Unleash the warmth this winter with Sancal's luxurious furry fabrics!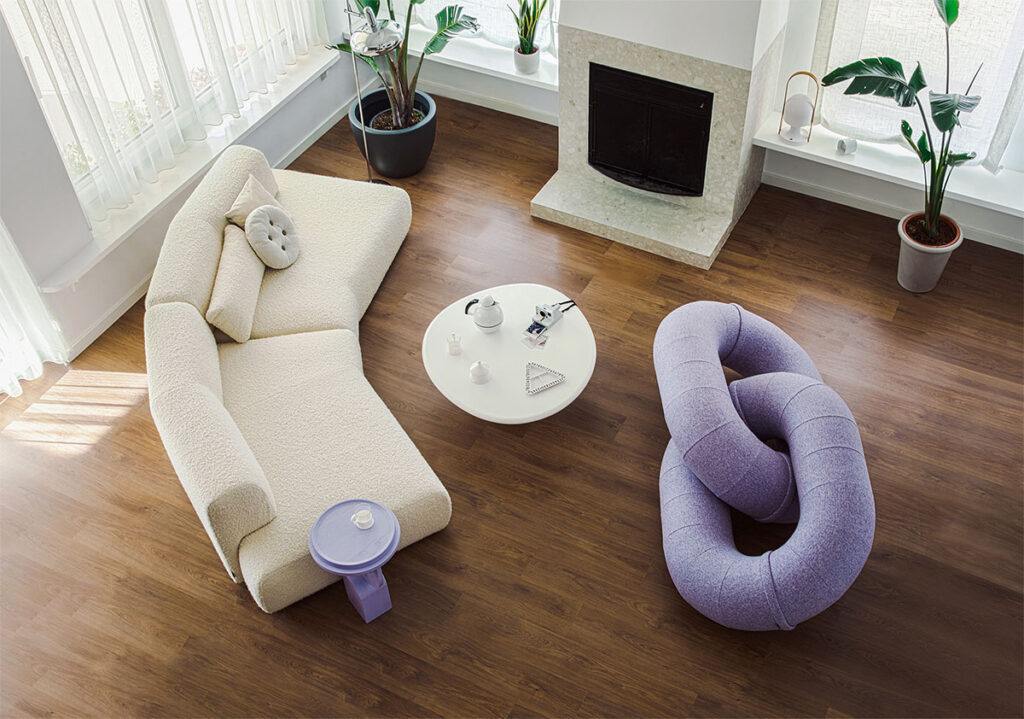 Get the Sancal Duo Mini sofa
Shhh…the secret to staying cozy this winter? Furry fabrics! Soft, warm, and oh-so-stylish. Get ready to cuddle up in these must-have pieces: the Argo textile, designed by Raff Simons for Kvadrat, is an example of a long, silky pile. An irresistible tactile element! Here below the Core sofa in shades of pink. The natural sheen of the mohair fibers catches the light, emphasizing Argo's richly textured curls. This exclusive fabric is available in refined neutrals and contemporary yellow, pink and blue.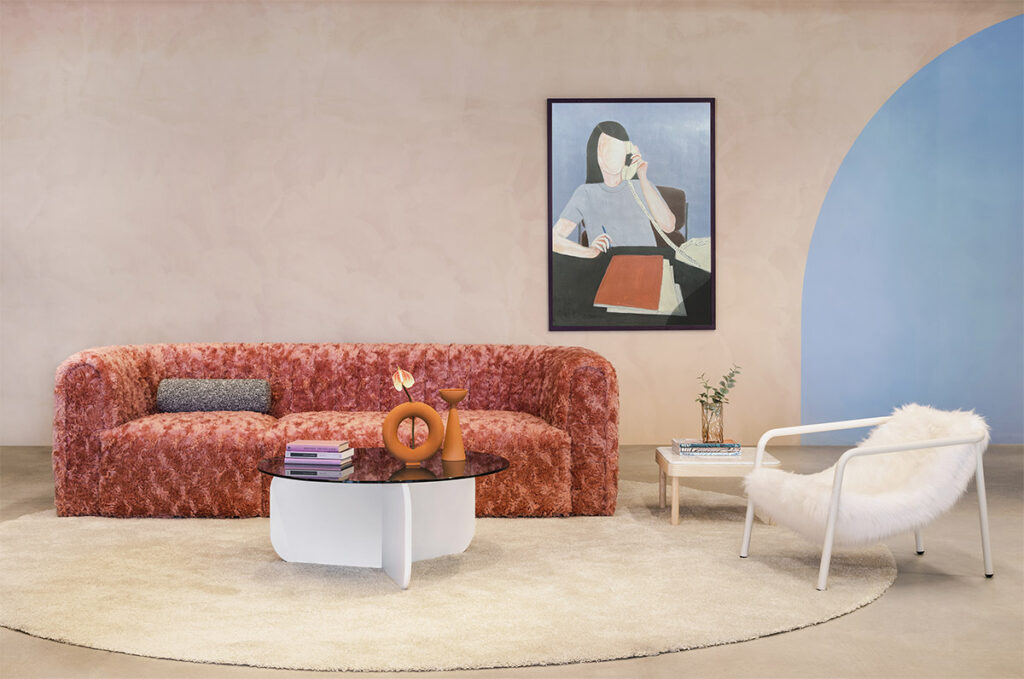 Get the Sancal Core sofa
Another furry textile is Sancal's 130 sample book. Although this is a shorter pile option, the 10 colours available offer an interesting palette either neutral or vibrant. Its dense pile has a certain sheen, so depending on the direction of the fur and how the light reflects on the surface, the intensity of each colour can vary. The modular composition of Duo Mini upholstered with dark brown is ideal for the sobriety of the scene…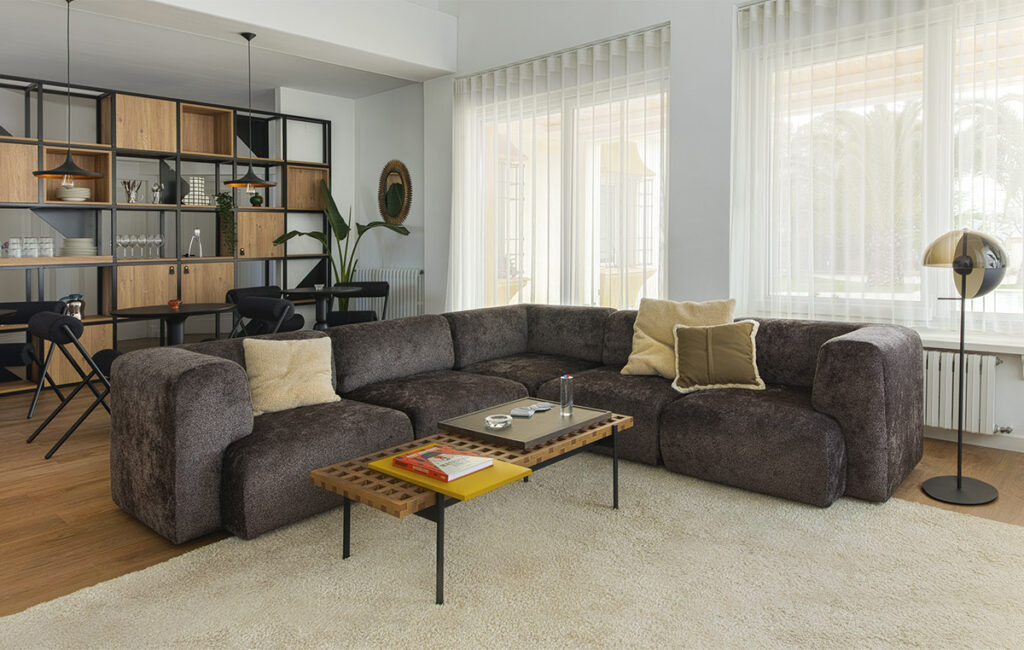 Get the Sancal Duo Mini sofa
When we think of cold winter, who doesn't think of the Yeti? Have you seen the Elle Mini version upholstered with the Volpe Pelliccia shaggy fabric? Although this fabric is only available in white, the possibility of lacquering the structure of this lounge chair in all the extra-matt colours from Sancal's range, makes this piece as elegant as it is fun. And not discreet at all.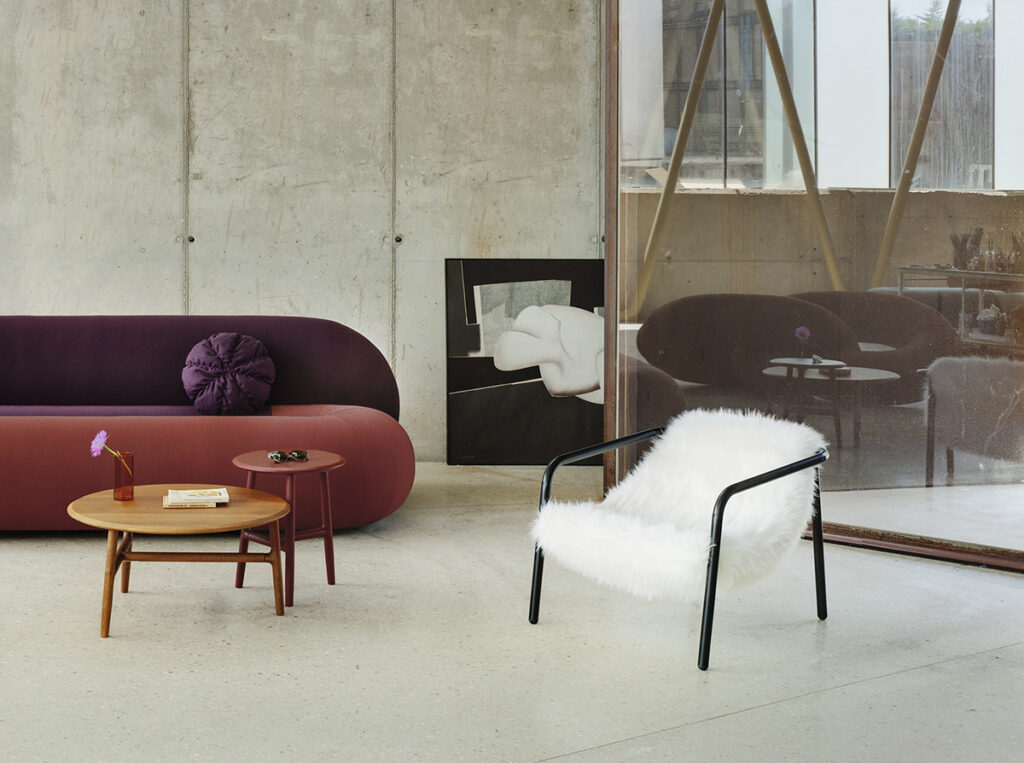 Get the Sancal Elle Mini lounge chair
Ready to stay cozy this winter? Look no further than furry fabrics! They may seem like a fashion faux pas, but the hidden truth is that they provide unbeatable warmth and comfort.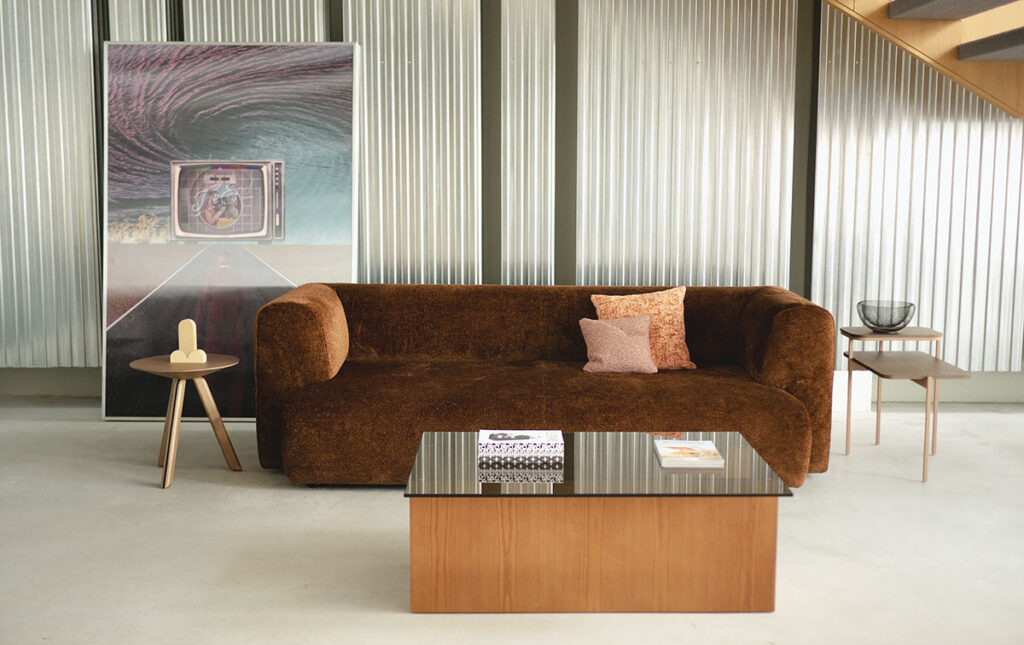 Get the Sancal Duo Maxi sofa
If you liked our blog post "Furry Fabrics for a Very Warm Winter" have also a look at Sancal Día y Noche Fiesta Collection