The best Scandinavian furniture brands for a hygge-style home: high quality furniture that combines design and functionality.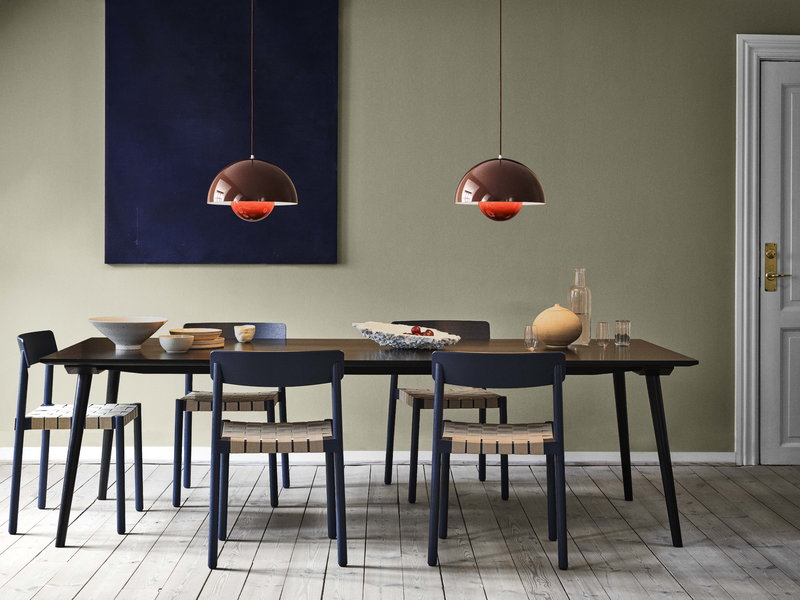 Scandinavian design is famous for the minimalism of its design, the high quality of the materials used, the functionality of the furniture and the feeling of warmth and cosiness it creates.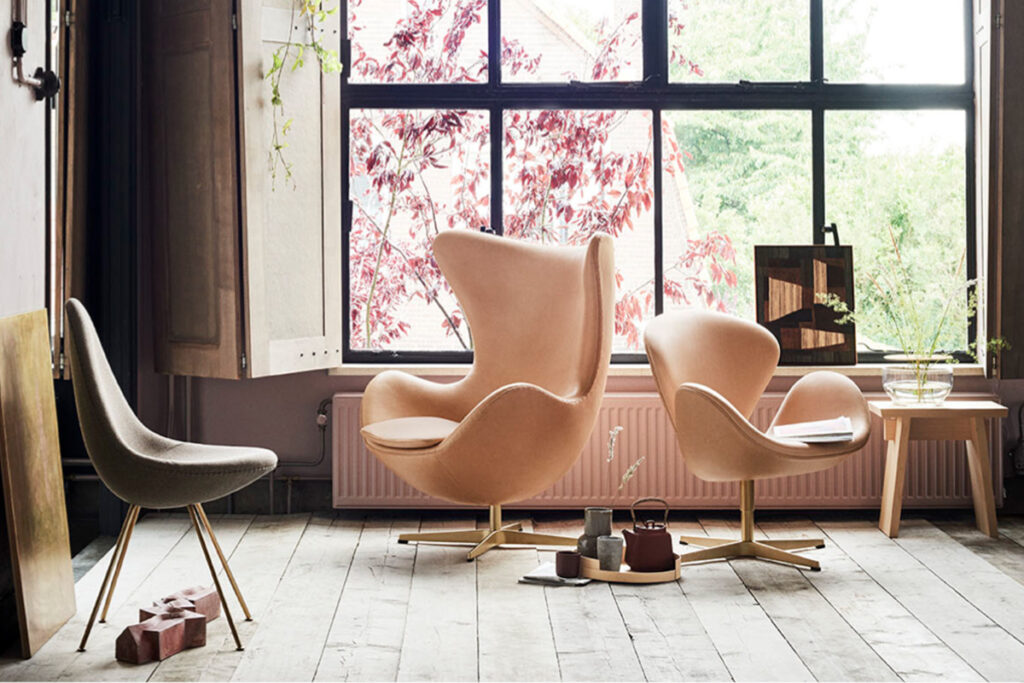 In general, the best Scandinavian furniture brands, which originated in northern Europe, namely Denmark, Sweden and the Netherlands, use mostly natural materials such as wood combined with soft, elegant fabrics.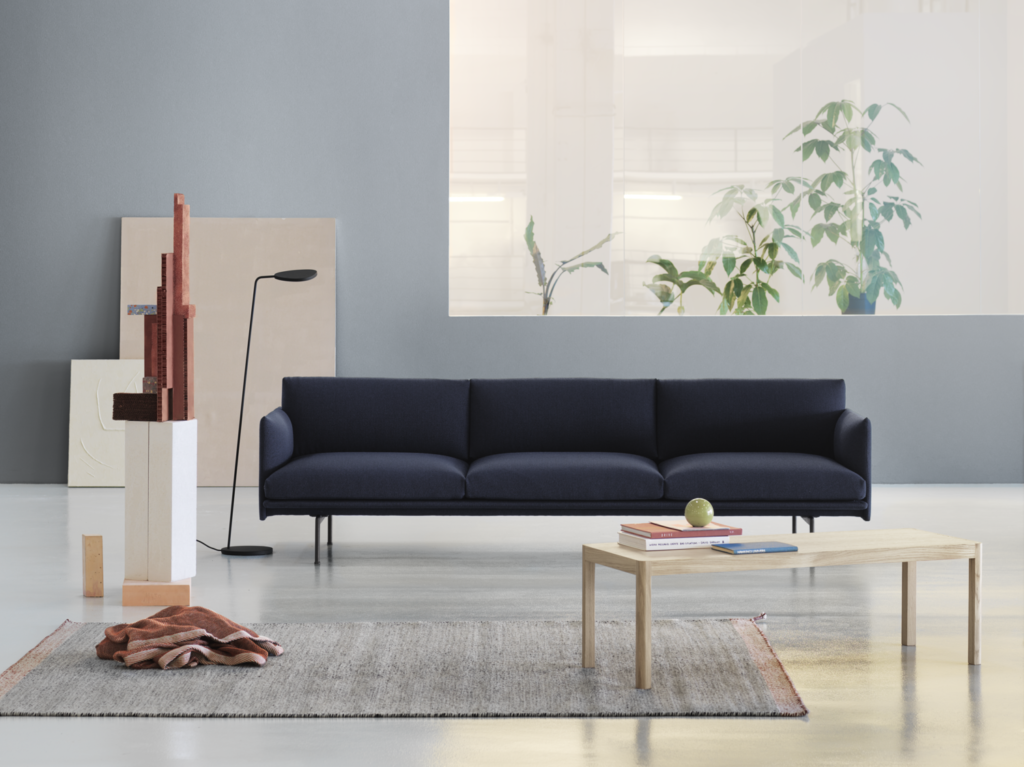 What are the most famous Scandinavian furniture barnds in the world? Let's find out together!
&Tradition
Born in Copenhagen, &Tradition boasts decades of producing iconic furniture; since 1960 the creativity of this Danish company has never stopped. Renewing itself year after year, &Tradition offers collections of furniture, lighting and interior objects ranging from re-edited mid-century classics to contemporary pieces.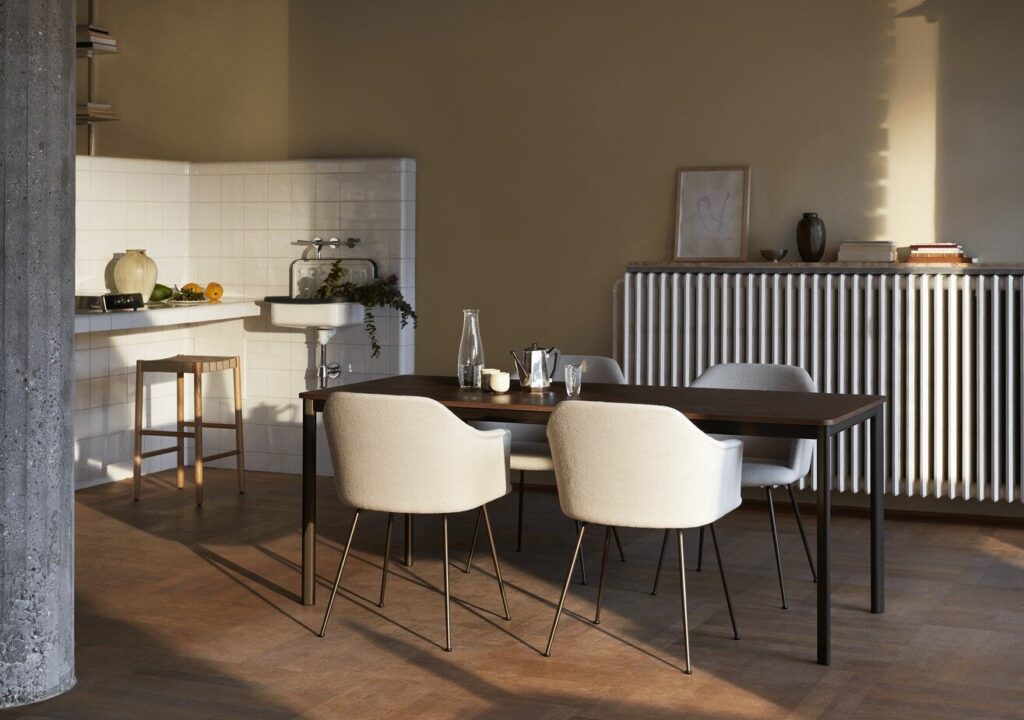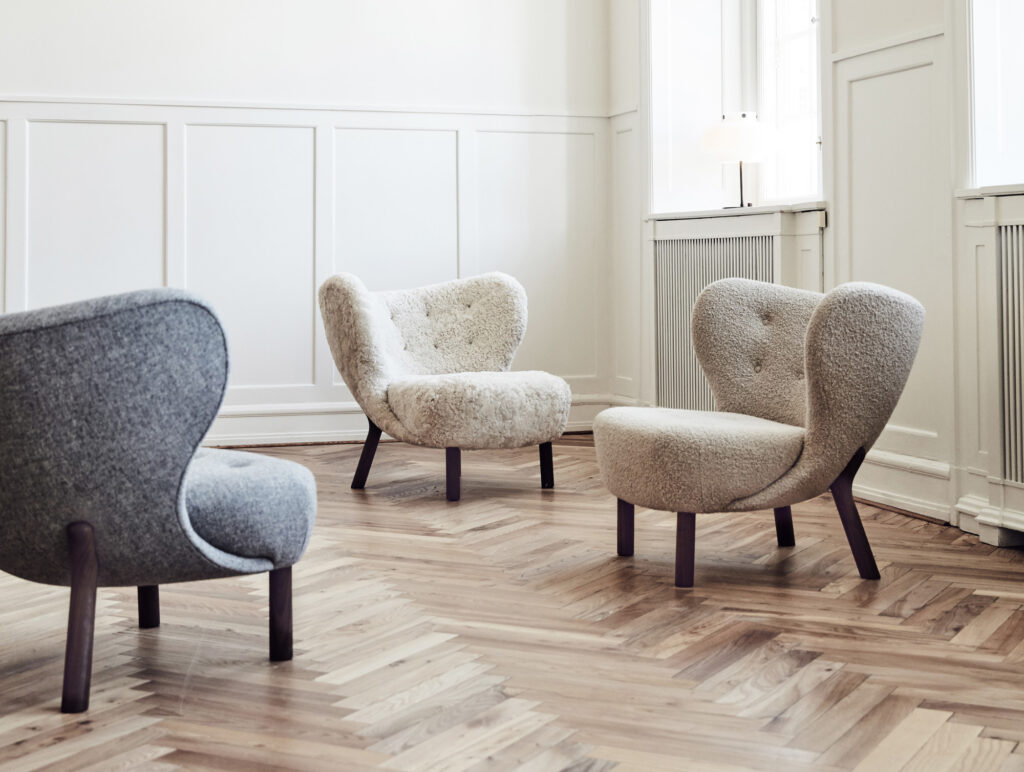 Fritz Hansen
Fritz Hansen is a historic and very old brand; its birth dates back to 1872 in Copenhagen. Its iconic furniture, such as the Egg armchair, is known in every corner of the world for its comfort and unique beauty of design. The collections range from furniture, lighting and accessories.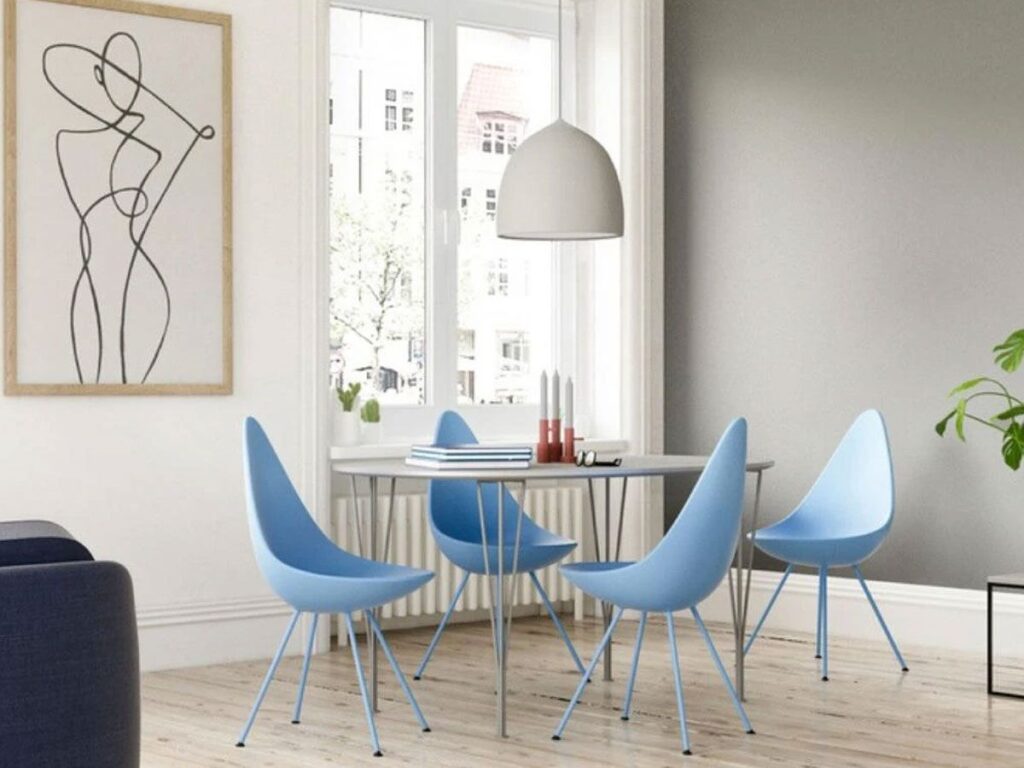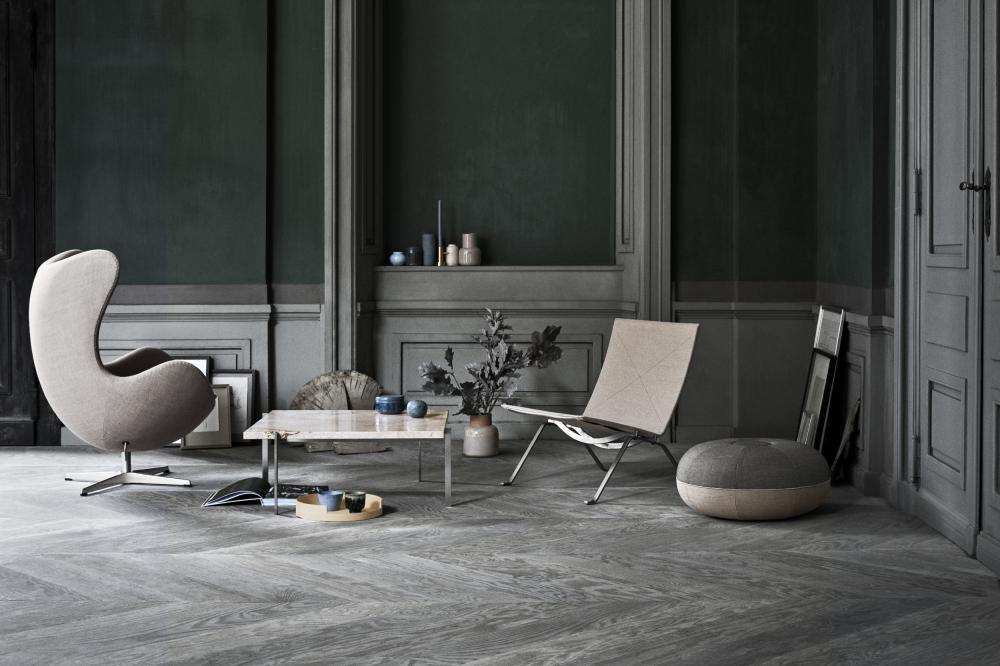 Blå Station
Blå Station is a family company founded in 1986 in Sweden. Blå Station produces furniture according to the criteria for sustainable production and using only products from Scandinavia. The wide range of products is designed for contract and outdoor use.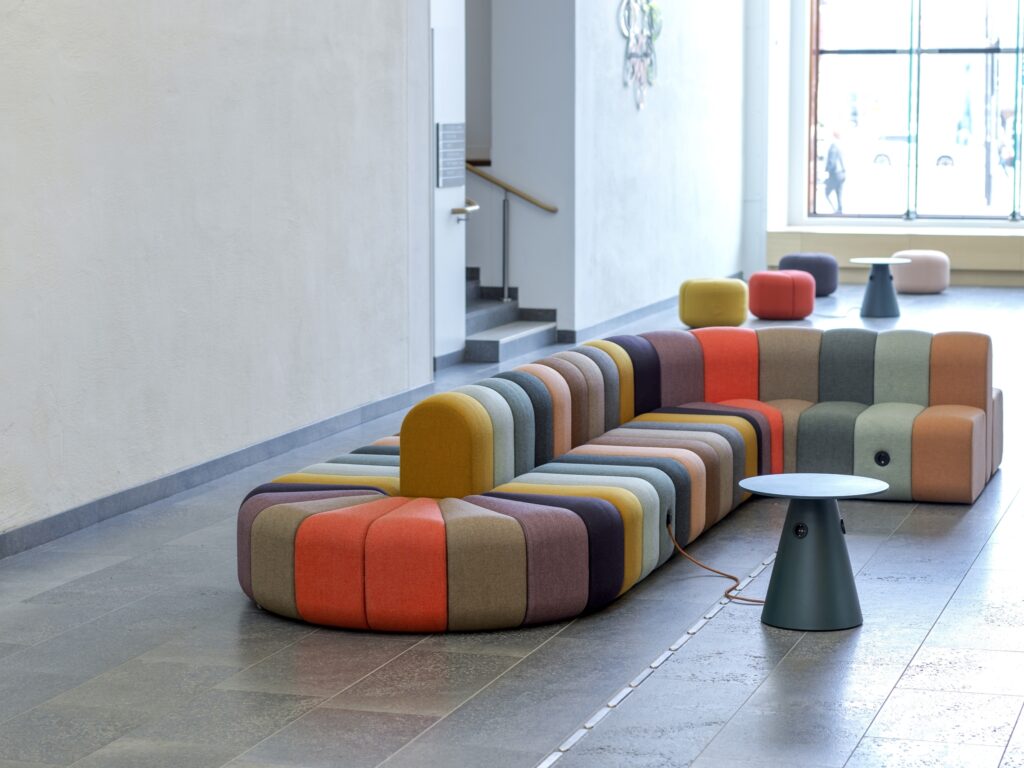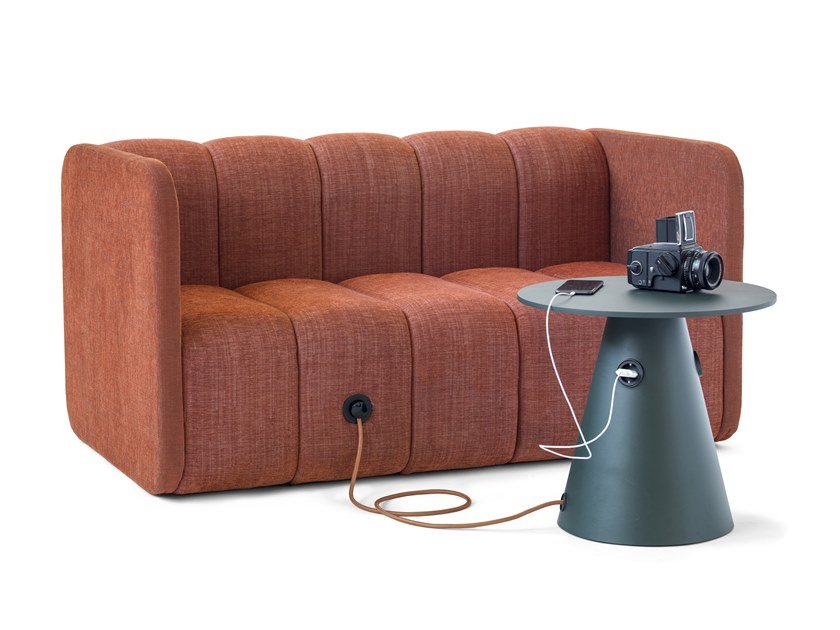 Muuto
Muuto manufacturer is rooted in the Scandinavian design tradition characterized by enduring aesthetics, functionality, craftsmanship and an honest expression. By expanding this heritage with forward-looking materials, techniques and bold creative thinking, Muuto's ambition is to deliver new perspectives on Scandinavian design.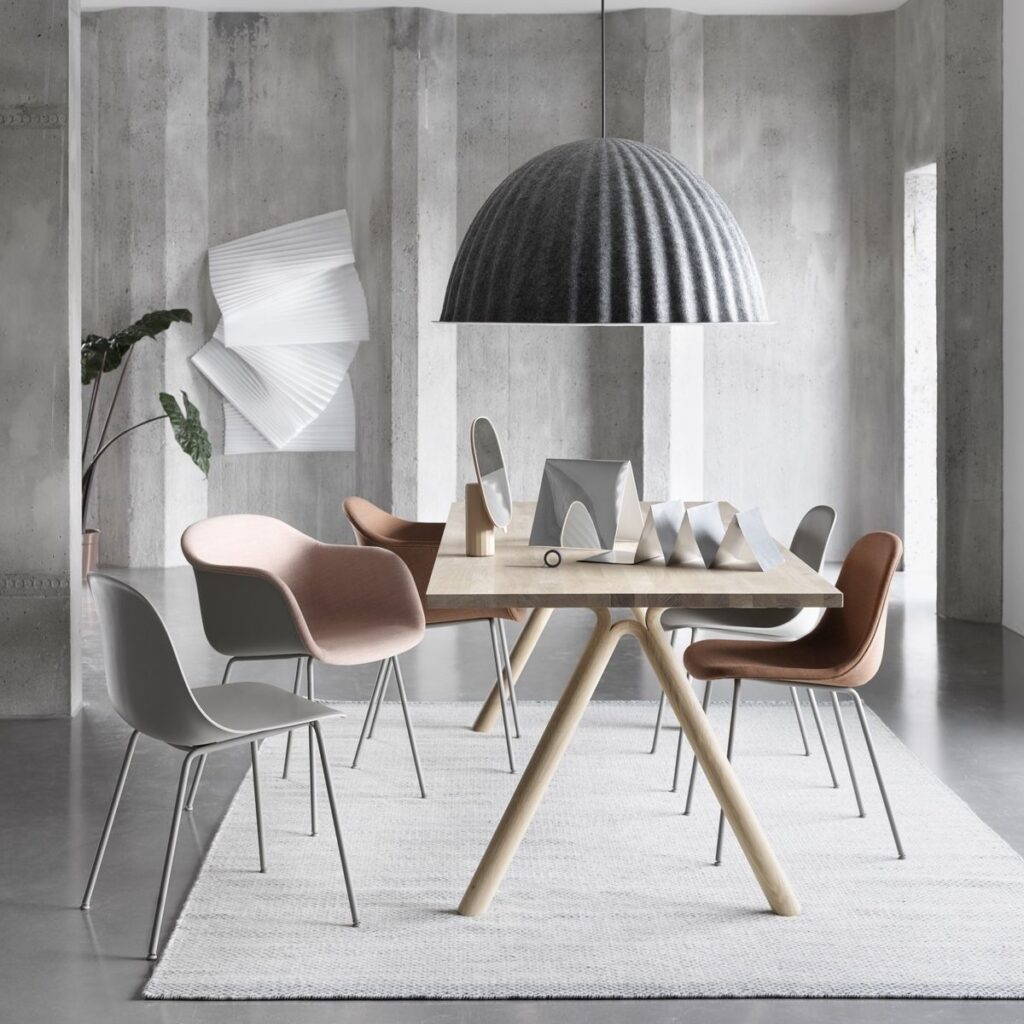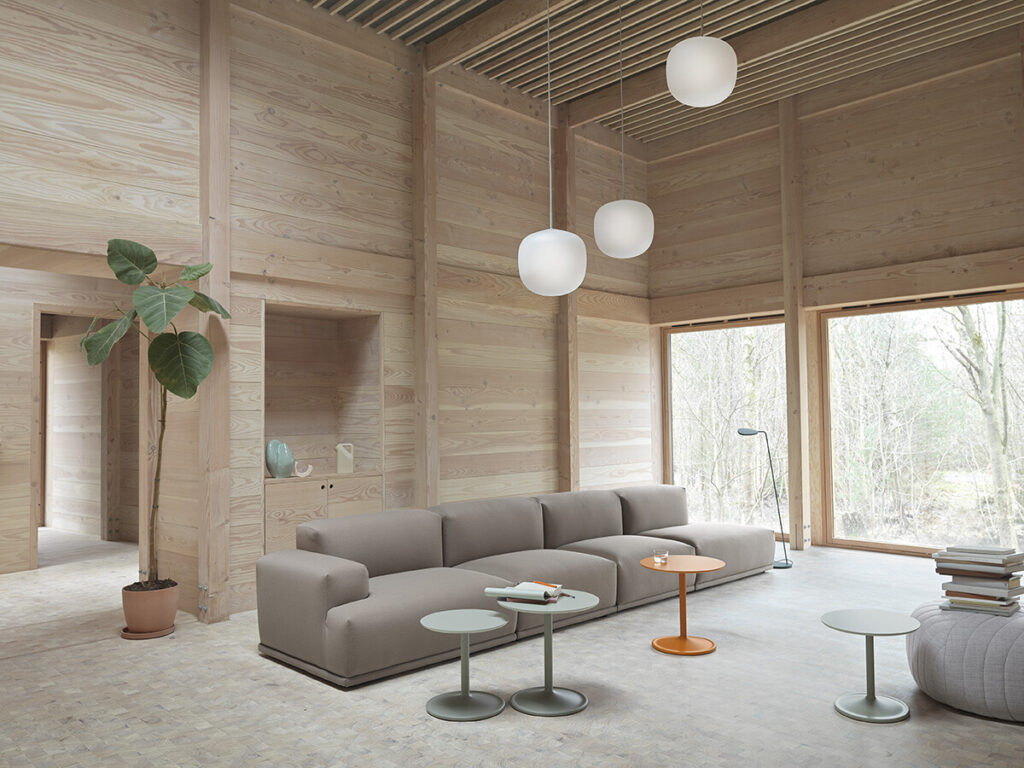 Normann Copenaghen
Normann Copenhagen is a Danish furniture company with the mission to create original and innovative products in a simple and contemporary design that withstands the test of time. Established in 1999 by Jan Andersen and Poul Madsen, the Normann Copenhagen brand encompasses a wide and continuously growing collection of furniture, lighting, textiles and home accessories.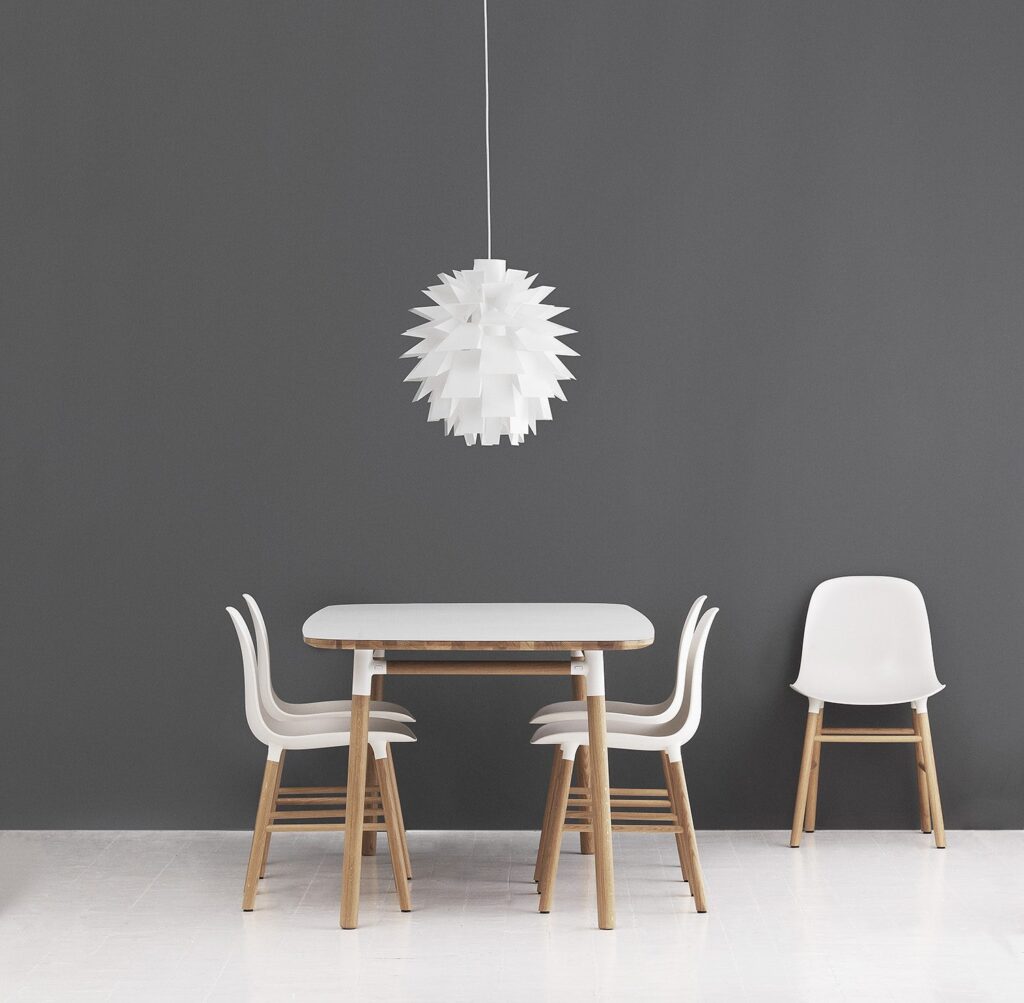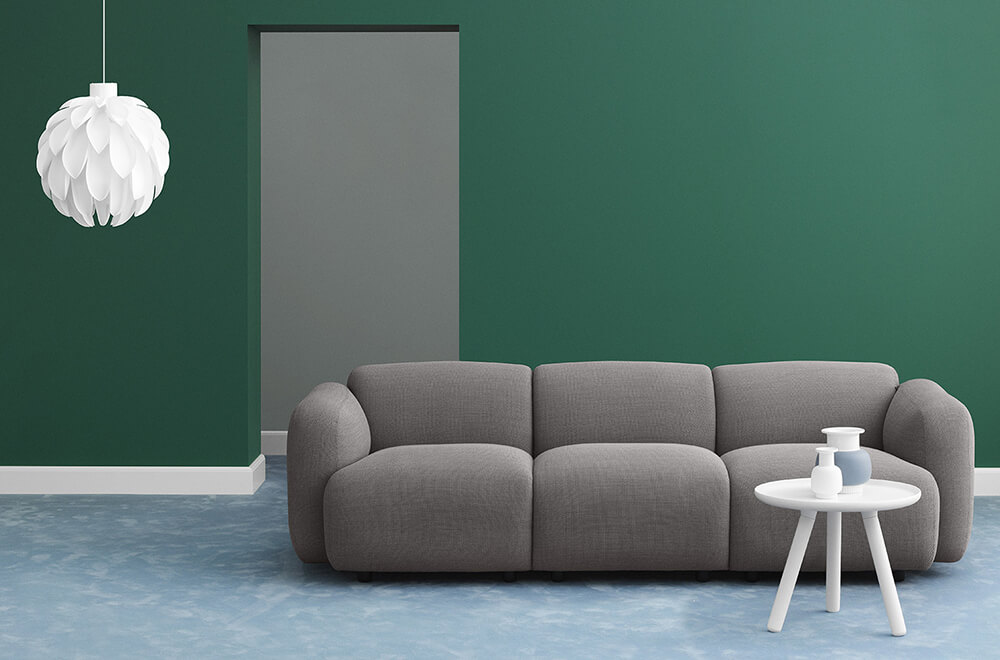 These are the most famous Scandinavian furniture brands; ask for more info about this cozy and hygge furniture at Lomuarredi Interior Design Studio
If you are a hygge design lover have a look at Hygge Design blog
If you liked our blog post "The Best Scandinavian Furniture Brands for a Hygge-Style Home" have also a look at Our Design Philosophy