Color scheme for the bedroom: in the sleeping area, two colors are better than one and three better than two.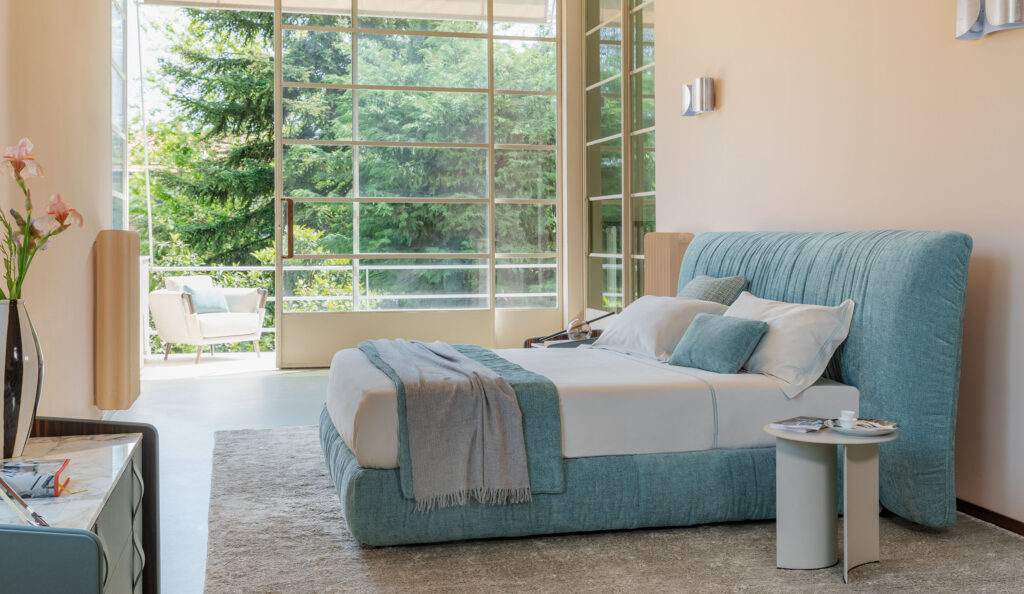 Watchword: "color harmony"! Especially if we talk about the bedroom. Because in the room dedicated to rest should prevail the feeling of serenity, including through color. Composing the moodboard and finding the right balance between color and materials is the main phase of the interior design project and is also the one that will dictate the style of the space.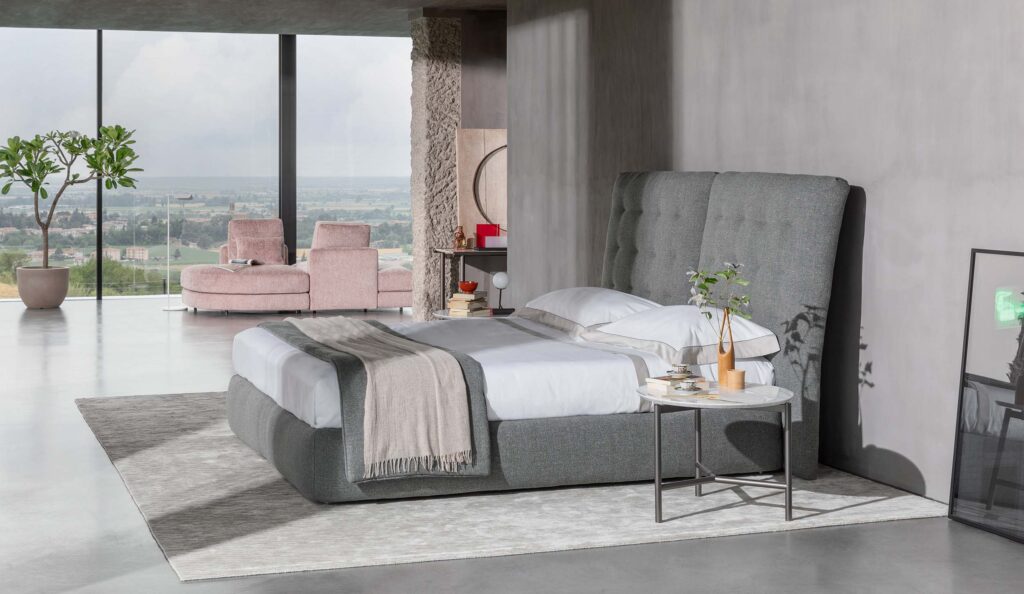 There are various ways to build a color scheme: once we keep in mind a few simple rules, it is good to visualize the shade that best identifies our personality. Among different solutions, we can resort to a ton sur ton in the same color scale, choose to decorate the wall using complementary or similar colors, which are placed next to each other on the color circle, in all shades.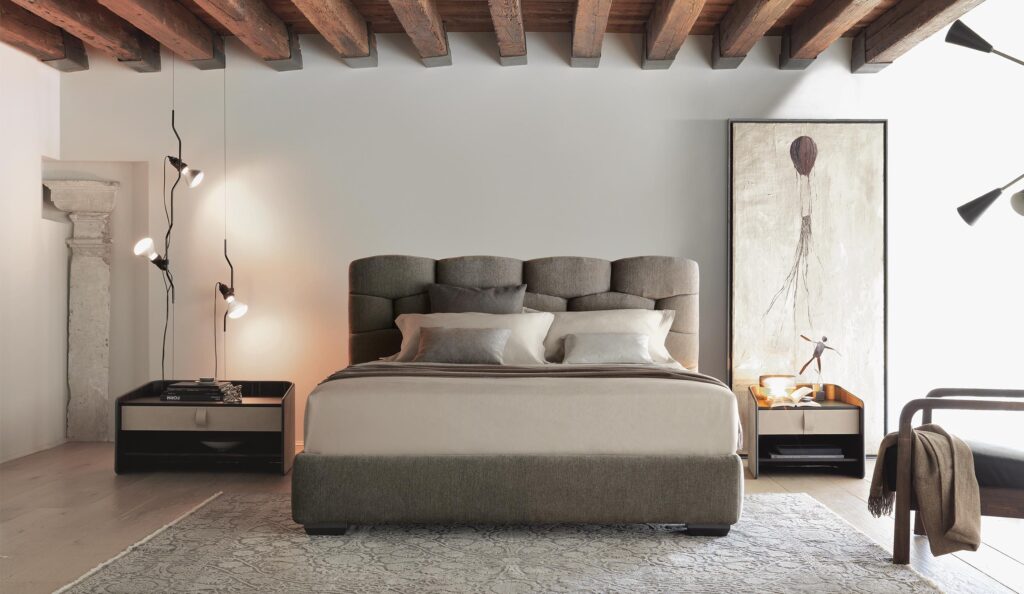 While it is now well known that passepartout palettes, connoted by white shades and taupe grays, represent the easiest way to give in, it is also necessary to activate creativity and perhaps rely on a color professional to choose that special shade that best represents us and, above all, enhances the spaces.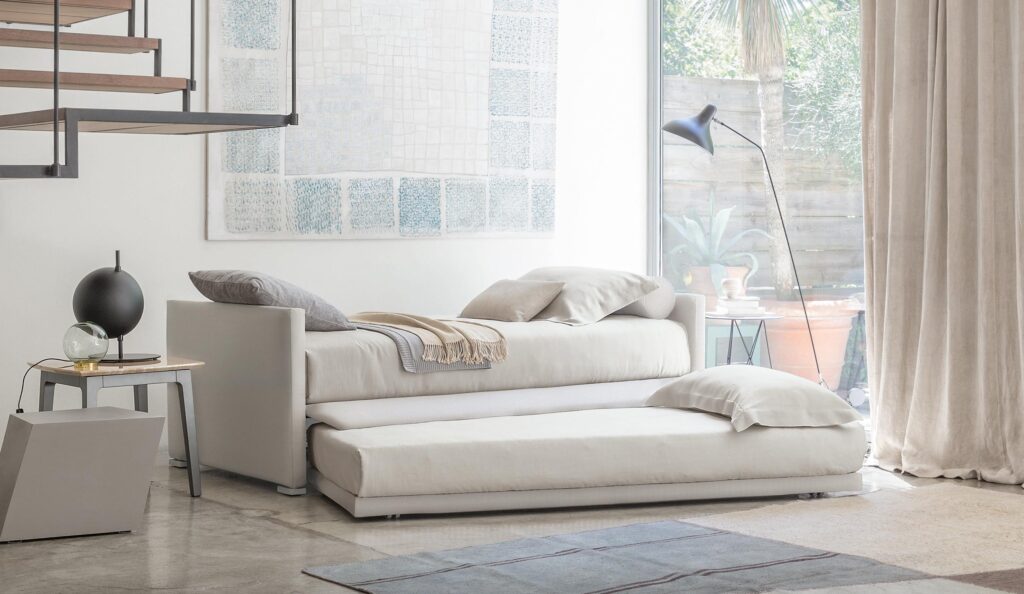 On the podium of the most beloved colors for the bedroom, pastel and dusty hues reign supreme: they represent the class of the new character neutrals and remain an excellent base on which to place furniture, accessories, overlay textural textures and patterns of various kinds.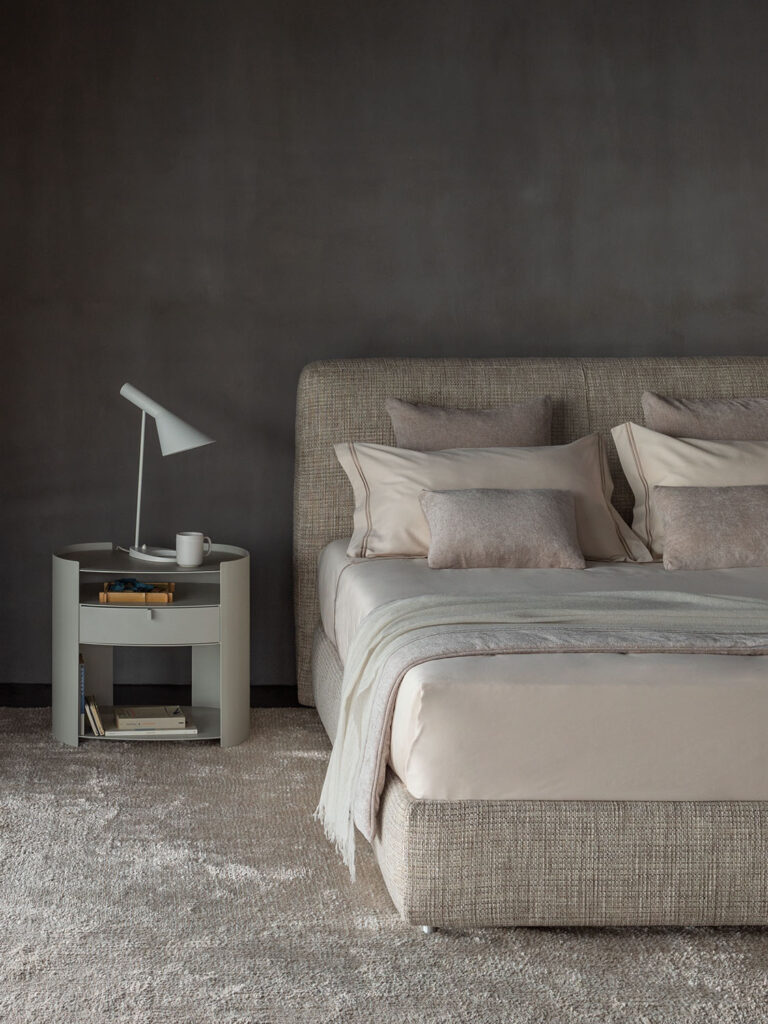 Your bedroom should be your sanctuary, but have you ever considered the impact of its colour scheme? The right colours can create a peaceful and restful haven. Your bedroom's color scheme is more important than you think. It sets the mood, reflects your personality, and affects your sleep quality.
Choose wisely with these tips:
1) Stick to a maximum of three colors.
2) Use complementary shades for balance.
3) Consider the room's natural lighting.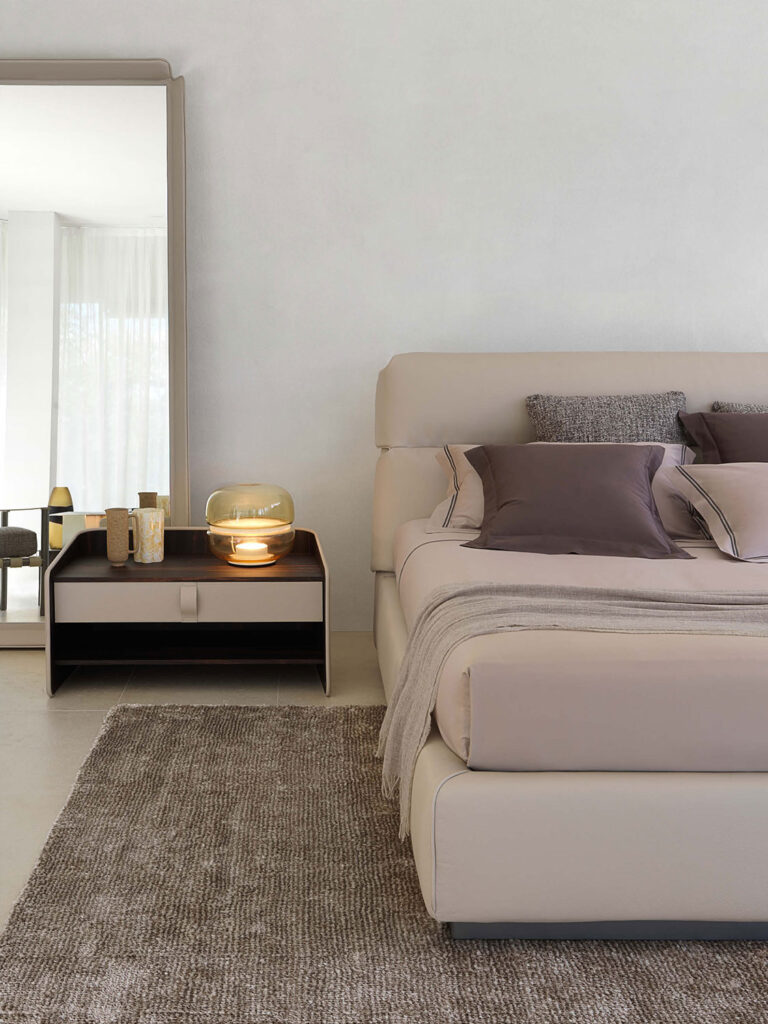 Products in the photos: Flou beds available on request on LOMUARREDI
If you liked our blog post "Colour Scheme for the Bedroom" have also a look at Complements That Favour Relaxation In The Bedroom