Ligne Roset Togo collection: a collection of all-foam cushion seating with no hard points.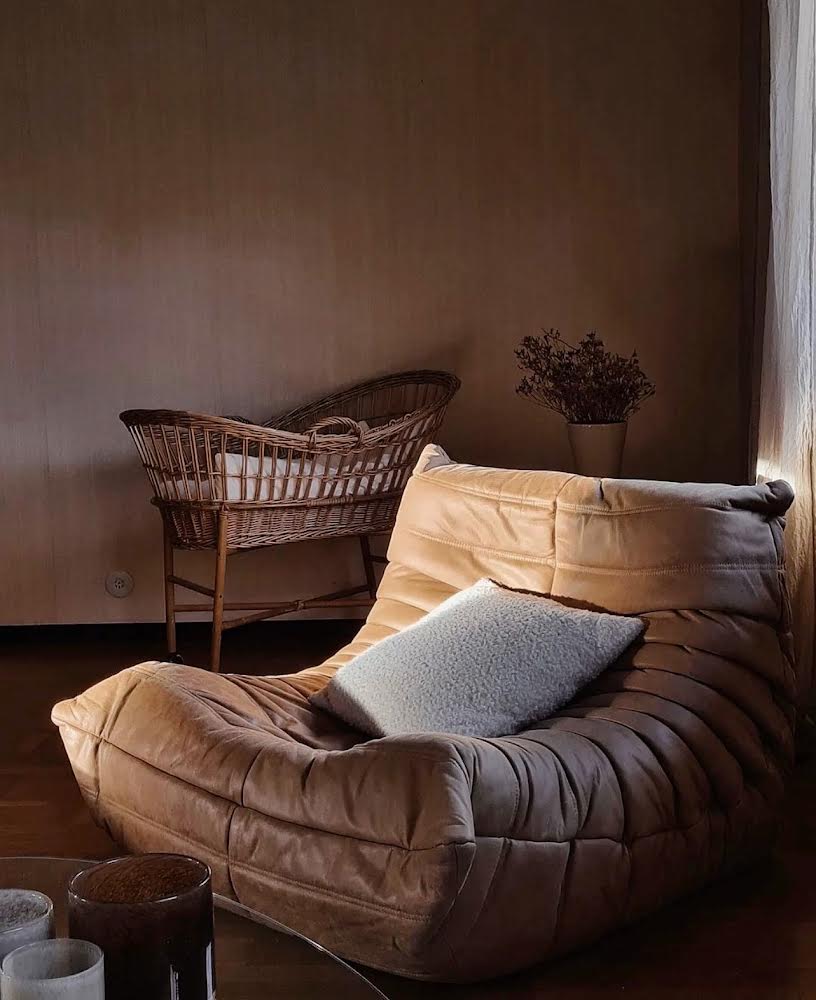 Tired of old, uncomfortable furniture? Feel the luxury of a designer armchair with the Togo collection that's as soft as a cloud. Comfort without compromise – perfect for any room! Experience the perfect blend of comfort and style with a soft designer armchair. With its plush cushioning and modern design, this statement piece will elevate any living space – creating an inviting atmosphere for you to relax in.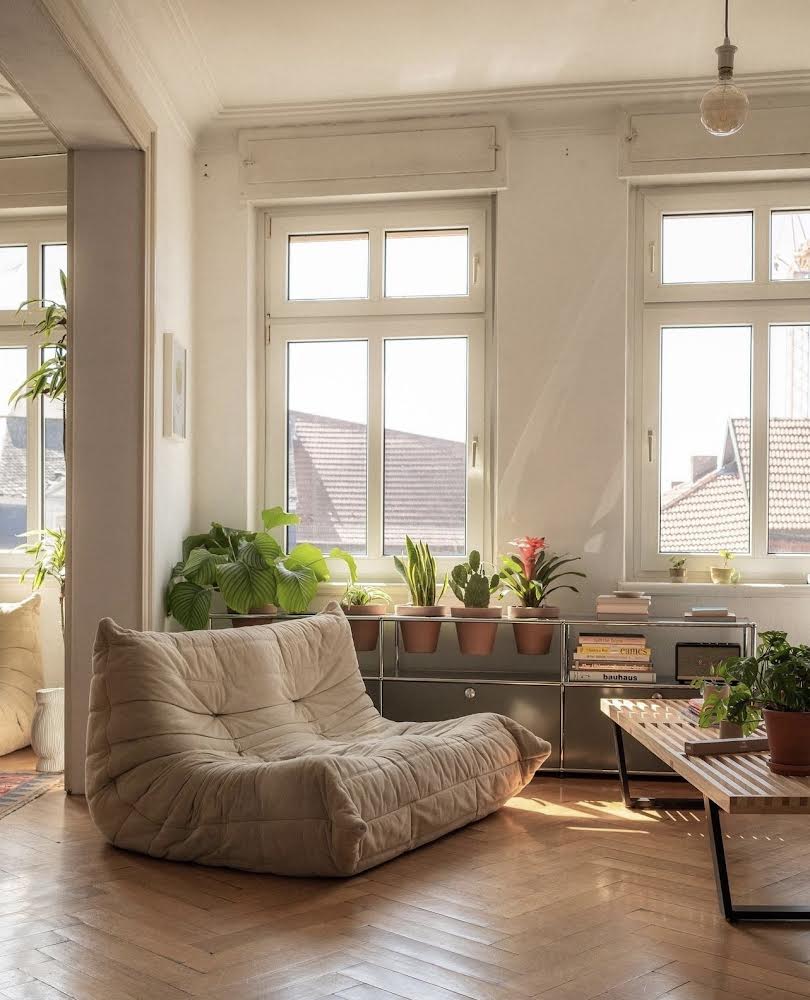 The Togo collection, consisting of a sofa and two armchairs, is one of the French company Ligne Roset's most famous and historical models. Designed by Michel Ducaroy, this collection combines design, comfort and functionality and has become a must-have in contemporary homes over the years.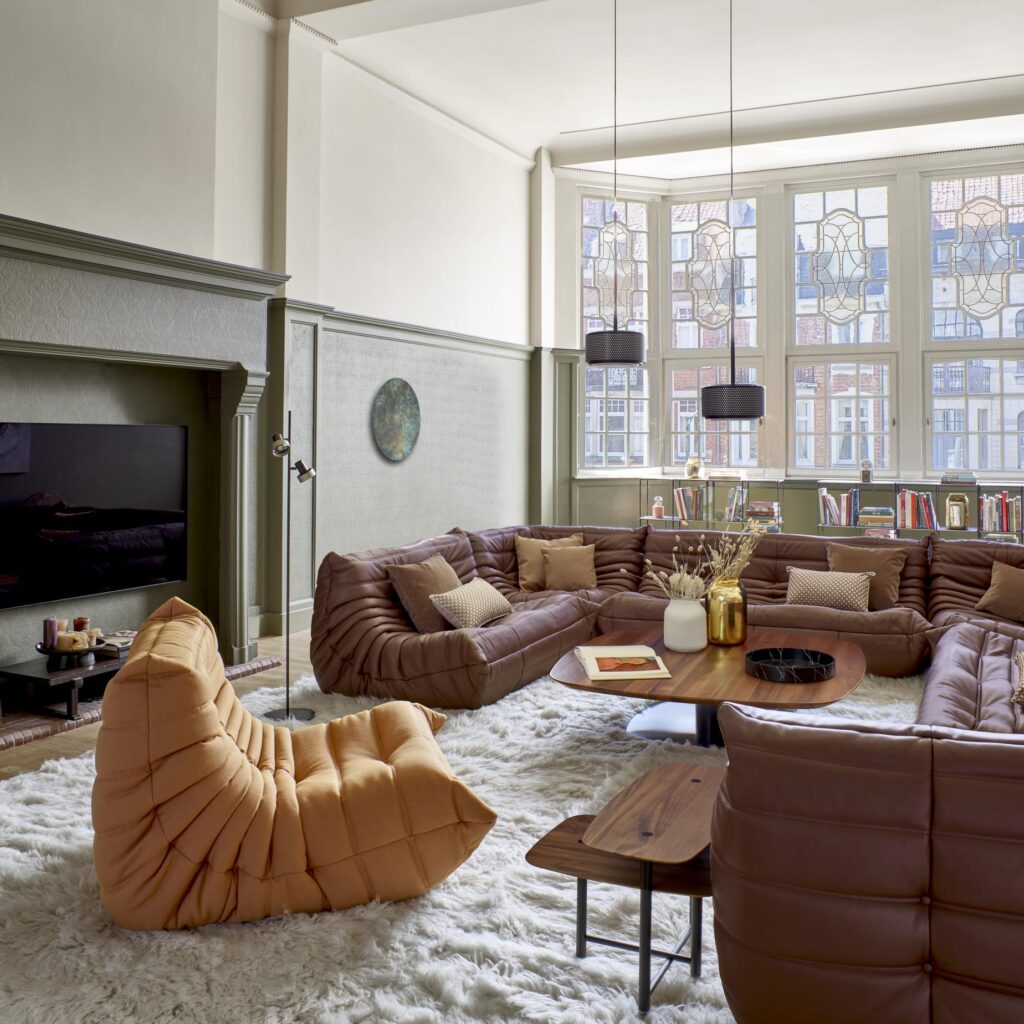 Its characteristic design will fit into both traditional and contemporary furnishing styles. Wrap yourself in luxury with this soft designer armchair! Indulge in its plush cushioning and captivating design!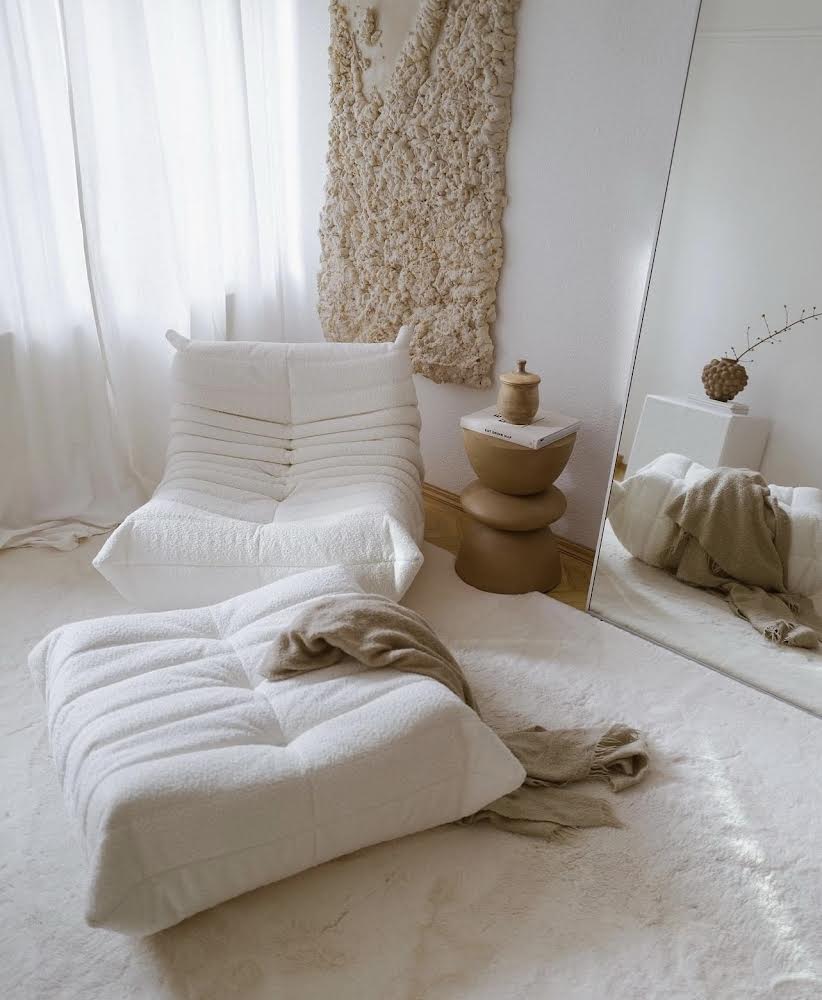 Ligne Roset Togo collection is available in a wide choice of fabrics and colours, giving the room a unique touch of style. One example is the model created to celebrate 50 years since the creation of the Togo model.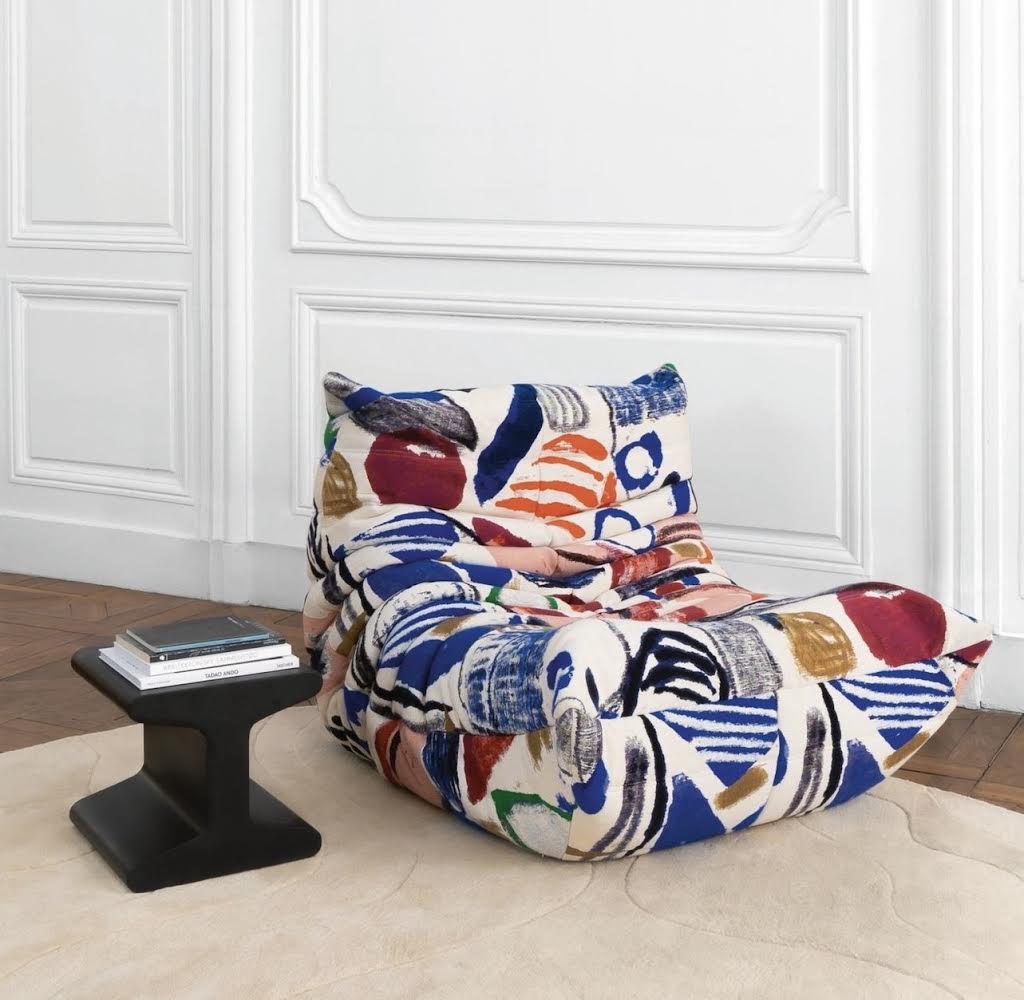 A Ligne Roset classic, Michel Ducaroy's Togo has been the ultimate in comfort and style for over forty years. The timeless collection features an ergonomic design with multiple density polyether foam construction and quilted covers, making each piece both visually attractive and physically inviting.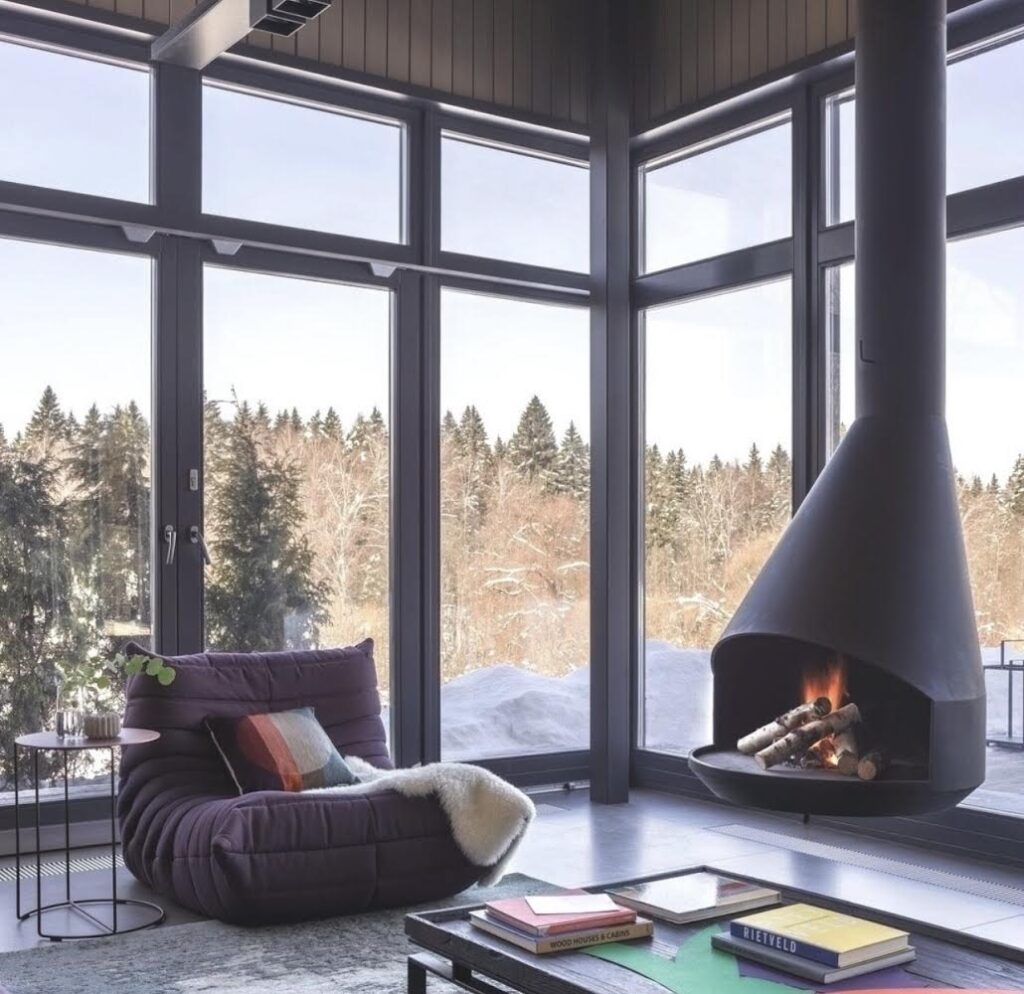 A seat dreamt up especially for afternoon siestas or lazy evenings spent in the greatest of comfort, the Togo Lounge is a statement piece of furniture on its own as well as the perfect addition to a Togo sectional.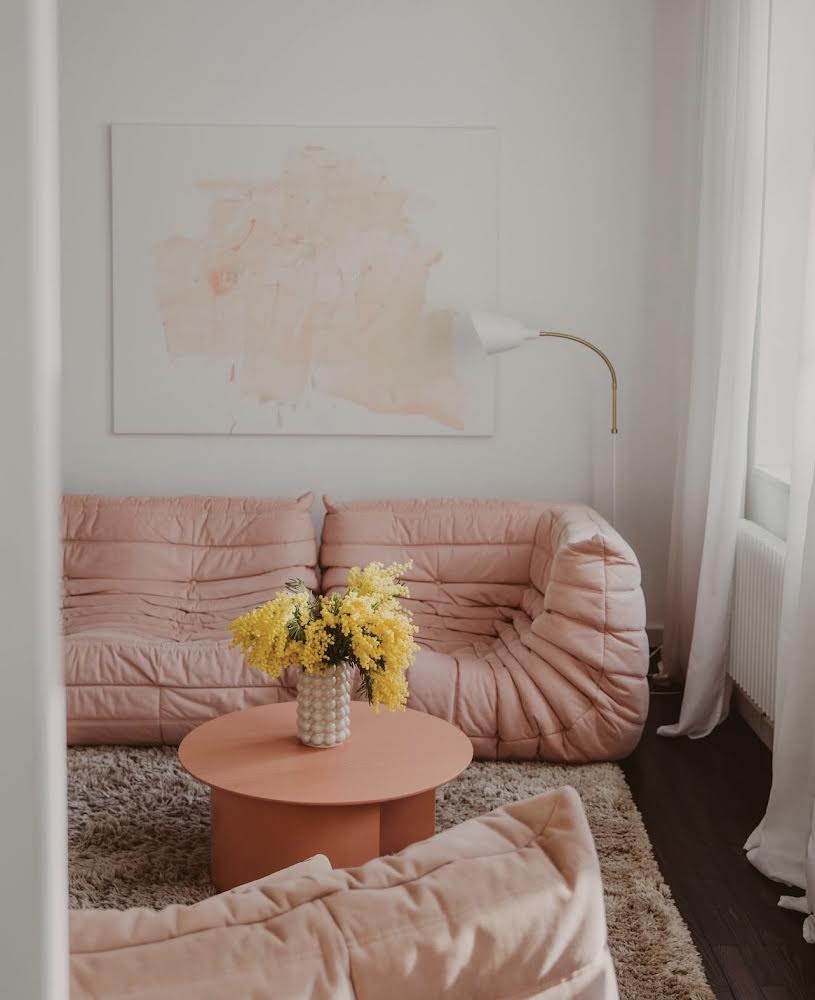 It's time to make a statement in your living room. The must-have Togo collection is the perfect addition for any stylish home – comfort, luxury and timeless design all rolled into one!
If you liked our blog post "Ligne Roset Togo Collection have also a look at Little Islands of Relaxation
The Togo collection by Ligne Roset is available on request on Lomuarredi's Shop