Marmi Serafini: an Ode to Italian Marble.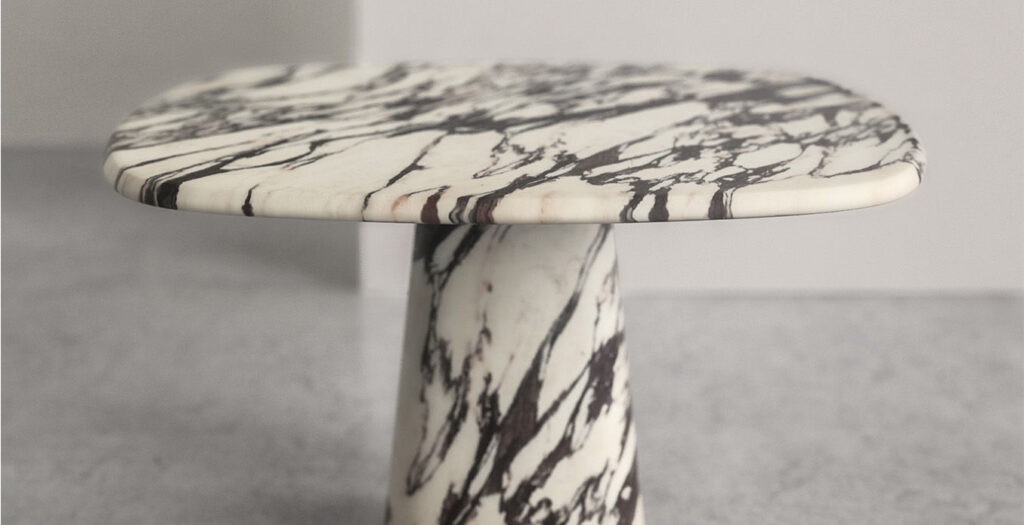 "All began this way: from a block of marble, experience and hard work, but it is the passion that make the difference."
Serafini is located in a small city named Chiampo, internationally well known for its marble production. It's origins stem from Mr. Bruno Fortunato's passion for marble which was then passed on to his two sons, Alessandro ad Luca, who eventually took over. Serafini has, with the passing of time, transformed into one of the most innovative marble factories, producing extremely design-driven products and objects.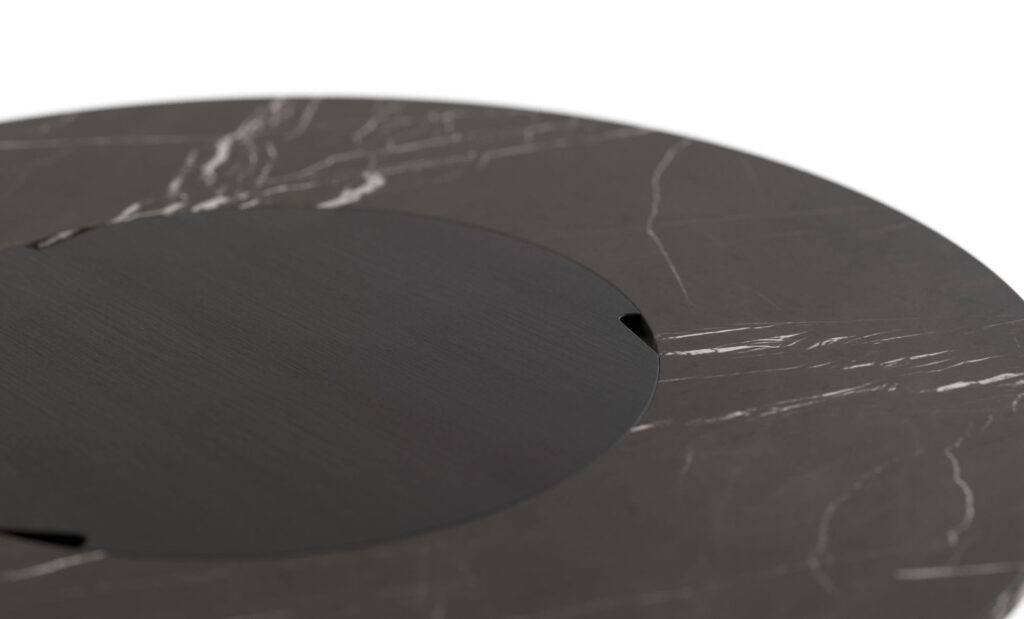 History and innovation are both equally gathered at Serafini thanks to its young team and use of advanced technologies. These tools not only allow us to make products which would be previously unthinkable of but also to properly assist both private and the commercial clients. Still, craftsmanship and tradition remain strong points that allows us to focus on details.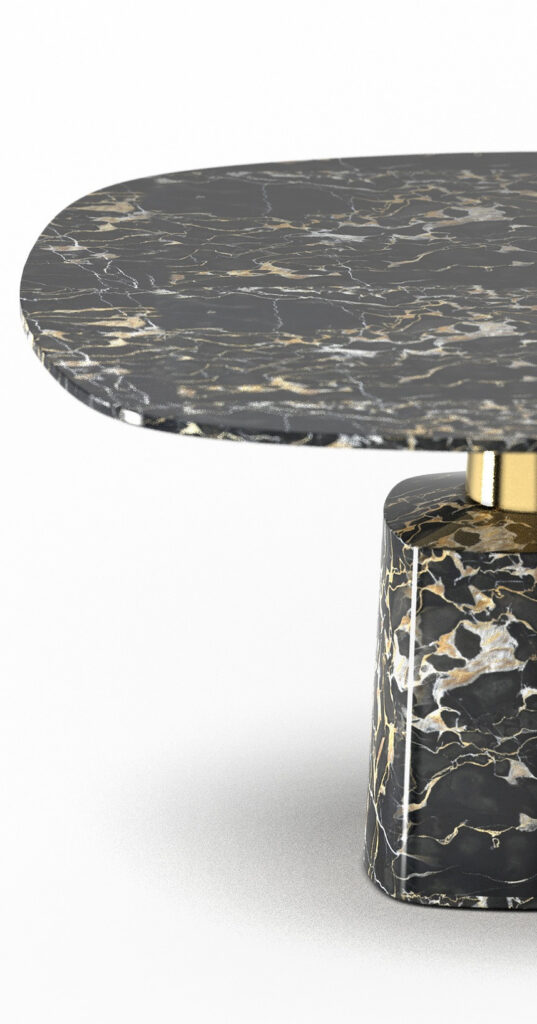 Once the machinery phase is completed, Marmi Serafini's craftsmen takes care of perfecting and completing the product. Their experience allows to provide customers with excellent finishes and top quality treatments obtained by the best products on the market.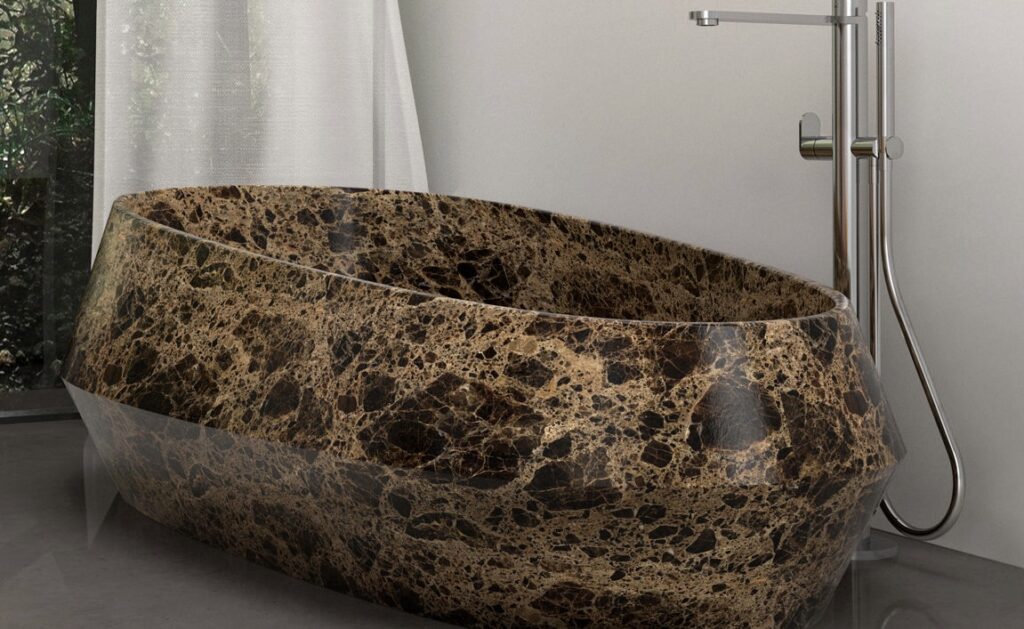 Marmi Serafini's production varies from tables to bookcases, from baths to stools and lighting and is available in a wide selection of marble finishings.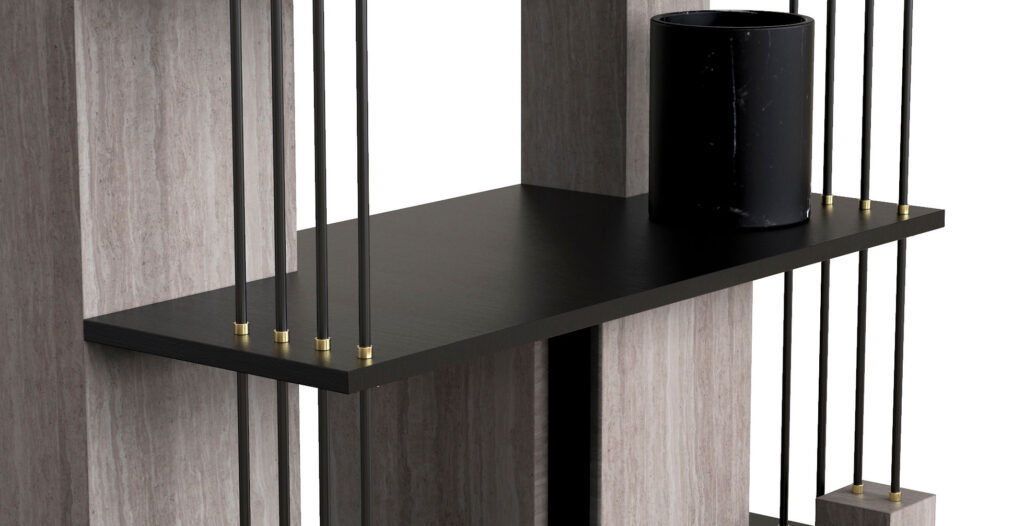 Natural marble elements are controlled by perfect geometric shapes which bring to life true emotions. All collections signed by Marmi Serafini offers high-quality manufacturing adjusted to every style and environment. Shop the tables collection on Lomuarredi's shop
If you liked our blog post "Marmi Serafini" have also a look at True Design Wing Kitchen