Decorating the dining room using wooden chairs: the best models in the market.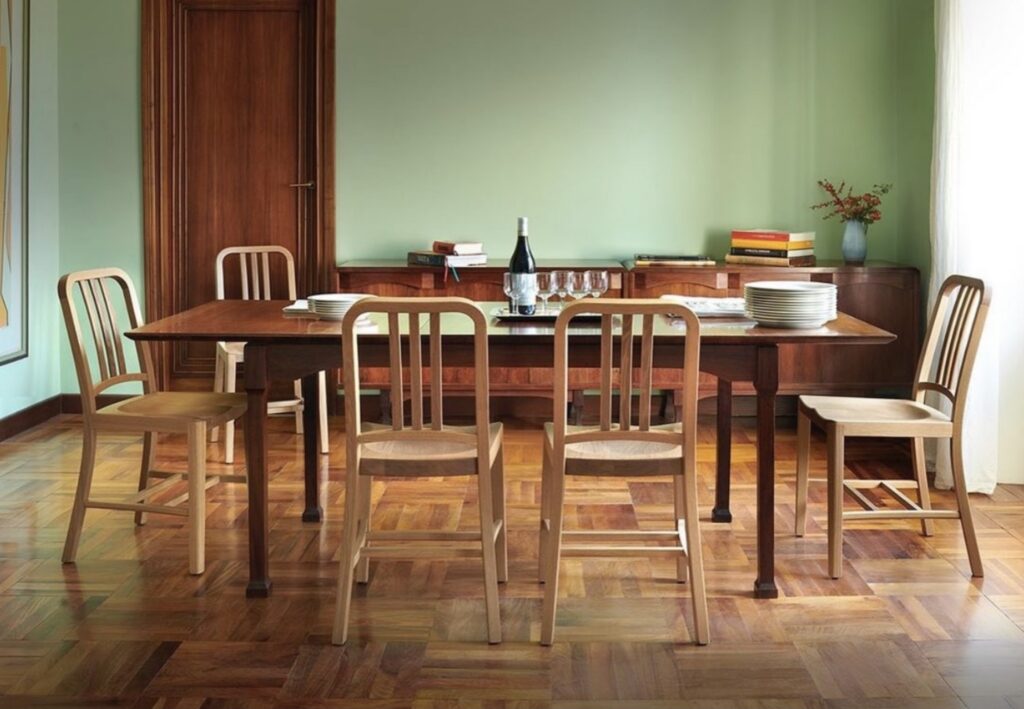 Integrating wooden chairs in the furnishing of the dining room means creating a warm and welcoming convivial environment; in fact, wood is a living material in addition to being ecological and totally recyclable.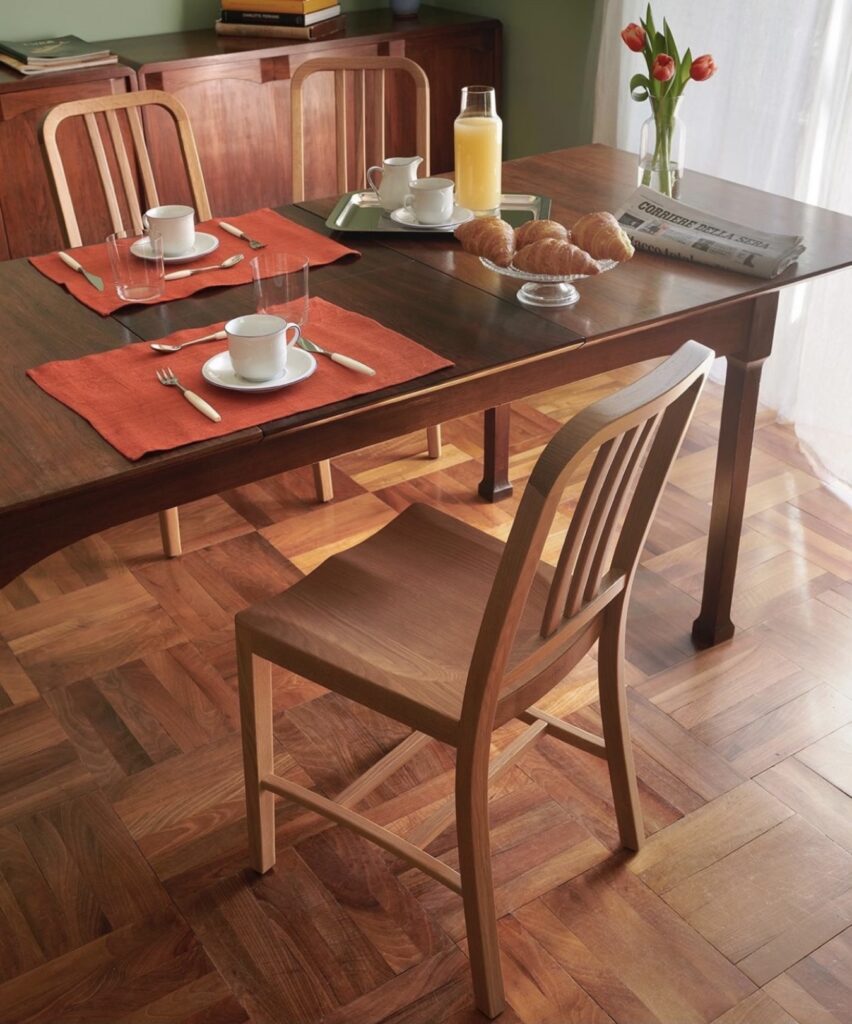 Get the look with Emeco Navy Wood chair
Wooden chairs with curved but essential lines will be perfect around an important table; chairs, instead, with a more "imposing" and "massive" design will attract all visual attention and for this reason it will be important to focus the choice on a model that is exclusively of design.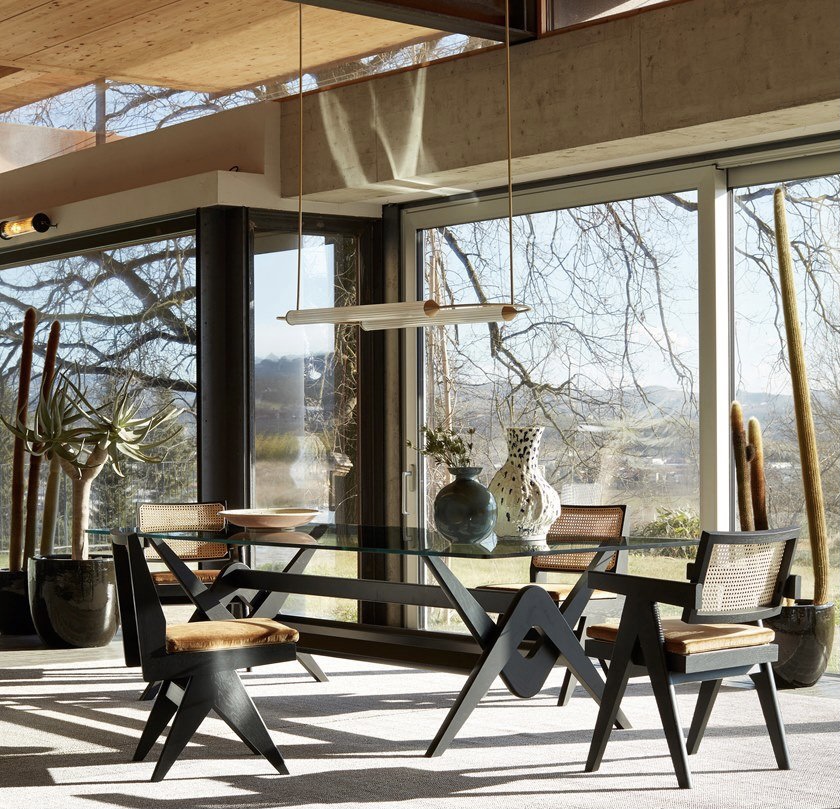 Cassina Capitol Complex chair
For a furnishing inspired by nature, you can opt for models that pick up on natural elements (tree branches for example) such as the chairs by Ercol, a famous English manufacturer of high quality wooden furniture.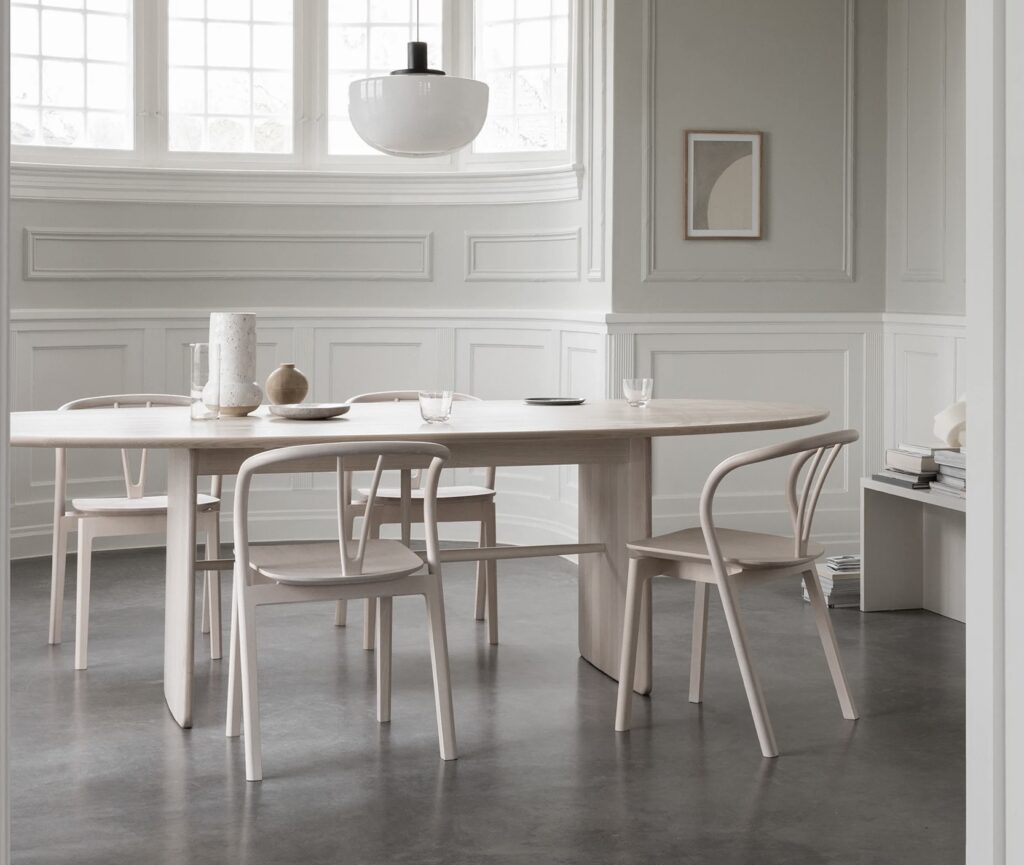 Get the look with: Ercol Flow chair
In order to furnish a dining room with wooden chairs it's not always necessary to choose the classic colours of wood such as walnut, oak, ash… Indeed, to give a touch of colour and modernity to the environment, why not opt for bright colours that create interesting contrasts with the rest of the furnishings?!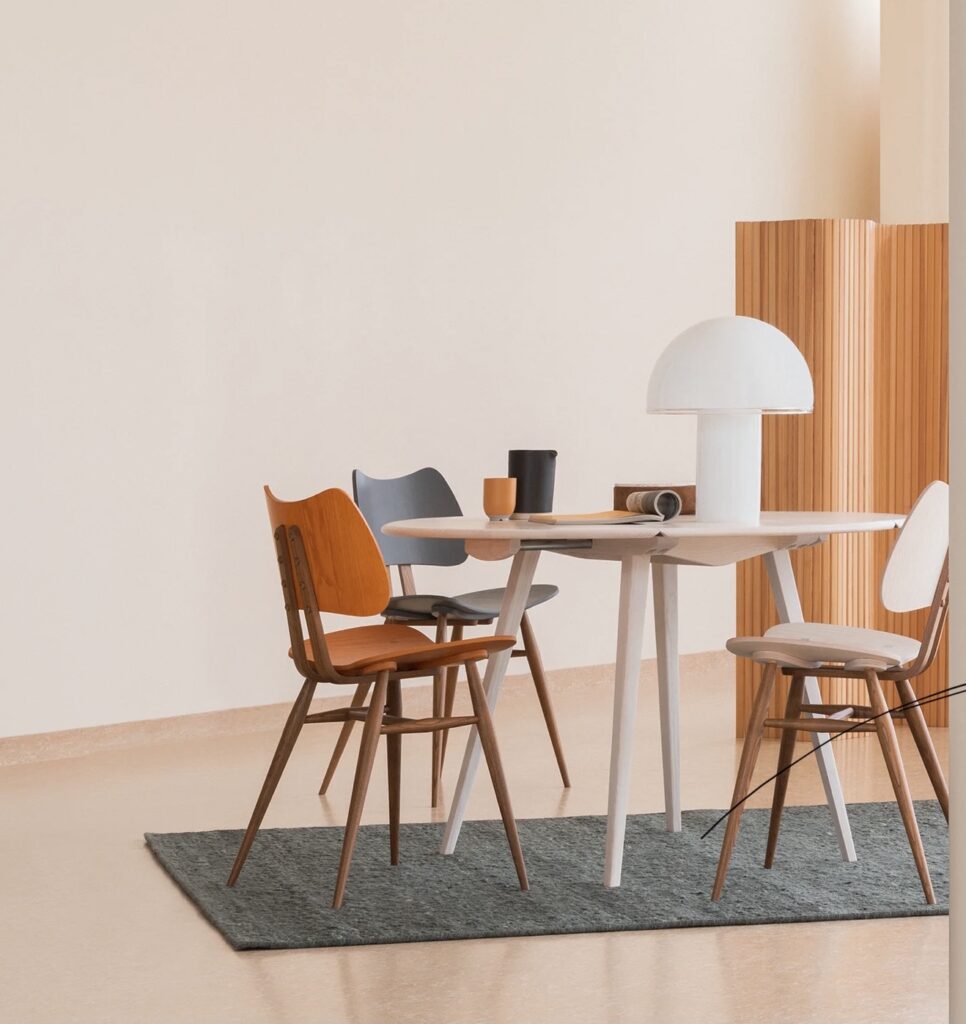 Get the look with: Ercol Originals Butterfly chair
If you are not a fan of the minimalist style but you prefer a more modern and comfortable one, it is recommended to choose chairs with wooden legs and seat/back covered in fabric or leather.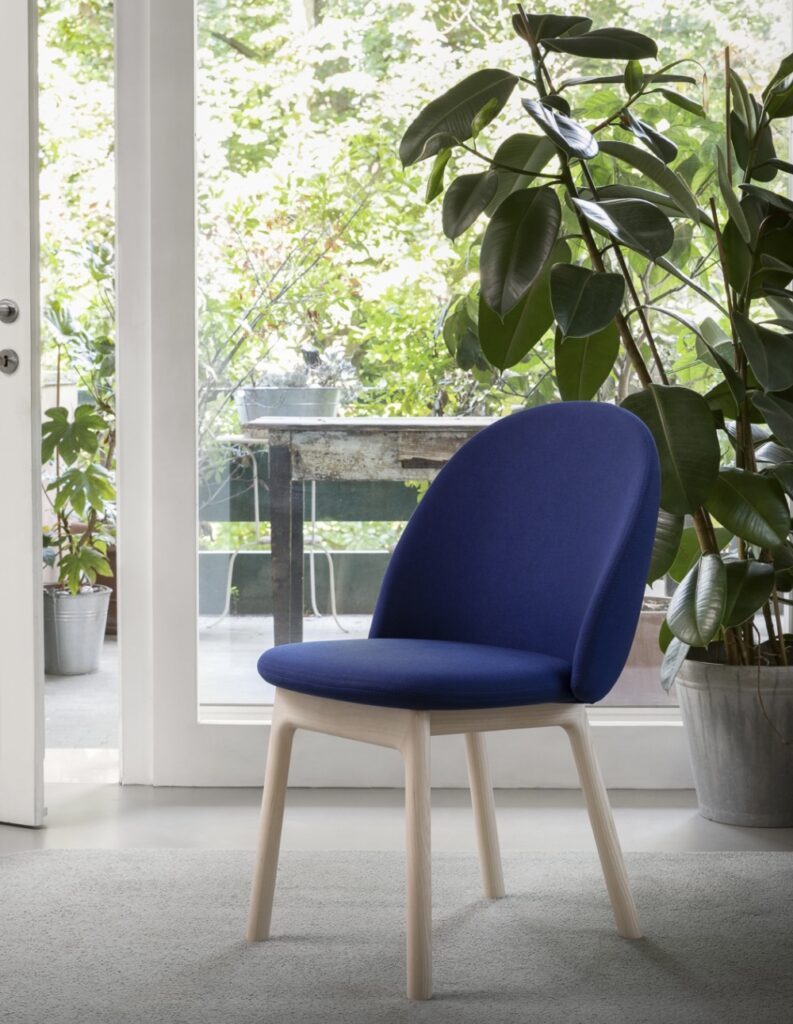 Get the look with Miniforms Iola chair
If you liked our blog post "Decorating with Wooden Chairs" have also a look at Emeco Furniture