Complements that promote relaxation in the bedroom.
Furnishing elements and accessories that make the sleeping area a more conducive environment to sleep.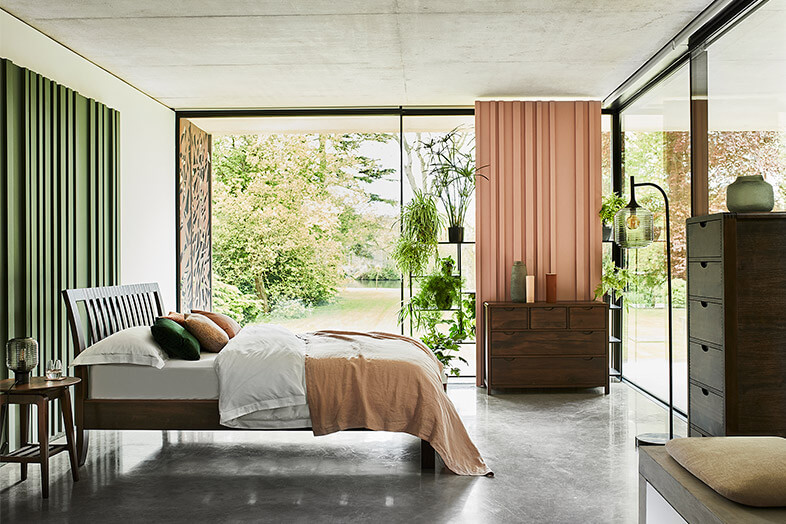 Sleeping well is not optional: during sleep the body regenerates itself, a fundamental phase of psychophysical well-being. Sleeping poorly or badly can cause many problems, there are several studies. From mood swings to worsening of the immune system, from weight gain to the simple inability to concentrate the next day: failure to rest often has negative consequences. There are many factors that can affect the quality of sleep. Stress, anxiety, worries, health problems. But sometimes we do not realize that even the bedroom itself can alter the way we sleep.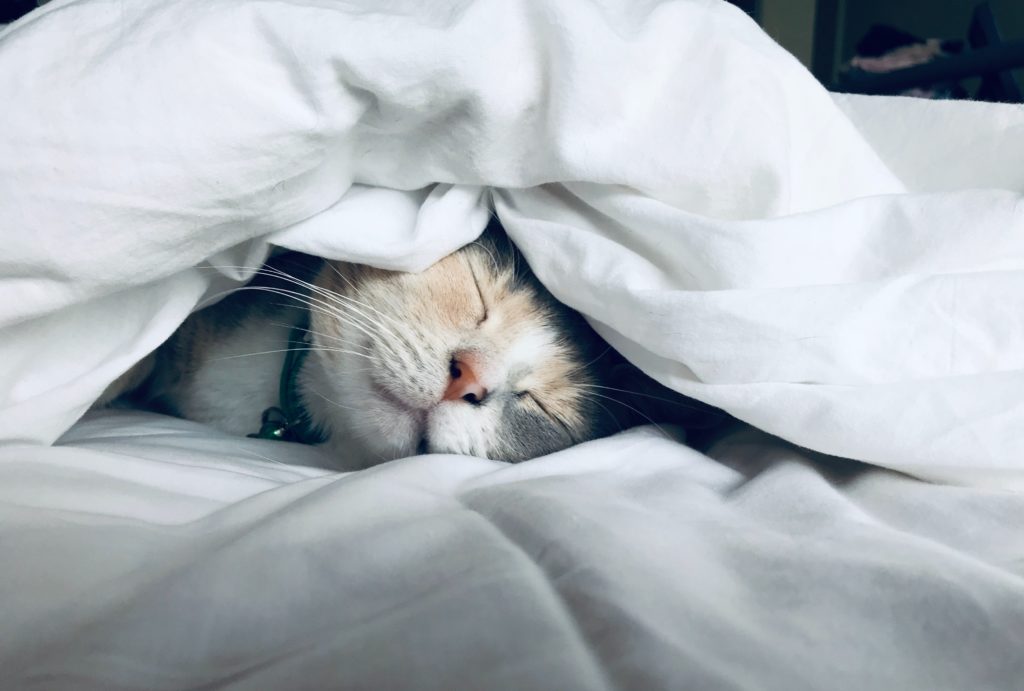 And let's not just talk about the quality of the mattress, which, of course, is essential. Even when we are awake we are strongly conditioned by the environment in which we find ourselves. The moment of night's rest is no less important. Some environments can make it difficult to fall into a long restful sleep (too noisy, or too hot, for example).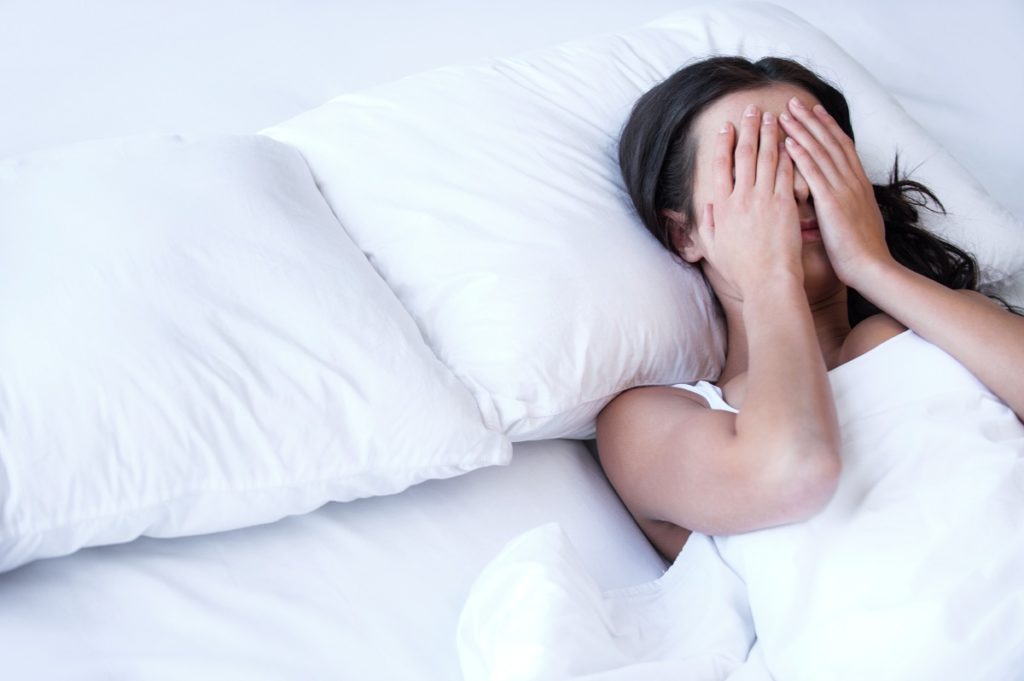 According to feng shui, a thousand-year-old oriental tradition applied to architecture and furnishing, regular shapes and natural materials should always be preferred, and the accumulation of objects and disorder should be avoided. However, it is not necessary to apply the principles of feng shui strictly to understand that in a clean, tidy, cluttered room you sleep better than in confusion. The less furniture and objects are around you, the less the brain will be stimulated in the resting phase. In addition, numerous studies state that it is necessary to disconnect, separate from technology at least 2 hours before going to bed. In addition, it is very useful to furnish the room with sober colors, light, embracing pastels, relaxing and earthly nuances. Do not underestimate the importance of a soft, warm light point. A heavy curtain to create darkness. A carpet that makes pleasant contact with the floor of the room. There are many elements that can promote relaxation.
Wooden Furniture
Wooden furniture radiates warmth, relaxes the senses and can adapt to any decor as well as being eco-friendly. You have the feeling of being immersed in nature, into calm and serenity.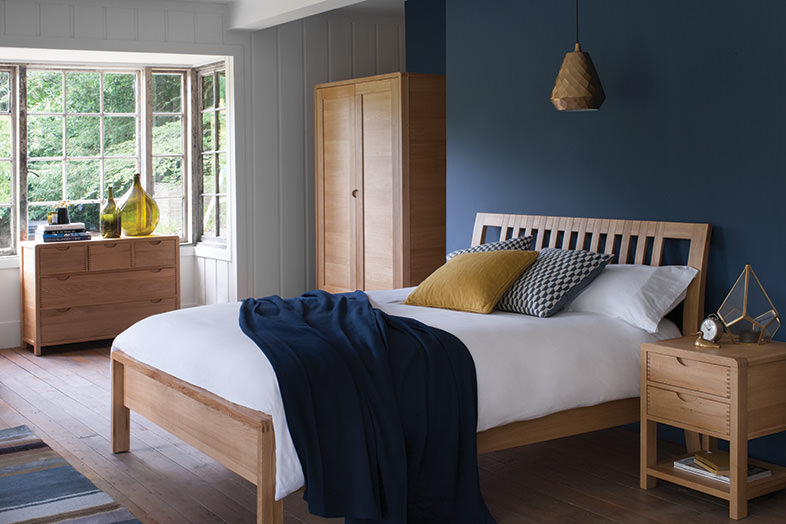 Get the look:  Bosco Bed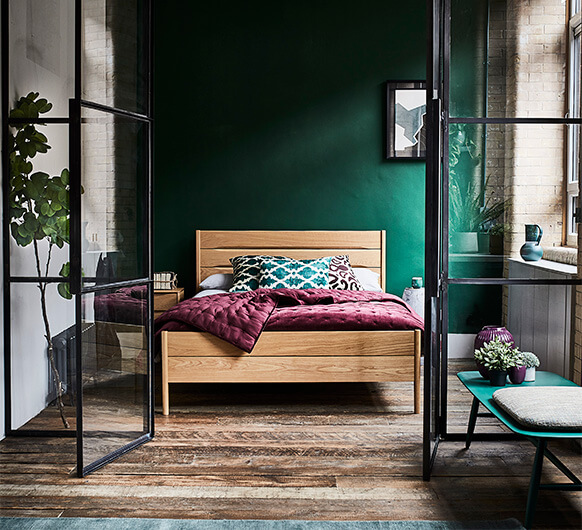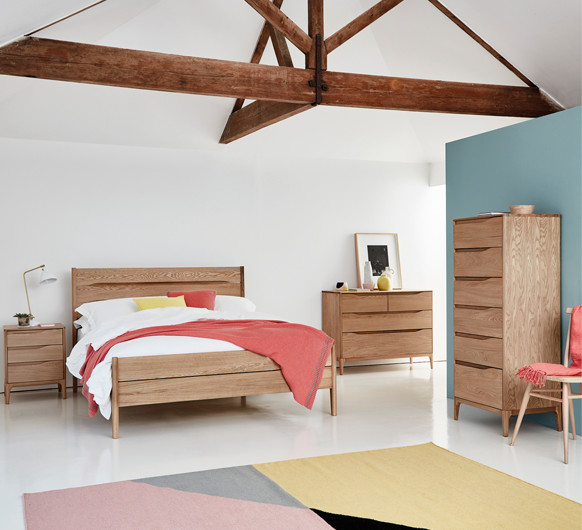 Get the look:  Rimini Bed
Warm rugs
There's nothing like a soft carpet to sink your bare feet into before going to bed or in the morning when you've just woken up. So, soft rugs, made with natural fibres and with warm and welcoming colours.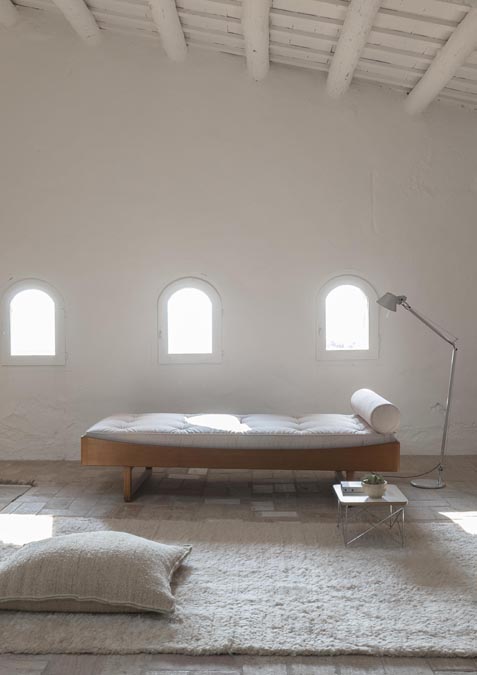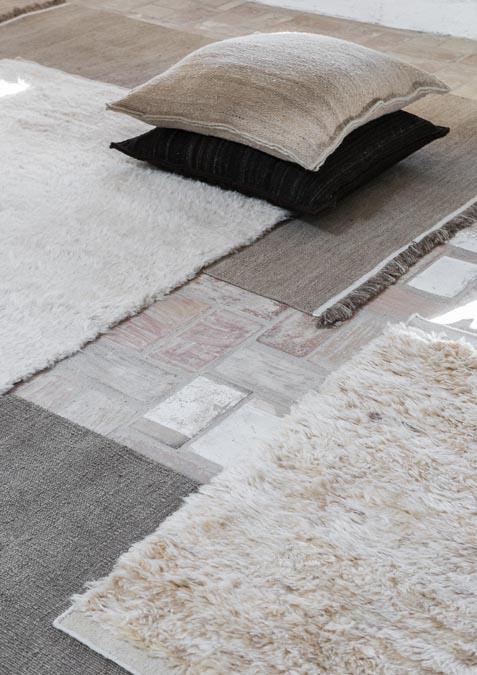 Get the look:  Wellbeing Rug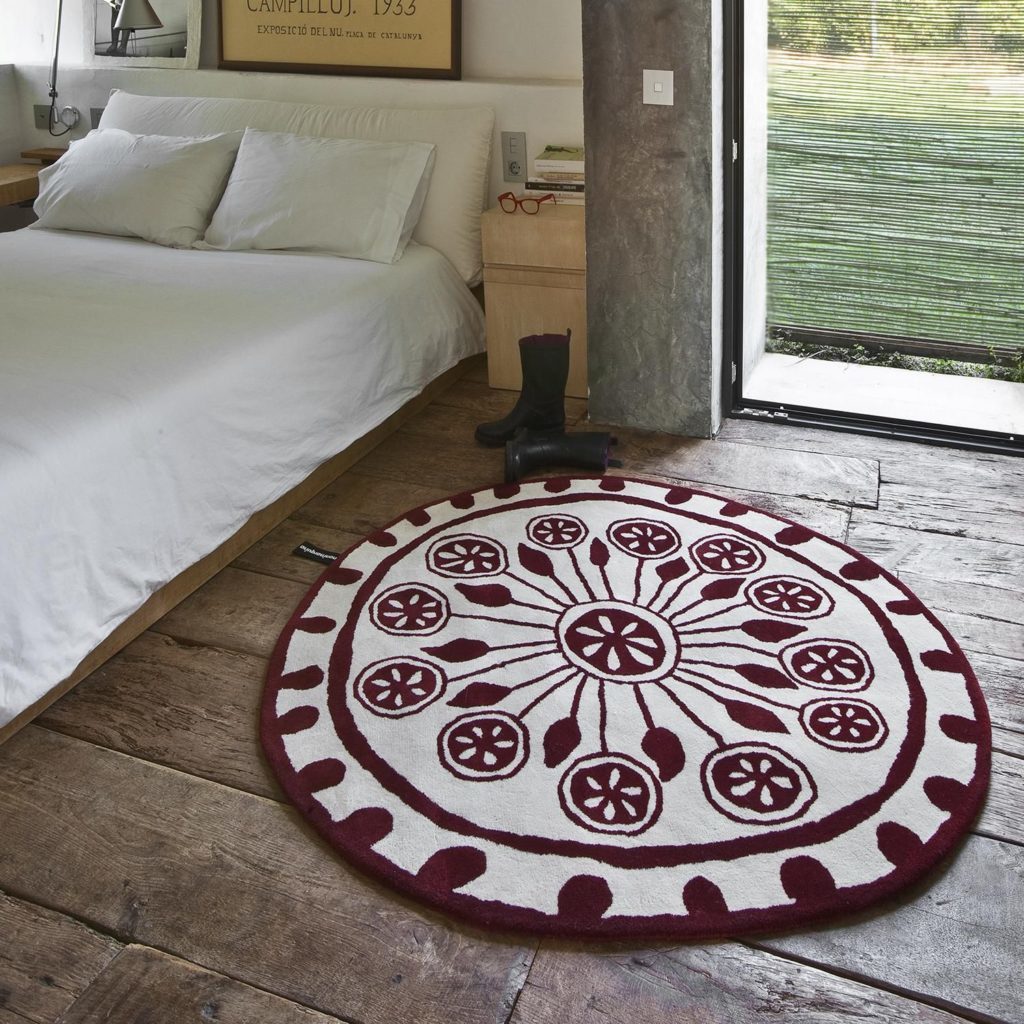 Get the look:  Rangoli Rug
Design Curtains
External noise and natural light are two elements that can drastically reduce the quality of sleep. For this reason, it is important to place the sleeping area in a silent part of the house where light can only penetrate indirectly, as well as having good windows (with double glazing) and blackout blinds. But if for logistical or economic reasons you cannot intervene structurally, at least opt for blinds and insulating design curtains.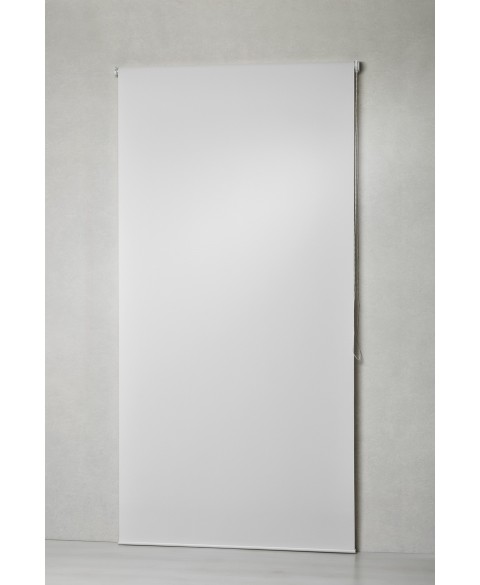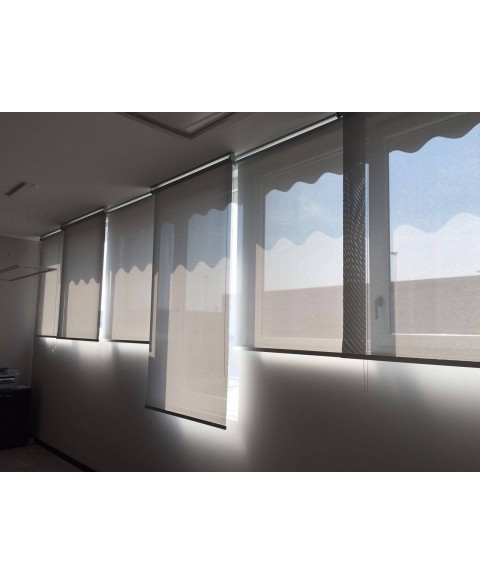 Get the look:  Roller Curtains
If you liked our article "Complements That Favour Relaxation In The Bedroom" have also a look at Furnishing in the style of the 50's