Nordic design: Scandinavian design is very simple, sober but impressive.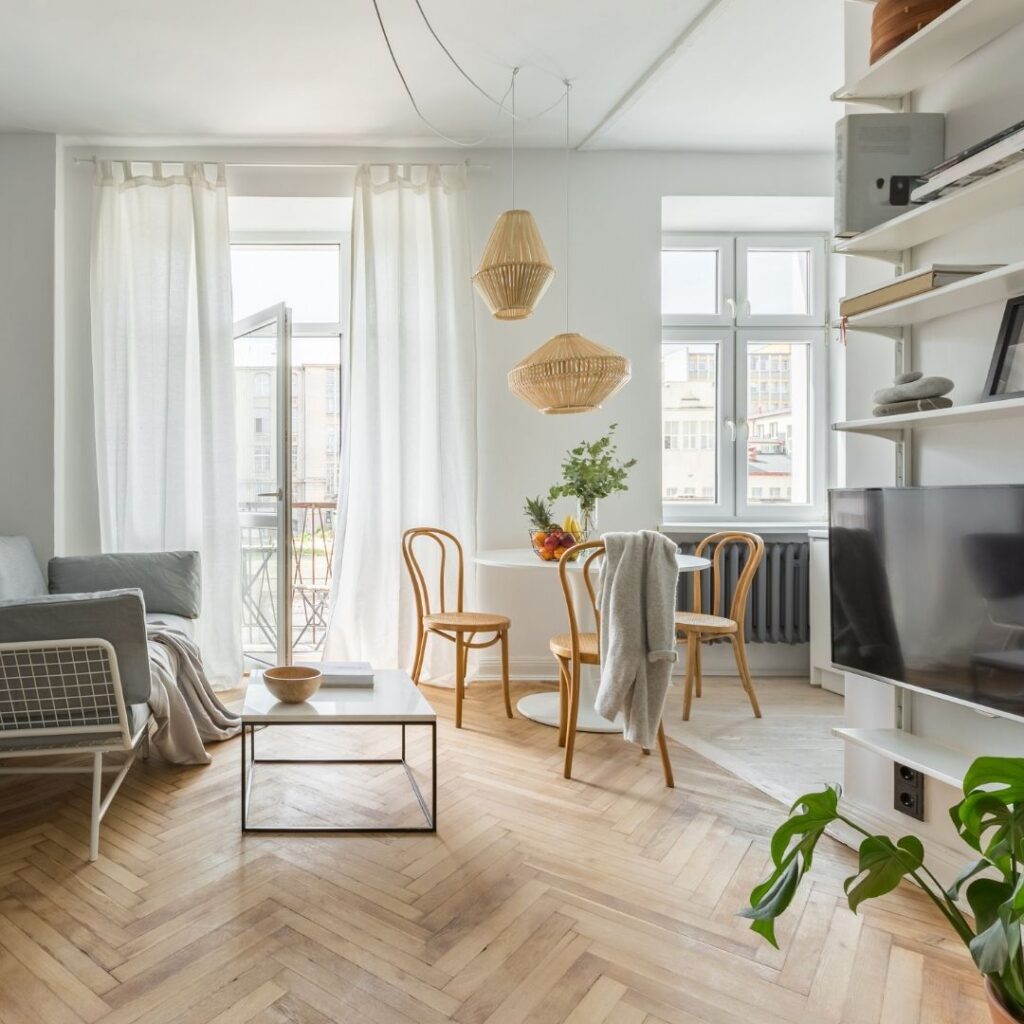 Nordic design is clean, linear and extremely relaxing and, as the name suggests, was born in the countries of the Scandinavian peninsula: Denmark, Norway, Sweden and Finland.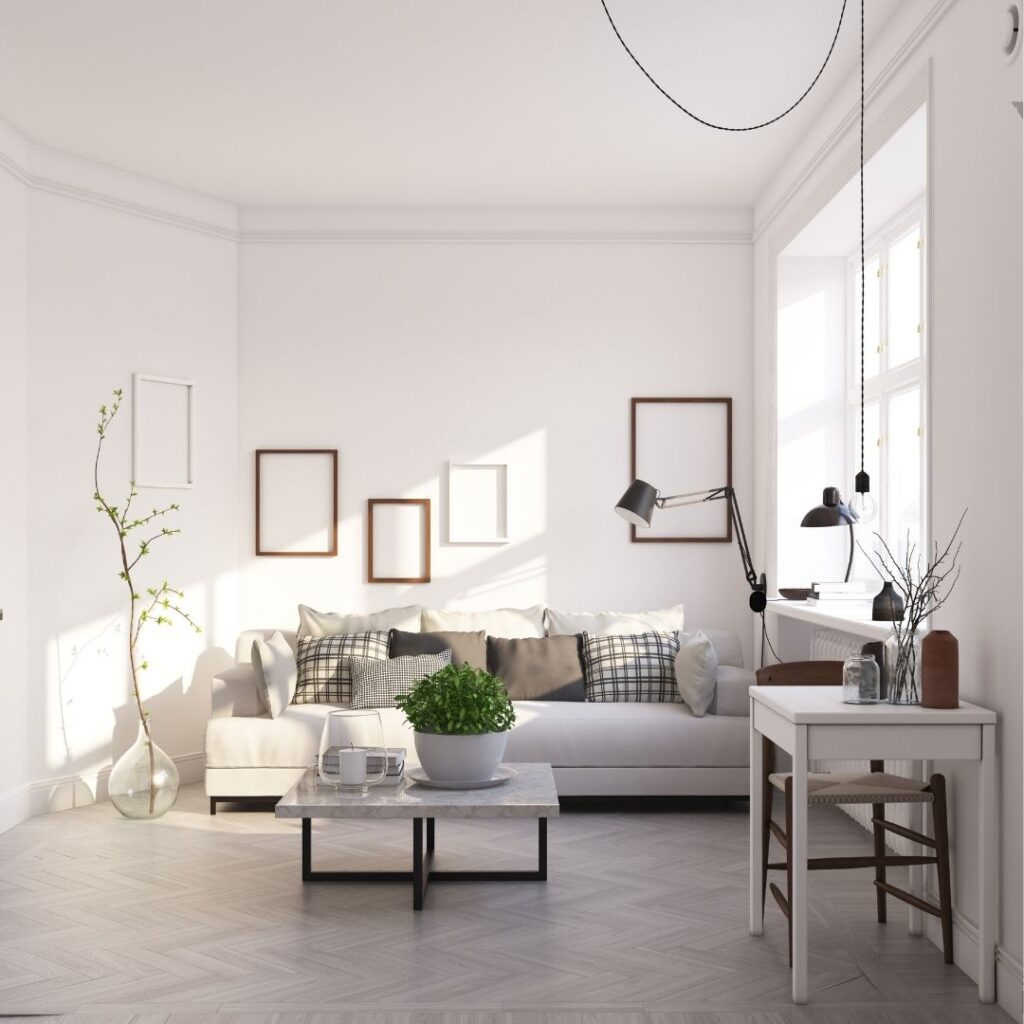 Decorating the house in Nordic style means creating a functional space that is lived in, welcoming and warm. Usually this is achieved by using materials such as wood, exposed metal or rough stone finishes and natural textures such as wool, linen and leather.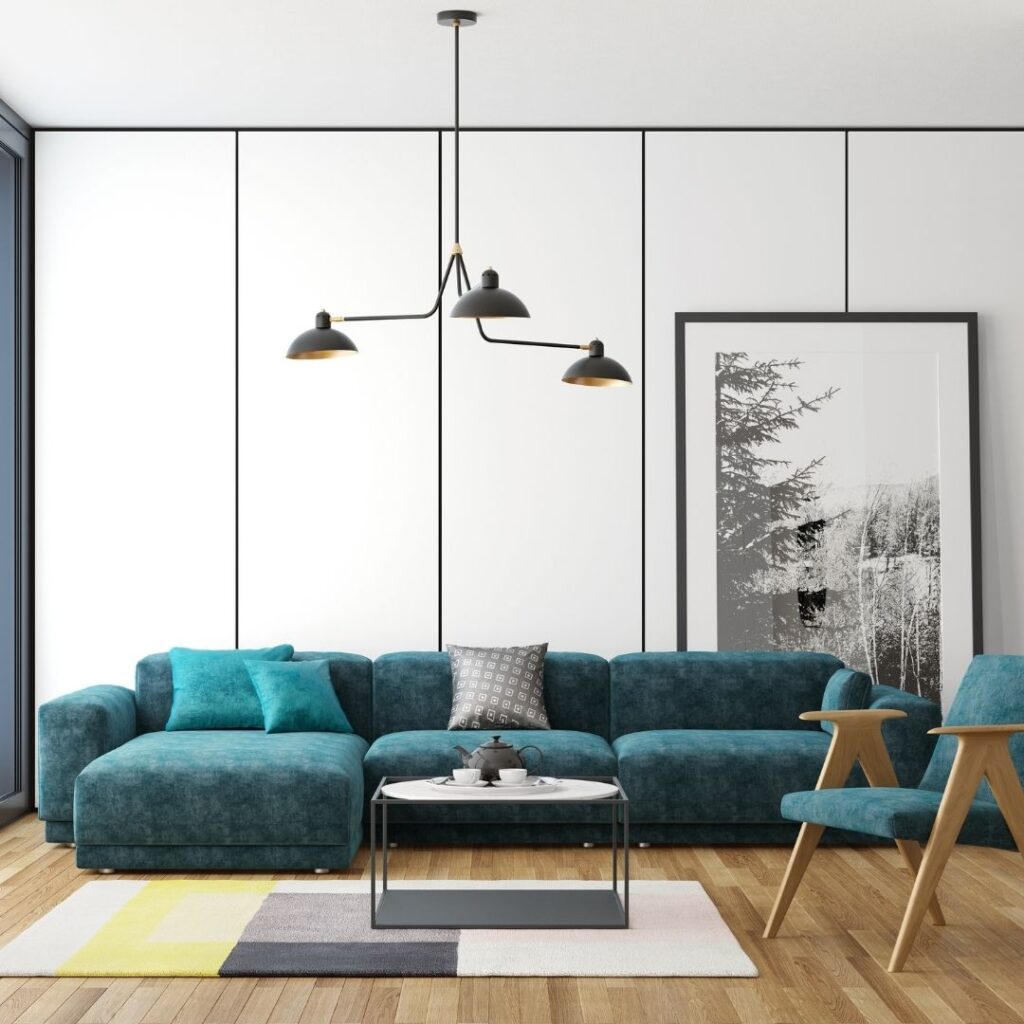 Nordic design is inspired by nature, not only in terms of the materials used, but also in the shapes of the furniture. Open and spacious spaces, functional design and lots of wood: these are the basic elements of Nordic design style.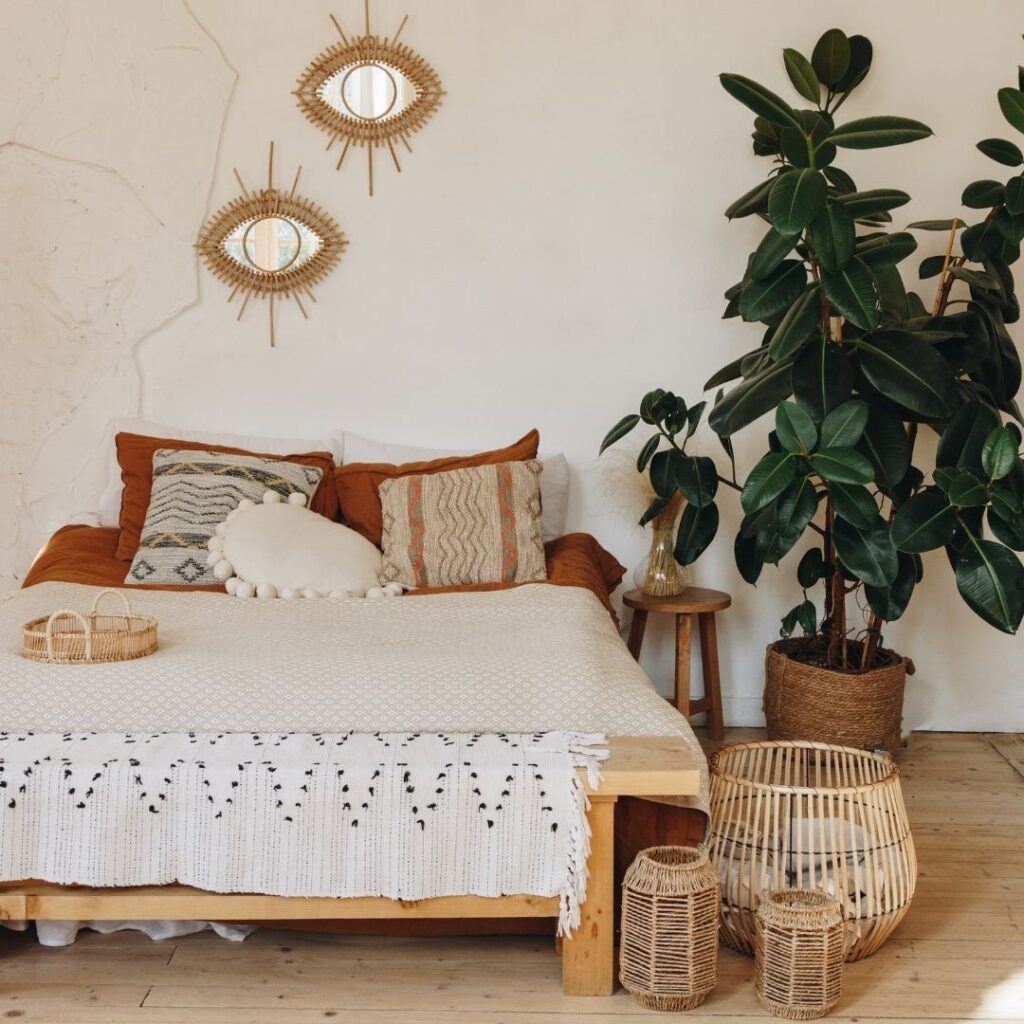 Clean, sober, elegant and refined but at the same time "warm" and welcoming: this is the Nordic style. The Nordic or Scandinavian style was born from the need for harmony between man and nature to counteract standardization and exasperated technology.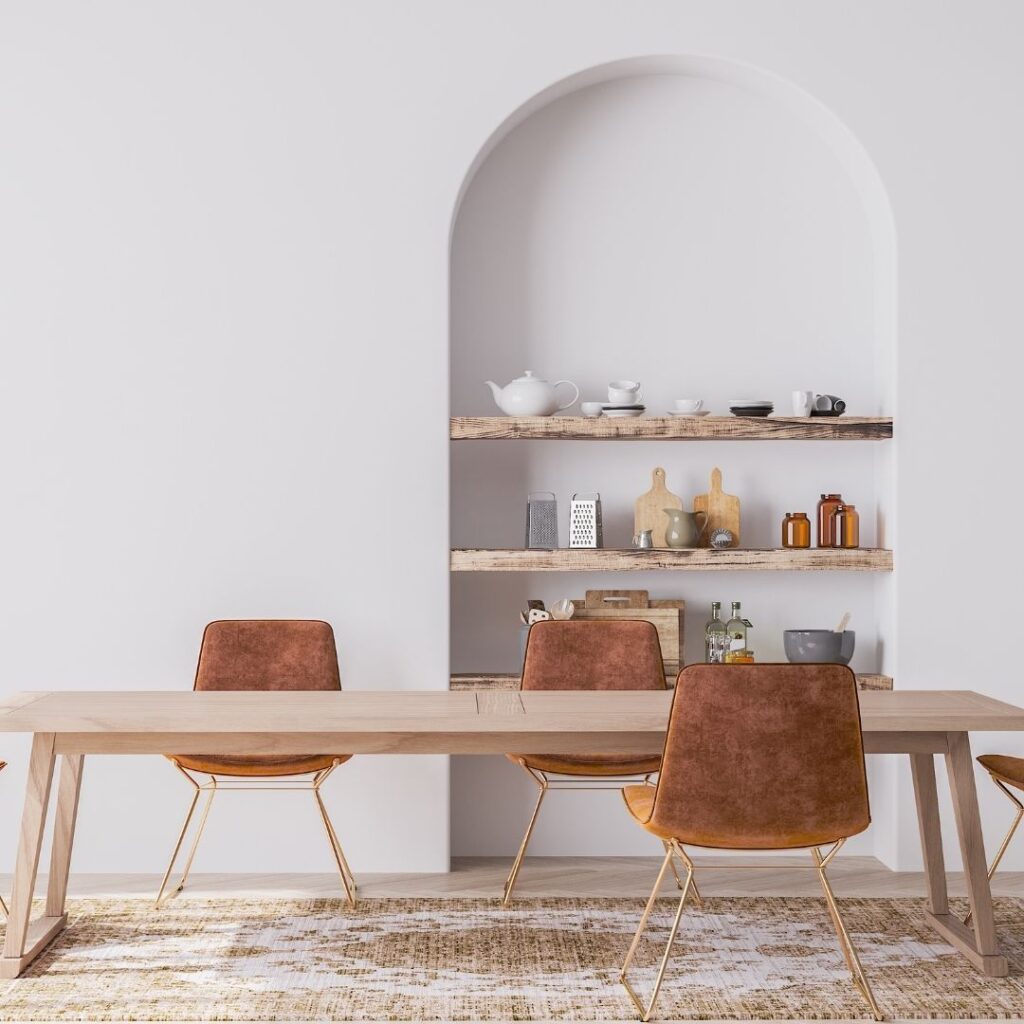 A design capable of placing itself at the service of a community, living in an area with an adverse climate and low light. A style born to try to create a warm, bright and welcoming home space despite its territory and climate.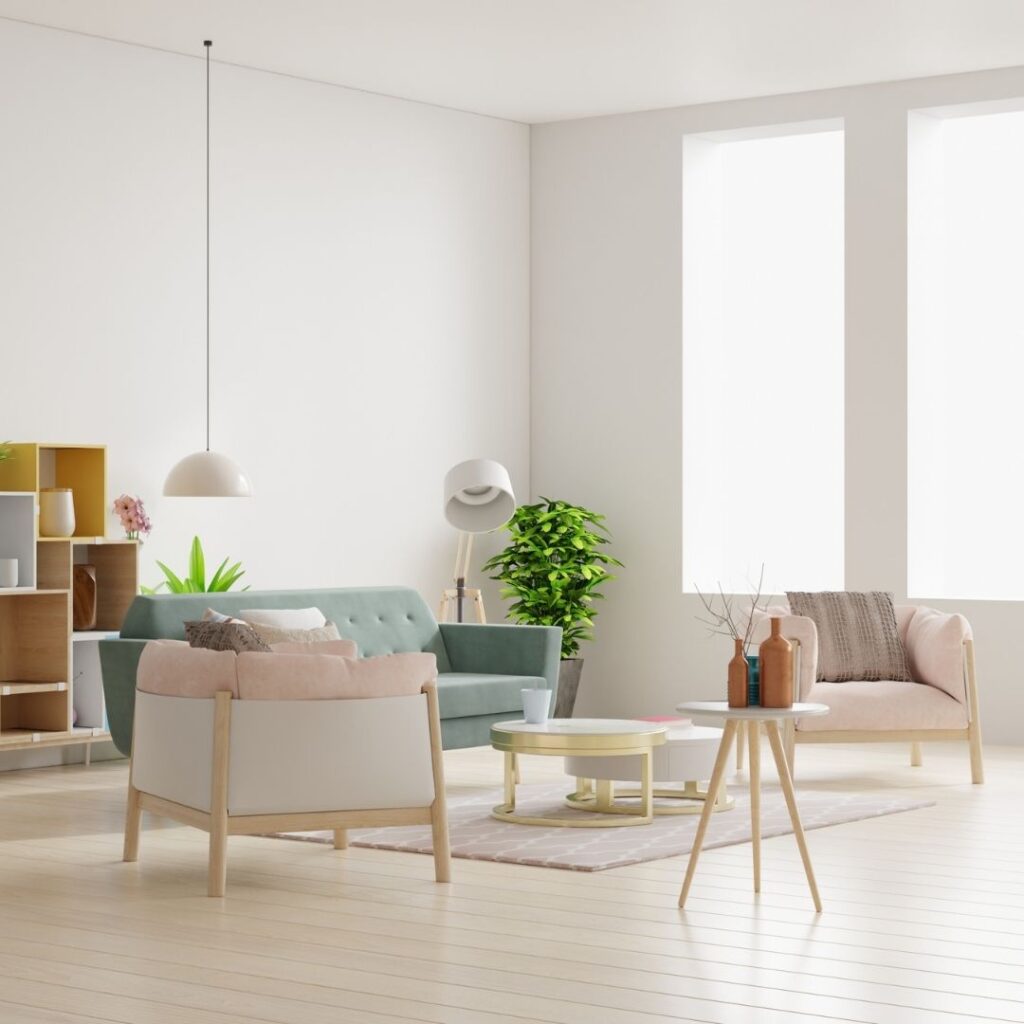 Another guideline of this style is the particular attention to ecology and respect and harmony with the natural environment. The Scandinavian furniture reflects a healthy love of nature: the charm of the woods, the majesty of the Nordic landscapes find their precise and refined expression in the interior design concept.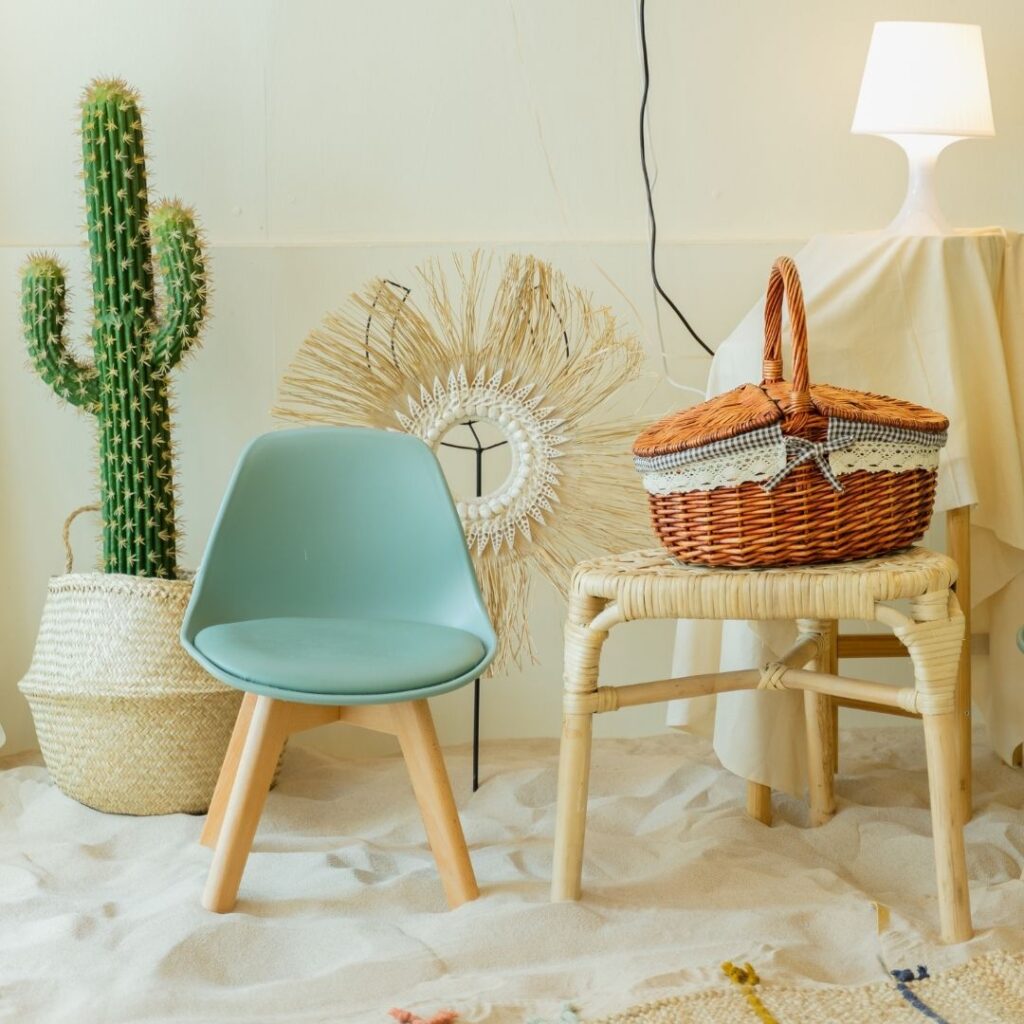 The other watchword for Scandinavian furniture is functionality: any aesthetic excess is banned in favour of perfect purity, geometry and linearity.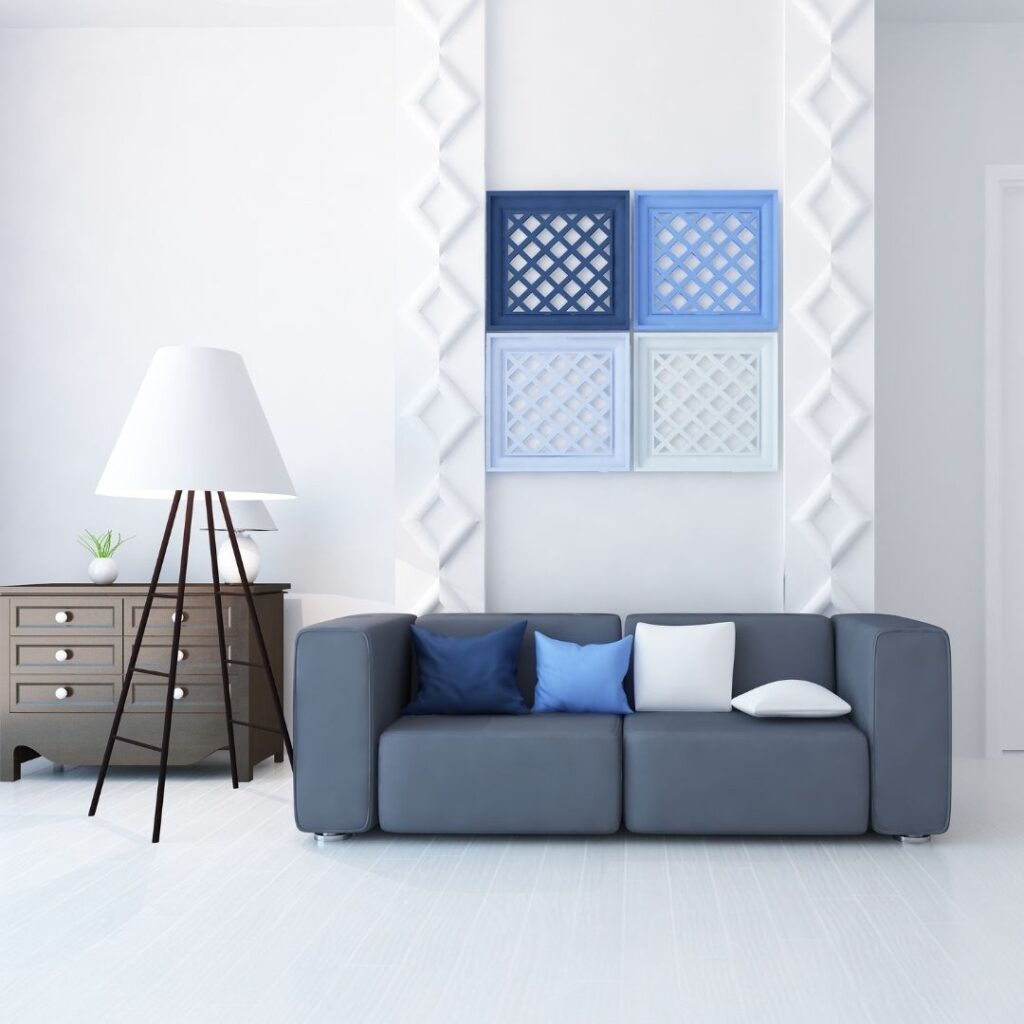 A room furnished in Nordic style is not a cold and aseptic environment but, on the contrary, it conveys a sense of warmth and special welcome, inspired precisely by the choice of furniture and furnishings.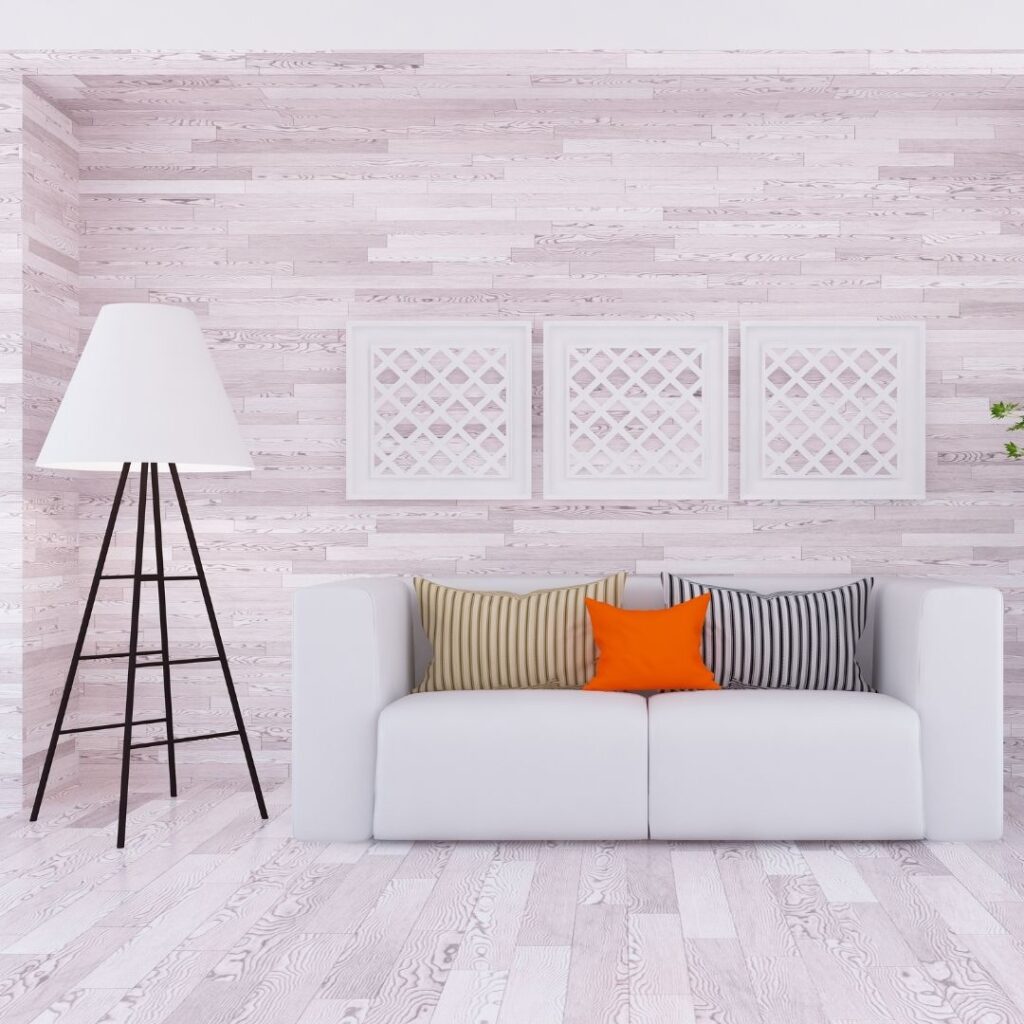 There are no strict rules for the choice of colours to use. The important thing is that the visual impact doess not result too heavy or too dark for the eye.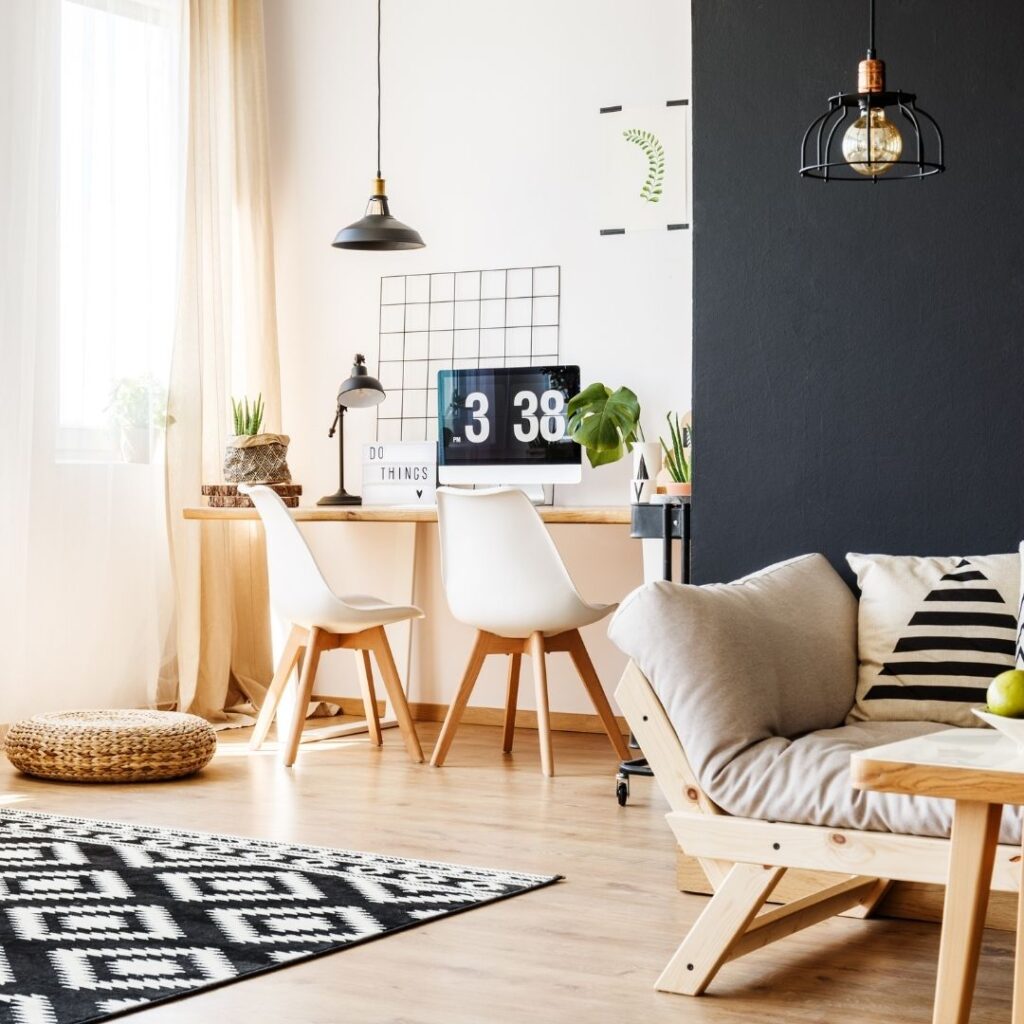 Let's get inspired in our furniture shop Lomuarredi you'll find lots of ideas to decorate your home in your favorite style!
If you liked our blog post "Nordic Design", have also a look at Mediterranean Decor Style