Decorate the balcony in style: how to transform and make your terrace cosy and functional.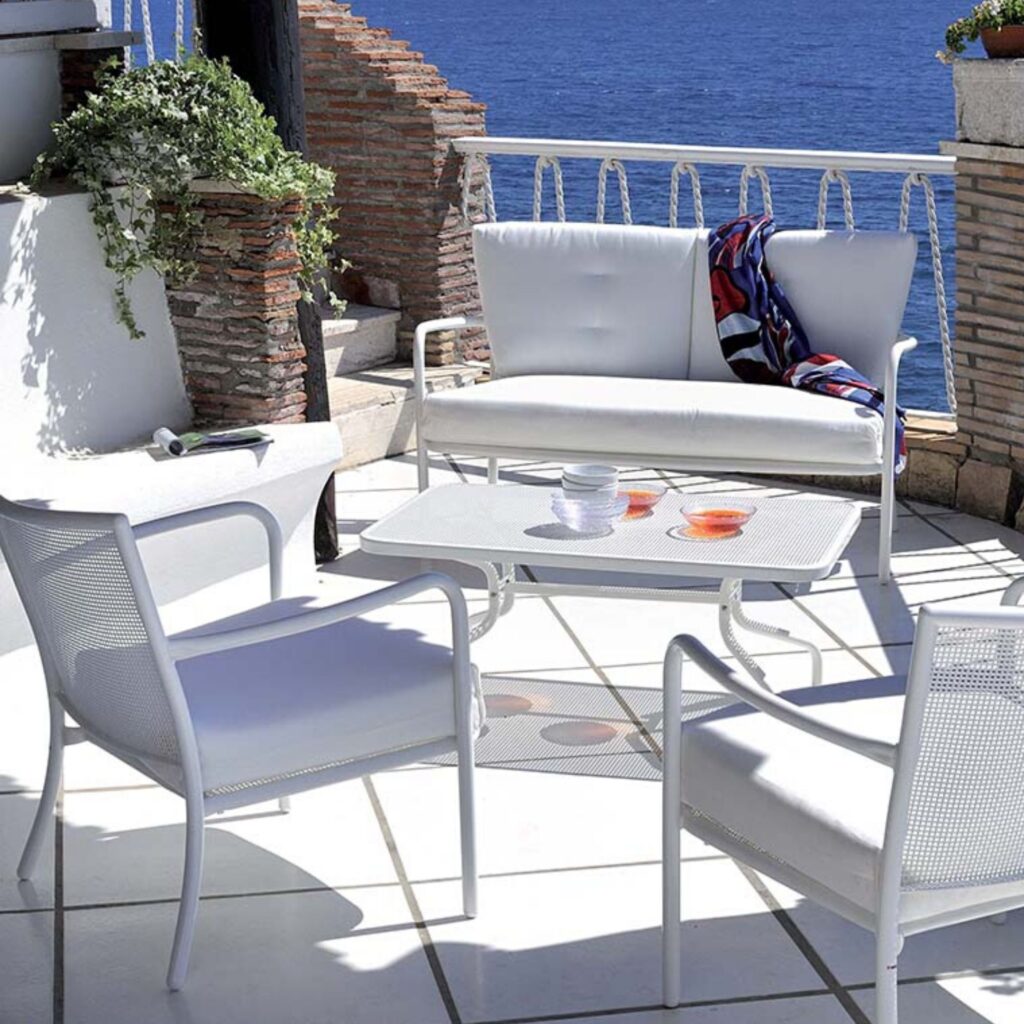 Decorating a balcony to make it functional, welcoming and cozy is very easy if you put some tricks in place. With the beautiful summer days, indeed, balconies and terraces can become the most pleasant environments of the house.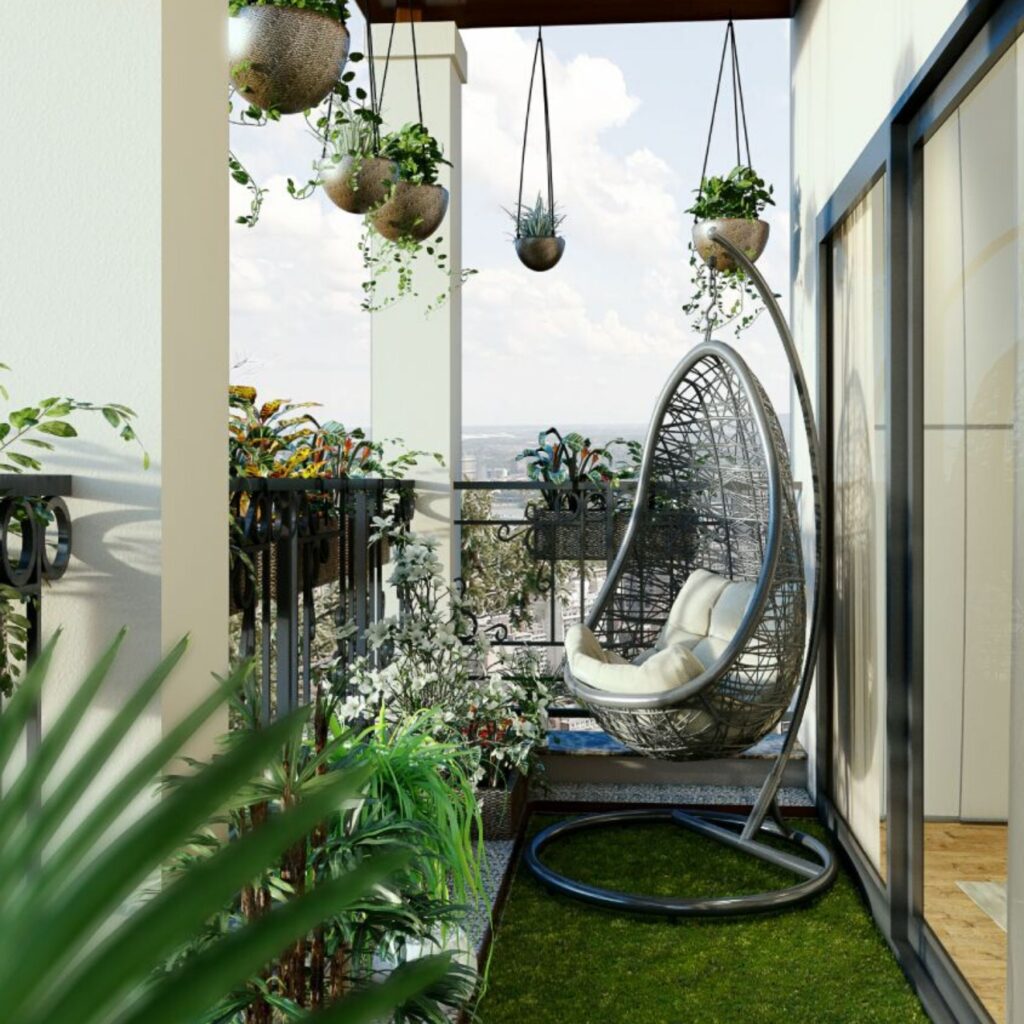 How to turn the balcony into a real oasis of peace?
By creating corners to eat, many plants, even aromatic ones, which are useful in the kitchen and are the enemy of some insects. If you don't have a large size at your disposal, think about the space-saving furniture, without forgetting that poufs and cushions on the floor can replace sofas and beds.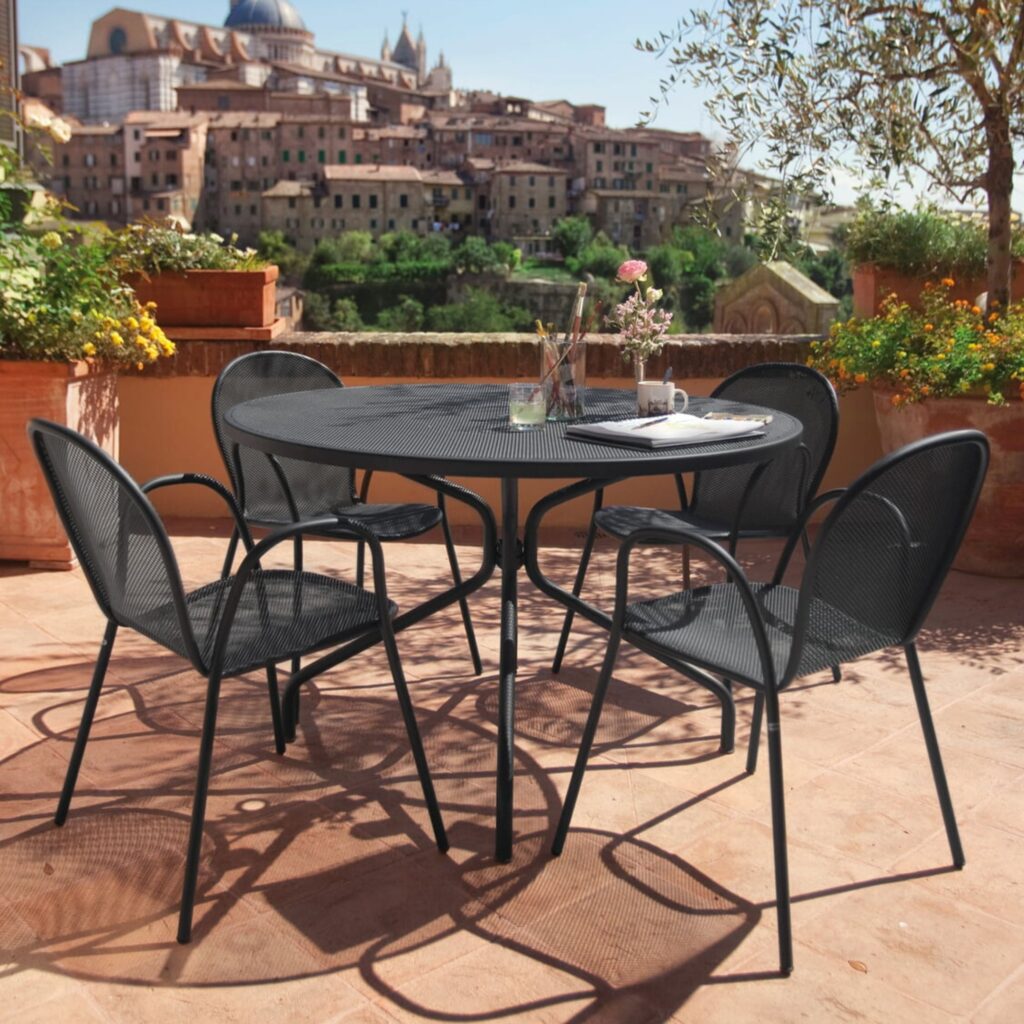 For long, narrow balconies, buy a folding table, so you can eat out without any problems. Or round and foldable, to be placed on the wall once you've finished your meal.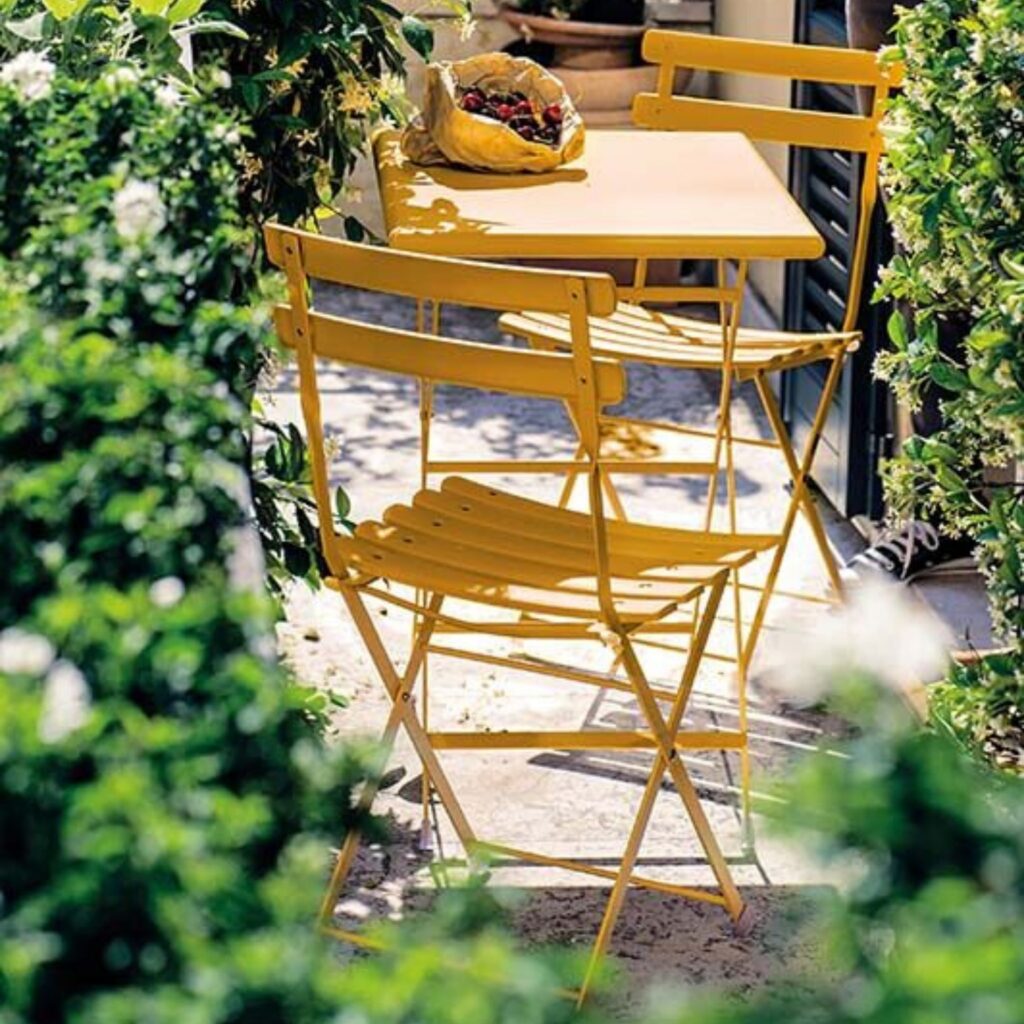 Plants are the best decoration even for a terrace: whether it is small or large, there must be. First of all they create privacy, so you can relax away from prying eyes. In addition, they are natural decorative elements that furnish, creating oxygen and therefore well-being.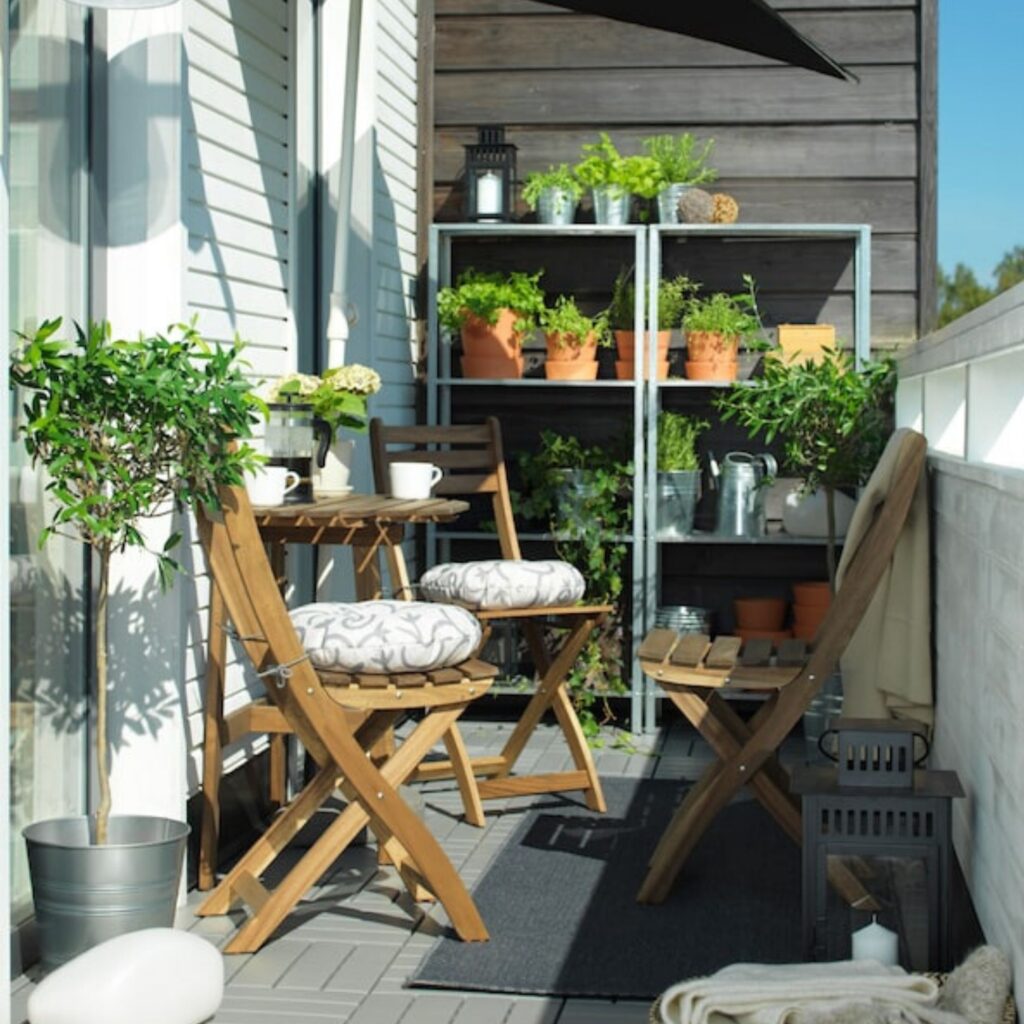 If there is not enough space for armchairs and sofas, you can opt for poufs or cushions to rest on the floor.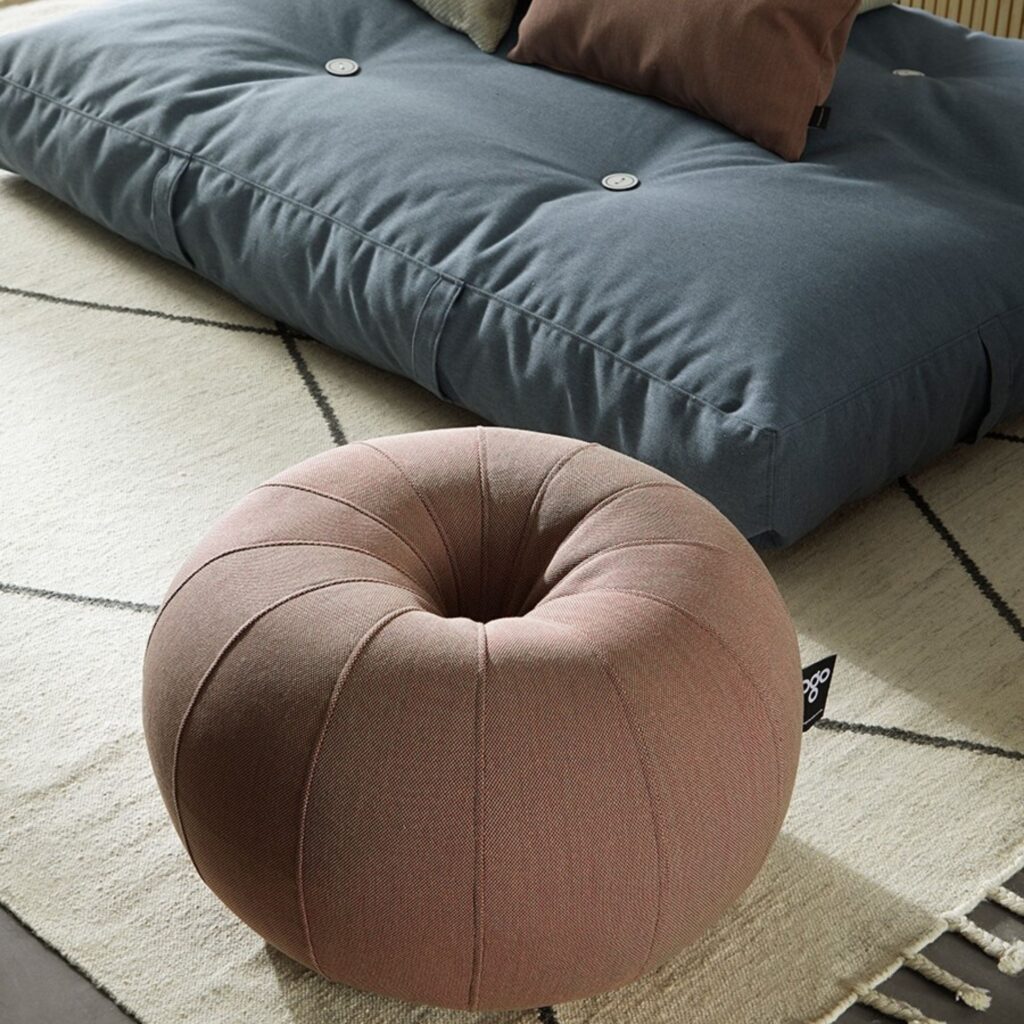 Adding an outdoor rug is always a good idea! It allows you to walk barefoot, sit on the floor or lay cushions, poufs making the balcony an even more welcoming and stylish place.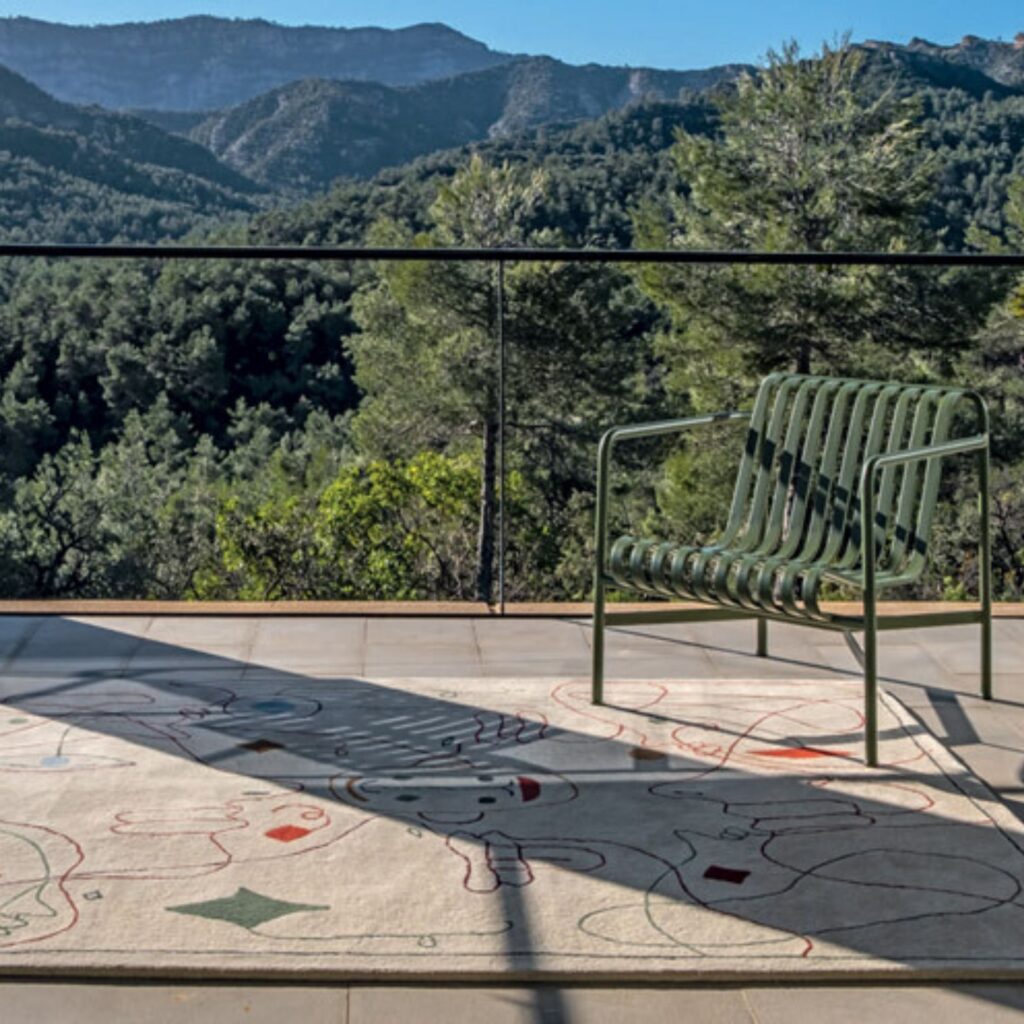 Vertical vases and shelves can also be mounted on the balcony. Using the height of the balconies allows more space on the floor for other furniture such as a table, chairs or an armchair.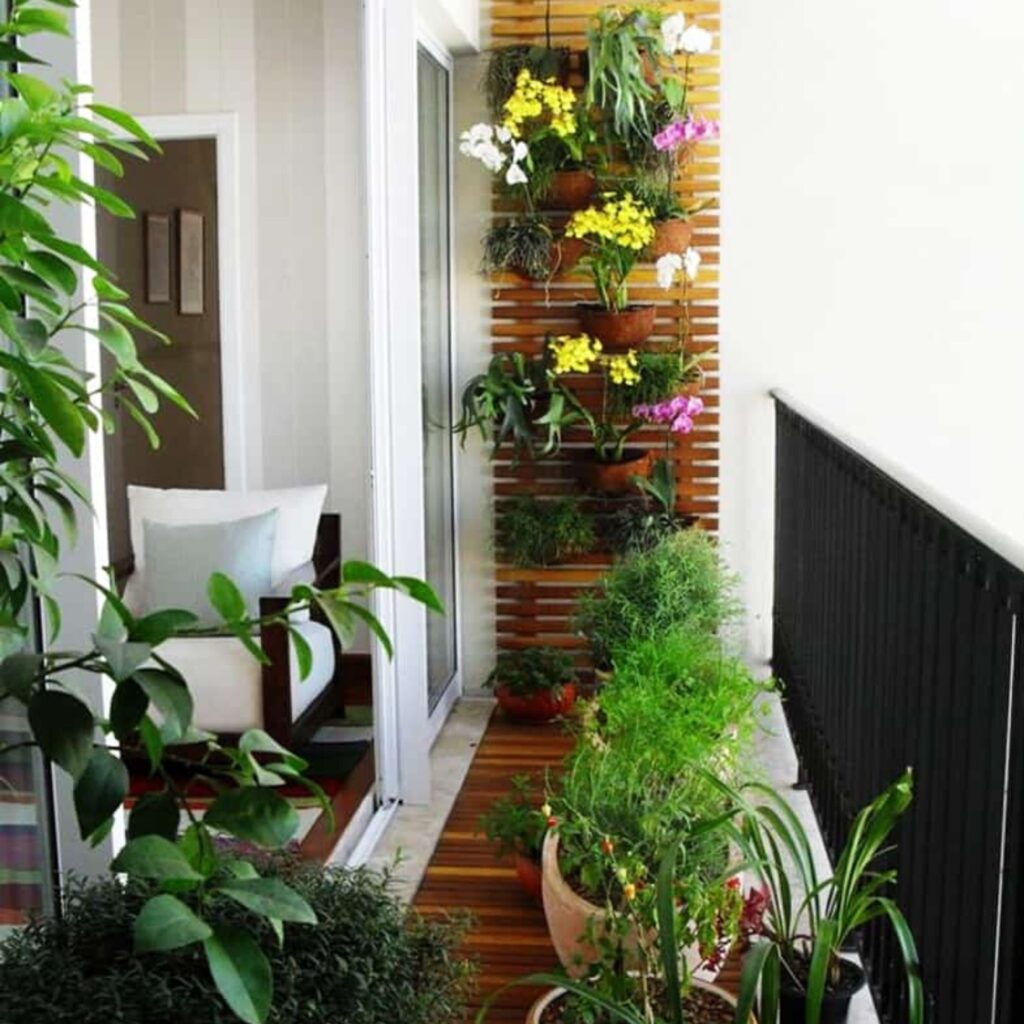 Do you have a balcony and are you still undecided about furniture? Let's get inspired by our outdoor collection! Take a look at our shop Lomuarredi
If you liked our blog post "Decorating the Balcony in Style", have also a look at Decorate the Garden with Style