Newlyweds home decor: our tips for the decoration of your home after the wedding.
How to decorate a newlyweds house? What are the perfect decorations for the stairs, the gate or the door? How to decorate each room in order to create a romantic love nest? Here are our recommendations.
Tradition has it that the newlyweds house is ready and furnished a few weeks before the wedding, although it is not always possible because of all the commitments that usually precede the wedding. For sure, each couple pays a lot of attention to the care and planning of their love nest: there are no rules valid for everyone, the organization of a house varies according to personal tastes and economic possibilities.
There are some suggestions that are good or bad for everyone, such as the preparation of the entrance, which must be bright and welcoming, even a simple pot of fresh flowers will make it particularly comfortable.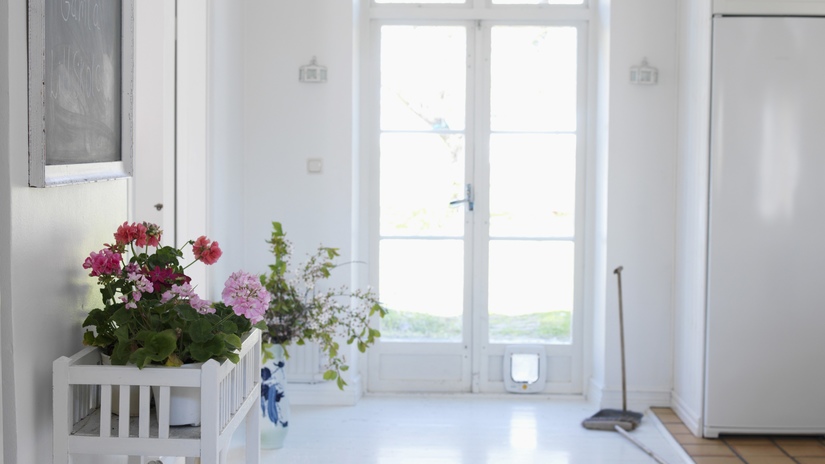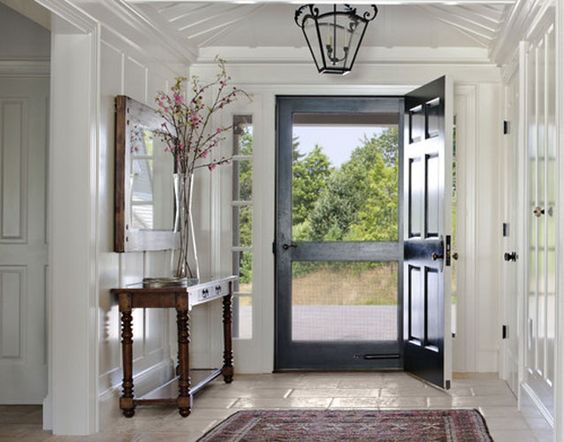 Kitchen
The kitchen musn't ignore the functionality, it is important to carefully evaluate measures and internal equipment of the wall units and bases. It is important to interpret all spaces with taste and rationality so it is advisable to choose a product that intercepts different styles and desires, even that part of the public that intends, with design, to make their home unique.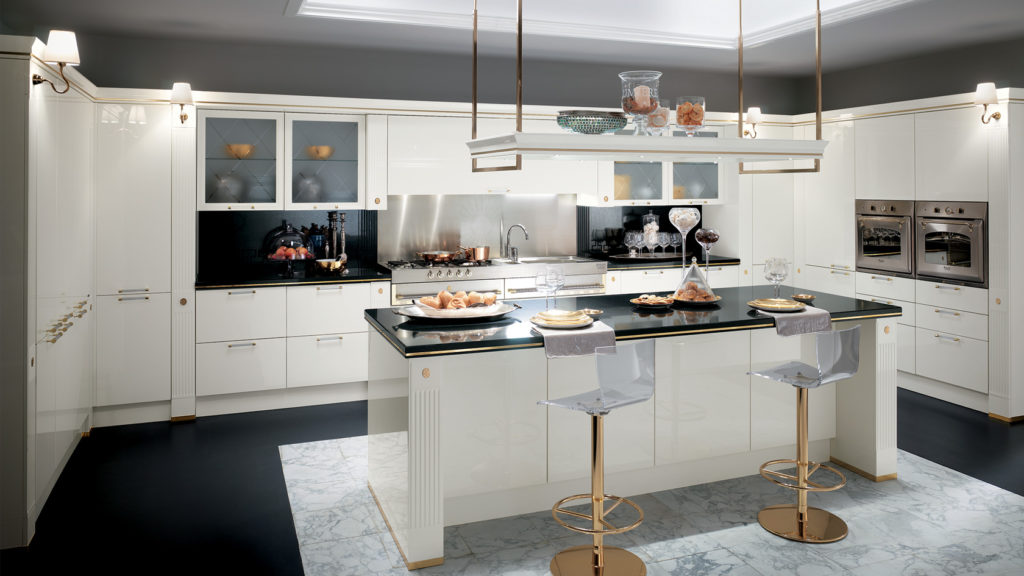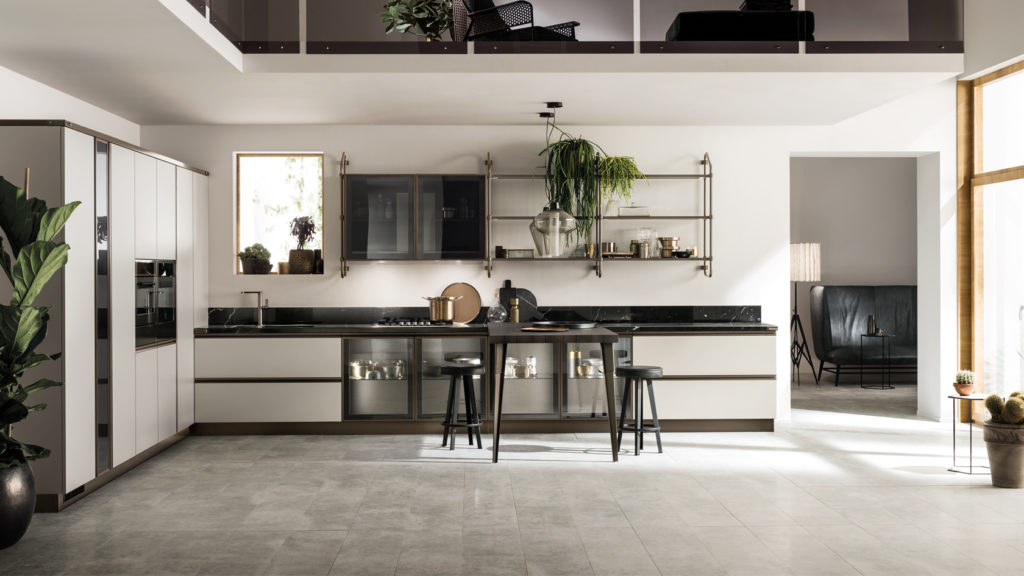 The living room is the most important room of the house, the place that will talk most about the newlyweds with personal items and photos placed a bit everywhere. Maximum power to fantasy and full freedom to customize, at your choice, your living room, the beating heart of the house. A choice that gives value to the context and enriches the character of the entire home.
Numerous variables and endless options at your disposal to completely design your ideal stay. The heart of the house must give energy to the whole space or create a quiet and discreet environment where comfort is the common thread.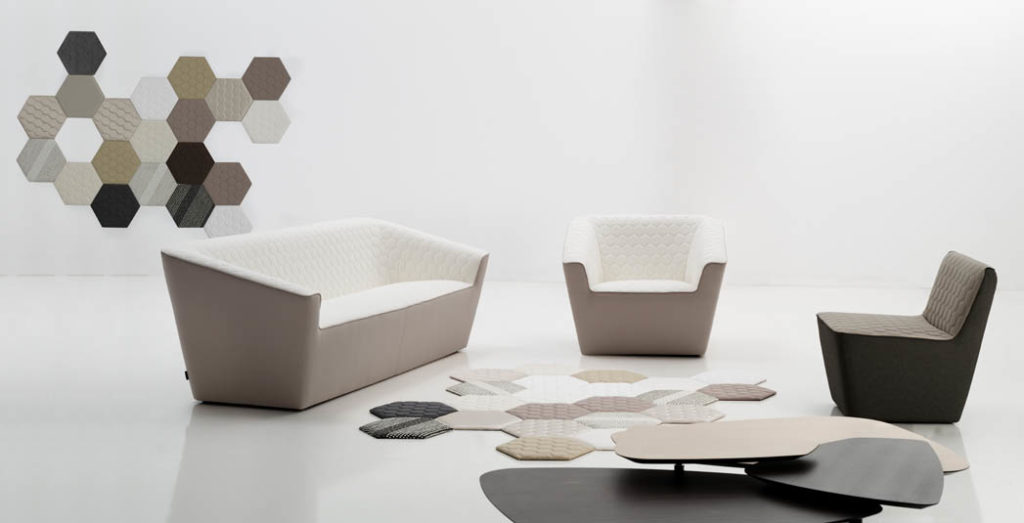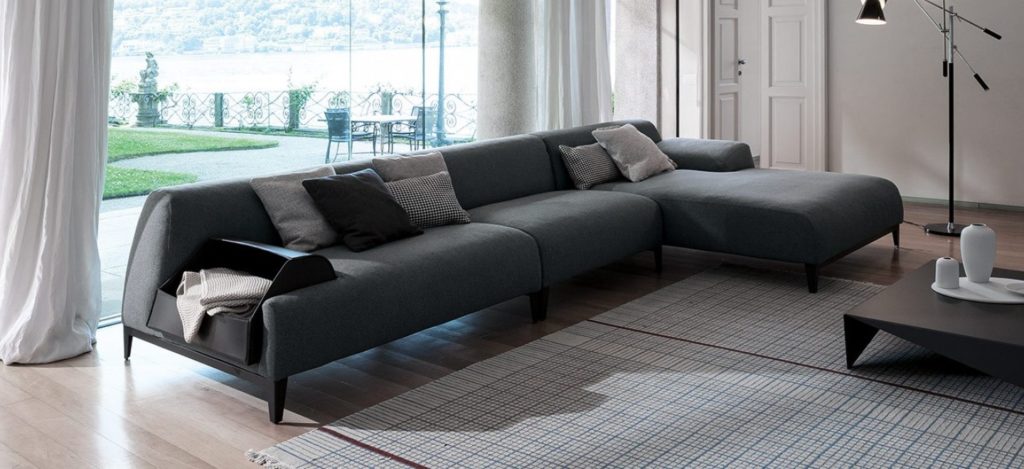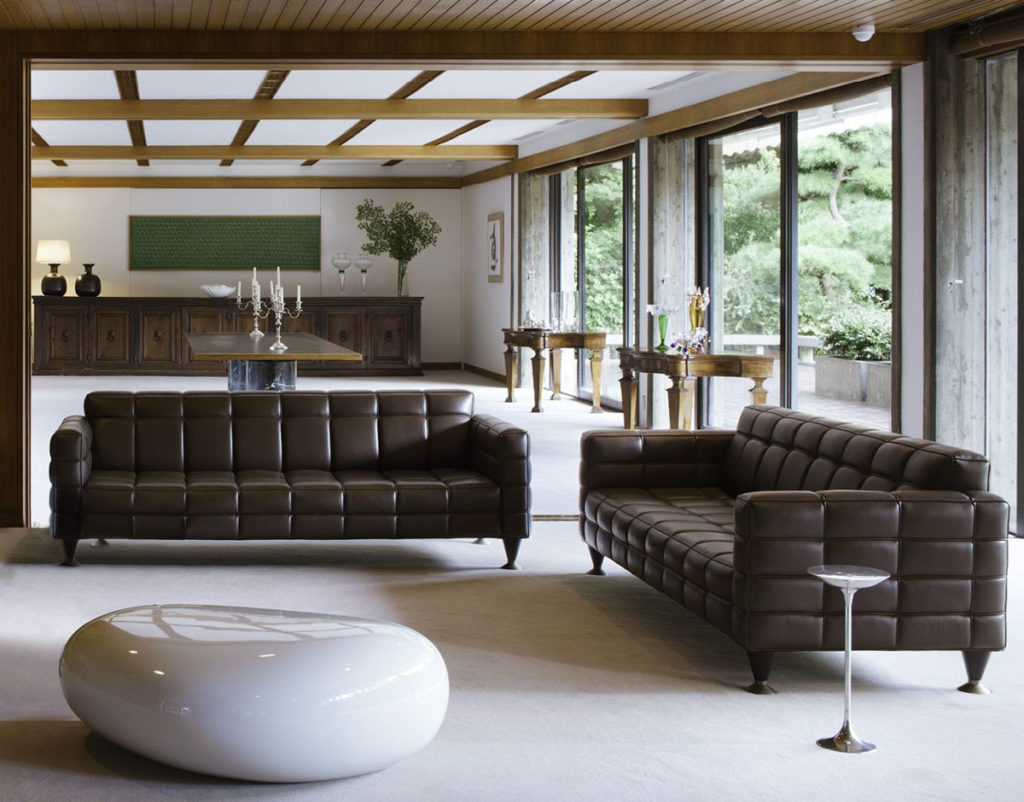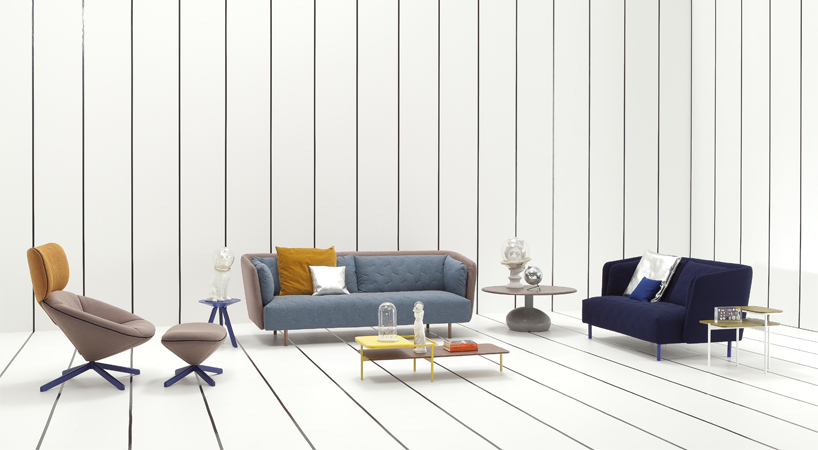 Bedroom
The bedroom should be comfortable, with large wardrobes and bedside tables and functional, if possible the en-suite bathroom will certainly be very valuable. Design objects and soft finishes are ideal to furnish designer bedrooms. When choosing a complete bedroom, besides considering the purely functional aspect of the furnishing elements, it is necessary to evaluate the style, shape and material of the various elements. In this way you can enjoy a unified environment and well studied in its complexity, which not only furnishes a part of the house but that fits effectively into the style of furniture that you have chosen to decline in the other rooms of the house.
The focal point of the newlyweds home decor is the bed. The newlyweds bedrooms can accommodate a plurality of furniture with different characteristics. In this case you can play with a mix of materials and colors. The complete bedrooms are designed in a balanced way, ranging from modern concepts to more classic aspects.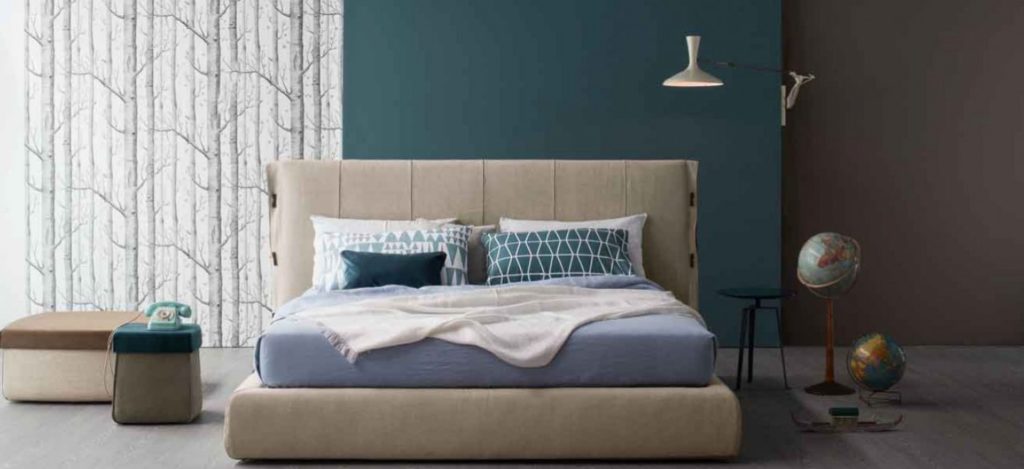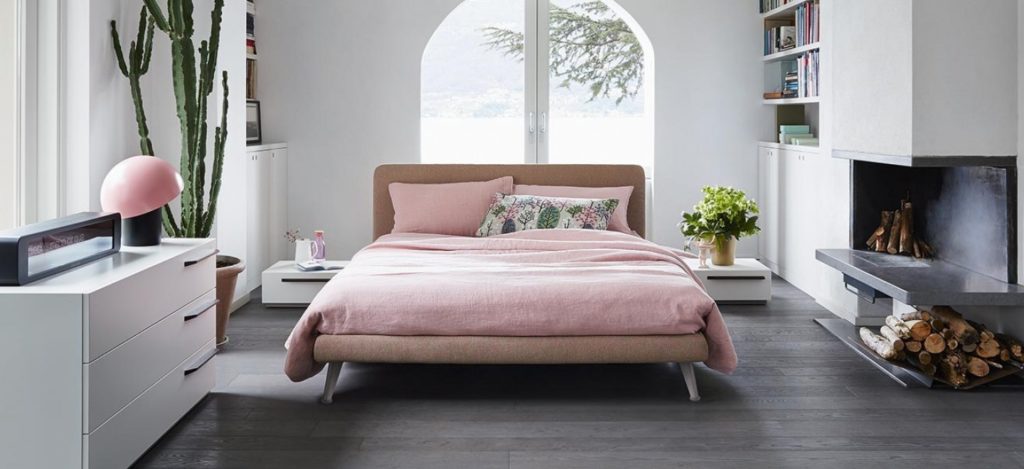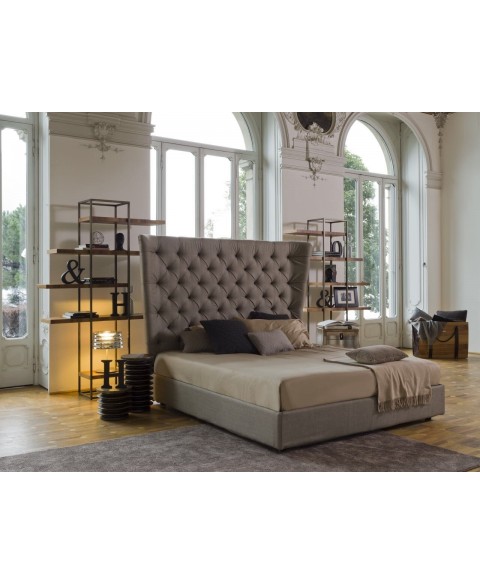 To create a small large refuge that can speak to the newlyweds with class and elegance, it's better to rely on experts in the field and Lomuarredi also bases its work on the realization of the dreams of the bride and groom through the culture of furniture and design.
Antique, modern or exclusive design furniture, for a house focused on quality and refinement of style. Design, consultancy and after-sales services make Lomuarredi a guarantee in the construction of your own home. For more information visit our website lomuarredi.com