The praise of the essential in furnishing: how to renovate the house for the winter season.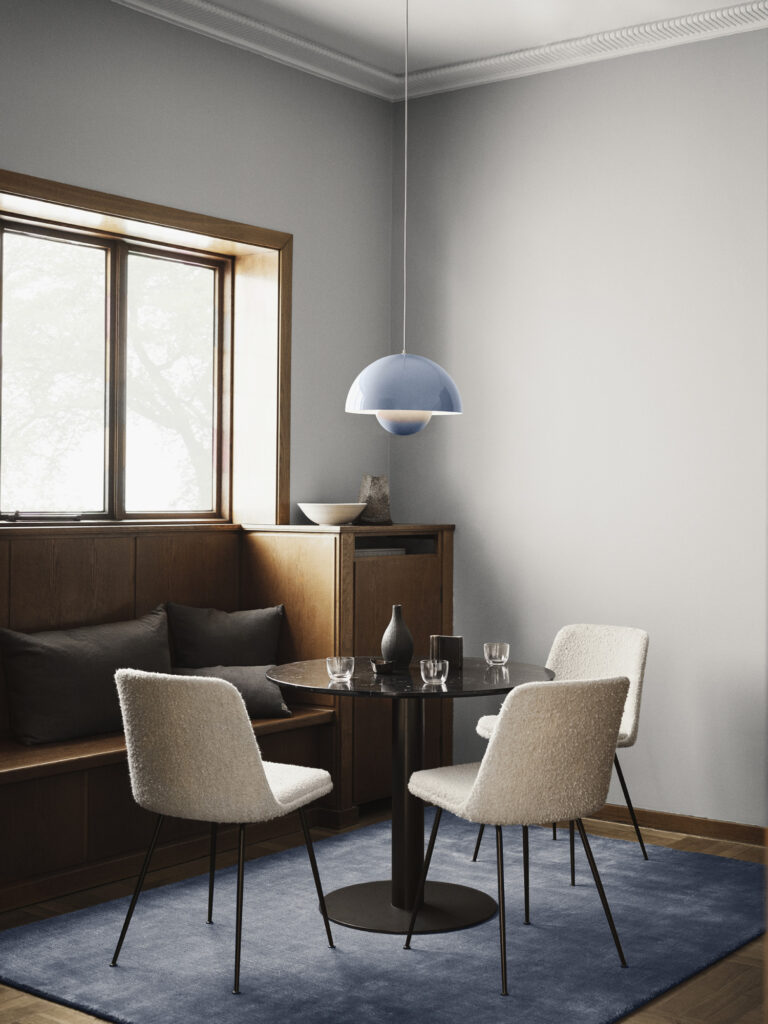 Whether it's furniture or furnishing accessories, almost all the designers' projects for next winter have one thing in common: the praise of the essential. The object must be beautiful and useful in the sign of soft Modernism.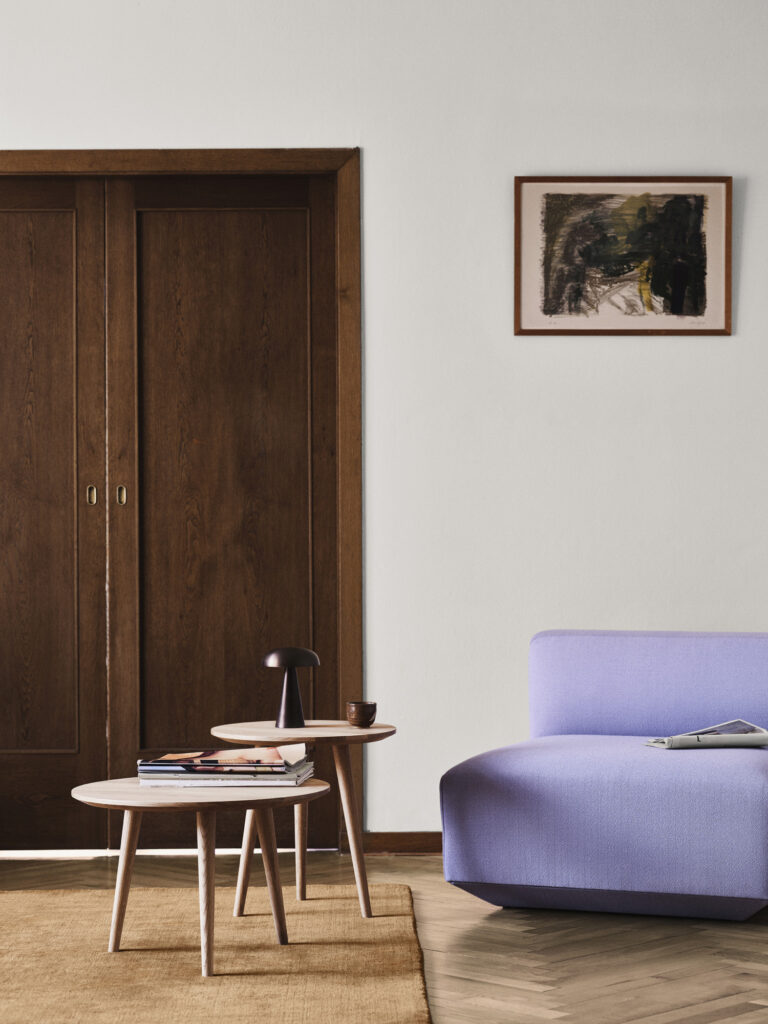 The Kitchen.
The kitchen has become the heart of the home, especially in this period of health emergency, increasingly technological and at the same time increasingly comparable to the status symbol of a supercar.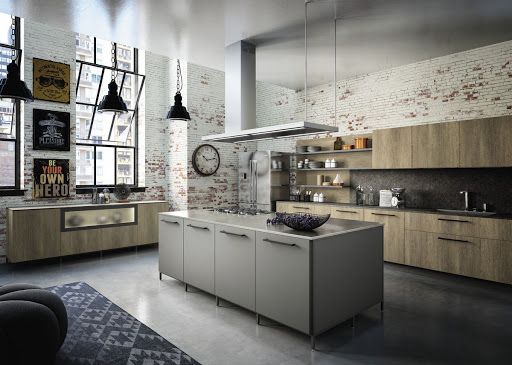 Italy is undoubtedly the home of top-of-the-range kitchens, combining culinary wisdom, traditional craftsmanship and excellence in design, all ingredients that make it the spearhead of the sector.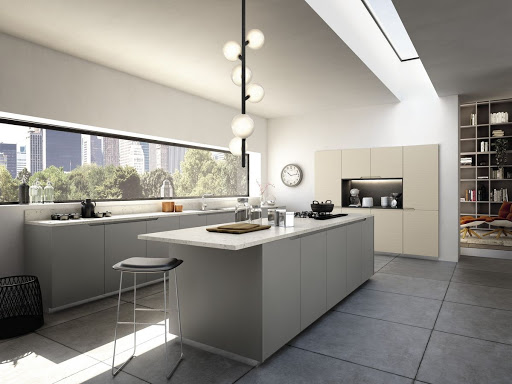 The Dining Room.
If the kitchen is considered the heart of the house, the dining room is its belly button and the table is its master. The trend for the new year is to mix high-tech structures with copper, bronze, raw iron, matt lacquered trellis-shaped or with crossed central legs with tops in various shapes, especially rectangular with acid-etched glass and ceramic finishes and solid wood with irregular edges in order to take up the vintage trend in a modern key.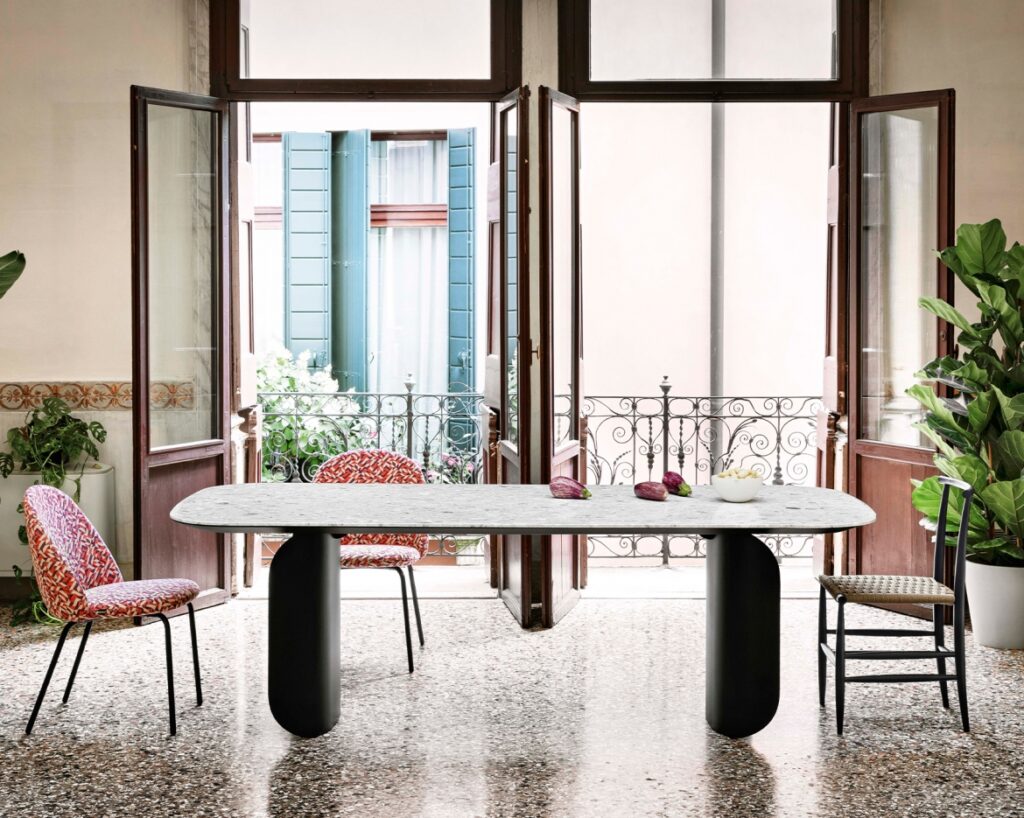 Get the look with:  Barry table
The dining table will be accompanied by stylish seats conceived by the designers in the search for ideal proportions, enhancing the hand, eye and heart of the craftsman, with the seat upholstered in leather, eco-leather or nubuck and the legs upholstered in the same finish to highlight its importance. In Anglo-Saxon countries, large dimensions are usually preferred (250×100 cm. the most requested), while in other countries the size of 200×100 cm. is chosen.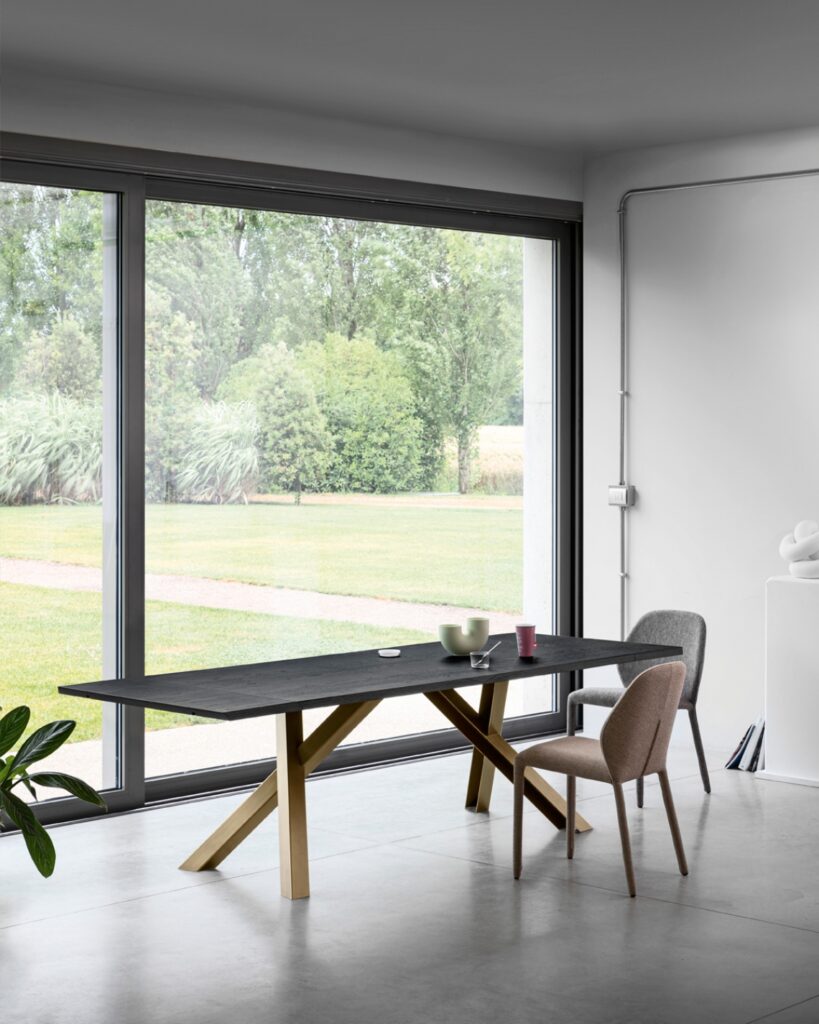 Get the look with:  Gustave table
The Living Room.
The most eclectic architects and interior designers prefer unusual shapes and finishes to decorate the living room, and more and more they tend to have their standard products customised (sometimes exaggeratedly) by manufacturers in order to give a touch of exclusivity to the environment, thus giving the customer the feeling of having purchased an unique product.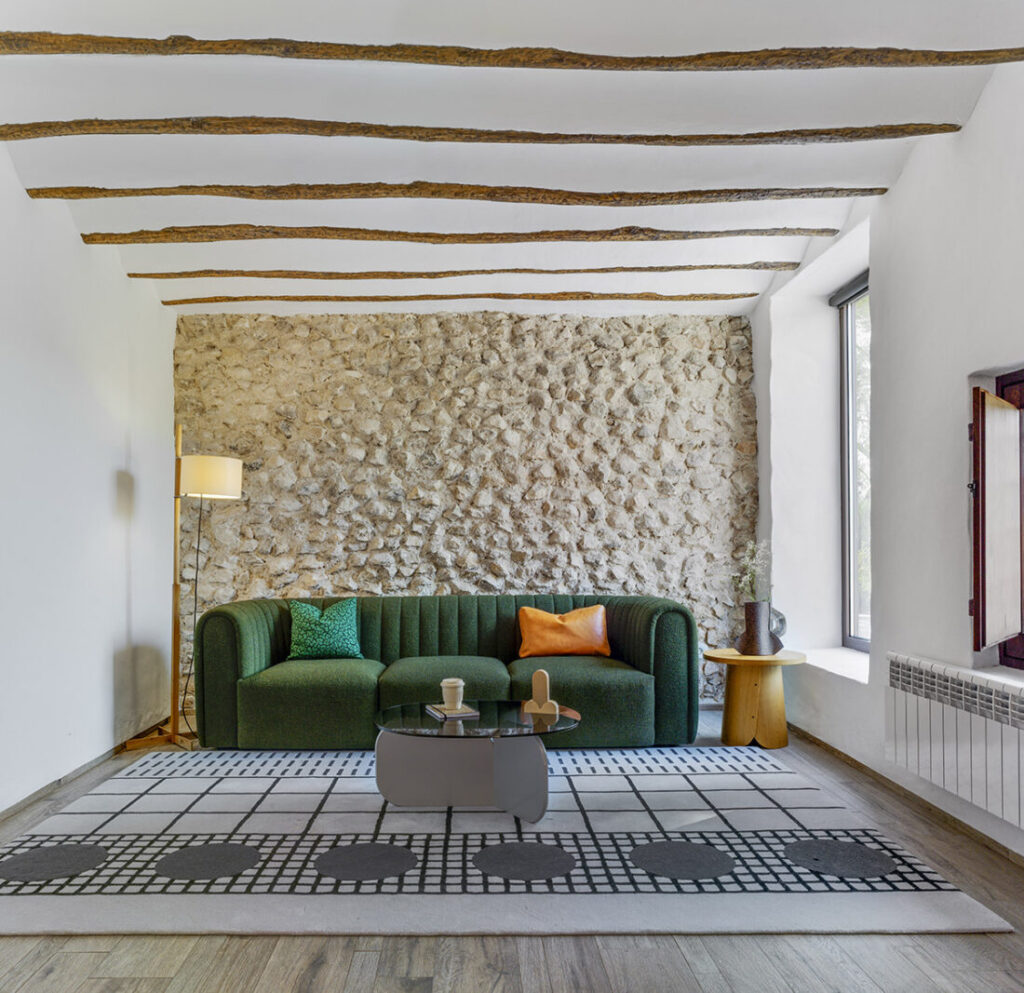 Get the look with:  Core sofa
Minimalism is back, just a few pieces but of the highest quality, thanks to the made in Italy and its reinvented fundamentals in different segments and returned to the centre of moodboards all over the world.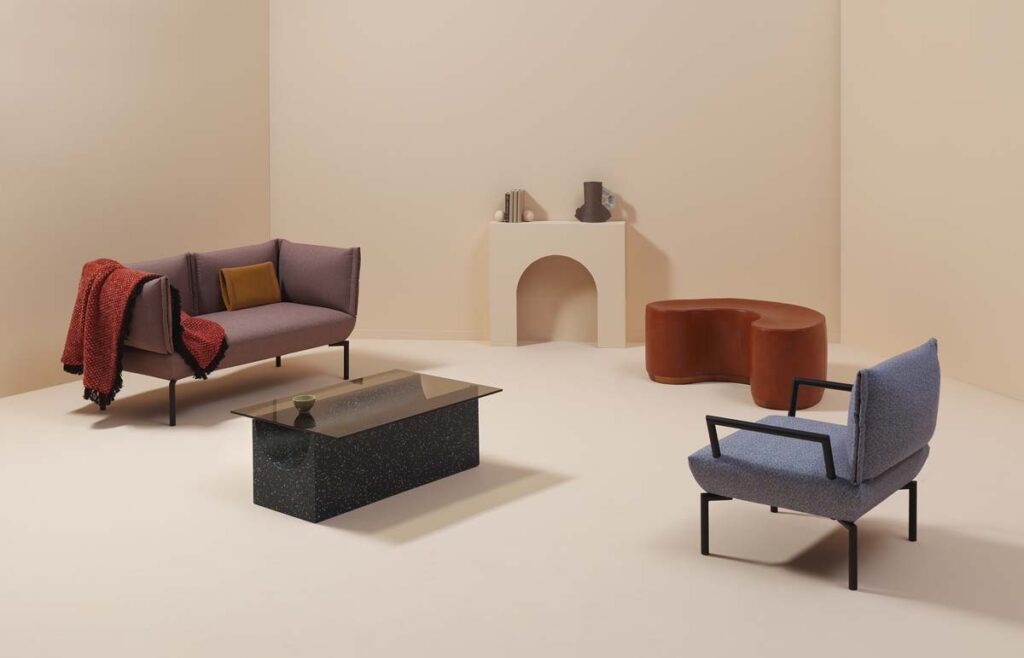 The Outdoor.
In the eyes of the average consumer, the outdoors does not arouse the same reverential fear associated with indoor design, but since every outdoor space is potentially a space to be lived in, products intended for the general public are treated in the smallest detail on a par with indoor products, using a sophisticated style and using the reference models of great designers in the weather proof version.

If you liked our blog post "The Praise of the Essential in Furnishing" have a look at Home Decor Ideas for Autumn Season