Plexiglass divider panels: to create a barrier between the customer and the vendor.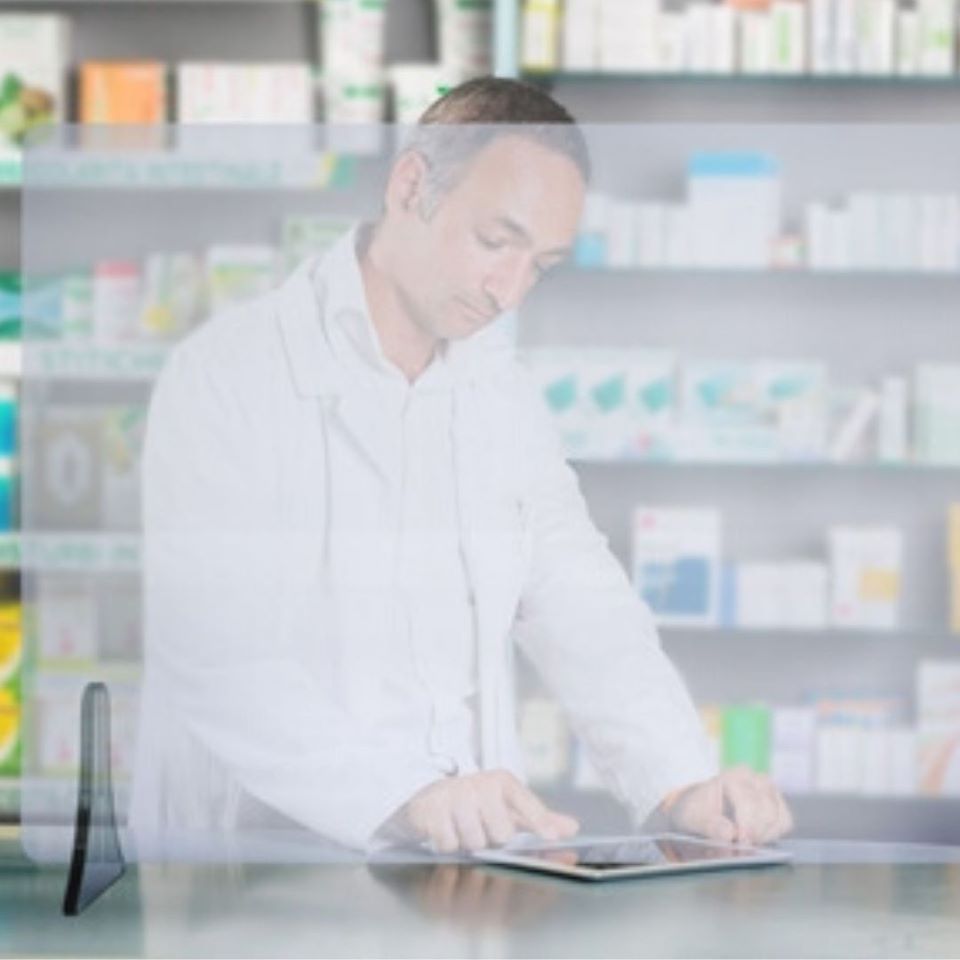 Plexiglass is a privileged material: it offers excellent transparency, guarantees a high degree of impact resistance, has mechanical characteristics similar to optical fiber, has a breaking point higher than glass, is resistant to UV rays and has an excellent thermal, acoustic and electrical insulation capacity while maintaining its technical and physical characteristics over the years.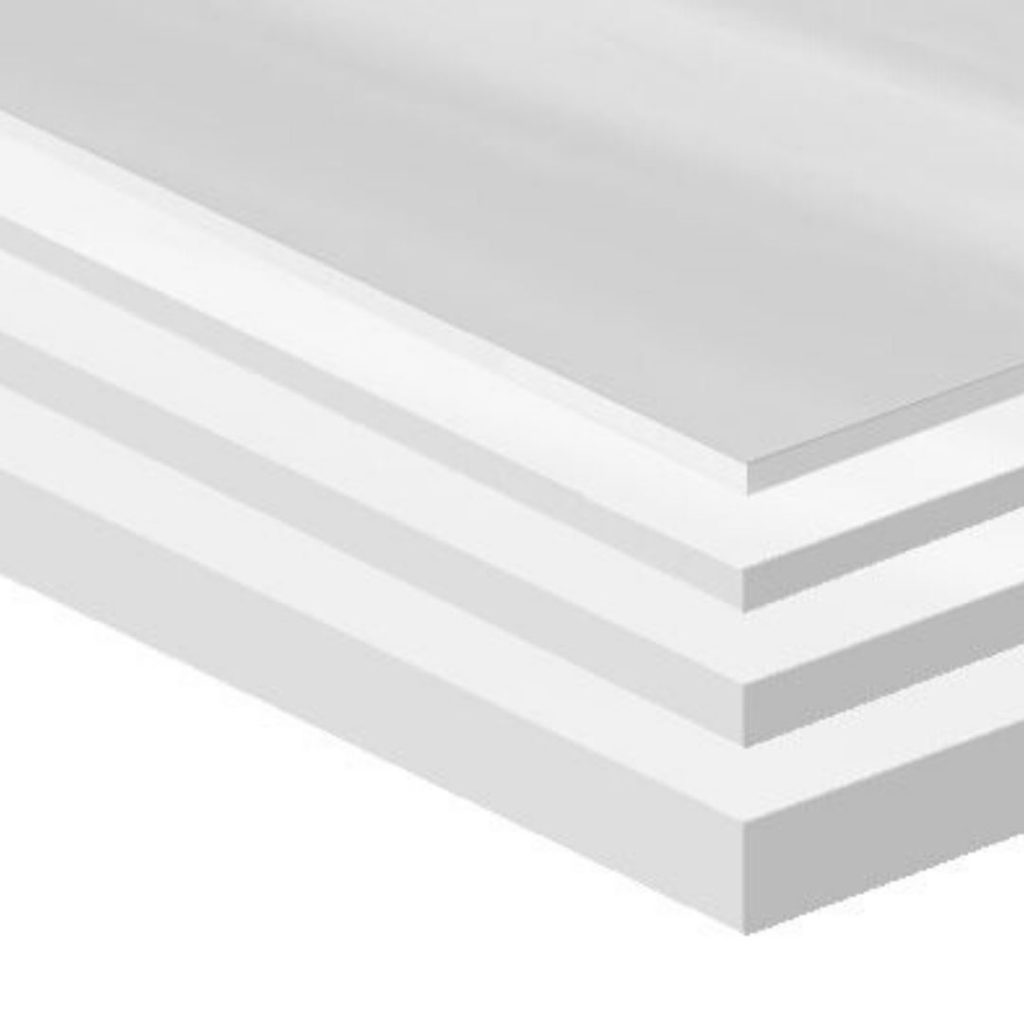 Above all, it is NATURALLY ANTIBACTERIAL and creates a real protective barrier, already widely used in the medical and pharmaceutical fields, in open space offices, hairdressers, beauty salons and perfumeries.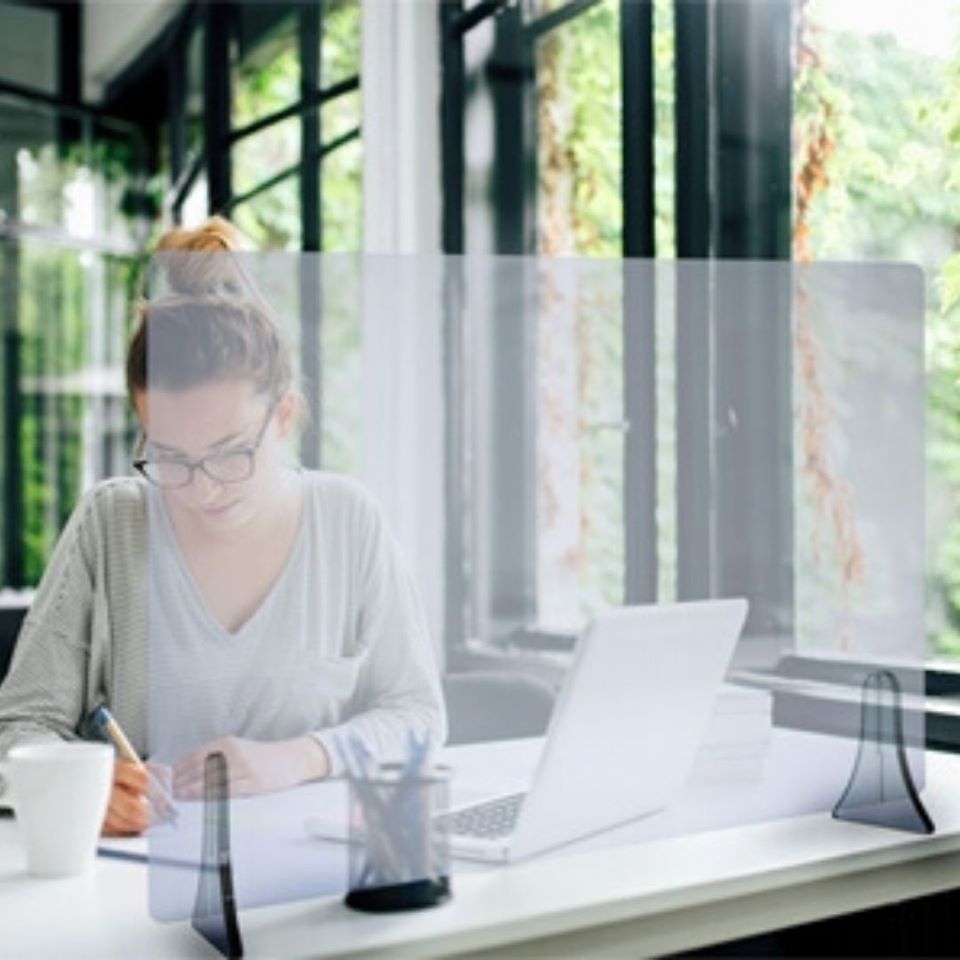 These plexiglass divider panels are becoming mandatory in some countries because they can limit the spread of contagion through separation between individuals and are currently synonymous with daily hygiene in containing the spread of COVID-19 and other strains of bacteria and viruses or seasonal influenza forms. Their installation takes less than a minute.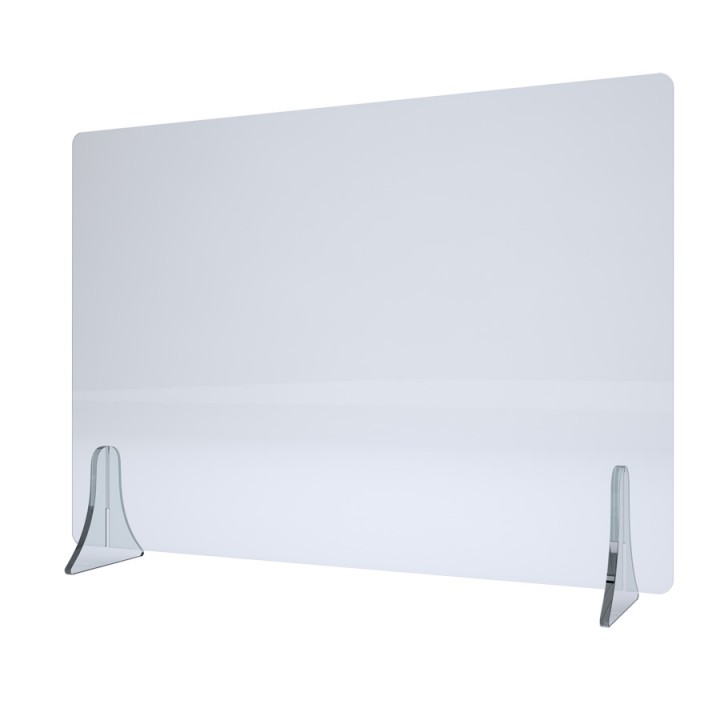 The many advantages of pelxiglass partition panels:
-creates a barrier between the product and the customer
-creates a barrier between the customer and the merchant
-customisable in size
Perfect for the sectors:
– food industry
– medical
– Pharmaceutical
– counter services
For more info about the available dimensions and prices, visit our shop Lomuarredi
If you liked our blog post "Plexiglass Divider Panels" have also a look at Smart Working at Home