Emmemobili Sign chair: experience luxurious dining with a chair that exudes sophistication and elegance.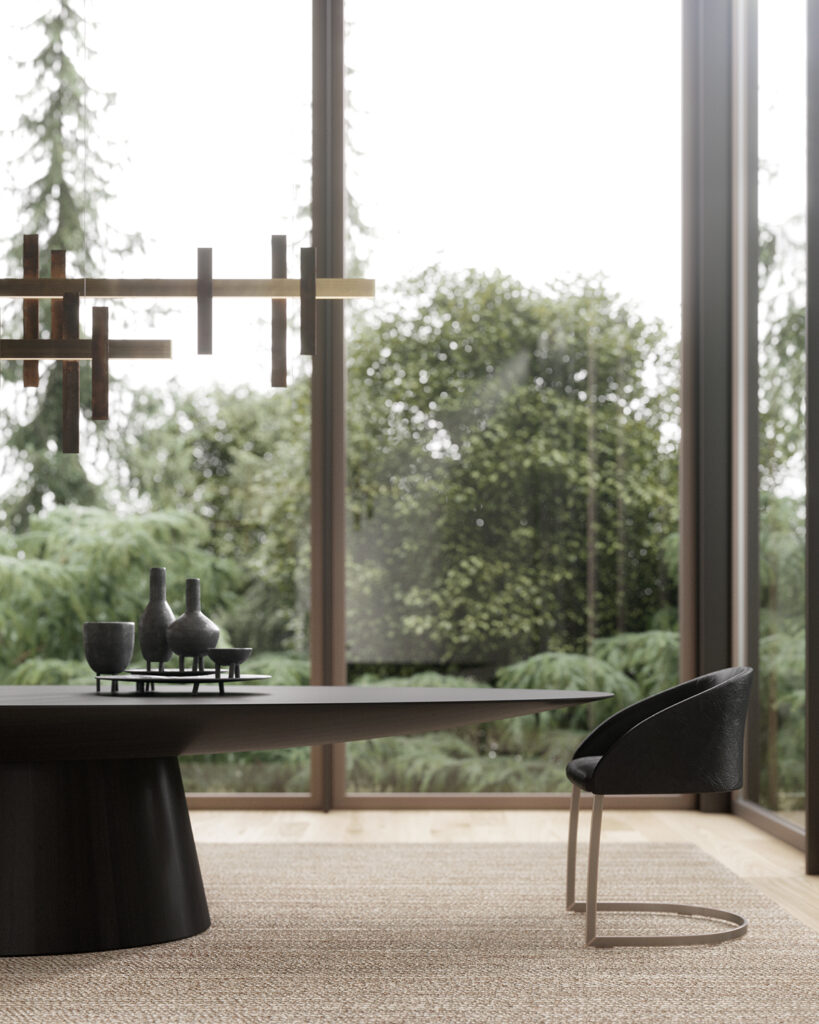 Emmemobili Sign is a timeless armchair with a bold design, capable of satisfying any residential or commercial need. A wide and comfortable wraparound seat with a slightly flexing metal base. Its comfortable seating, intricate design elements, and sturdy construction make it the perfect choice for any discerning diner.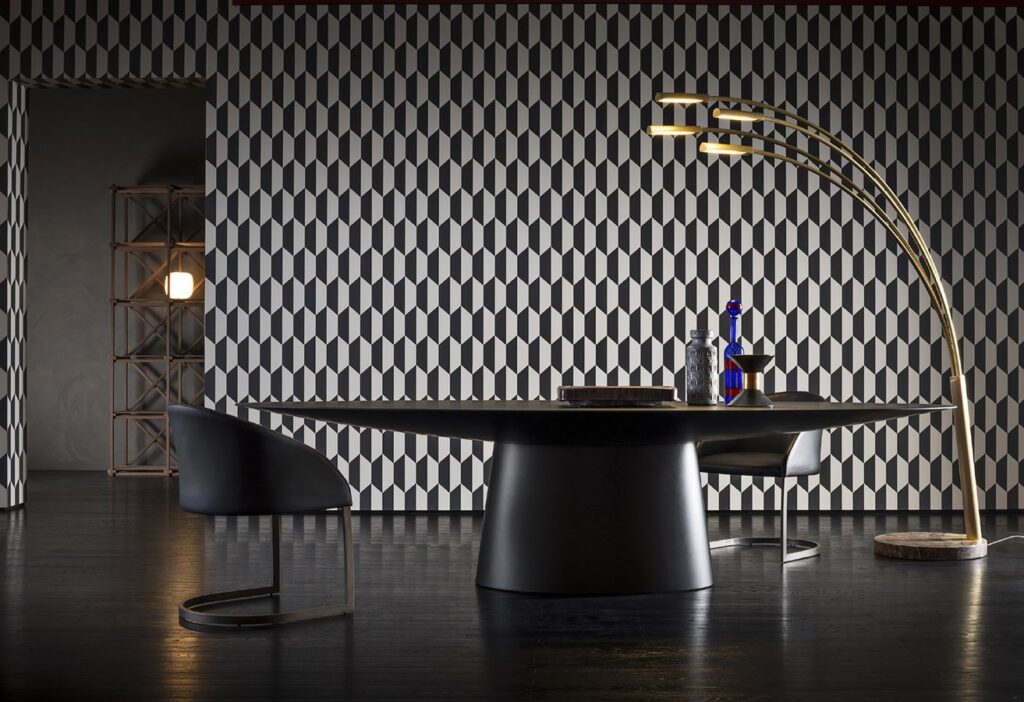 From the sleek lines of its design, to the luxurious feel of upholstery: a luxury dining chair will transform your space into an oasis of comfort and style. Enjoy superior craftsmanship, exquisite materials and modern designs that will bring an air of sophistication to your home. Get ready for a timeless experience with Emmemobili Sign dining chair!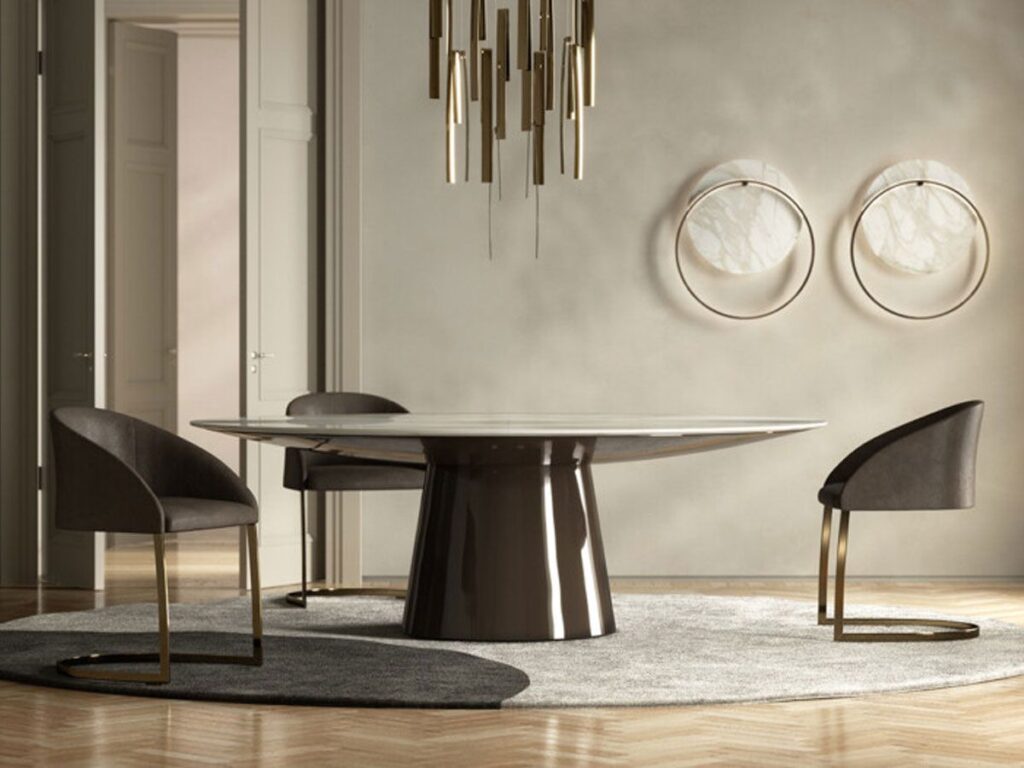 Are you looking for timeless furniture that stands the test of time? Look no further than Made in Italy Emmemobili collection – crafted with superior quality materials, designed to last a lifetime, and embodying classic Italian design. Unlock the secret of Italian craftsmanship with the timeless Sign chair: perfect for any home! Features include: classic design, quality materials, and luxurious comfort.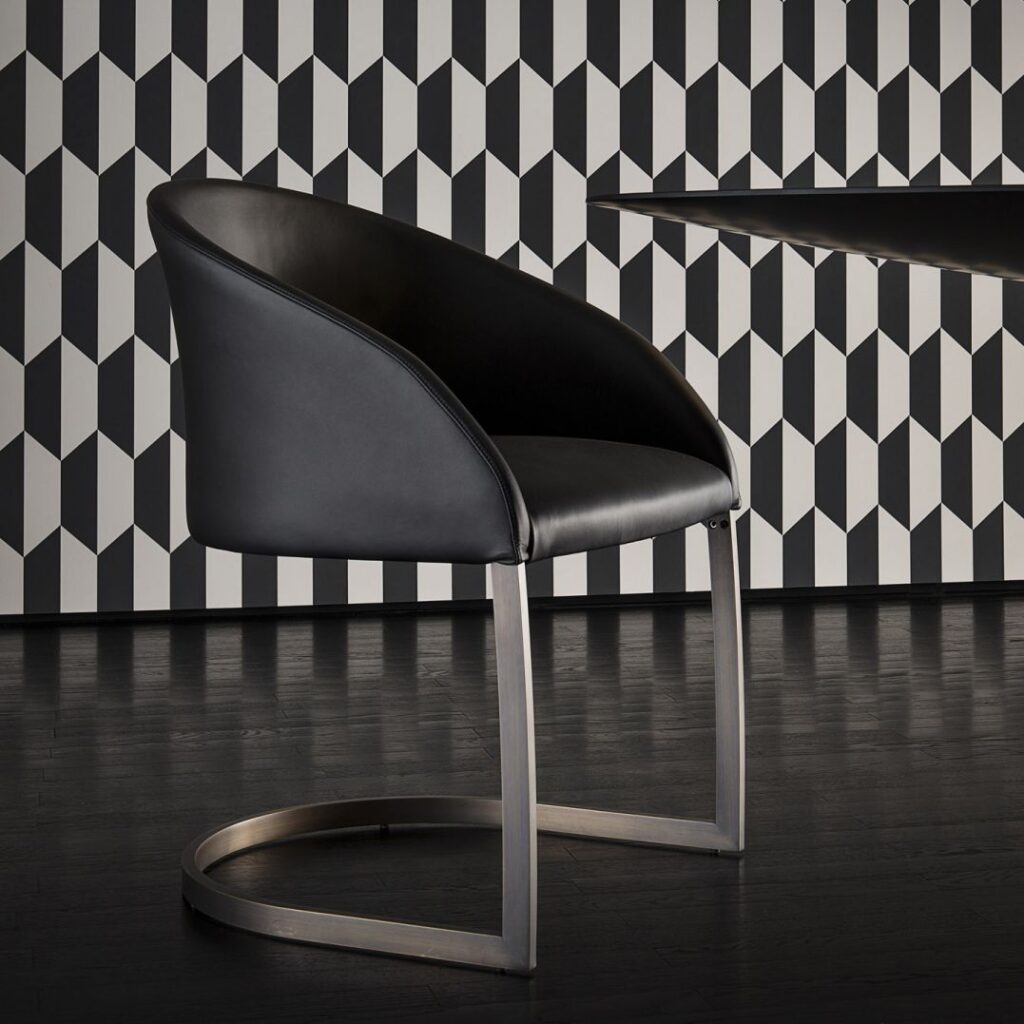 Sign designed by Giuliano Cappelletti for Emmemobili is a chair with a structural metal frame and foam upholstery covered in leather or velvet. The base, slightly flexing, can be made of steel or brass. Uncovering the truth behind one of one of the most iconic pieces of furniture: the Sign dining chair by Emmemobili. From its ergonomic design to its timeless style, find out why this classic is here to stay!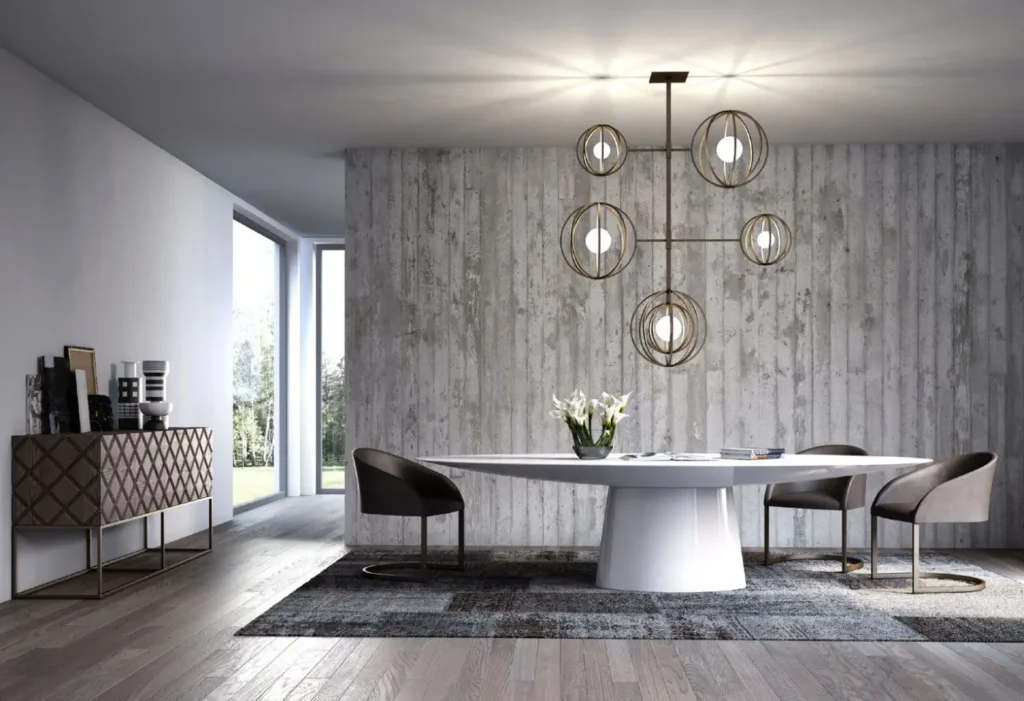 Emmemobili Sign chair is available on request in our shop Lomuarredi Send an email and ask for a customized quote!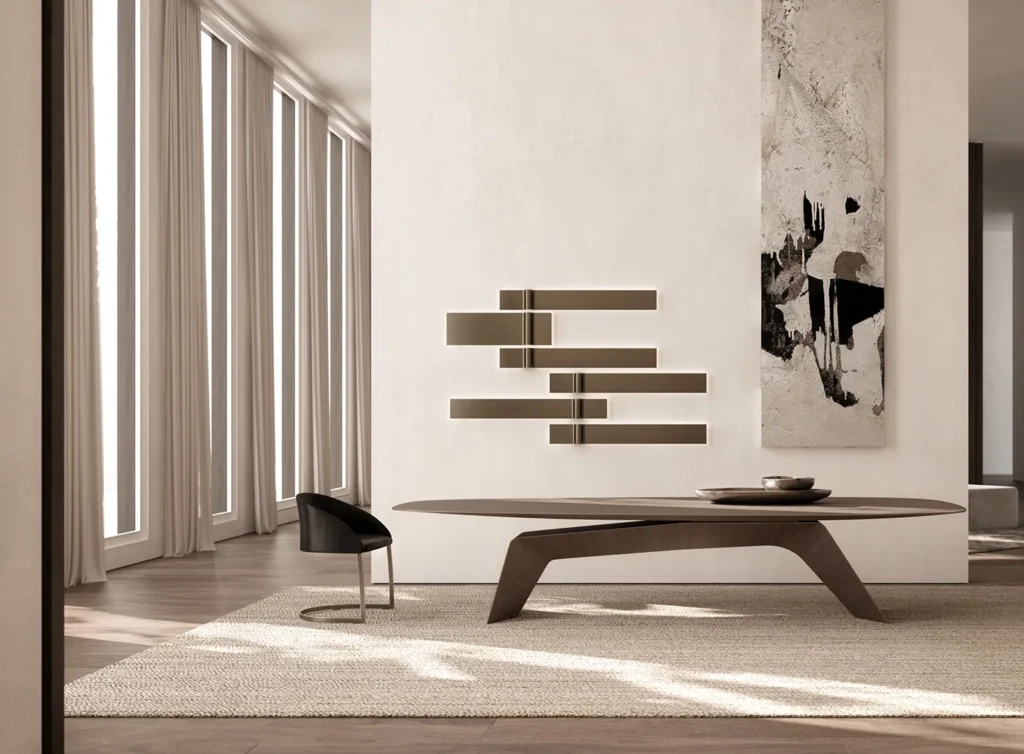 If you liked our blog post "Emmemobili Sign Chair" have also a look at Potocco Velis Armchair Collection