Future trends in interior design: follow your own taste with an attentive look at outgoing trends.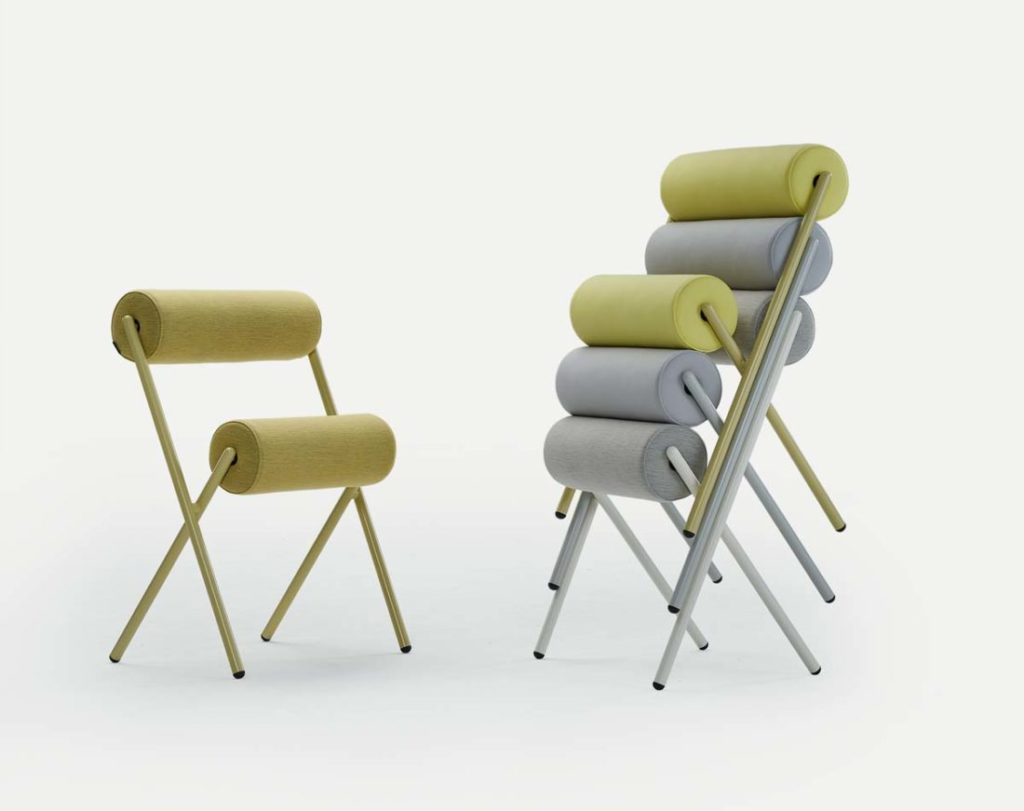 Get inspired: the new Sancal Roll chair presented at  Imm Cologne 2020
Every year, new products arrive from the most renowned trade fairs and exhibitions. They come to arouse the desire to revisit the domestic environment. But what are the best advice to furnish your home in the near future?!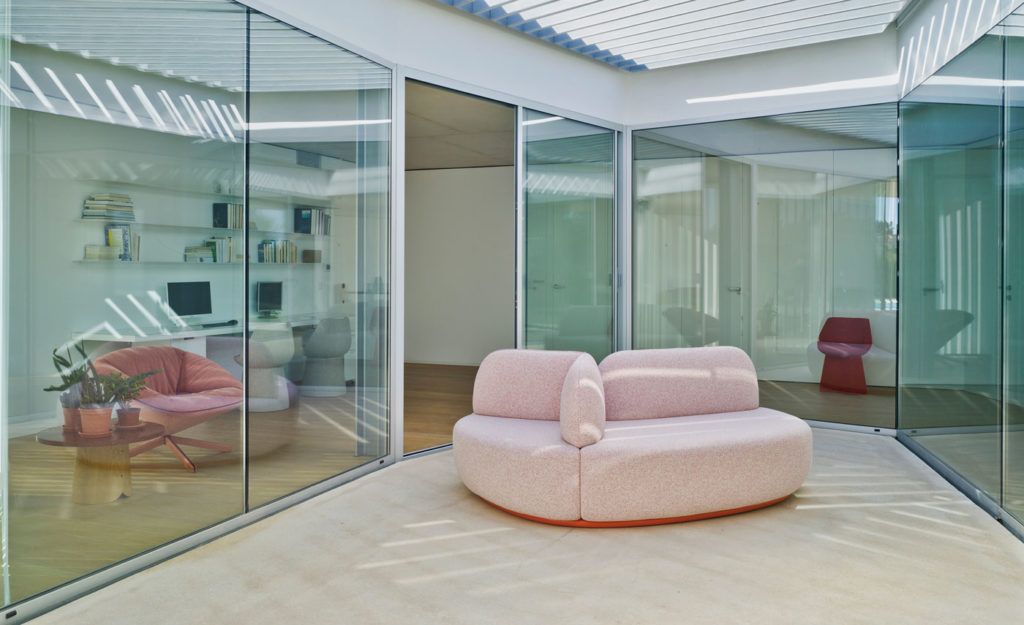 Get the look:  La Isla sofa
The first rule is: tailor-made. Your home must be furnished mainly according to your tastes, available space and existing furniture and not according to the fashion of the moment, from which, in any case, you can take some inspiration.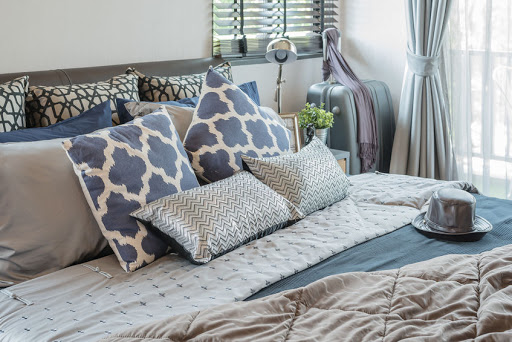 Here are some trends for the year 2020 to decor your home;
trends that you can customize according to your idea of style and needs.
Experts recommend to choose fabrics upholsteries in dark and deep, relaxing shades, such as the Classic Blue that is the Pantone colour of 2020. The Classic Blue is perfect for the decoration of living rooms and bedrooms as it is able to give a touch of depth to the space, as well as giving a sense of serenity and rest to the eye.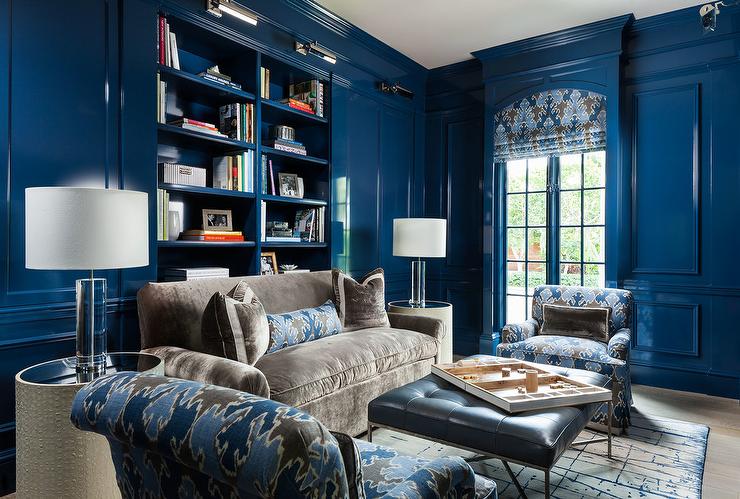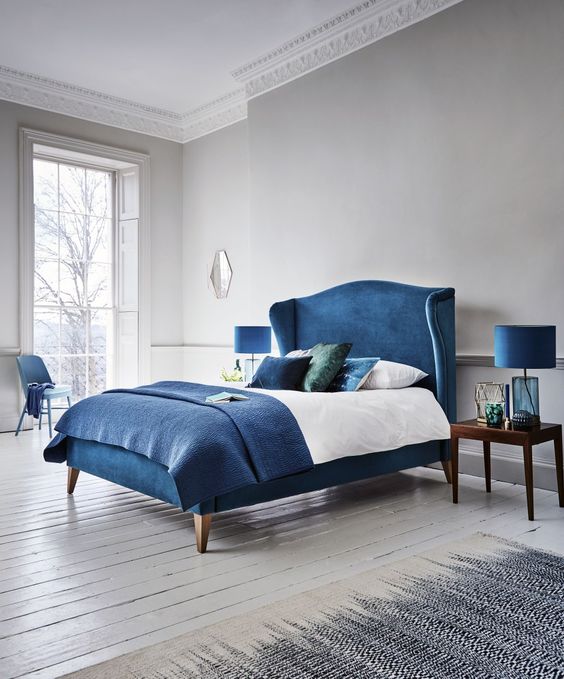 Opt for natural and ecofriendly materials such as wood and furniture with simple but well cared for lines. Don't miss also some colorful accessories, maybe with an original and extravagant shape that gives a touch of color and liveliness to the environment.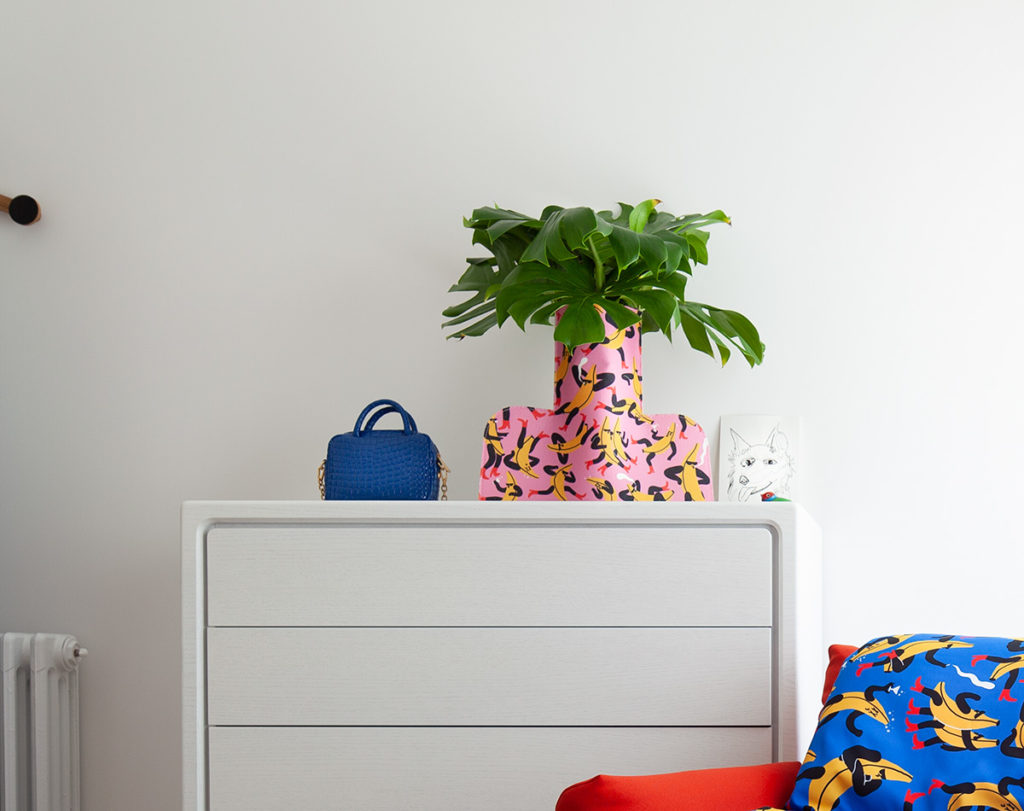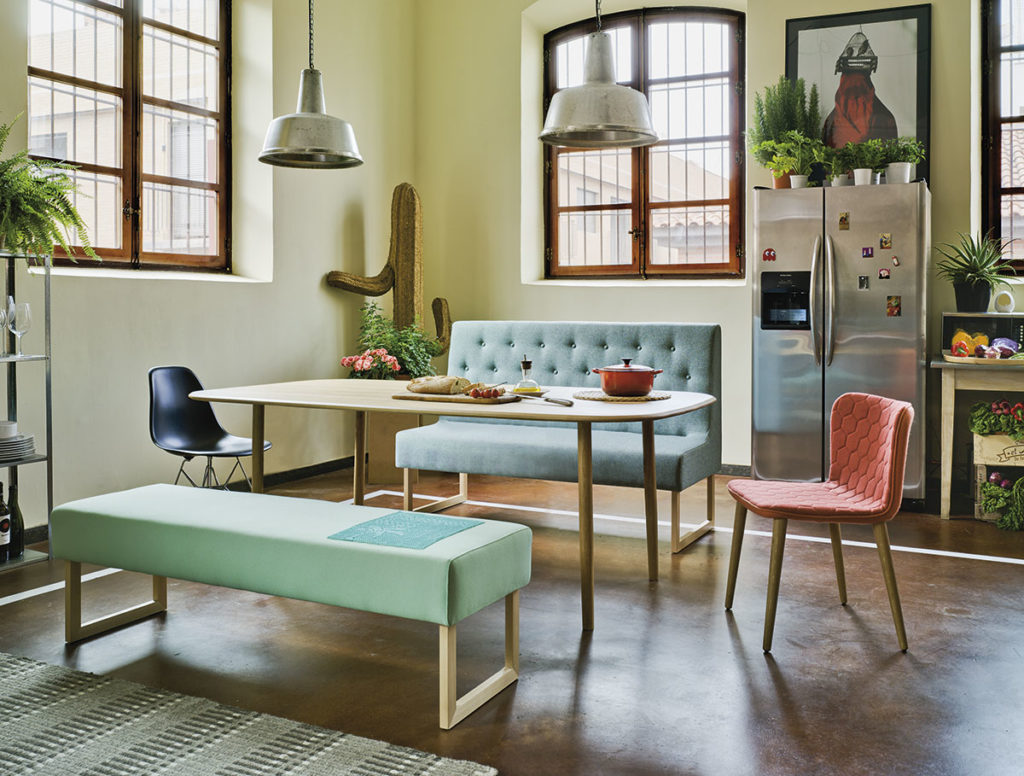 Get the look:  Nudo Basic table
Also abundant with mirrors in all the rooms, as long as they are large and design and therefore do not "age" the environment.
Always choose colourful carpets in patterns and geometries in warm shades that make you want to walk barefoot.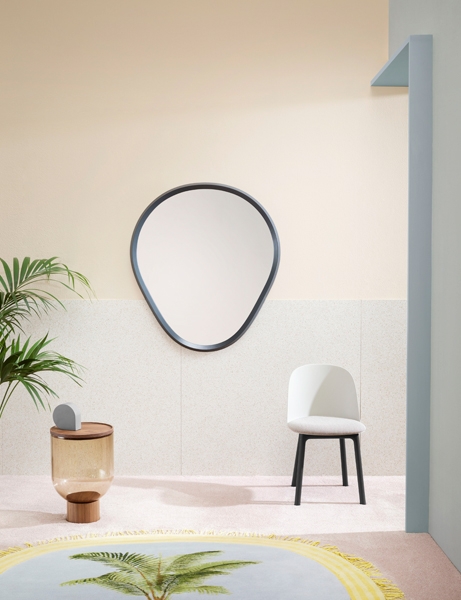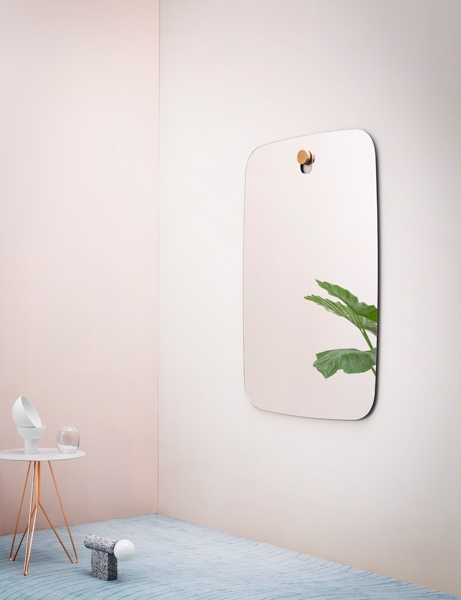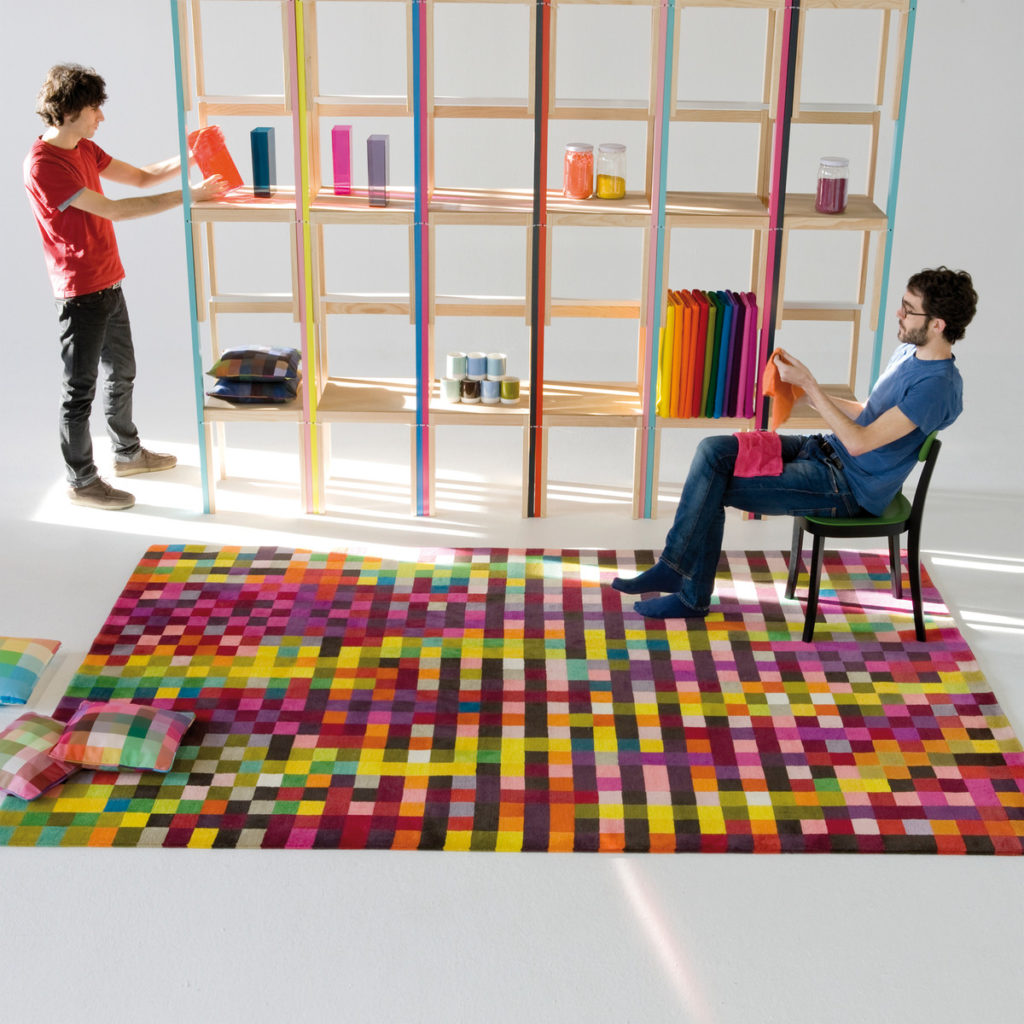 Get the look:  Digit 1 rug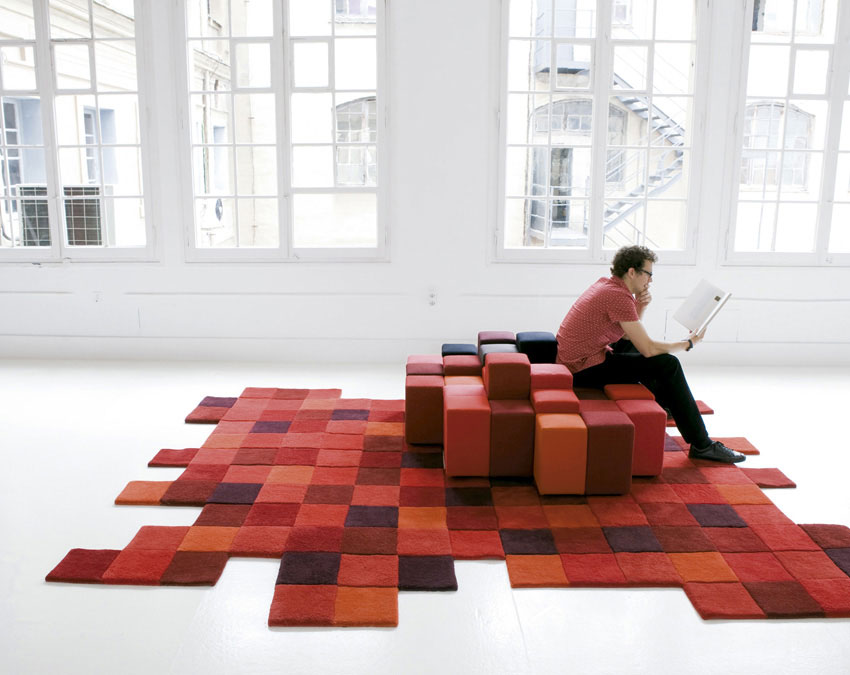 Get the look:  Do-lo-rez rug
Bright colours also in the kitchen and new vegetable motifs that already appeal to the younger generations who are increasingly opting for solutions in harmony with nature.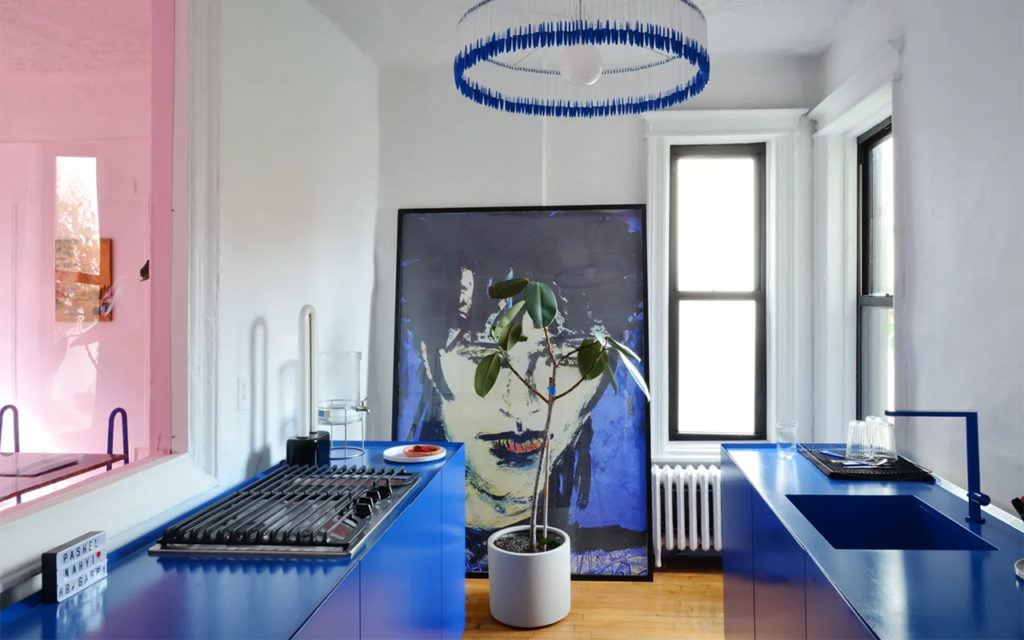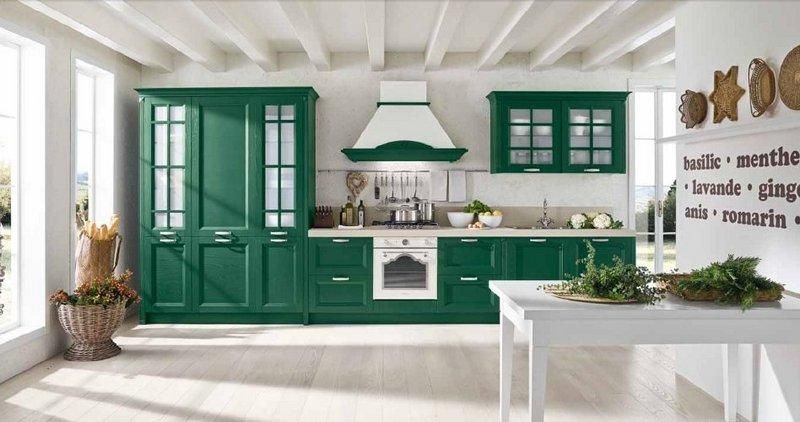 Did you like our article "Future trends in interior design"? Have also a look at New trends 2020: fitted carpet