ORGATEC 2022: new visions of working spaces.
Have you already marked the date red for ORGATEC 2022 in your calendar? The next ORGATEC will take place from 25.-29.10.2022 at Koelnmesse.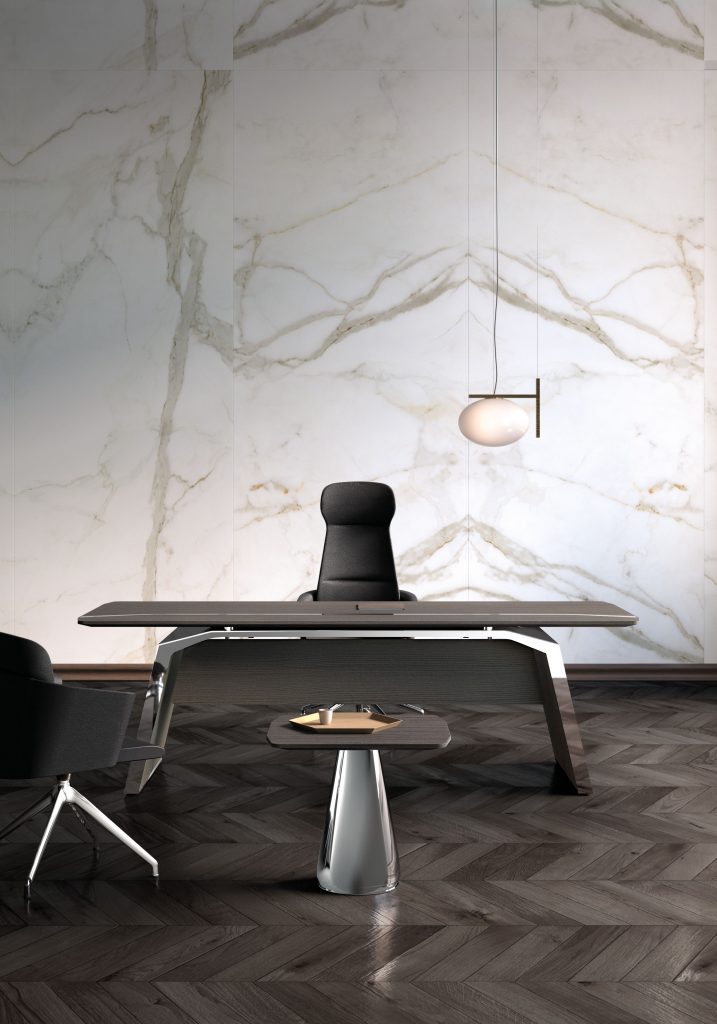 "Discover visionary concepts at ORGATEC. The impact of the pandemic and the digital transformation have further accelerated the unshackling of work from fixed places and times. Tomorrow's office can be anywhere … even in our heads. The future belongs to flexible knowledge workers who work creatively and independently – and it belongs to a work culture that is based more so than ever before on cooperation, motivation and trust in the spirit of partnership."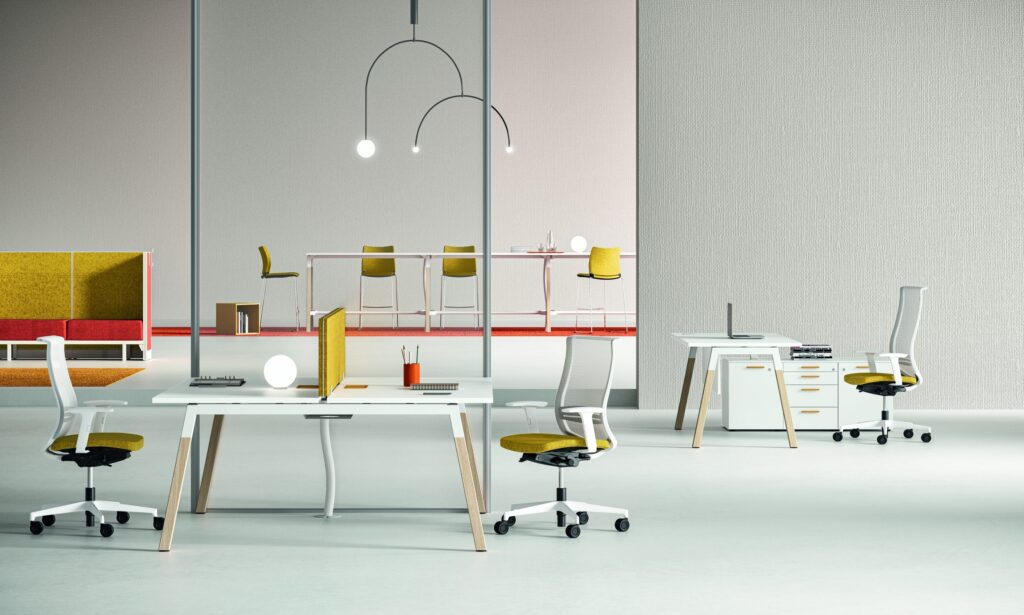 ORGATEC 2022 and its partners from research, industry, architecture and the retail and wholesale trade will provide answers.
– The leading international trade fair for the modern working world explores how work environments and work culture interact and presents new visions of work.
– In the light of these developments, how can we create workplaces that are resilient and give individual freedom and structure equal space?
– What kind of environment makes it possible for ideas to grow, for achievements to surpass achievements, and for meetings to become successful brainstorming sessions?
– How can we structure the collaboration of individualists?
– How can organisations ensure that their employees identify with the company's values while simultaneously fostering high employee satisfaction by giving them temporal, spatial and technological flexibility?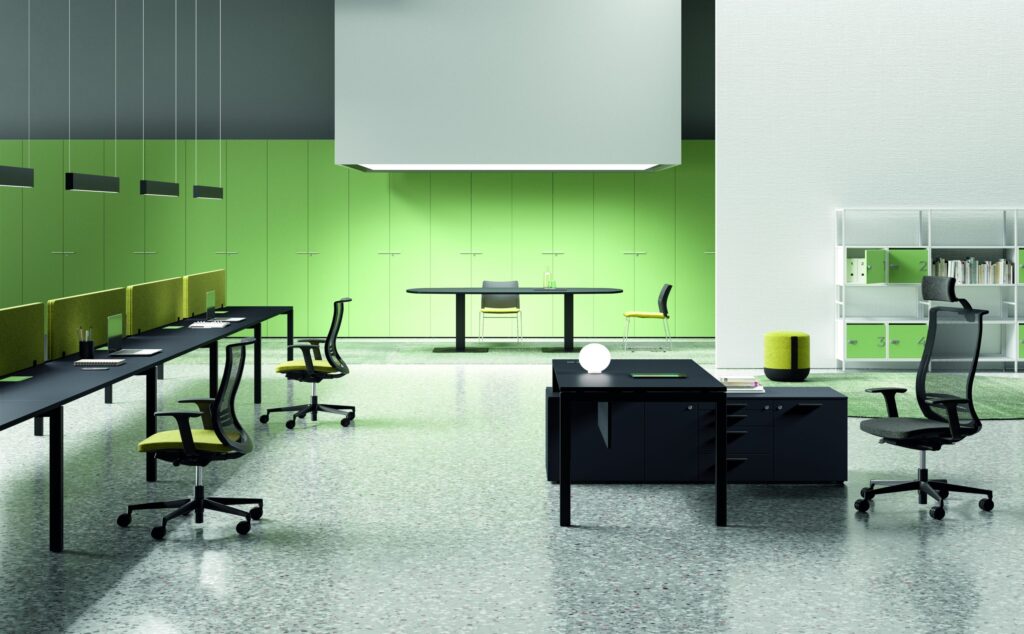 Experience the experts from the fields of human resources, process management, workplace planning, facility management as well as architecture, interior design, and design and real estate. Take advantage of the networking evenings at ORGATEC to meet your partners, get to know industry professionals in person and discuss international best practice solutions of mobile, hybrid and agile working concepts.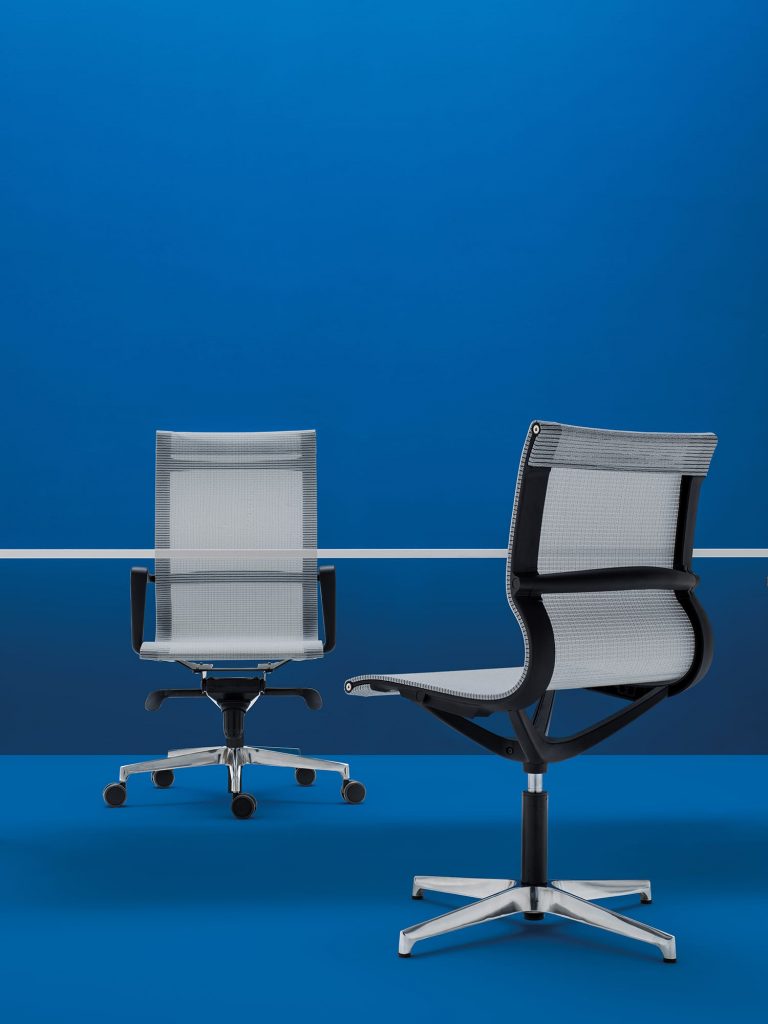 The future belongs to flexible knowledge workers who work creatively and on their own responsibility – and to a work culture whose basis, more than ever, is partnership-based cooperation, motivation and trust.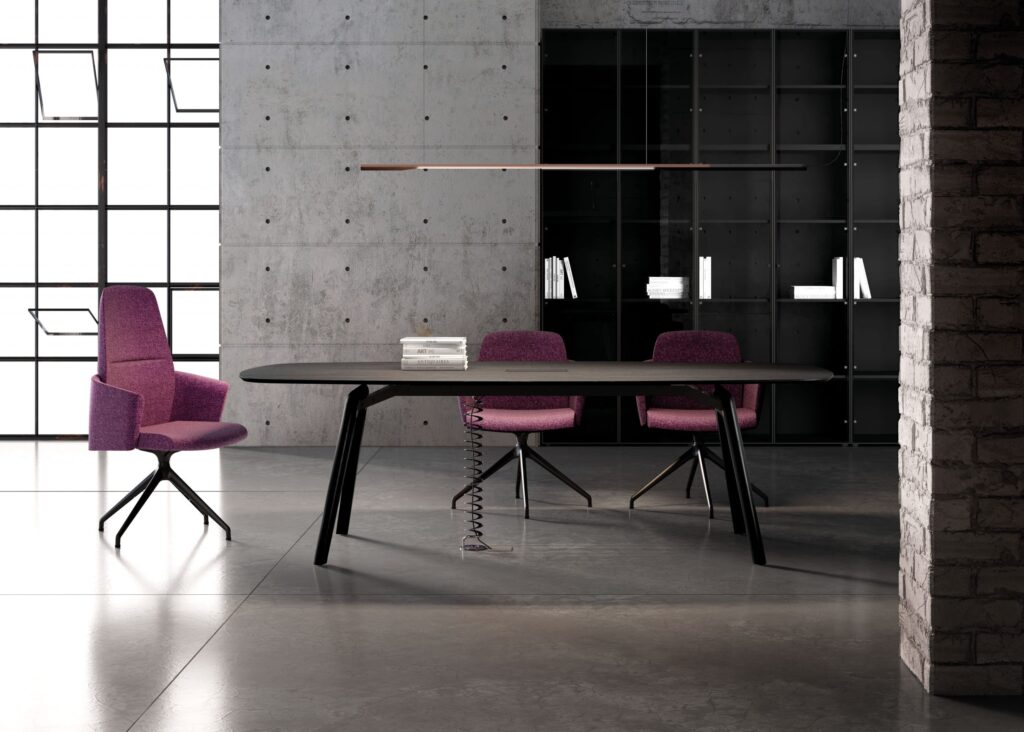 ORGATEC Opening Program:
9:30 a.m.-3:10 p.m Workplace Kongress
9:00 a.m. – 5:00 p.m. 3rd Theme Day for Workplace Representatives – NEW WORK – NEW MINDSET
10:15 a.m. – 1:15 p.m. IBA Forum: NWX Sessions | ORGATEC – How Can We Think Work and Culture Further?
5:00 p.m. – 6:00 p.m. Award ceremony Innovation Award Architecture+ Office 2022
If you liked our blog post "ORGATEC 2022" have also a look at  New Scenarios: The Office in the Next Future
Products shown in the pictures: Bralco office furniture collection availble on request on Lomuarredi's shop