Let's discover together the best designer armchairs of all time! Ready?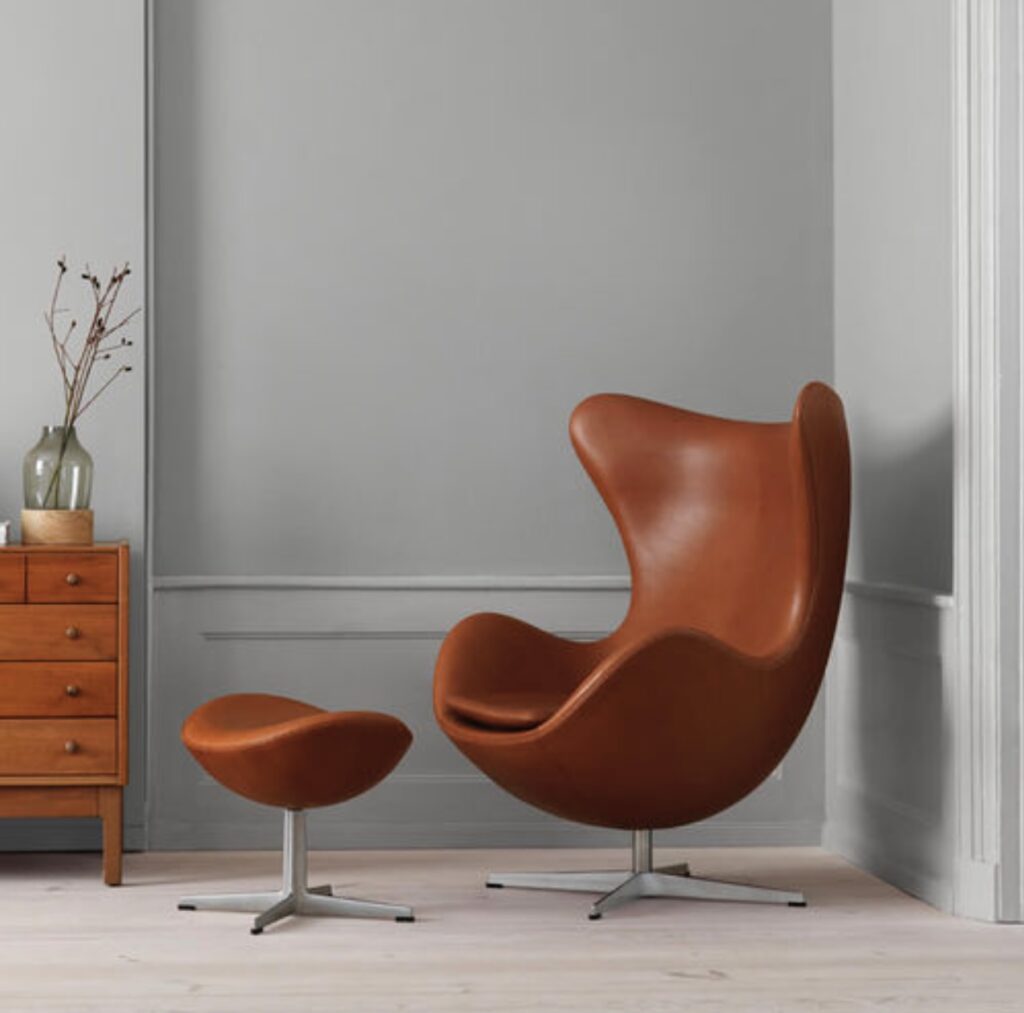 The armchair is one of the most important elements of the living room; it must promote relaxation and rest, so it must be super comfortable, but it must furnish! Give a touch of elegance and class to the space. Find out with us the best designer armchairs of all time!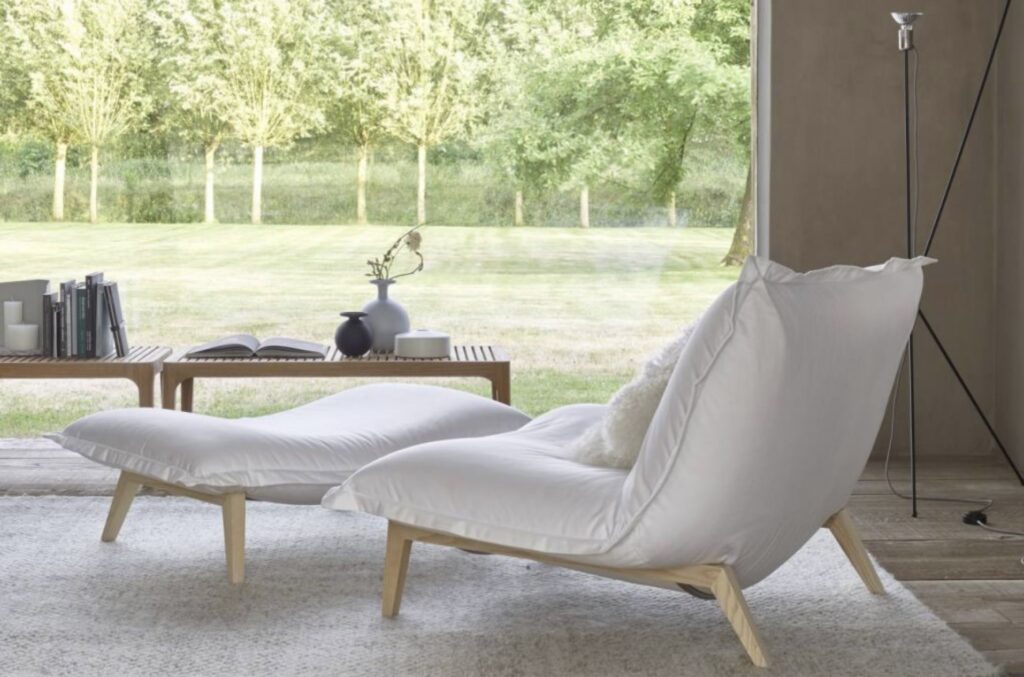 The Vanity Fair armchair is the essence of timeless class; a small masterpiece that has become the emblem of Poltrona Frau. The refined design, the rounded lines, the reference to the vintage style, the very high quality of the upholstery make Vanity Fair a must!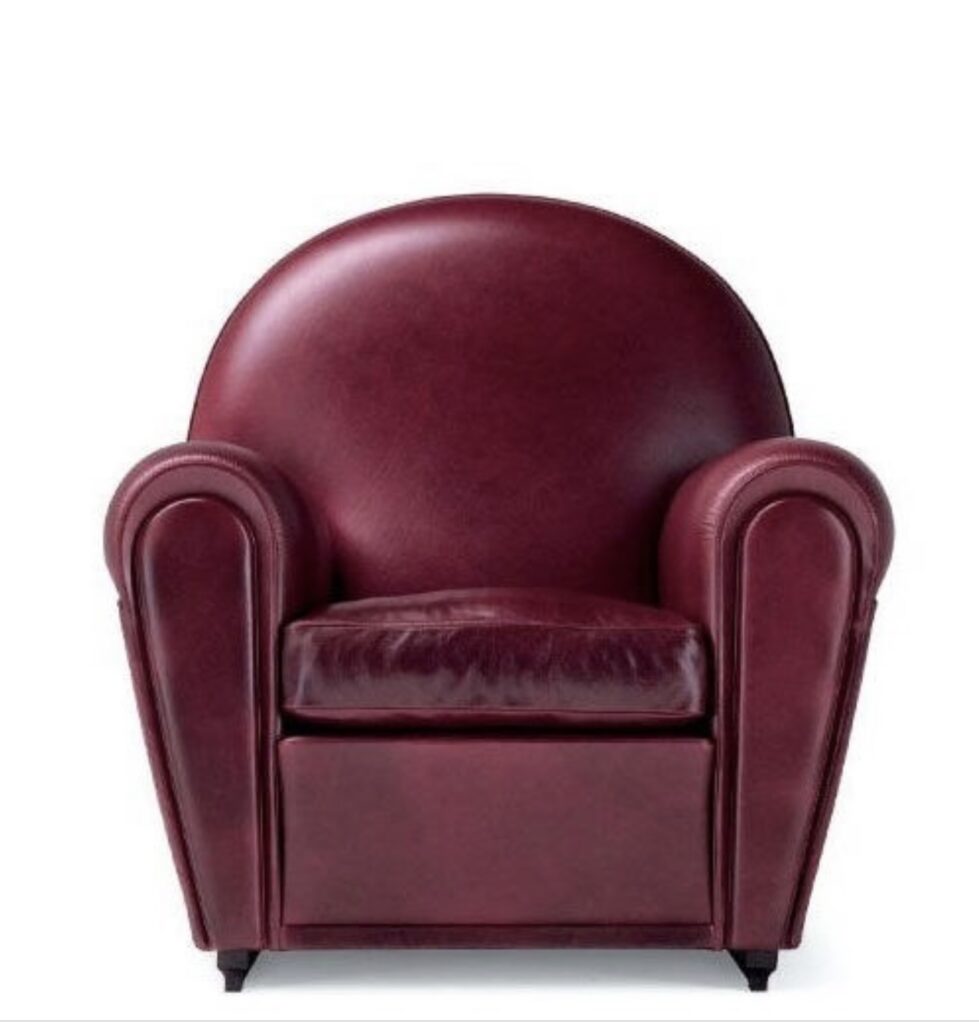 As well as being an iconic armchair that is world-famous for the beauty of its design, Archibald is chosen above all for its comfort. Sitting on Archibald is almost like floating on a cloud, so relaxing is its seat.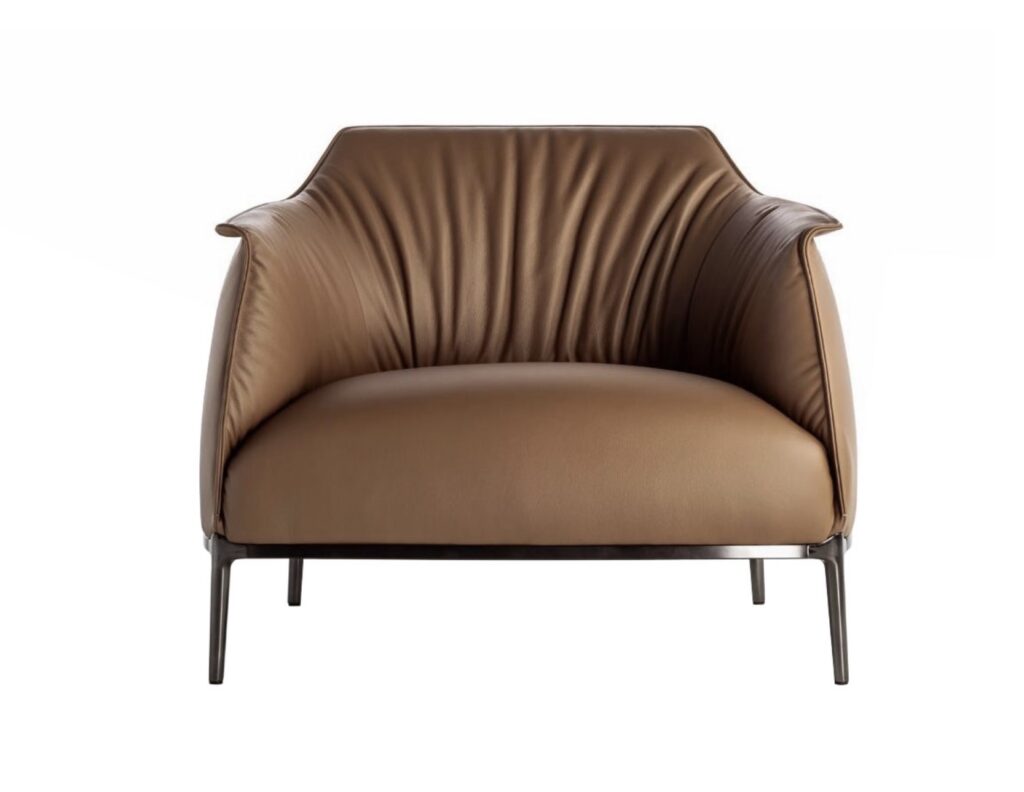 Mad Chair is a sophisticated armchair with a typically Italian design that combines comfort, functionality and quality. Perfect in a living room, elegant in contract settings Mad Chair is versatile, unique and indispensable.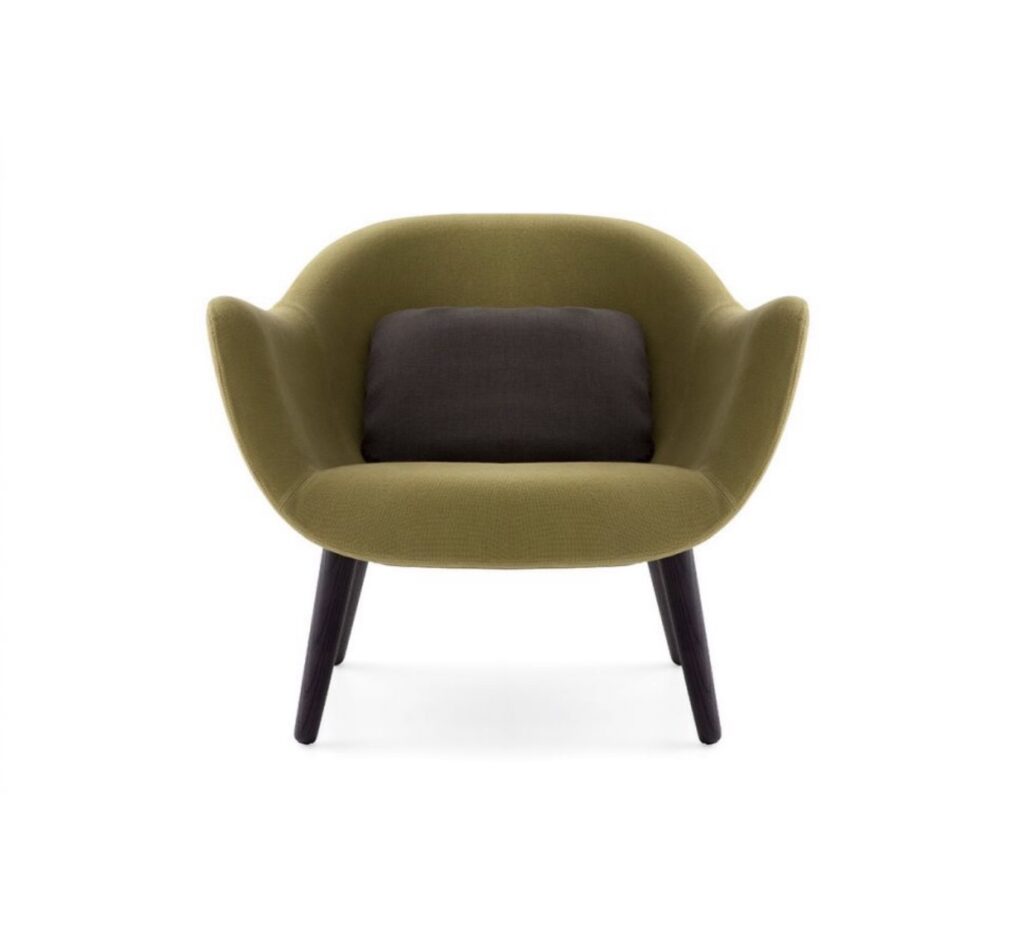 Dragonfly is both an armchair and a chaise longue. Thanks to a hidden mechanism, it can be transformed according to the needs of the moment. Sophisticated, modern and chic, it is perfect for minimalist and Scandinavian environments.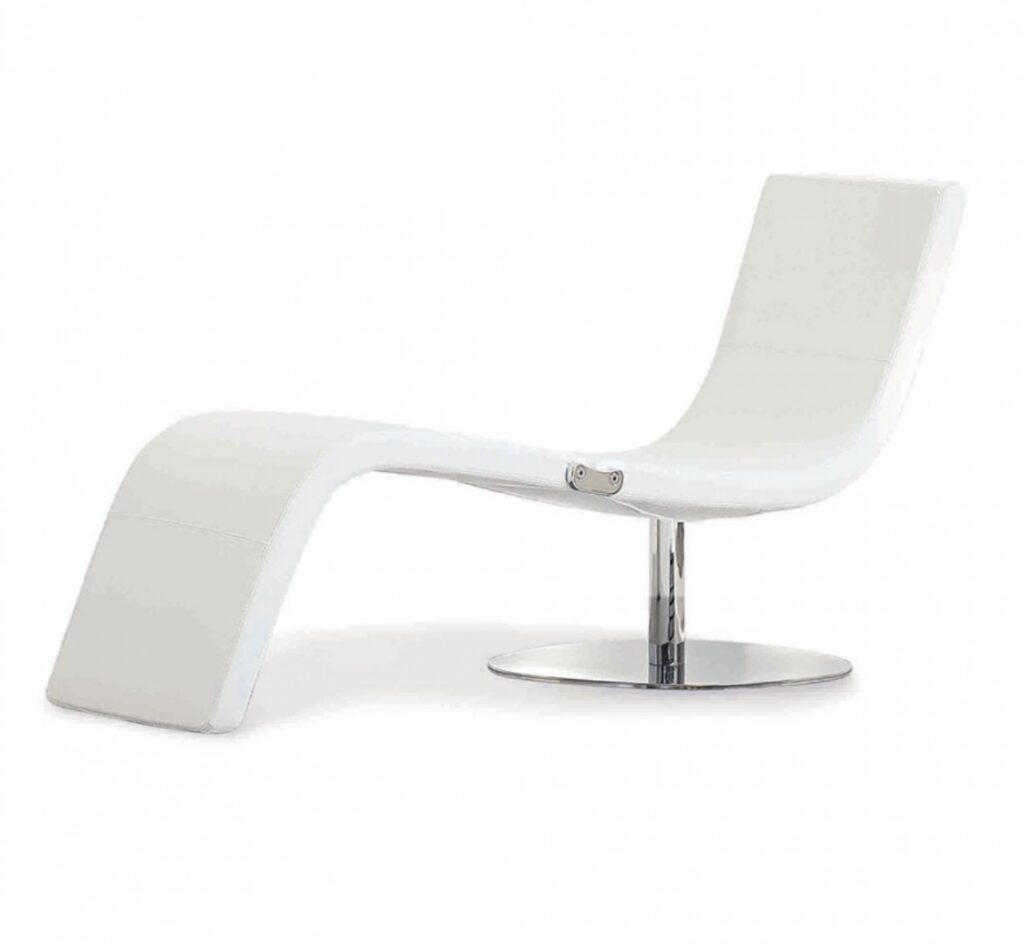 Bloomy, designed by Patricia Urquiola is modern, lively, colourful, you could almost say it is pure art. An icon capable of making your home a unique space full of personality!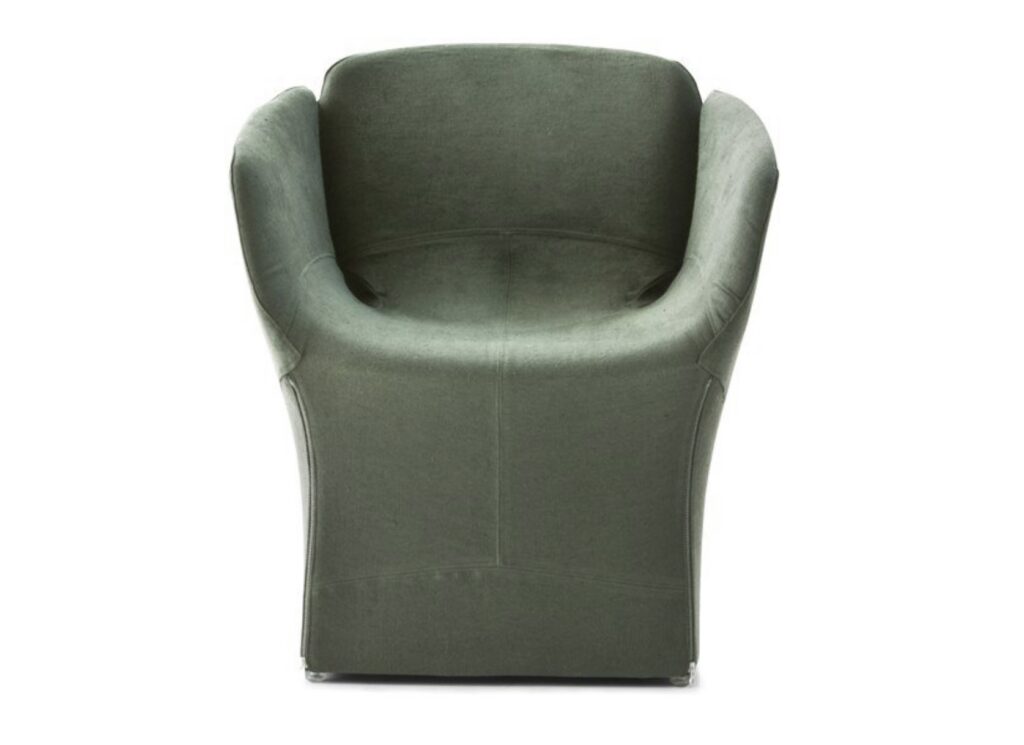 If you liked my blog post "The Best Designer Armchairs of All Time" have a look at The Best White Designer Tables.