Some useful tips for planning your home: guidelines for home and interior design.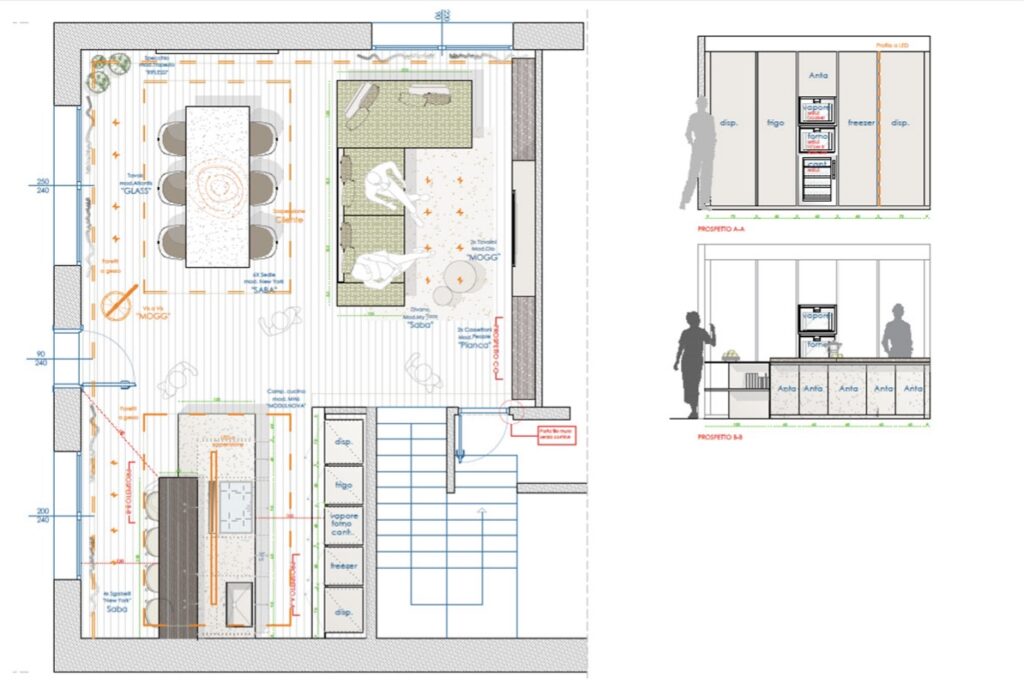 When renovating a house and deciding to design the interior, there are so many aspects to be dealt with. This is why we usually rely on professional interior designers, but this is not the rule! By proceeding methodically and in an orderly manner with DIY you can achieve satisfactory results.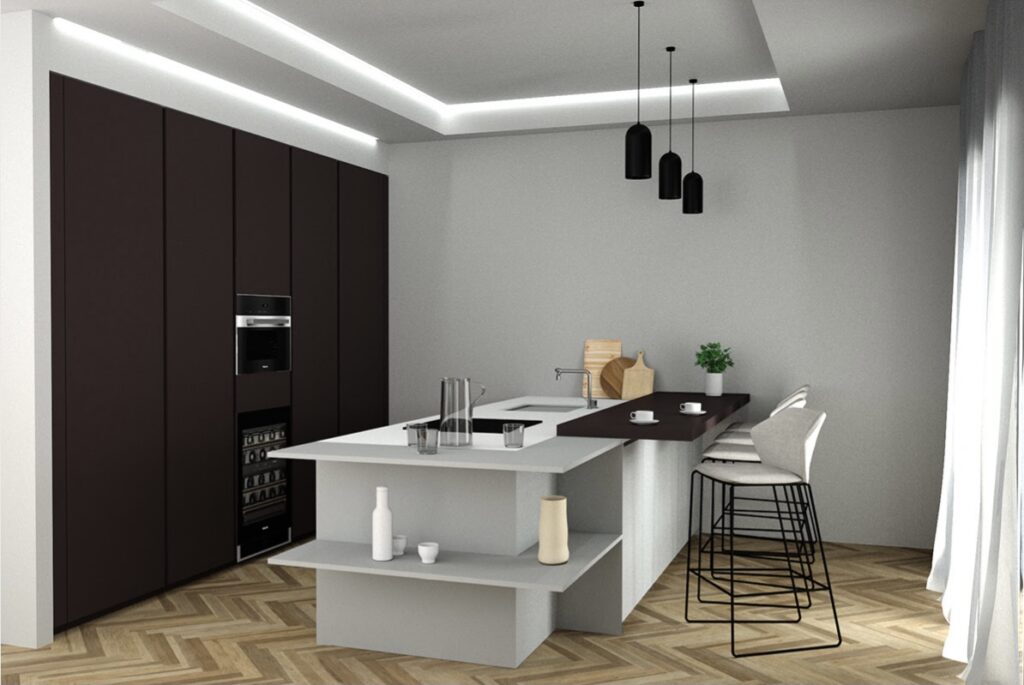 By following these tips, you can design the interior of your home in the best possible way!
The first thing to do is to identify your needs for designing your home, namely:
– Number of Rooms : How many rooms do you want in the interior design and what kind (for example 1 living room, 1 kitchen, 2 bedrooms, 1 bathroom, 1 laundry room and 1 storage room)?
– Indicative size of the house and rooms to be designed
– Preferred style: e.g. classic or modern, minimal or country, shabby chic or industrial, total white or hygge
– Type of furniture – define the furniture, starting with fixed furniture, which influences the wall layout; e.g. kitchen furniture, sanitary ware, built-in furniture, wall units, fireplaces, walk-in wardrobes, etc.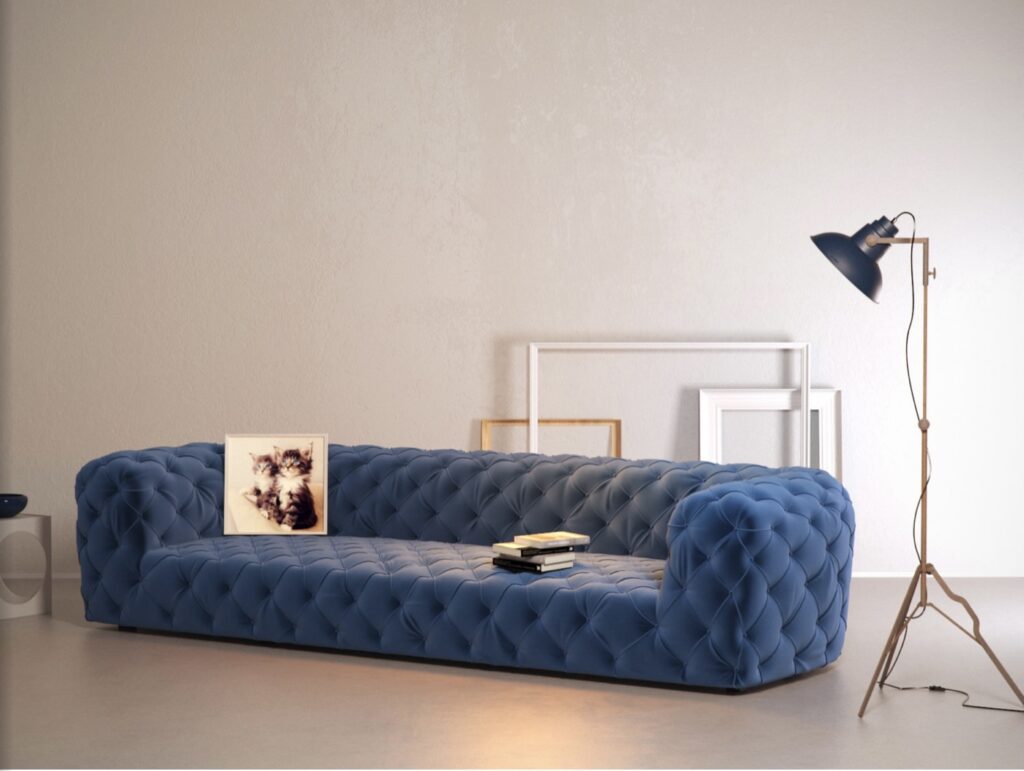 Get the look with: Chester Moon sofa
Enhance the characteristics of the house, because every house has unique characteristics!
When renovating, it is interesting to pay attention to the characteristics of the house that should be maintained and enhanced… By enhancing what is already there, you will be able to leave the same personality to the house where you may have always lived, without completely disrupting it.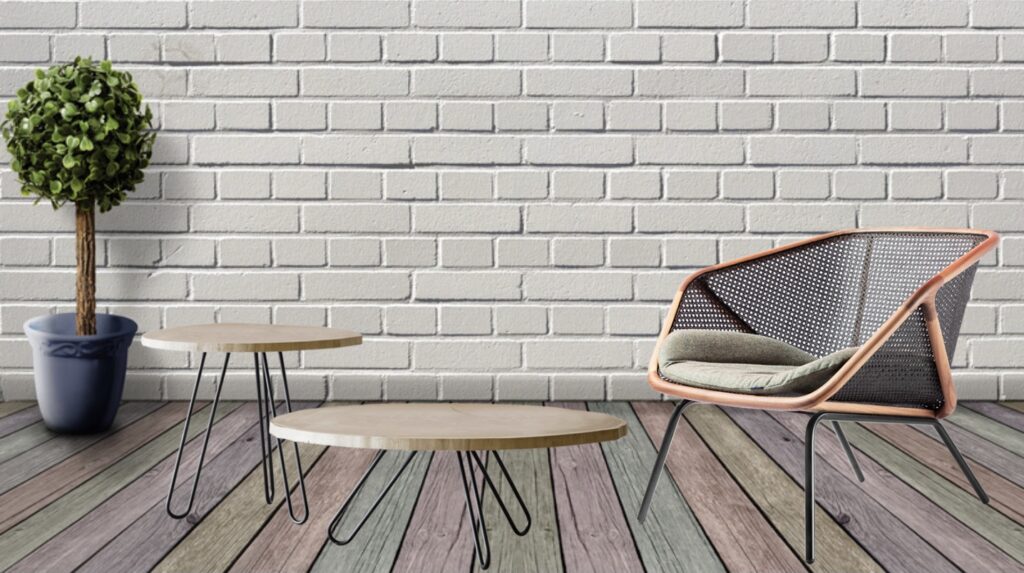 Get the look with: Colony armchair and Porcino coffe table
Choose colours and materials for the flat; first of all follow your taste and the style you want to give to your home.
If you have a beautiful old floor, don't cover it, renovate it. The contrast between modern and antique is always pleasant. If you want to renovate your house in an environmentally sustainable way, green building materials made from renewable resources are preferable. Not sure how to combine colours, materials and finishes?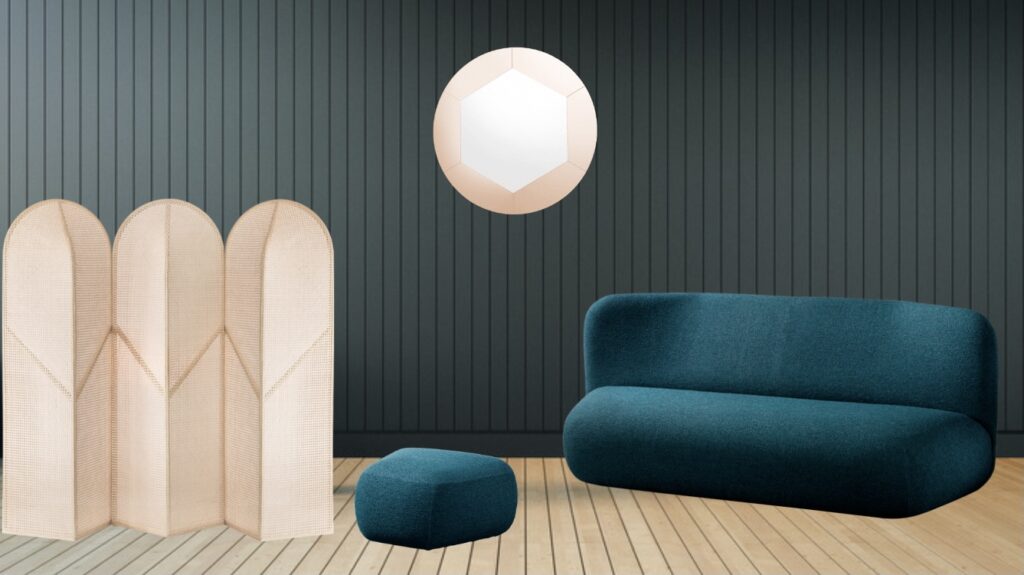 Get the look with: Botera sofa, Botera pouf and Colony screen
Making the most of space.
It is very important that in the design of the interior division, maximum use is made of space. For example, to give breathing space to the kitchen and living room, you can opt for Open Space. You can also use the space with cupboards, create storage space…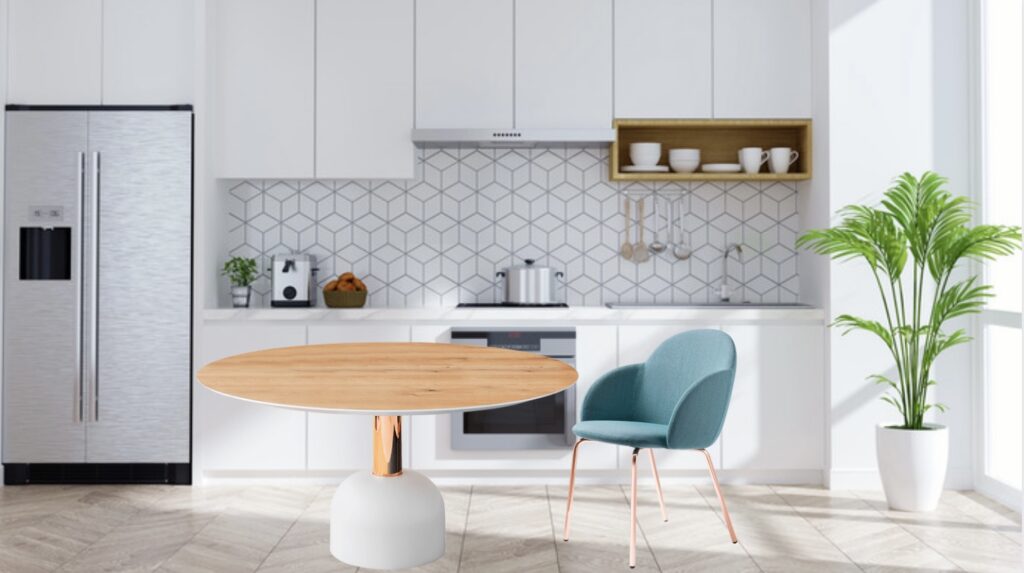 Get the look with: Illo table and Iola armchair
Evaluate the most important works to be carried out.
Apart from the general layout, it is important to know whether you are going to redo the installations, ceilings, floors, windows, etc…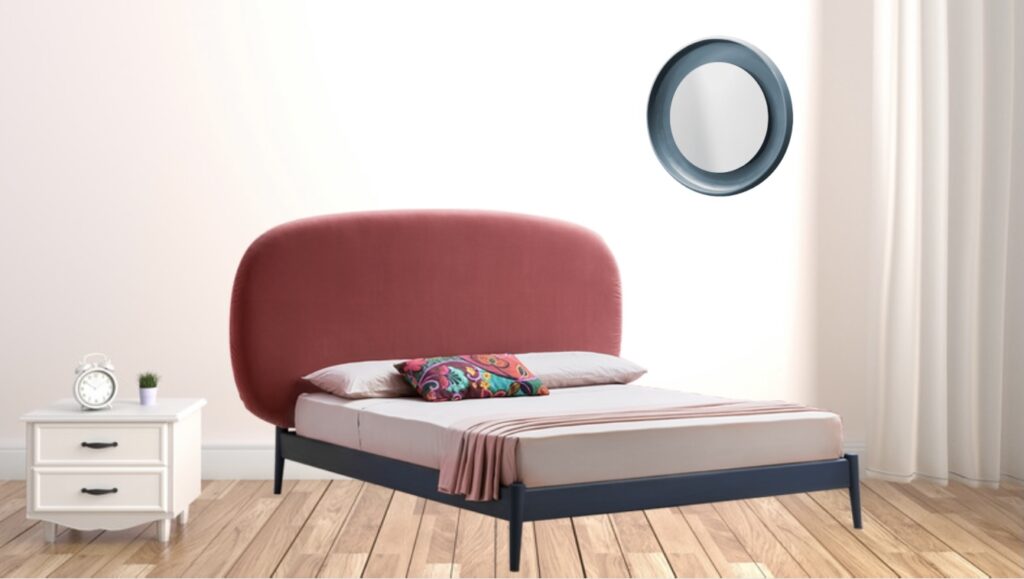 Get the look with: Shiko Magnum bed
If you liked our blog post "Some Useful Tips for Planning your Home" have also a look at Our Interior Design Studio