Salone del Mobile 2021: the new edition called "SuperSalone" between innovation, safety and design.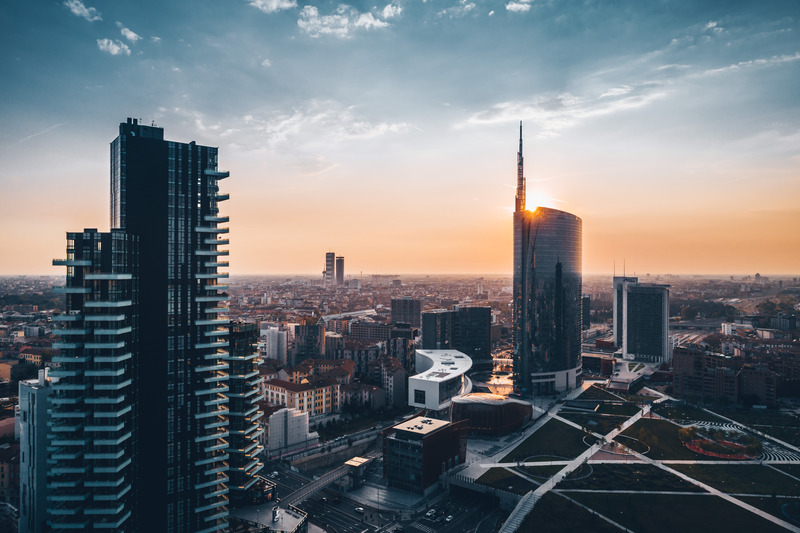 There is much excitement for the new edition of the Salone del Mobile 2021, which will be different in its organisation and presentation but the same in terms of design, new proposals and emerging designers.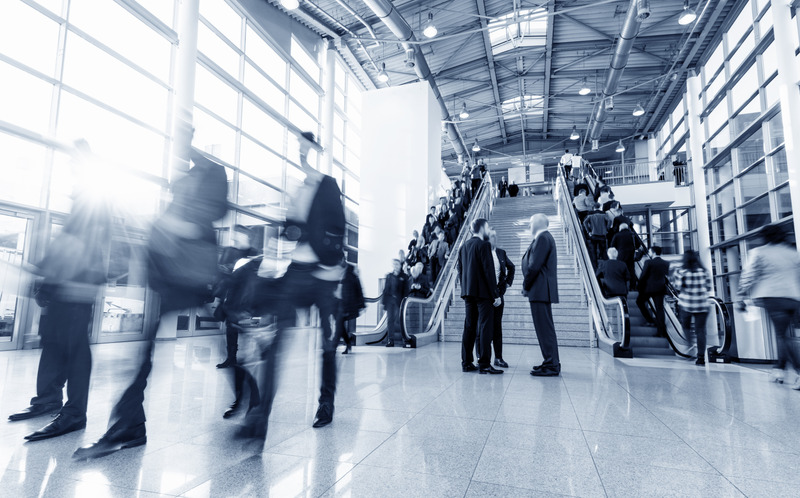 More an experience than a trade fair. More a collective exhibition than an expanse of stands. The project was presented on Wednesday by Claudio Feltrin, chairman of Federlegno Arredo, Stefano Boeri and the five co-designers: Andrea Caputo, Maria Cristina Didero, Anniina Koivu, Lukas Wegwerth and Marco Ferrari and Elisa Pasqual of Studio Folder (the team will work with Giorgio Donà, director of Stefano Boeri Interiors).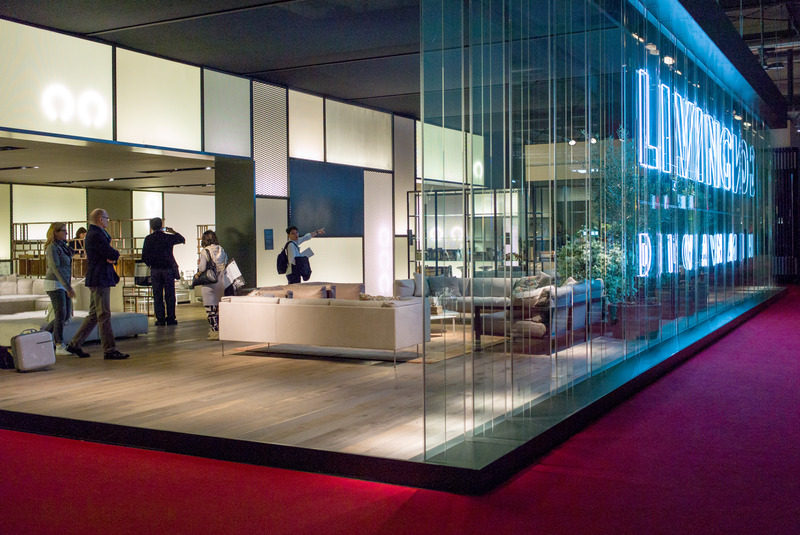 No traditional stands, then. And no division between kitchens and living rooms, between light and bathroom. Participating manufacturers will have linear metres at their disposal: long parallel partitions will allow companies to present themselves on vertical walls, using, in some cases, horizontal surfaces as well. And long walls to cross freely.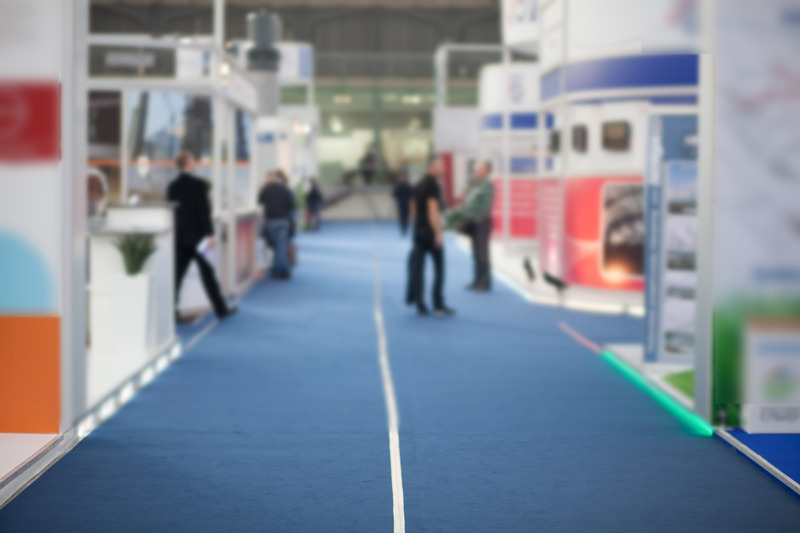 Each pavilion, fitted out with components designed to be reused, will have a relaxation area, one dedicated to food, and a common space for events and meetings. At the entrance to the Fair (East Gate), thanks to the Forestami project, a green area will be created with 200 trees that will be planted at the end of the event.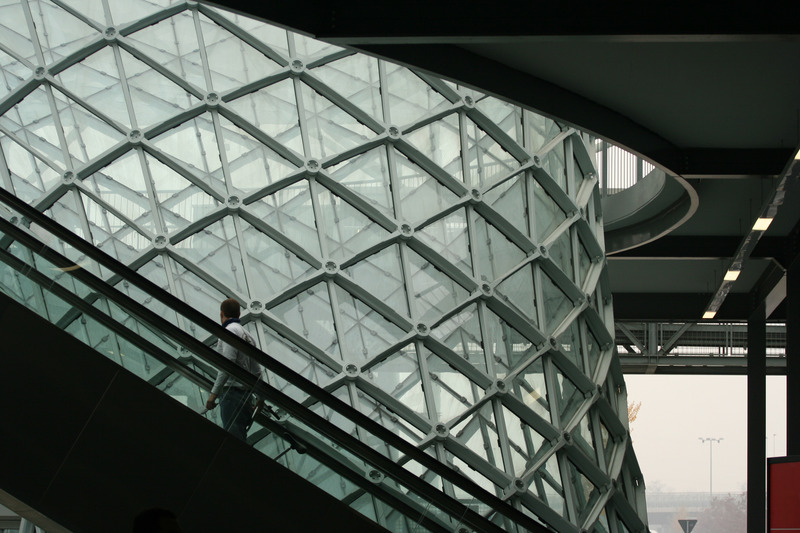 The Supersalone will not be concentrated in a single space, but will connect with the whole city of Milan. Save the date: 05 to 10 September 2021!
If you liked our blog post "Salone del Mobile 2021" have a look at what happened in the 2019 Edition