Creating a stylish bar corner at home: achieve the perfect bar corner without compromising on style and design!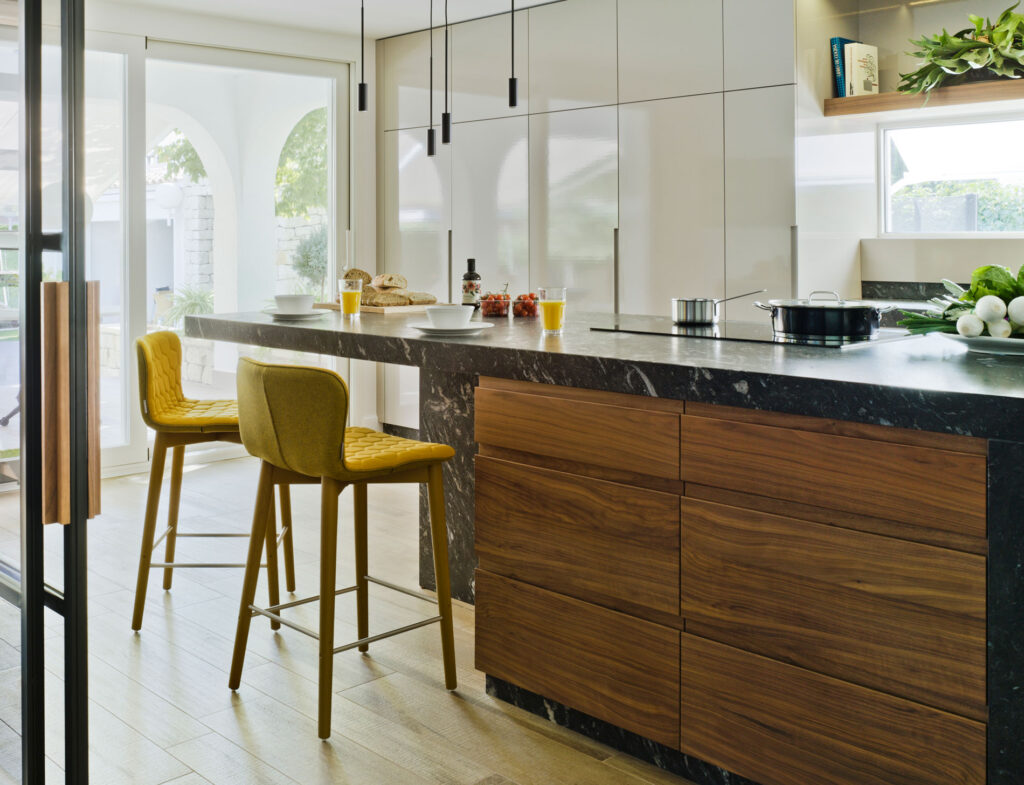 Who wouldn't want a small bar in their home where they can enjoy cocktails with friends or family in total relaxation without having to go to a bar? If you are lucky enough to have a large kitchen or an open space where the kitchen, dining room and living room are all in one room, creating a corner bar would give your home a touch of elegance and exclusivity.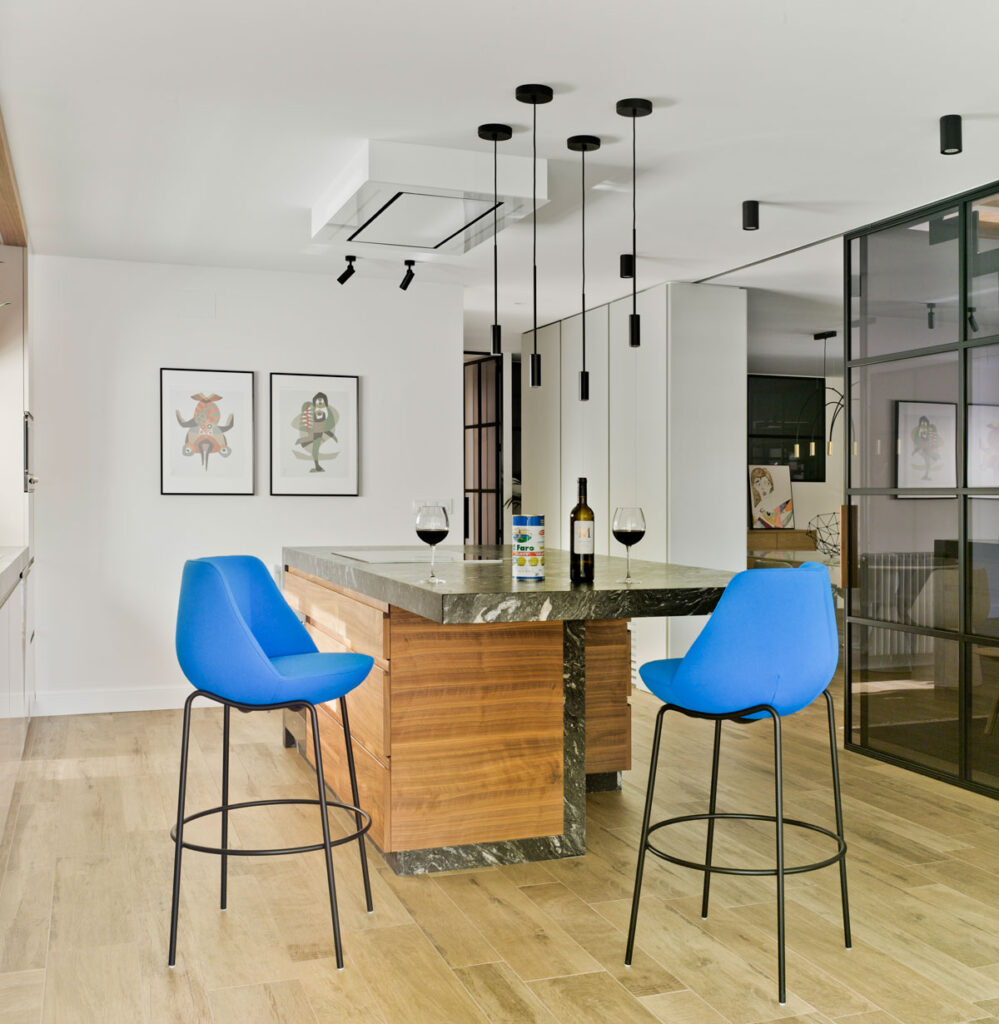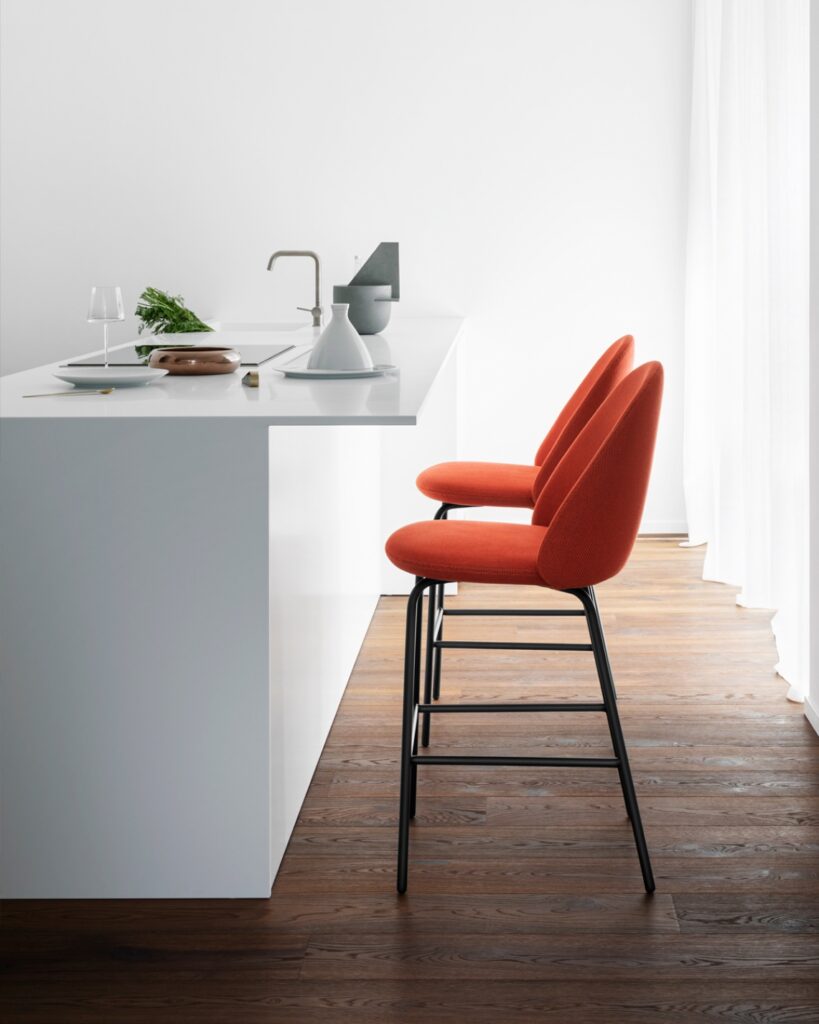 The possibilities are endless, but as a general rule it is advisable to use the top of the kitchen island as a counter, preferably made of marble, with several high stools around it – bar stools – in a modern, essential and minimalist style. The minimalist style, in fact, is versatile and adapts to any type of existing furniture.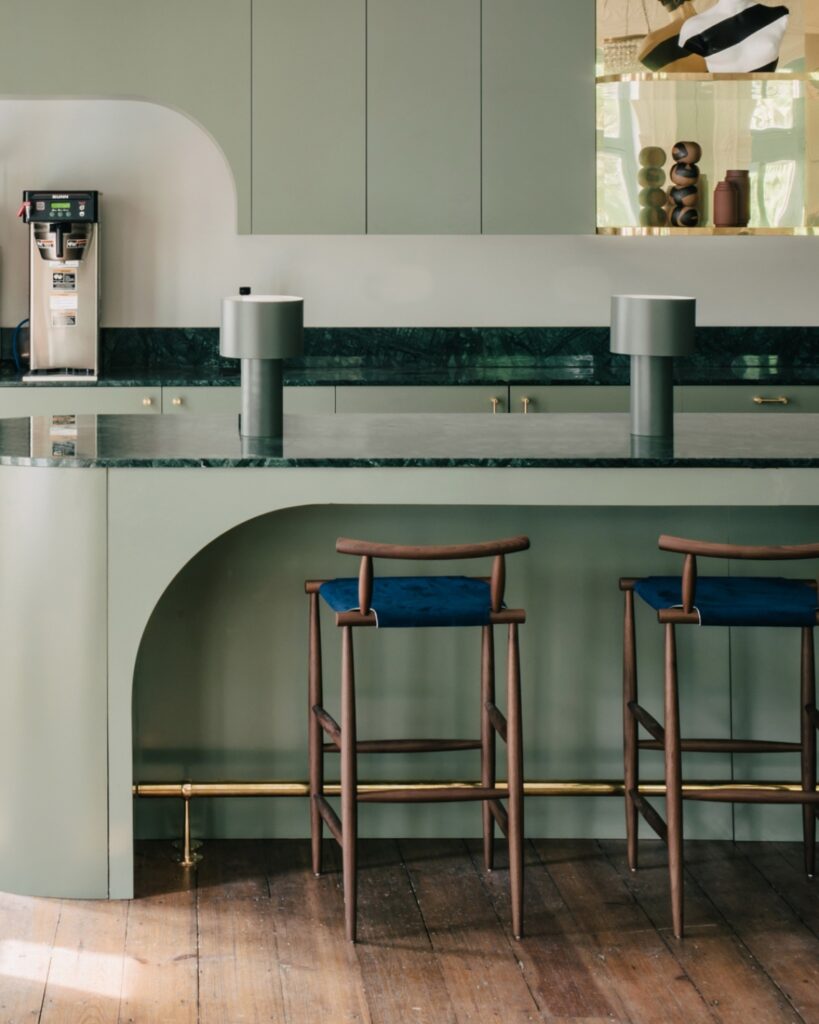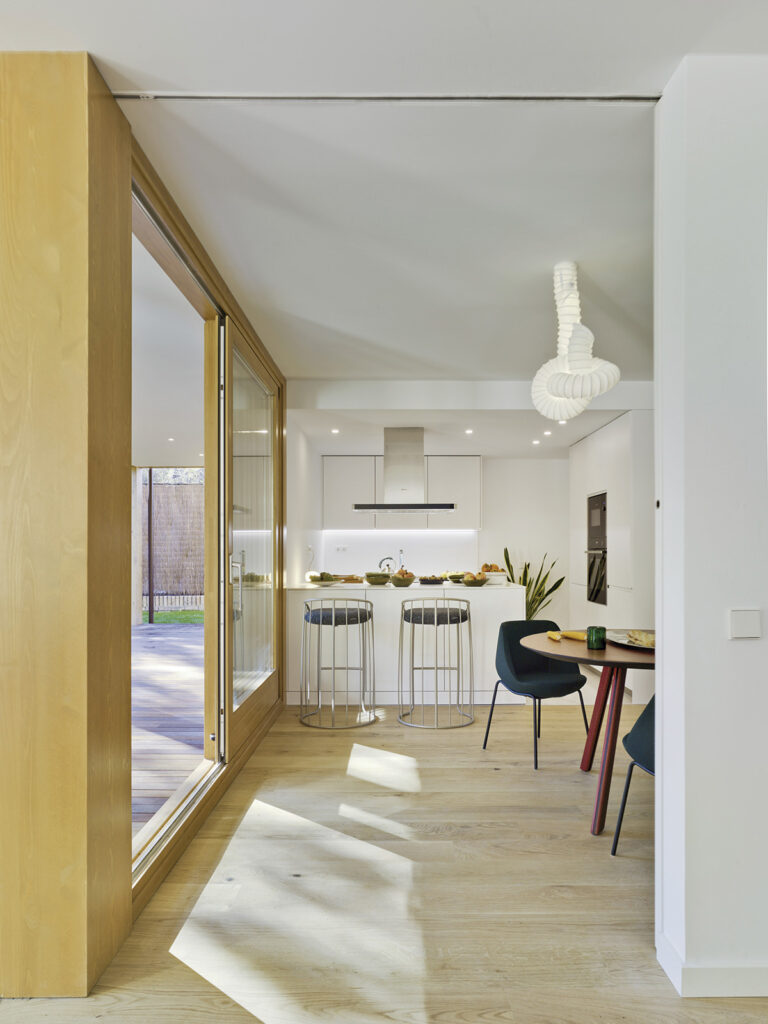 A wide range of interesting stool models is available on the market, with wooden and metal frames, from original and artistic shapes to more classic and well-known models.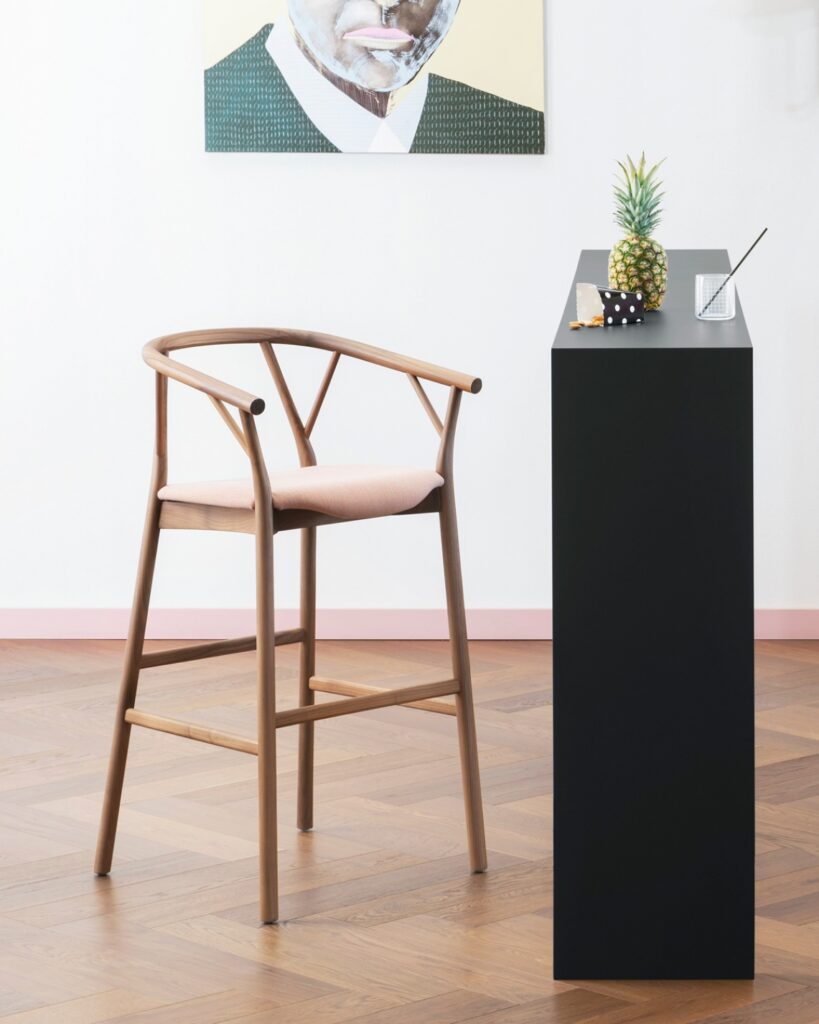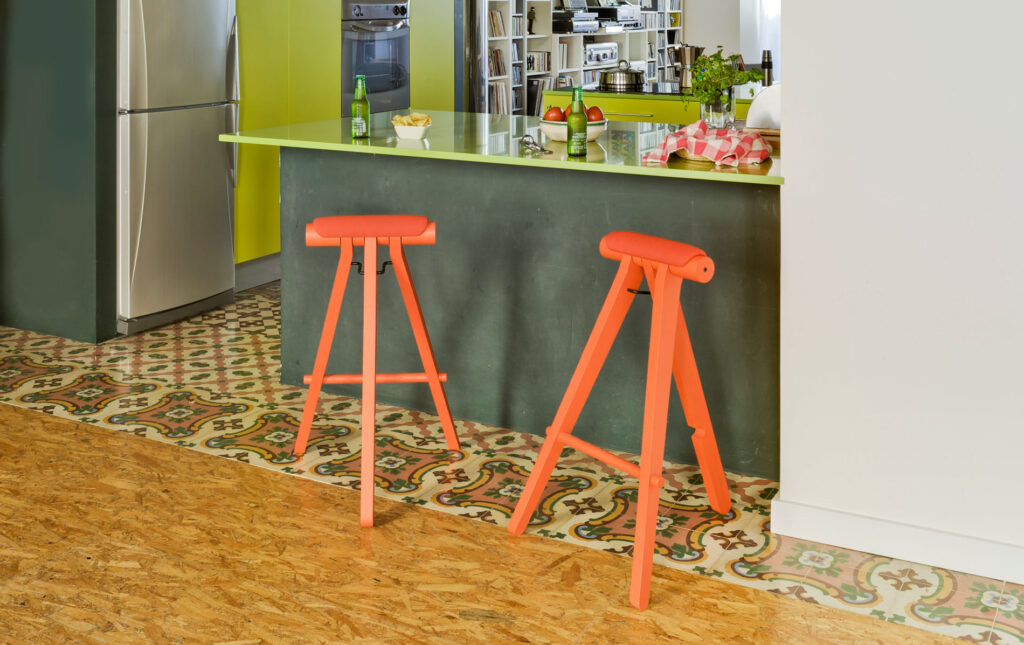 If you have a lot of friends, you will certainly not be able to accommodate them all in the counter area of your bar corner. It is therefore a good idea to make the relaxation area ultra comfortable: with high tables and other stools that perfectly recreate the atmosphere of a real bar!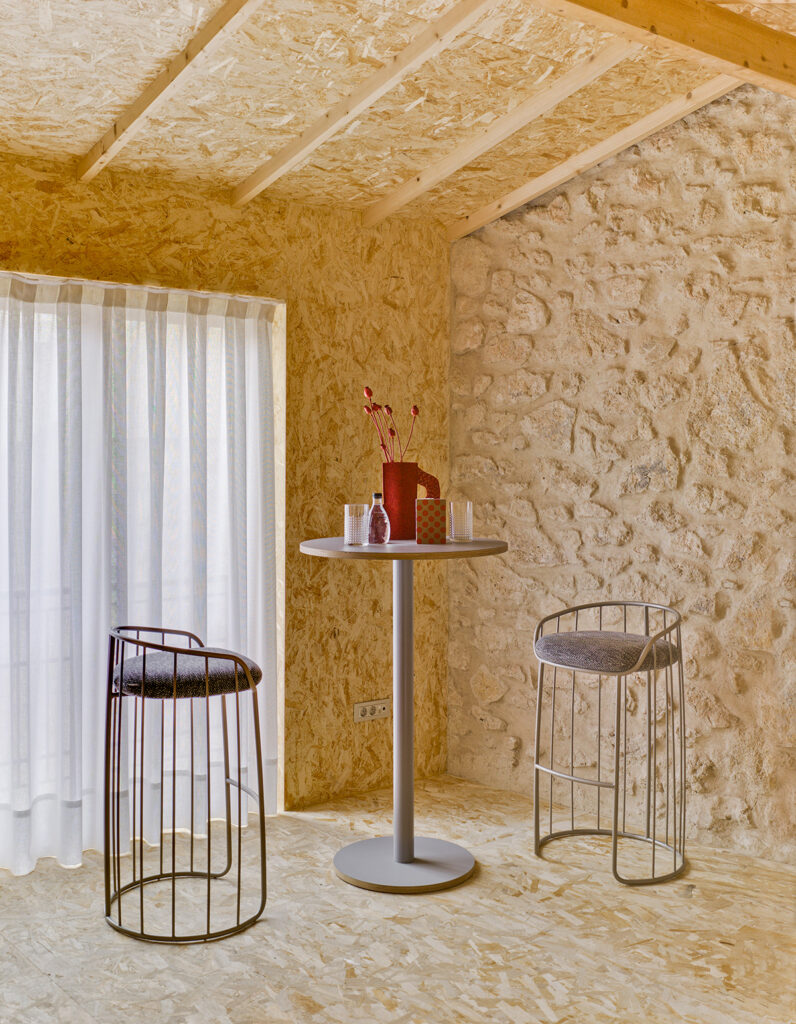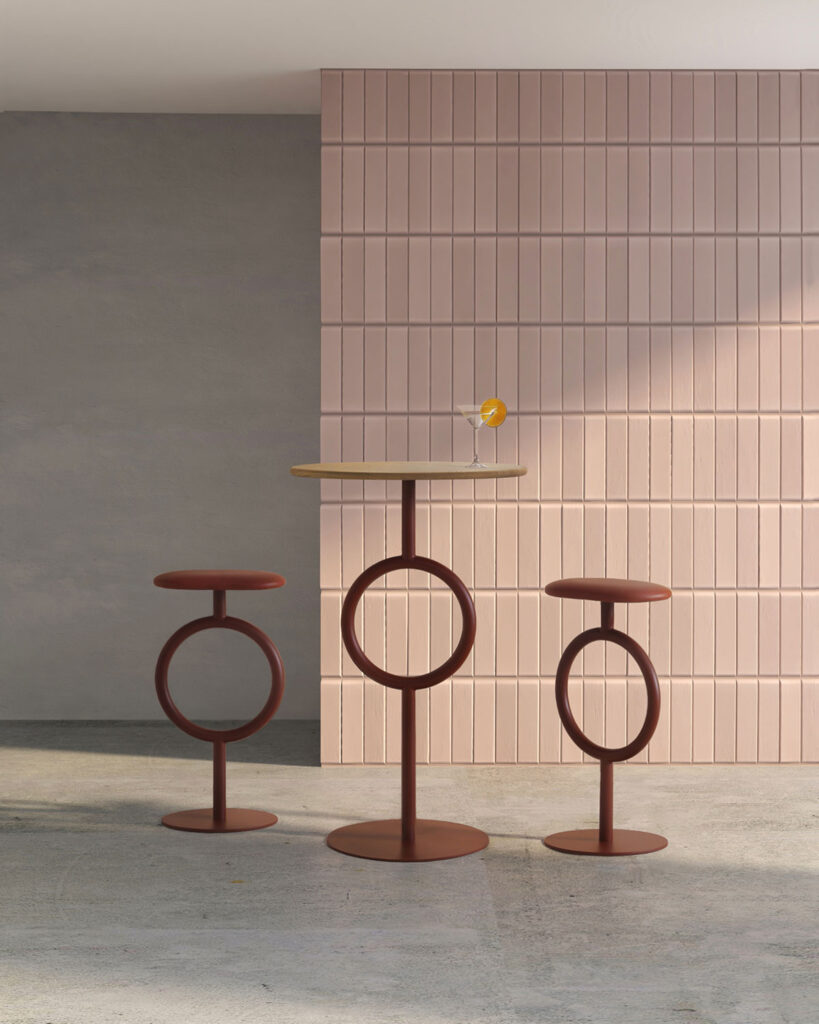 Create the perfect bar corner on: Lomuarredi's shop
If you liked our blog post "Creating a Stylish Bar Corner at Home" have also a look at Spanish Design: the 5 Best Dining Chairs