Sancal Museo collection 2020: the new collection presented by Sancal will leave you amazed!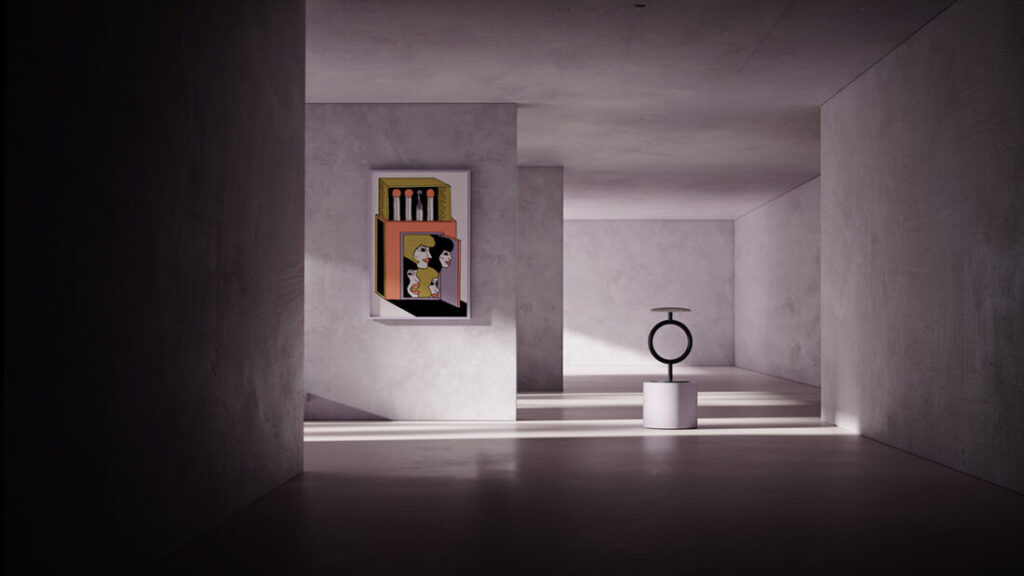 A new collection consisting of a wide range of furniture, from sofas to armchairs, from acoustic panels to chairs and tables; a sophisticated but discreet collection that mixes art, design and modern style.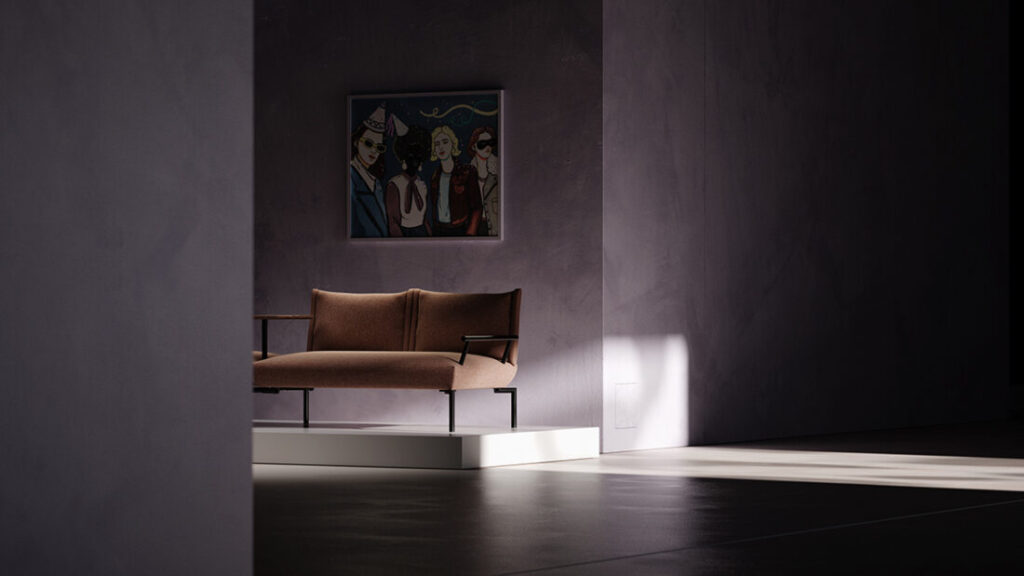 Many designers have been involved in the creation of Museum collection: from the famous Rafa Garcìa, to Design Note Studio, from MUT to Estudio Sancal and Sylvain Willenz. Everyone has made a huge contribution to this collection through personality, innovation and foresight.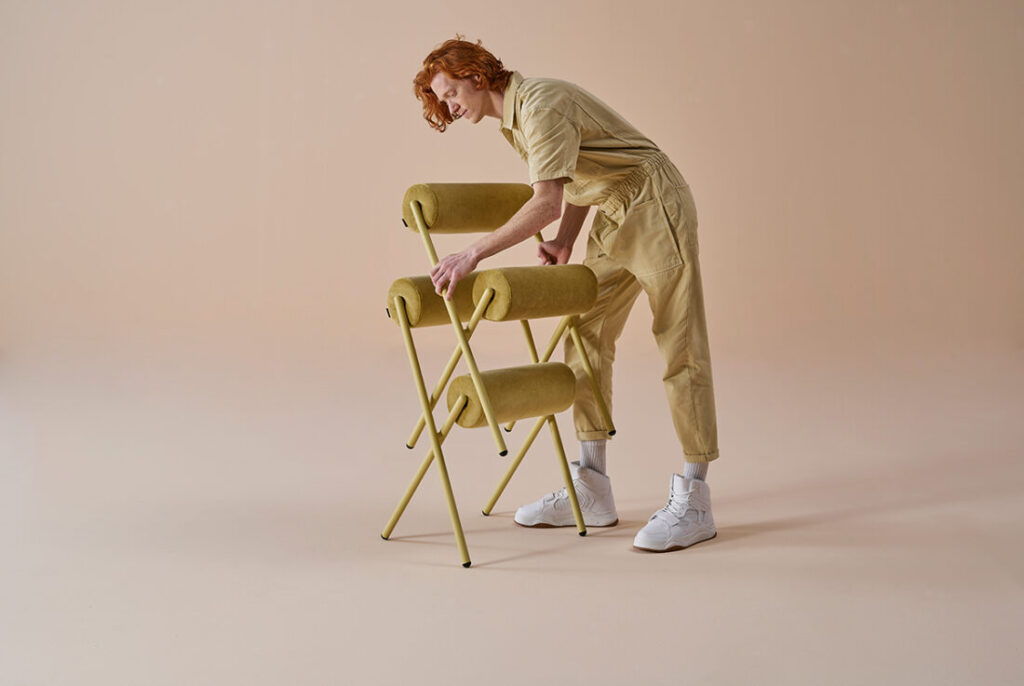 Product in the picture:  Roll chair
This year new collection's concept is a nod to the world of art, showing Sancal's products as if they were museum pieces.
"Our furniture are not art works, we admire and respect artists too much to say that, but we treat them as if they were," admits Elena Castaño-López Sancal.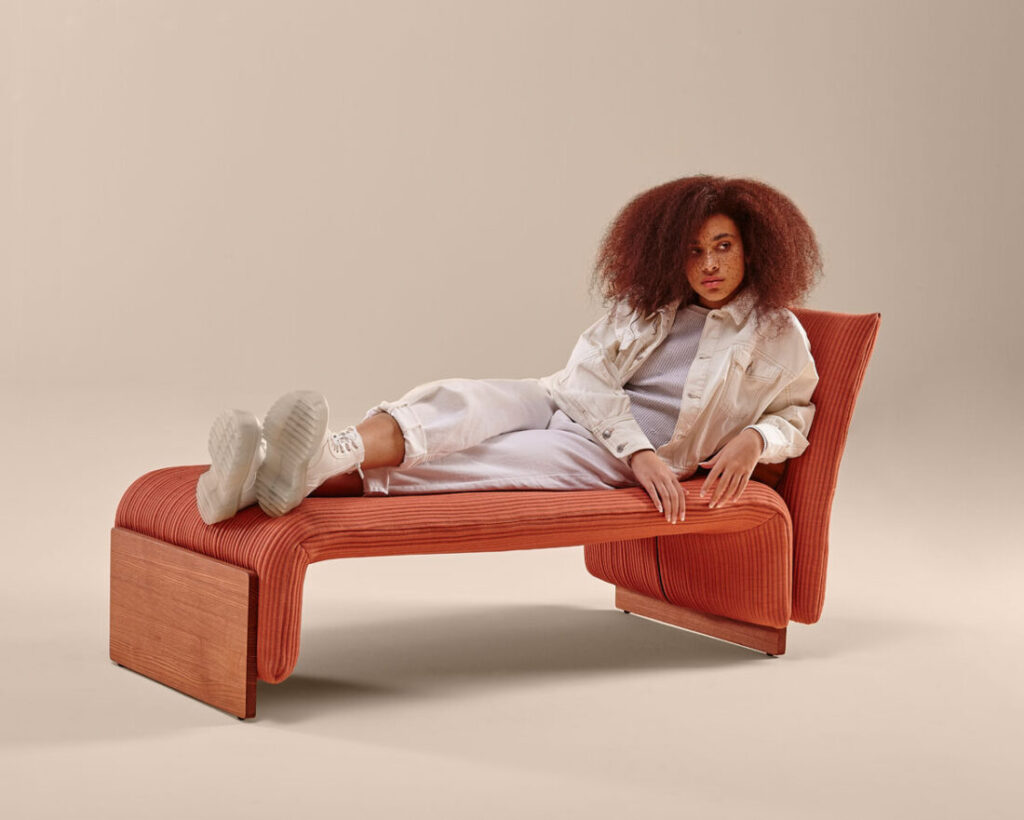 Product in the picture:  Diwan lounge chair
Like most museums, Sancal's new collection includes painting and sculpture with the aim of making people reflect on controversial issues as the women in art or the relationship between the emptiness and the matter.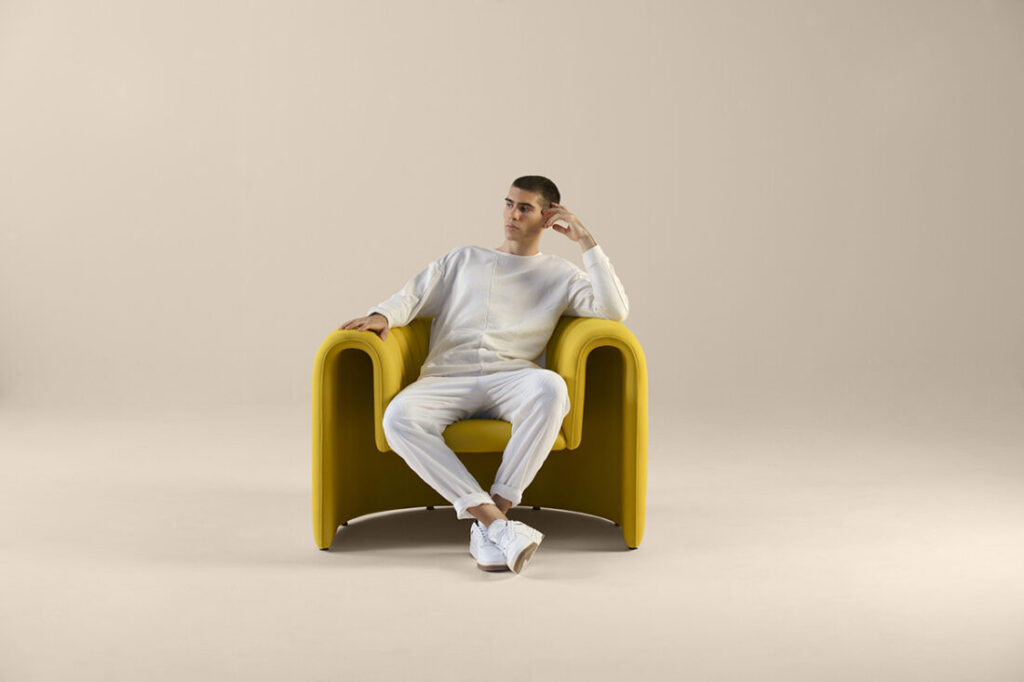 Product in the picture: Remnant armchair
Sancal Museo collection is characterized by a clean design with which the designers wanted to escape from the conventional forms of a furniture and explore a new design language.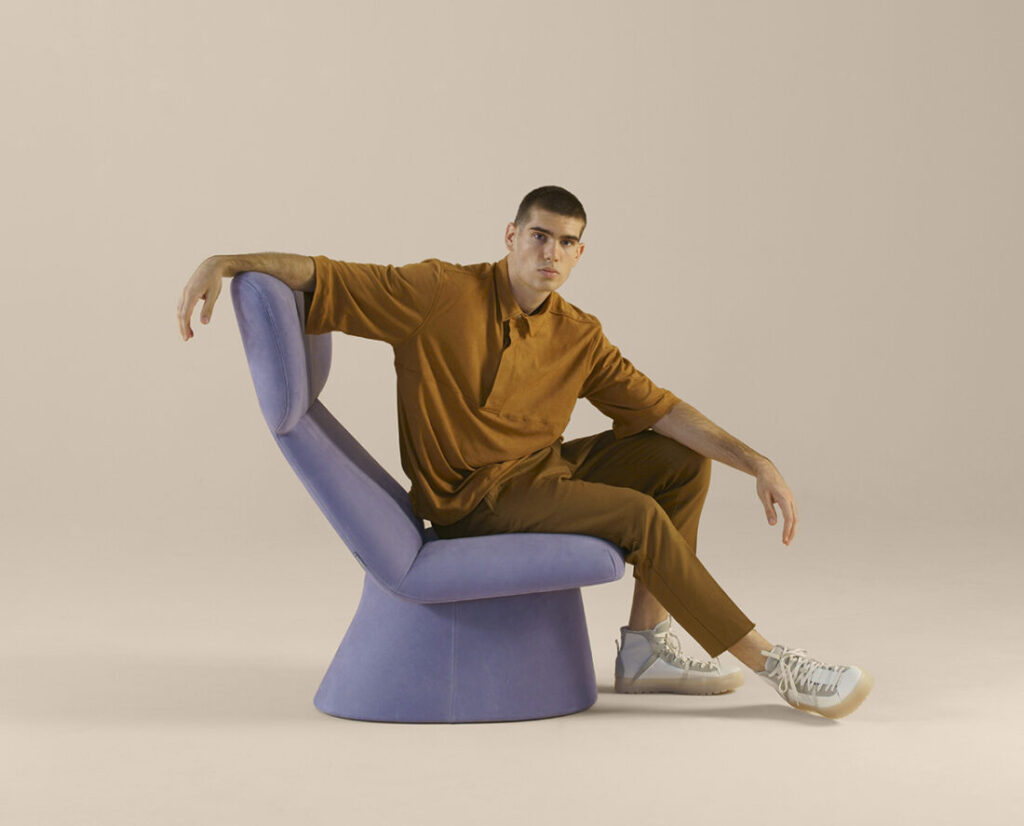 Product in the picture:  Elle armchair
The sculptural forms are surprising and the graphic silhouette reveals the designers talent for illustration, transcending the function of a furniture to become a decorative object.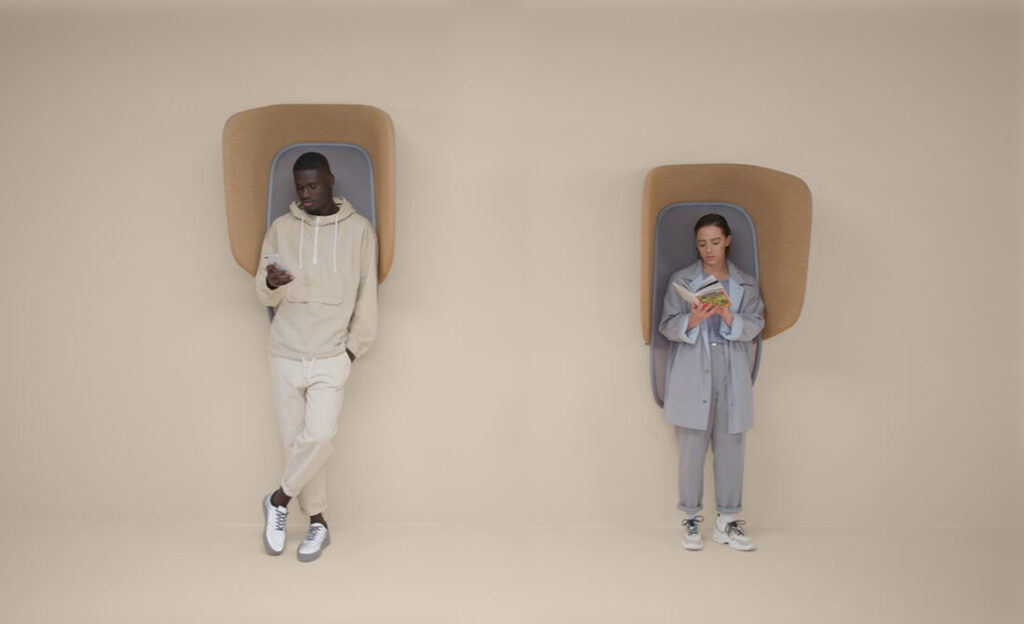 Products in the picture: Lapso acoustic panels.
Here the presentation of Sancal Museo collection! What do you think about it?
If you liked our blog post "Sancal Museo Collection 2020", have also a look at Home Decor Ideas for Autumn Season