Small living room decor: some creative and smart solutions to furnish a small living room following the latest trends.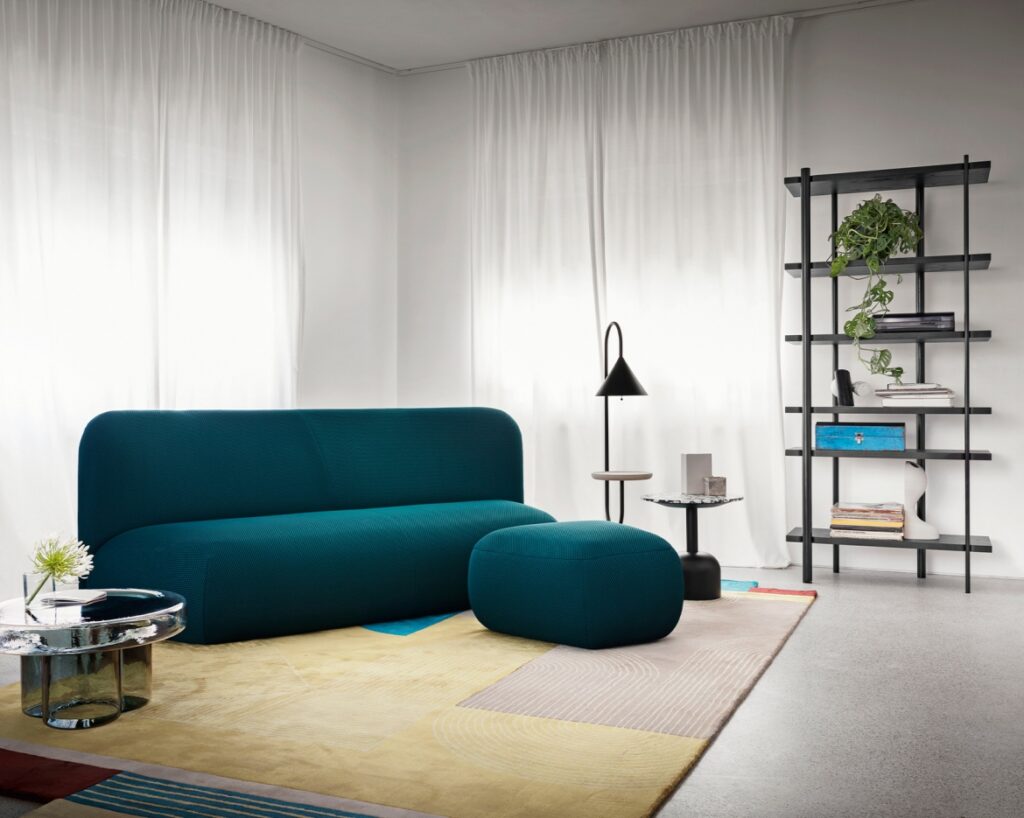 When you have a small living room you should use some tricks to make it cosy and elegant, avoiding the two most common mistakes: making the room "heavy" and making it less functional. So the two keywords for this year will be: order and minimalism!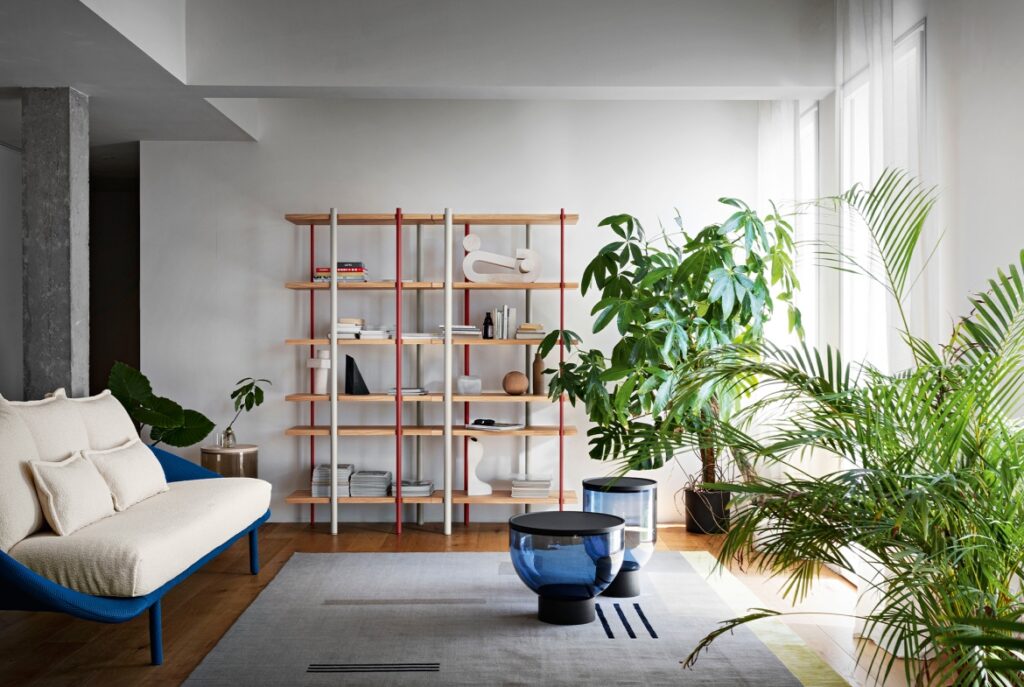 Get the look with:  Mastea coffee table
Order
Order always comes first! In a small space it is necessary that the visual impact is always pleasant and harmonious, so it is important to avoid clutter or a decorative style that includes too many accessories, such as the Boho Chic style, for example.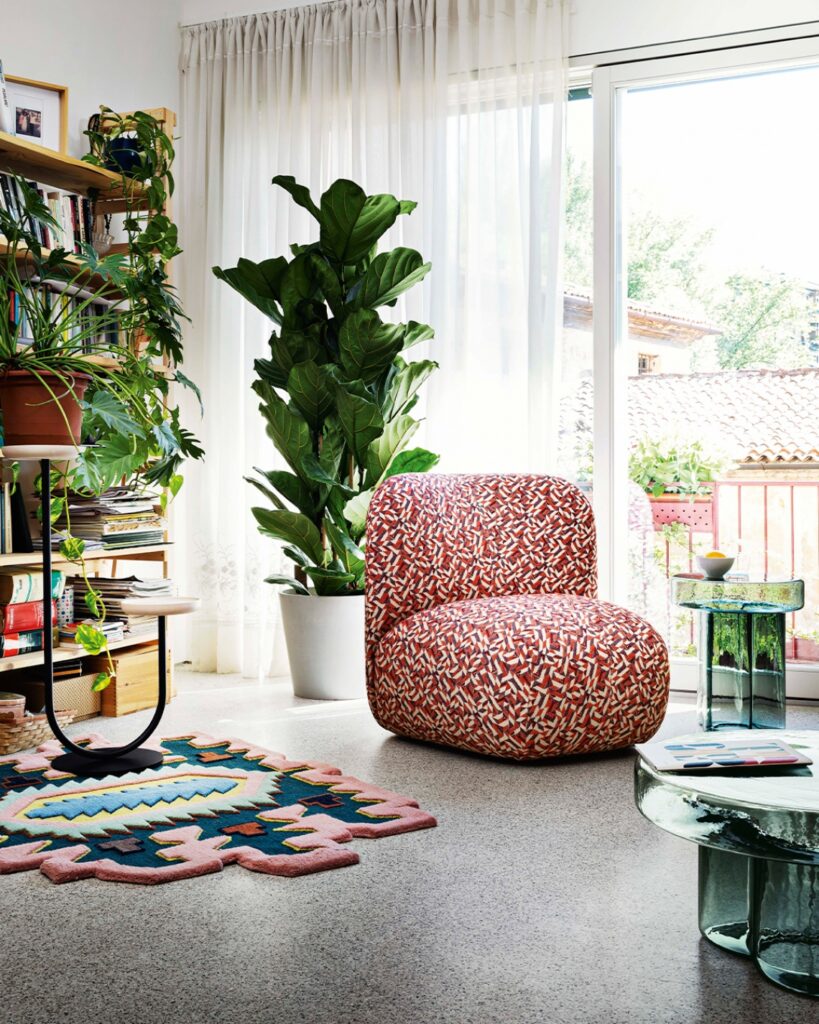 Minimalist style
As far as style is concerned, it is advisable to opt for minimalist and/or modern style. Few pieces of furniture with clean, rounded lines (the new trend for the autumn/winter season), accompanied by some design elements to give a touch of class to the environment.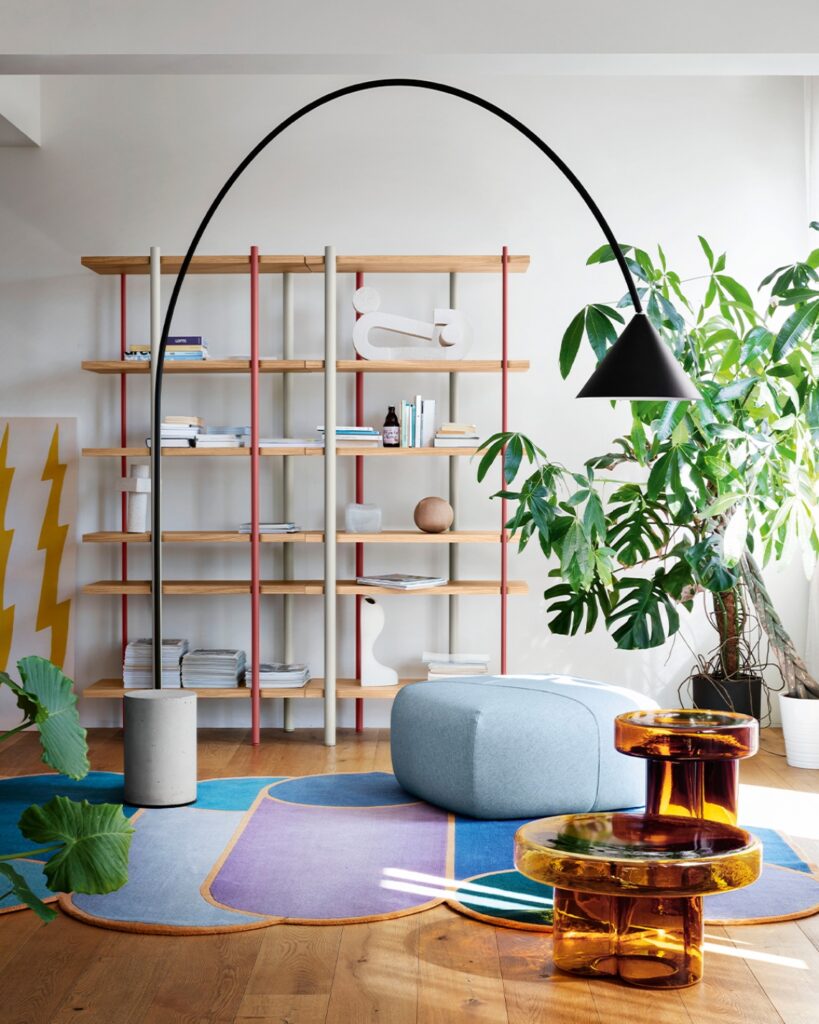 Small comfortable sofa/armchair
The living room, regardless of its size, must be able to function as a space for relaxation and entertainment. So, let's opt for an extremely comfortable and enveloping sofa and/or armchair with soft lines that will create a pleasant contrast with the minimalist style of the room.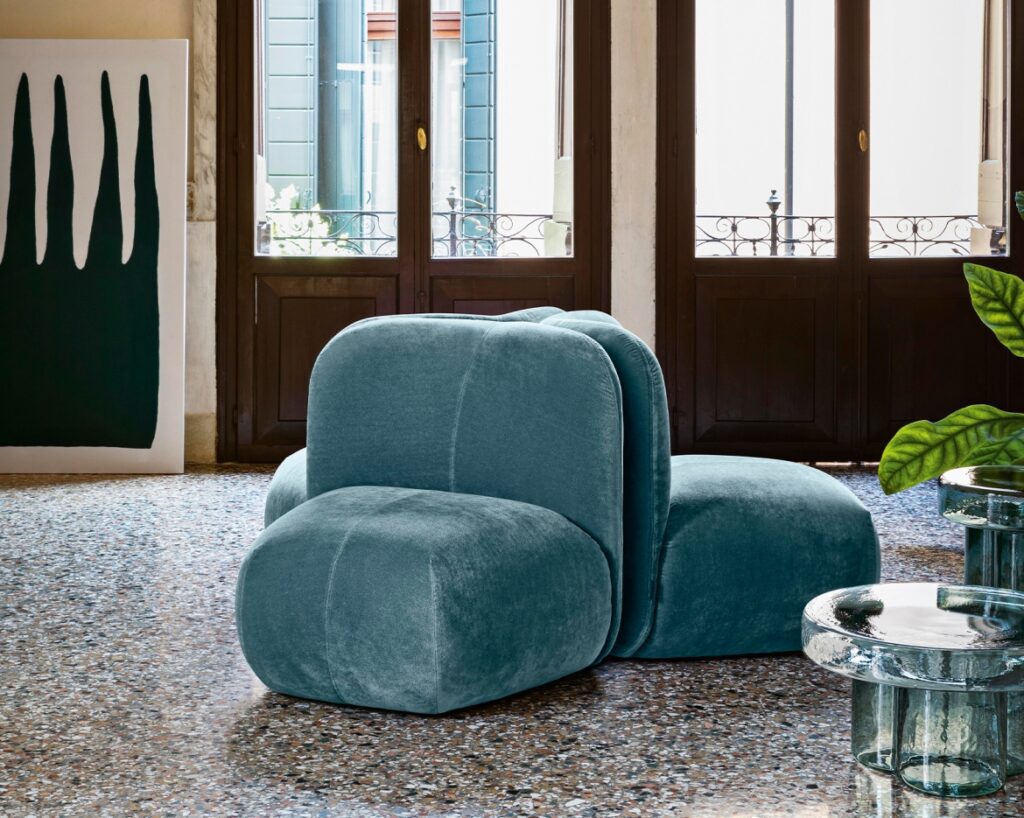 Pouf
The pouf, versatile and multifunctional, is a useful and almost indispensable element in a small living room. It can be used in various ways, to sit, rest your feet when lying on the sofa or as a coffee table.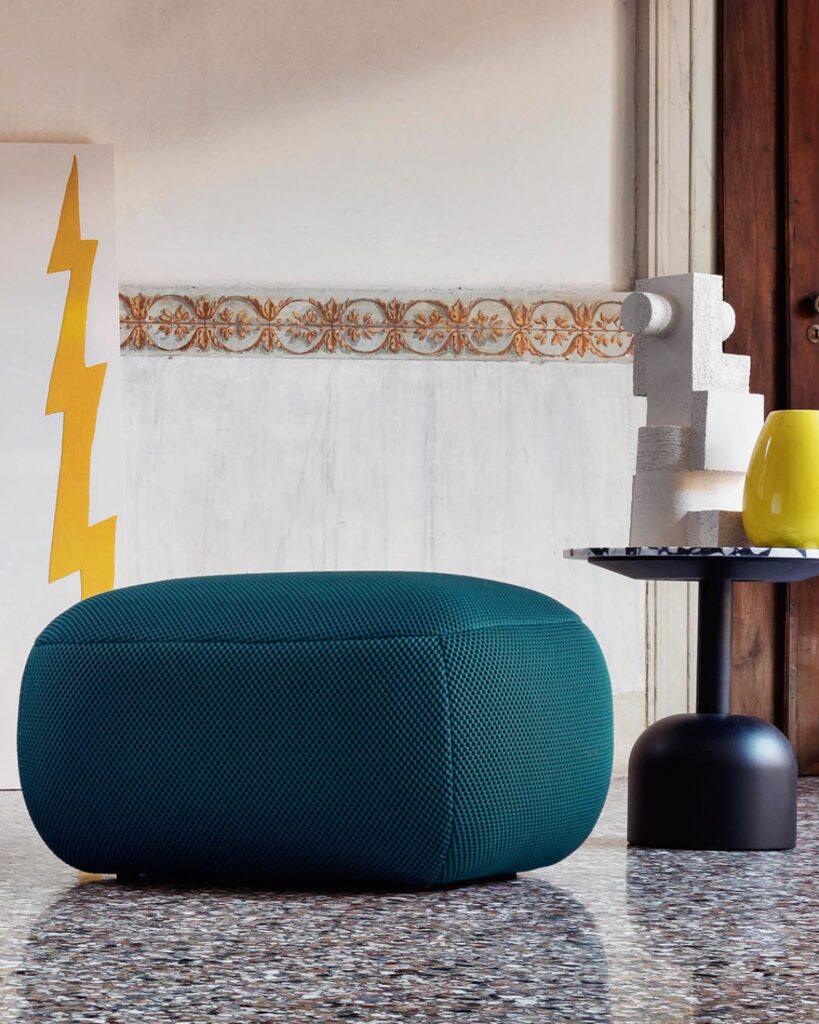 If you liked our blog post "Small Living Room Decor" have also a look at How to Decorate a Small Flat