The Furniture Horoscope: what is your zodiac sign?! Find out the piece of furniture of your heart based on your sign!!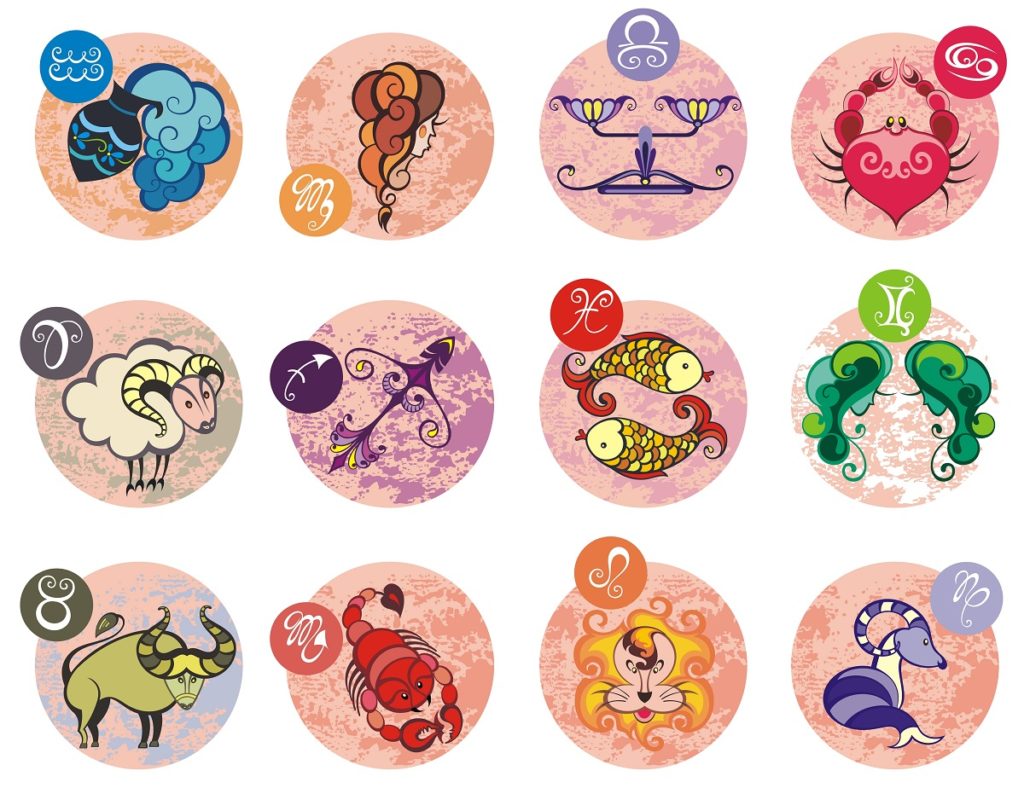 ARIES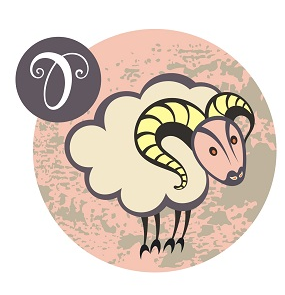 Dear Aries, you are the first sign of the zodiac and you are always in a hurry to get there. Impulsive, honest, brave and sincere you are always ready to help a friend in trouble.
The Furniture of your Heart: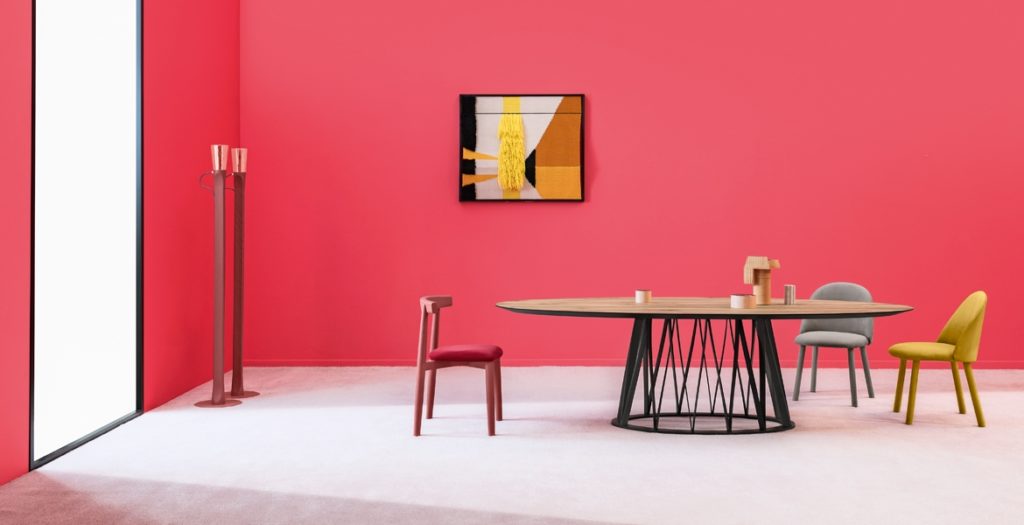 Acco Table Miniforms, designed by Florian Schmid, is an elegant and modern dining table with a strong personality able to give a touch of class to an environment. The structure is entirely made of wood instead the top is available in transparent glass, wood, or ceramic,  in round, rectangular or oval shapes. Acco Table by Miniforms can create interesting visual effects when combined with Valerie Chair.
Taurus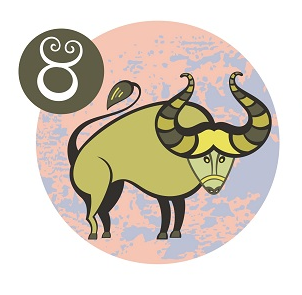 Dear Taurus, you are a reliable and realistic person with your feet firmly on the ground. You never back down in front of commitments and you are able to resist to the bitter end. Only duties? Not at all! You are an enthusiastic lover of all the life pleasures, food and eros in the first places.
The Furniture of your Heart: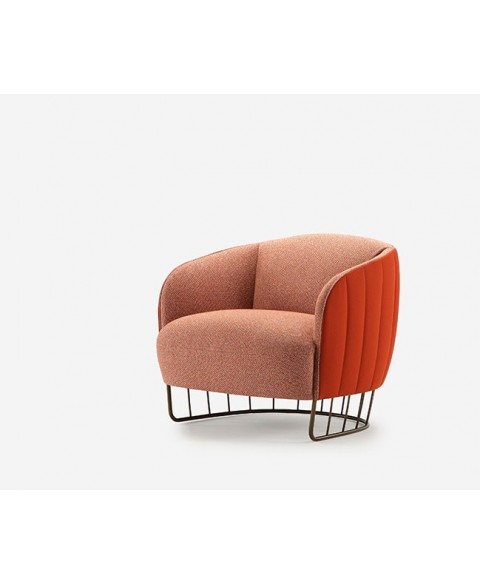 Tonella Sancal is a French style collection composed by a small, a big armchair and a sofa. Tonella Armchair and Sofa Sancal were inspired by the Marie Antoinette-style seat and characterized by the particular satin metal base available in two finishings: bronze or nacre. The seat, the back and the arms are made from flexible moulded polyurethane foam. The plain interior area can be upholstered in fabric or leather in a wide choice of elegant colours; the outer area is quilted to follow the barrel style lines of the base and is therefore only available in fabric. Tonella Armchair and Sofa Sancal are perfect for the decoration of modern and elegant living rooms.
Gemini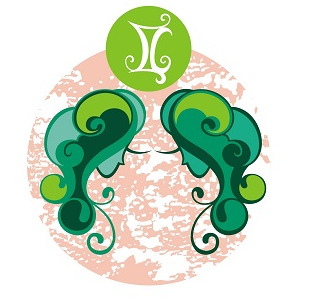 Gemini means intelligence. Lively, skilful, curious, you want to explore the whole world, to know and learn everything. Your duality represents your ability to observe both sides of the coin- and it's not for anyone!
The Furniture of your Heart: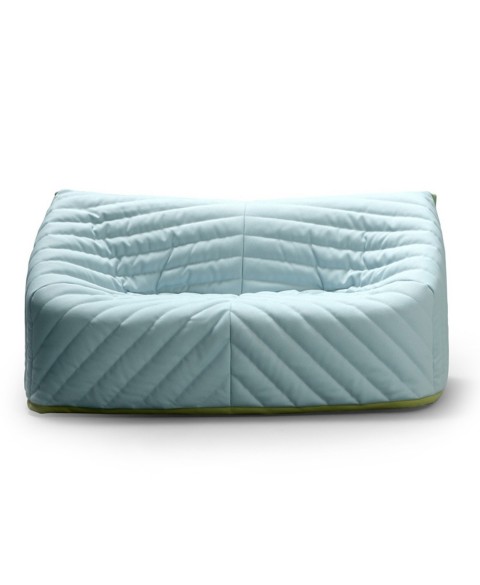 Barnaby Sofa Sancal designed by Perrine&Gilles for Sancal is a soft and enveloping sofa entirely upholstered and coated with fabric available in a wide choice of colours. This tradition was particularly prevalent on Spain's Mediterranean coast and was crying out to be updated. From this experiment, a duo of sofa and chair were born. After a seemingly infinite amount of prototypes, we managed to cover the structure whilst respecting the volumes. As the cover is loose, it can be easily changed to create a new look. The coloured taping adds a touch of colour and marks the lines of the piece.
Cancer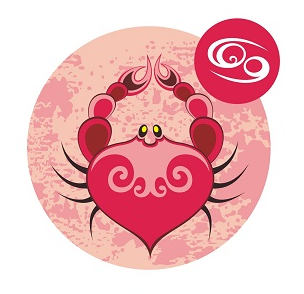 Dear Cancer, you are very attached to your family, to your childhood, to your past. Intuitive, imaginative, very sensitive, you are a dear friend and an irreplaceable partner.
The Furniture of your Heart:
Sancal Roll chair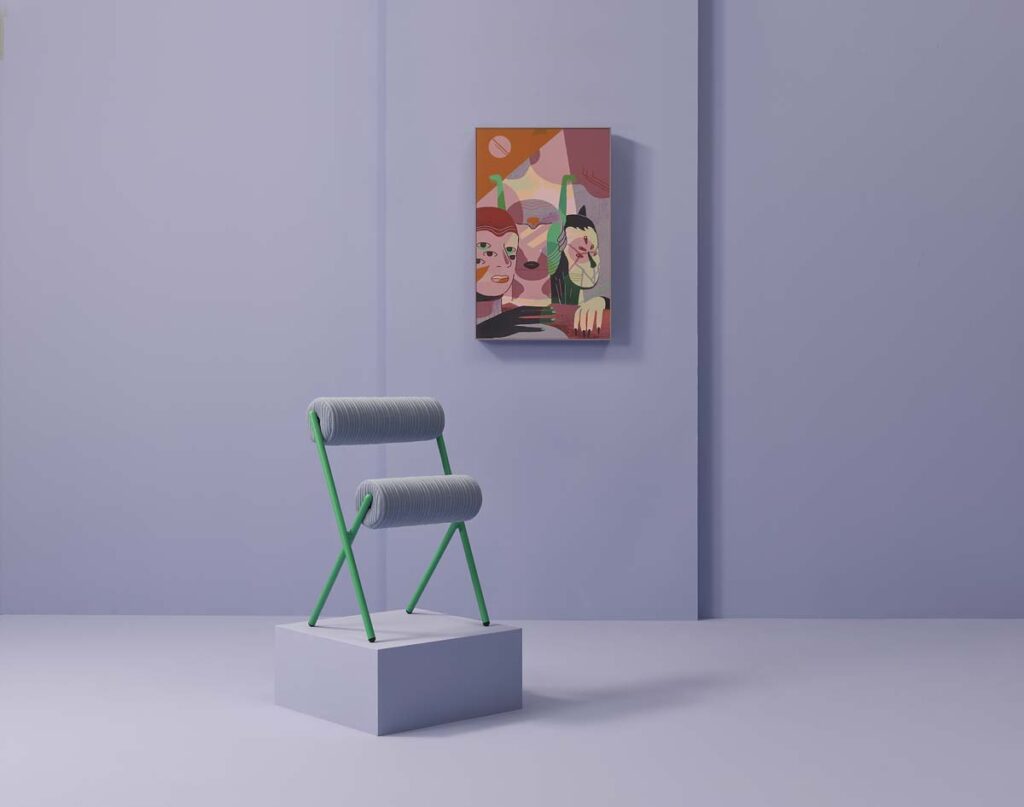 The Sancal Roll chair, designed by MUT, is characterized by its unusual silhouette turning an industrial object into a work of art, extenuated still further if stacked to form a sculptural figure. In this way, the Sancal Roll chair combines balance, beauty and functionality. The structure is available in lacquered steel in a wide range of colors. Upholstery is available in fabric or leather. It's possible to stack up to 4 chairs high.
Leo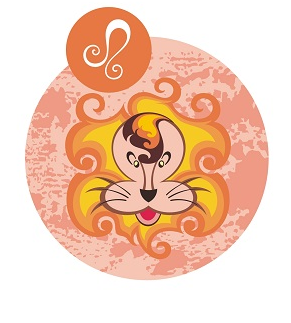 Dear Leo, you like to play the Leo: ambitious and proud, noble and so generous. You aspire to lead , but you are just as capable of giving and protecting those around you. You are stable and concrete.
The Furniture of your Heart: 
Sancal Remnant Armchair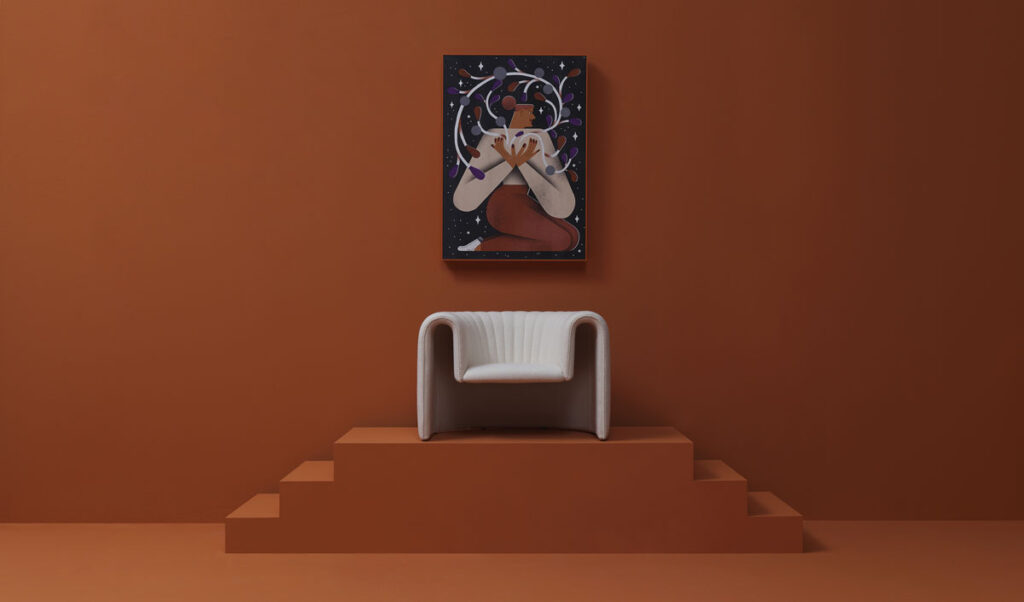 Sancal Remnant collection, designed by Note Design Studio represents the material that the sculptor might have discarded after creating Sancal Core collection, a different but complementary interpretation of the same form. The product's technical complexity has been one of the main challenges of this project. Its visual lightness and apparent simplicity are the result of a considerable amount of development, experimentation and engineering. The essence of this design is characterized by the perfect fusion between industrial curiosity to find new constructive forms, the warmth provided by the artisan work of the upholsterer, the elegance of the design and its impeccable details.
Virgo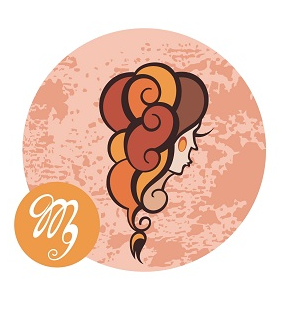 Dear Virgo, you were born under the sign of workers, people who pay attention to details with realism and sometimes even a little too punctilious. You always look for the hair in the egg and you are even able to find it, as attentive and scrupulous as you are. Insecurity is part of your character, but you can win it.
The Furniture of your Heart:
Sancal Elle Armchair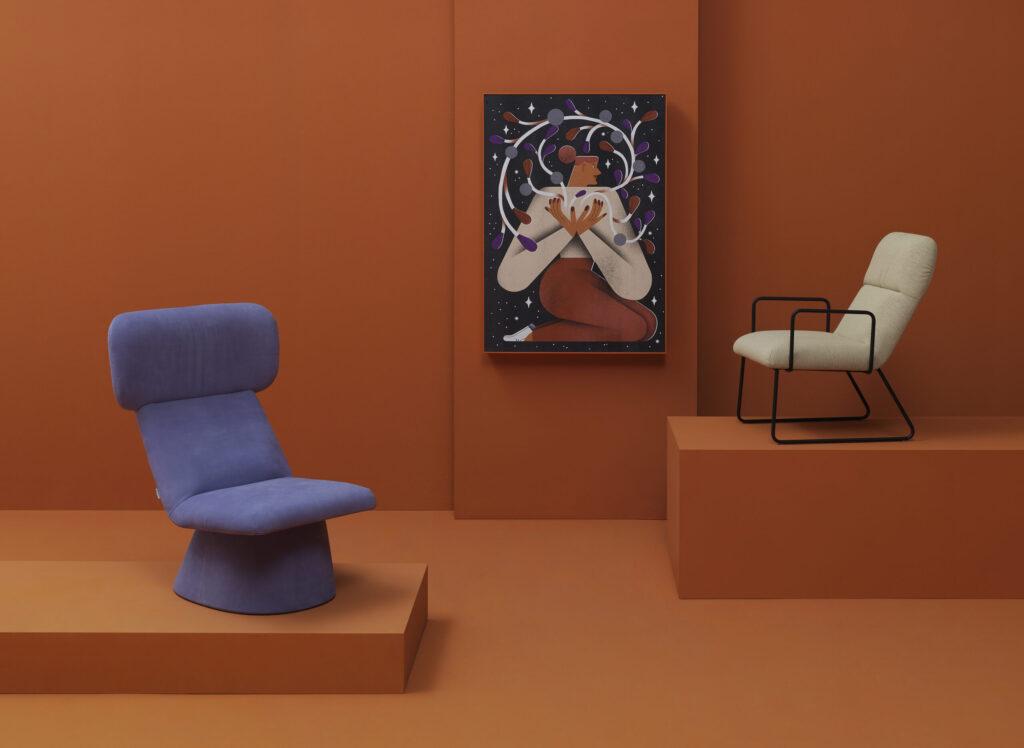 Rafa Garcia's latest design for Sancal is available in several versions. Each type is available in a range of configurations and finishes for working or relaxing at home or in the office. Add a dash of colour by lacquering any of the metal elements from our ample array of 16 colours and use the upholstery to add texture and warmth. This way Sancal Elle armchair can be adapted to fit any interior.
Libra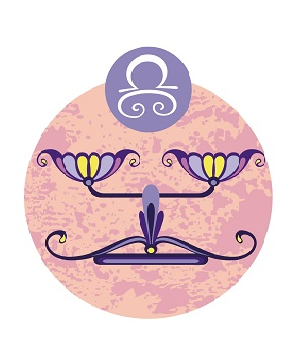 You have an excellent taste, dear Libra. Balance is reflected in your gestures, in your thoughts. You hate to be alone: you were born to be with friends, to love a partner, to enjoy life in its essential pleasures.
The Furniture of your Heart: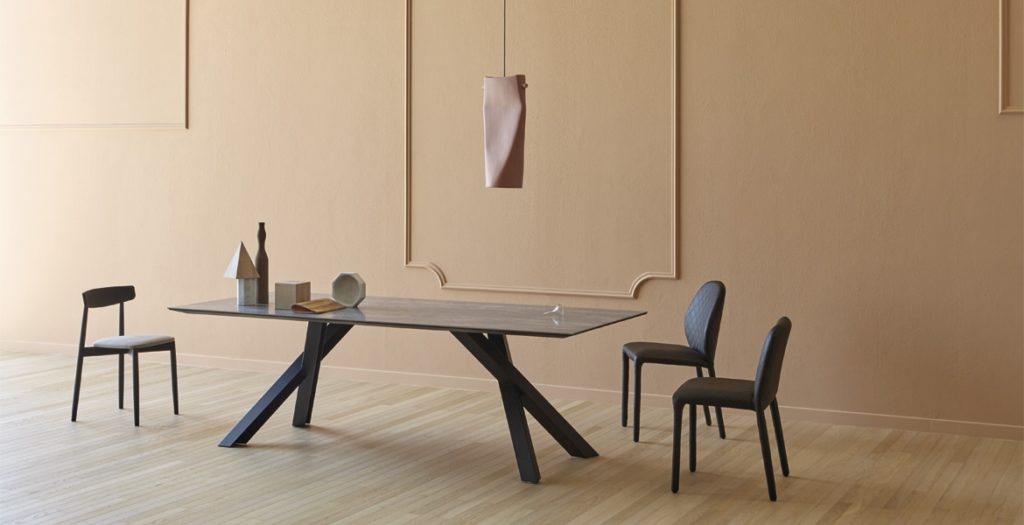 Gustave Table Miniforms and Gustave Plus Table miniforms is a collection of tables with an exceptional value for money, meticulous finishes and modern design,they are easily insertable in the kitchen and in the living room environments. Available in the fixed or extendable version, lacquered metal legs in various colors and with bronze effect (on request), wooden tops (edges at 30 °) with rectangular or irregularly shaped. Ceramic tops are only available in the fixed version. (Similar products: Keplero Table Miniforms, Artigiano Table Miniforms). Four crossed lines that support a fixed top ( with a cut of 30°) available in precious ceramic or wood. The legs are obtained from press-bent metal with a wide choice of coulors. The version with top in antique fir patina has a cut of 45°. Gustave table with irregular edges and top in wood canaletto walnut, oak and heat-treated oak is also available.  Interesting combinations could be created  with Yuuki Chair and Valerie Chair
Scorpio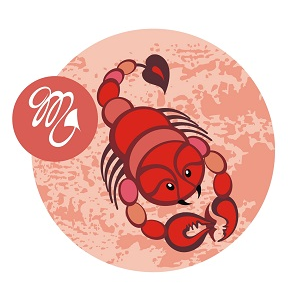 Dear Scorpio: is there anything to discover? With your almost magical intuition, your critical and investigative spirit, you arrive quickly at the solution. You are combative and difficulties never scare you.
The Furniture of your Heart:
Sancal Click Sofa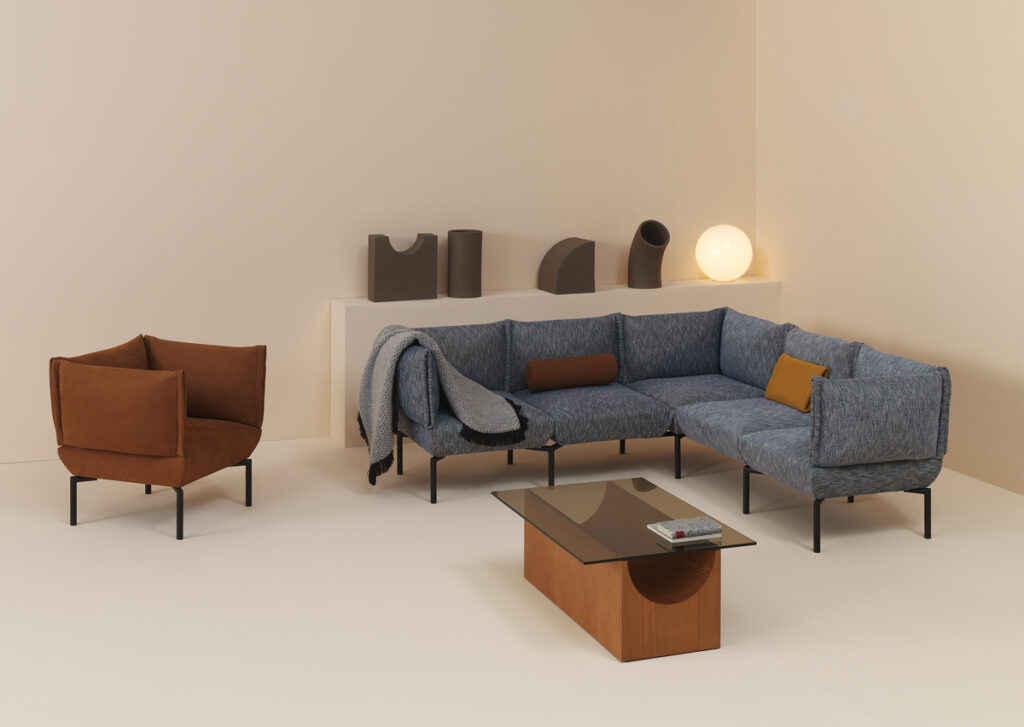 Sancal Click, designed by Estudio Sancal, is a collection of modular sofas and armchairs characterized by an attractive and practical design with soft, curved back and arm cushions. Sancal Click's lightness and small footprint are the keys to its success as well as its great versatility. This seating range is perfect for lobbies and break-out areas, as well as for tourist apartments or second homes. In addition to sofas and customised compositions – to which playful armrests and functional tables can be added – the Click sofa can be configured into armchairs and small modules for charming bars and cafes.
Sagittarius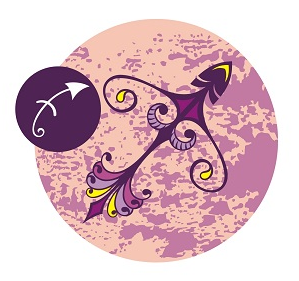 Dear Sagittarius, you have an open and friendly character. You are open-minded and your foresight leads you to imagine what the future could be like, which, for you, will always be better than the present.
The Furniture of your Heart:
Sancal Vestige Table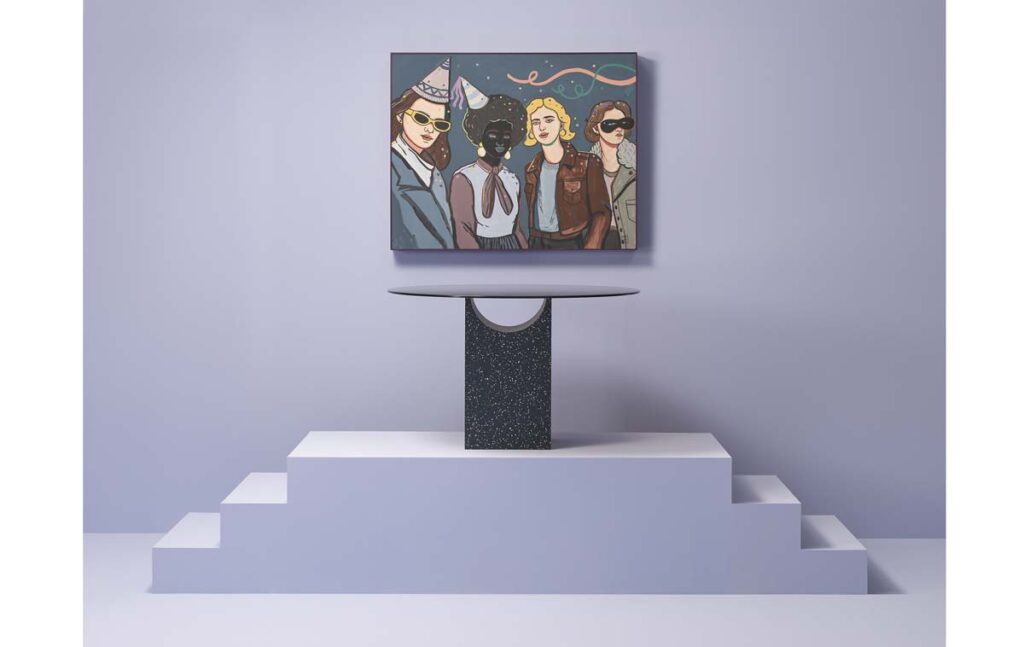 Sancal Vestige table was designed by Note Design Studio who created a collection of innovative, elegant and sophisticated dining and occasional tables. The sculptural base is formed by a rectangular block from which a cylindrical section has been subtracted from upper part. A tempered glass top rests delicately on the fine lines that have been exposed by the intersection of both geometric figures. An honest aesthetic that exhibits strength and beauty in simple ways.
Capricorn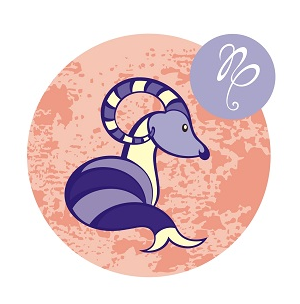 Dear Capricorn, you are the sign of slow and solid constructions, of peaks, ambitions and grandiose projects. Nothing and no one can distract you from your goals. Reserved and jealous of your intimacy, you are a faithful and precious friend.
The Furniture of your Heart: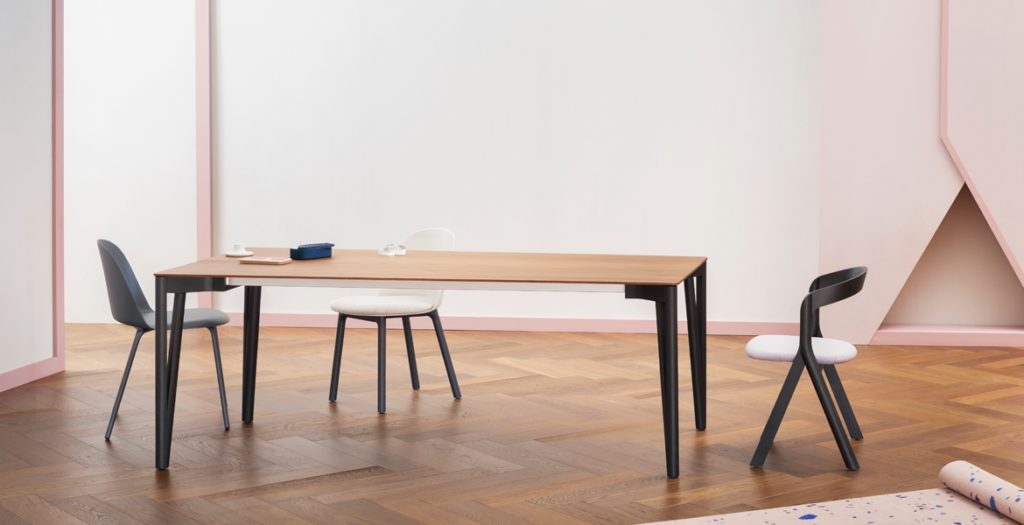 Decapo Table Miniforms is an elegant dining table characterized by a linear style and available in two versions: extendable or fixed. The structure is in aluminum and the top is in glass in the following colours: satin extra clear-white glass or black.It's also availble the version with wooden top in Canaletto walnut or natural oak. Legs can be in natural oak or canaletto walnut. Decapo Table Miniforms is perfect when combined with Pelleossa Chair.
Aquarius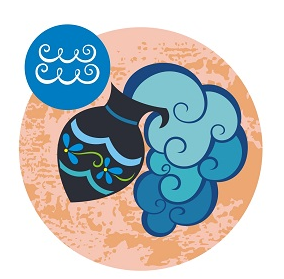 Dear Aquarius, you love making friends, communicating, being in touch. You are sociable, but in an inconspicuous way: in the sense that you are not part of the category of the great chatterboxes but of the precious and sincere friends.
The furniture of your Heart: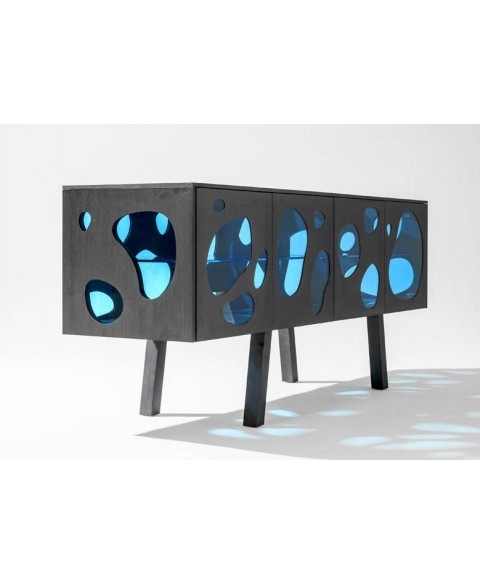 Aquário Barcelona Design, is an original collection designed by Fernando y Humberto Campana composed by a high table and two cabinets available in 2 different finishings. Aquário Cabinet Barcelona Design is available with external panels and doors in green or blue glass and veneered in natural ash or pine stained grey. Legs come in solid natural ash or pine stained grey. The interior shelves are available in green or in blue glass. Steel tubular painted (beige or dark grey) internal structure.
Pisces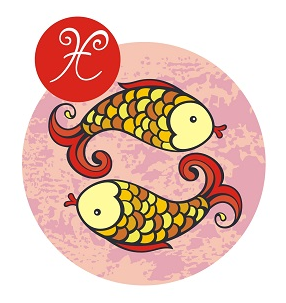 Dear Pisces, sweet and tender, sensitive and dreamy, you have a heart as big as the infinite that represents you and in which you sometimes lose yourself. The insecurity and the unexplained fears that assail you derive from the perception that there are no boundaries between you and the outside world.
The Furniture of your Heart: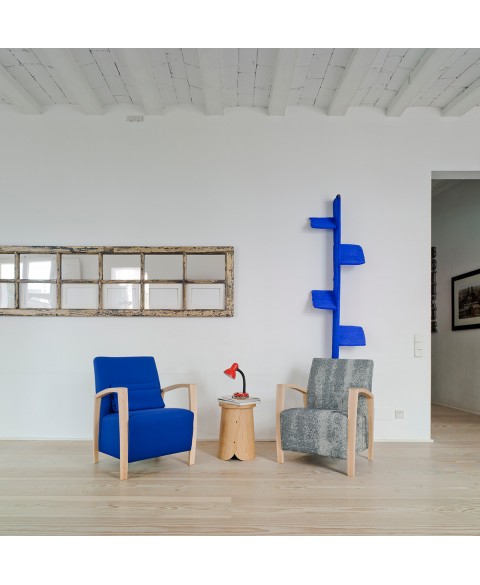 Nómada Armchair Sancal, designed by Estudio Sancal is a modern upholstered armchair characterized by a classic, contemporary design and its compact dimensions that fit into any space. The Nómada Armchair is available in fabric or leather, in a wide choice of elegant colours. Its armrests are made of beech wood and can be stained in seven different colours.
If you liked our article, The Furniture Horoscope, have a look at our fantastic online shop: Lomuarredi