How to decorate a small flat: the keyword is few, but designer pieces of furniture!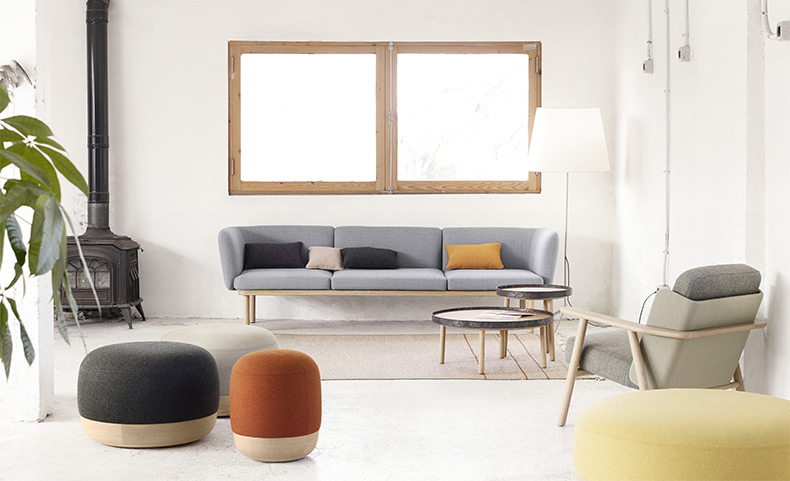 Decorating a small flat can be a pleasant and fun experience. You don't necessarily need an interior designer, just follow a few small steps for a satisfactory result!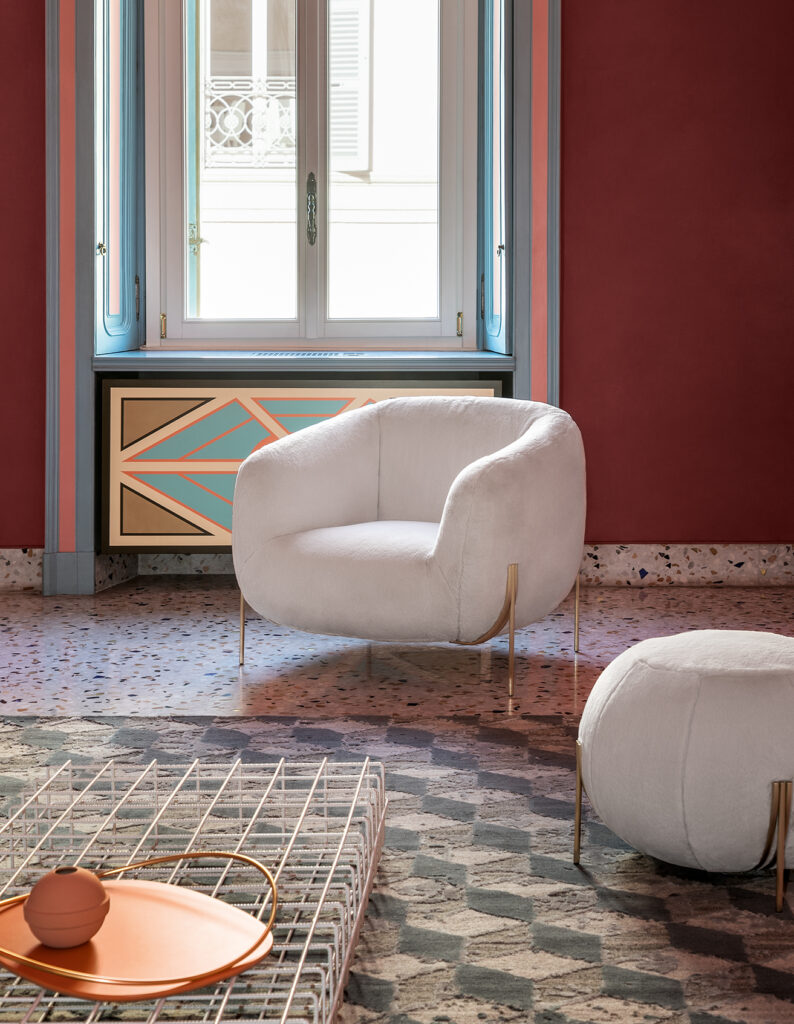 1) The first rule is not to overfill the space by "smothering" it with furniture and accessories. Few but the right pieces!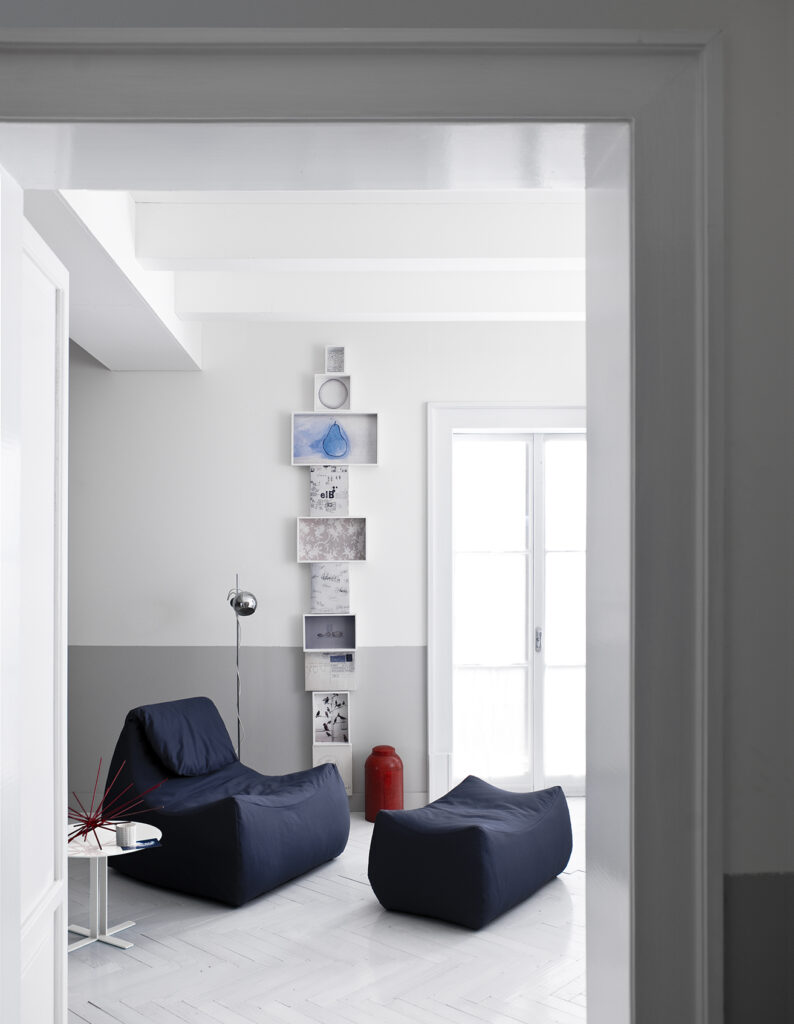 2) Be sure about the style you want: modern, shabby chic, vintage, contemporary, boho chic… Try not to mix the various styles together, because you would risk the "bazaar" effect that is not suitable for a small environment.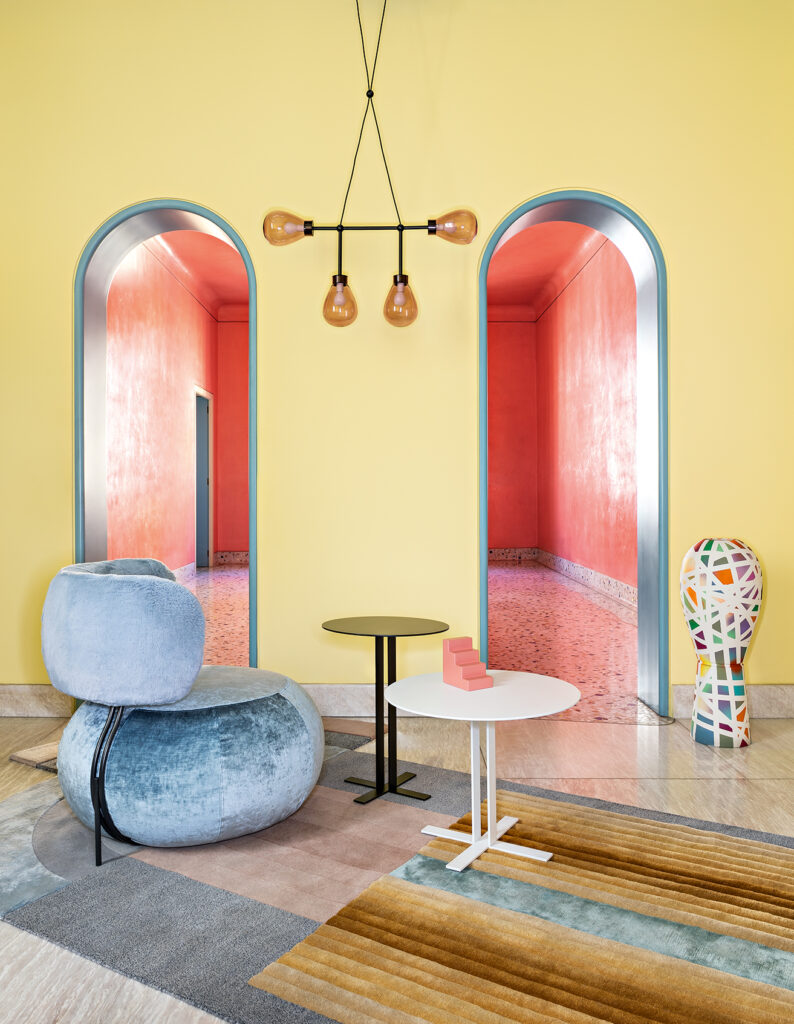 3) Study the lighting points well. Light is a fundamental element especially for a small flat that may not have a terrace. Focus first on how to use the available natural light and then on artificial light.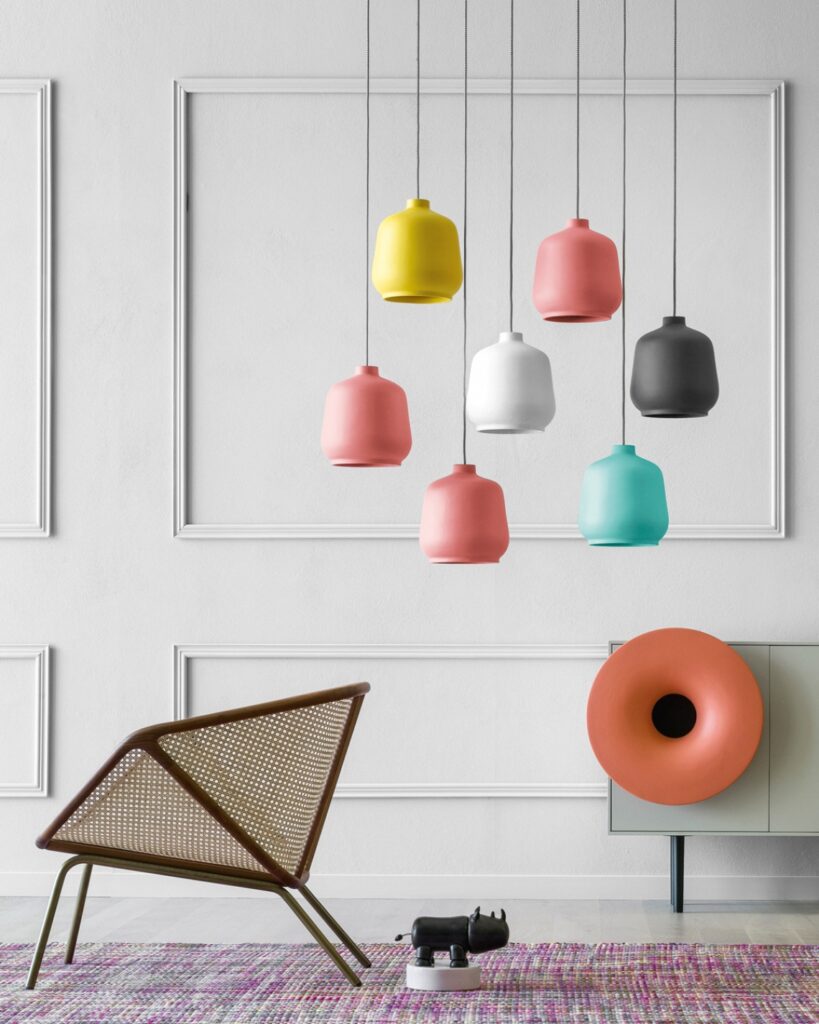 Get the look with: Colony armchair
4) As far as colour combinations are concerned, it is better not to exaggerate! It is not recommended to create an environment that is too neutral, but also an environment with too bright colours. The key word here is: Balance.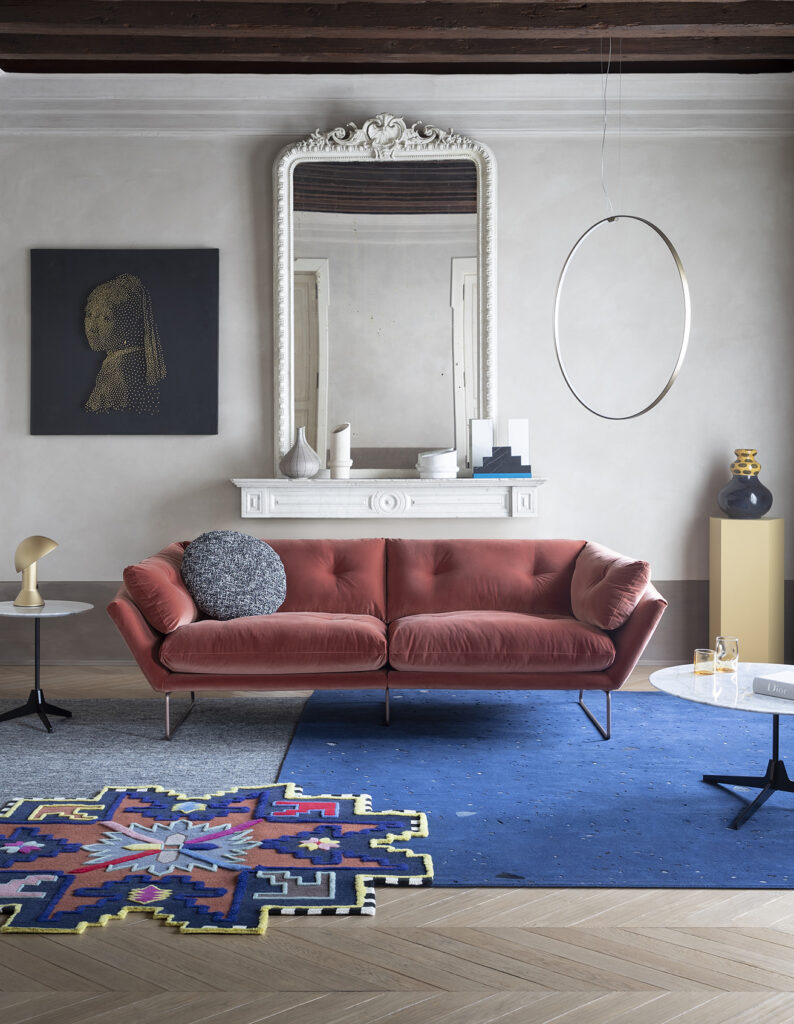 5) If you can, we advise you to choose designer furniture and avoid custom-made furniture, as if you were to change home one day you would avoid buying other furniture. Designer furniture is of excellent quality, long-lasting and easily adaptable to any space.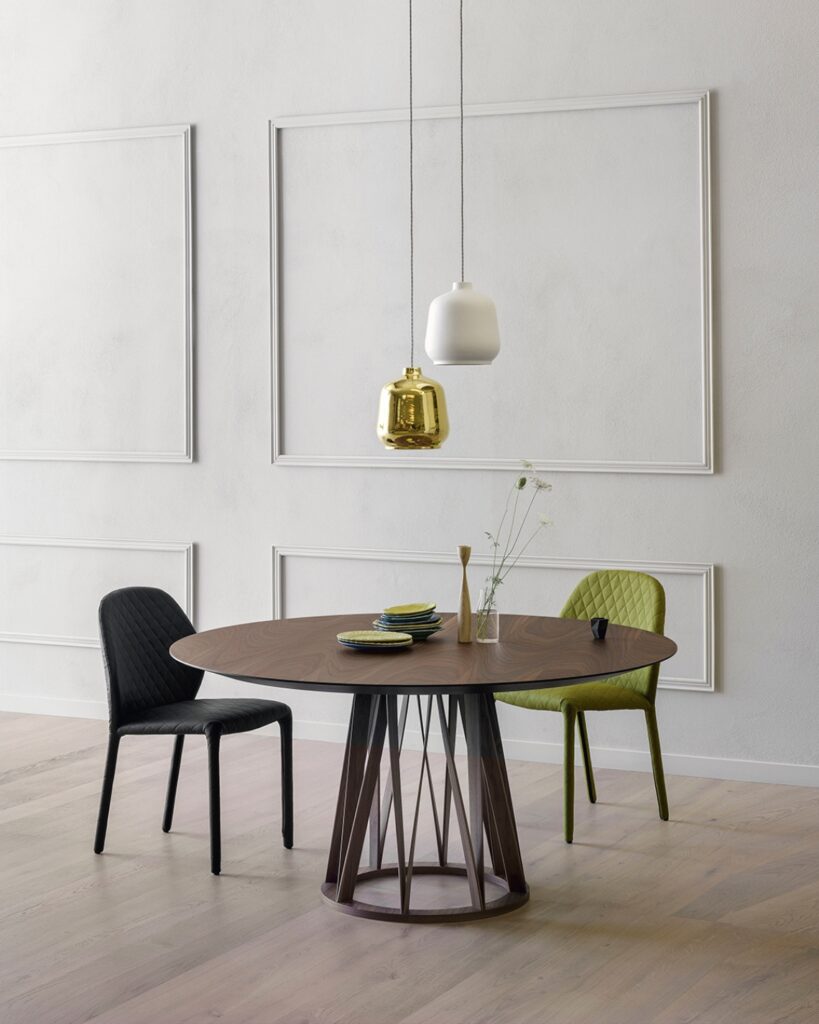 Get the look with: Acco table
If you liked our blog post "How to Decorate a Small Flat", have also a look at Optimizing the Domestic Spaces