Why are upholstered beds so popular? Excellent quality, modern design, comfort and versatility.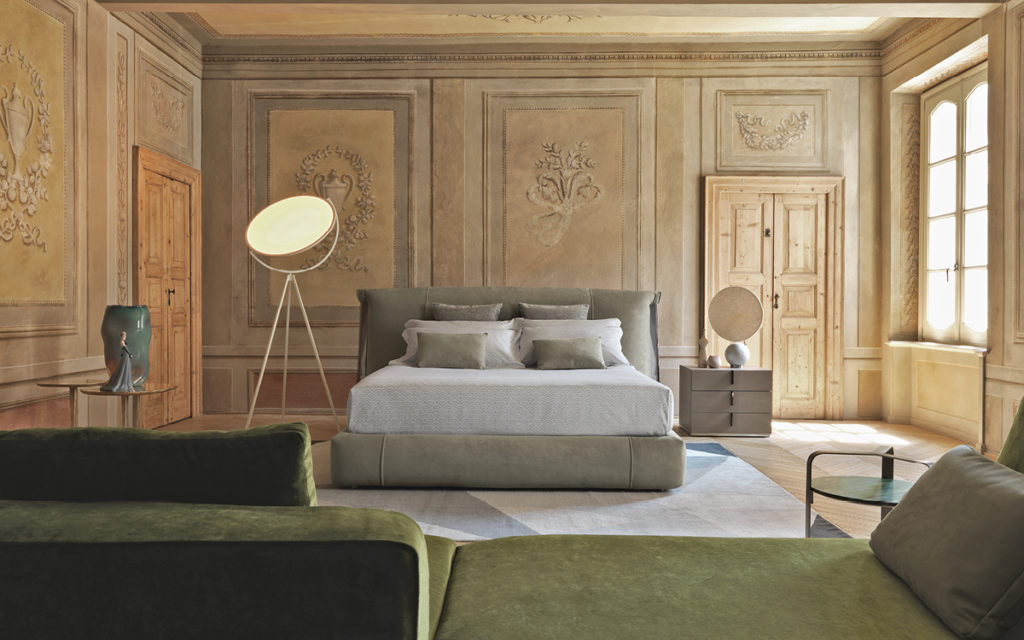 Usually upholstered beds have removable covers, functional and modern design. They are available with upholstery in fabric, leather, eco leather or eco nubuck; so the choice is really wide.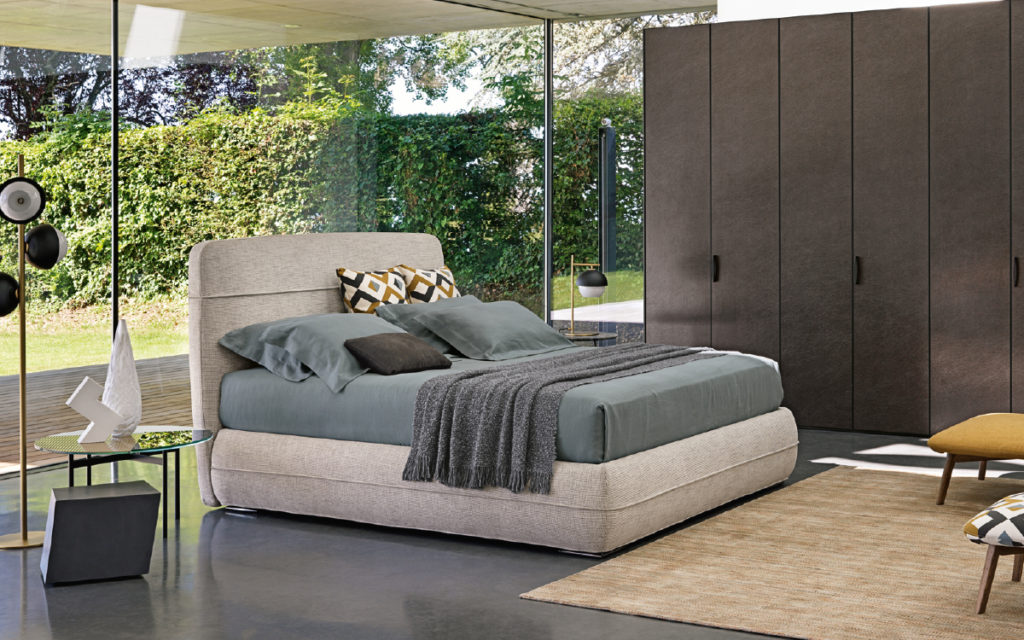 Upholstered beds do not want to go unnoticed, as they are the focal point of the bedroom. But, at the same time, they are able to match any style and furnishings.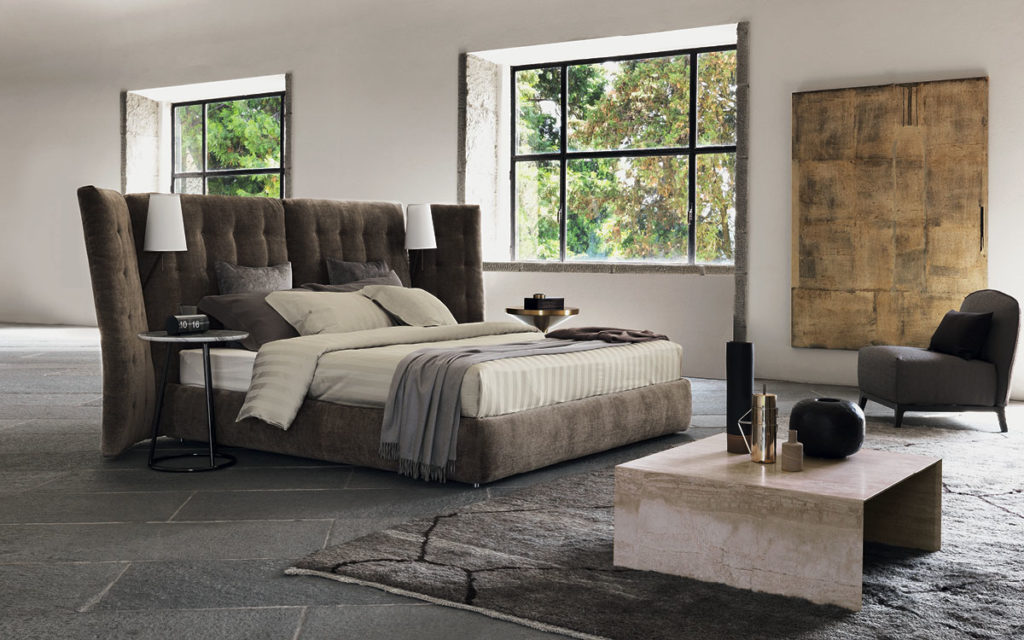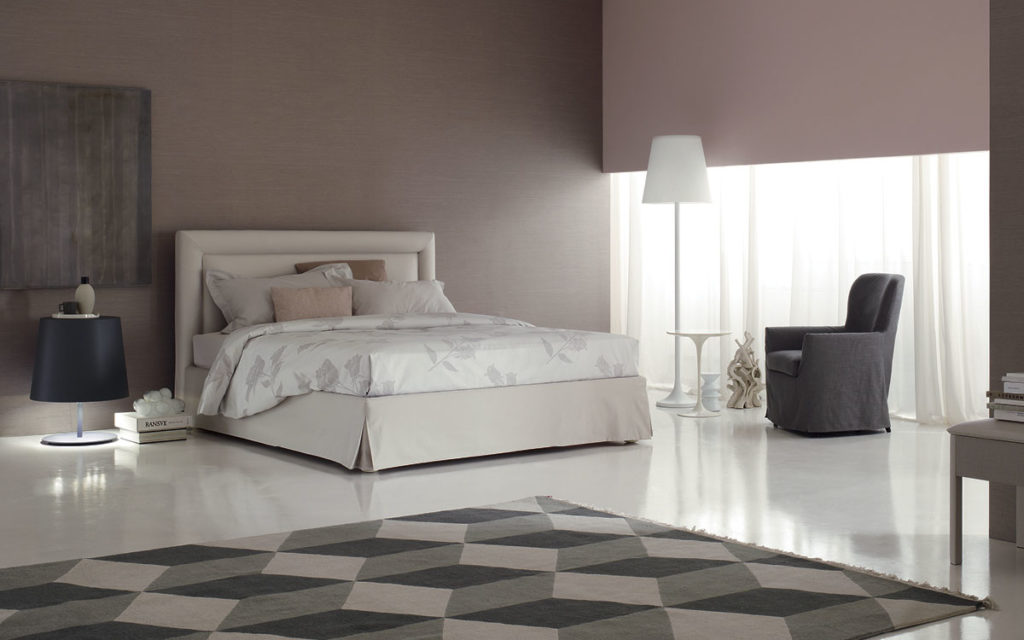 With a wide, screened, smooth or quilted headboard, the upholstered bed is extremely versatile and can give a touch of elegance and exclusivity to the environment.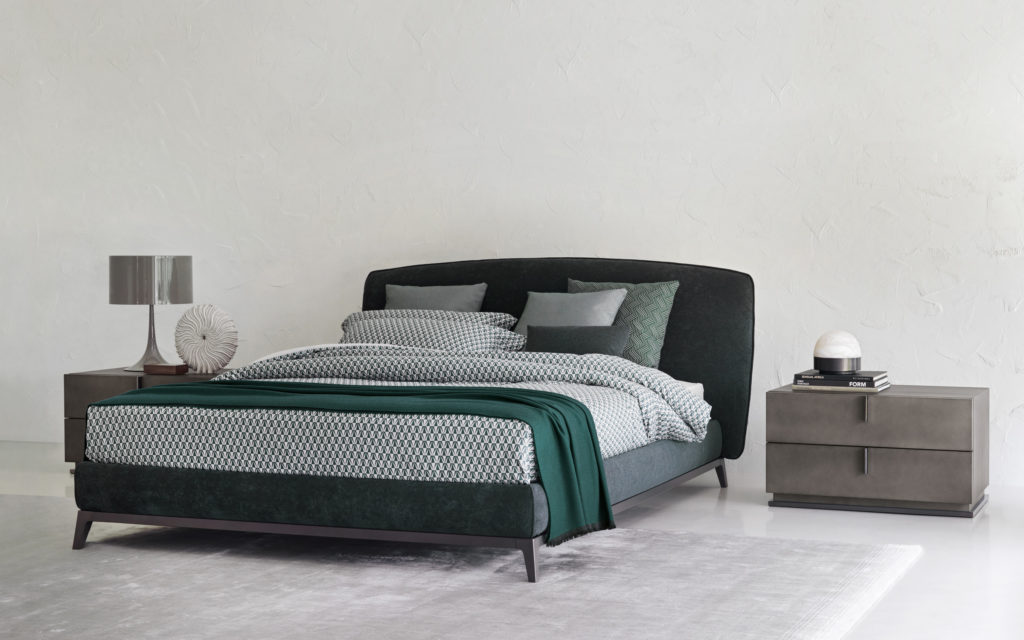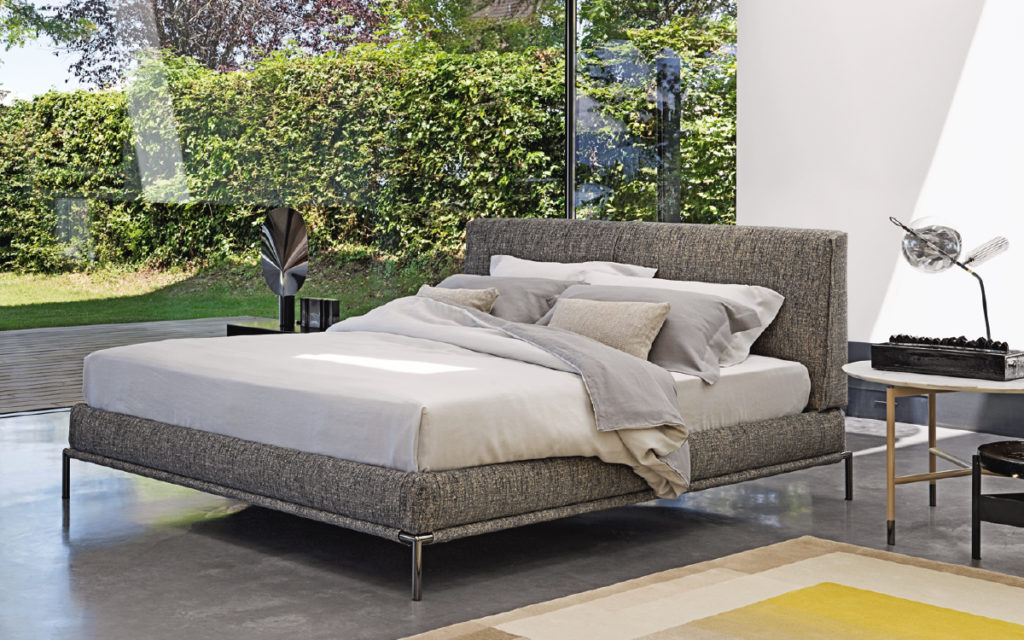 Another reason to choose the upholstered bed is comfort. If you're used to read and watch TV in bed opting for the upholstered bed it's the best choice. The upholstered headboard that is made of pillows or quilted will be the right choice for your comfort after a long day of work.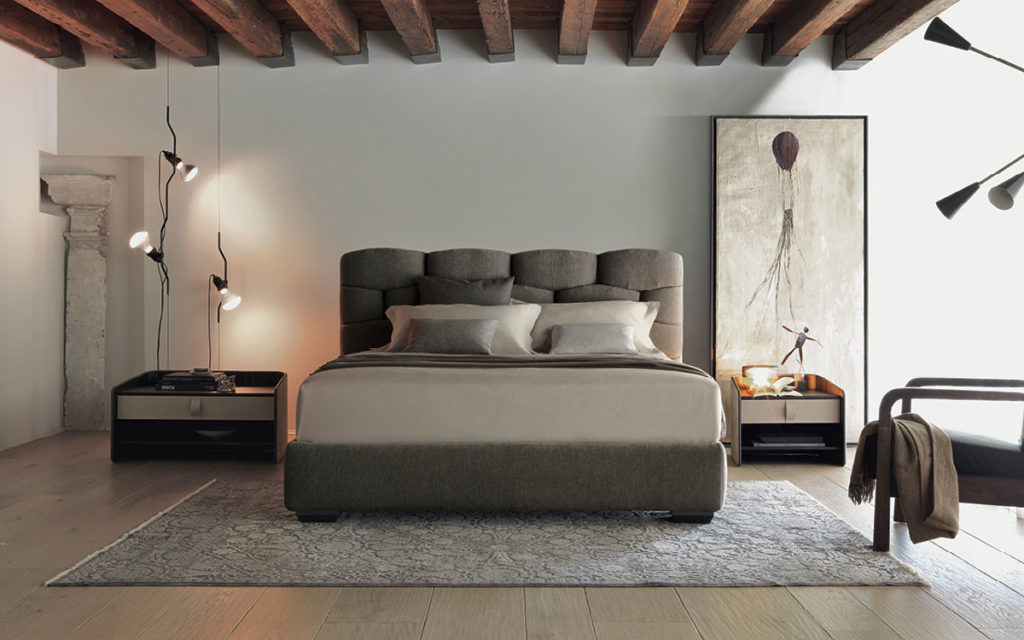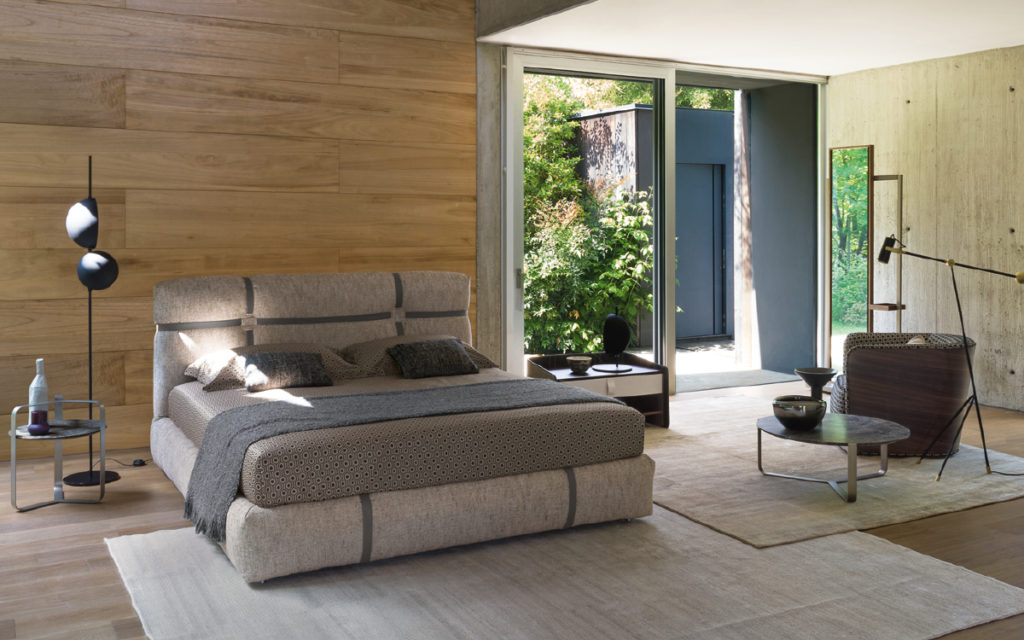 In addition, upholstered beds are increasingly equipped with storage units, the perfect solution for tidying up the house and recovering space in the wardrobes. In a small house, upholstered beds with a storage box are almost indispensable, simply lift the bed base and store blankets, linens or bulky suitcases.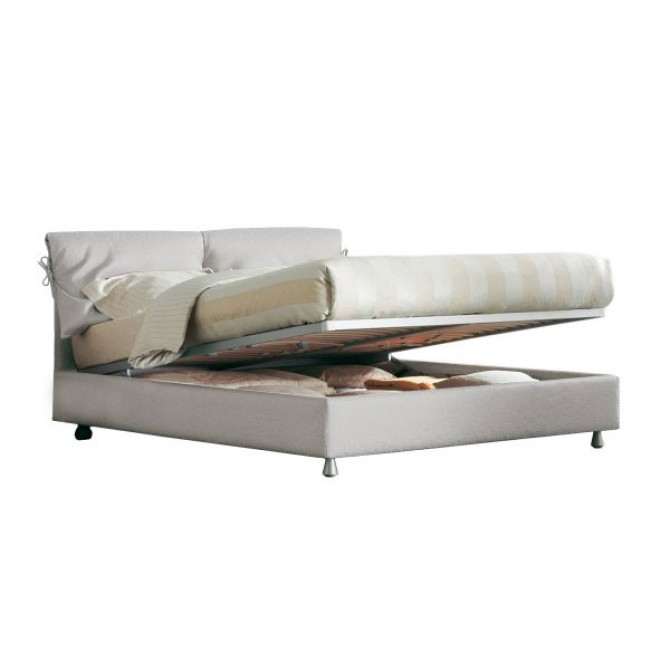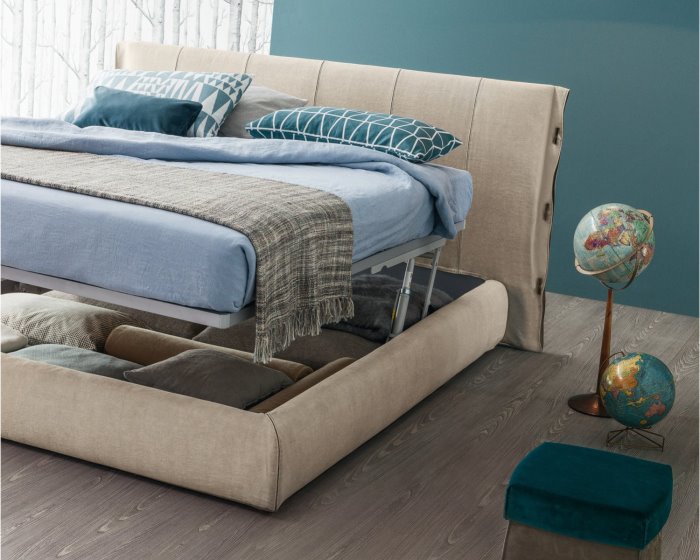 If you liked our blog post "Why are Upholstered Beds so Popular?" have also a look at Complements that promote relaxation in the bedroom