Multi-functional tables: versatility at the service of new user's needs.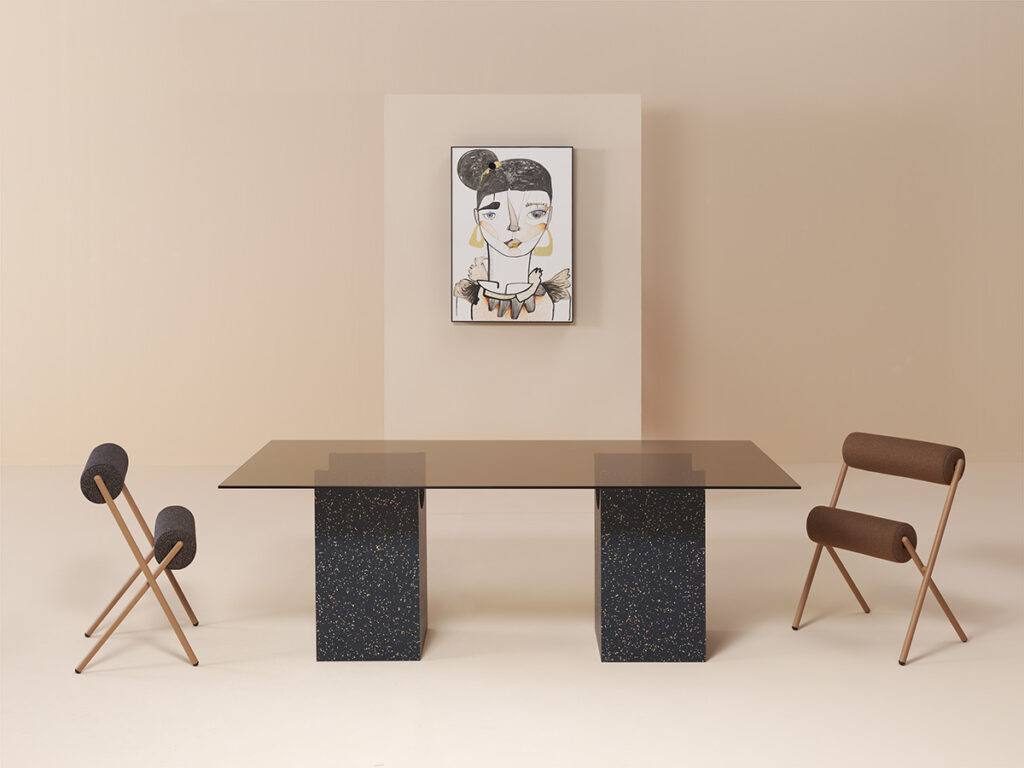 When we talk about the dining room or home office, the ideas all lead to a place for meeting and conviviality or for concentration and silence. In environments where space is often limited and the office is located in a small, uncomfortable and non-functional corner, architects and interior designers recommend using the dining room as an office and therefore opting for versatile, multi-functional tables.
Modern-Contemporary Style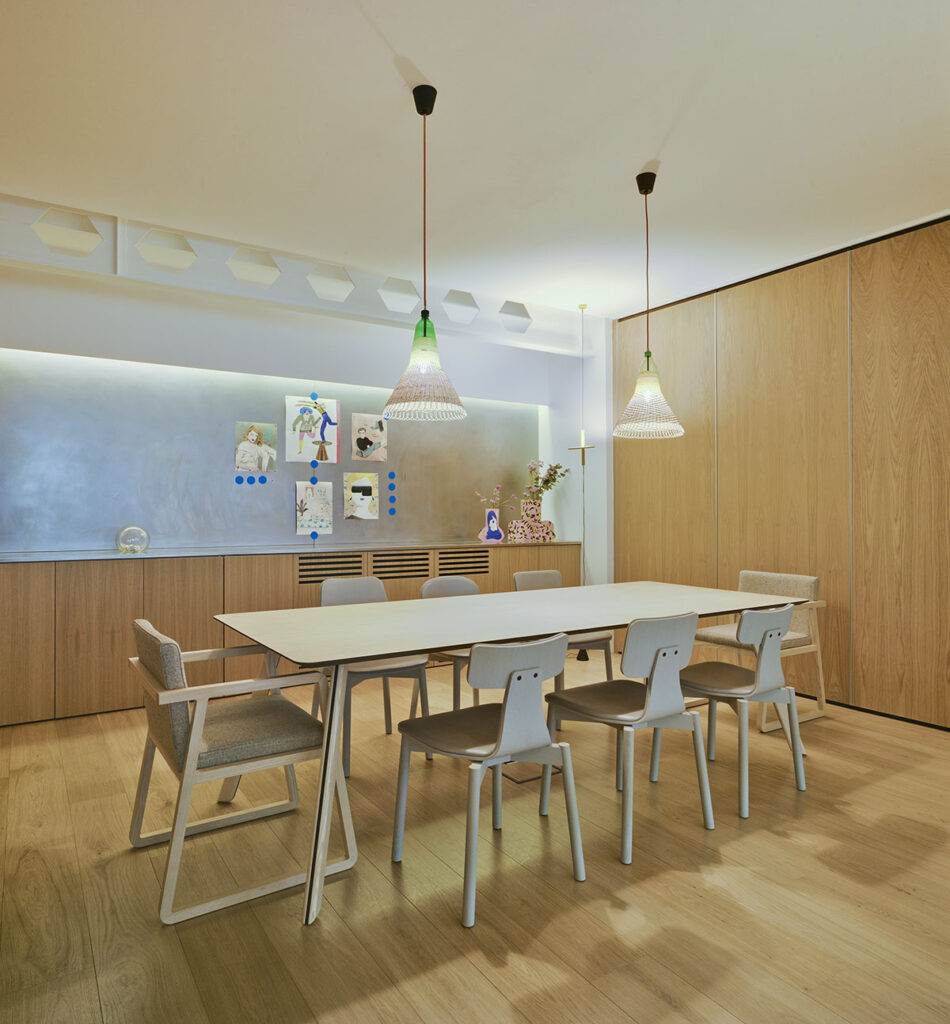 Get the look: Tortuga Table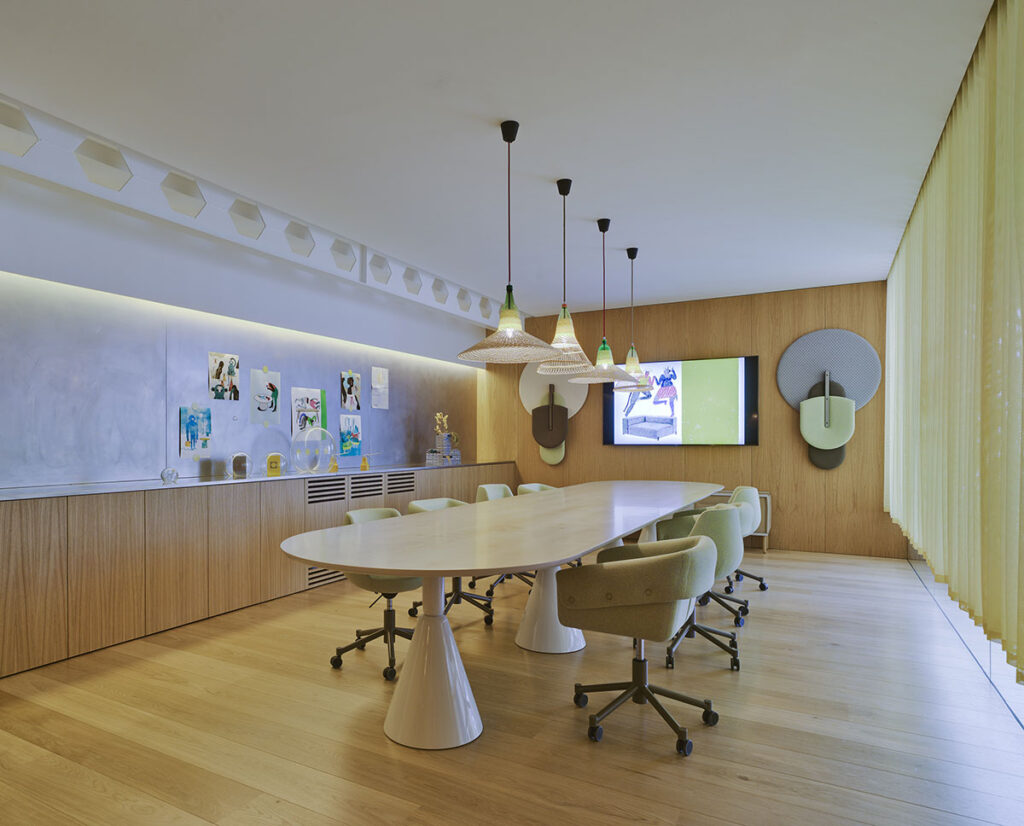 Get the look: Pion Petra Table
As in the photos shown above, the Pion and the Tortuga tables are perfectly suited for use as a dining table, meeting table or desk. Thanks to their versatile design and the various finishes available, these tables can be placed in different contexts and combined with different styles, from modern to contemporary etc…
Minimalist Elegant Style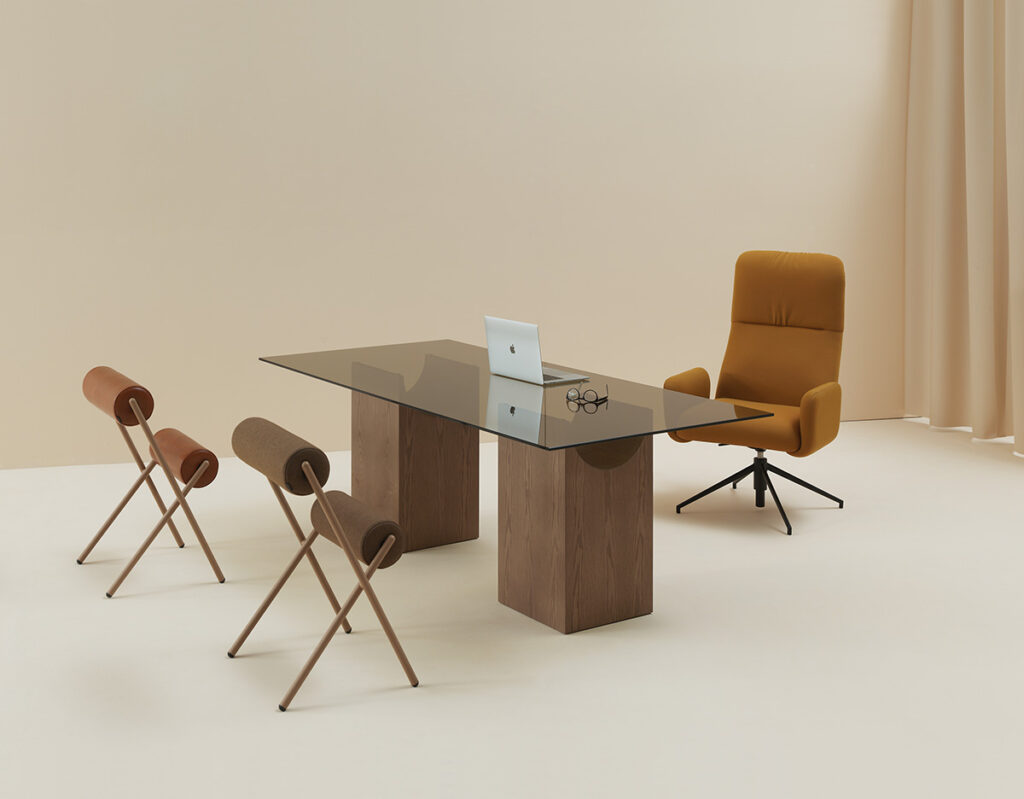 Get the look:  Vestige Table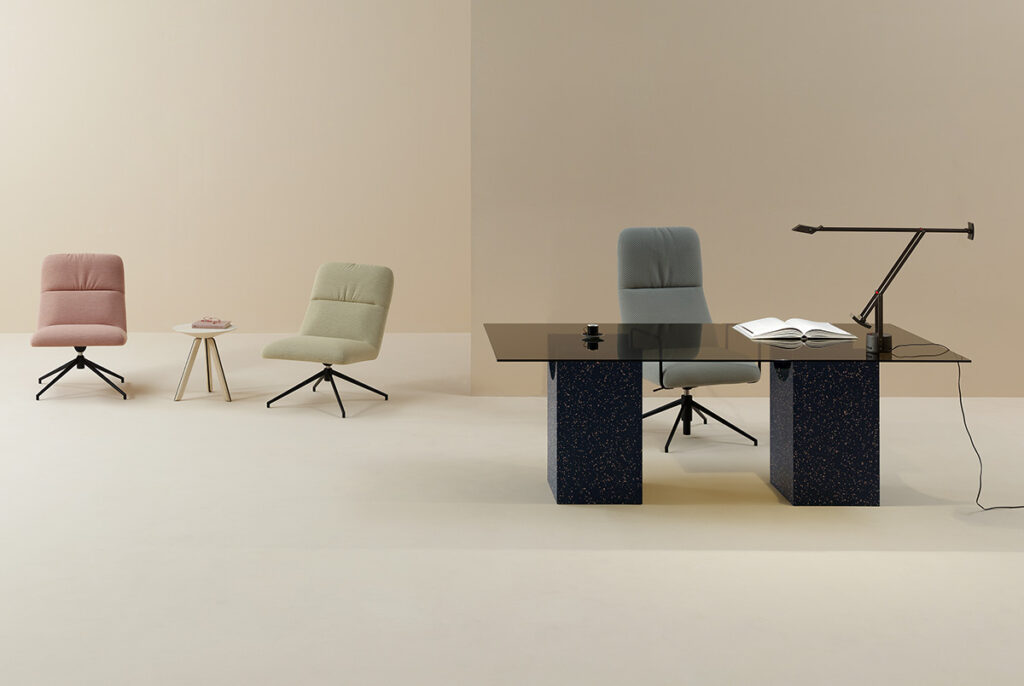 Get the look:  Elle Chair
If you are looking for a refined but discreet style and furniture that can easily be moved around and reconfigure the room to suit your needs, then you should consider the following options: the Vestige table, perfect as an elegant dining table but also as a desk surrounded by the minimal and essential Roll Chairs
Cozy Hygge Style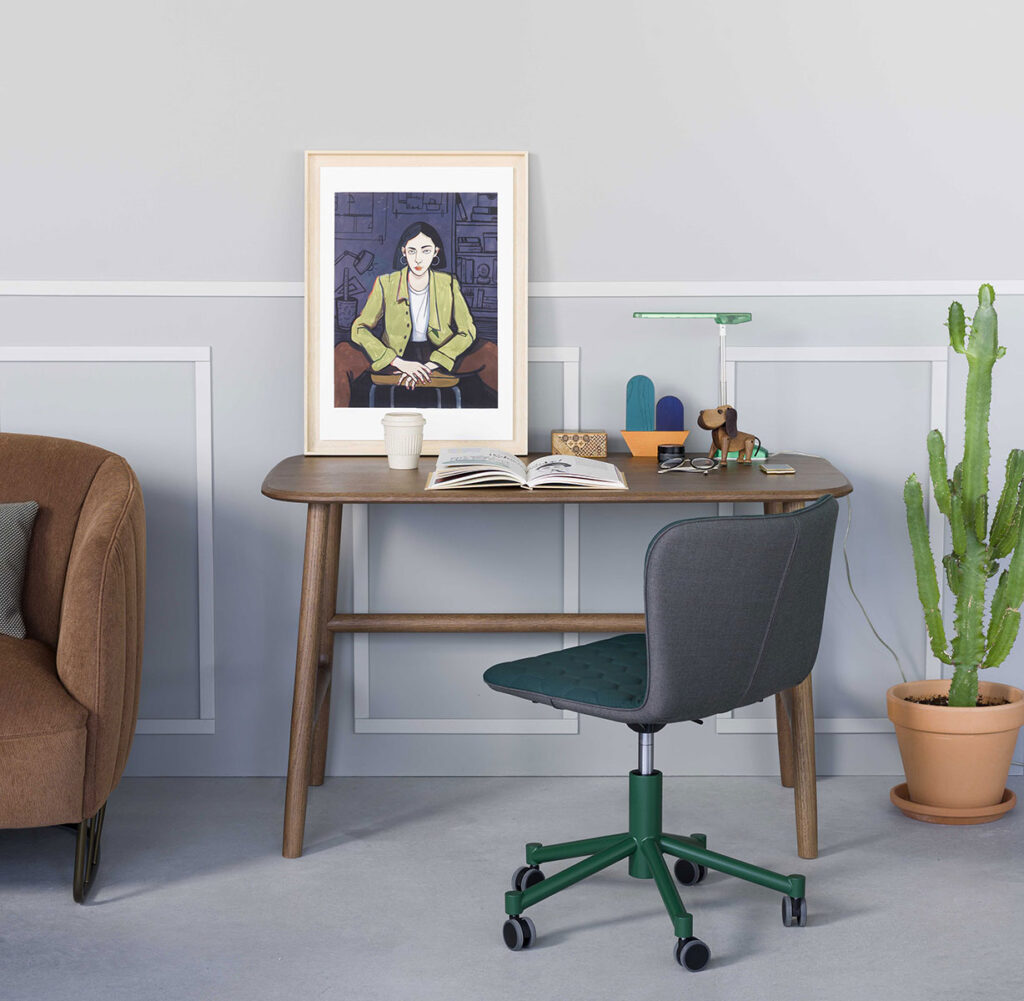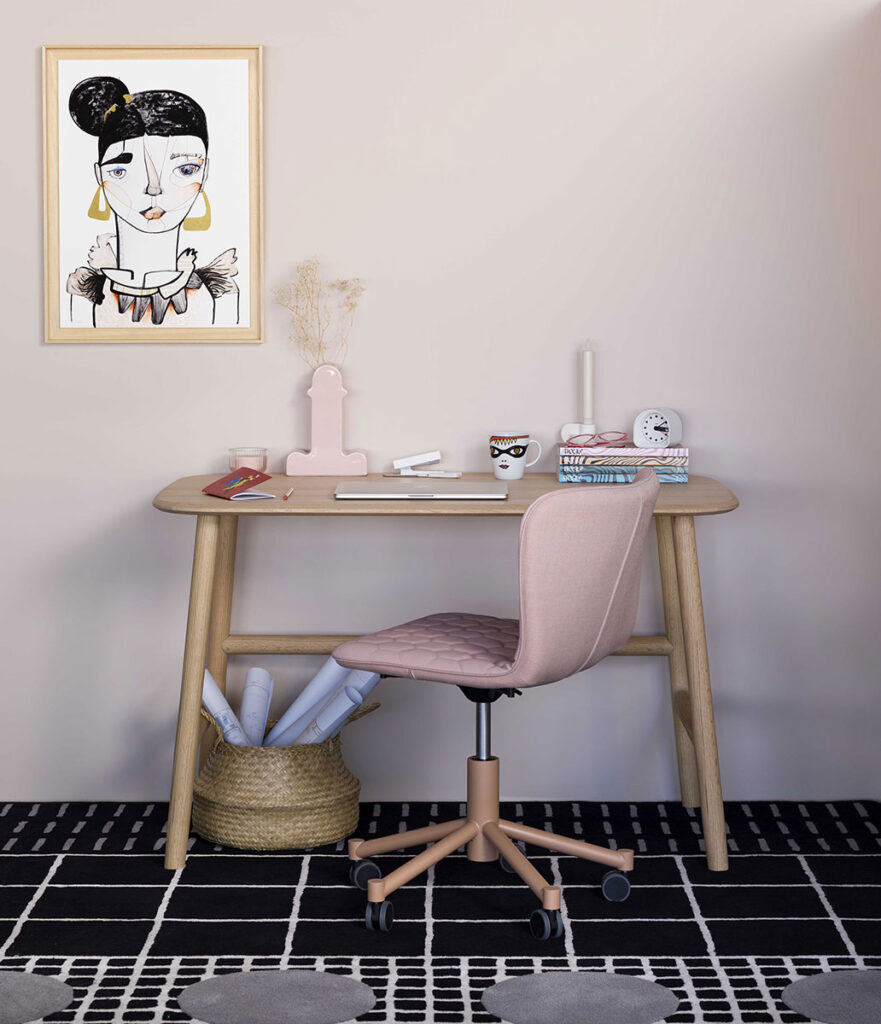 Get the look:  Nudo Desk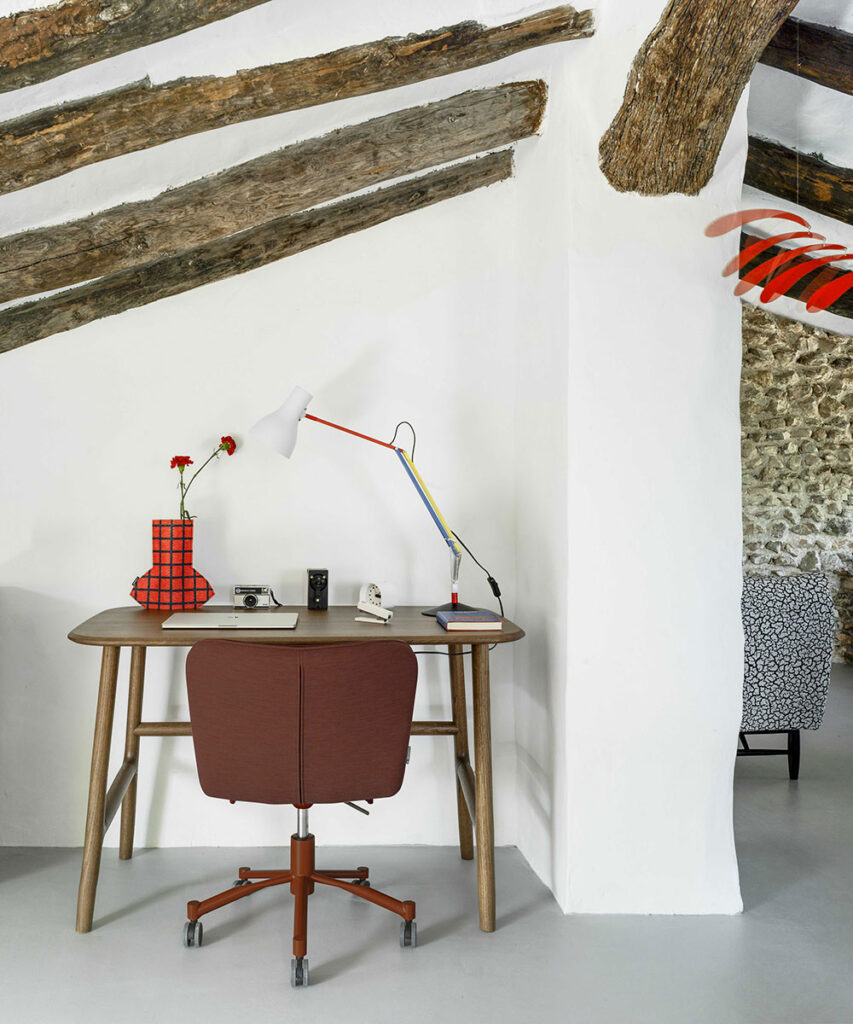 Get the look:  Tea Chair
If you have the possibility of creating a small office space in your bedroom or attic, we recommend the Nudo desk, that, with its Scandinavian and minimalist design can also be used as a console or even simply as a decorative element. The Tea chair is a perfect match in all its versions, with or without castors, thanks to the wide range of available fabrics and finishes.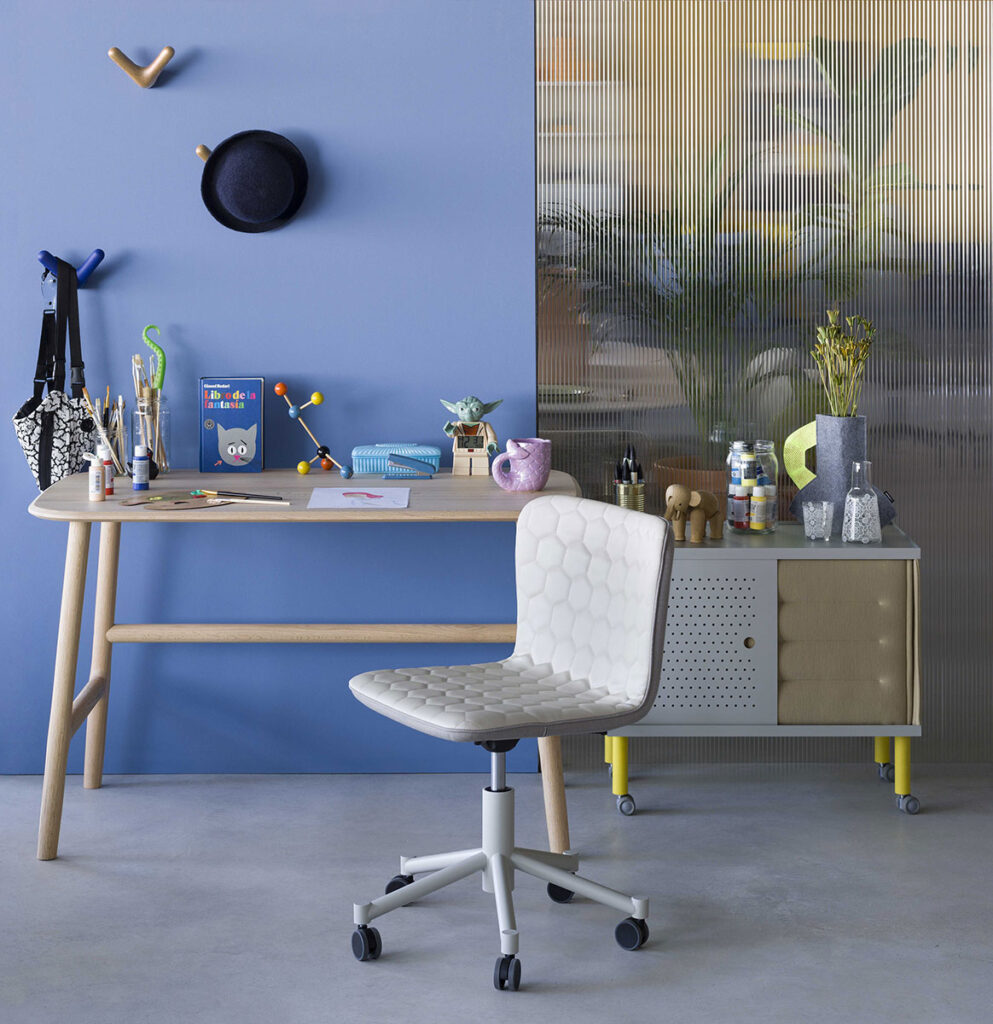 Today, there are many options, and more traditional solutions can be combined with more modern or cosy compositions that can give the various rooms in the house a new "light".
If you liked our blog post "Multi-Functional Tables" have also a look at Kitchen Trends 2021: The Barstool