Imm Cologne 2020. Discover live the future of living at Imm Cologne 2020, the only reference event for interior design enthusiasts.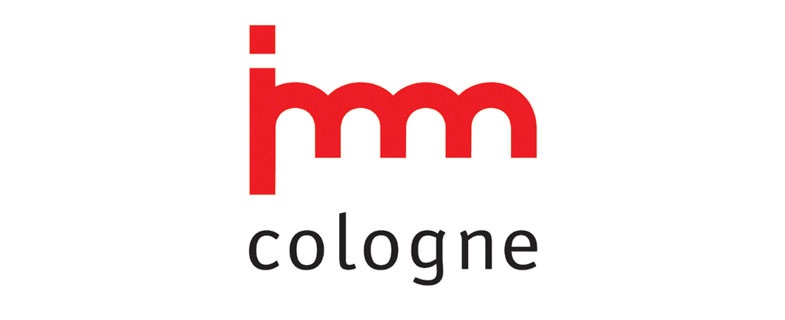 Structured in a compact way in the two thematic worlds "Pure" and "Home", imm cologne will help you to define your interior moment 2020! No other trade fair in the world will present such a complete and high level offer of furniture, accessories and interior design.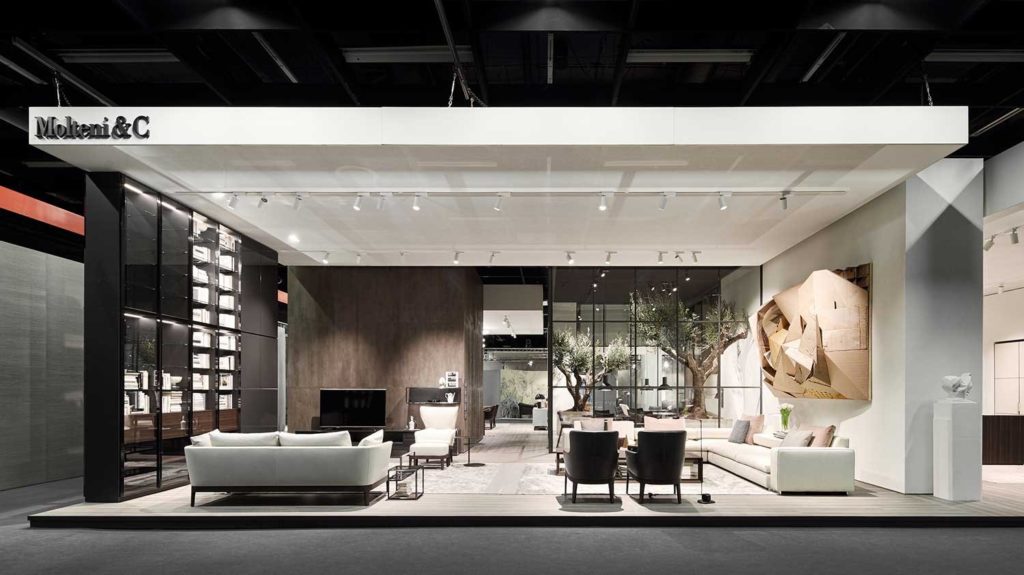 More than 1,200 exhibitors from 50 countries will present their innovations, ideas and collections. You can discover prestigious names and interesting new entries, top designers and the latest ideas for the most diverse styles. You will meet key players, trendsetters and decision makers.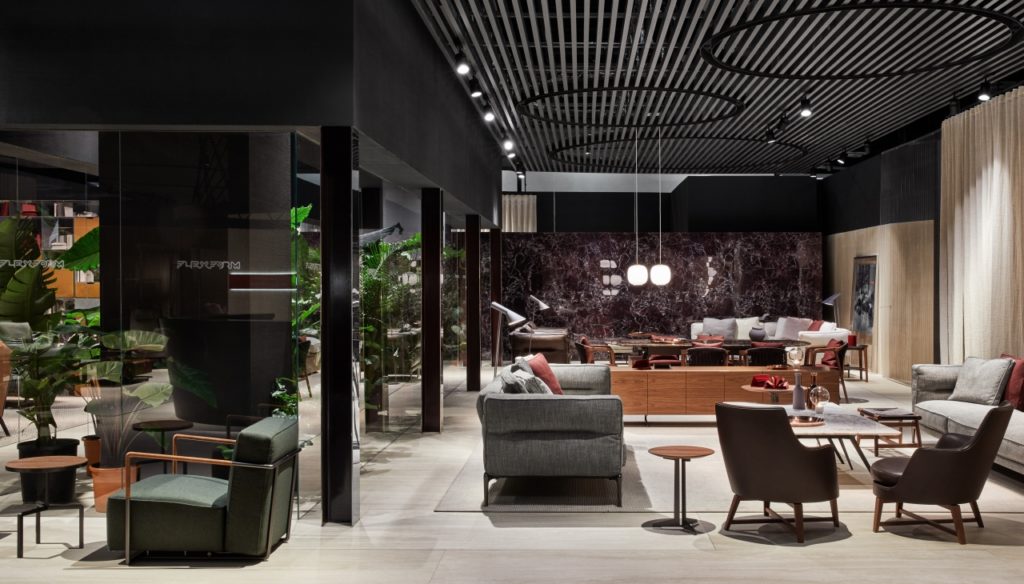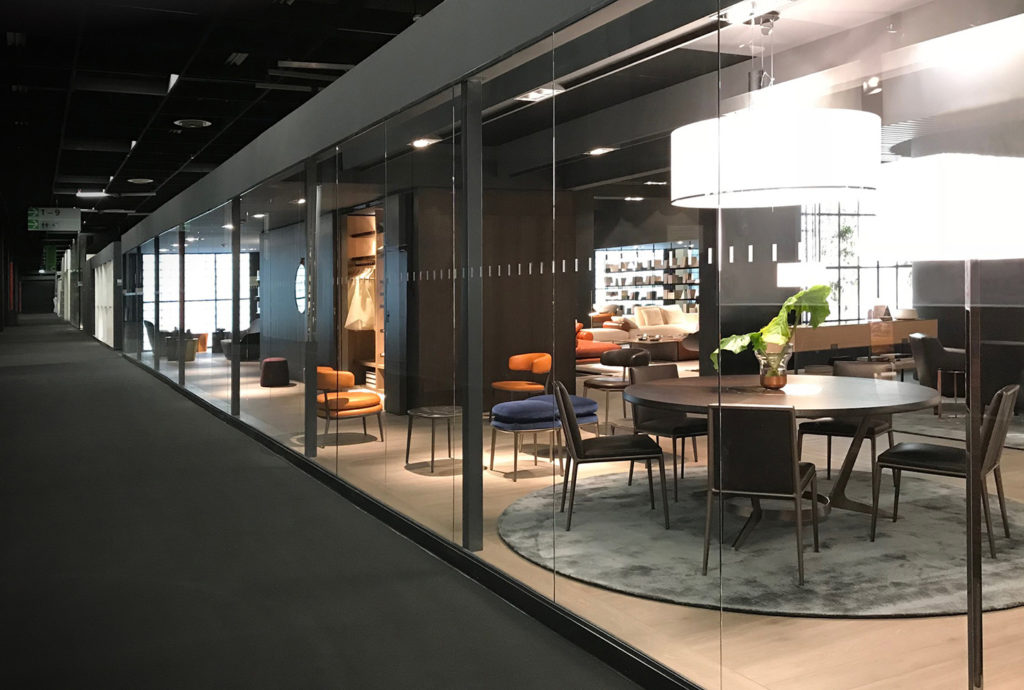 The "Pure" theme world will bring to Cologne the avant-garde of international design: top brands and big names for refined environments. Format as "Das Haus – Interiors on Stage". which in 2020 will be curated by Spanish designers Alberto Sánchez and Eduardo Villalón (MUT Design) and the "Pure Talents Contest" competition will offer an interesting insight into the interior design of tomorrow. "Pure Architects" will present, instead, complete solutions in terms of bathroom furniture, flooring, coatings and lighting.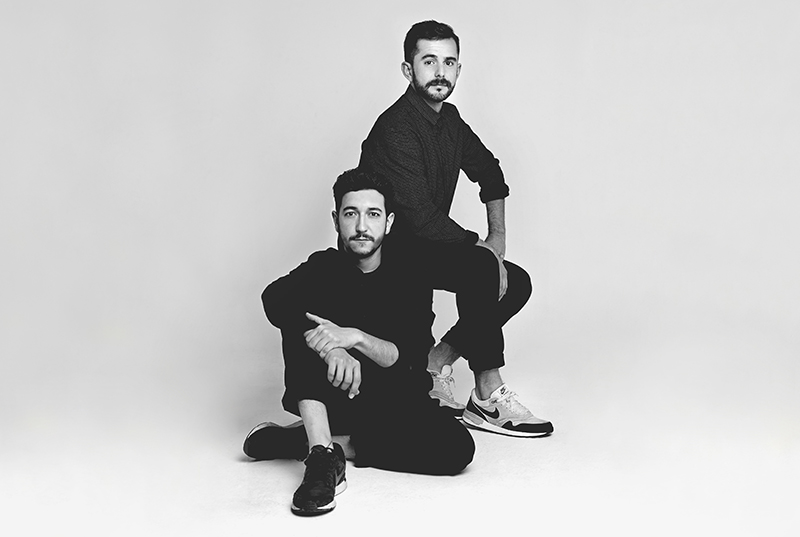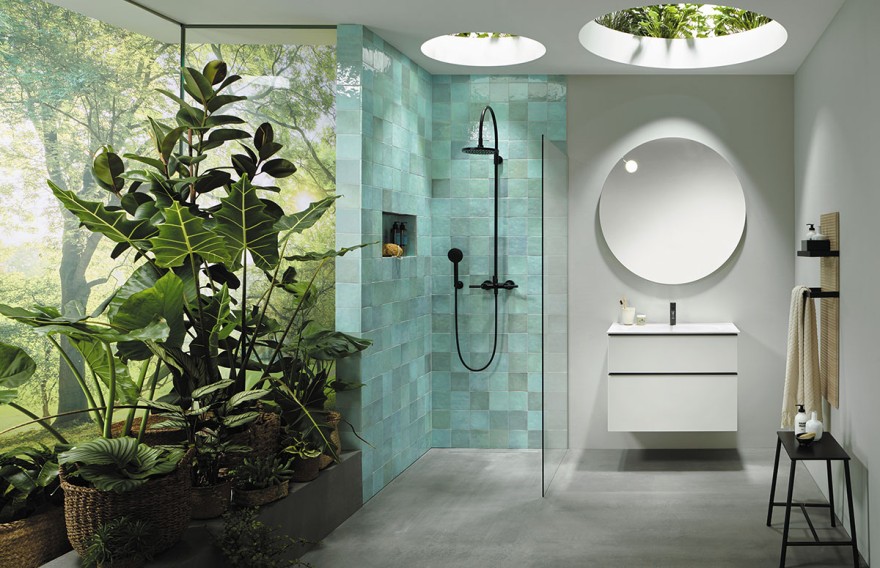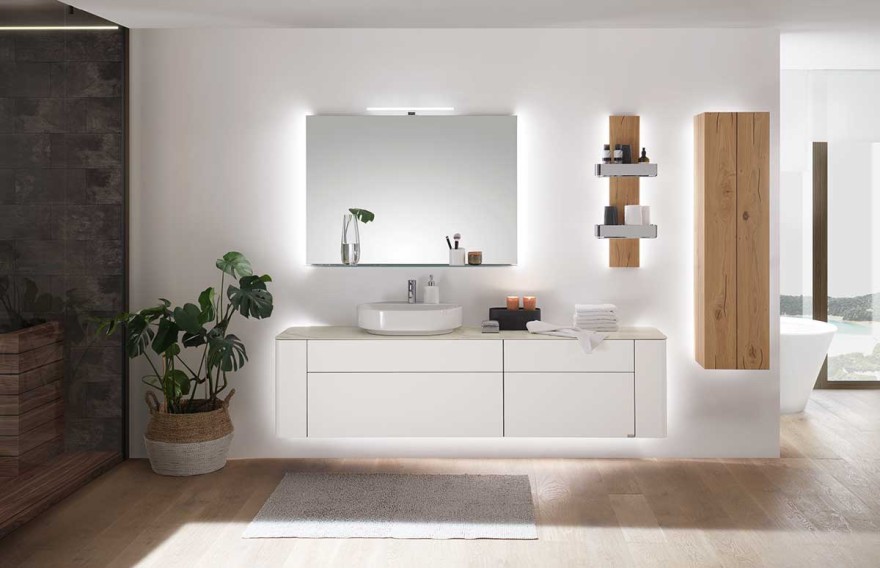 The programme of events will unveil many interesting ideas for living, as well as the latest fashion, visionary formulas and smart living solutions, proposed by designers, experts and bloggers.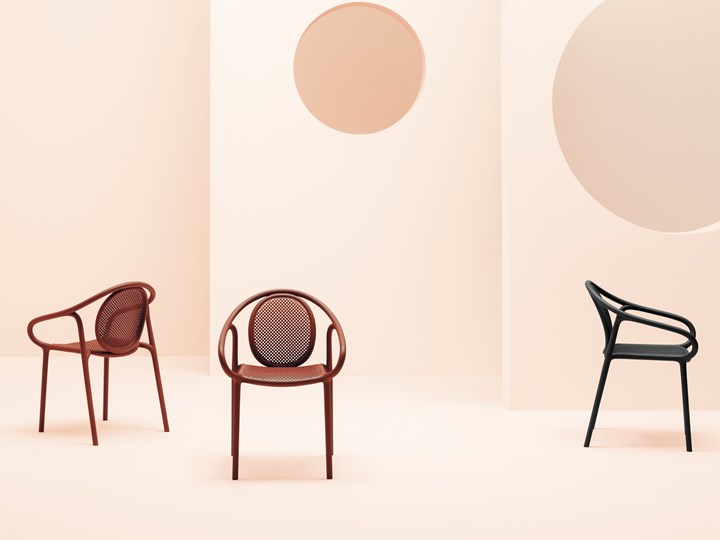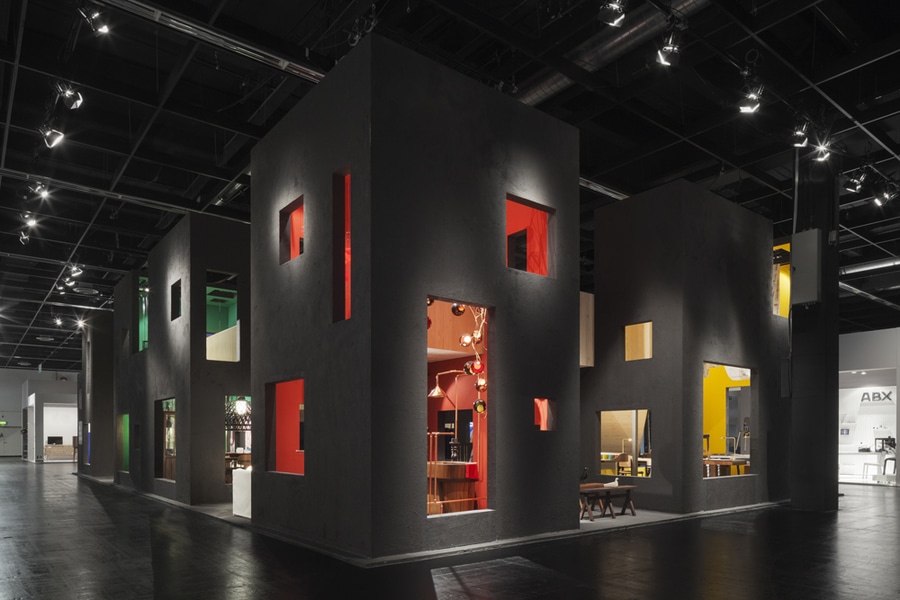 Around Imm Cologne, the entire city of Cologne will become a real stage full of spectacular and inspirational events and formats. Come to Cologne to draw on this inexhaustible source of ideas!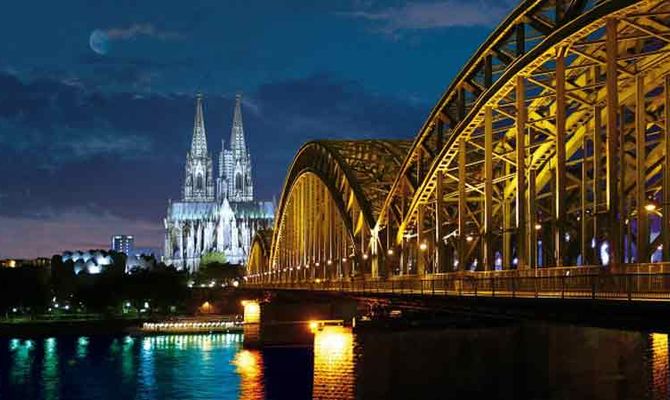 If you are design lovers like us and you are looking for inspiration, let's have a look at our beautiful furniture shop Lomuarredi
Other design events will take place next year, for example, in Paris, the Maison & Objet 2020 and, in April, in Milan, the Salone del Mobile 2020. If you like our article, "Imm Cologne 2020" have also a look at what has happened this year at the Salone del Mobile 2019