You can breathe the 70s in the latest trends, so let's welcome back the fitted carpet!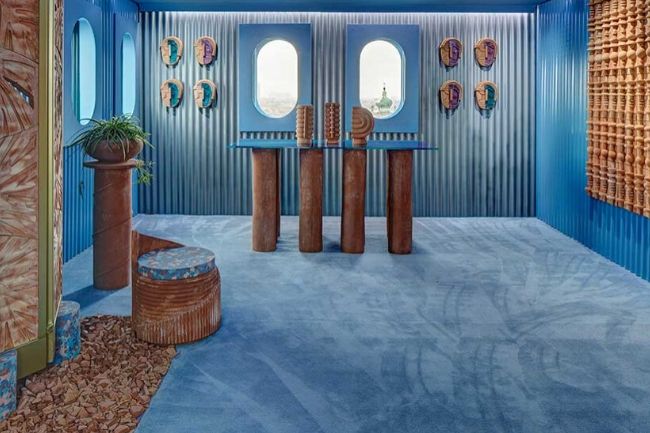 All other materials, such as wallpaper, have been brought back into vogue in recent years by many designers. Now it's time for fitted carpet, which will be the new home furnishing trend of the year 2020. And there are many signs of this return. Perhaps due to the velvet coverings so present in the proposals of recent years.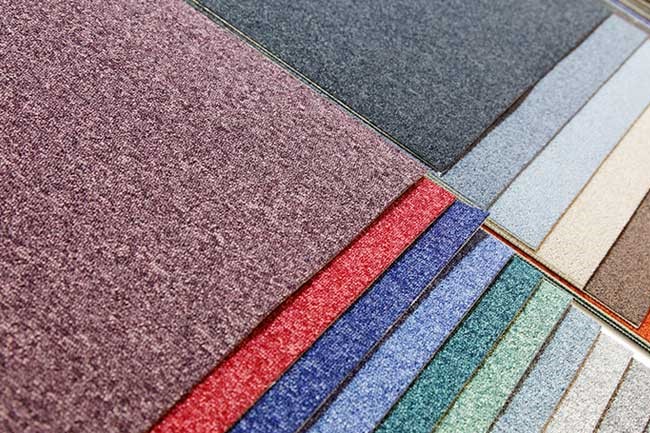 A return that has little of what we were used to. A recovery that, as often happens, is a consequence of the new technical possibilities that allow to give a new life to a material, which in the case of fitted carpet, can be said to be entirely reinvented. Because the new 3D printing solutions offer yields and thicknesses that were not possible before and that bring us closer to the manufacture of long-haired carpets. Then it is up to designers and decorators to find original colours, new textures or imagine new applications.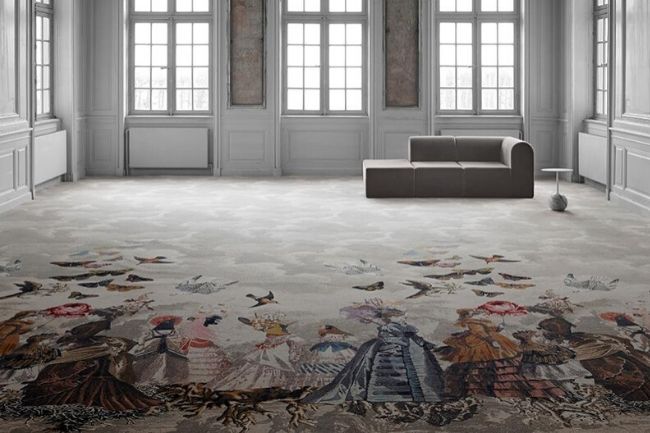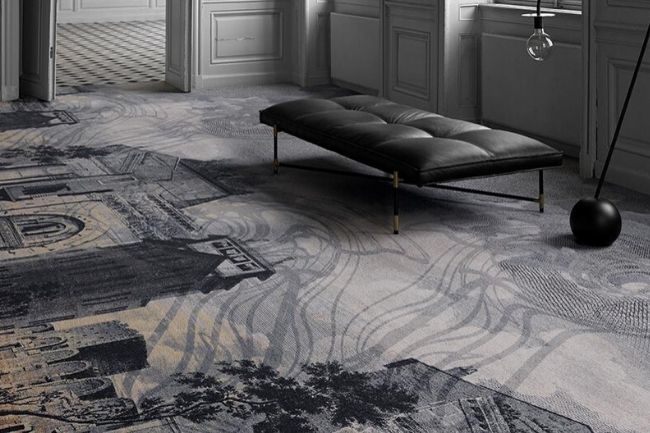 One is to use this coating also on the walls and ceiling, not just on the floor, creating a sense of soft and fluid continuity. And during the week of the Salone del Mobile in Milan, among the stands of the fair, it was easy to meet spaces that used fitted carpet mainly as a technical solution, perhaps to soundproof an environment, but with good examples of decorative applications.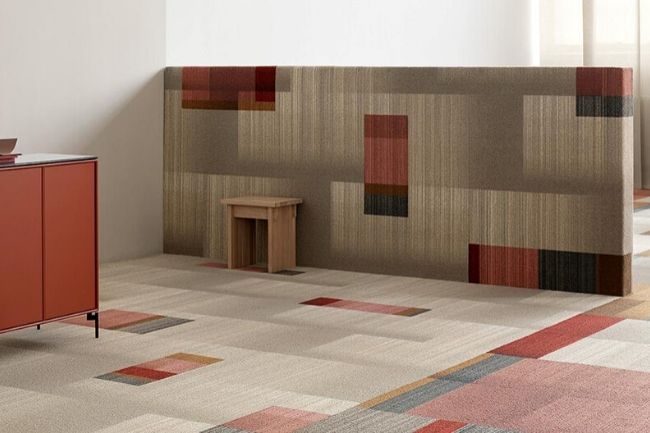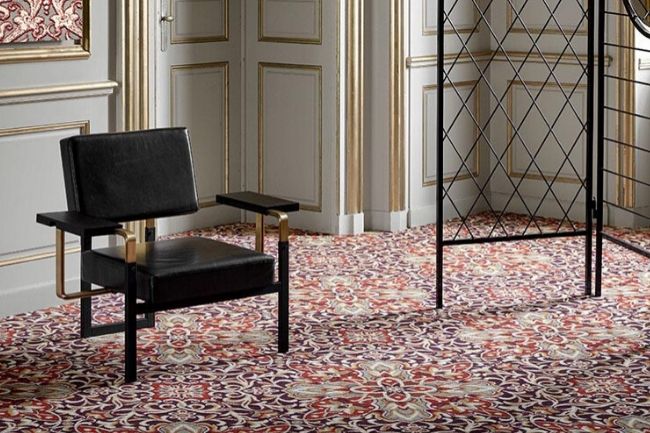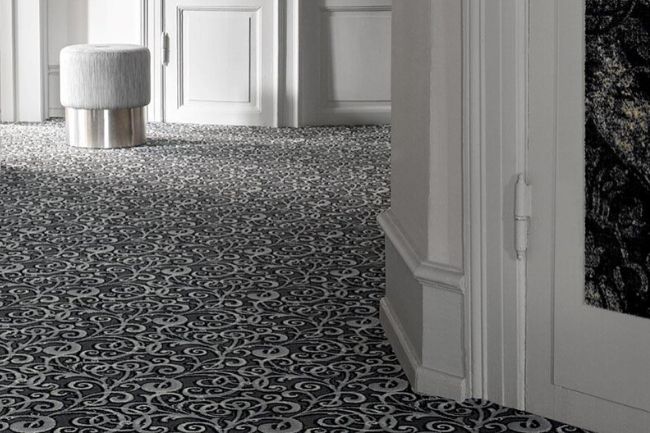 You can tell by the colours, the surfaces that give back that very refined material sensation. Obviously these are applications that at the moment are mainly suggested for public spaces, but these choices are also moving into the residential sector with very satisfactory results.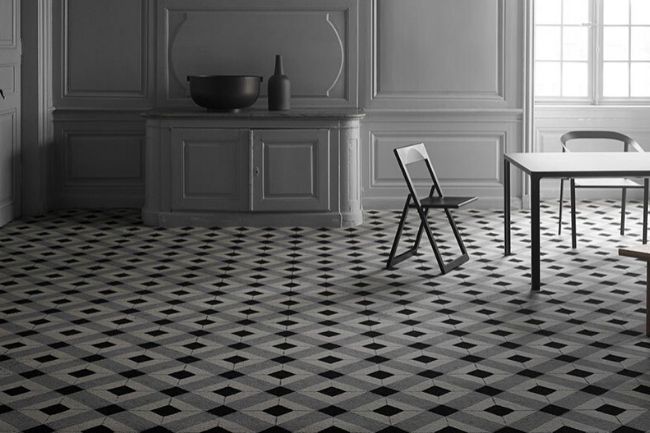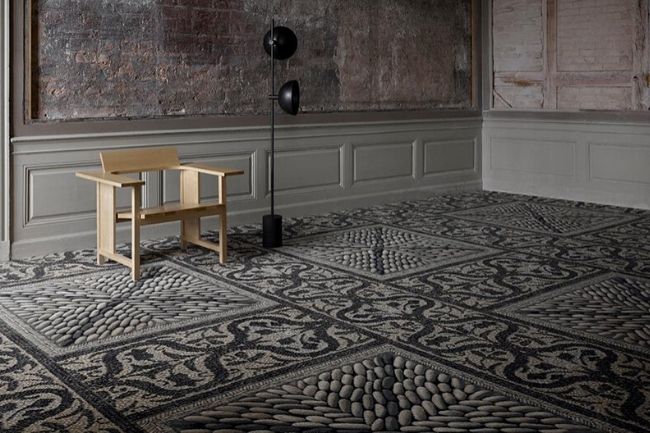 If you liked our blog post "New trends 2020: fitted carpet" have also a look at Complements That Favour Relaxation In The Bedroom and visit our beautiful furniture shop Lomuarredi