Design meets art: BD Barcelona Design Art Editions.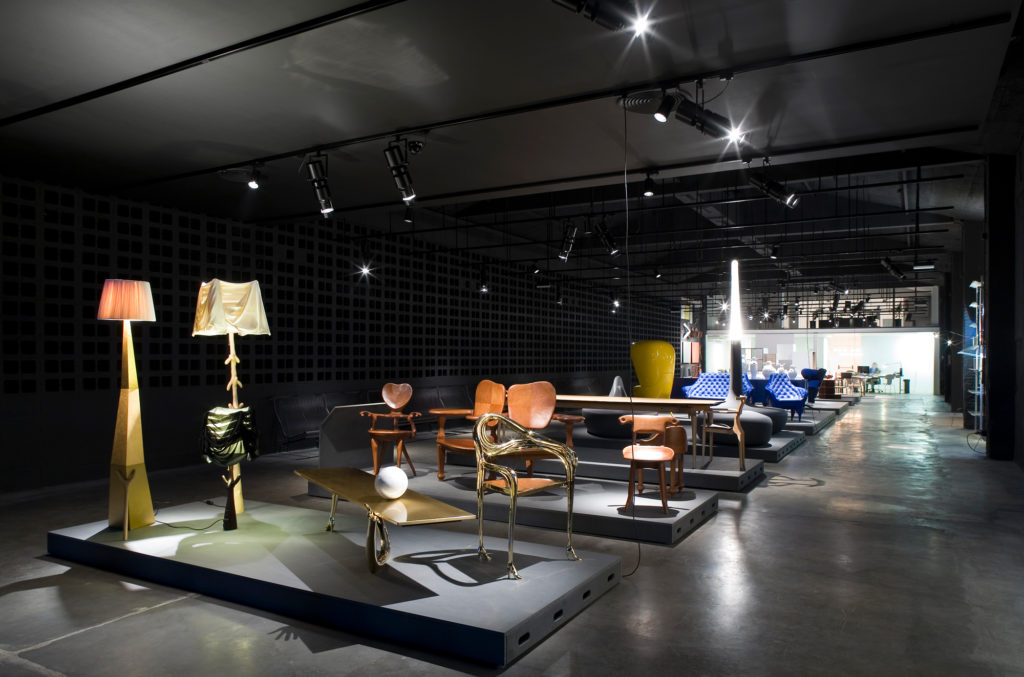 Many years of collaboration that has given life to unique contaminations between design and art. From the first collaboration with Salvador Dalí, one of the major artists of the 20th century, followed by bringing the work of Antoni Gaudí to the market, BD has merged the work of great artists with their innate ability to breathe life into visual concepts, combining artistry, inspiration and craftsmanship with a quest to continually broaden BD's horizons.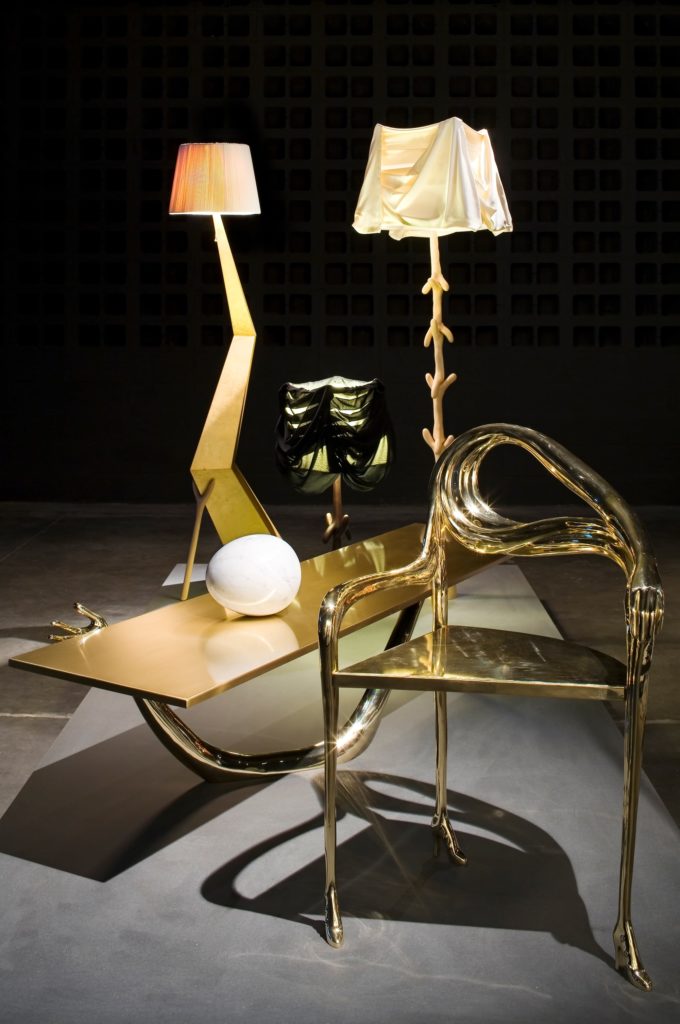 Seeking out new talents and working across cultures and disciplines to create a vibrant, artistic collection that includes work by not just the grand masters such as Ettore Sottsass but also international talents including Jaime Hayon, Oscar Tusquets and Lluís Clotet.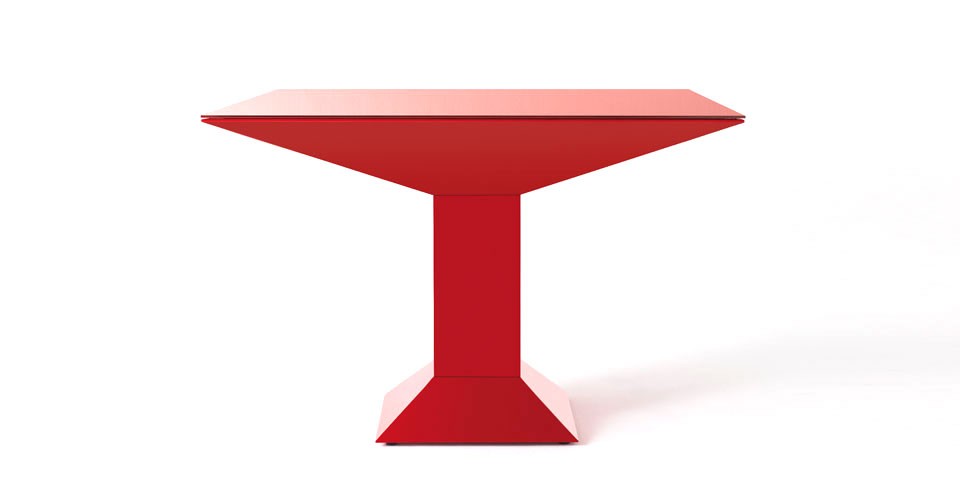 Get the look: Mettsass Table
The most prestigious collaborations:
Oscar Tusquets Blanca
A true polymath whose career spans many decades and disciplines. His immense creativity is one of the driving forces behind BD Barcelona, the company he helped found, his boundless talents bring together the worlds of architecture, art and literature. An important figure in the international post- modern movement, early in his career he forged a close friendship with Dalí an attraction in many ways between opposites but that nonetheless produced memorable works that first established BD Barcelona as a company driven by art and pure creativity. Relentlessly curious, he continually blurs the boundaries and explores the limitations of his various creative worlds. Painting his perhaps his true vocation, a medium he has returned to throughout his life, selected most recently to be part of the London Biennale, his paintings have been exhibited throughout Europe. A recipient also of some of the most distinguished cultural awards from the Gold Medal for Fine Arts, to being made a Chevalier (Knight) of the Order of Arts and Humanities in France, he is an artist in the most profound sense of the word. His work is in the collections of such major museums as the MoMA in New York and the Centre George Pompidou in Paris.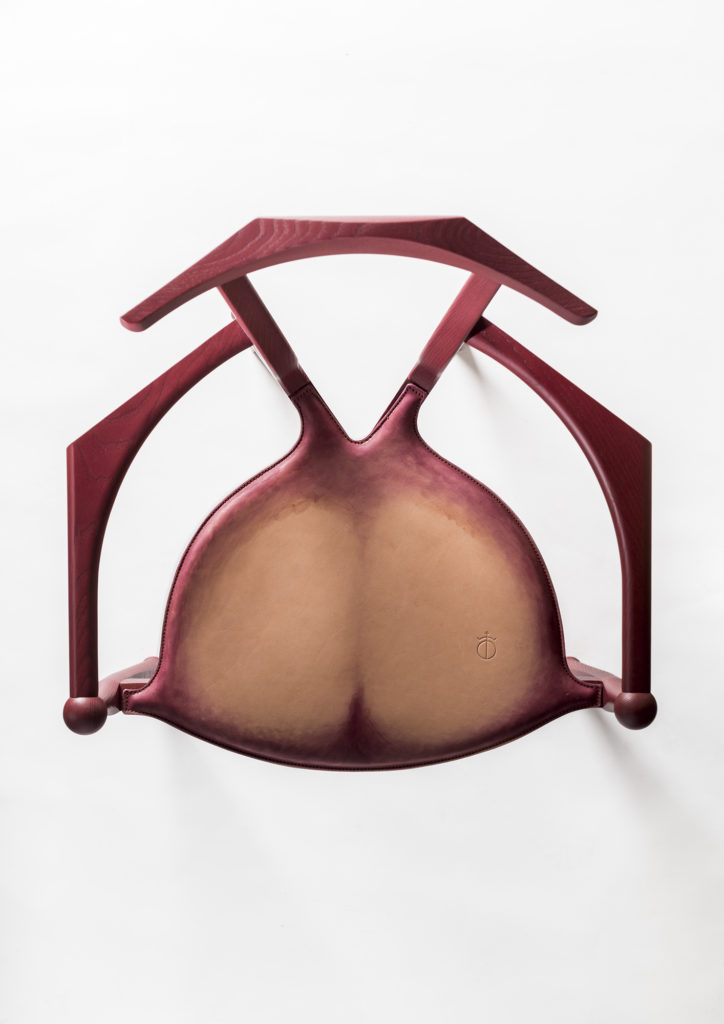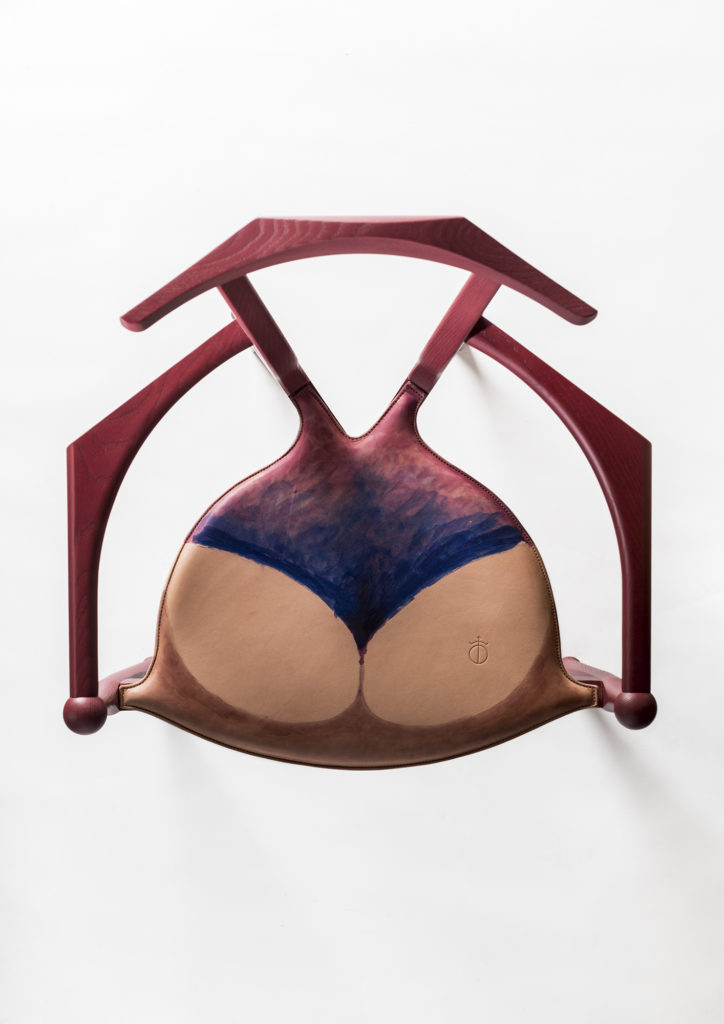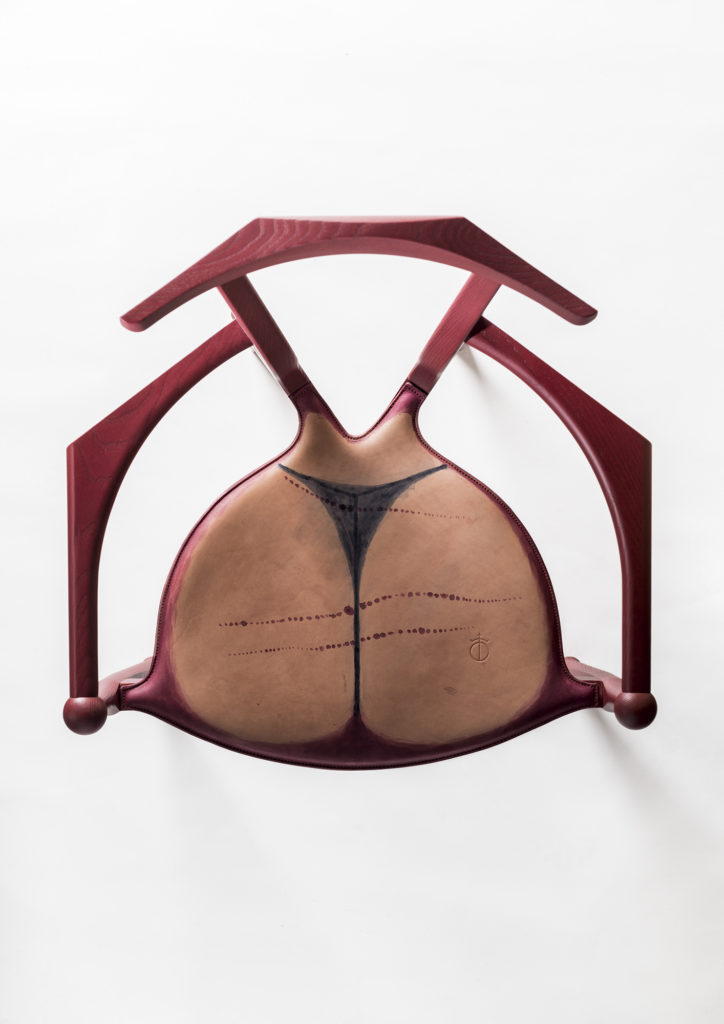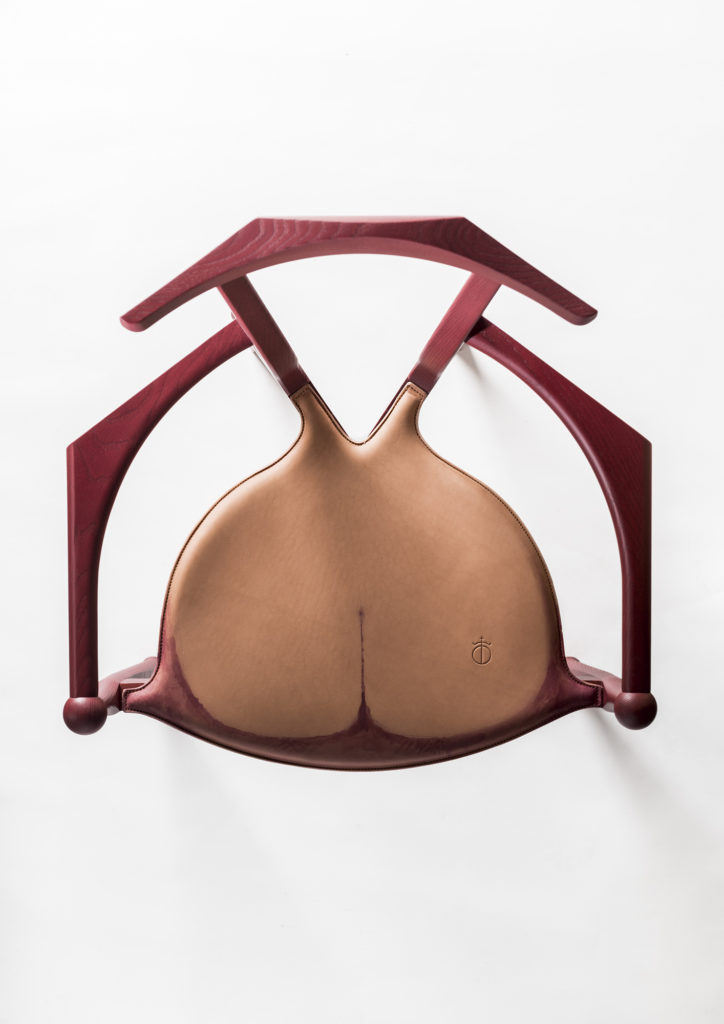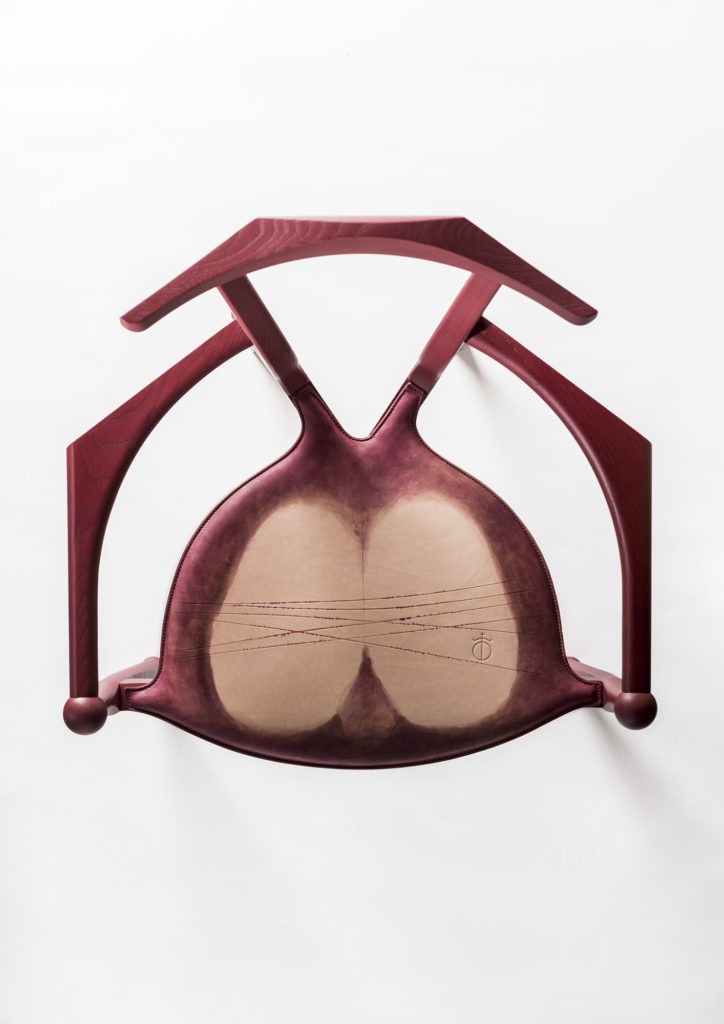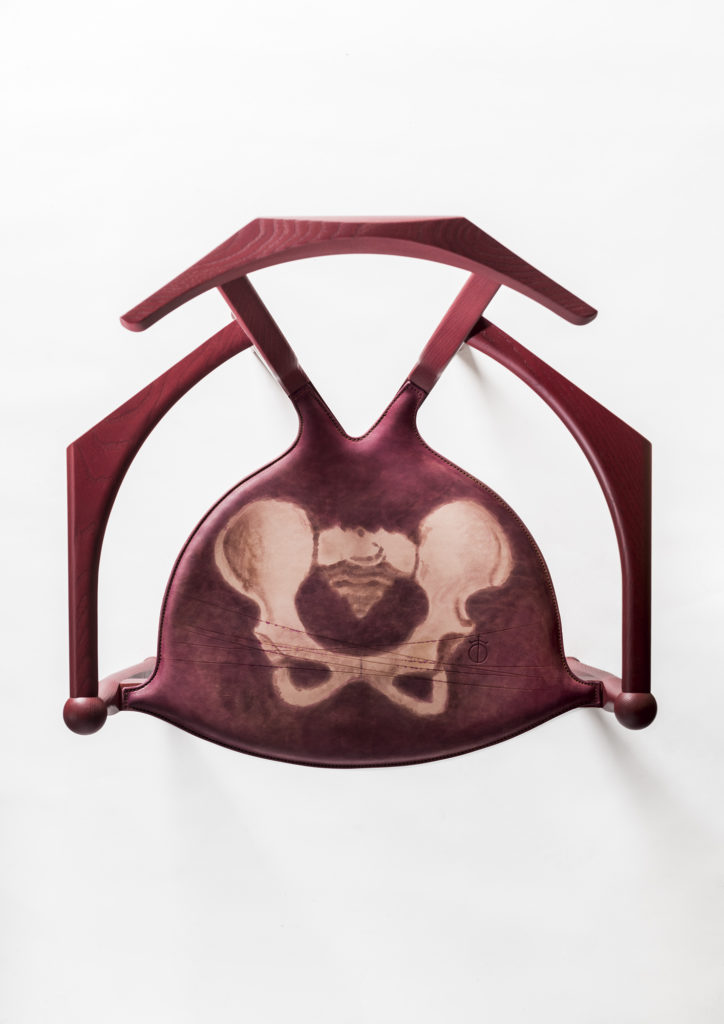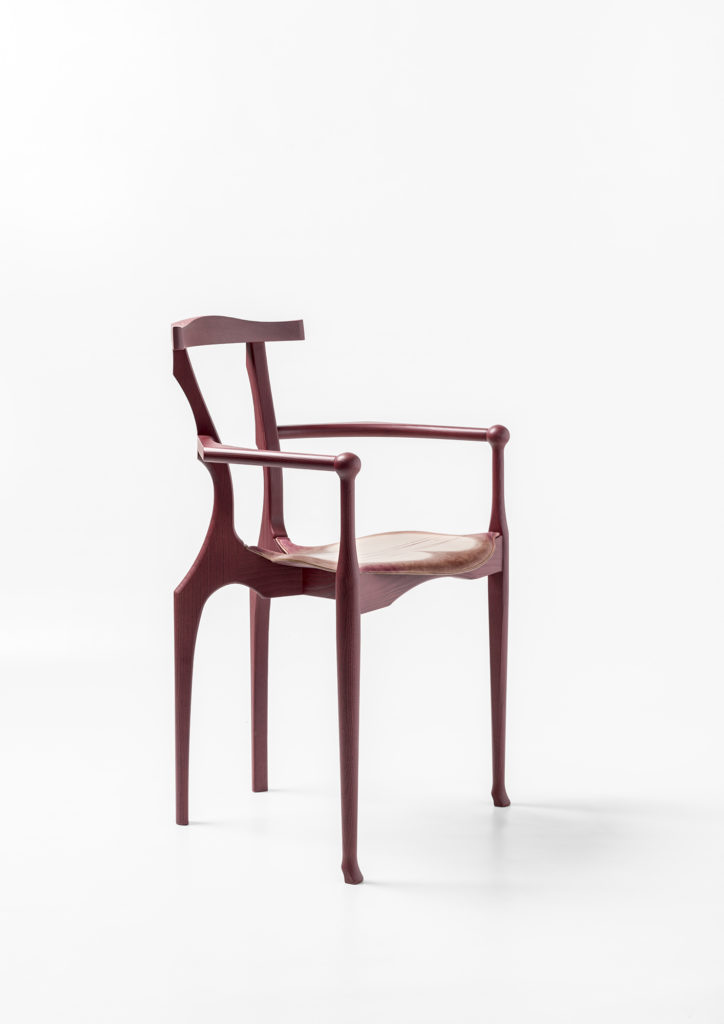 Get the look:  Gaulino Chair
Salvador Dalí
A sheep with a drawer in its stomach, a chair that wears heels, these truly surreal works of art could only come from the mind of Salvador Dalí. Pioneering, avant-garde provocateur, Surrealist, as famous for his personality as his work, a true icon, his legacy remains unrivalled in the current century. Famously social, his many creative collaborations included the Parisian Jean-Michel Frank for whom he first drew Mae West's iconic lips and produced the sketches for furniture that can been seen in his paintings. Thanks to their close ties to the Dalí Foundation and the talents of Oscar Tusquets, Robert Descharnes and Joaquim Camps, BD Barcelona have brought these master works from sketchbooks and paintings to reality.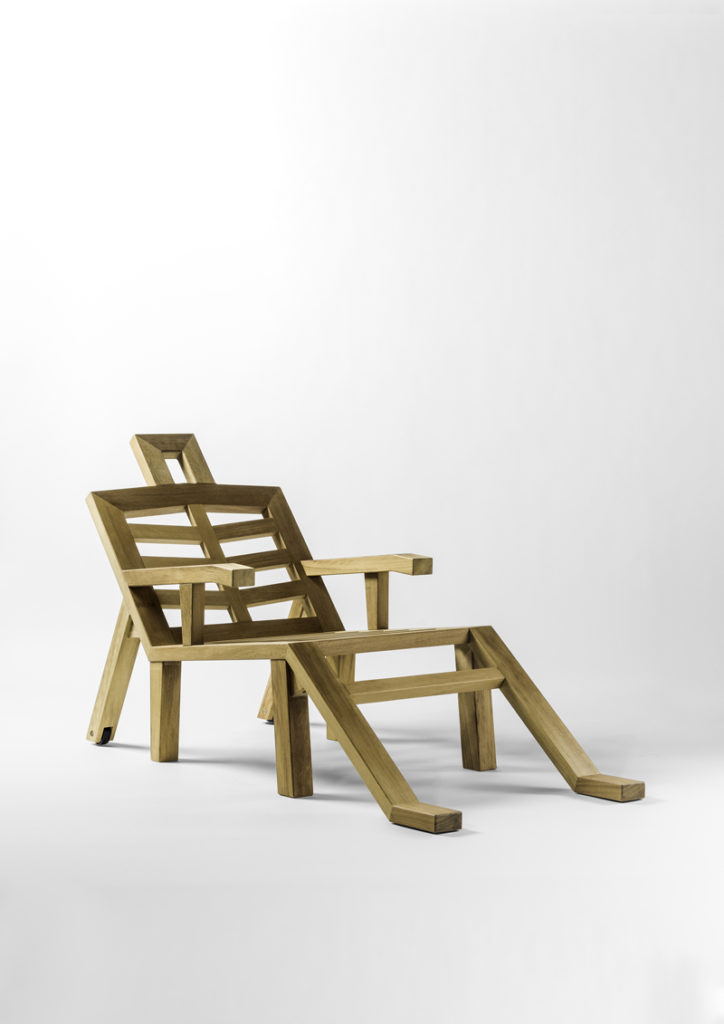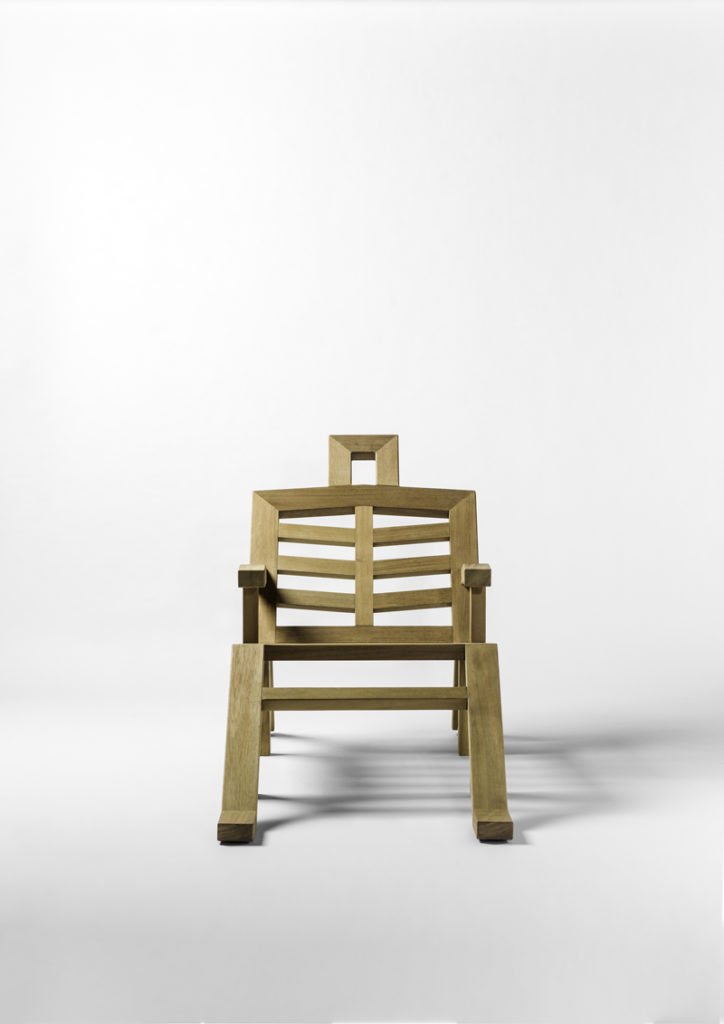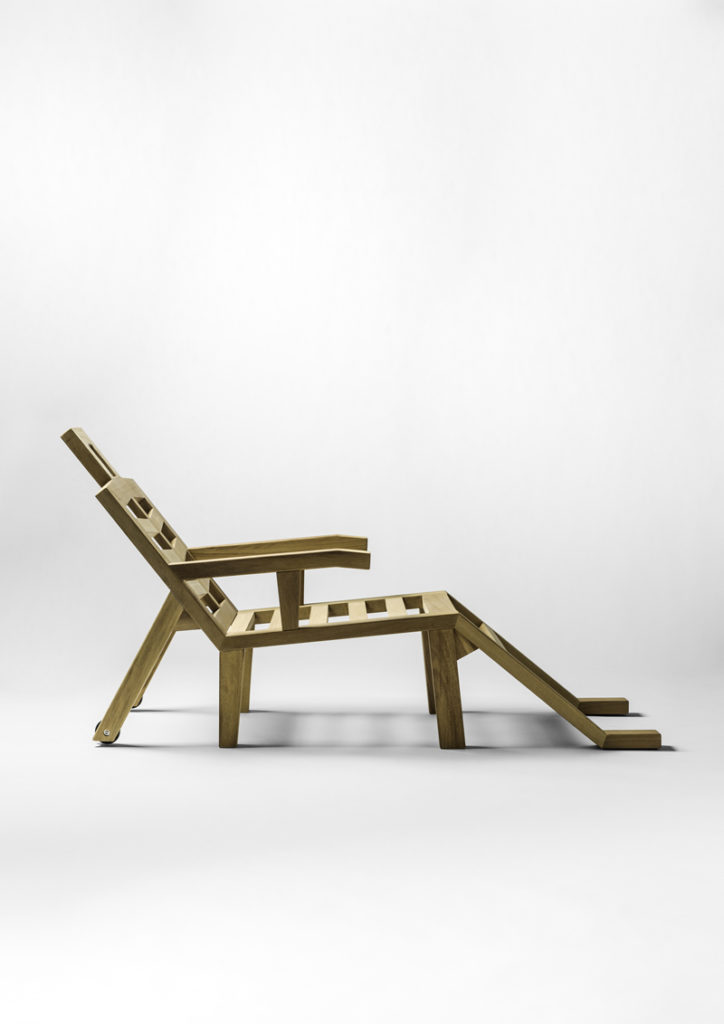 Get the look:  Tumbona Portlligat Sunbed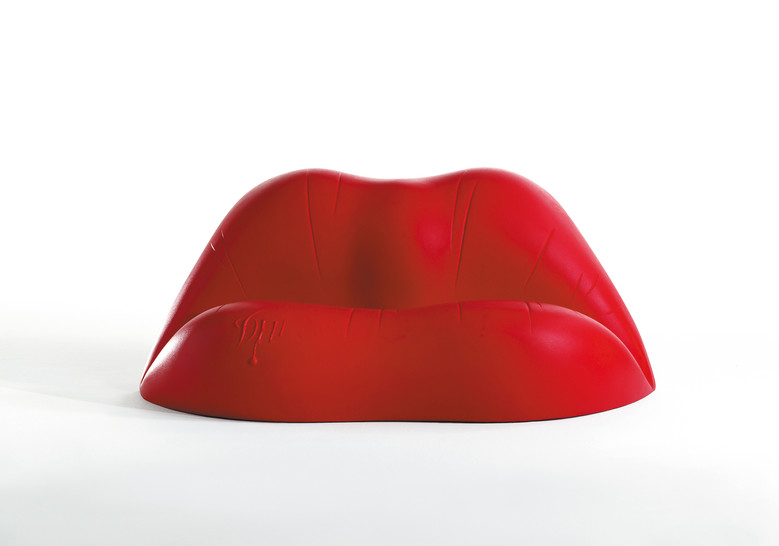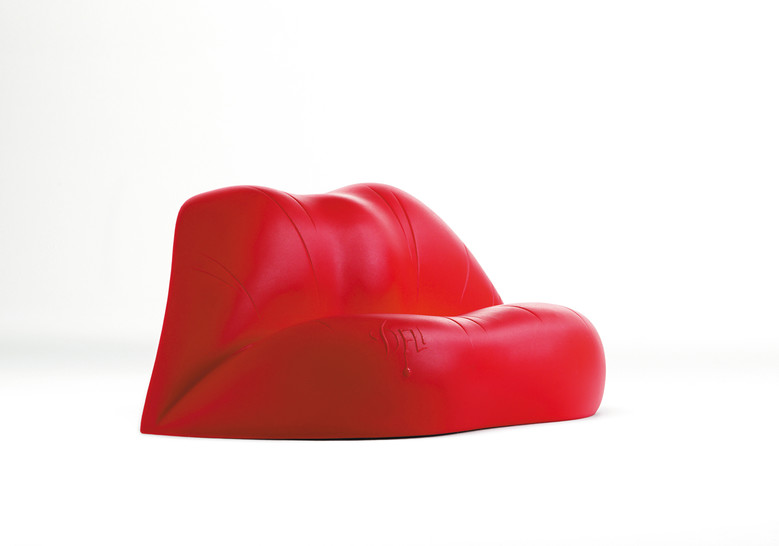 Get the look:  Dalilips Sofa
Antoni Gaudí
Gaudí is synonymous with the city of Barcelona, his architecture instantly recognizable, his most famous works, places of pilgrimage for devotees of art and architecture, the world over. An architect whose artistry and singular vision was realized through many materials, his famous mosaic technique, as well as sculptural forms in wood and metal. His work is deeply rooted in nature and though much of it is highly decorative it is also ingenious in form and was conceptually far ahead of its time. BD Barcelona were the first company to bring the furniture and fittings Gaudí designed for his buildings to the market, preserving all the rich details and using the same materials, a perfect partnership of modern and historic Barcelona.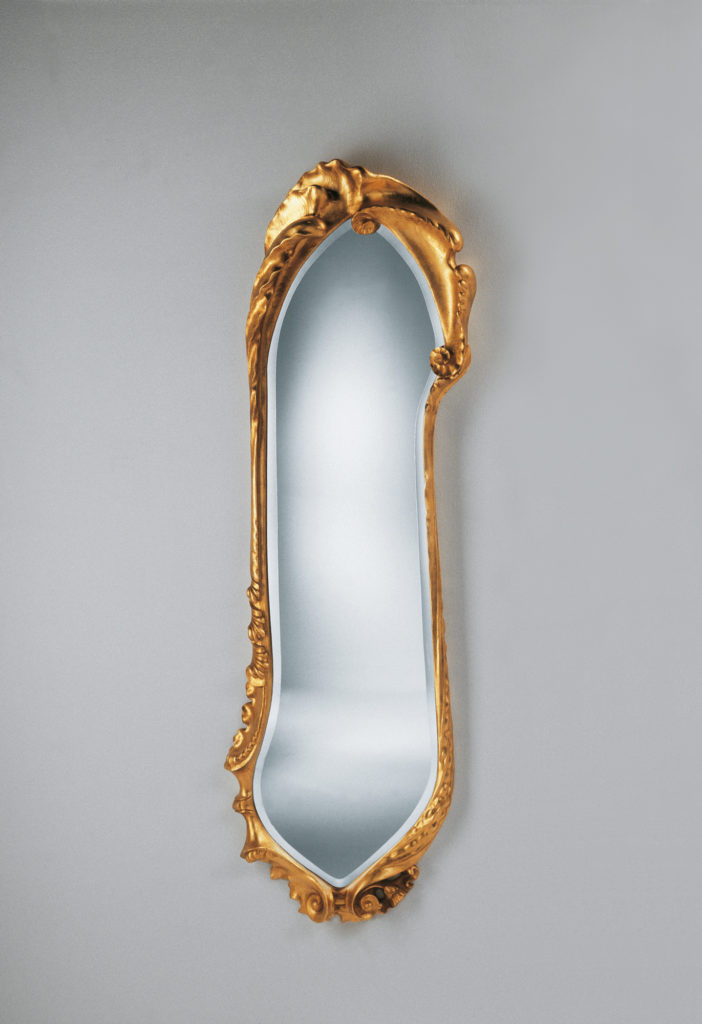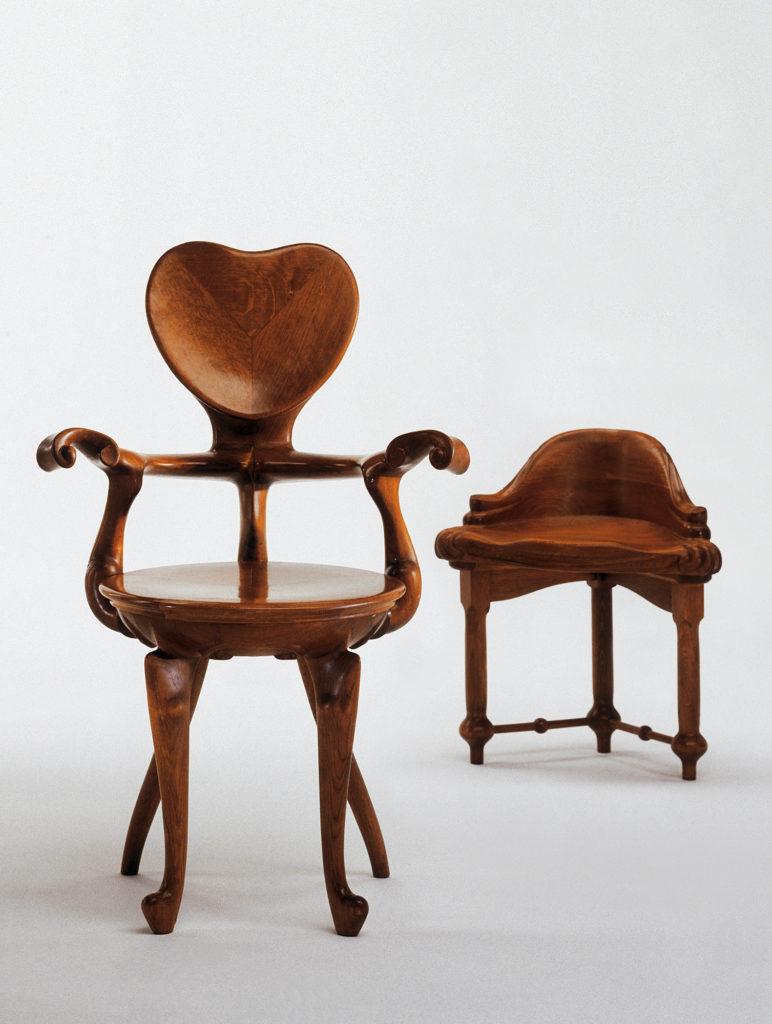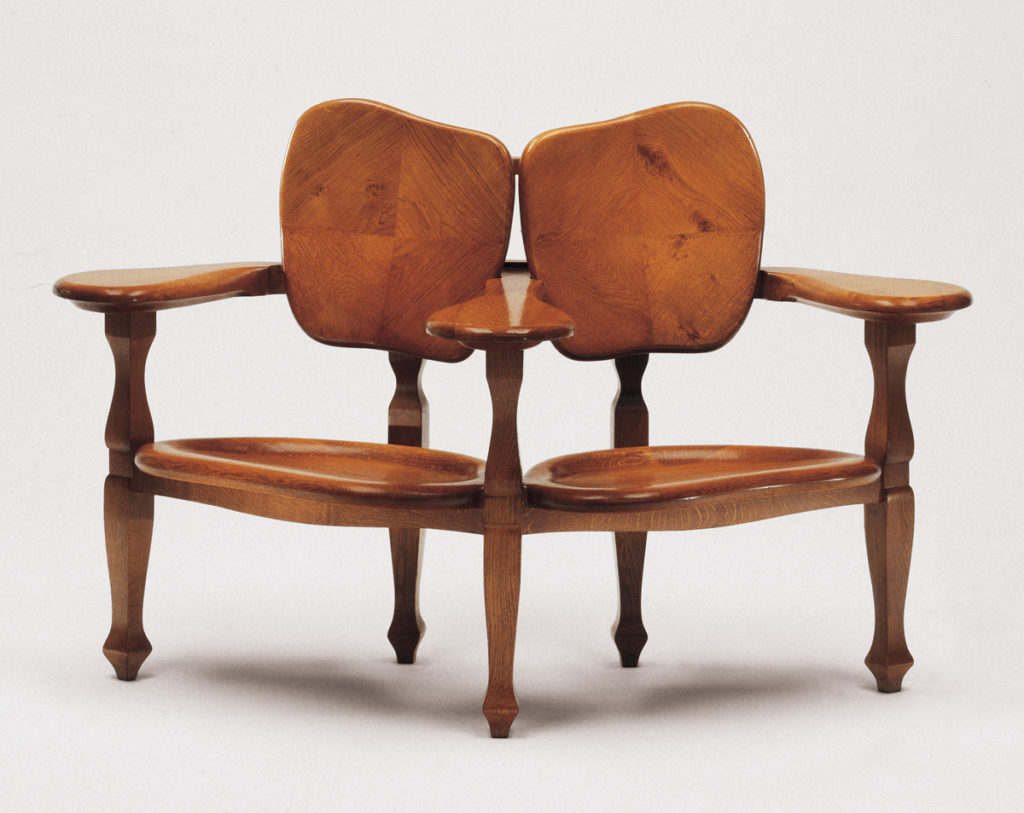 Jaime Hayon
Folklore, fantasy, history, the circus, animals, indigenous art, his native Spain and the cultural influences of his travels can all be seen in the vibrant artistic world of Jaime Hayon. His universe is at once sophisticated and playful, characterized by an immediately recognizable visual language that fuses humour with unbridled creativity. A powerful interplay between tradition and rule breaking. His work has been in major galleries and museums worldwide and is in several permanent collections. He has a long association with BD Barcelona who were among the first companies to recognize the maverick talents of this prolific artist.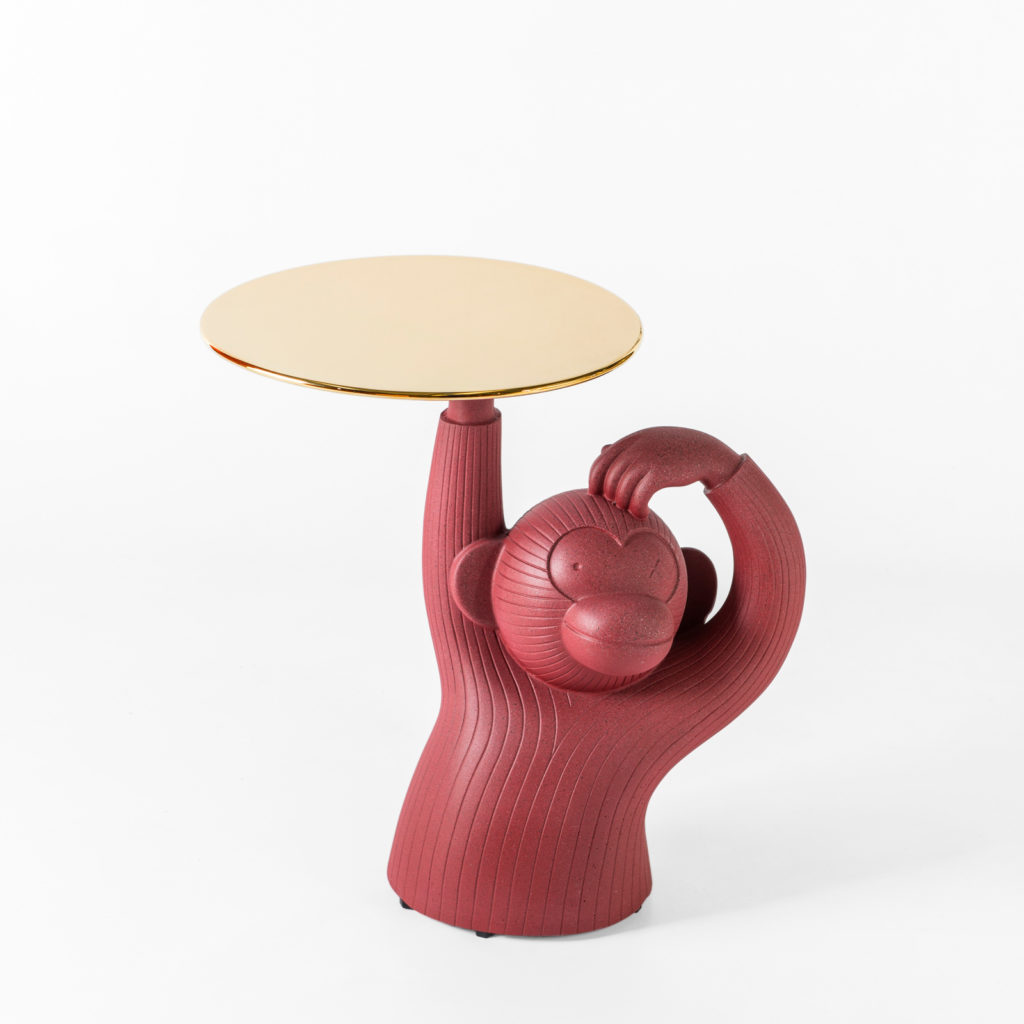 Get the look:  Monkey Side Table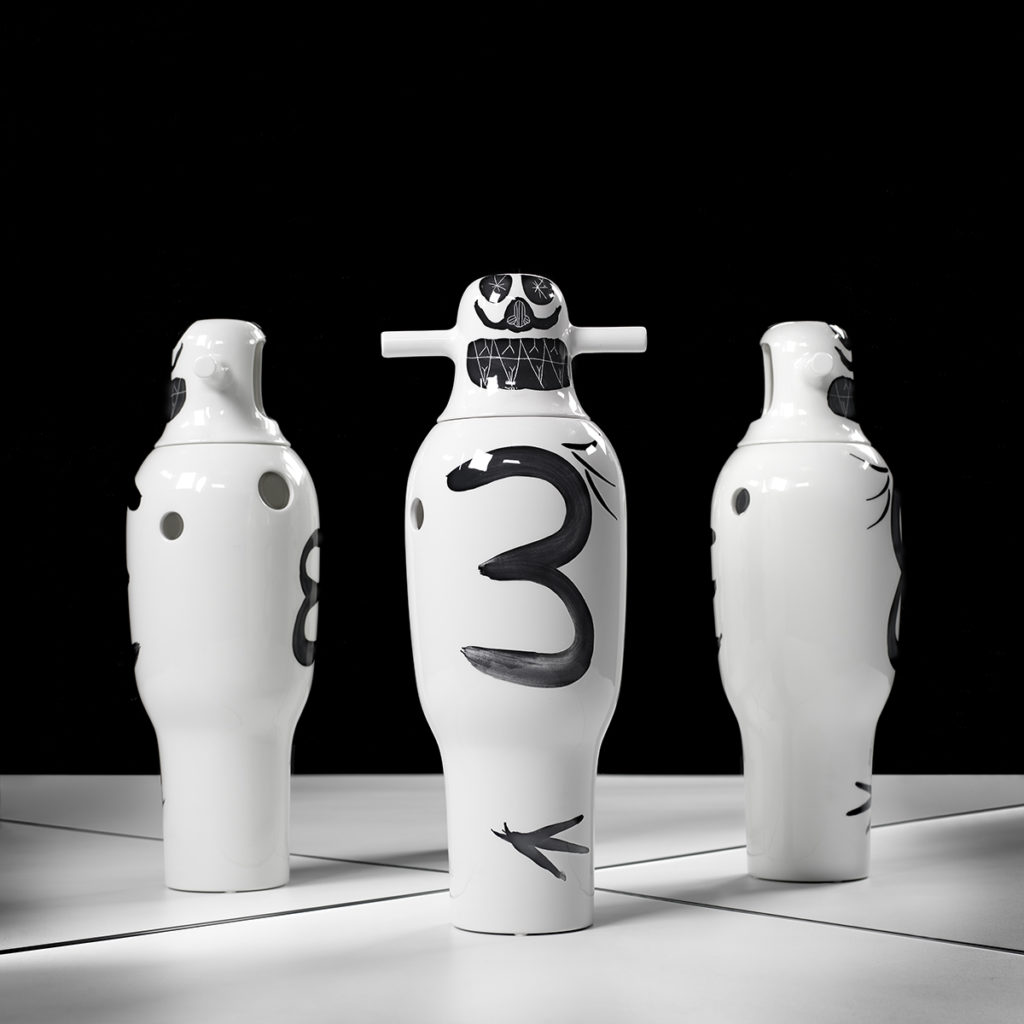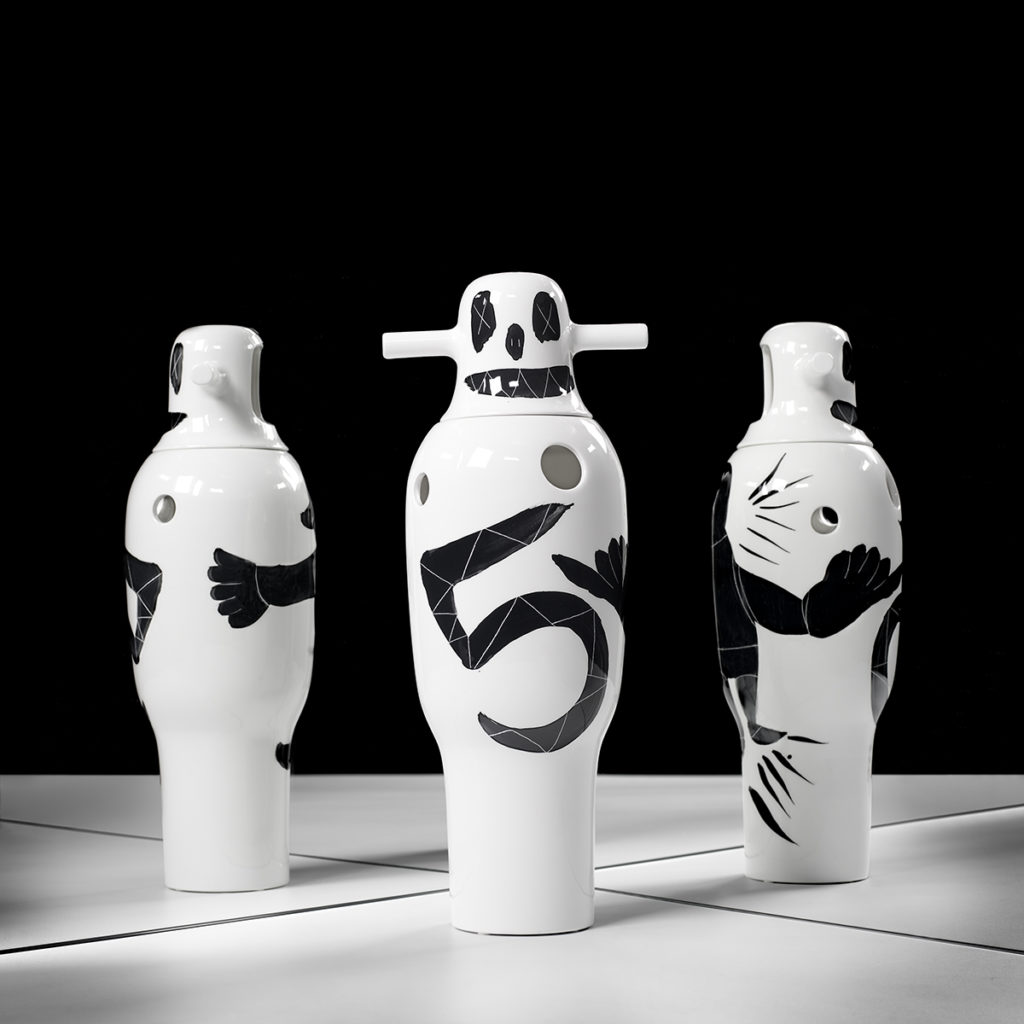 Ettore Sottsass 
Irreverent, provocative, non-conformist, ground-breaking: a post-modern master, are just some of the terms applied to Ettore Sottsass whose wildly innovative work has had an enormous influence on many contemporary artists. His association with the avant-garde Memphis Group is well known, but in fact, back in 1972 almost a decade before they formed he had forged a relationship with BD Barcelona, one of the first designers to work with the then, fledgling group. His Metsass table from 1972 looks as contemporary today as it did decades ago, his BD designs include the Knossos lamp and Manhattan ashtray and the notorious Shiva Vase, now in the permanent collection of The Metropolitan Museum of Art. Always experimental in his approach to form and colour, his work is truly iconic. Influenced by both ancient civilizations and contemporary culture, a man who looked to the future for inspiration and whose legacy is an integral part of the history of BD Barcelona.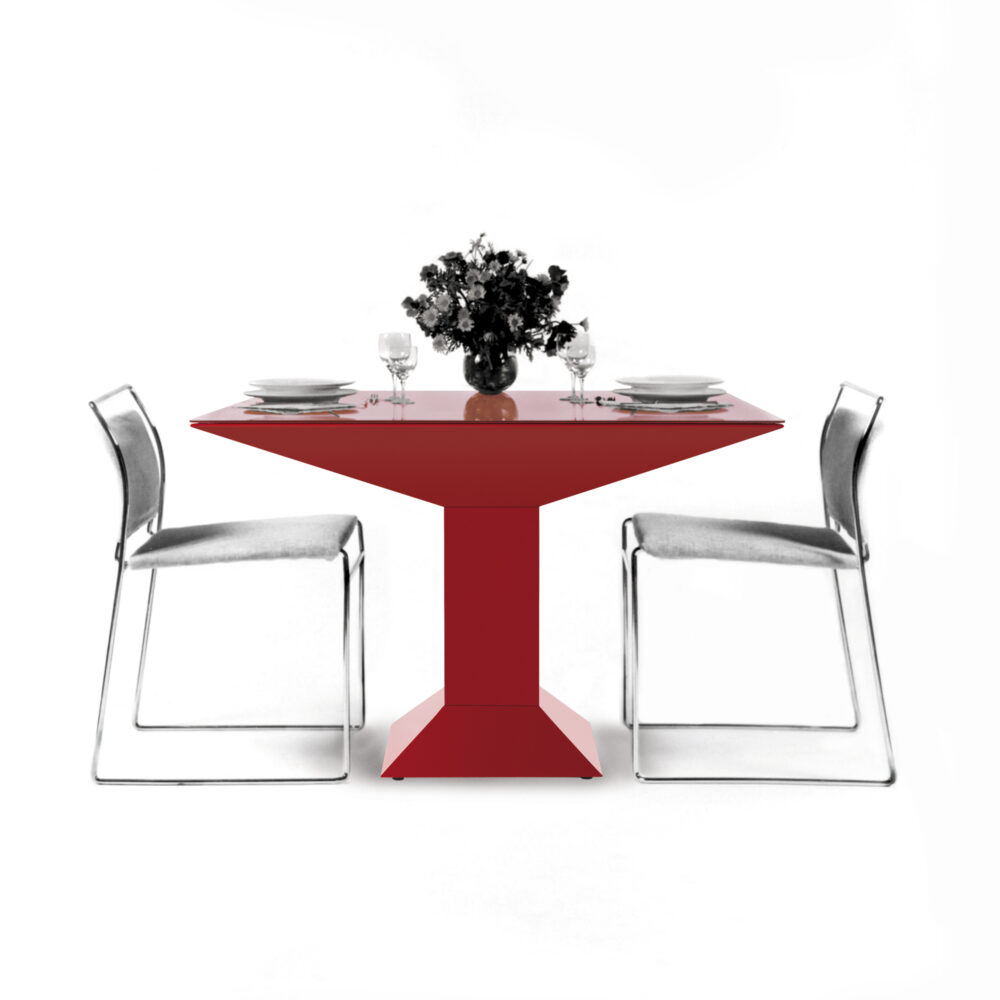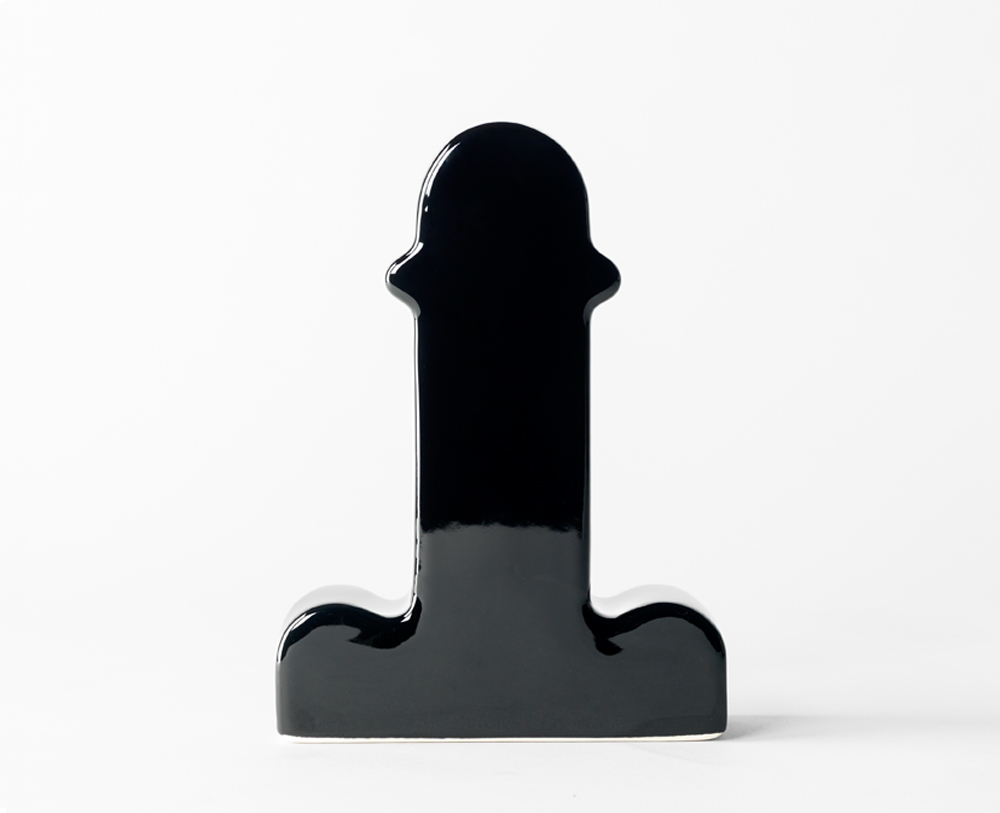 The BD Art Editions are available on request in our furniture shop Lomuarredi. If you like our article "Design Meets Art" have also a look at Back to Vintage Style