Furnishing in the style of the 50's: a style that is still trendy.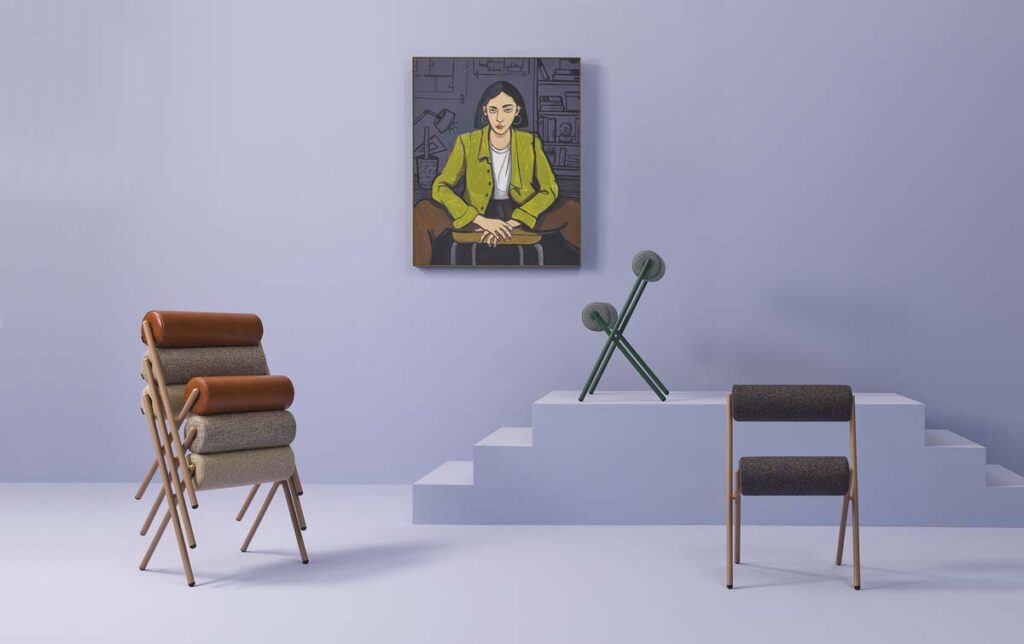 Would you like to add a touch of the 50's style to your living room or dining room? That's so easy! The 50s style is a welcoming, very refined and elegant style that never goes out of fashion. Characterized by clean and essential lines it is very easy to combine with other styles and can adapt to almost any type of environment.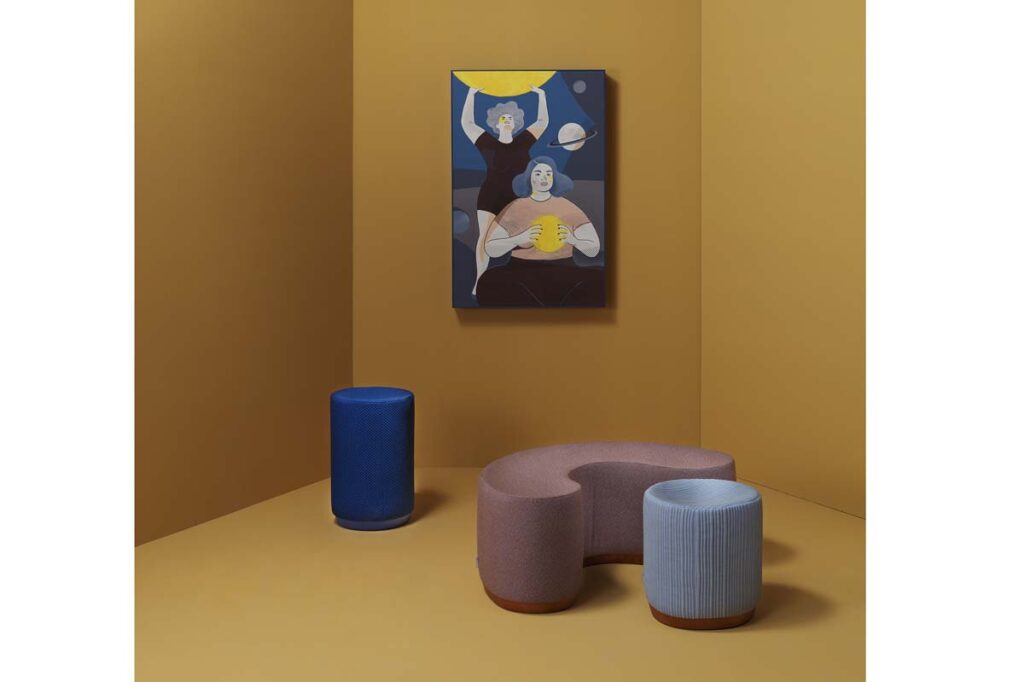 To give life to the 50s style in your living room or dining room just add a few elements that recreate the atmosphere of that period. One or more pieces of furniture made from the finest materials, a square-shaped sofa or coloured upholstered armchairs with rounded backs that liven up the room, neutral coloured floors and walls painted in elegant pastel colours are some ideas that could help you to give your home a touch of 50s.
Living room style ideas
The furniture of the 50s is the furniture of the post-war period, a period of rebirth and enthusiasm for the entire world, indeed the colours used are lively and cheerful, almost to underline the general happiness.
The 50's American-inspired furniture is the well know style coming the famous television series Happy Days or Grease. So, let's play with colours and shapes!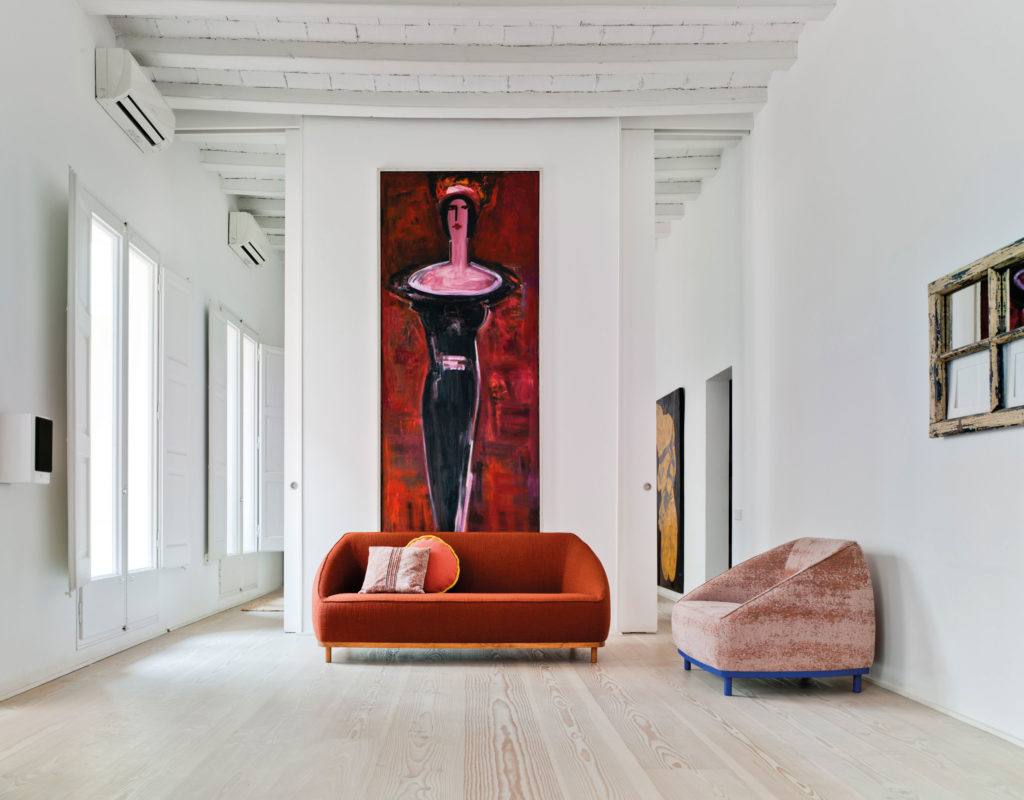 Get the style:  Sumo Sofa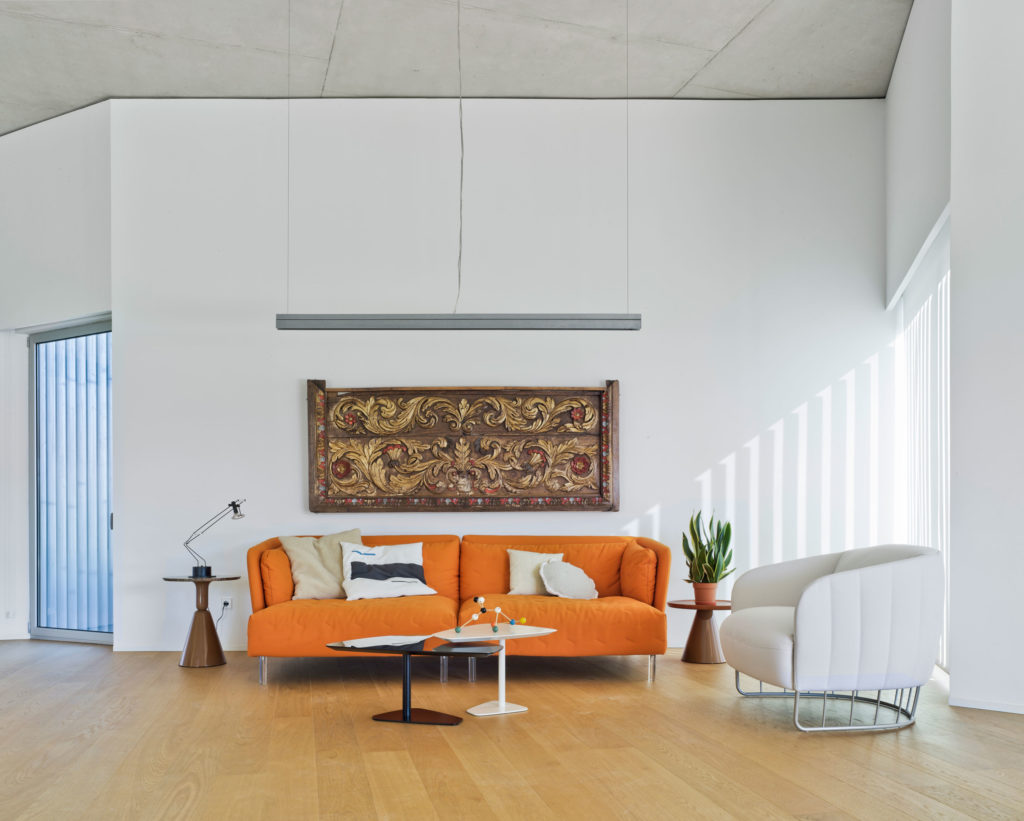 Get the style: Obi Sofa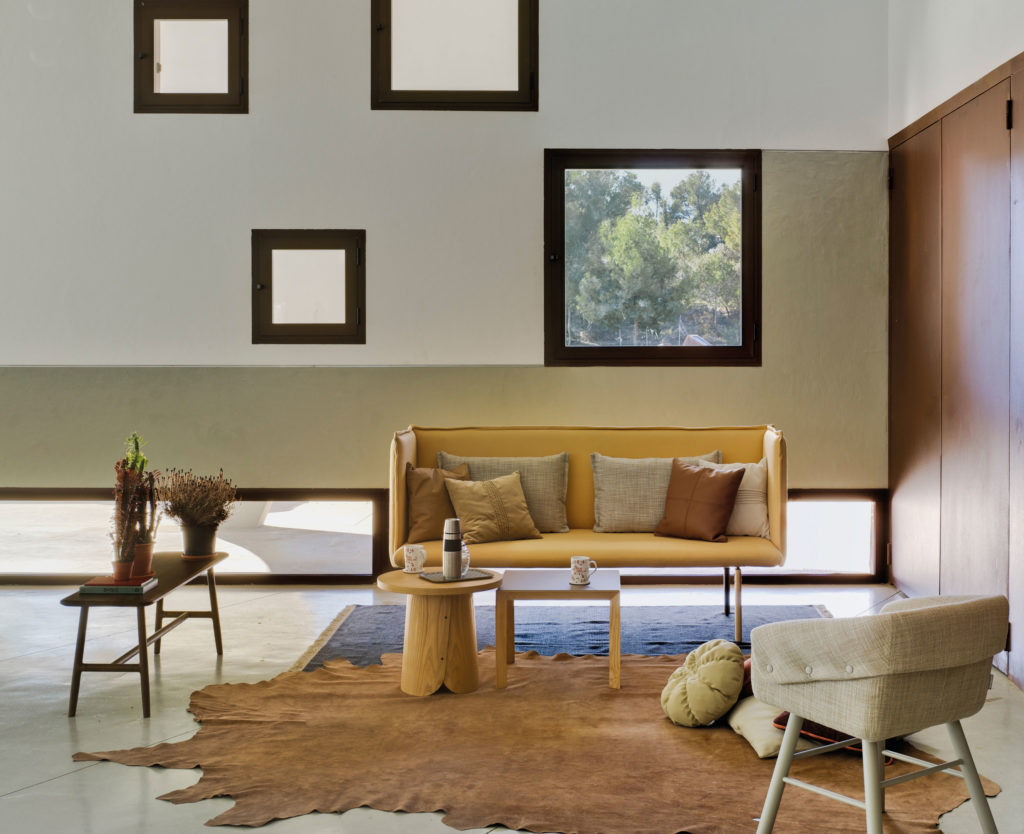 Get the style:  Rew Sofa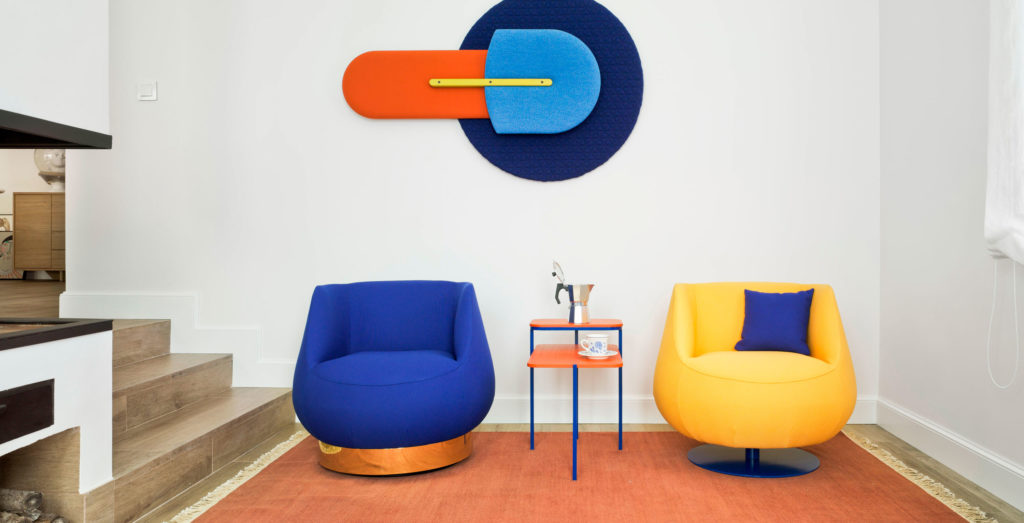 Get the style:  Magnum Armchair
Dining room style ideas
The 50's style is perfectly suited both to an open space where the dining room and living room just create a very big room, and to a situation where the dining room is separated from the living area. The modular bookcases and design cabinets can be very useful to create continuity between the two environments.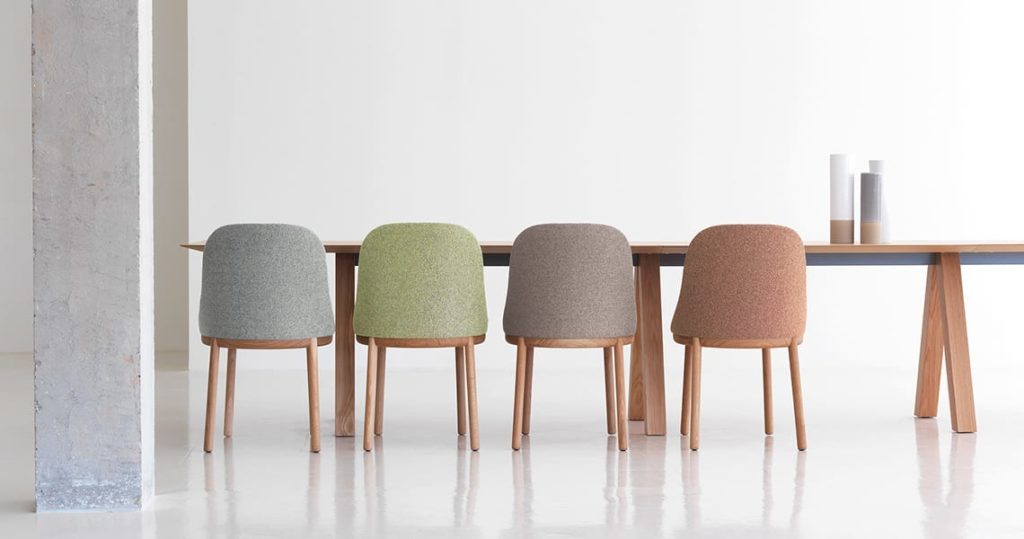 Get the style: Aleta Chair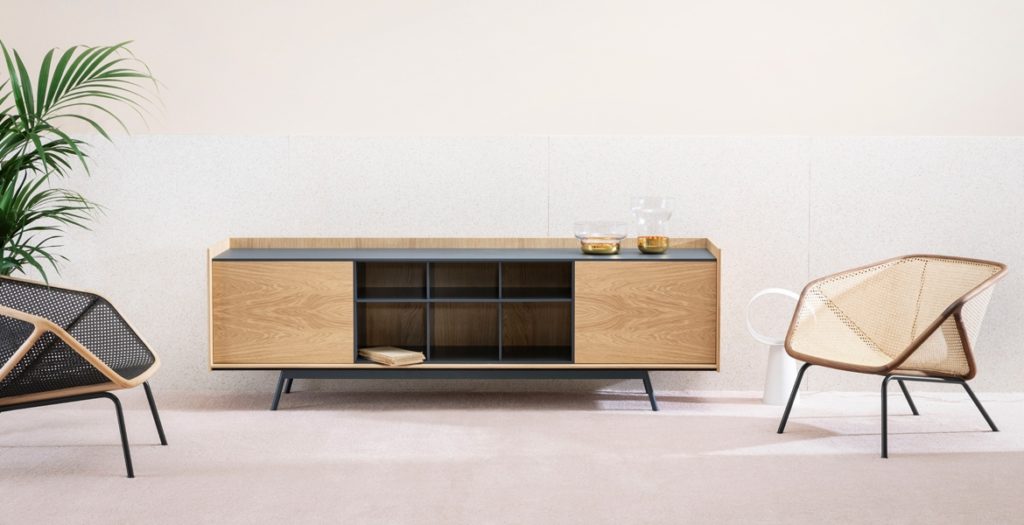 Get the style:  Edge Cabinet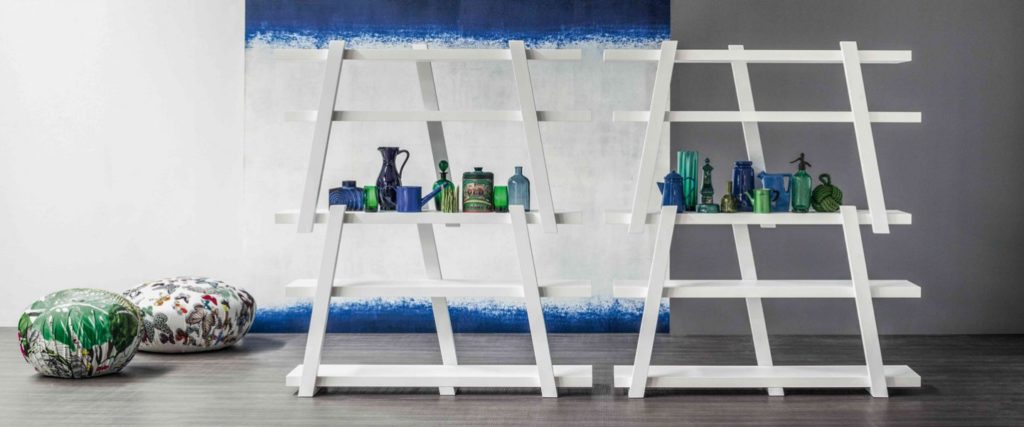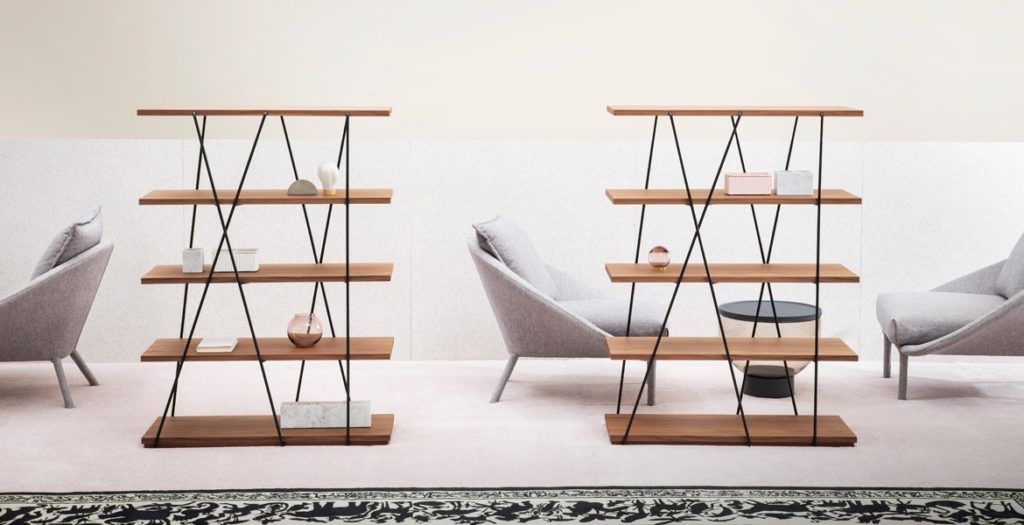 Get the style:  Matassa Bookcase
Rugs style ideas
On the ground, in a uniform and almost always neutral colouring, it is possible to insert large designer rugs, handmade in gradation with the other furnishings, in such a way as not to compromise the visual impact and harmony of the environment.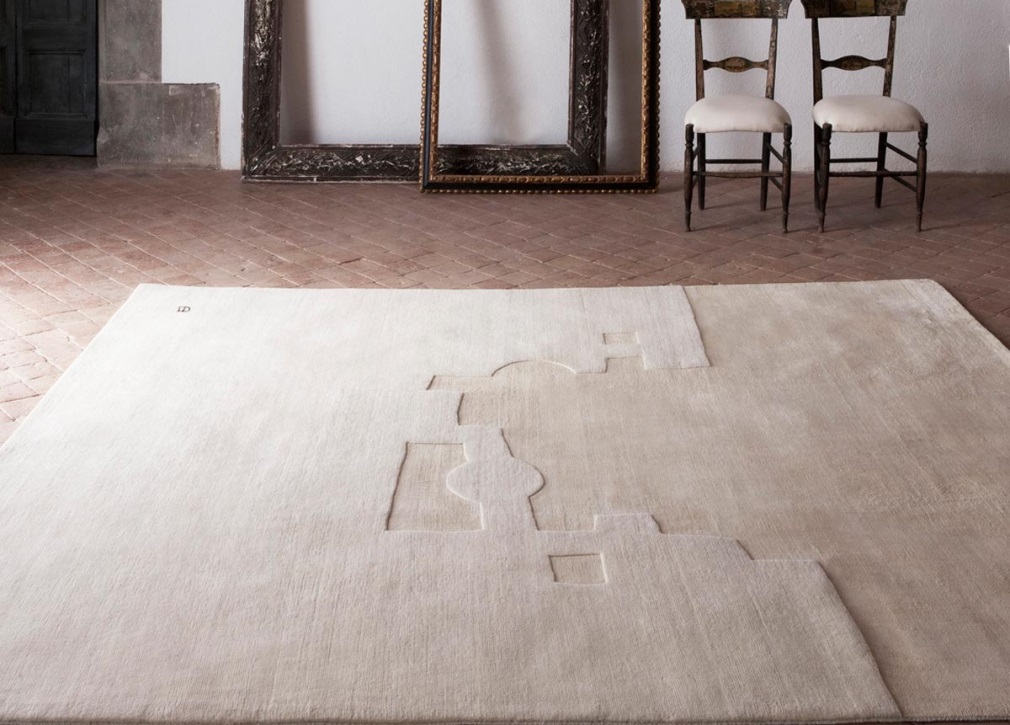 Get the style:  Gravitacion Rug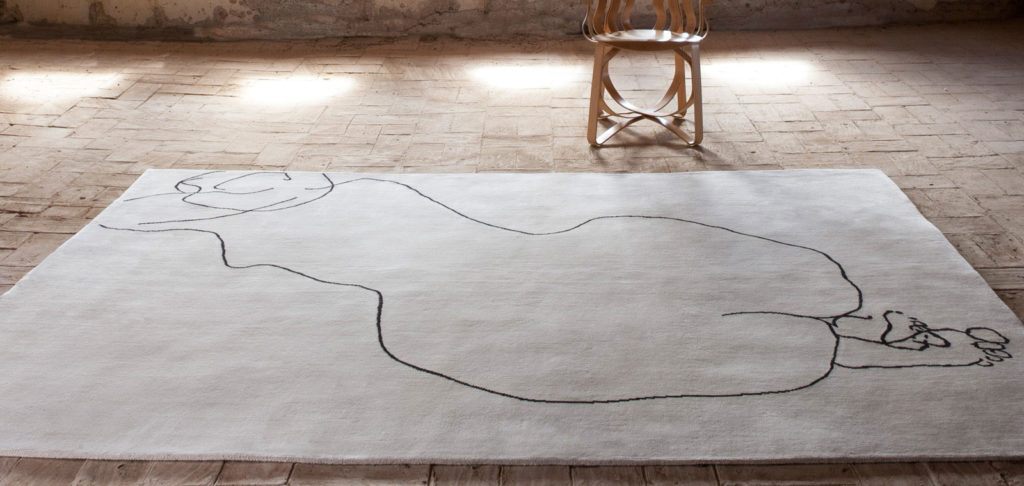 Get the style:  Mano Rug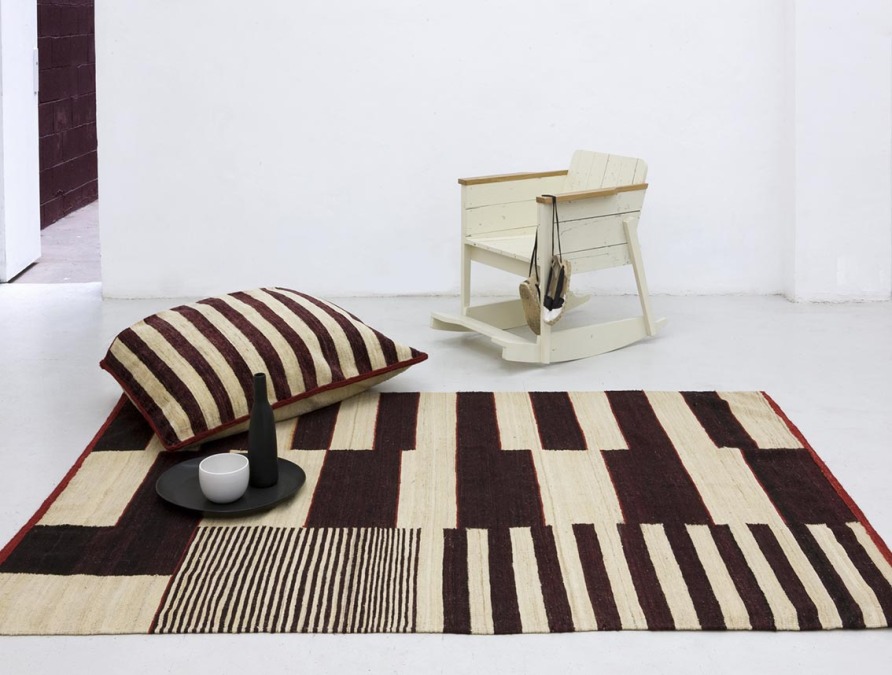 Get the style:  Medina 1 Rug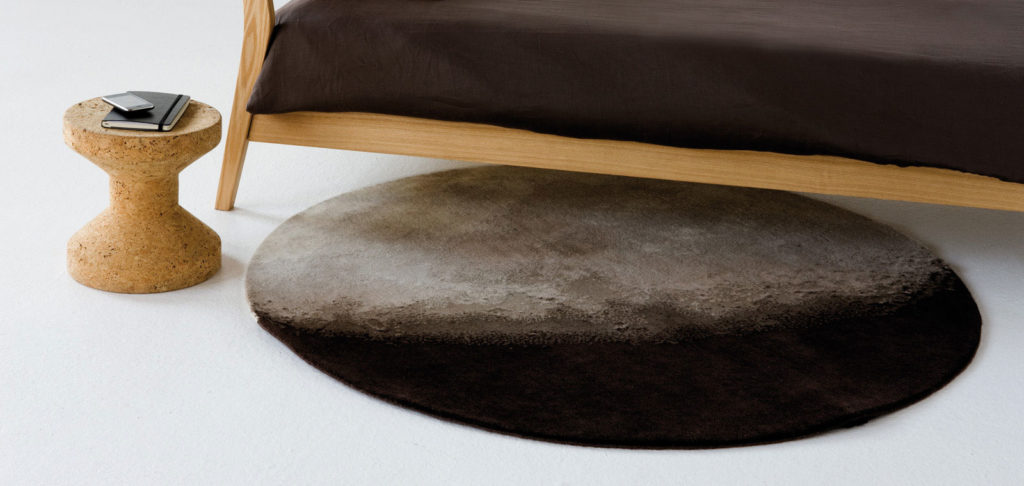 Get the style:  Luna Rug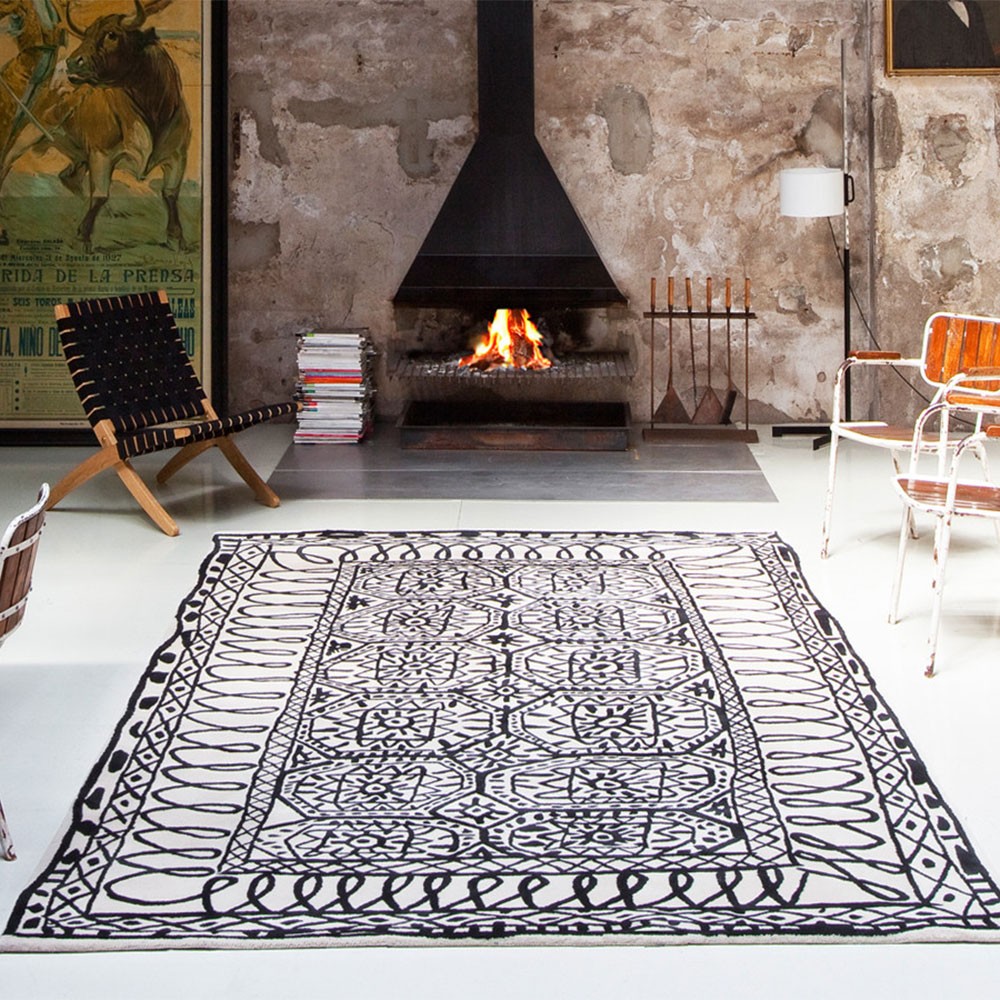 Get the style:  Estambul Rug
If you like "Furnishing in the style of the 50's" discover how to combine different colours in your home in Hygge Design blog: How Color Can Revolutionize Your Home