Kann Design from Lebanon, the history of a surprising furnishing company.
Kann Design from Lebanon is a surprising furnishing company which is gaining more and more value and importance.
Lebanon is a fascinating  country in the Middle East (or, more properly, the Near East) on the eastern shores of the Mediterranean basin. It takes its name from the mountain range of Mount Lebanon.
For millennia Lebanon has been a meeting point between different civilizations (including Phoenician, Canaanite, Egyptian, Assyro-Babylonian, Persian, Hellenistic, Roman, Byzantine and Arabic) and is inhabited by eighteen religious denominations, each with its own distinct identity, and consequently offers an extraordinarily rich and stratified cultural landscape.
UNESCO has identified five Lebanese sites as World Heritage Sites.
The country is also renowned for its exuberant social, artistic and literary life, music and gastronomy.

In this historical setting, in 1958 Kanaan founded in Beit Chabab a furniture workshop composed by a melting pot of independent craftsmen. Carpenters, welders, upholsterers, painters and weavers that work hand in hand to make  quality furnitures. Kann Design products are characterized by a simple, essential and minimalist design but never taken for granted. The use of precious wood, such as oak wood, beech wood, rose wood and teak give every single piece a touch of uniqueness and a sense of warmness, very important inside a home.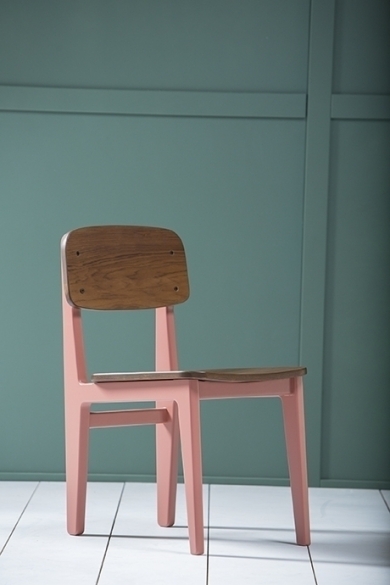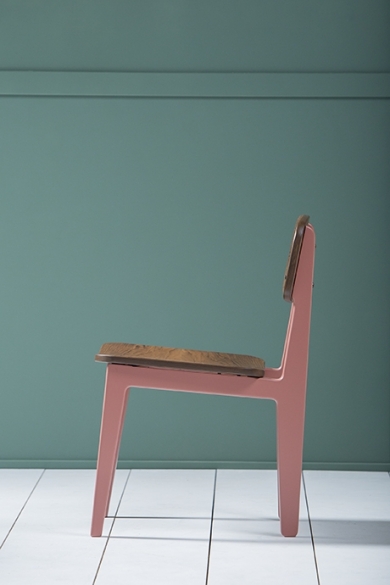 Tema Rosewood Table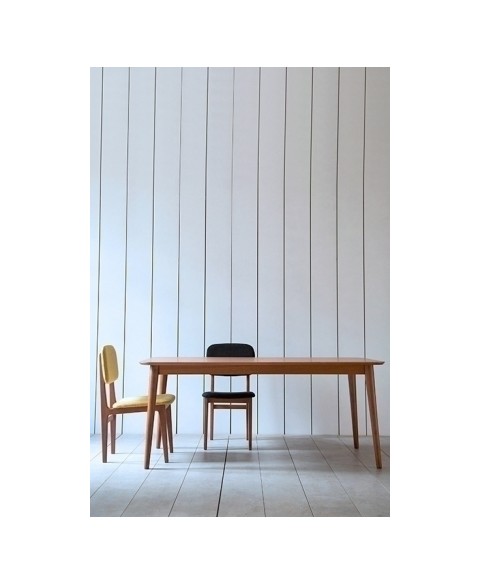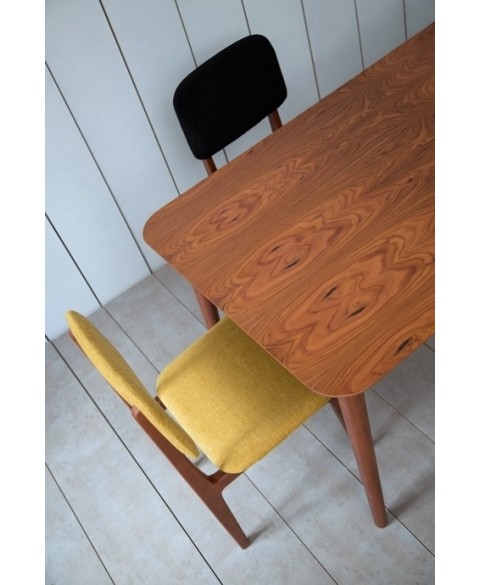 Now Kann Design is settled also in France, in the city of Paris. As an editor, Kann materializes designer's ideas and drawings. Since its creation, Kann's project is bringing together talented designers who share the same vision of contemporary design but never forgetting traditions and roots. Every piece of furniture is still made in Lebanon keeping the high quality of the materials used and precious craftmanship. The team is lead by Houssam (the founder's son), Meghedi & Rudy, who in their studio elaborate ideas, colors, creations and designs in order to develop the recognizable Kann Design Collection. The Kann Design collection includes: seats, dining tables, coffee tables, sofas, daybeds, bookcases, lightings, desks, mirrors and cabinets.
Residence Light Green Table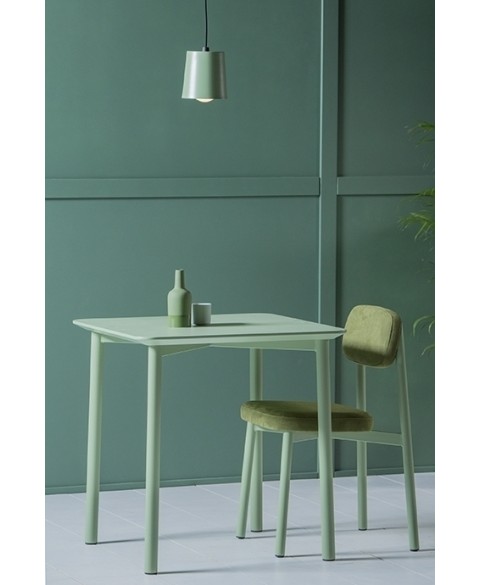 Residence Black Chair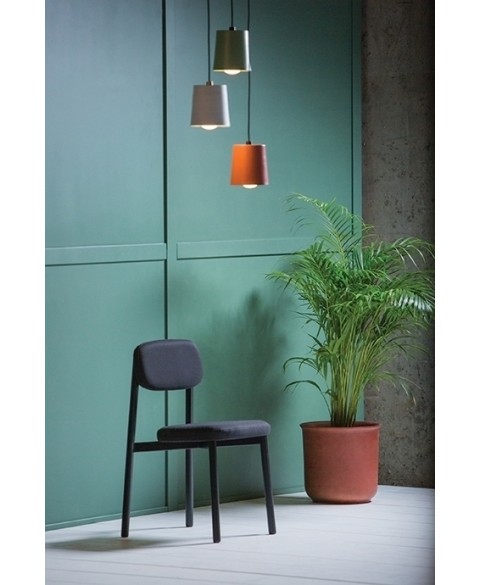 Tema White Table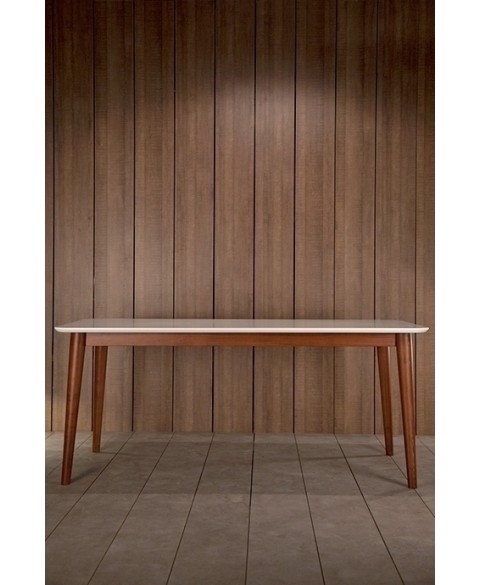 As we can see from the pictures Kann Design always uses pastel and delicate colours or the wood alone. This, to maintain the warmness of this high quality product which seems to have its own soul and personality. Kann Design furniture is ideal for the decoration of modern homes but it can be also used to furnish public applications, such as restaurants, bistros or bars.