We are offering a review of the new Miniforms products presented today at the
Salone del Mobile Milan 2018
The new Miniforms collection plays with colours and shapes gifting design furniture with clean and essential lines able to be inserted in any context.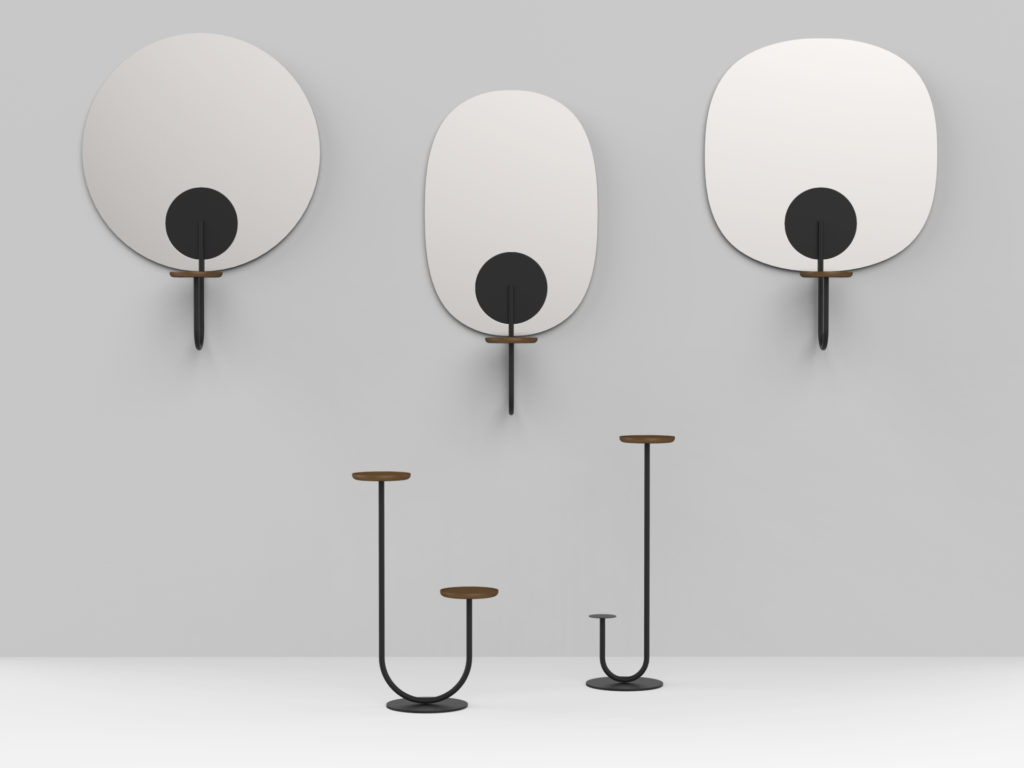 We are offering a review of the new products by Miniforms presented today at the Salone del Mobile Milan 2018, including the IOLA, ARIEL and MARIOLINA seats, and the new table with copper-finish structure and a new collection of wall mirrors. Design products with clean and essential lines with a wide choice of trendy finishes ready to be inserted in any context of modern furnishing.
Playing with the wide range of colors from the most vibrant to the classic, you say goodbye to boredom and welcome to the style that allows you to live in total freedom as if you were on vacation.
Ariel Chair Miniforms.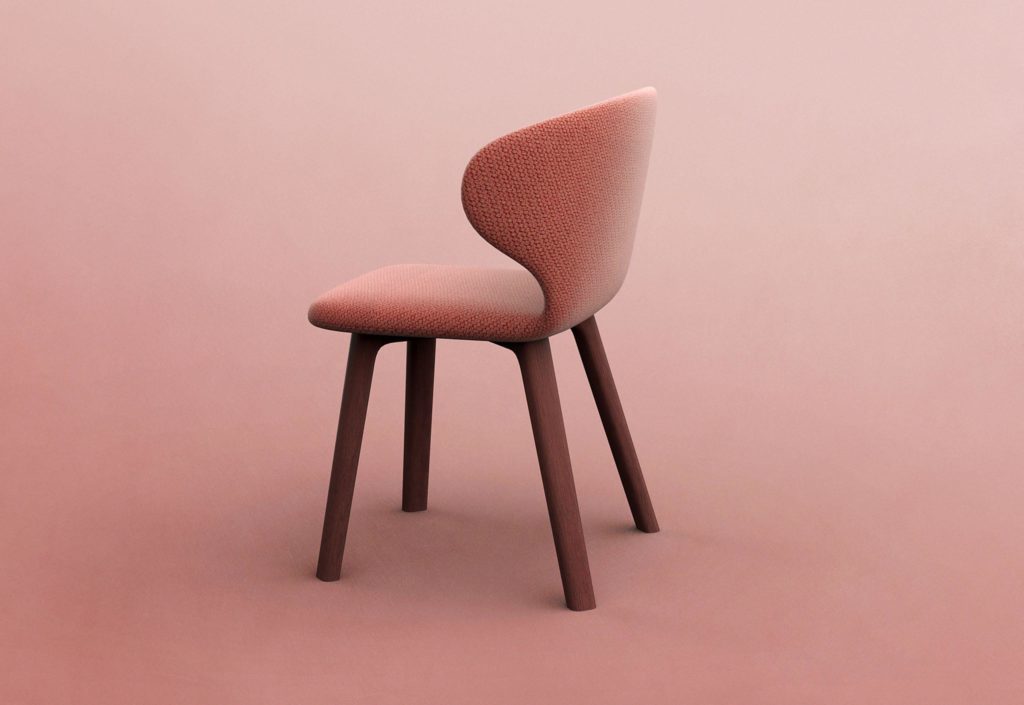 Iola Chair Miniforms.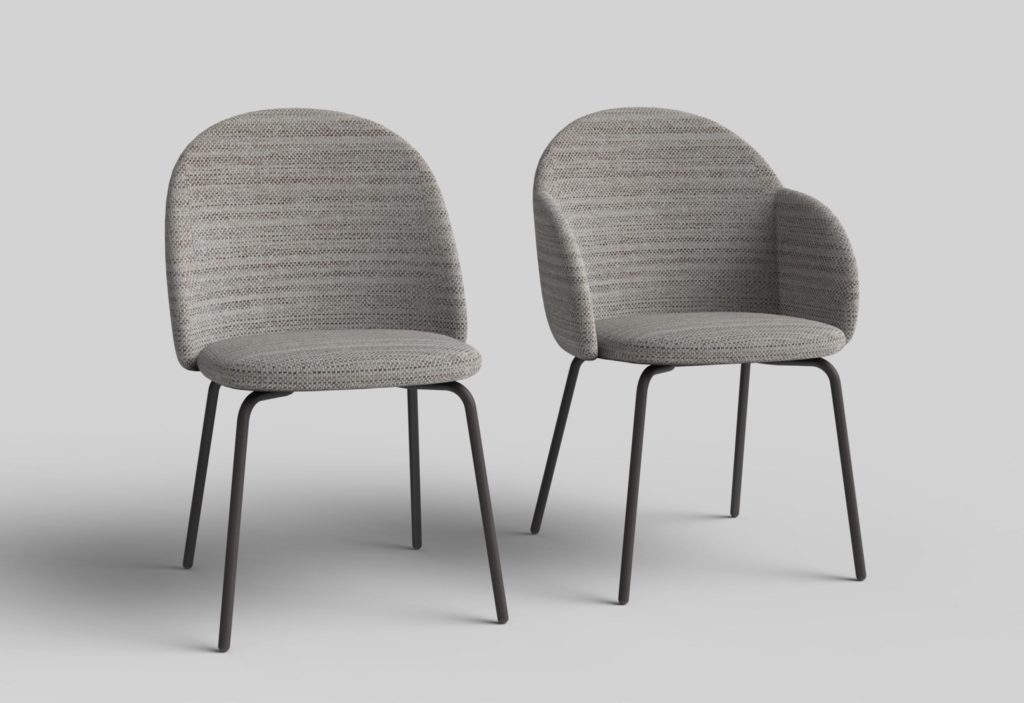 Mariolina Chair Miniforms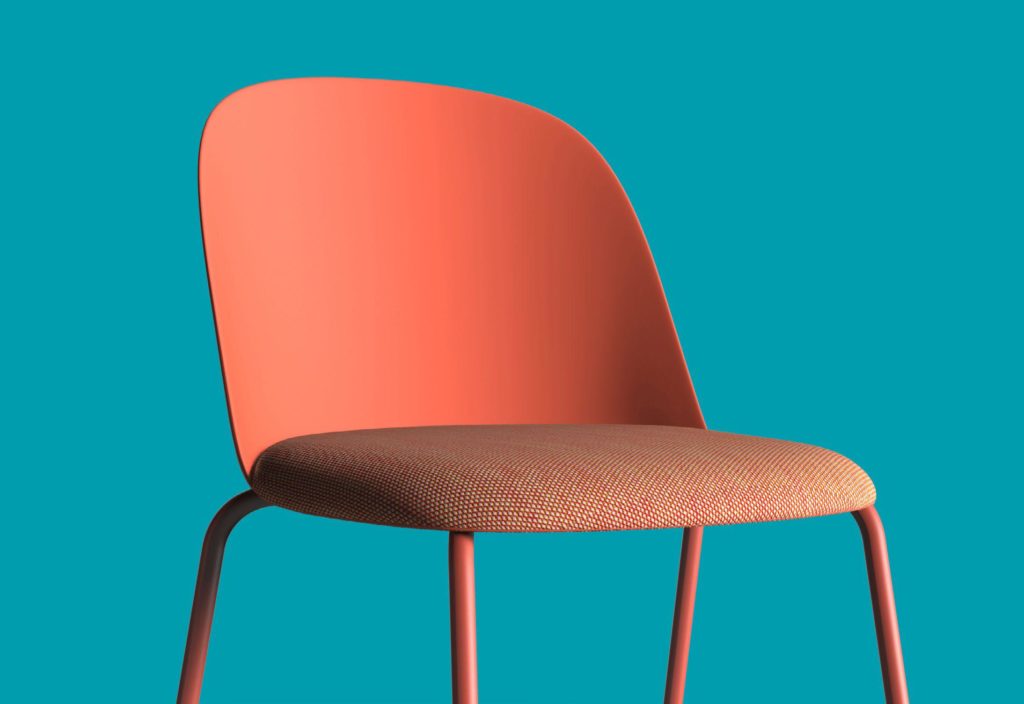 A chair apparently simple but designed for a lifestyle that is no longer there.
A table that makes you feel good and that gives great value to the living room but the link with the kitchen survives.
A table that has the ability to be him to choose you and not you to choose him.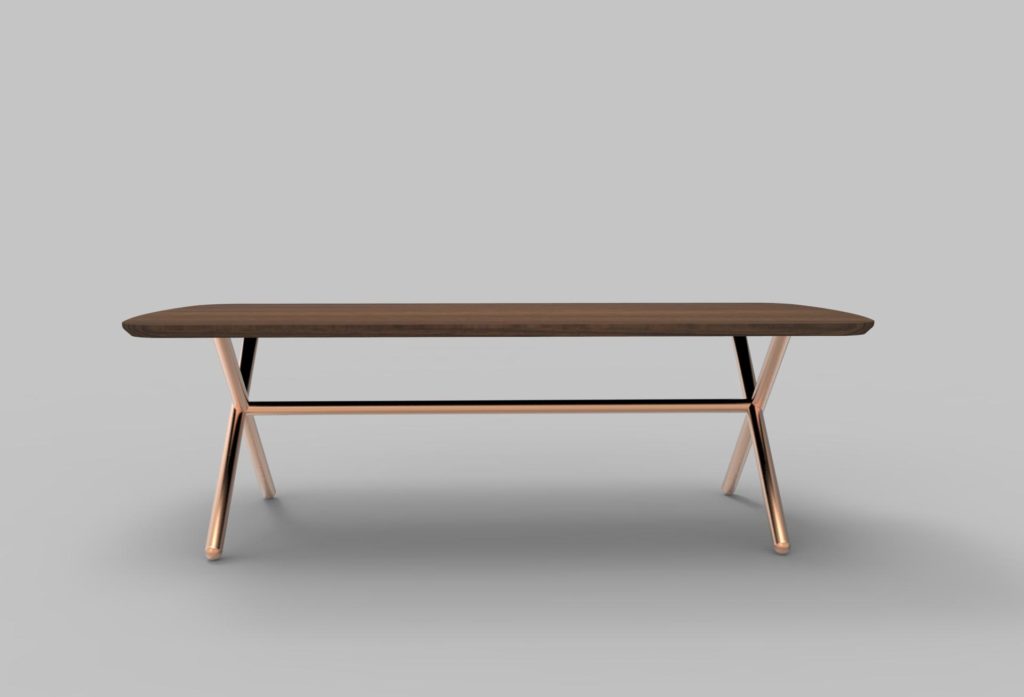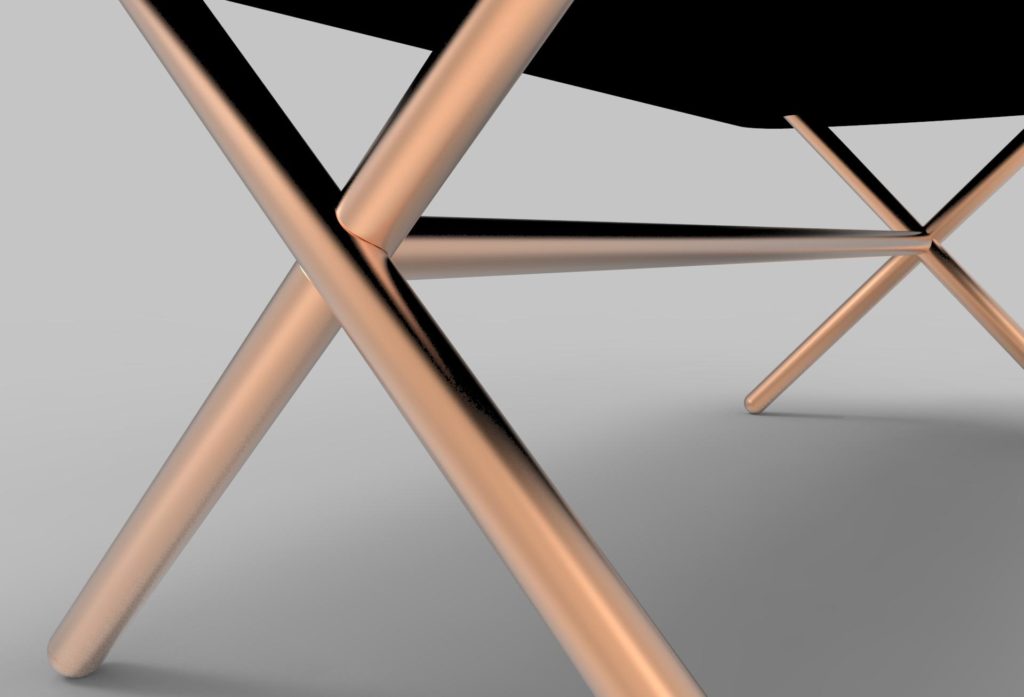 "Invitation ticket for an important dinner: Do not wear elegant clothes, there are them: Iola, Ariel, Mariolina with their elegance will make you live a dream dinner.
He, Them, must understand them.
They, "make up" chairs: after years of black and white, they said: pass a little blush, go. The result: it's not bad, as in the fifties.
He, toh, for once an effort for me too, for my poor legs that can relax without taking up too much space. But, don't worry, you won't trip, on the contrary I'll make sure that you'll be comfortable.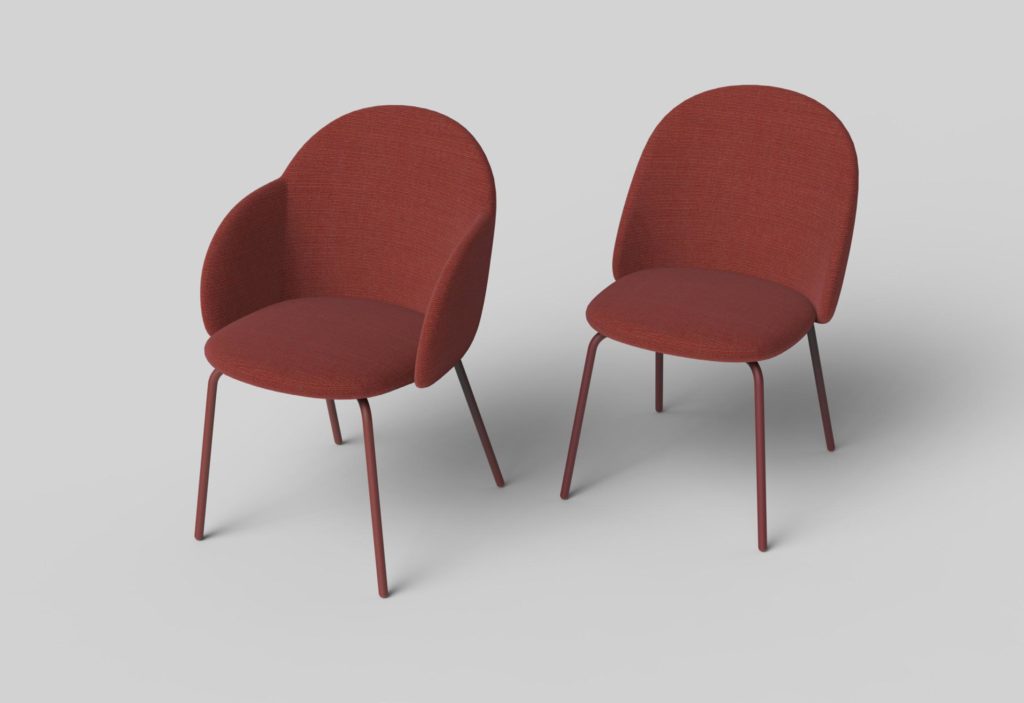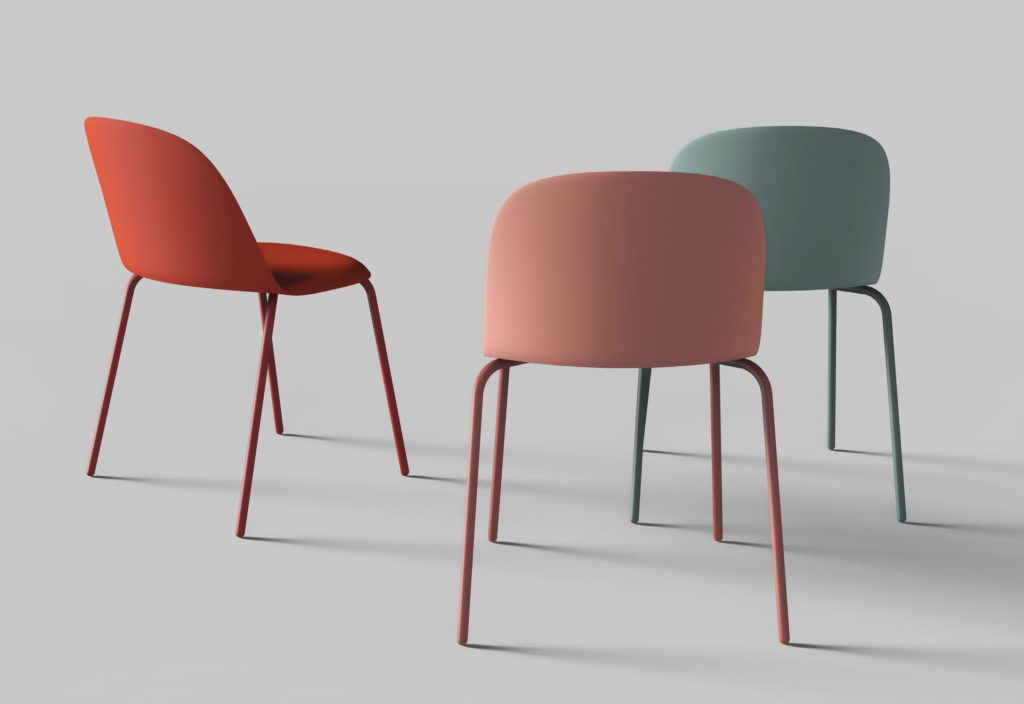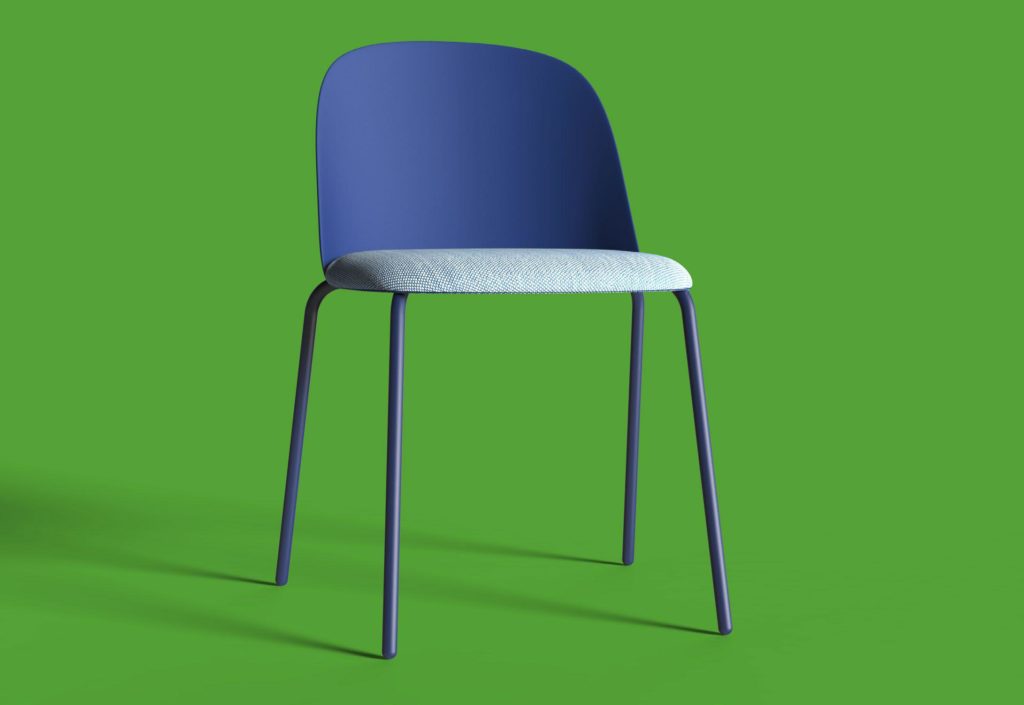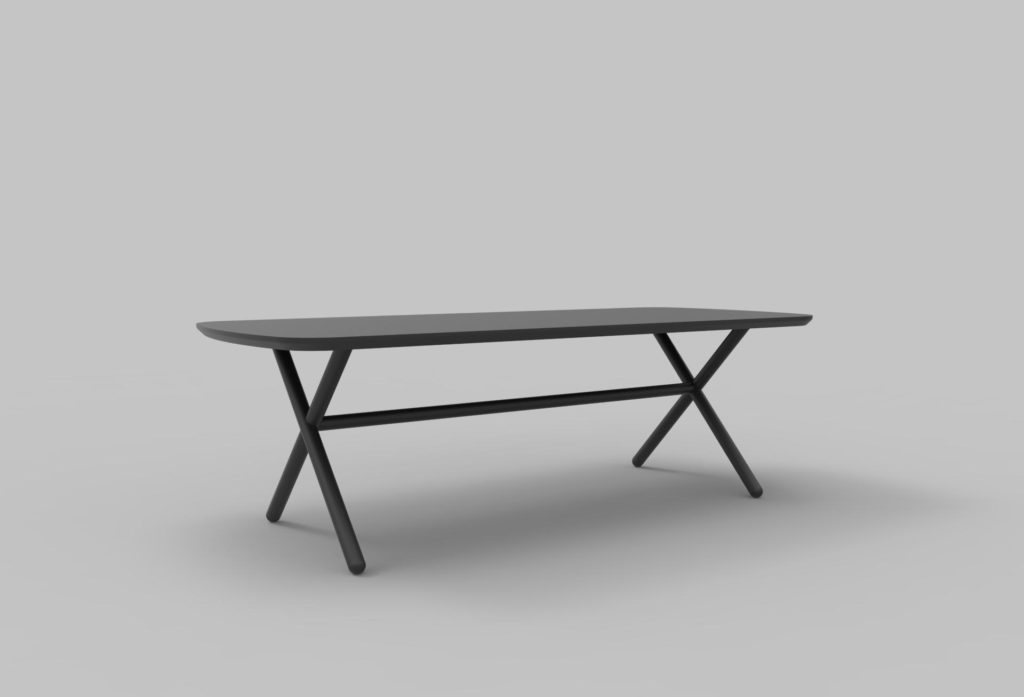 The conclusion of this new collection, presented for the first time at the Salone del Mobile 2018 in Milan: simple in appearance but intellectually sophisticated, almost an elegy. Where the only concession to luxury does not stand out: "Me, the mirror".