The Maralunga sofa is a timeless classic: its iconic design will last generations, providing comfort and style to any interior space.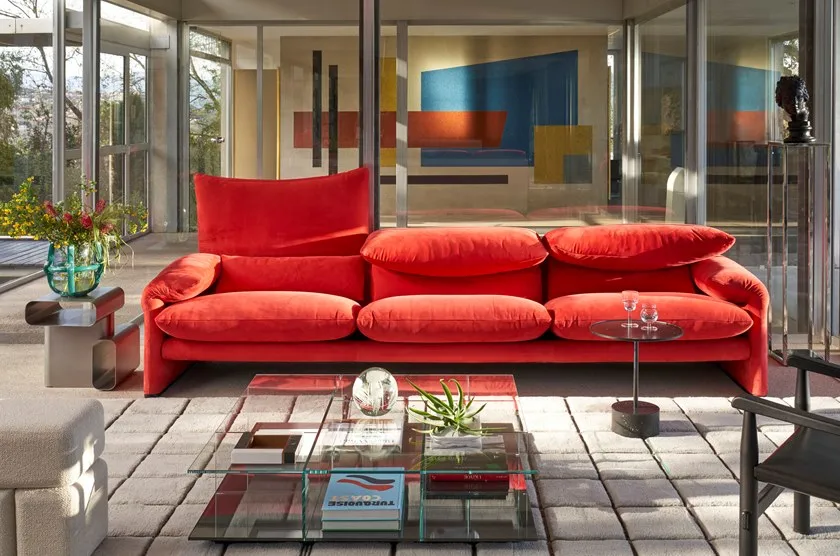 A synthesis of design genius, entrepreneurial intuition and made-in-Italy craftsmanship, Maralunga is an international bestseller with timeless aesthetics and functionality. The unspoken innovation of the headrest variation, the reassuring appearance and the simplicity of the soft upholstery sum up the uniqueness of Vico Magistretti's design.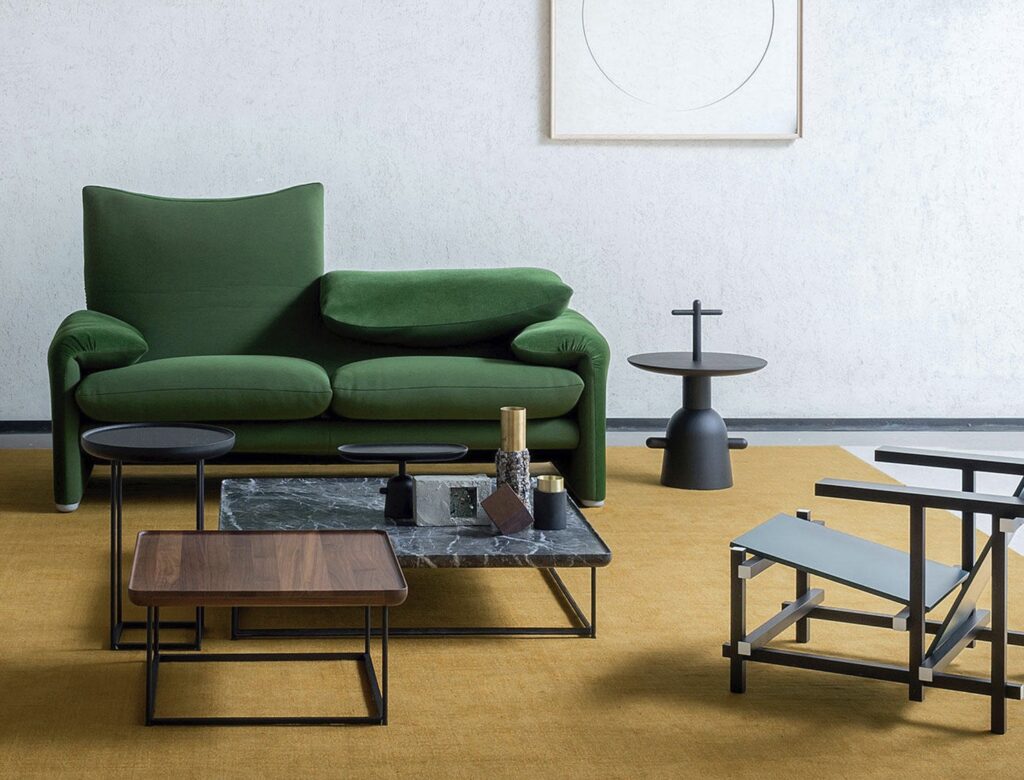 Are you looking for a timeless piece of furniture? The Cassina Maralunga sofa has been around since the 1970s yet never looks outdated. Comfort, style and versatility all rolled into one!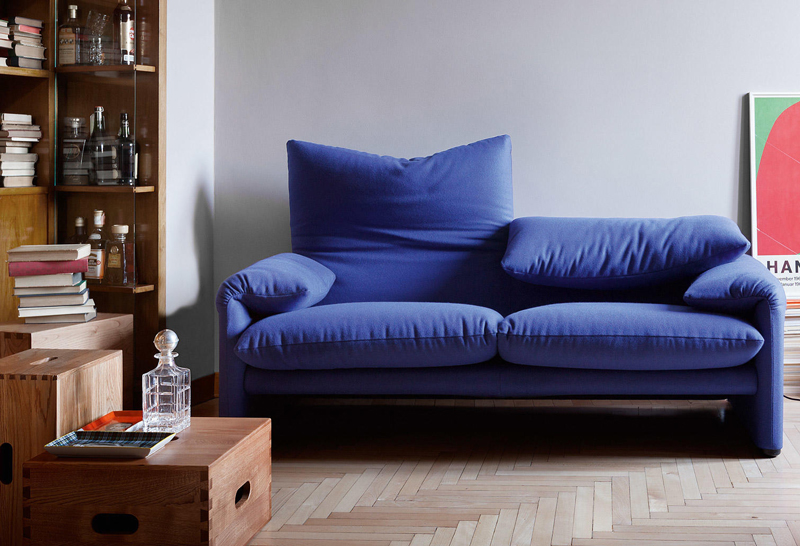 Life is too short to sit on an uncomfortable sofa. Upgrade your living space with the iconic Cassina Maralunga sofa for unrivaled comfort and style:
– 3-seater, 2-seater or armchair options.
– Elegant design crafted from revolutionary materials.
– Soft padding for luxurious seating experience.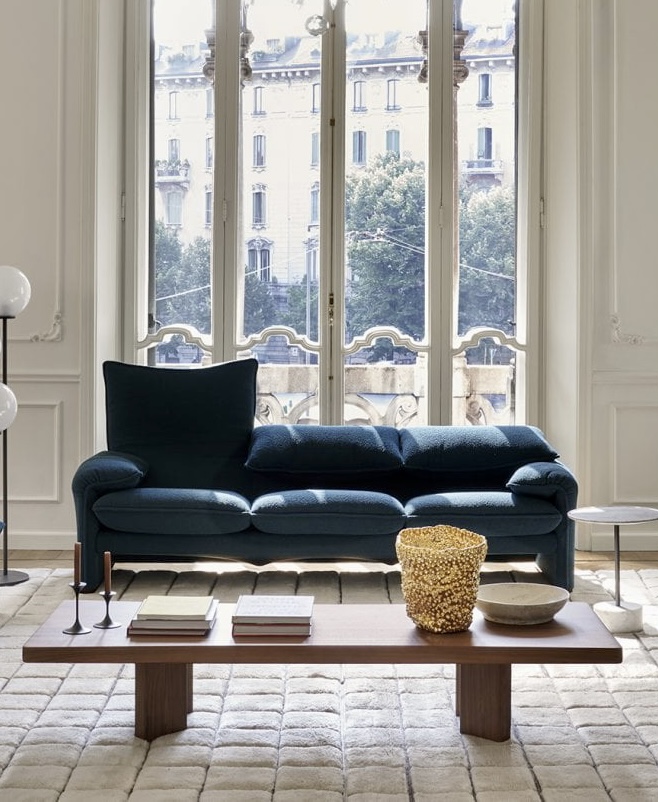 Do you want to bring classic, timeless elegance into your living room? Look no further than the Cassina Maralunga sofa! Designed by Vico Magistretti and handcrafted in Italy, it features superior comfort & quality materials for lasting beauty.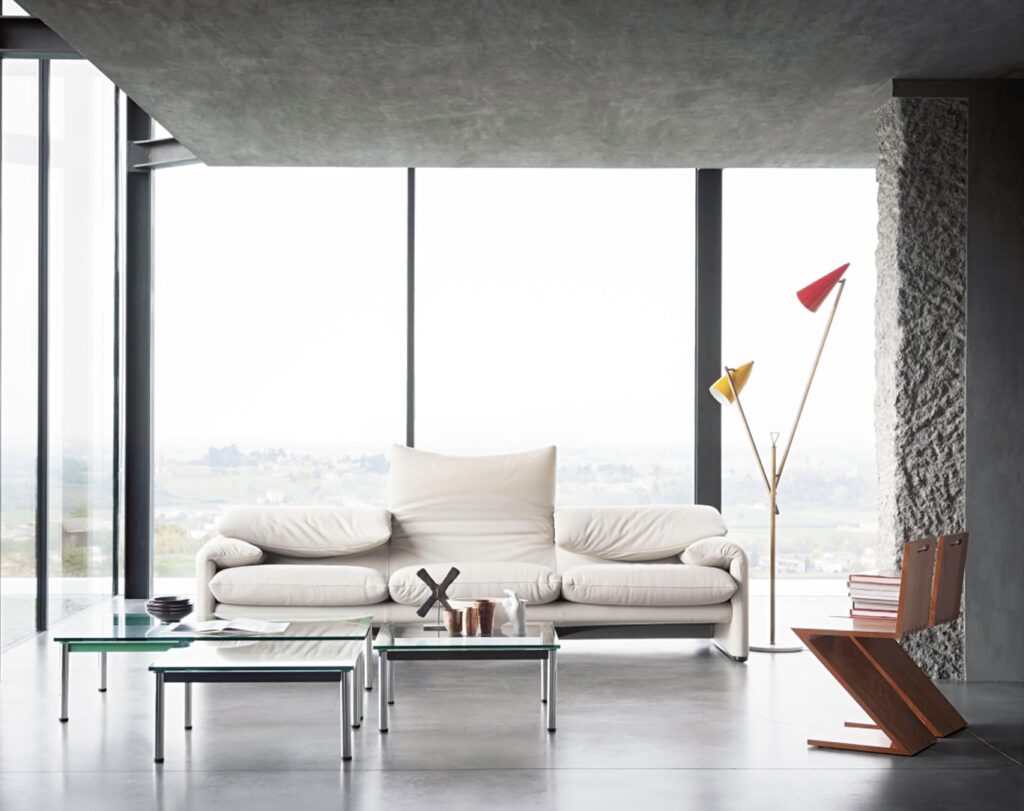 The Maralunga sofa by Cassina is available on request in our shop LOMUARREDI send us an email with your request!
If you liked our blog post "Cassina Maralunga Sofa" have also a look at Cassina Nuvola Rossa Bookshelf