Trends in the design world 2023: new insights into the possibilities of enriching our lives with design.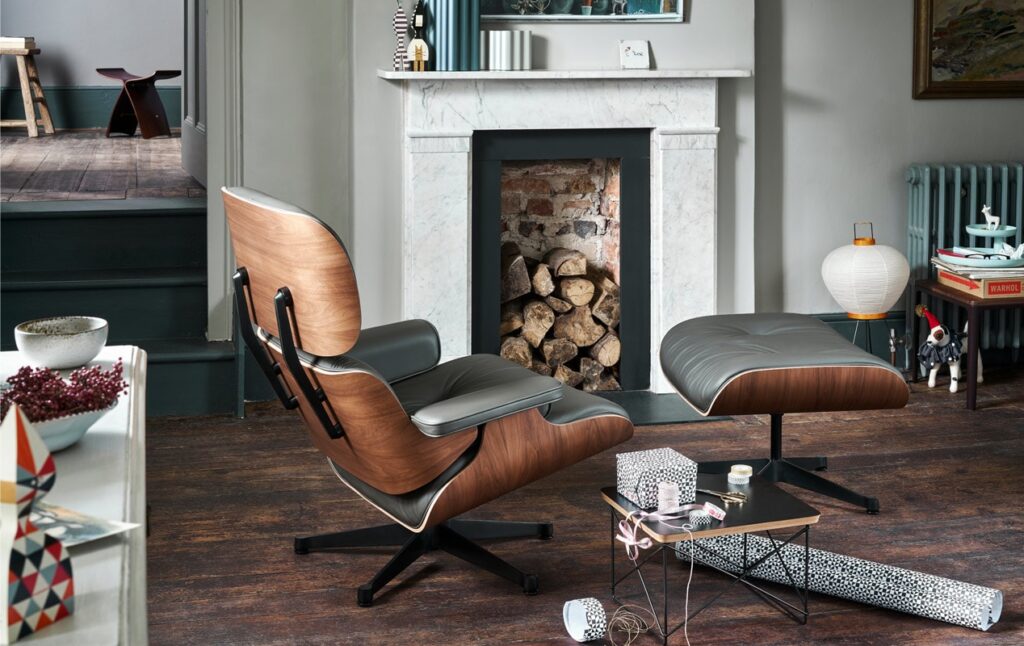 Smart Working
Working from home has definitely become part of many people's lifestyle. A comfortable, functional and aesthetically appealing workspace promotes productivity like the Nasdaq office desk by Cattelan Italia.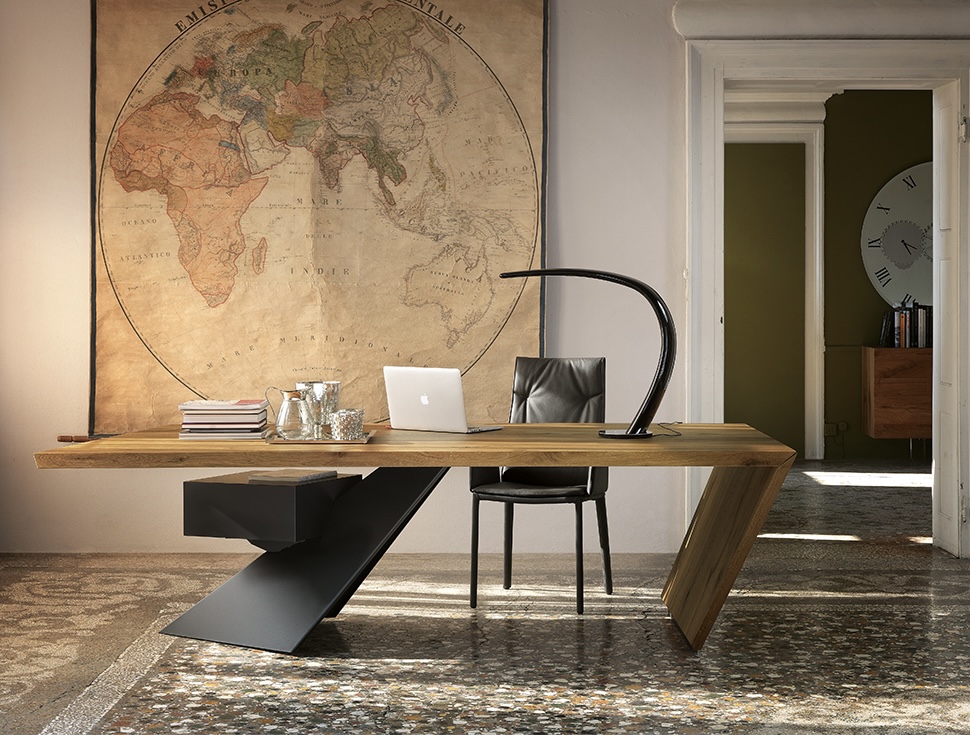 Hospitality
The beauty of having guests is that the possibilities are endless. Companions of anecdotes, laughter and unforgettable moments, the majestic Gaulino table combined with Gaulino chairs can bring together up to ten guests for lunches and dinners with attention to details.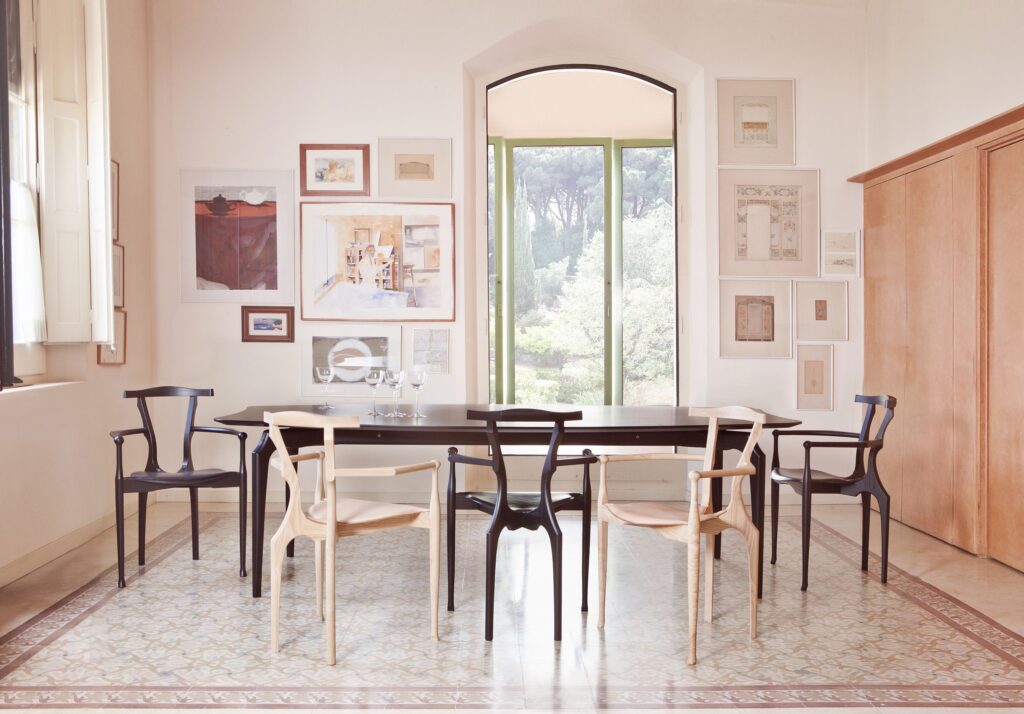 Get the look on Lomuarredi's shop
A Relaxing Nook
In 2023, the bedroom will take centre stage as an oasis of relaxation. Maximising the opportunities to recharge your batteries within the home, the relaxing set-up formed by Pianca Fushimi bed combines simplicity and balance to provide quiet days and restful nights.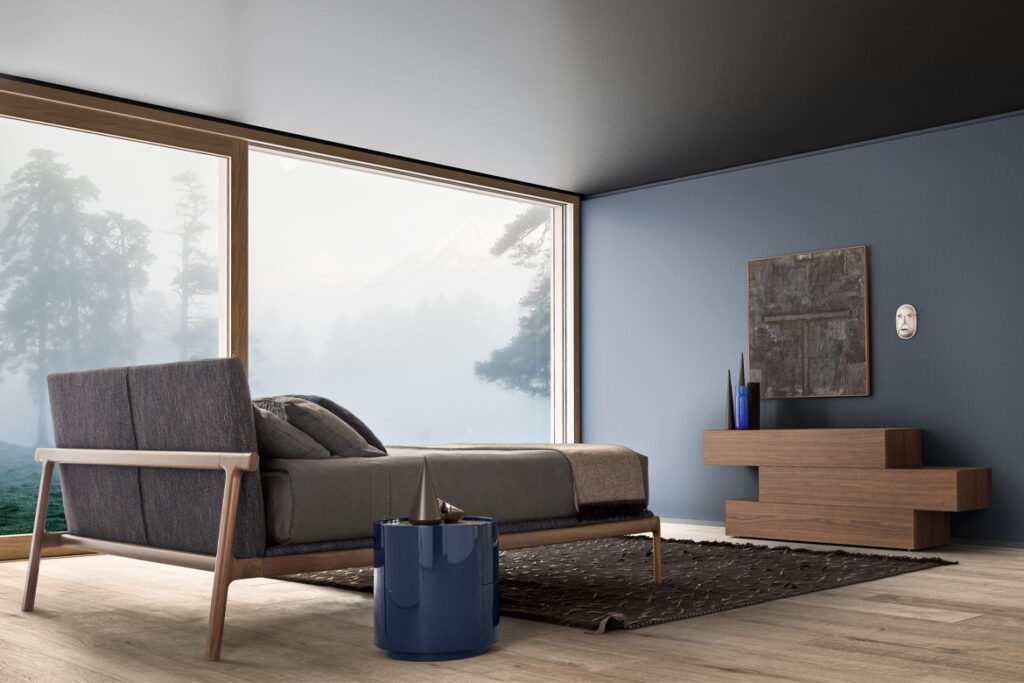 Get the look on Lomuarredi's shop
If you liked our blog post "Trends in the Design World 2023" have also a look at True Design Wing Kitchen