Charles Eames: the man who made design history.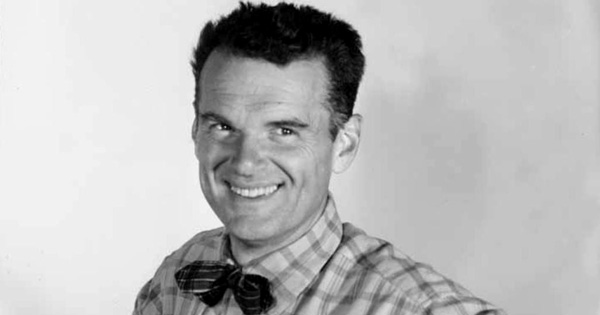 Even those who are not in the design or architecture business know, or at least have heard of, the American designer Charles Eames as the creator of memorable pieces of furniture still in production, most of them designed together with his second wife Ray Kaiser.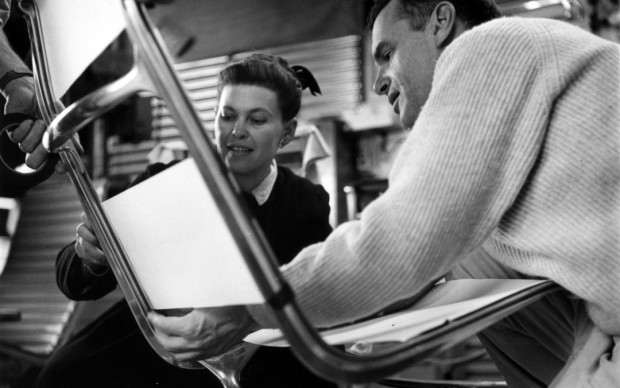 Fewer know that he was also a forerunner in fields such as architecture, photography and cinematography. He also acted as a real link between American and Scandinavian design, of which he was an expert thanks to his friendship and collaboration with Eero Saarinen.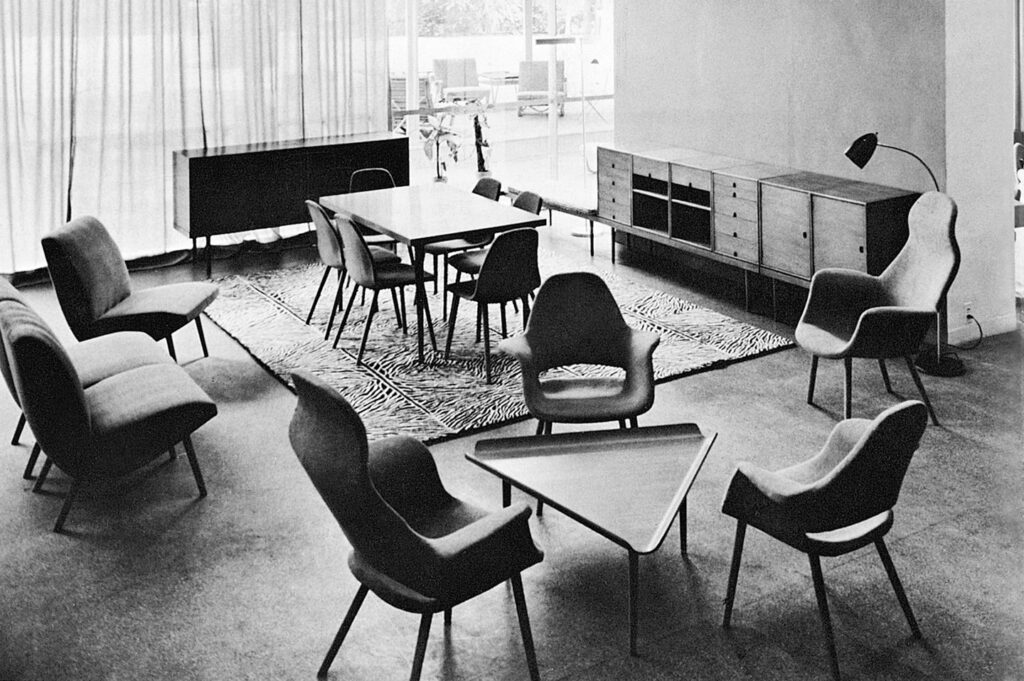 The most famous couple of international design, the Eames family, concentrated on experimenting with new materials and adapting them to furnishings, offering with their creations "the most and the best to the greatest number of people at the lowest price".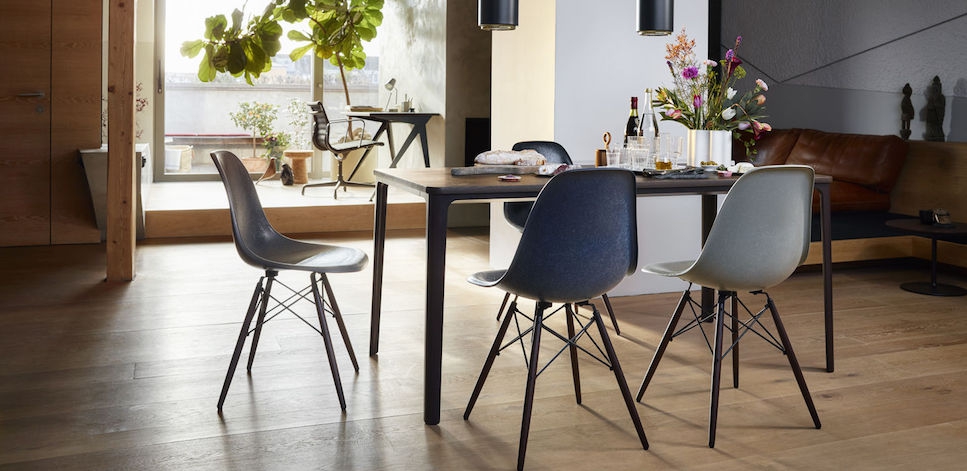 For years the Eames couple experimented with the idea of being able to create a shell, a single moulded piece, specially shaped to fit the ergonomics of the human body. When experiments with plywood and aluminium sheeting in the 1940s led to unsatisfactory results, their search for alternative materials led them to glass-fibre reinforced polyester resin.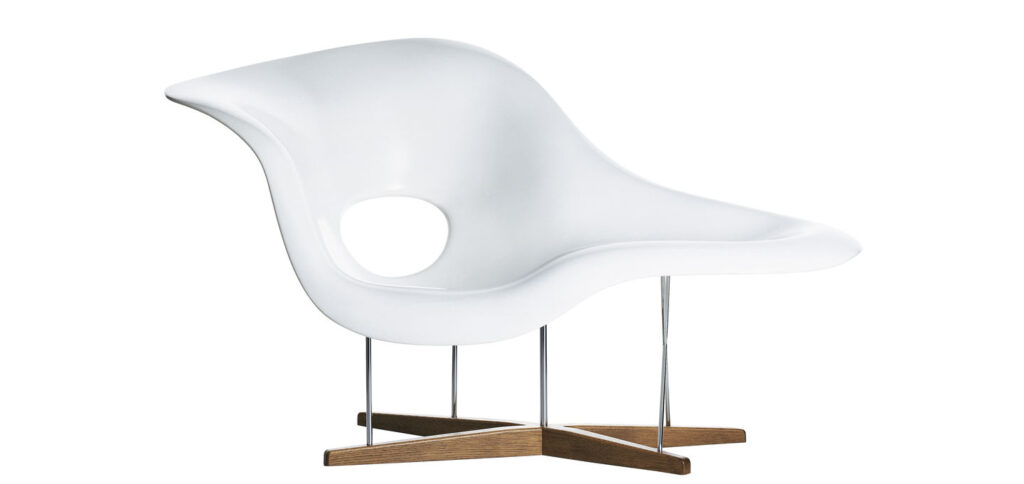 One of the most famous, iconic and best-selling chairs in the world is undoubtedly the Lounge Chair, which first appeared in a television series on NBC in the United States in 1956. Soon after its debut, Herman Miller launched an advertising campaign highlighting its versatility. Since its introduction, the chair has been produced continuously by Herman Miller in America and later by Vitra, which began making it for the European market.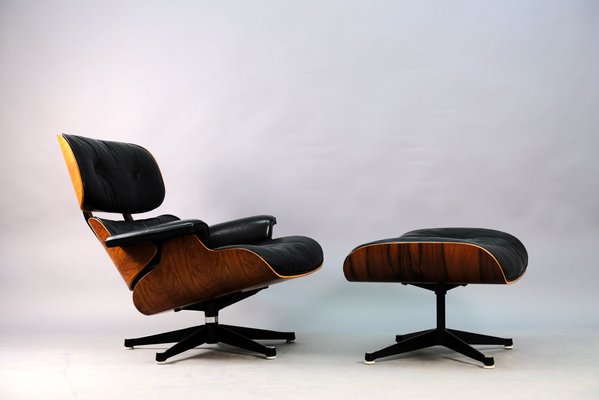 Charles Eames was the recipient of several prestigious awards including the Kaufmann International Design Award in 1961, the 25 Year American Institute of Architects Award in 1977 and the Queen's Gold Medal for Architecture in 1979.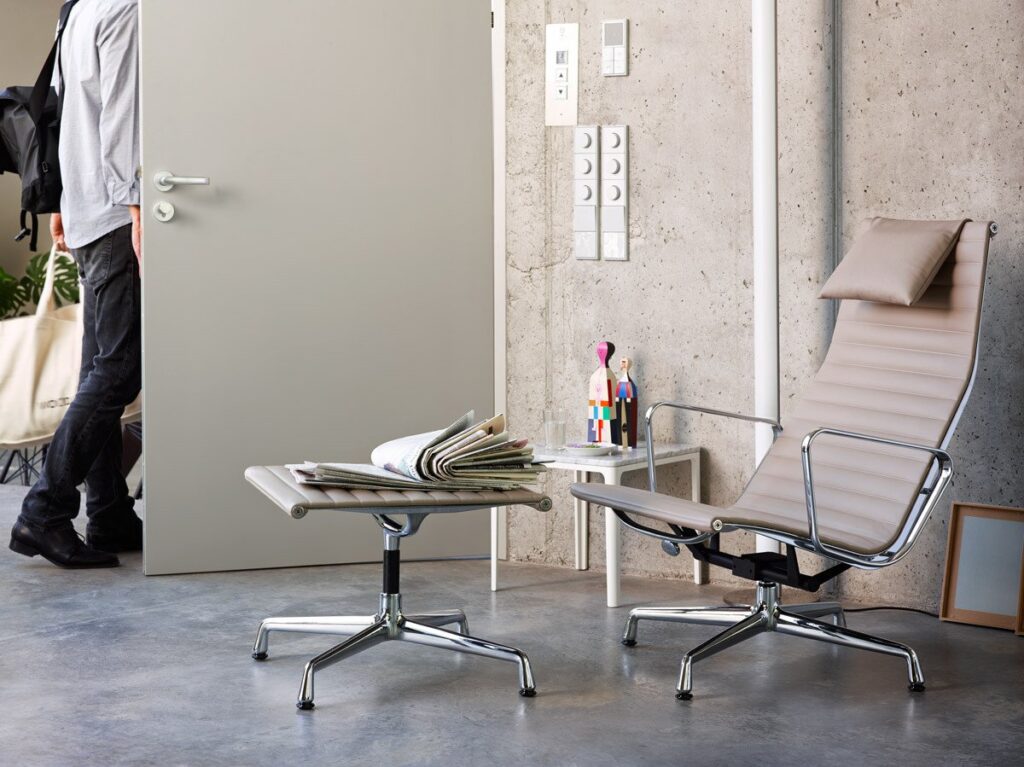 If you liked our blog post "Charles Eames" have also a look at Gaetano Pesce