Decorating home with green: the freshest, most vital and versatile colour.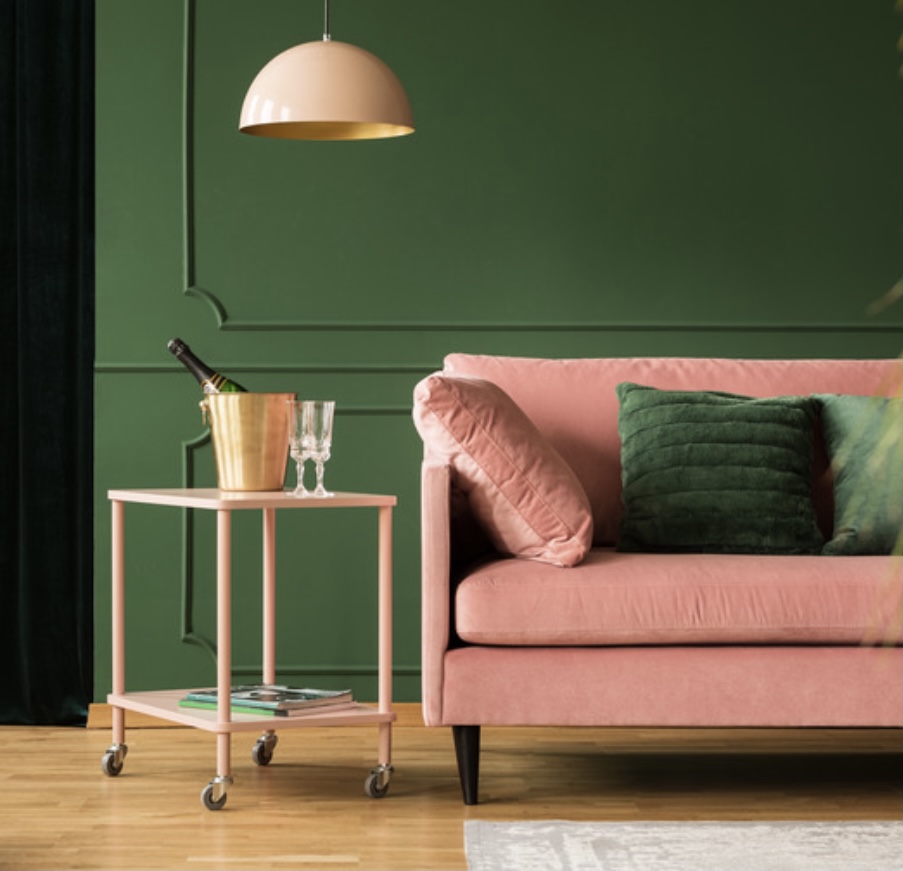 According to Chromotherapy , the colour green is a symbol of harmony, the colour of nature and well-being, of calm and refreshment. Green is usually chosen to instil calm and serenity, and is therefore widely used to decorate many rooms in the home such as the kitchen, living room, dining room, etc.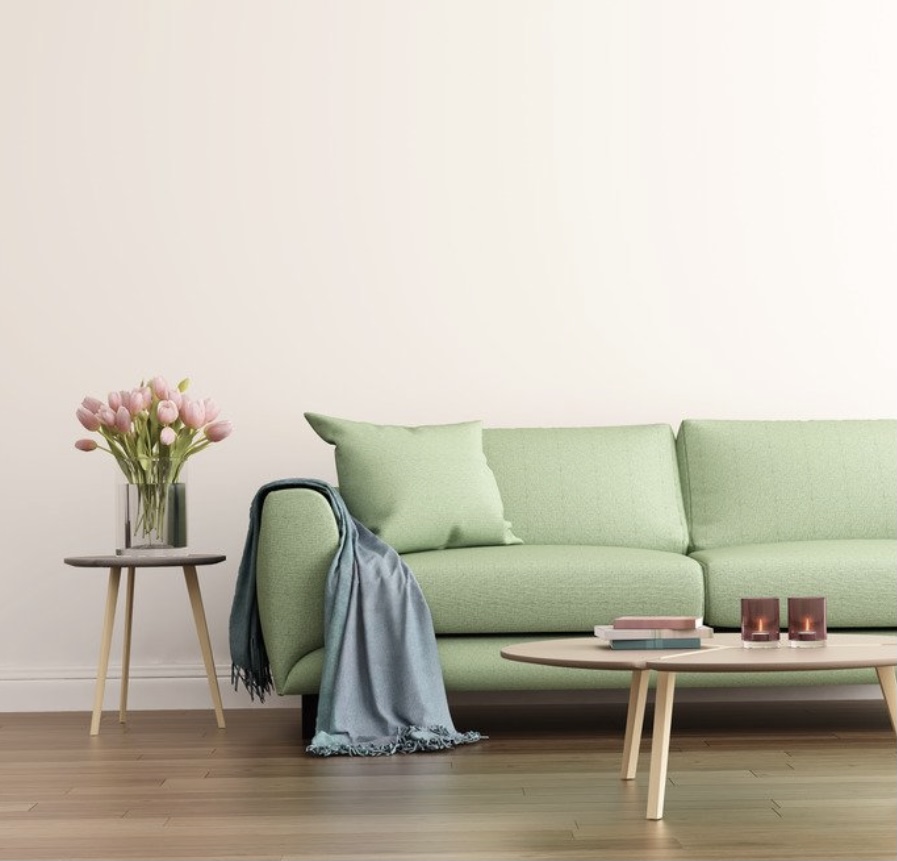 The colours that go best with green are metal, stone and all shades of wood from walnut to oak, from wengué to cherry. The combination of green and these materials creates brightness, warmth and cosiness.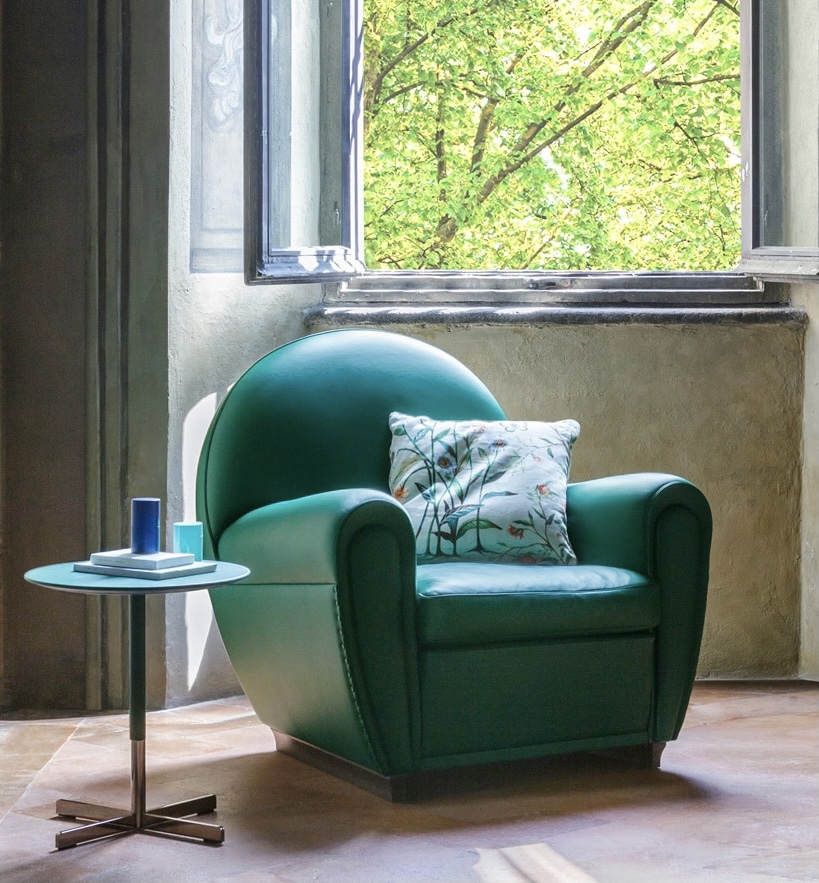 In addition to these materials, green goes very well with most other colours. In fact, thanks to its versatility and the wide choice of shades, you can even opt to combine green with blue! This combination is suitable for rooms that make good use of natural light in order to bring out the brilliance of these two colours.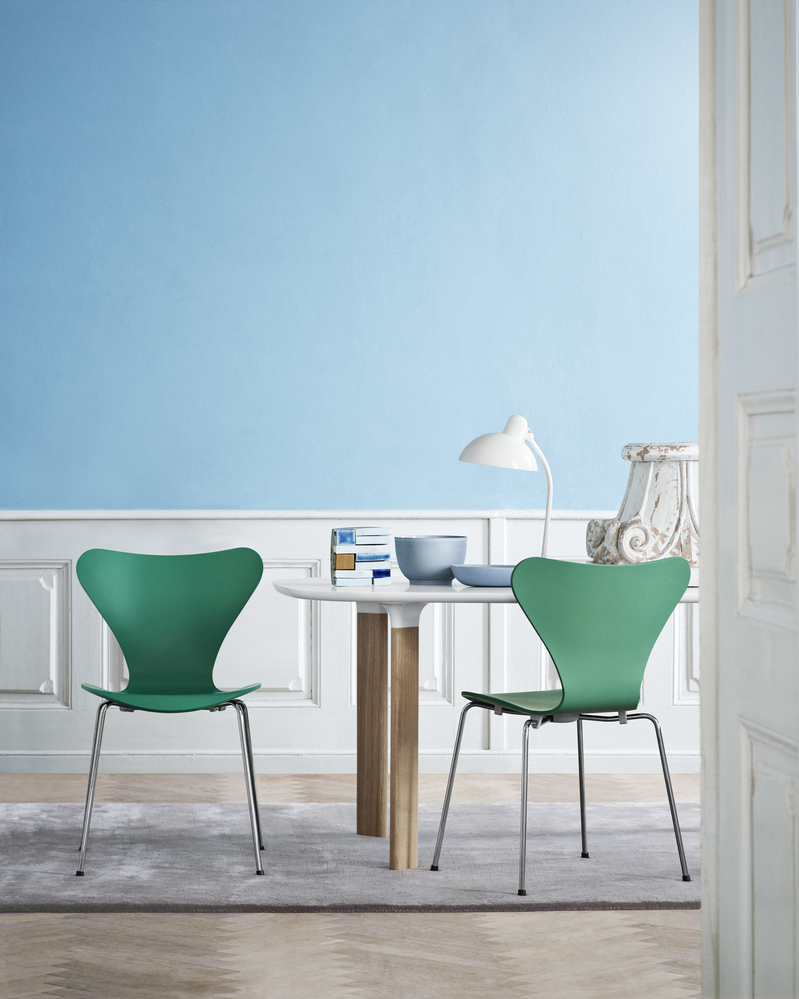 A very interesting and elegant shade of green is Aqua Green. Delicate and discreet, this shade combines perfectly with light beige for a super cozy result!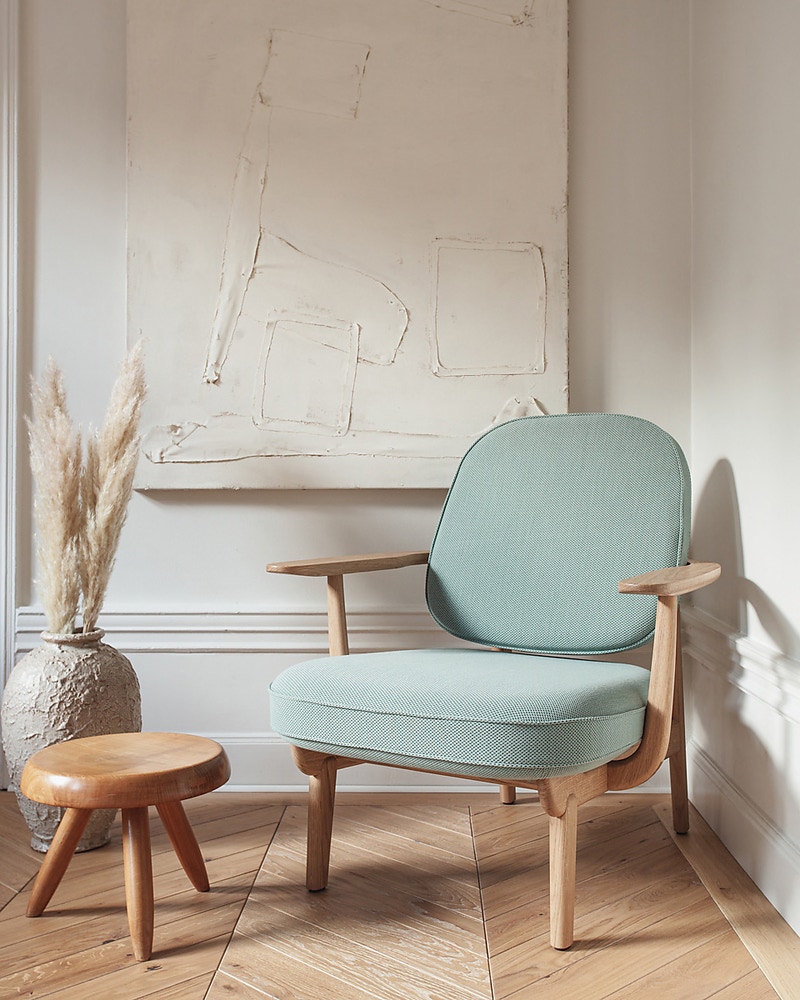 Dark green painted furniture creates a "natural" atmosphere and is perfect for The Jungle Style lovers! Dark green goes perfectly with any style of furniture, whether shabby, vintage, industrial, Provençal, contemporary or modern!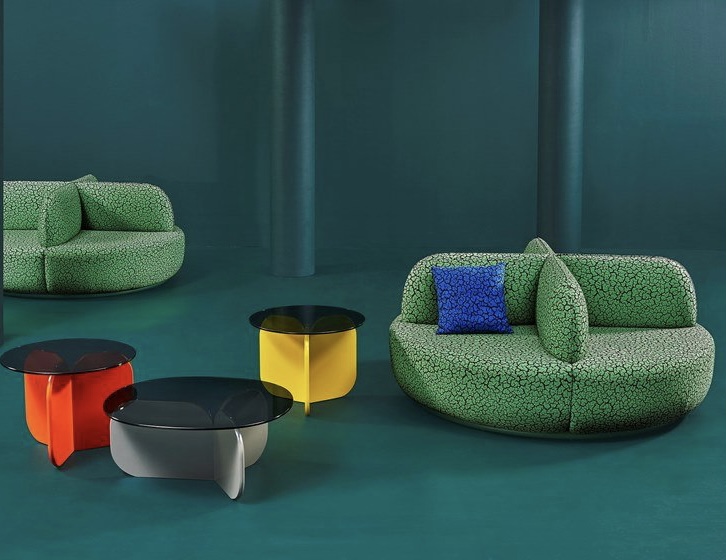 As green is the colour that represents nature, it is advisable to create a real natural environment by adding plants, bamboo, flowers and other decorations that enhance the "Green" factor for an ecofriendly home!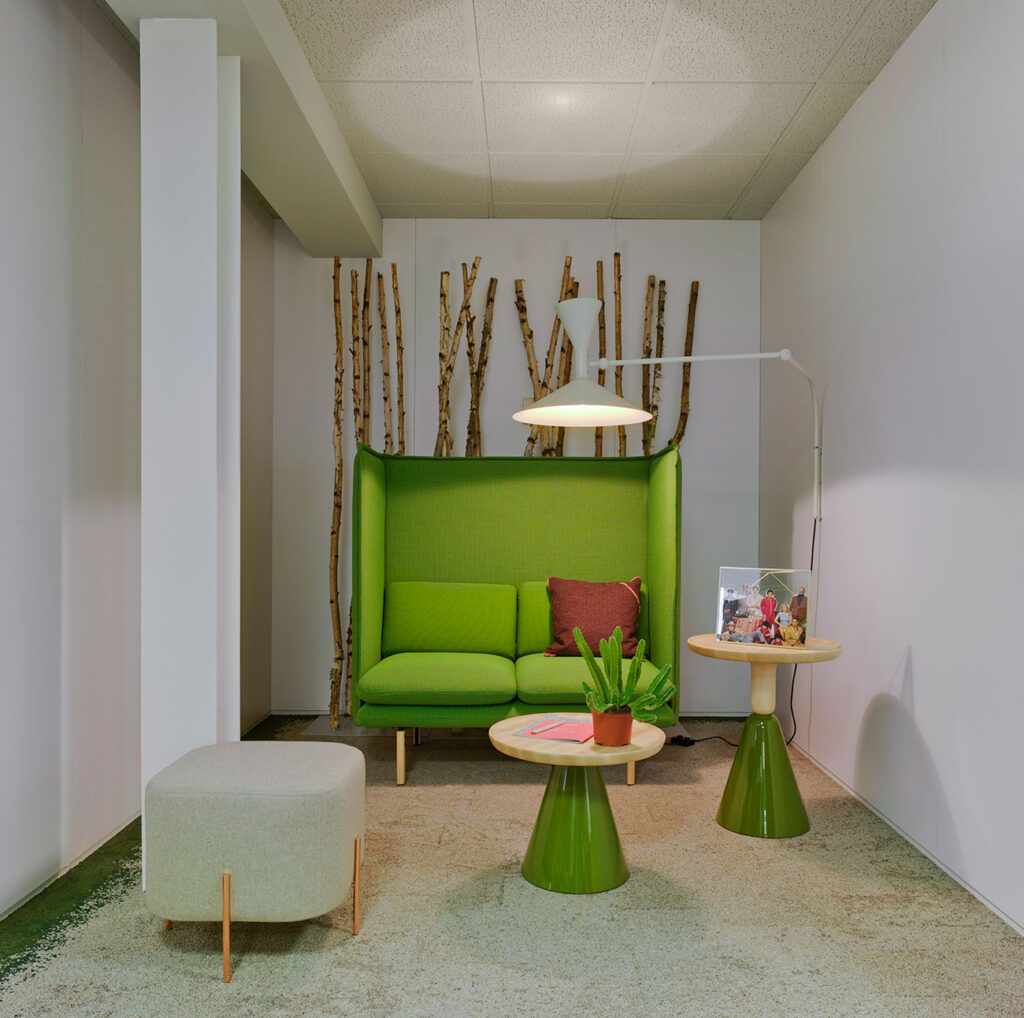 Finally, it's important to say that all shades of green are perfectly combinable with each other! If you liked our blog post "Decorating Home with Green Colour" have also a look at Decorating Home with Blue