My holiday home in Formentera. On holiday in the Balearic Islands, enjoying the sea and the sun in a house full of charm.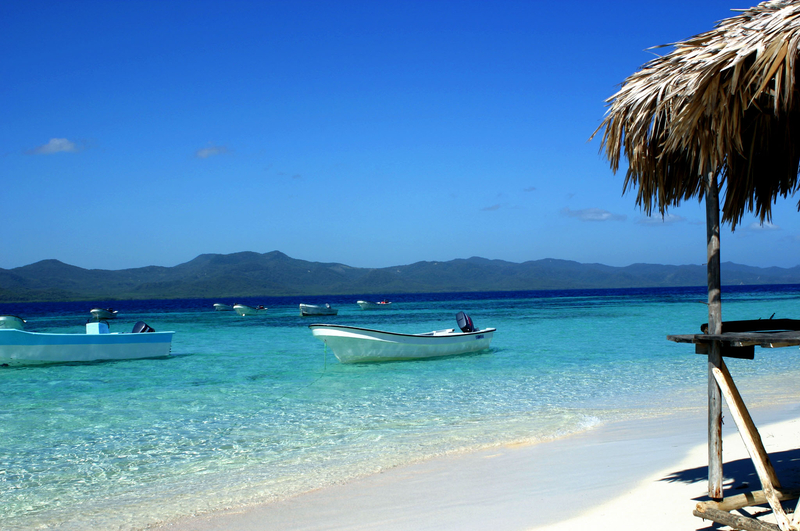 Formentera is one of the most exclusive destinations to spend your summer holidays. Wonderful beaches, crystal clear water, trendy clubs and nightlife all night long. Being one of the most popular destinations, Formentera is very expensive in terms of accommodation, so it is advisable to rent or even buy a holiday home, away from the town and surrounded by nature so as to enjoy the tranquility of a magnificent island.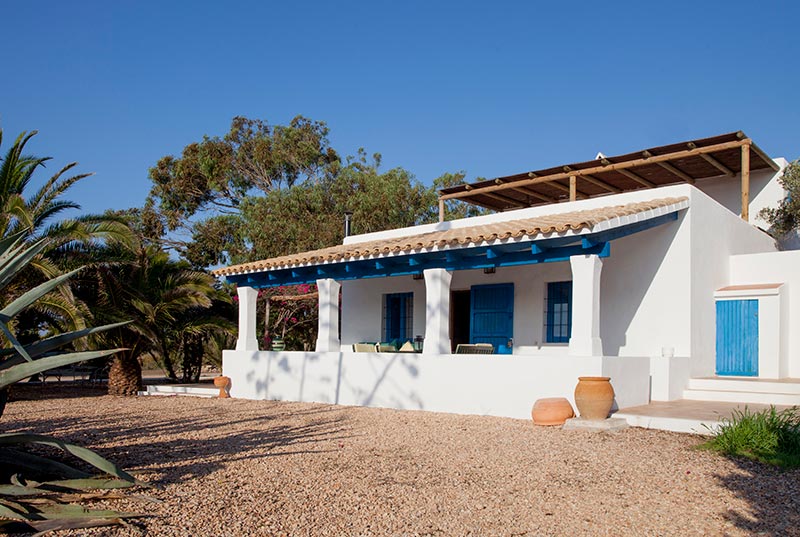 What is the best way to make a holiday home cozy, chic, and comfortable at the same time? Now we will introduce you to our ideal holiday home through photos, tips and much more…
The Furnishing Style
The furnishing style is typical of the one of the islands in general, but in a softer, more essential and sophisticated version: white, wood and wrought iron are mixed with pastel shades that recall the colors of the sky, the sea and the surrounding vegetation such as light blue, green but also pink or red, the important thing is not to exaggerate too much with the color so that the visual impact does not result too "violent".
Ideal dining room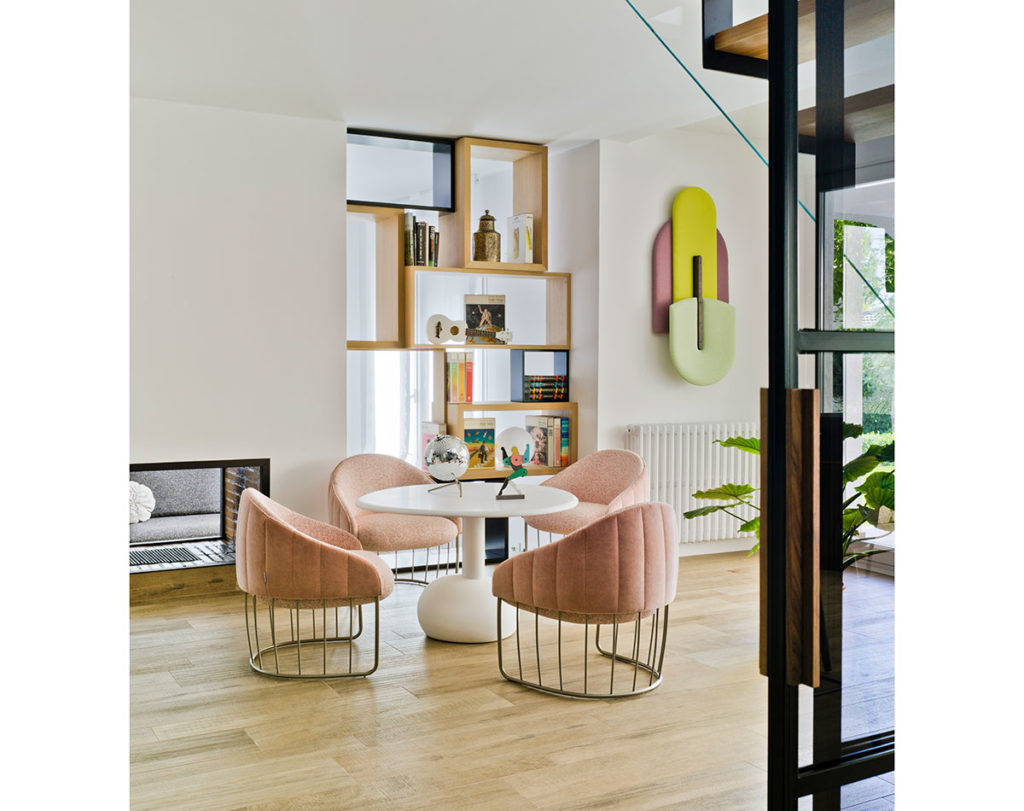 Get the look:  Vesper Table Tonella Armchair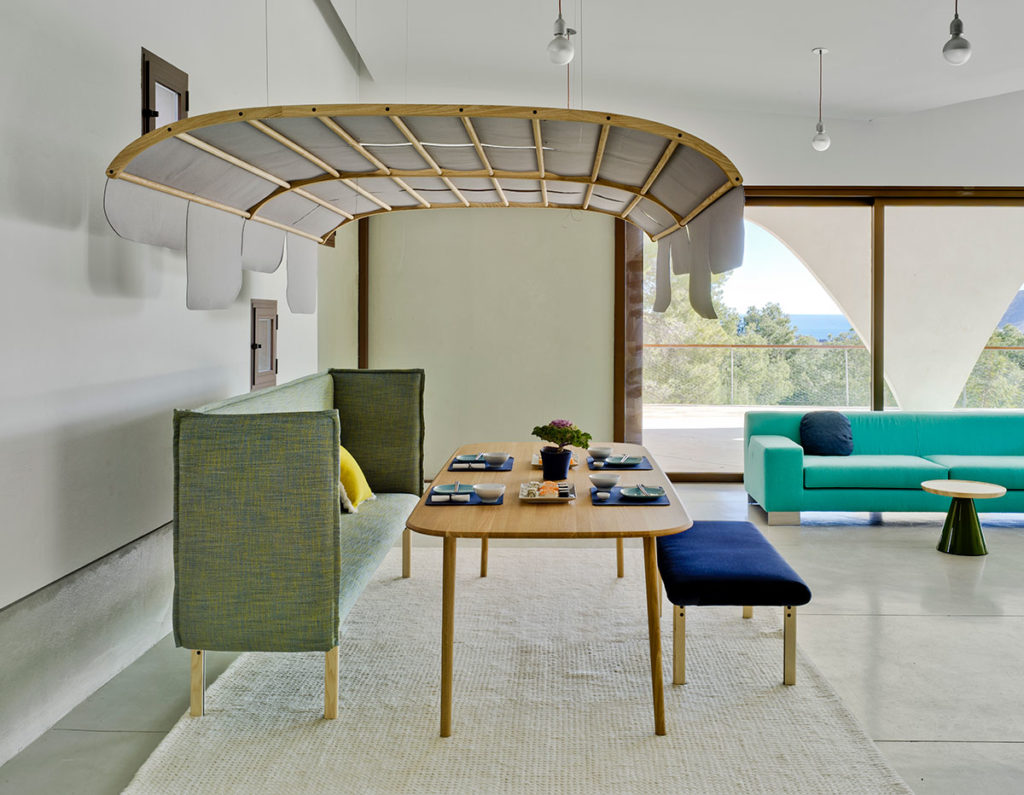 Get the look:  Nudo Basic Table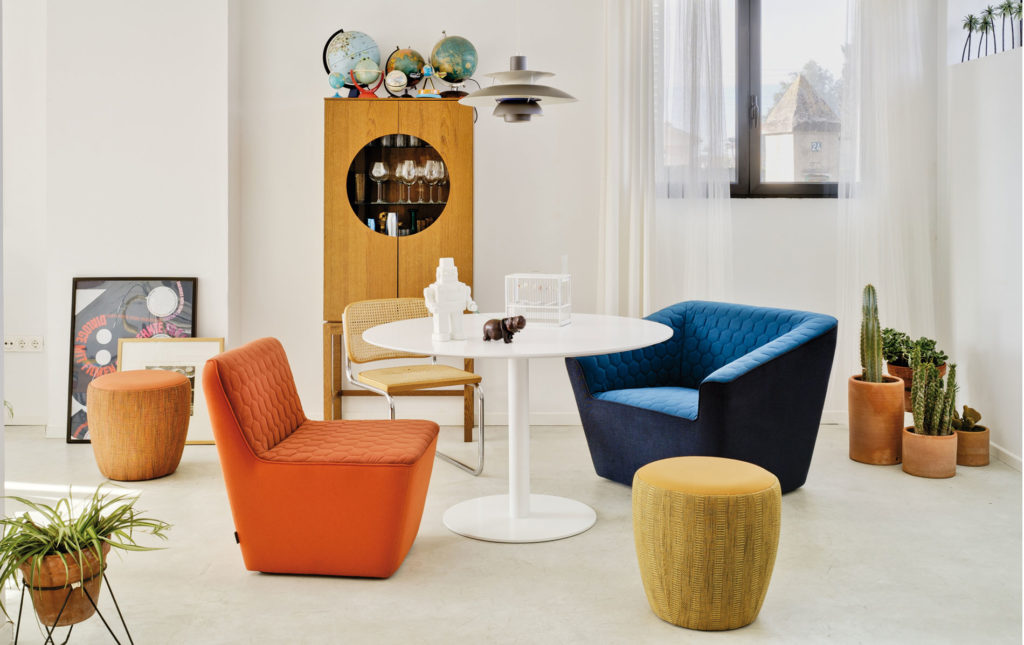 Get the look: Vela-Dora Table Tea Armchair
Ideal living room
A few frills, but great care in every little detail. From the choice of upholsteries, colours to furniture and accessories, from vintage pieces to plants: everything speaks of relaxation, serenity and well-being – and isn't that exactly what we look for when we go on holiday?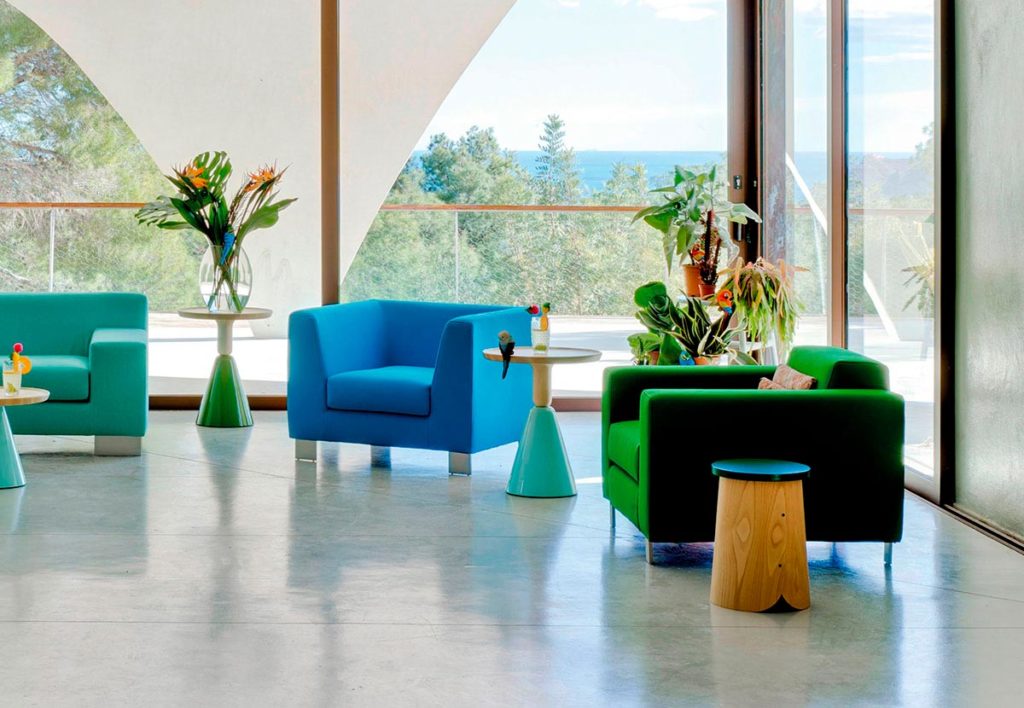 Get the look:  K1 Armchair Tab Coffee Table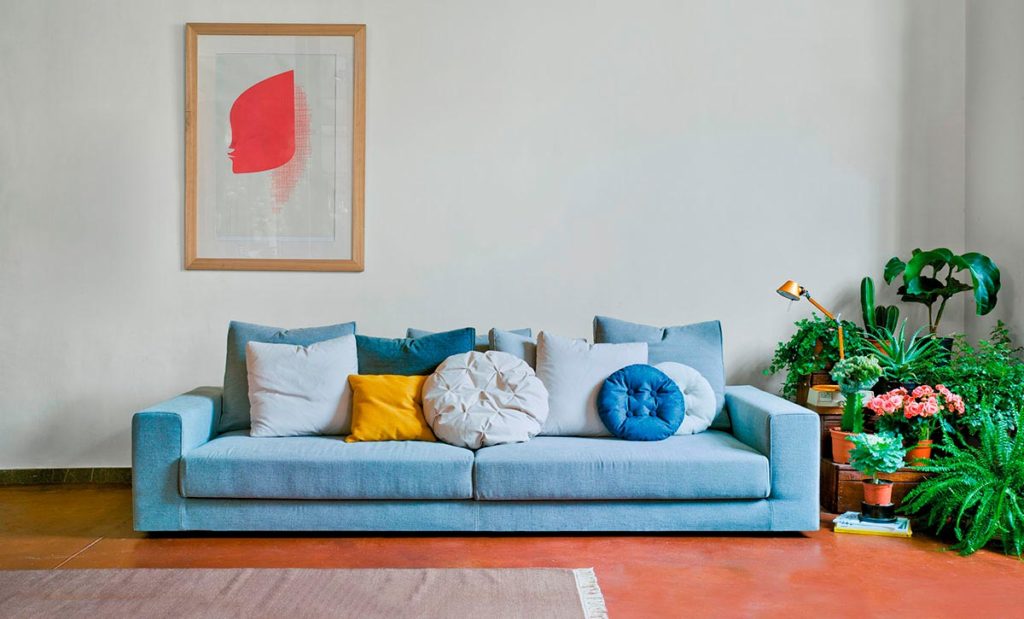 Get the look:  City Sofa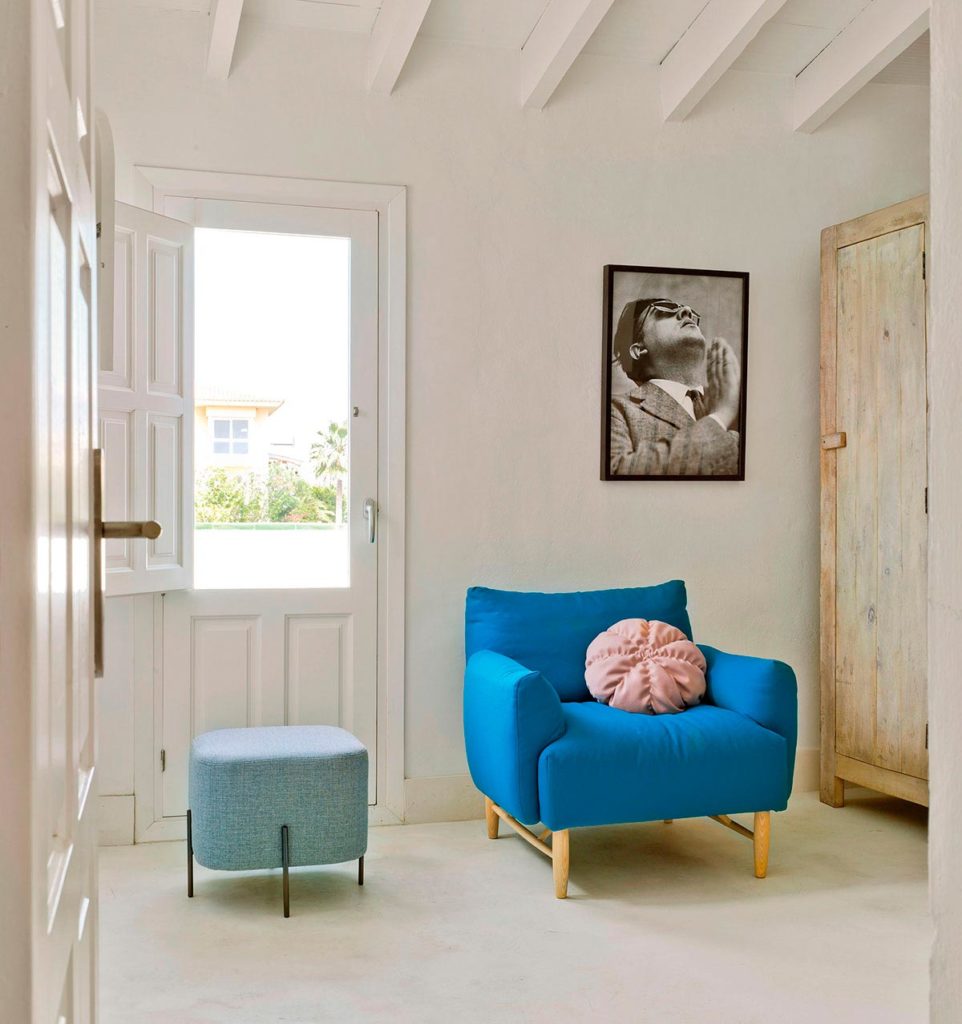 Get the look:  Copla Armchair Elephant Pouf
Ideal bedroom
Wooden furniture to create warmth and white walls to give light to the bedroom.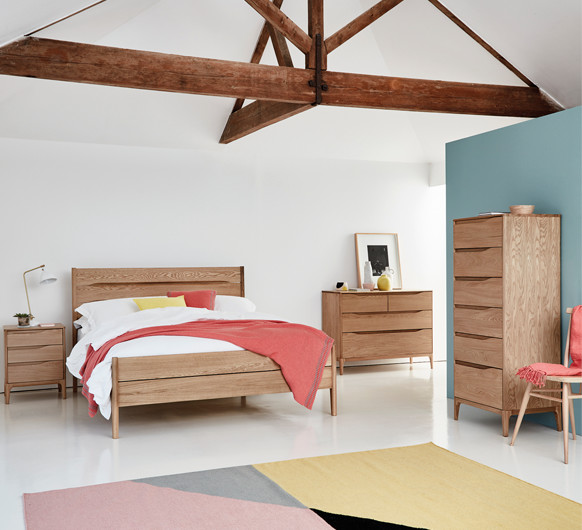 Get the look: Rimini Bed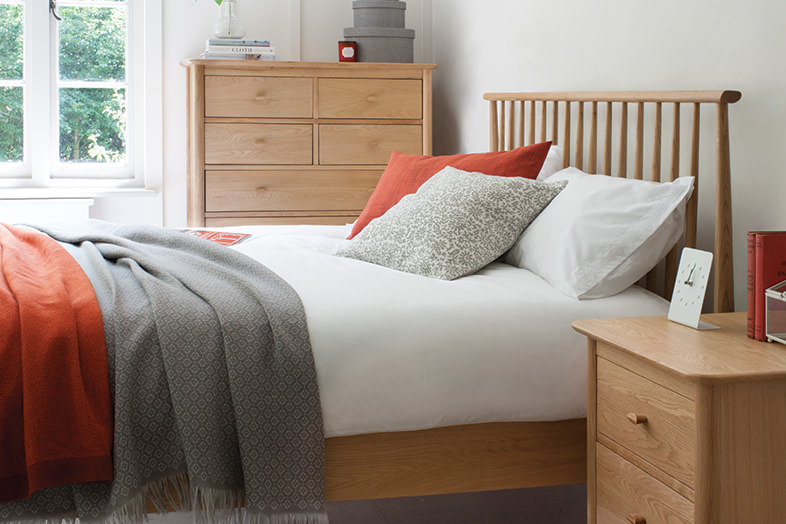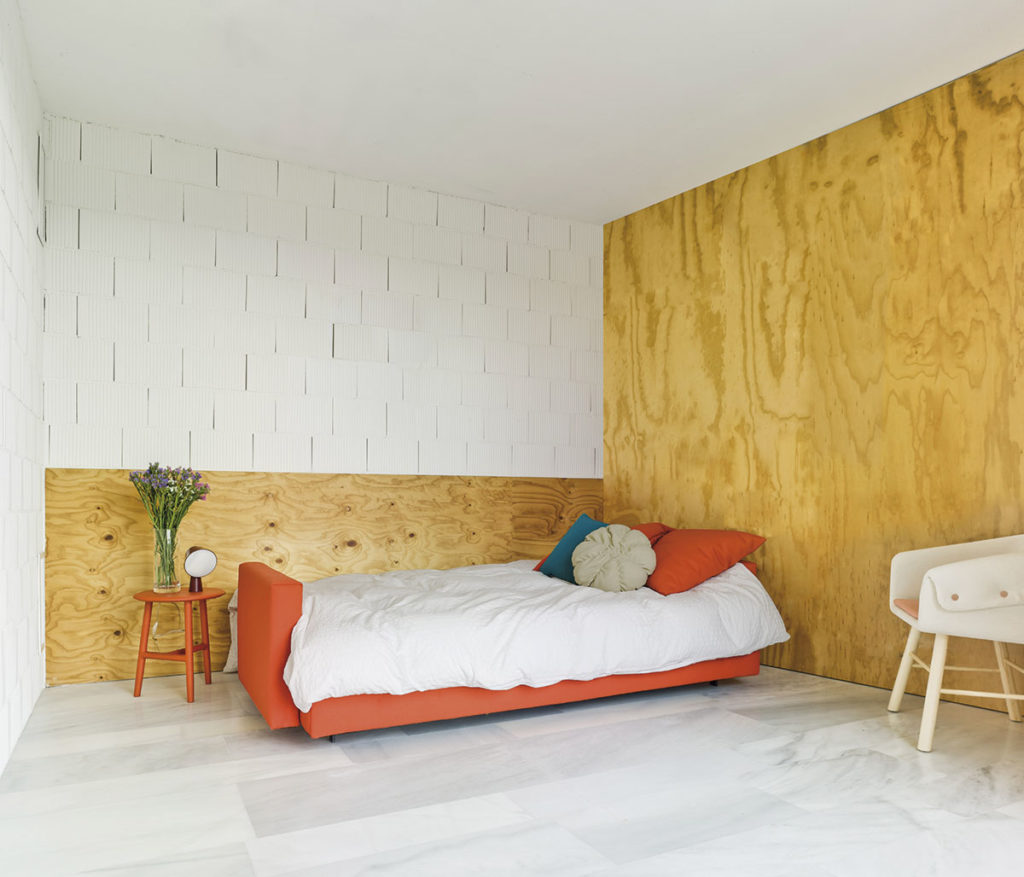 Get the look: Nap Sofa Bed
The Outdoor style
But the real gem are the outdoor spaces, to be shared in company. So let's give vent to creativity with tables, chairs, deckchairs, sofas and garden armchairs always trying to combine design with quality and comfort.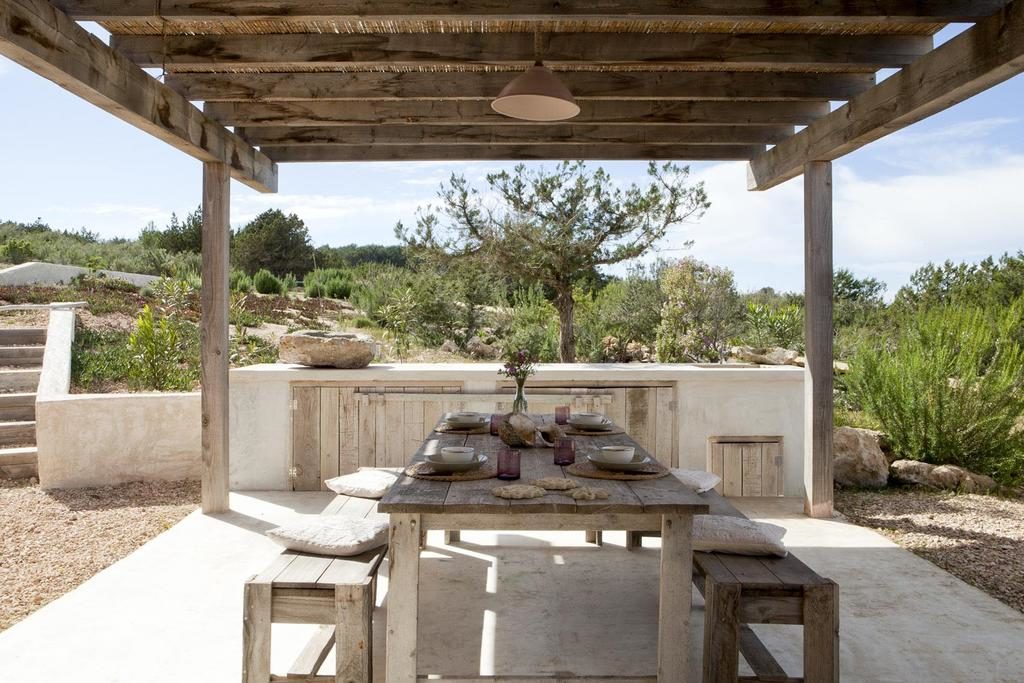 Get a similar look: Natura Table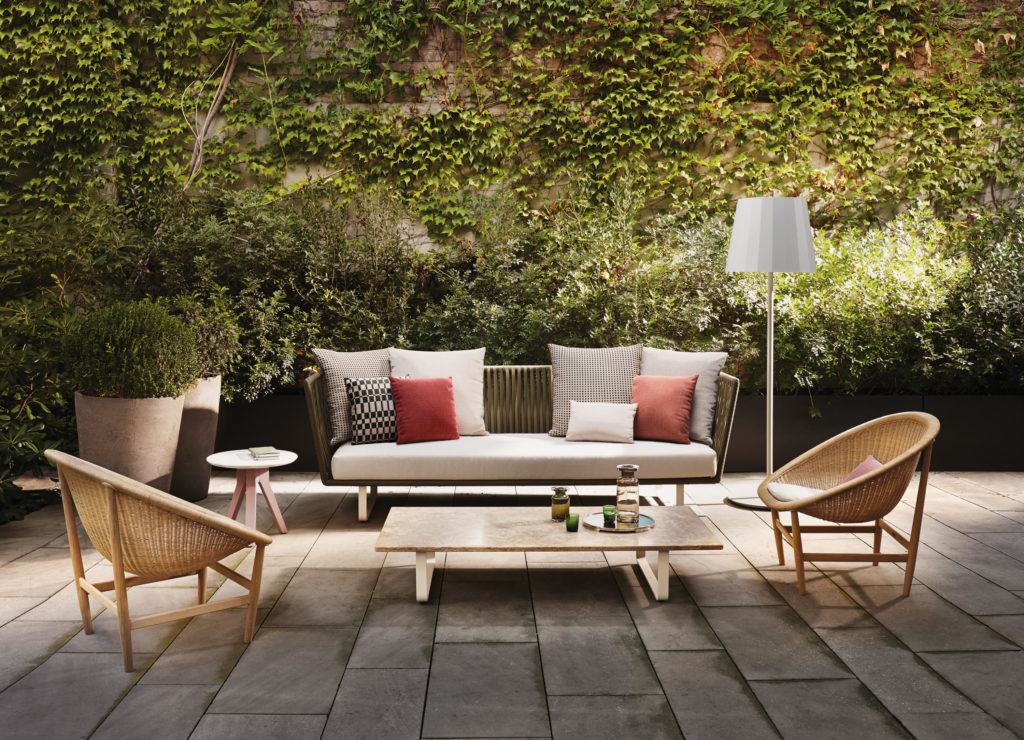 Get the look:  Basket Chair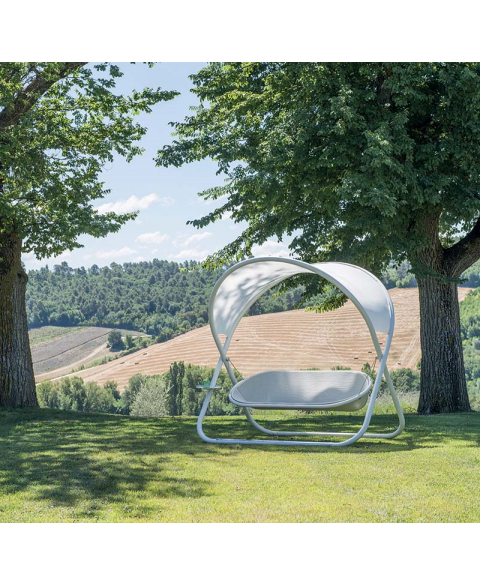 Get the look:  Cool-là Sofa
If you liked our article "My Holiday Home in Formentera" have a look at The Furnishing Trends in Vogue for 2019 and A Perfect Hygge Garden