Nebula: a wide seating collection that has descended from space to tell us about its aesthetics.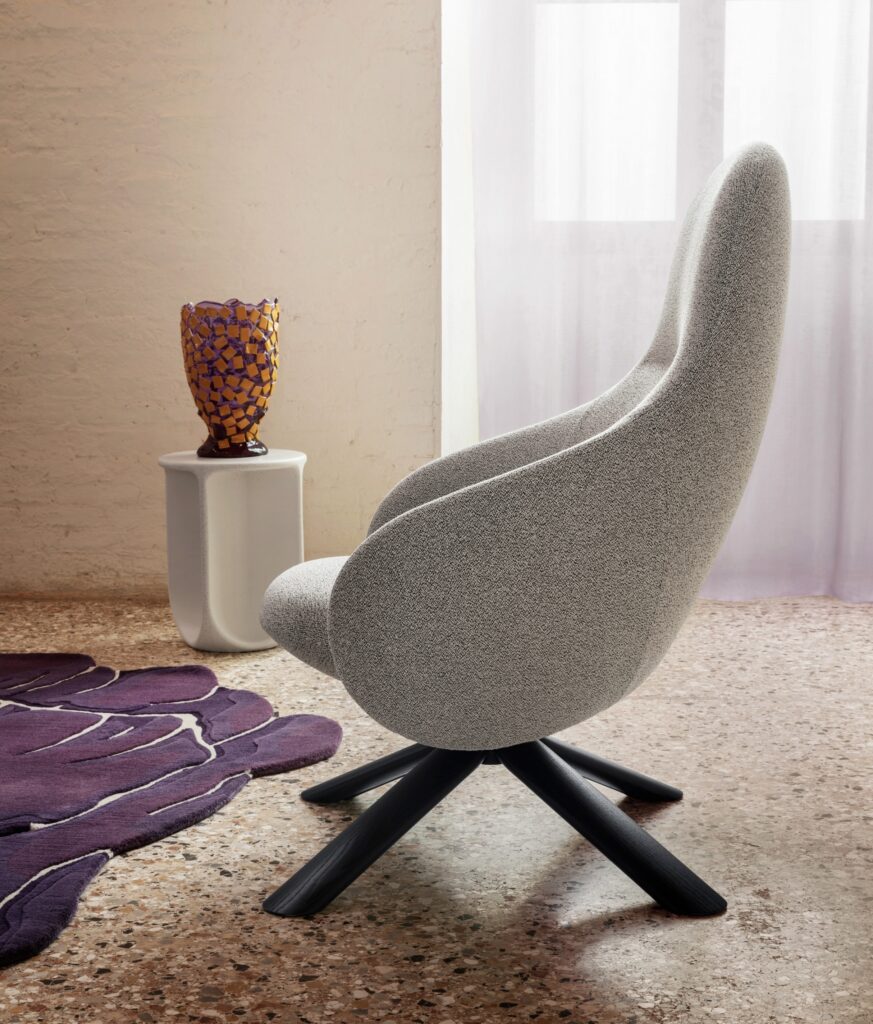 Step into a world of comfort and style with Miniforms Nebula seating collection. Unleash your inner design guru and transform any space into a modern masterpiece. Discover the hidden truth behind luxurious yet functional furniture!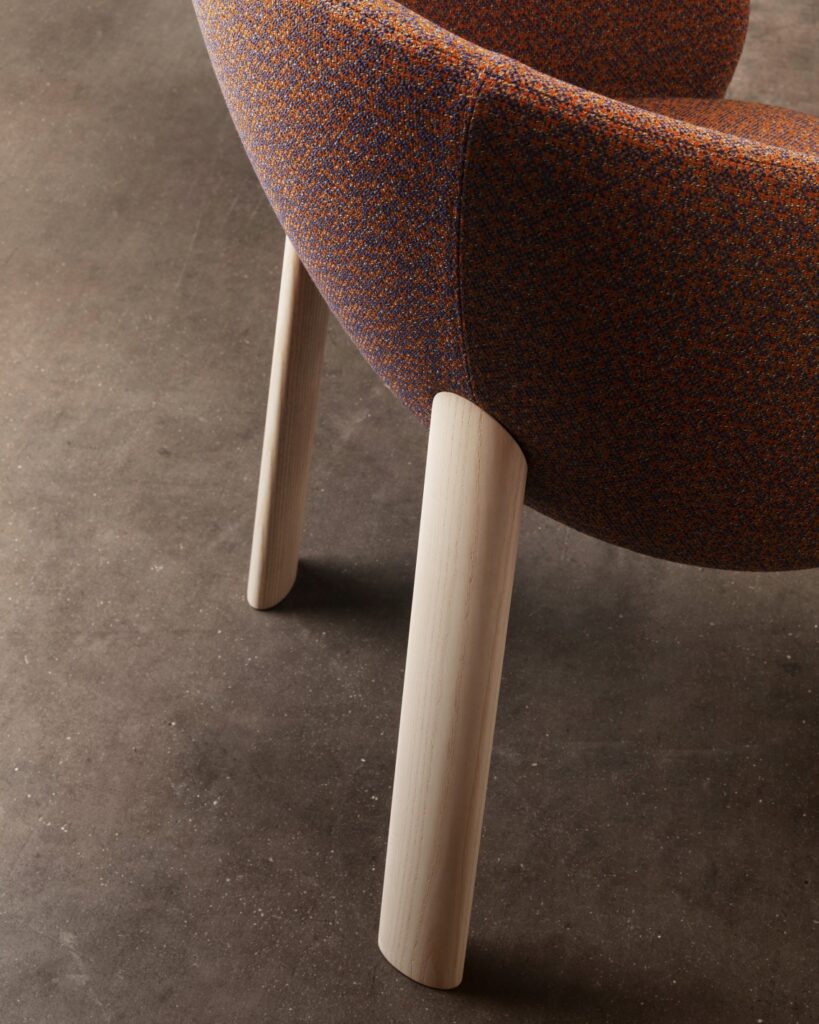 It thus takes on the consistency of a cloud, capable of transforming itself while remaining recognisable: the two teardrop-shaped armrests characterise the line composed of chair, armchair and lounge, each with different types of bases to adapt to every type of landing.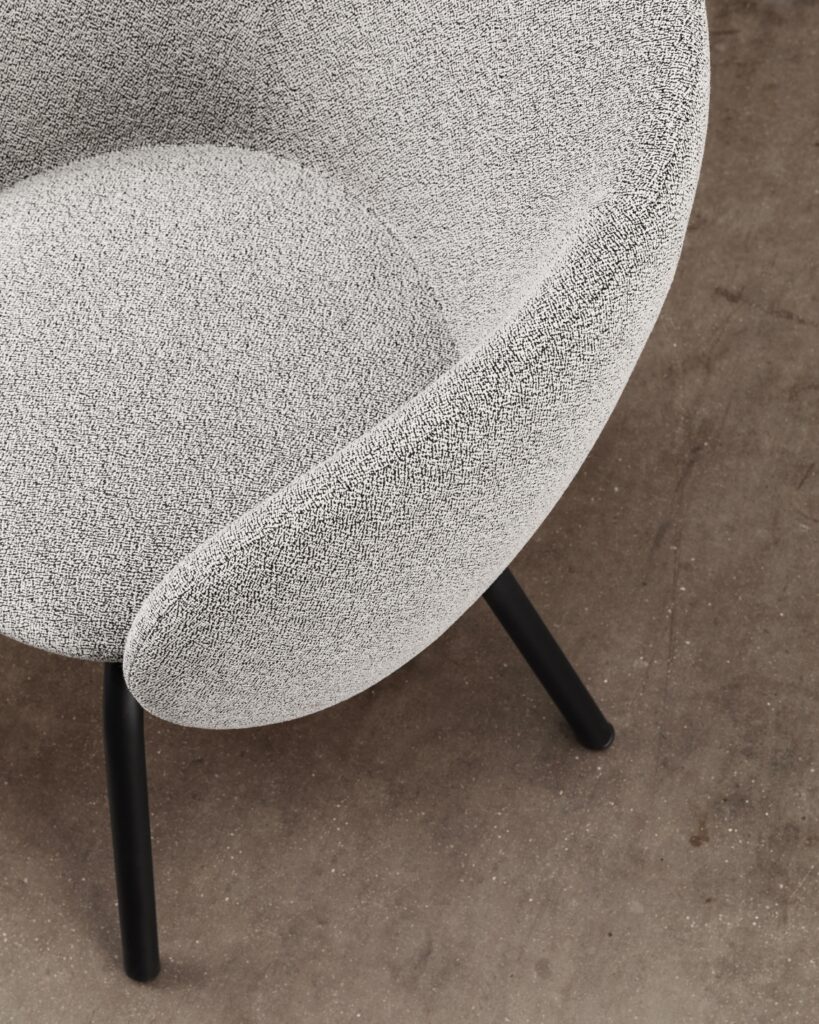 What's more, the shell that composes it is made exclusively of polyurethane, a totally recyclable material. Spacious, isn't it?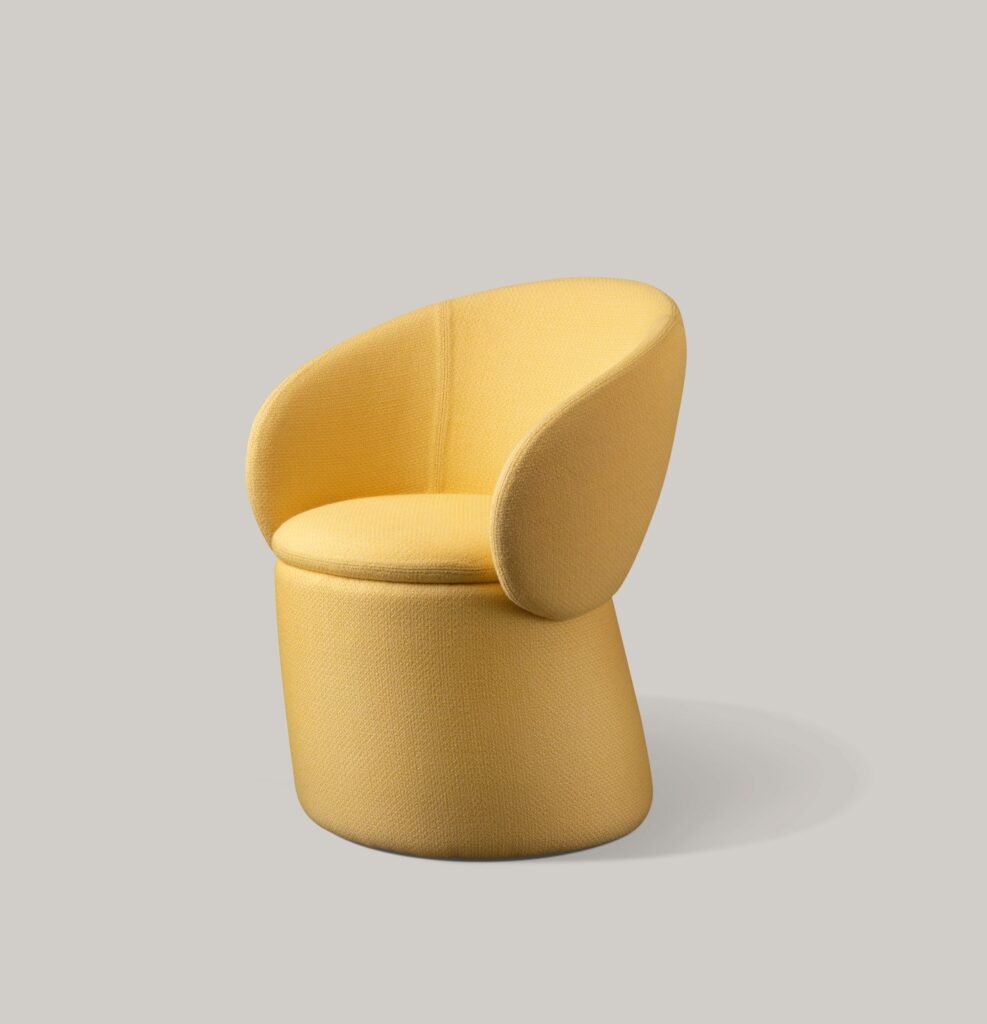 The Miniforms Nebula seating collection: where comfort meets style in the most unexpected ways. With sleek designs and hidden functionalities, these chairs will elevate any room to a whole new level. Get ready to experience the future of seating.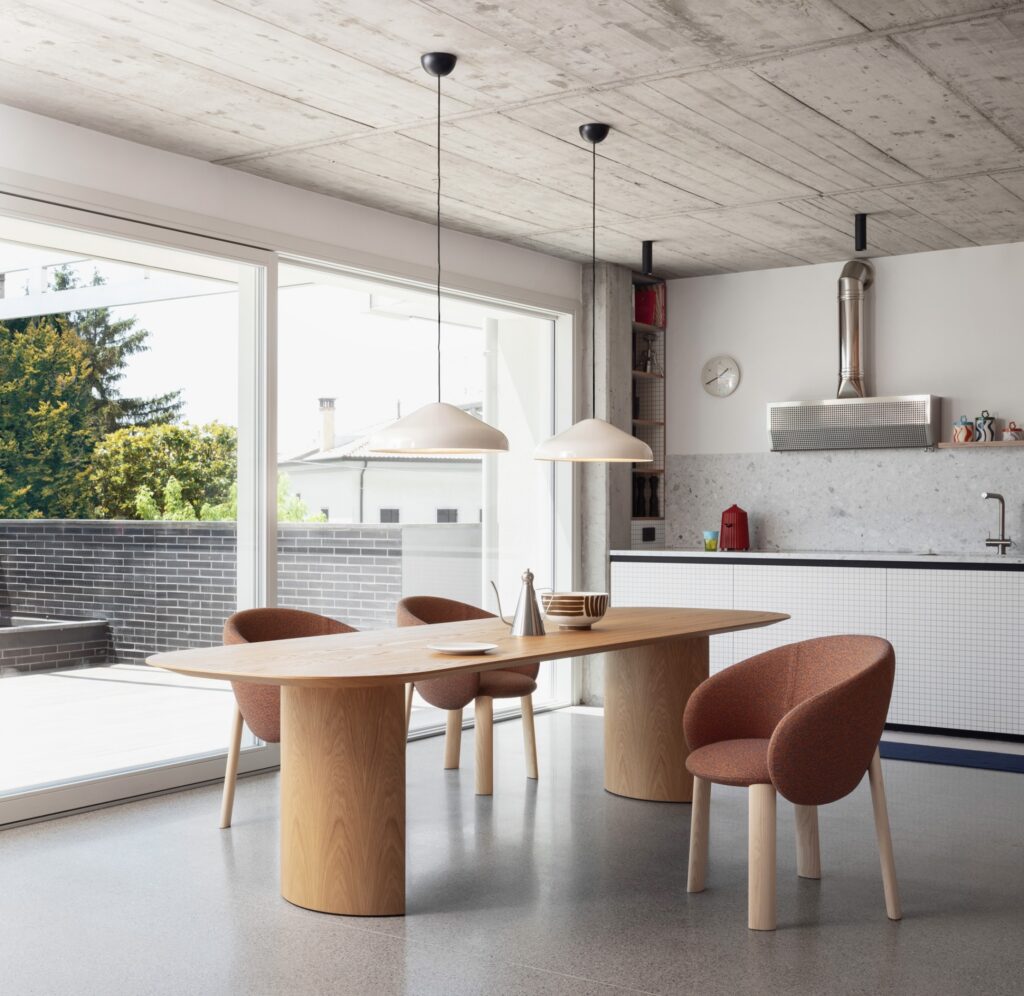 The Nebula collection by Miniforms is available in our shop LOMUARREDI
If you liked our blog post "Miniforms Nebula Collection" have also a look at Miniforms Monoplauto Table