Breakfast is the first and the most important meal of the day. Let's discover the most suitable tables for a perfect "Breakfast in America"!
Small, square, round or oval. These are some features for an ideal table insertable in a kitchen or in a narrow dining room.
Gualtiero Table Miniforms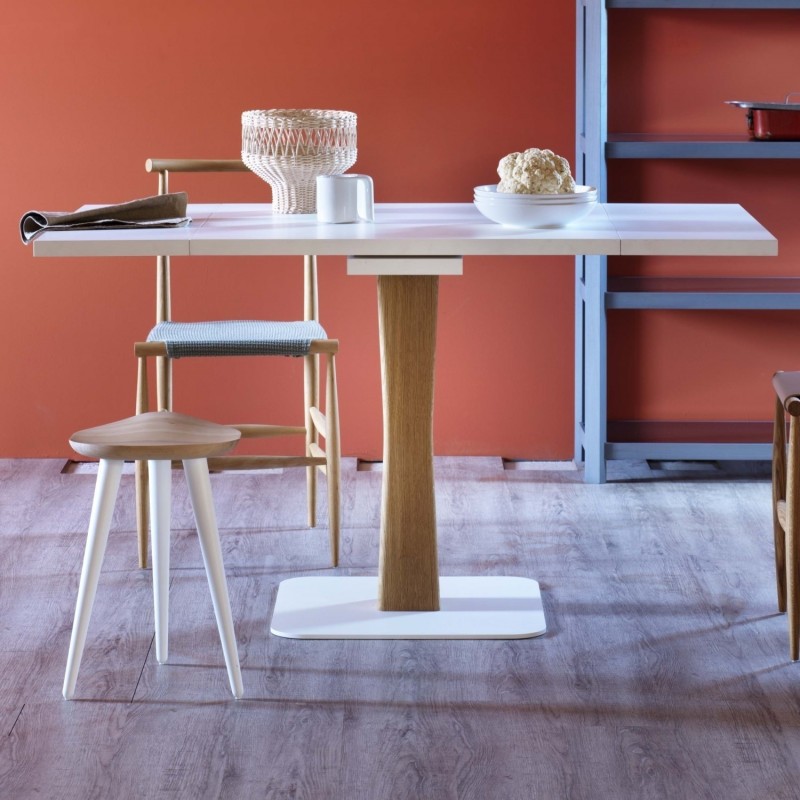 Eaten in the early morning before going to work, breakfast is so important for health because it gives the energies needed to face the day. Usually breakfast is consumed in the kitchen, a warm and cosy place where the whole family gathers at the table before going to work, school, etc…. To furnish a kitchen, wood and pastel lacquered colours are preferable in order to make the environment more comfortable.
Geronimo Table Miniforms.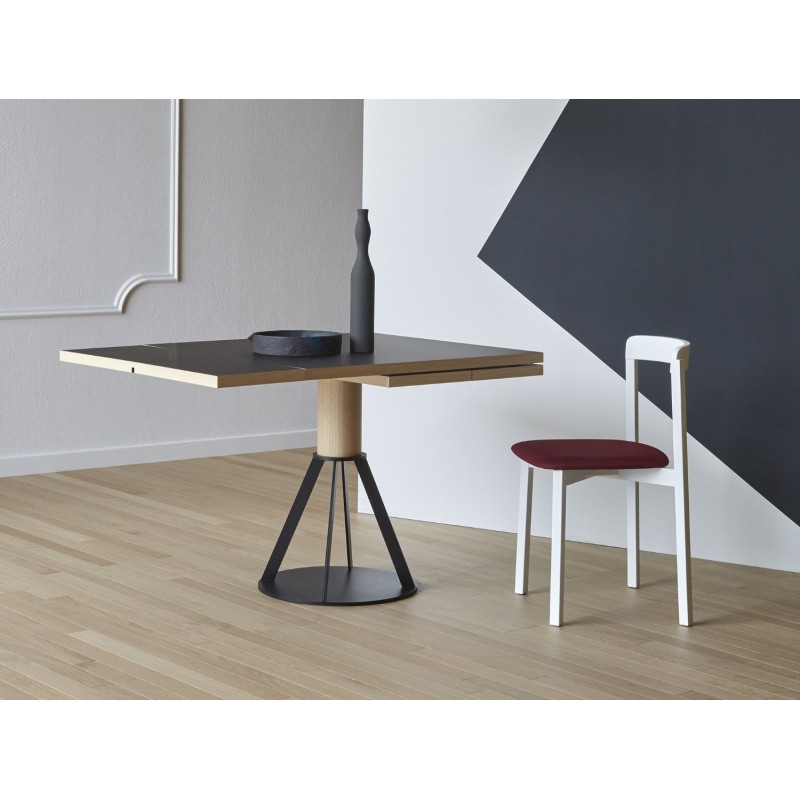 The square shapes, both fixed and extendable if the family is large, are preferable thanks to their practicality and versatility because they can be inserted in any environment and style of furniture. If the family nucleus is composed of only two people, the table with round shape is ideal: chic, modern and space-saving, which can easily be reused as a coffee table in a living room.
Illo Plus Table Miniforms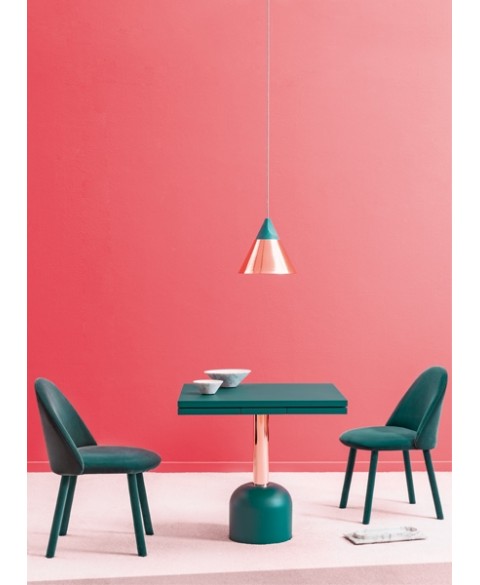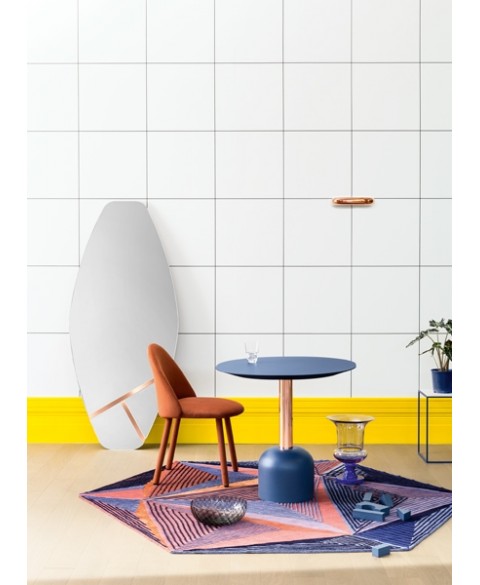 For larger families we recommend tables with an original or oval shape, mixing various materials and/or colours in order to give a touch of vivacity to the kitchen and avoid that the environment is too heavy, without losing elegance and refinement.
Vichy Table Sancal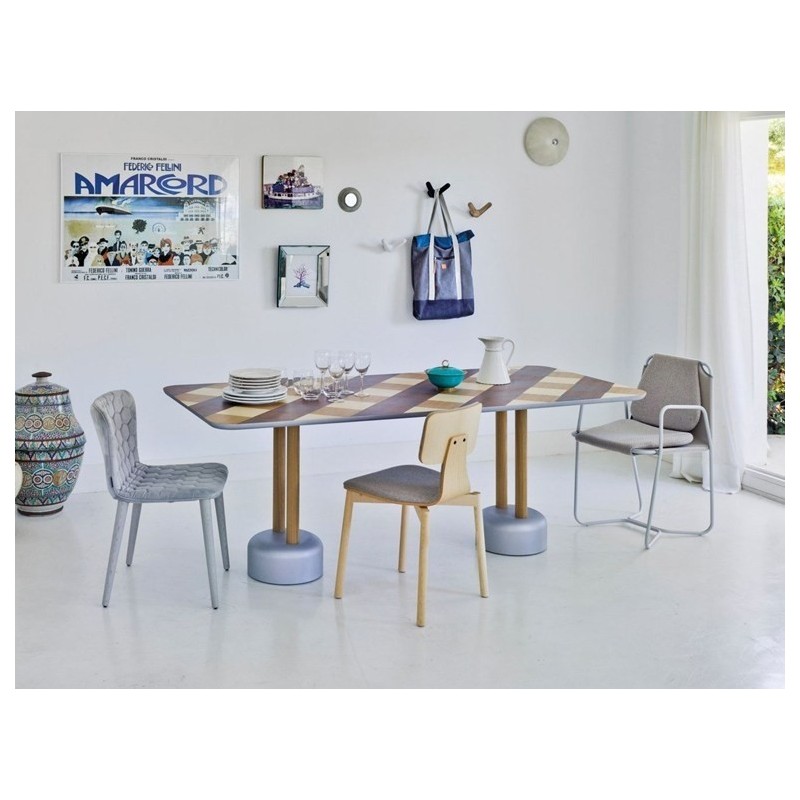 Aquario Table Barcelona Design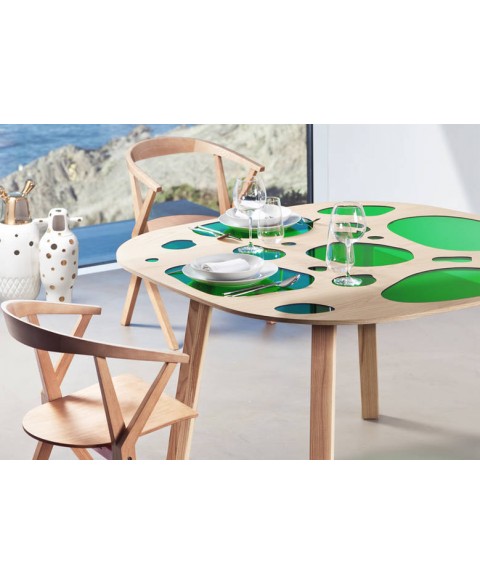 If you liked this article, see also The 10 most particular furnishings of all time