An enveloping collection that encloses the seat in a soft embrace.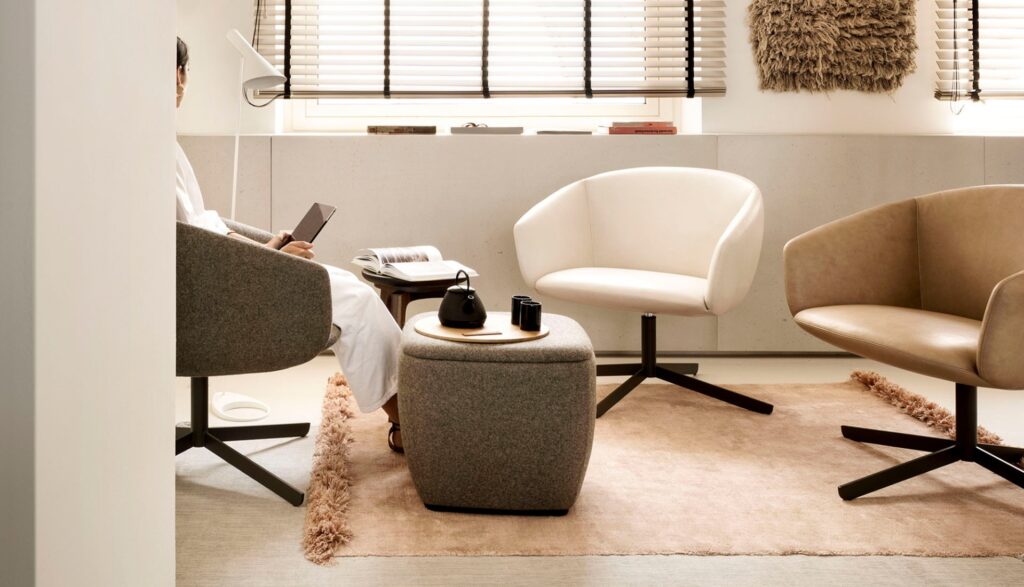 The Not family of chairs, armchairs and sofas characterised by a wide wraparound shell and an elegant and versatile appearance, expands with two new versions: the Lounge, with its more generous dimensions where comfort is in the foreground, and the Mini, more compact and with new bases that extend its possibilities of use to new environments.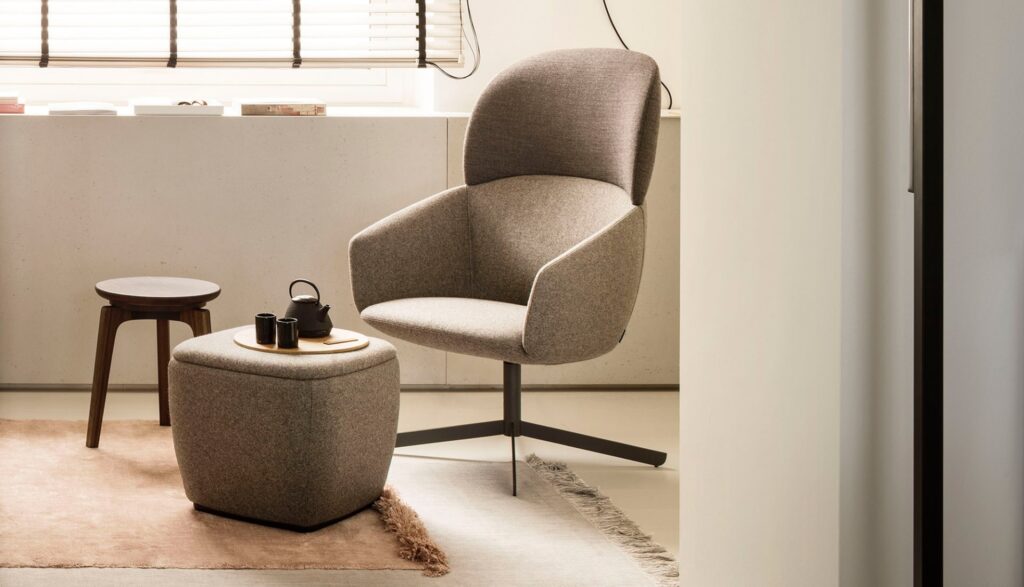 Seams define and design its soft lines, giving it an elegant and versatile look. Suitable for conference rooms and relaxation areas in hotels and residences.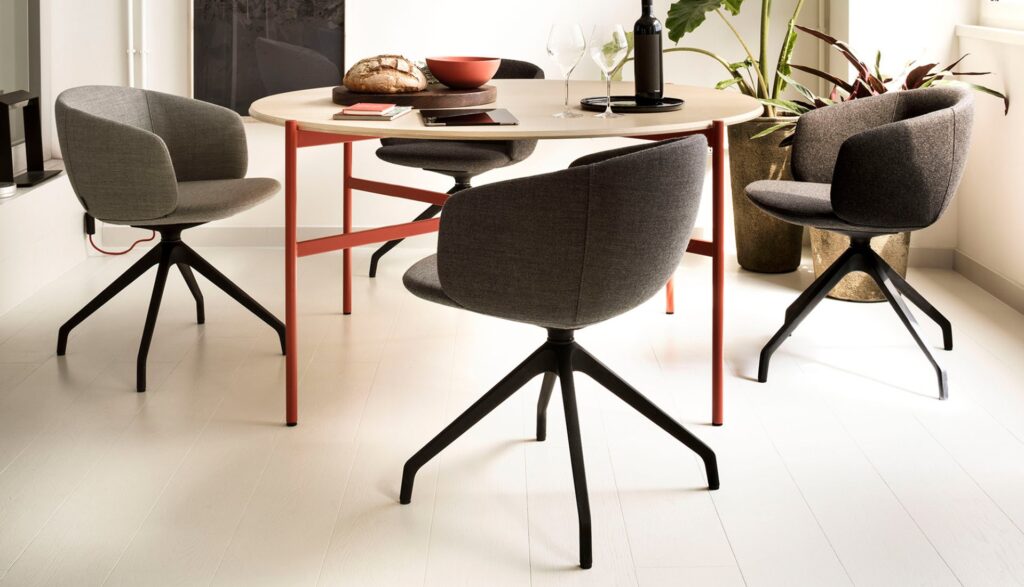 Available with various backrest heights and a swivelling metal base, the collection becomes an island of relaxation for body and mind. A transversal product that adapts to different environments, ideal for common areas in hotels and airports, it can also furnish a more domestic reading corner.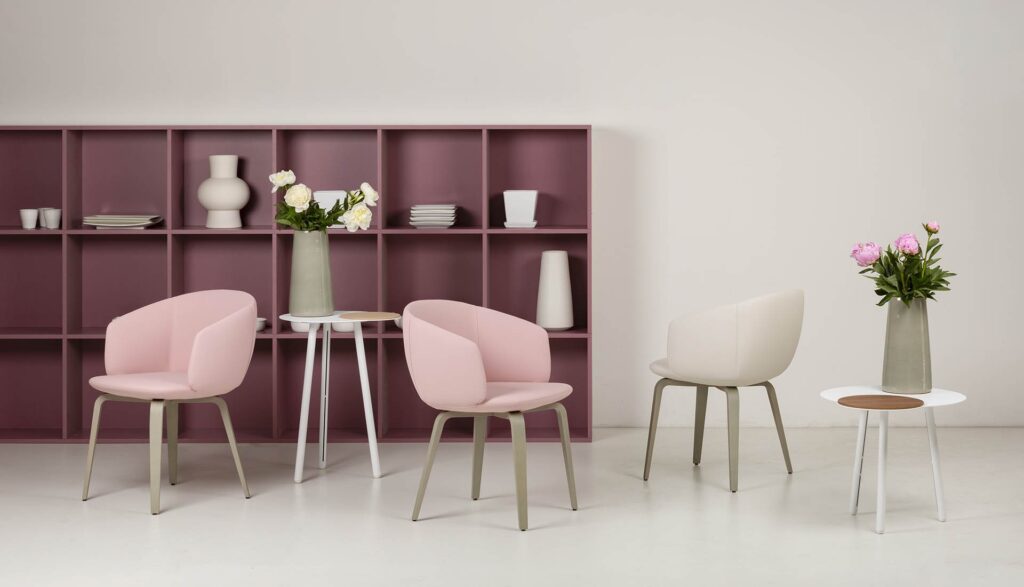 The Not sofa, instead, was designed to be declined in multiple variants and in two large families: contract and home. The contract version has 4 variants: a 2-seater sofa, an asymmetrical 3-seater sofa, a 4-seater sofa and an armchair; while the home version comes with a 3-seater sofa.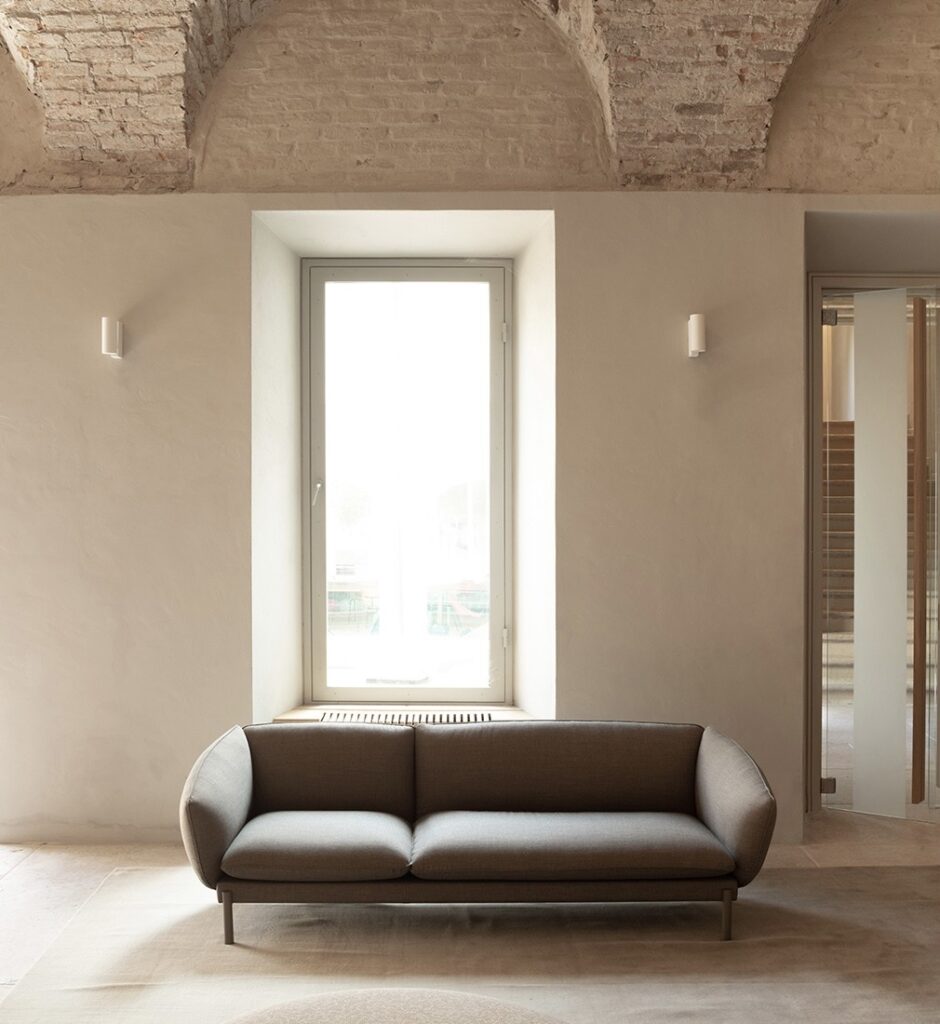 The Not Sofa family, amidst cosy softness and functional structural details, is an emblematic example of how functions can be declined and crossed in the True world, encompassing the domestic and non-domestic worlds.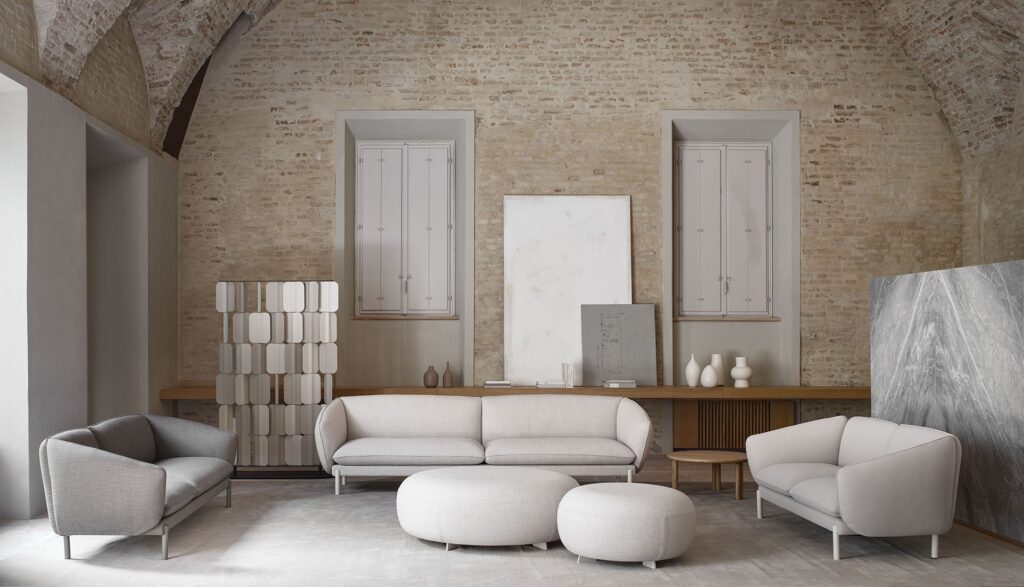 The domestic sofa has a greater depth and the back and armrests touch the floor, while the contract version is raised off the floor thanks to a slender metal frame consisting of a base and four legs. In both cases the frame is made of iron with straps; the upholstery is of variable density rubber and the legs are made of iron with adjustable feet.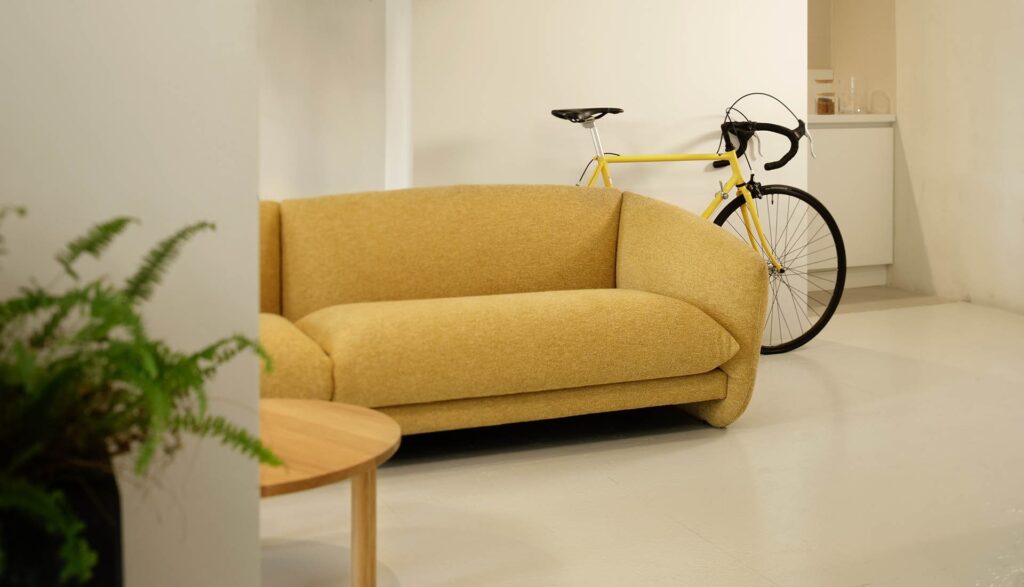 True Design Not collection is available in our shop LOMUARREDI
If you liked our blog post "True Design Not Collection" have also a look at True Design Wing Kitchen