Decorating a small living room with style. Our best tips for a small and cozy living room.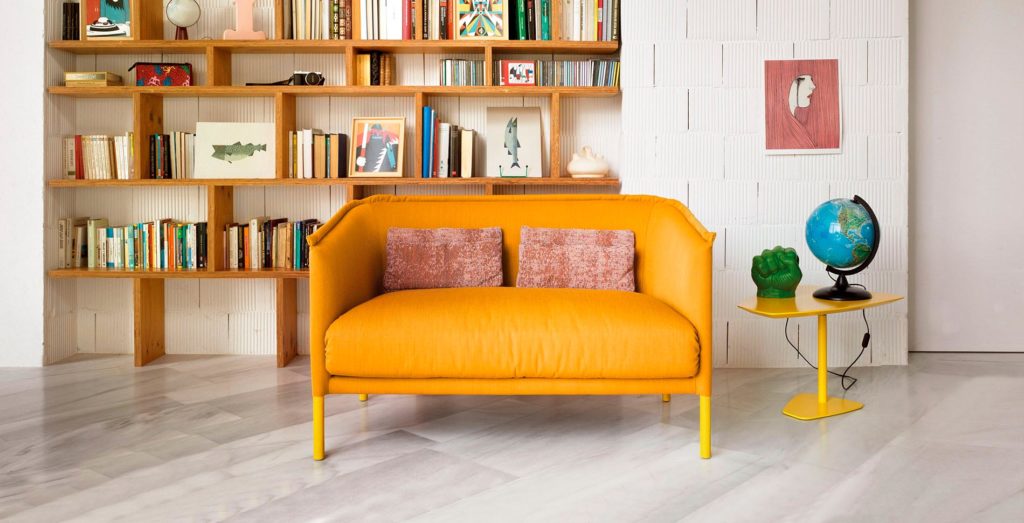 Houses and apartments are getting smaller and smaller. In large cities, square metres are being drastically reduced and, as a result, the number of rooms available is also being reduced. In this context, the living room is often sacrificed and combined with the kitchen at the risk of losing welcome and even style. Let's see then some tips for decorating a small living room with style!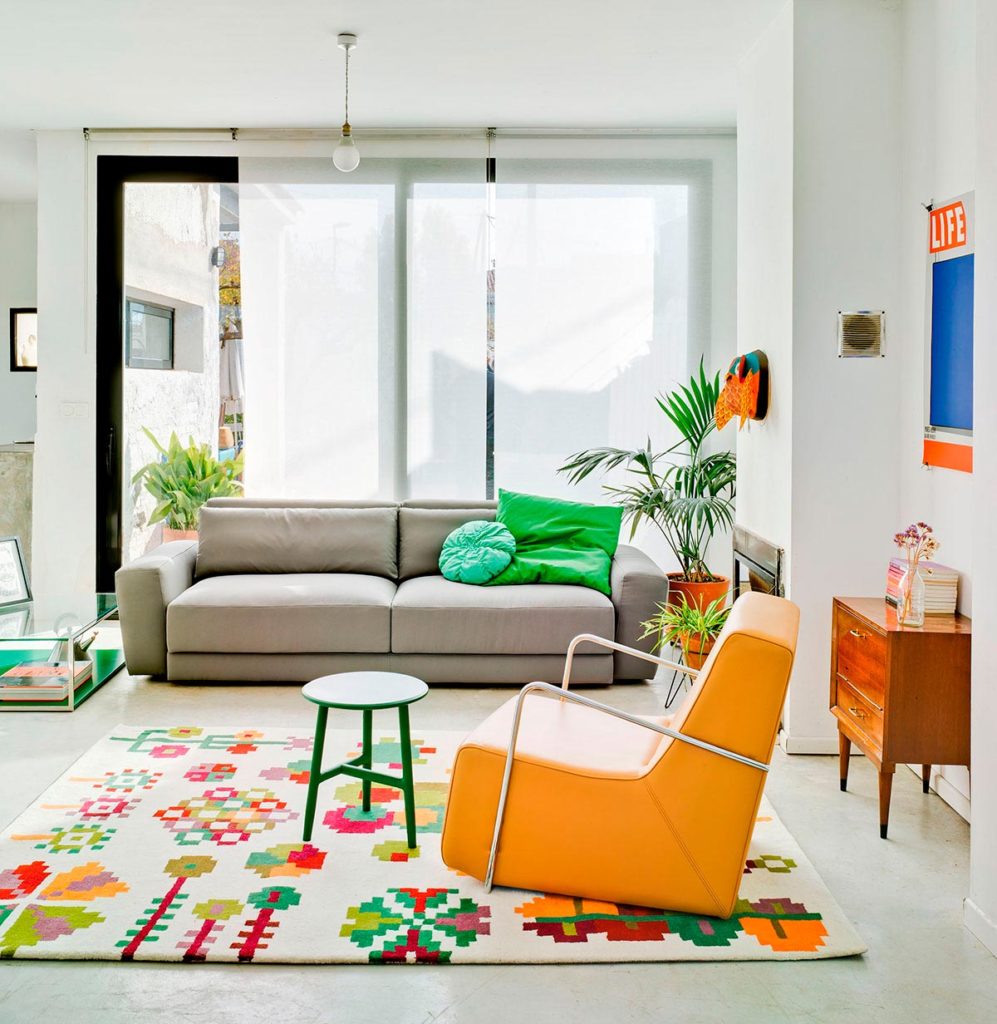 Multipurpose decoration
It's the must for every season, indeed furniture and decorative objects have different functions. This not only saves space, but you can also change the decoration every time you get tired without your pocket suffering. For example poufs which can be turned into little benches or low stools which can be turned into coffee tables.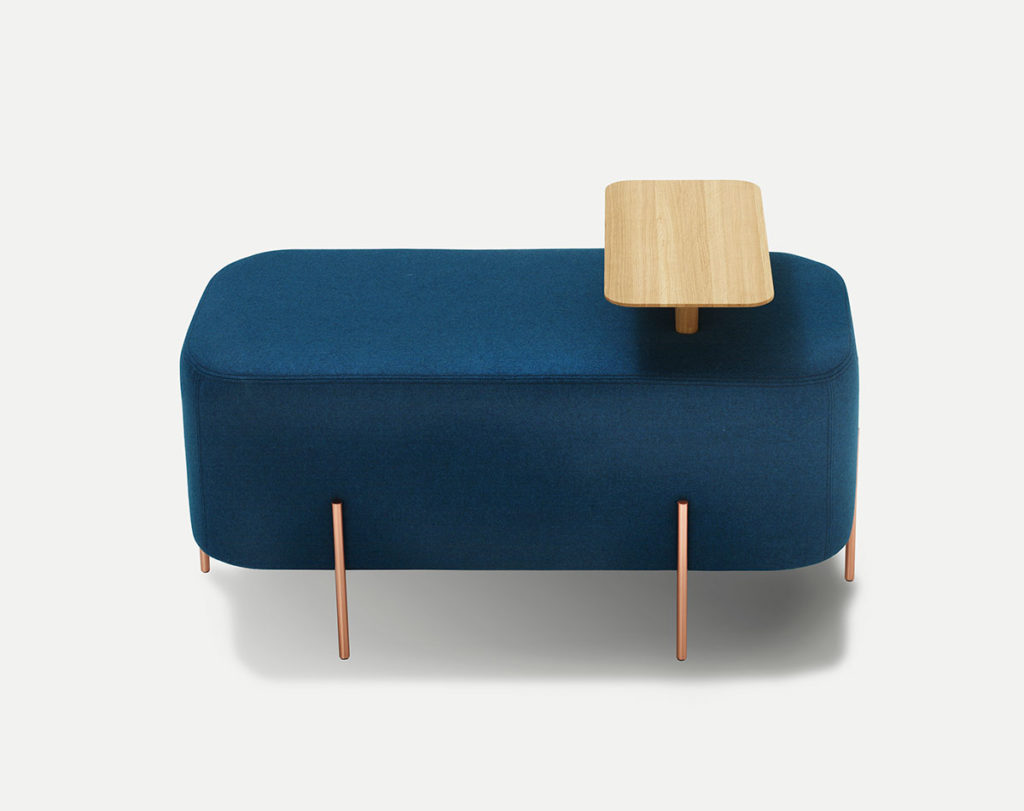 Product in the picture:  Elephant Pouf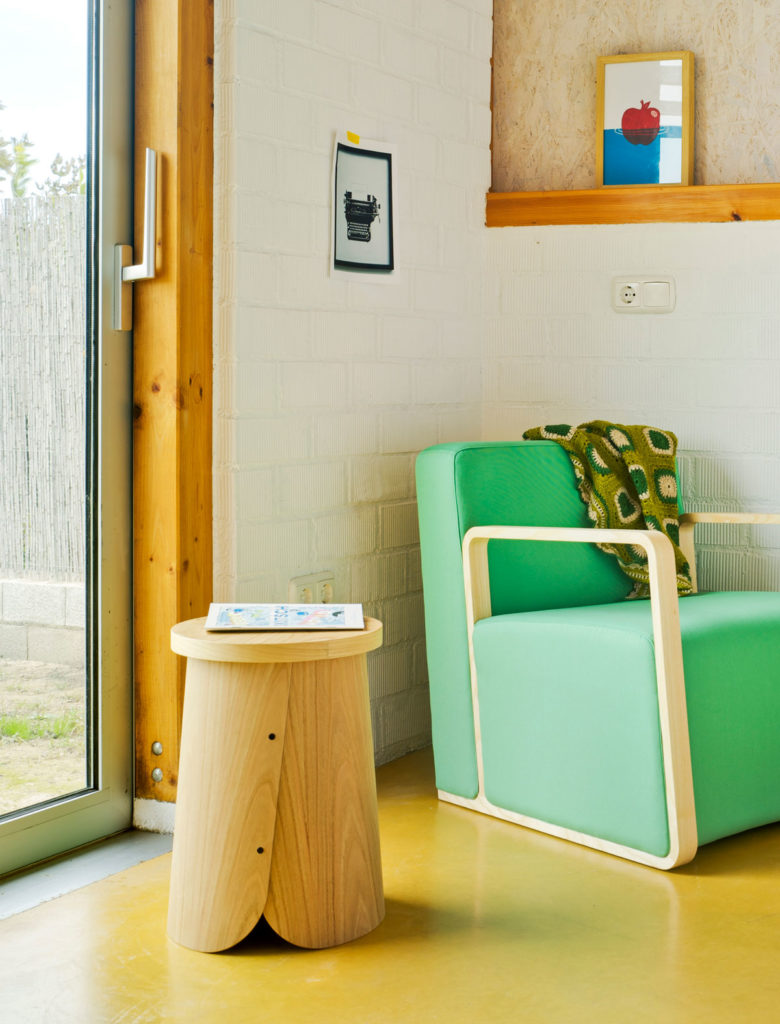 Product in the picture:  Tab Stool
Another possibility is to buy a TV cabinet that incorporates drawers or shelves, so you can use it as a space saver. As for accessories, there are glass glasses that serve as vases, candle holders or ice buckets. If you have a wicker basket, you can use it to store blankets, pillows, magazines or anything else that comes to mind.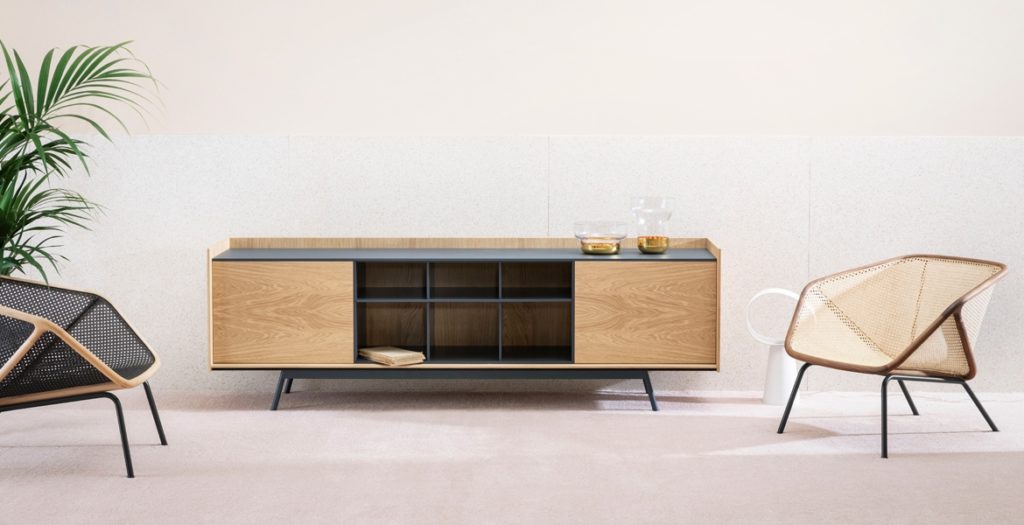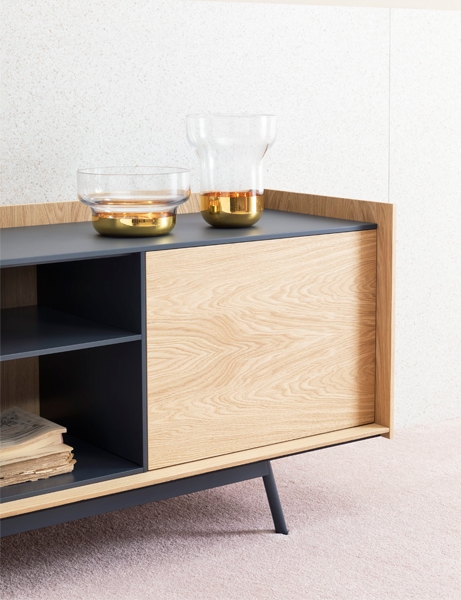 Product in the pictures:  Edge Cabinet
Choose small but comfortable sofas
The huge sofas with multiple seats occupy an entire corner of the room, if not more. Even an L-shaped sofa is a nuisance for small spaces: it recharges the room too much and leaves no room for other things. One or even two small coloured sofas will be a winning choice!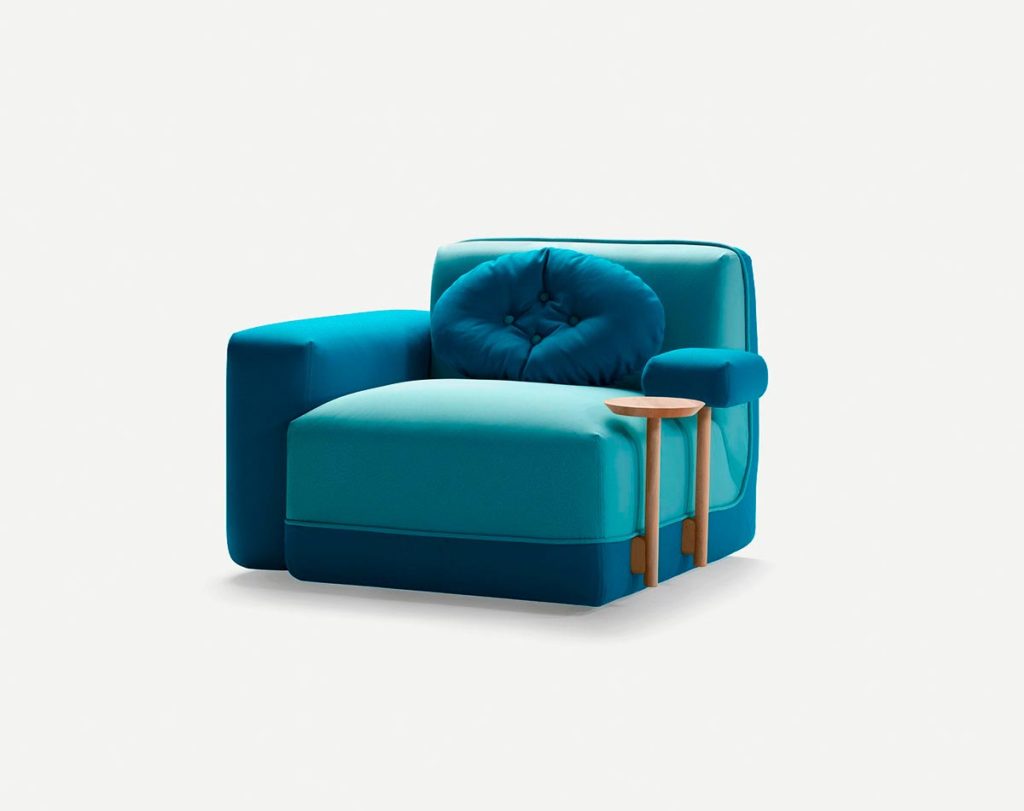 Product in the picture:  Party Sofa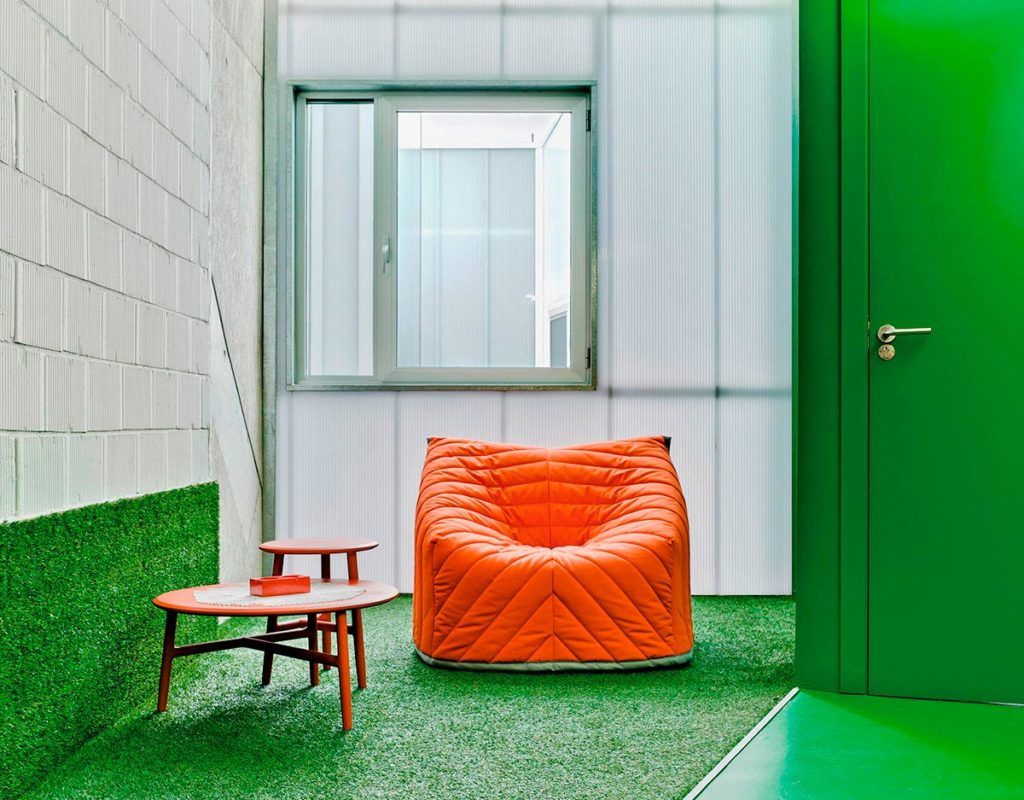 Product in the picture:  Barnaby Sofa
A great way to use the space is to combine the sofa with one or more poufs so that it acts as an extra place that you can move from one room to another in case of need.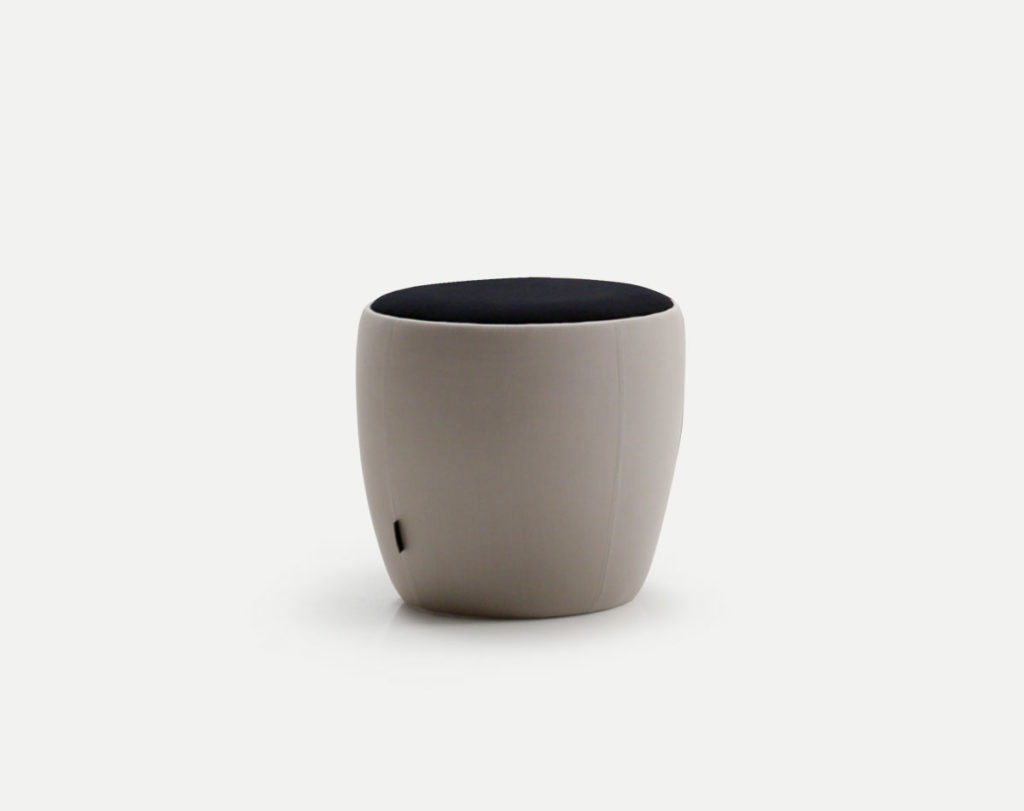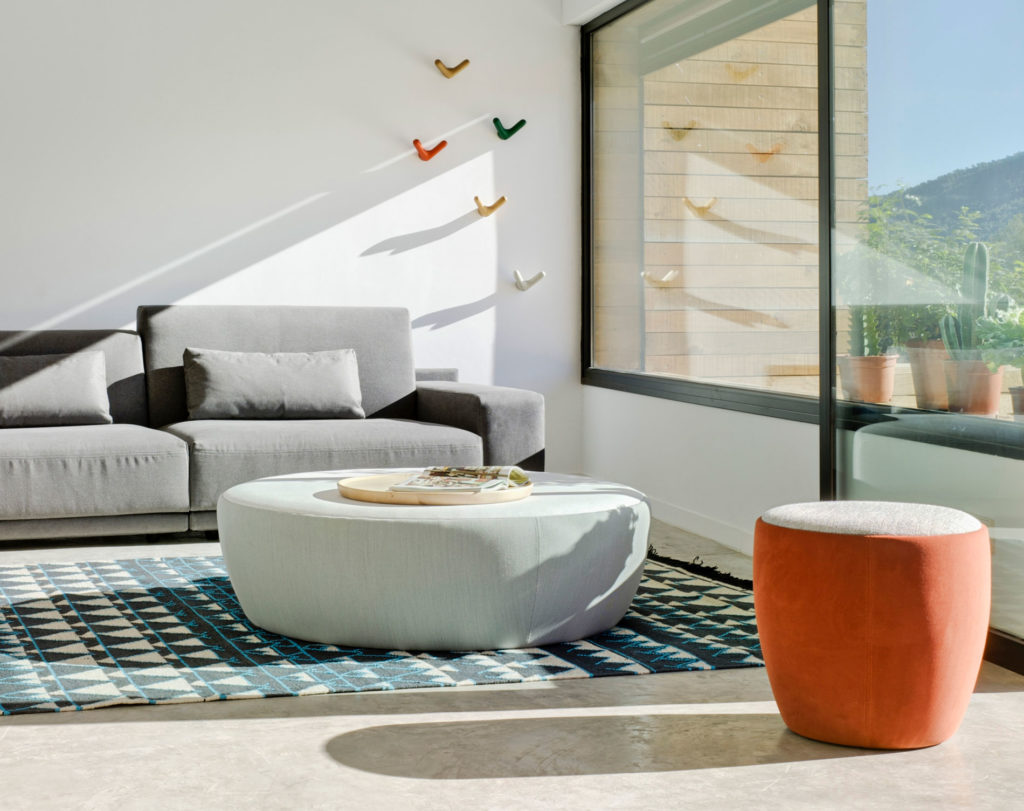 Products in the pictures:  Chat Pouf
Light, neutral and pastel colours
Light colours,  in pastel and neutral tones give a sense of spaciousness and luminosity. They represent a safe bet for a small living room. If you want to give a touch of more vivid color, take advantage of fabrics and accessories such as cushions, lampshades, blankets or carpets and place them in strategic points of the room. This way, you won't overload the space and break with the monotony.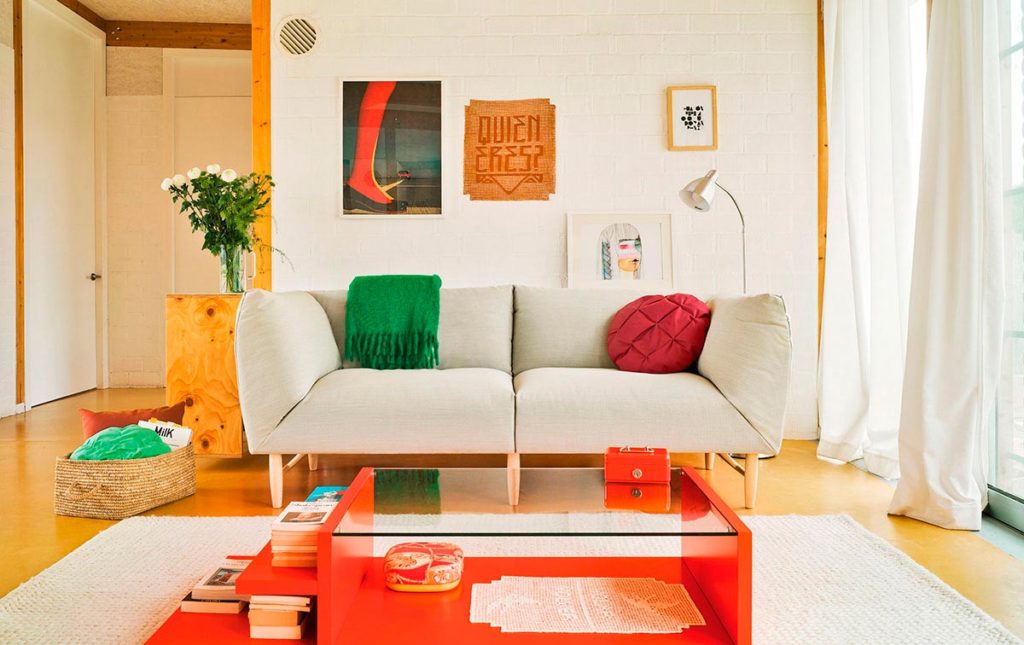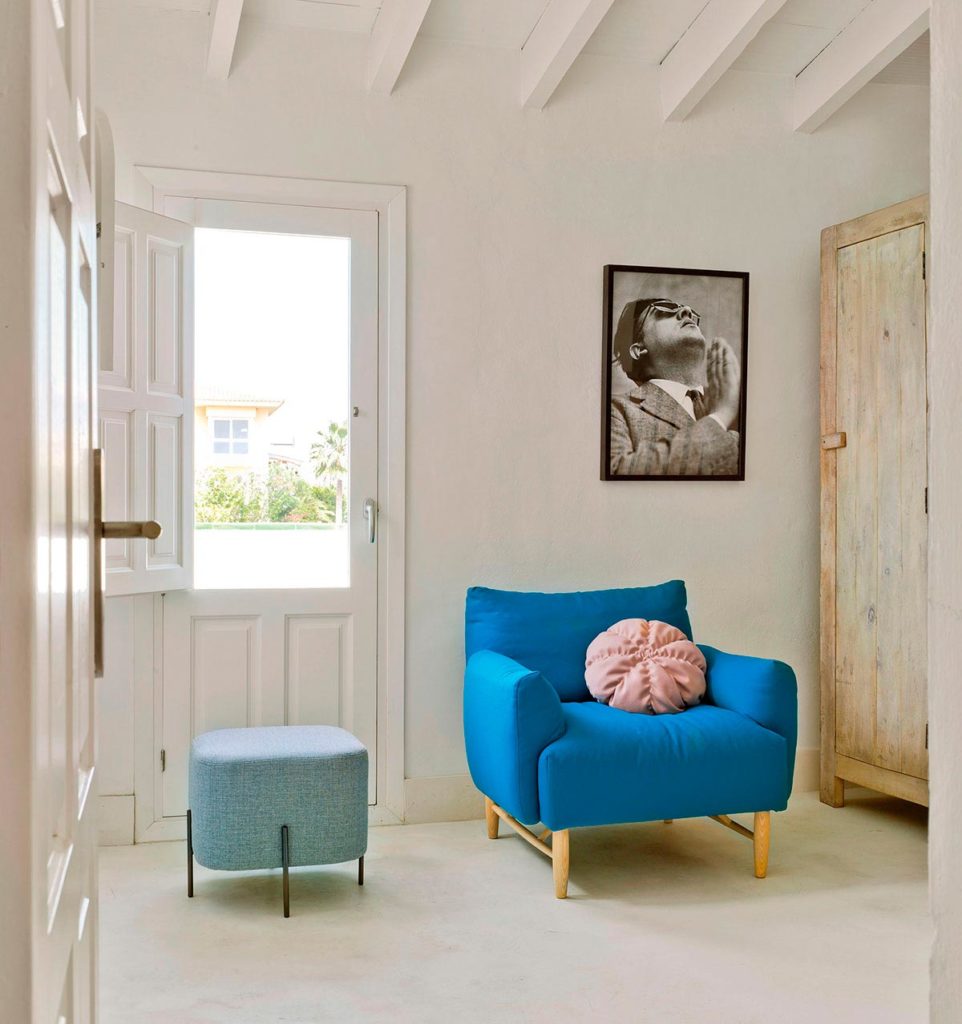 Products in the pictures:  Copla Sofa Copla Armchair
Playing with lighting
In a small living room, lighting is your best ally. If your room is provided with windows, take advantage of the natural light that comes in and do not use shutters or dark curtains. Also, do not put large furniture in front of the windows.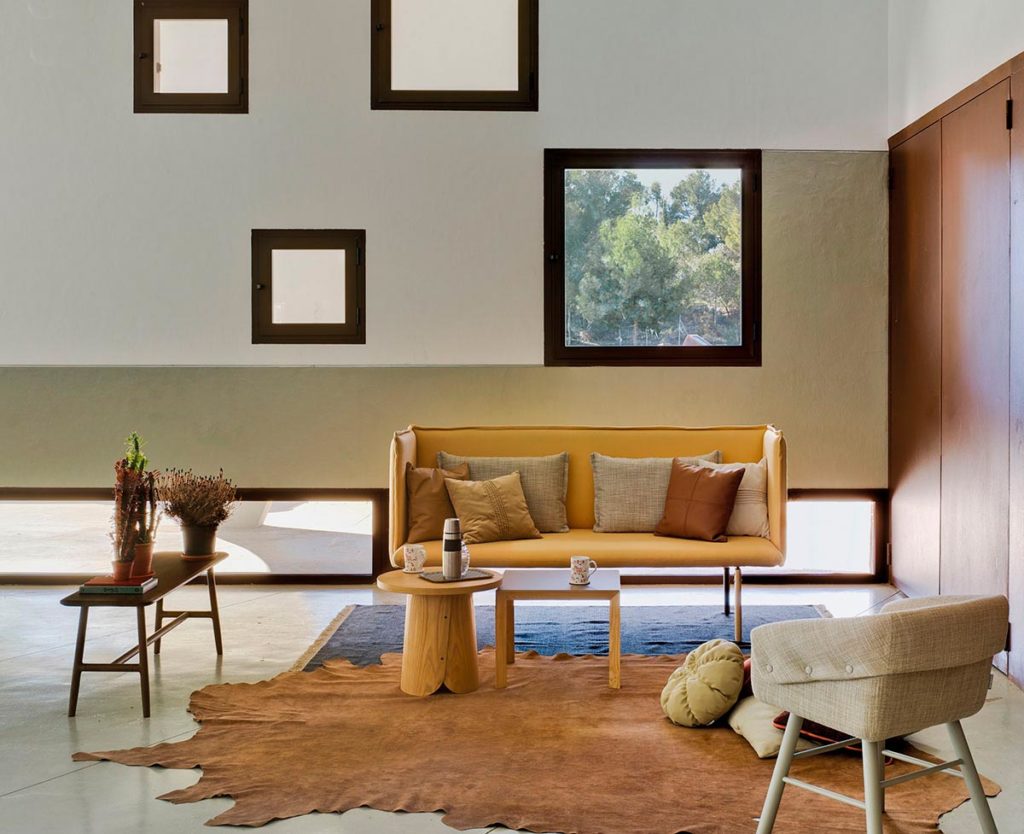 Product in the picture:  Rew Sofa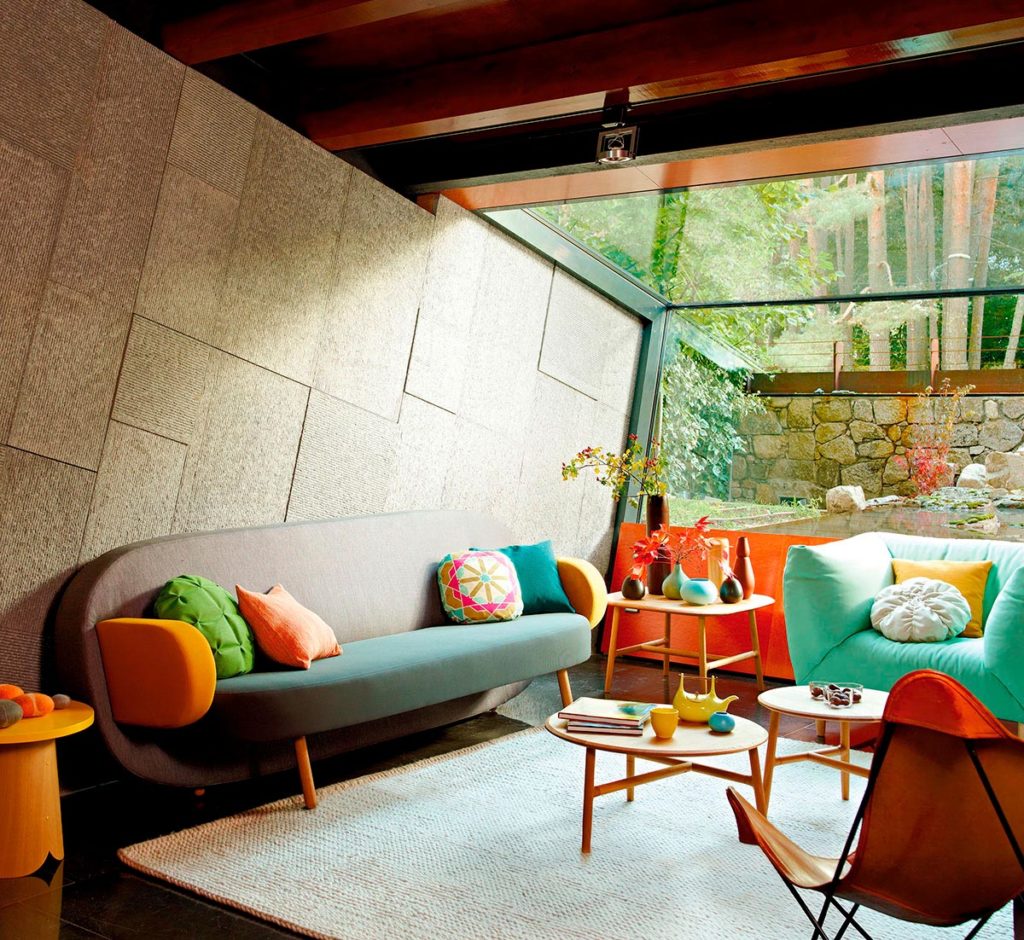 Product in the picture:  Float Sofa
For what concerns the artificial light, it's always better to avoid putting extravagant ceiling lamps that make your living room smaller. Use table lamps or floor lamps at strategic points, such as next to the sofa or on a coffee table, so that everything is in harmony and space remains free in the center of the room.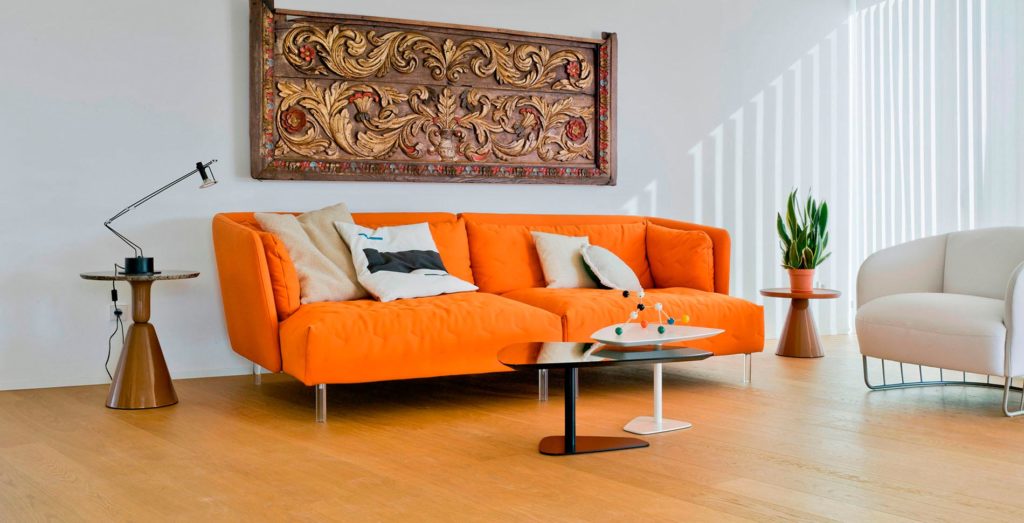 Product in the picture:  Obi Sofa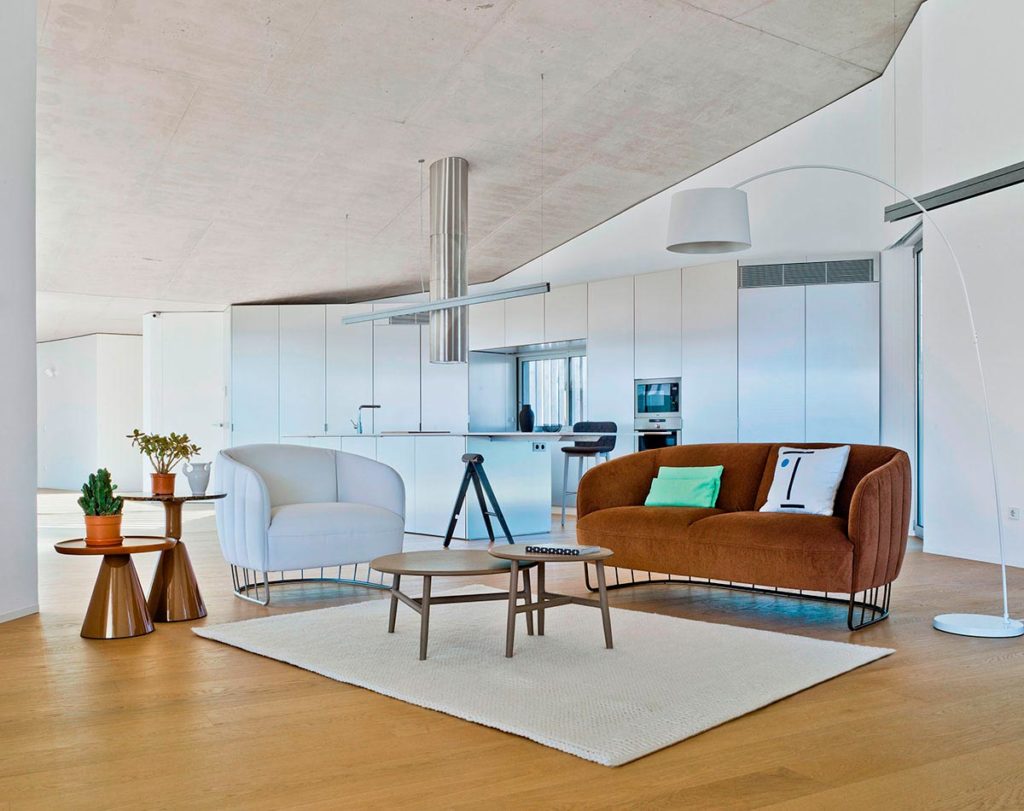 Product in the picture:  Tonella Sofa
Central and side coffee tables
Coffee tables and side tables are of great help in the case of small living rooms: they can serve as a small central table or be placed on the sides of the sofa to rest things.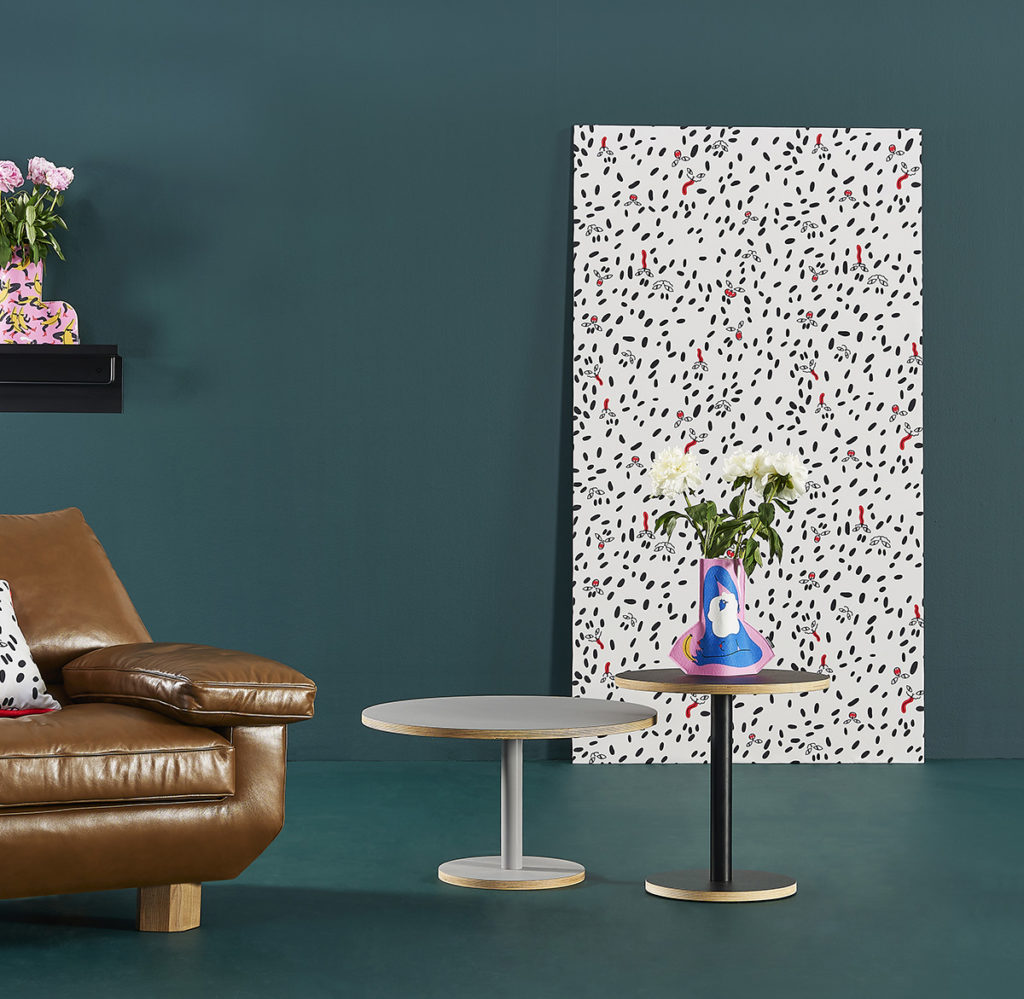 Product in the picture:  Dumbbell Side Table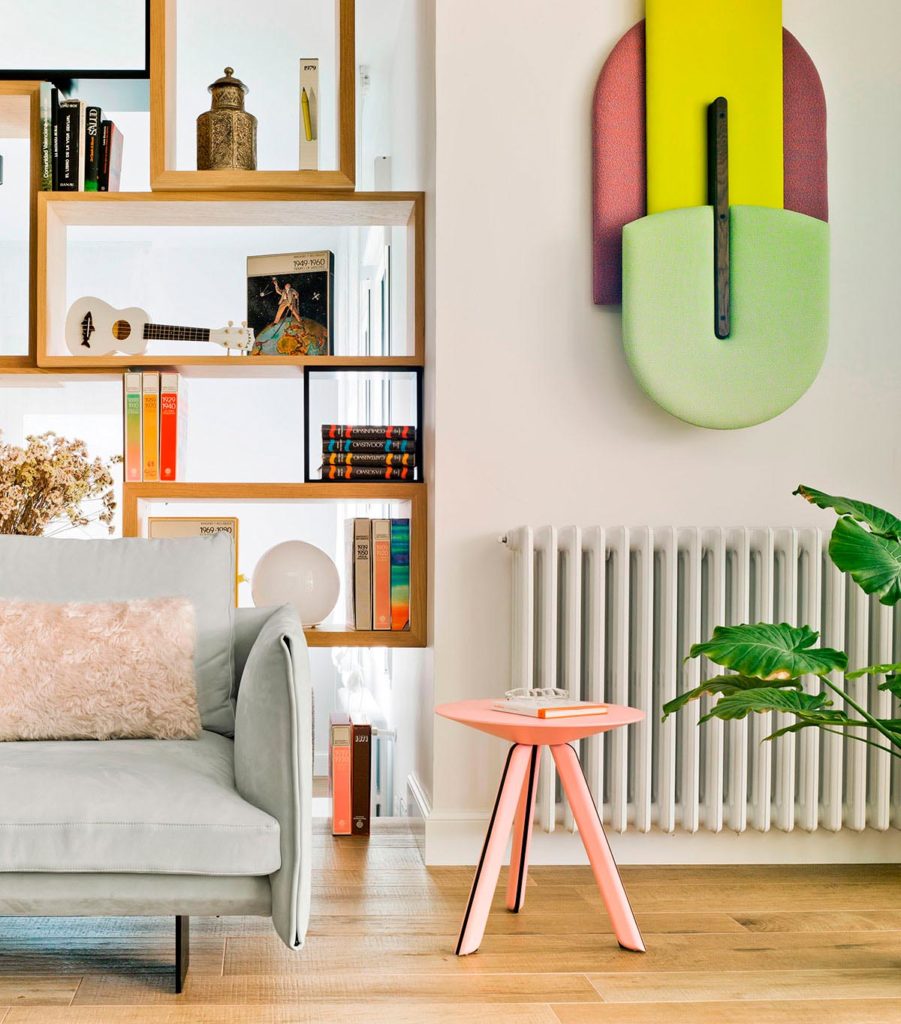 Product in the picture:  Tortuga Side Table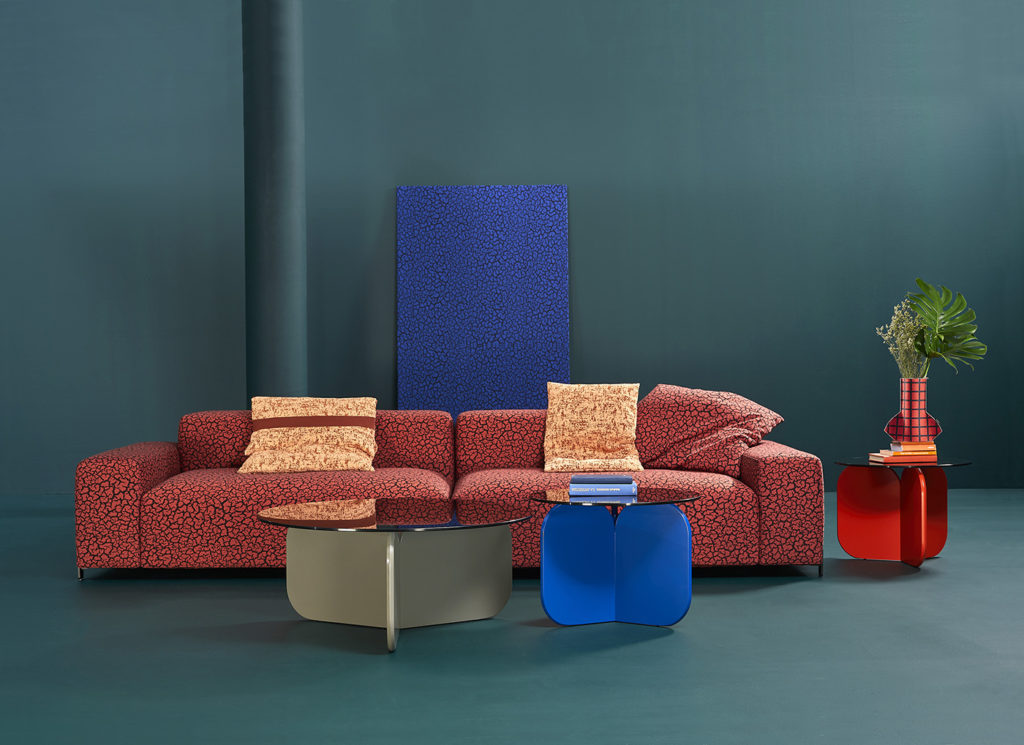 Product in the picture:  La Isla Coffee Table
Bookcases to exploit the heights
For a small living room, order and cleanliness are essential. Also verticality. The more shelves or vertical furniture you use, the more space you have. As small as a living room, playing with heights is very useful to get the most out of the floor space, especially in long rooms where there is more chance that any furniture, floor plan or accessory will stay in the middle of the room.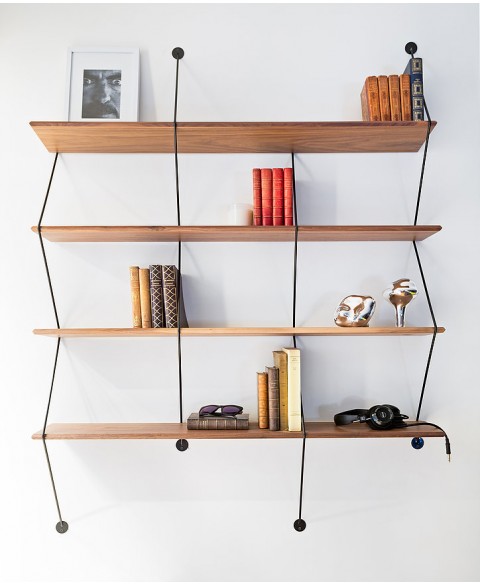 Product in the picture:  Climb Bookcase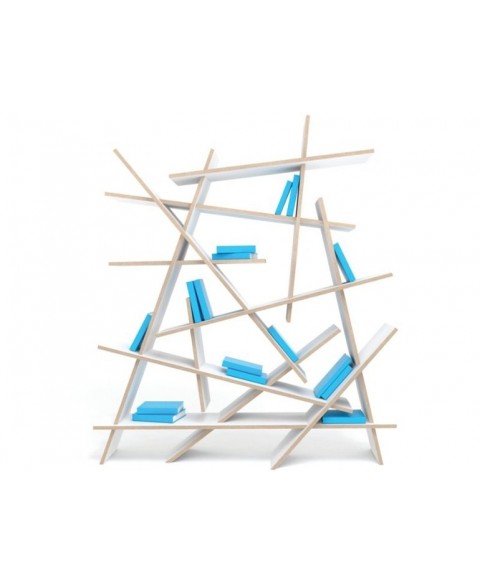 Product in the picture:  Crash Bookcase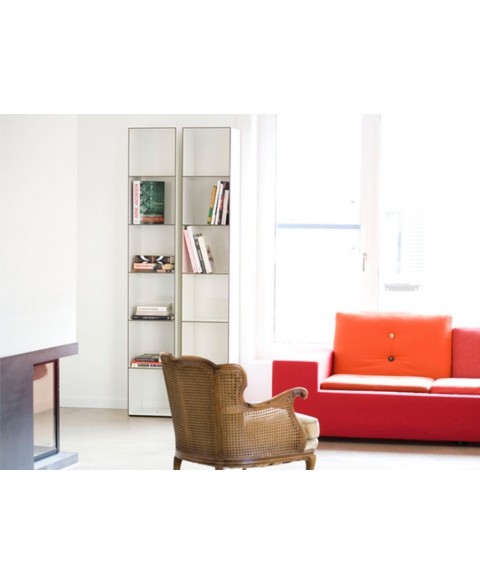 Product in the picture:  Shelf Tower Bookcase
If you like our article "Decorating a Small Living Room with Style" let's have a look at Furnishing in the style of the 50's