The best dining tables for an elegant and exclusive home: modern, Made in Italy with a touch of class.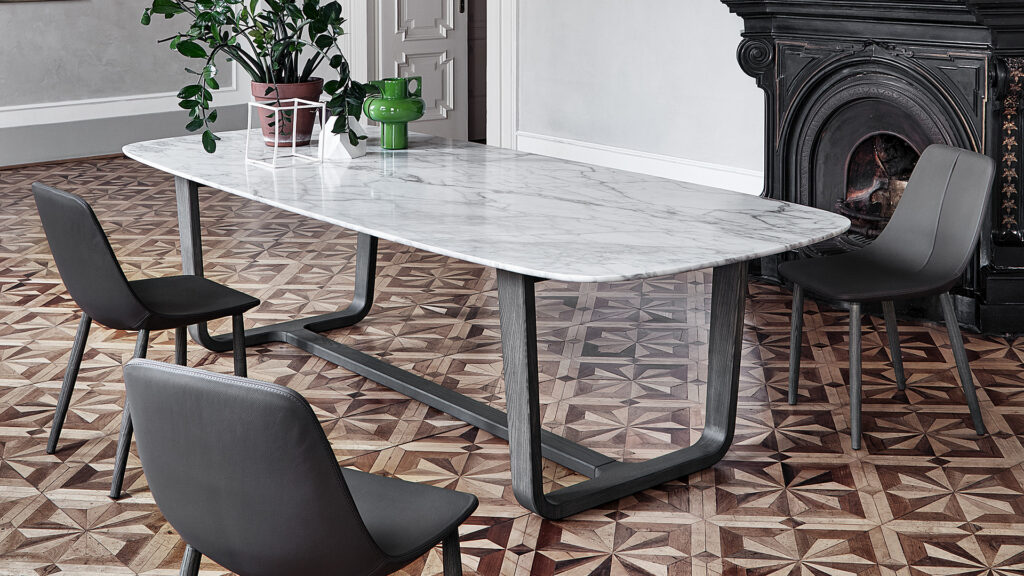 When moving house or deciding to renovate the furniture, more and more people focus first of all on the dining room and especially on the table, an essential and indispensable element right from the start in order to carry out basic everyday actions: eating, studying, working…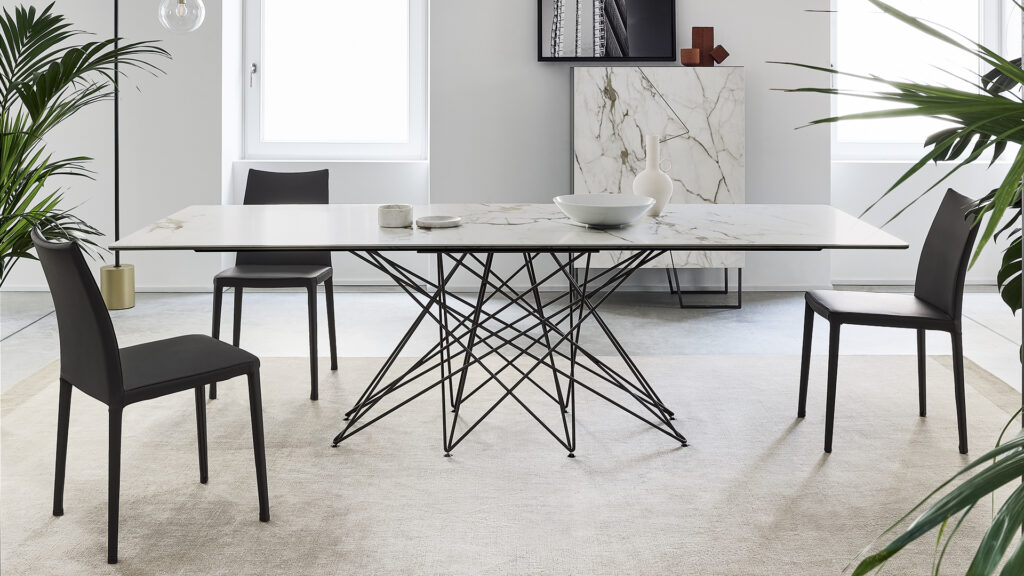 The dining table is not only a functional element but also a decorative one. Those who decide to change tables are increasingly looking to opt for design models, elegant, with elements that reflect luxury such as a table with a ceramic or marble top.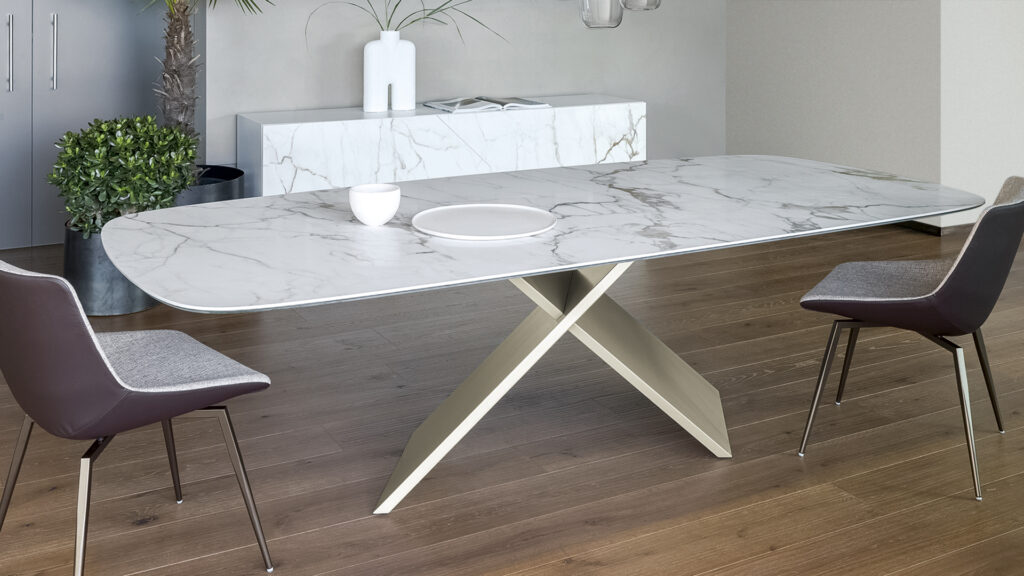 In this article we will show you the best modern dining tables, in models with ceramic or marble tops, highlighting their main features.
The Big Table by Bonaldo has become an icon for lovers of modern and contemporary furniture. Completely Made in Italy, it is available in a wide range of finishes and sizes, including the elegant ceramic that the manufacturer uses for lovers of luxury.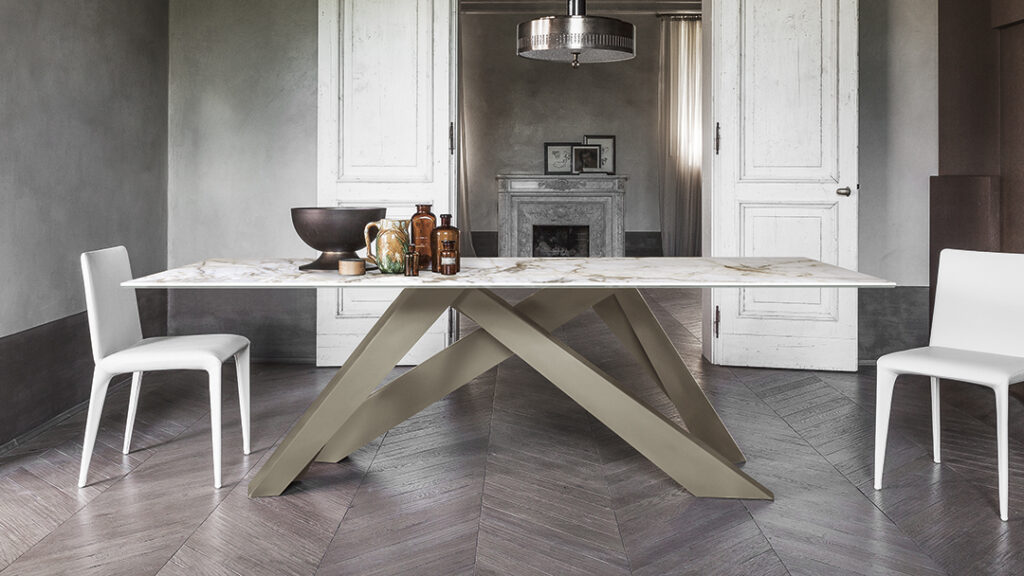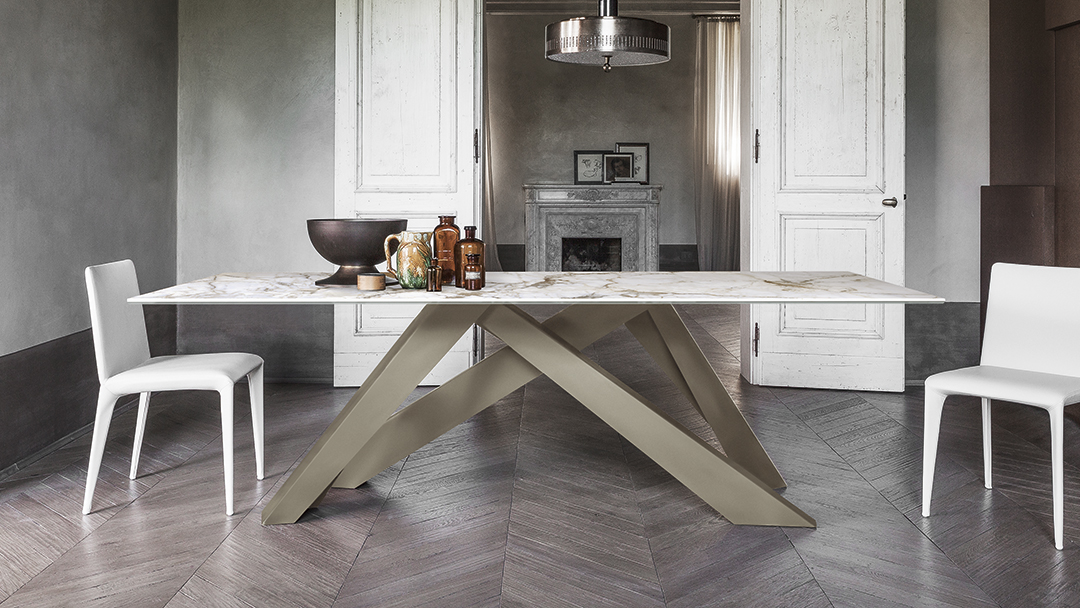 Medley is a versatile fixed table that can be used as a dining table or meeting table. Its design expresses pure elegance and the finishes available for this model, marble or ceramic for the top, make it an exclusive piece of furniture of great class.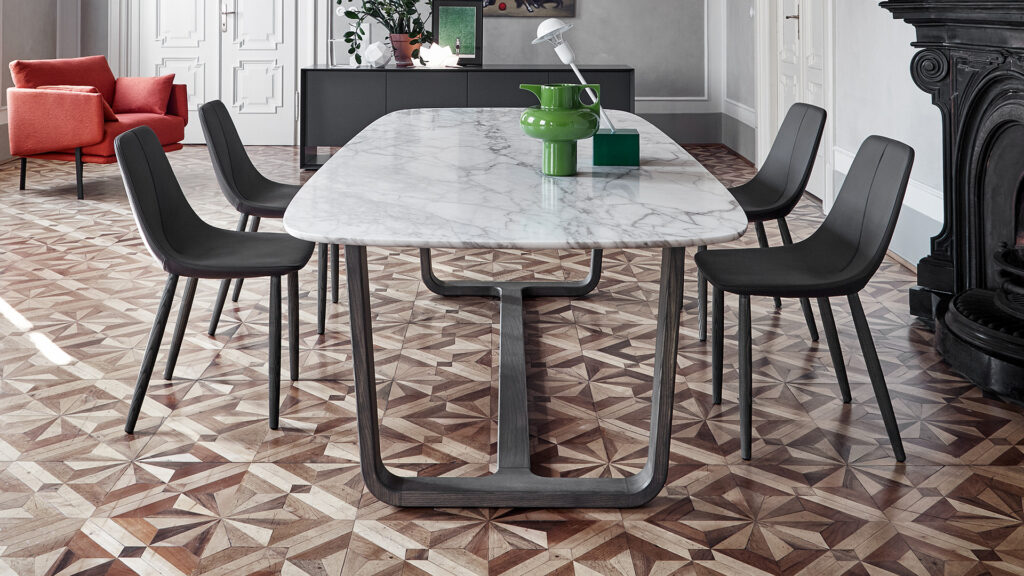 Ax with its X-shaped crossed legs and fixed or extendable top is a model that expresses lightness and elegance; the extendable version is perfect when placed in the dining room or kitchen, while the fixed version is also suitable for professional environments.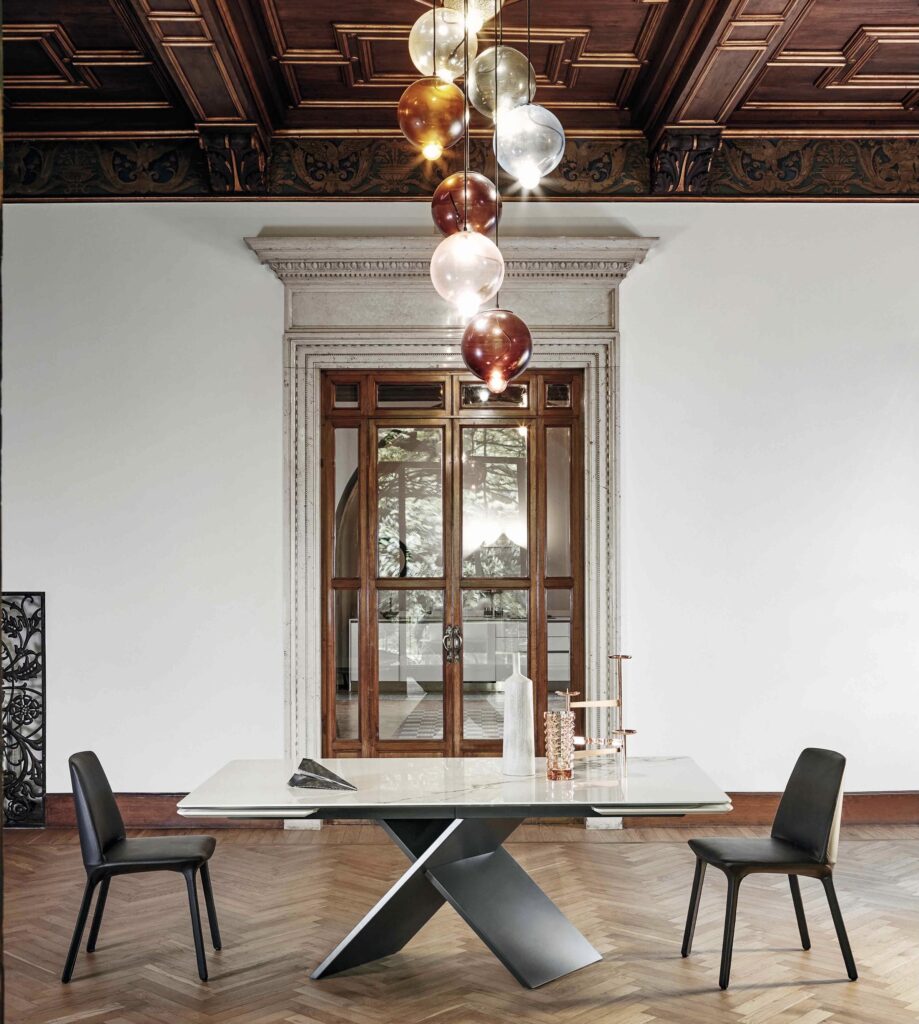 The Greeny table expresses harmony of form and combination of materials. The top is available round or oval in various finishes including ceramic, which also makes it suitable as a meeting table. Finally, the special shape of the base adds a feeling of stability.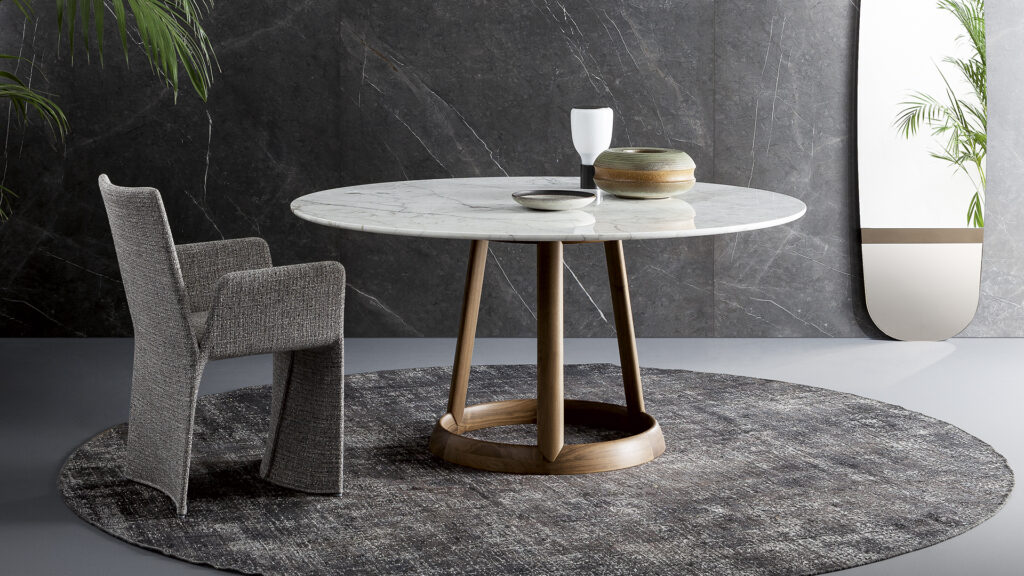 Amond is a modern dining table suitable for decorating large spaces; it is perfect if combined with minimalist style chairs that are able to highlight its beauty and elegance.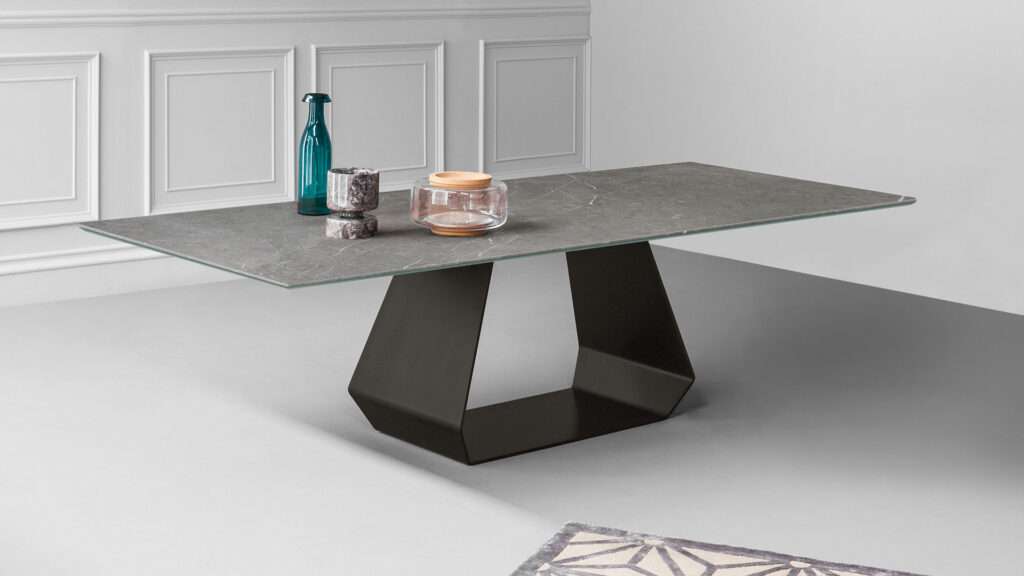 If you liked our blog post "The Best Dining Tables for an Elegant and Exclusive Home" have also a look at The Best White Designer Tables.