Back to Vintage. The style that is coming back in fashion to save the environment, the wallet and regain the quality of the past.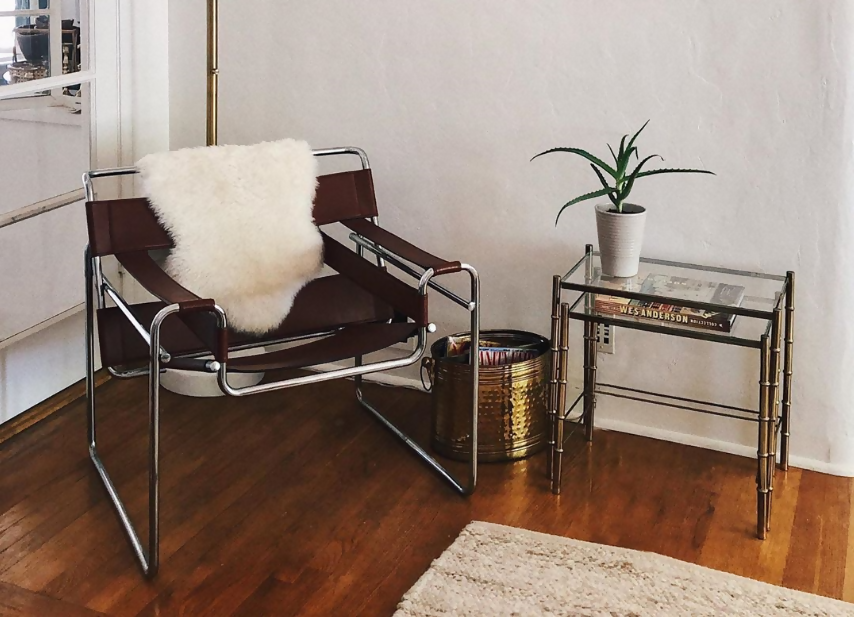 Vintage style has never really gone out of fashion. Many have been and still are  the lovers of this lifestyle, which in this period, more than ever, seems to have become a necessity. There are many reasons: economic crisis, environmental crisis, nostalgia for the quality with which objects were built in the past … The vintage mania has spread to all fields: clothing, home furnishings, travel, publishing, art and music…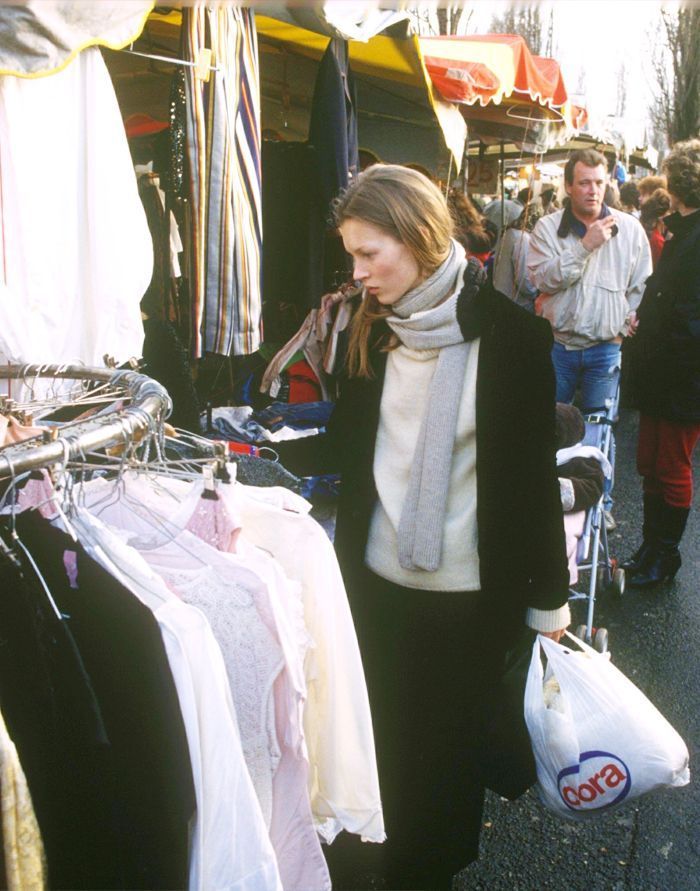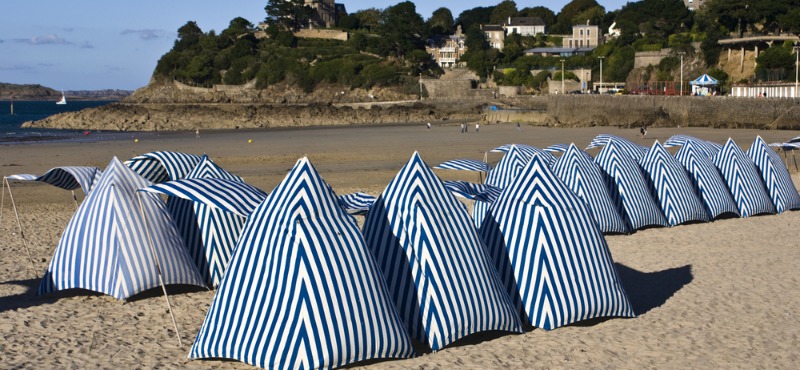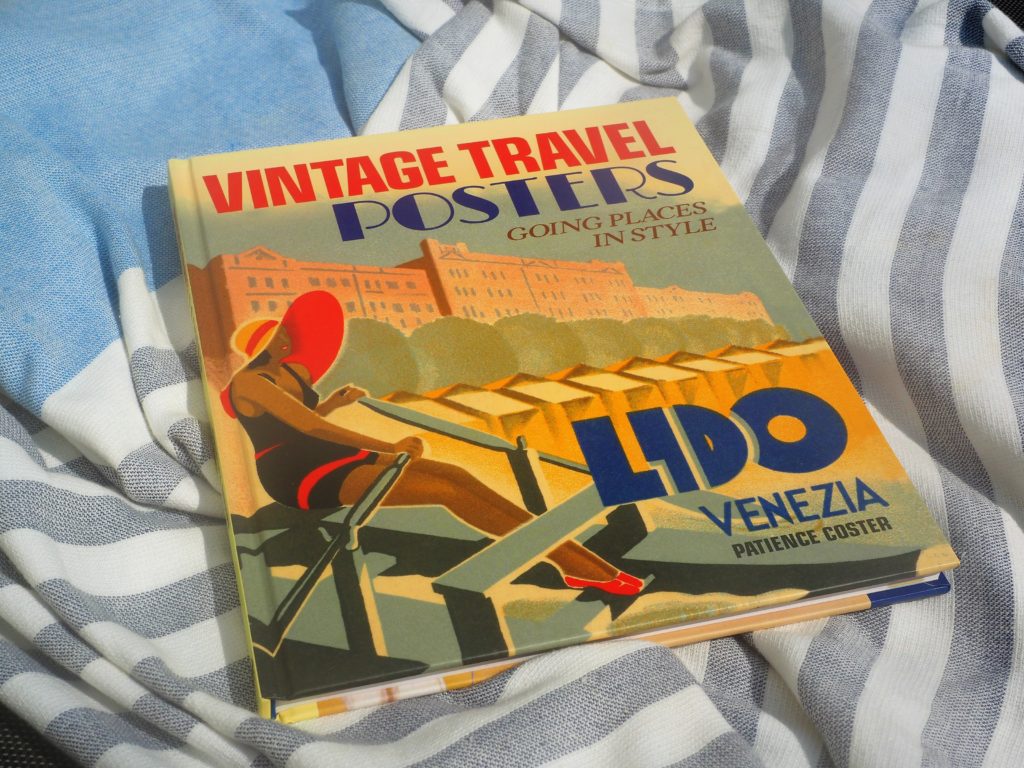 But how is this full of charm style affecting interior design?
Decorating a house in a vintage style means surrounding yourself with personality, character, imperfections and charm. It is not necessary to randomly fill the house with lots of vintage objects or furniture, instead it is enough to choose carefully some pieces to be able to completely transform an environment creating an impressive visual impact.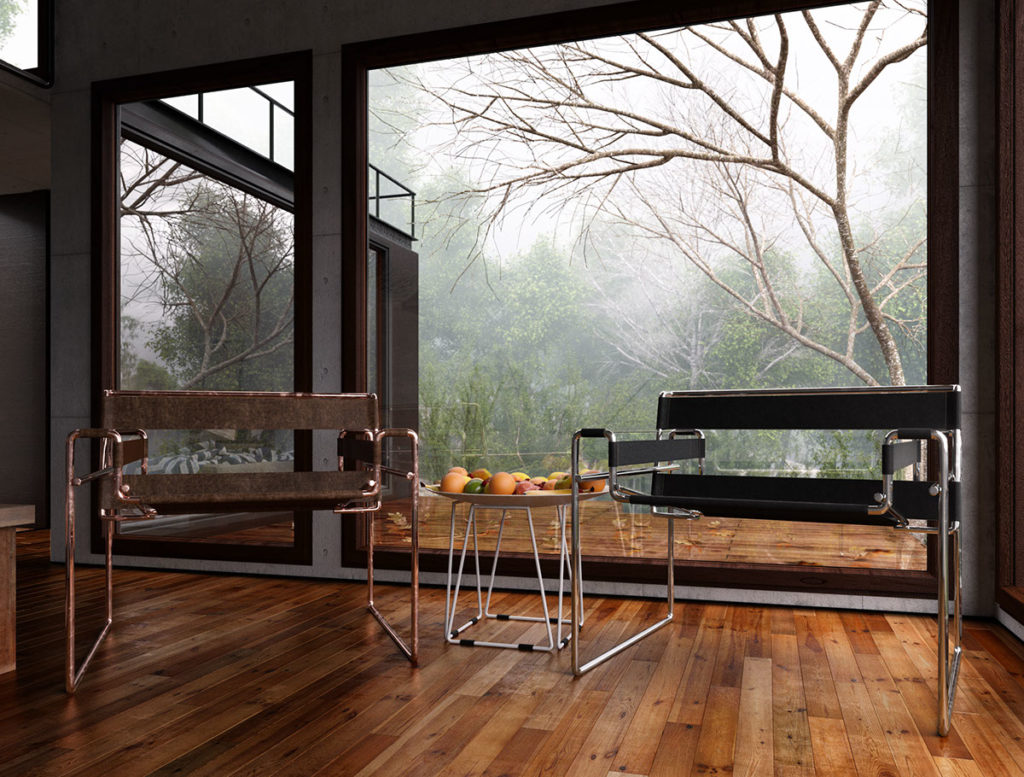 Get the look:  Wassily Chairs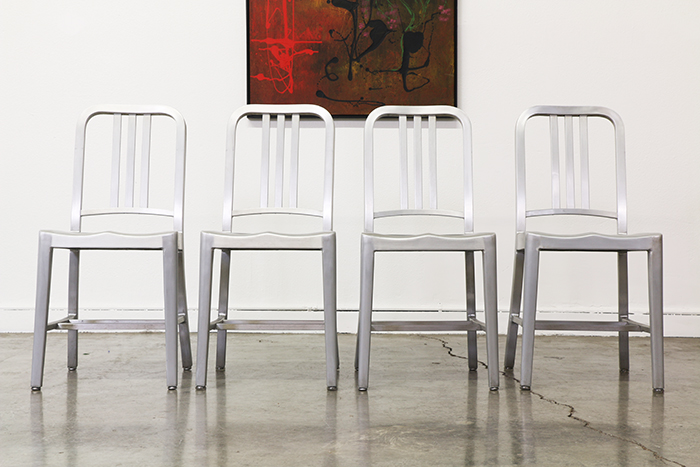 Get the look:  1006 Navy Chair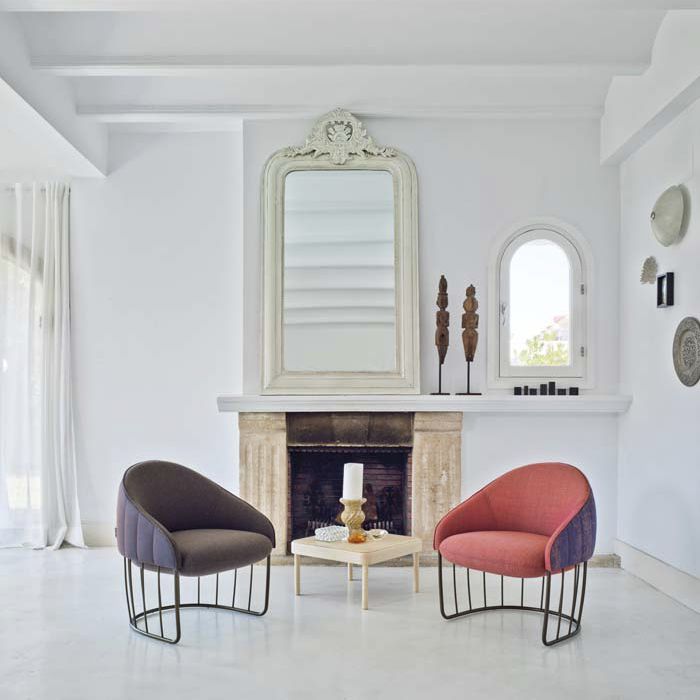 Get the look:  Tonella Armchairs
It is advisable to start with small objects or a single piece of iconic design furniture that expresses all that there is to express. Don't be afraid, in any case, to mix styles or colours (this is the beauty of interior design)… But without exaggerating!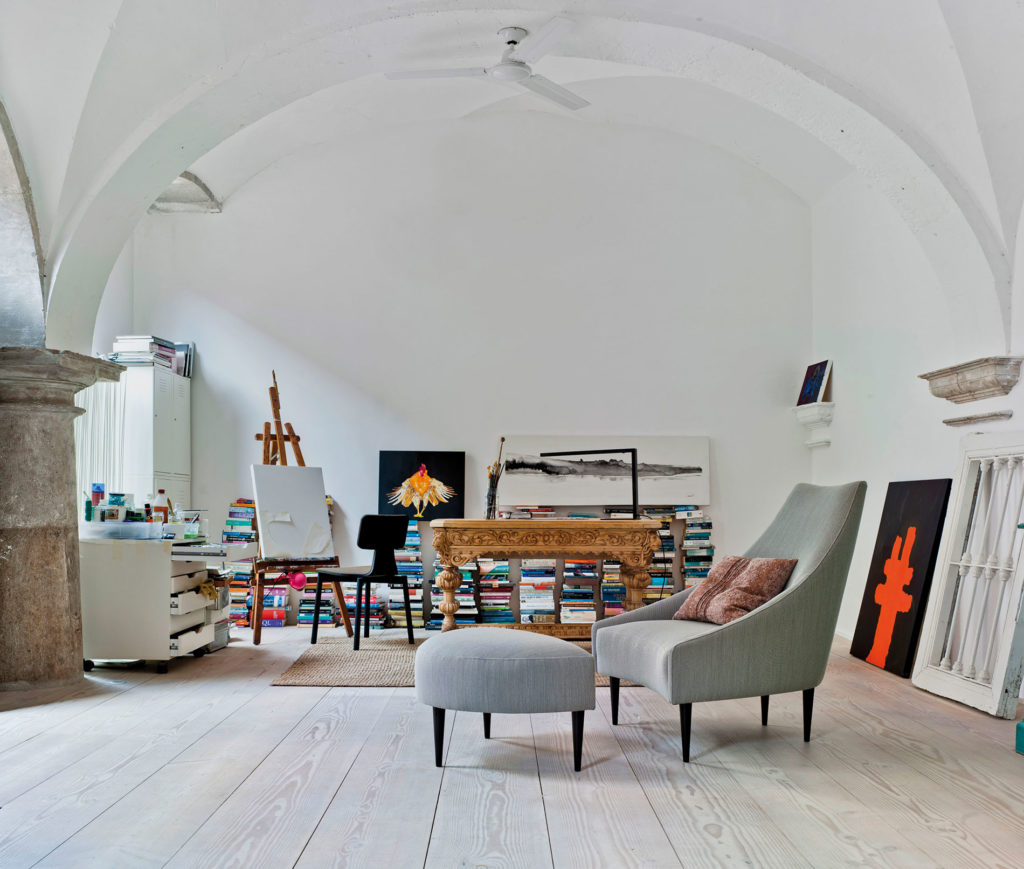 Get the look:  Silencio Armchair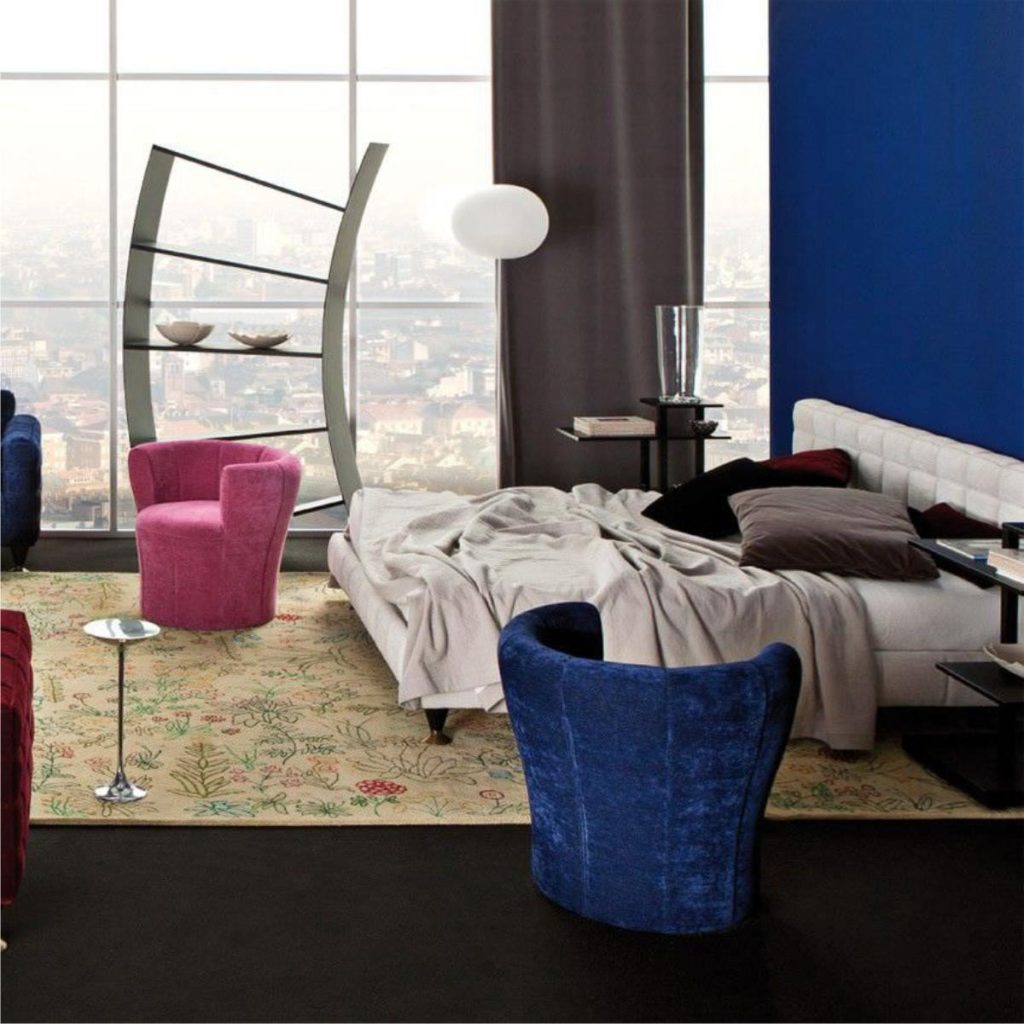 Get the look:  Virgo Bookcase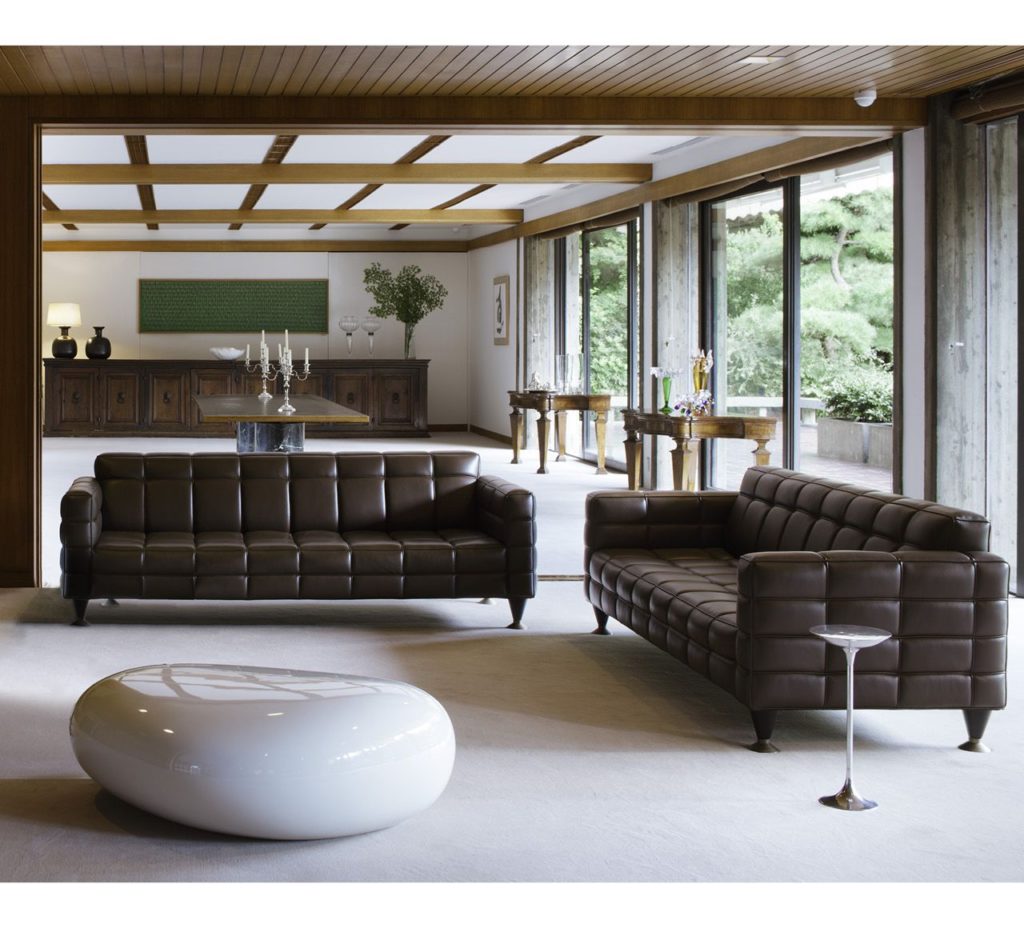 Get the look:  Hoff Sofa
Another secret to giving a touch of vintage style to an environment is to mix objects or/and furniture with neutral colors. Neutral colors have the ability to highlight the "imperfections" and the "lived-in" aspect of vintage.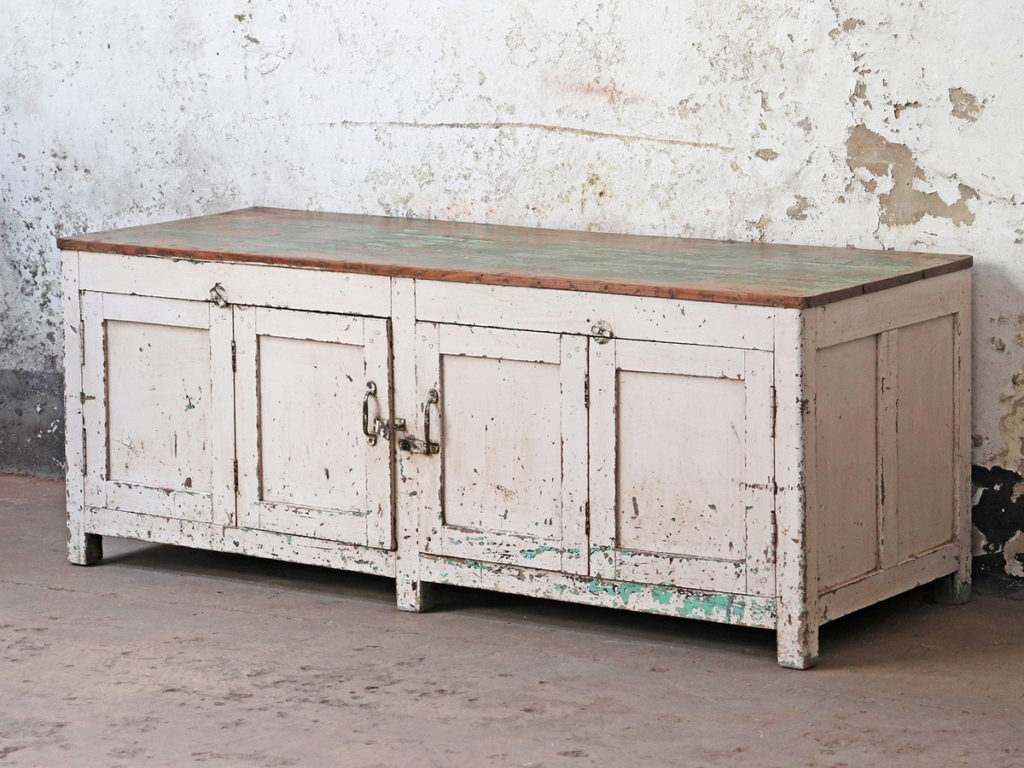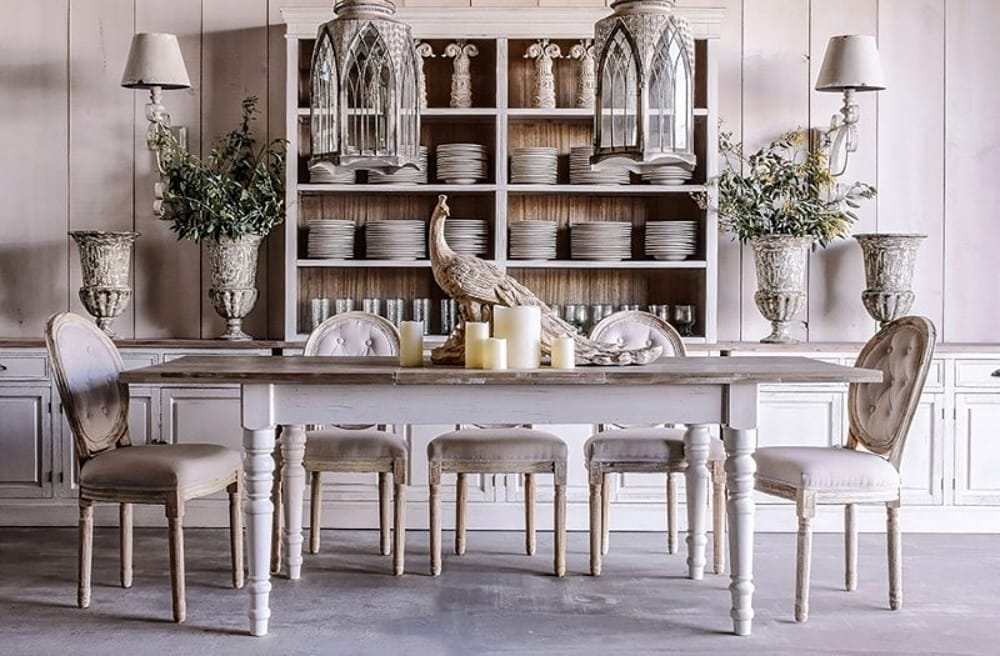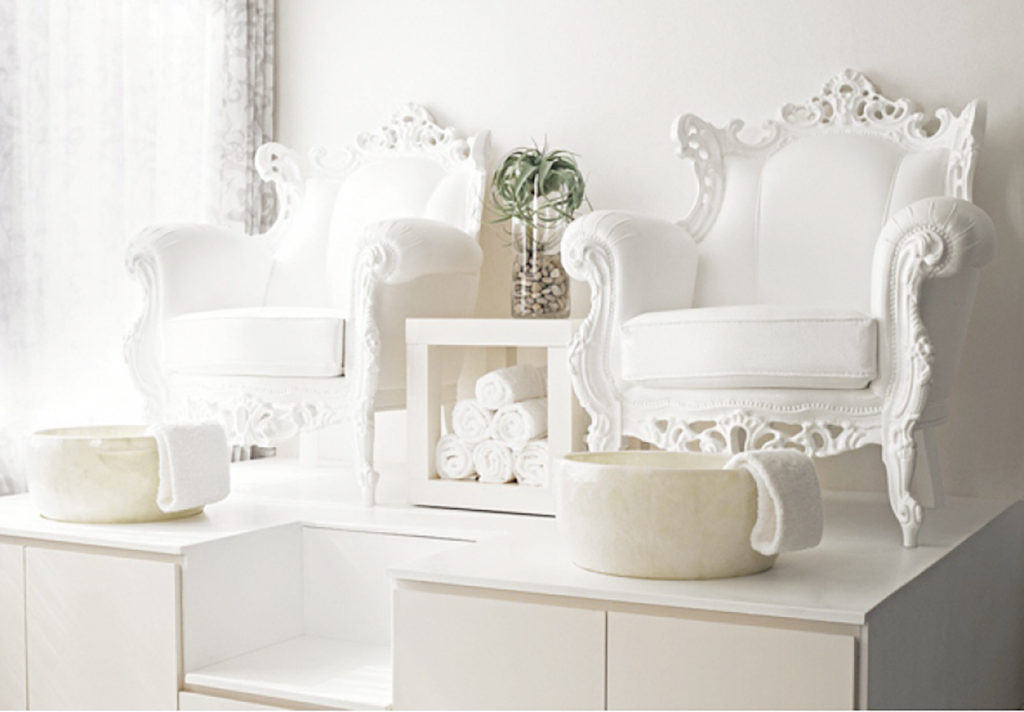 Get the look:  Louis II Armchair
These are our tips for incorporating the vintage style into your beautiful home. If you liked our article "Back to Vintage" have also a look at The Minimalist Style