Decapo Table Miniforms, a minimalist and essential dining table suitable for any style and need.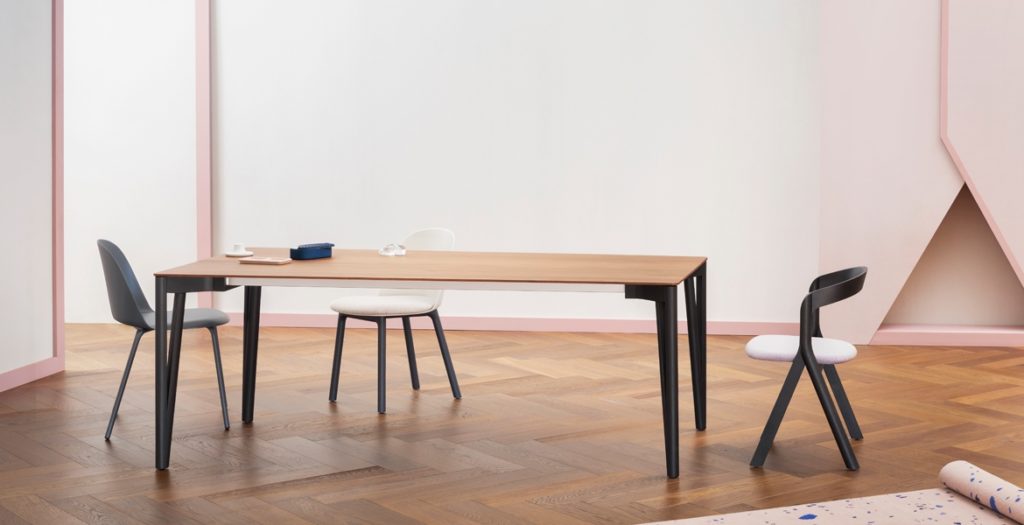 Francesco Beghetto, a famous Italian designer who graduated in Industrial Design in Milan in 2005, is the creator of the Decapo table Miniforms, a table that has been a great success not only in Italy but also in the rest of the world, furnishing dining rooms and kitchens. Many are the products designed by Francesco Beghetto for the Italian company Miniforms, just think of the famous Leda Chair  Lem Armchair  Lem Sofa  Sergia Armchair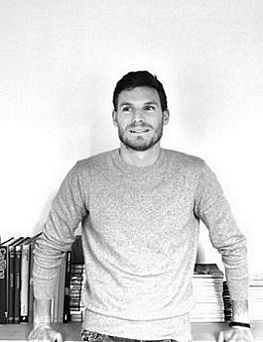 Leda Chair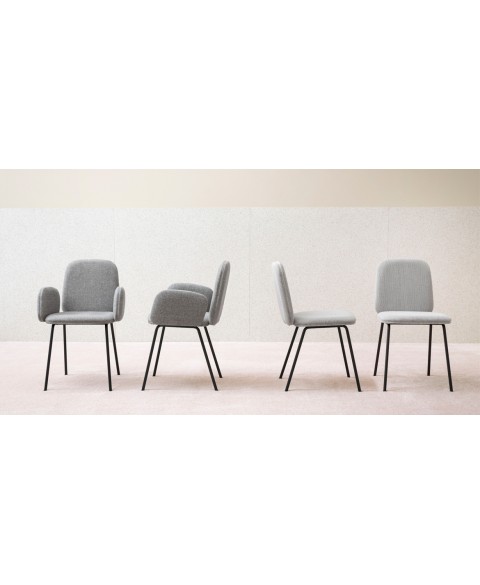 Lem Sofa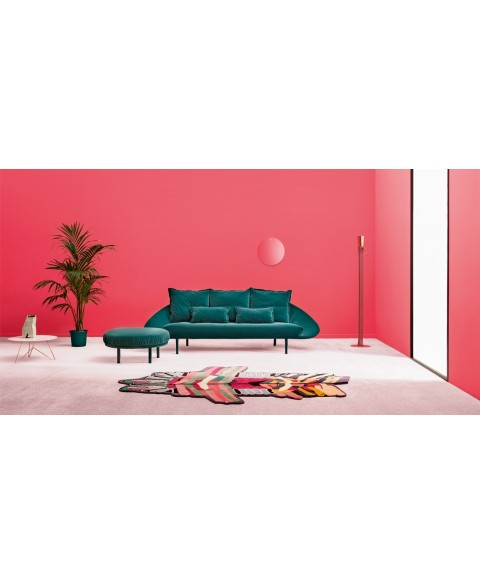 Sergia Armchair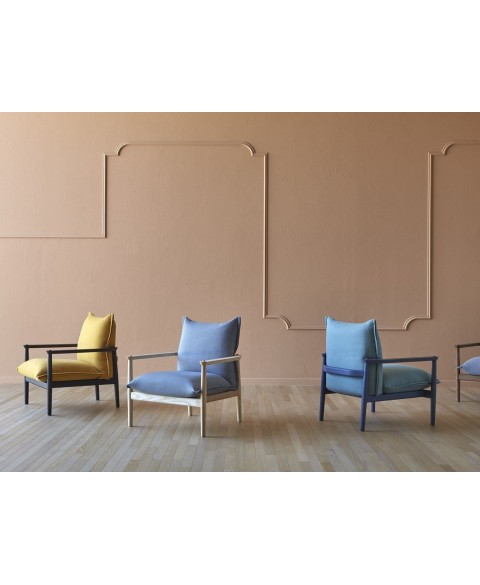 Decapo Table, design and functionality.
The Decapo Miniforms table is famous for its simplicity and attention to details. Straight lines, slightly rounded corners and elegantly designed legs are the characteristics that best define this modern table, minimalist but never trivial, capable of furnishing a large dining room or kitchen with style.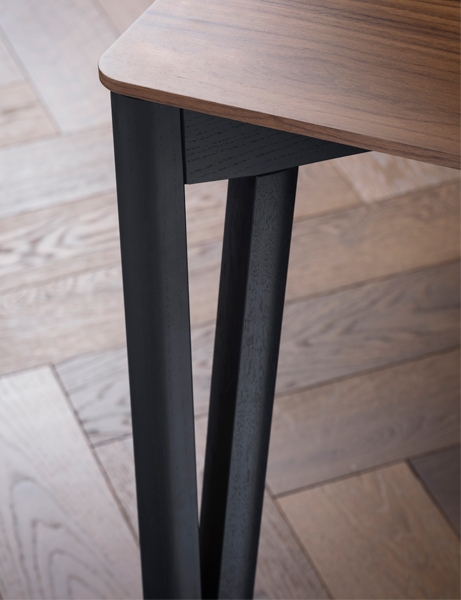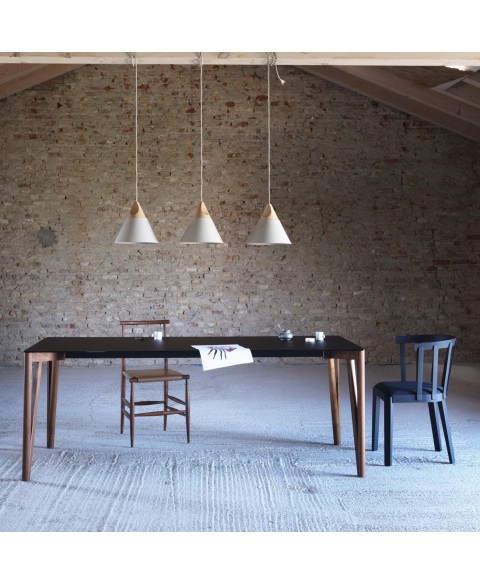 The Decapo table by Miniforms is available in 6 different sizes and 2 versions: fixed or extendable. Many finishes are available to allow various and elegant combinations. The legs can be chosen in Canaletto walnut, natural oak or black stained ash; the top is available in white or black satin glass, oak, Canaletto walnut or Fenix with wooden edges, in 4 different colours.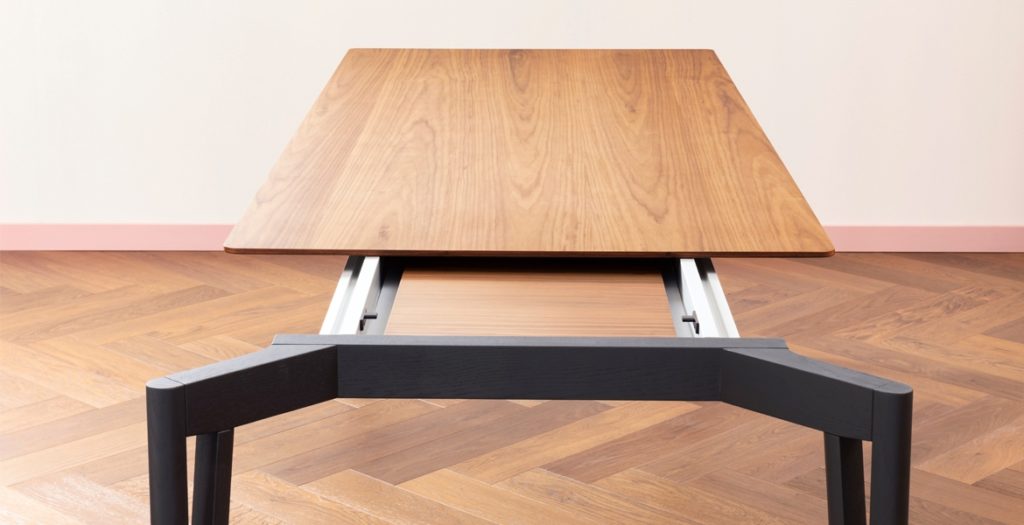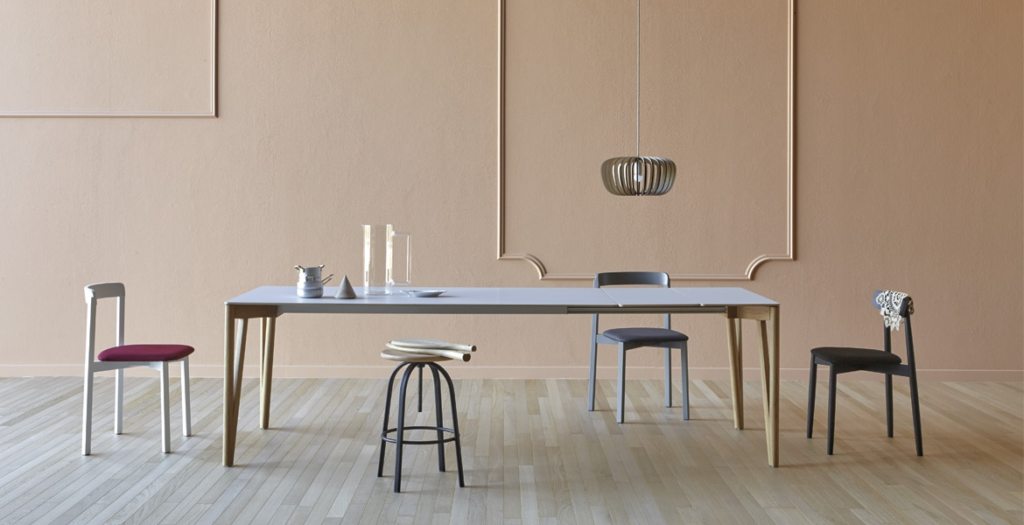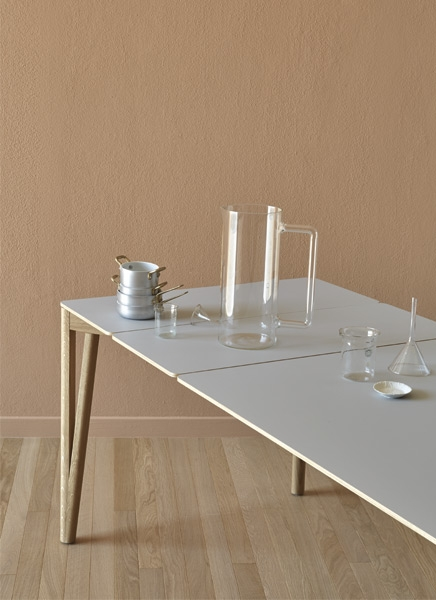 Available versions and sizes.
Extendable version:
162-200-238 x 90 x h75 cm
183-221-259 x 90 x h75 cm
202-240-278 x 90 x h75 cm
Fixed version:
162 x 90 x h75 cm
183 x 90 x h75 cm
202 x 90 x h75 cm
If you like the Decapo Table Miniforms, let's start your shopping in our store Lomuarredi