Discovering the beauty of outdoor living with Kettal Plumon collection by Patricia Urquiola.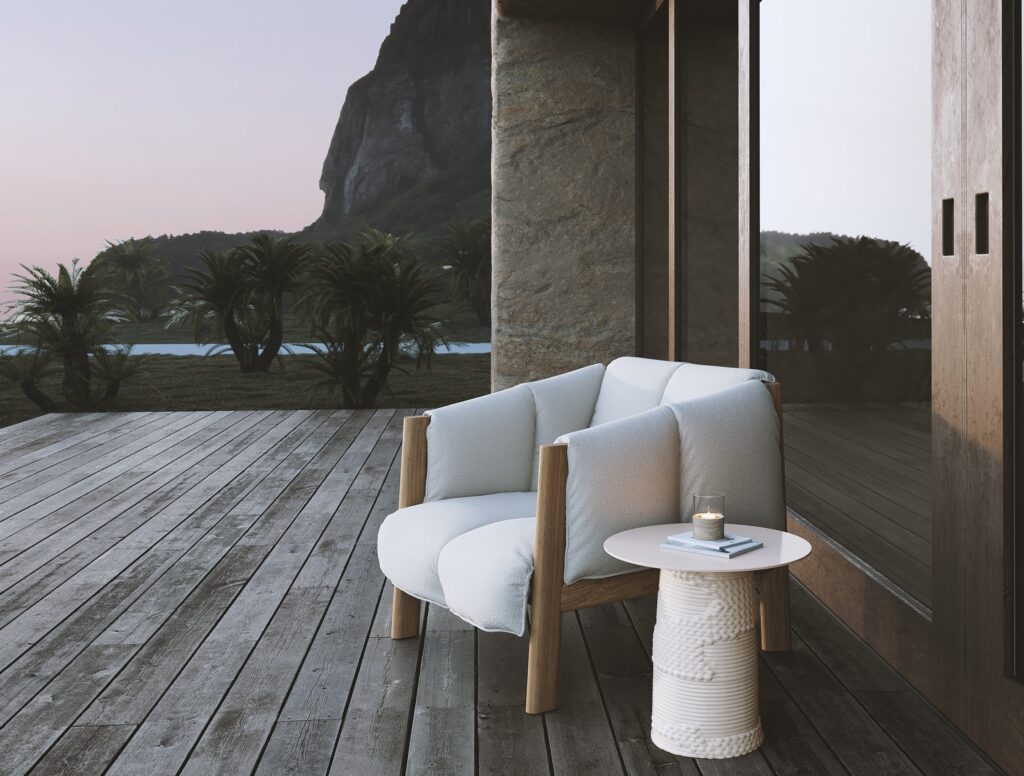 Experience outdoor living at its best with the Kettal Plumon collection! From comfortable sofas to luxury chairs and tables, this range has it all. Create a relaxing environment for entertaining family or friends – no matter what the occasion.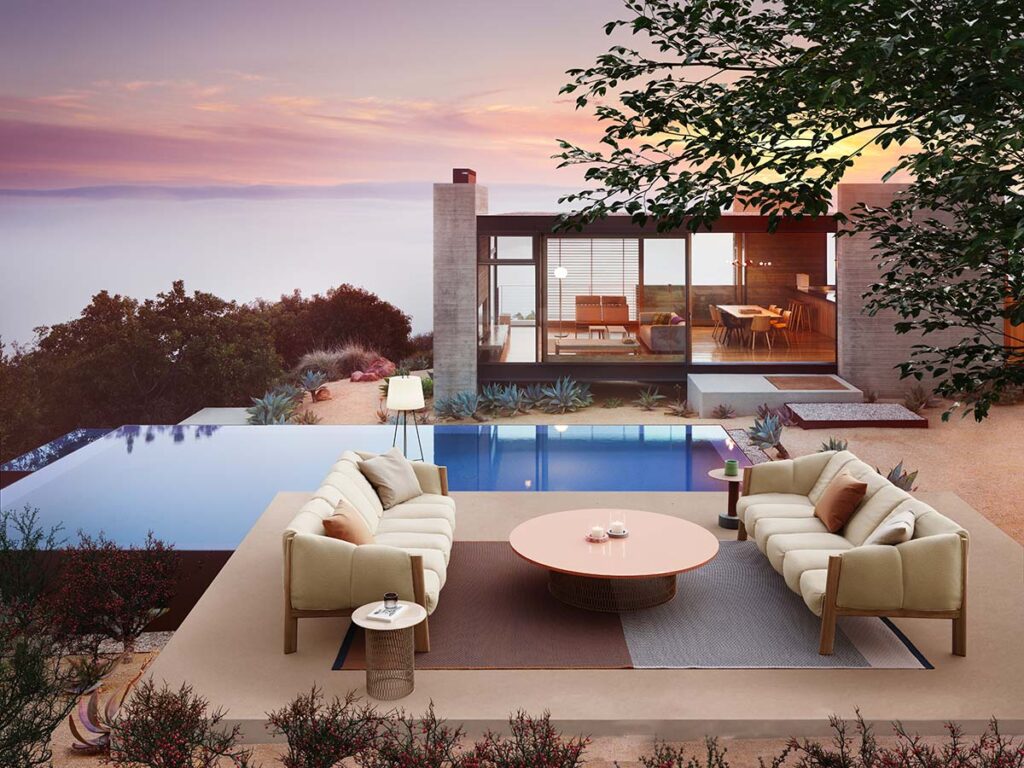 The Kettal Plumon collection is the perfect way to bring style and luxury outdoors. Upholstered in the highest quality fabrics, these pieces are designed for both comfort and durability. Choose from a range of modern designs that will make any outdoor oasis look complete.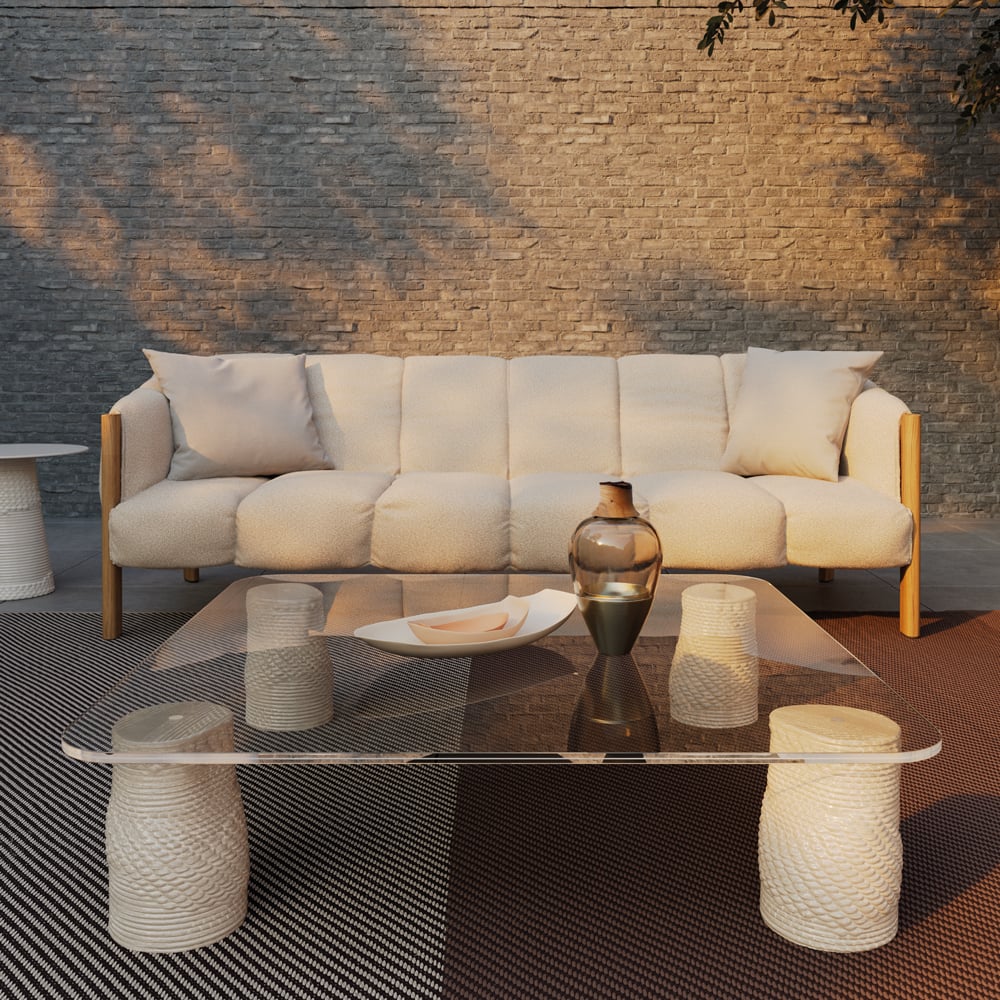 For Plumon, Urquiola designed a light structure, on which a padded tailored dress is "tied", enveloping it. This ribbed padding, which is characterised by its stitching, as well as being an aesthetic element, offers all the comfort of the product. The cut guides the aesthetics. With a few simple movements, the dress is placed on the rigid teak structure and hugs it. Extreme ease of use that is a real plus for an outdoor collection.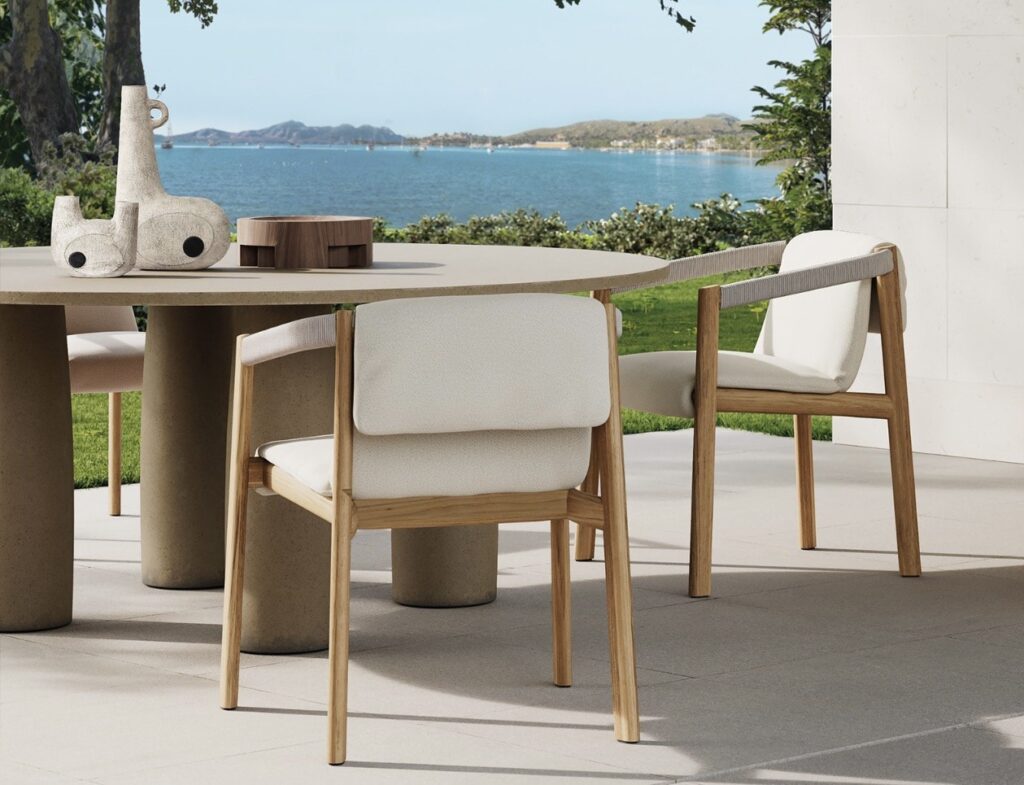 The tables in the Plumon collection are made using an innovative method, 3D stoneware printing. 3D printing and new technologies offer endless possibilities and open the doors to a vast uncharted territory, on both an industrial and an aesthetic level.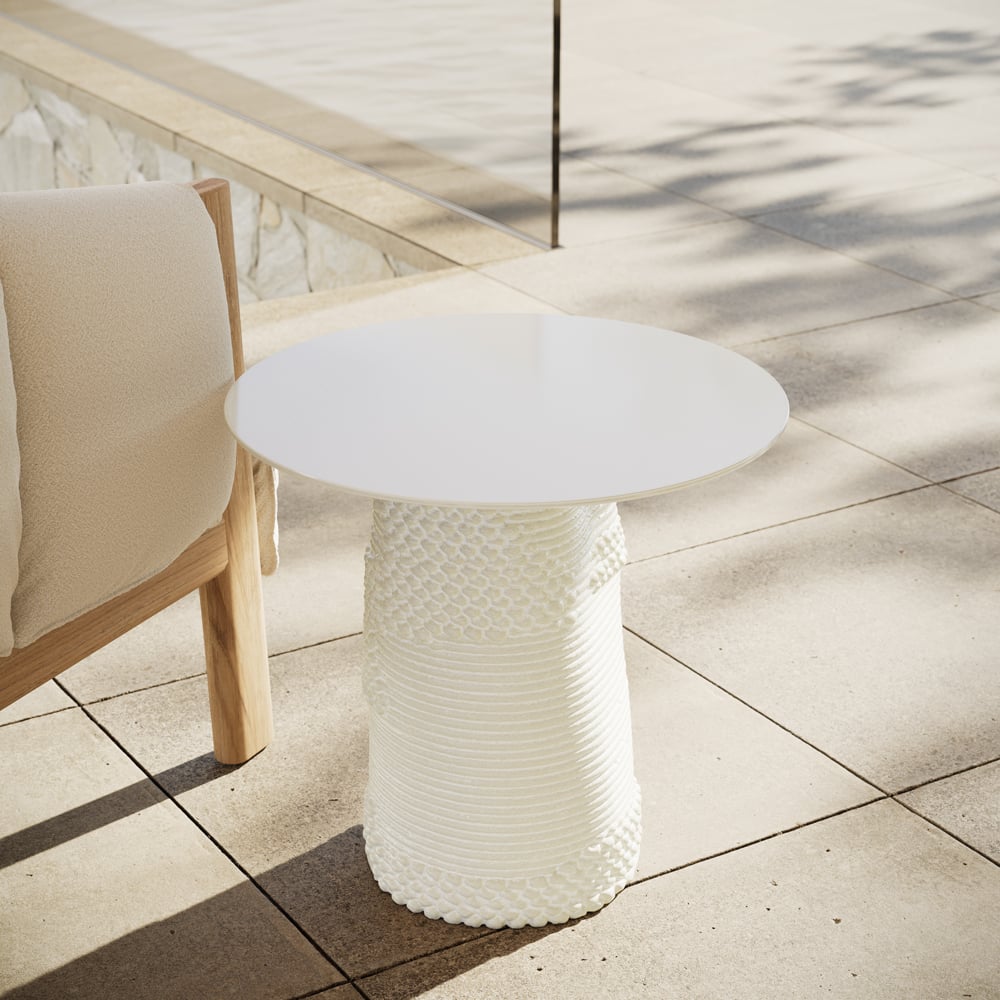 Kettal Plumon outdoor furniture collection is available on request in our shop LOMUARREDI send us an email and ask for a customized quote.
If you liked our blog post "Kettal Plumon Outdoor Collection" have also a look at The Most Beautiful Designer Rugs for Outdoors.