Ligne Roset Ploum sofa: perfect for any space, from modern lofts to traditional living rooms.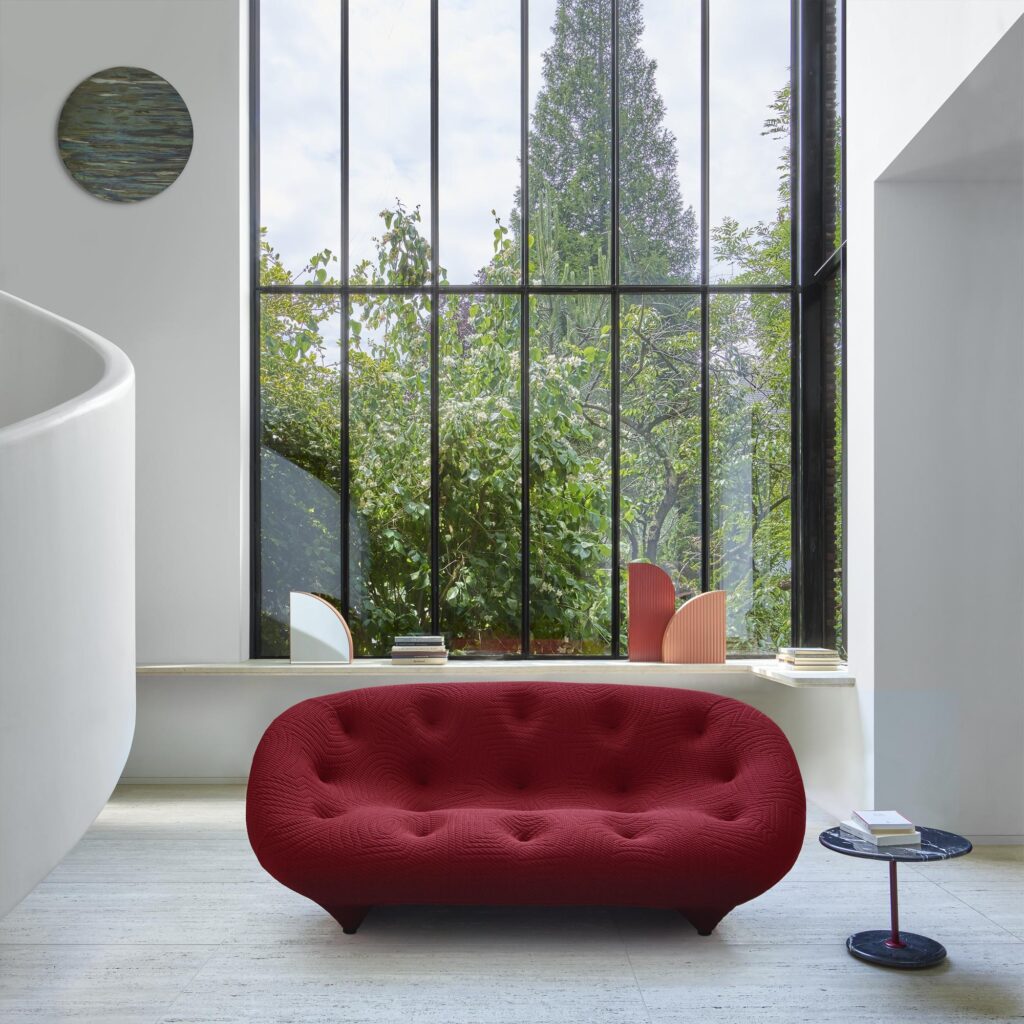 The Ploum seating is the fruit of much research into comfort. The result is a special combination of two materials: a stretchable covering and ultra-soft foam. This combination, along with the Ploum sofas' truly ample dimensions, provides extreme comfort and accommodates different ways of sitting, stretching out or even lying down.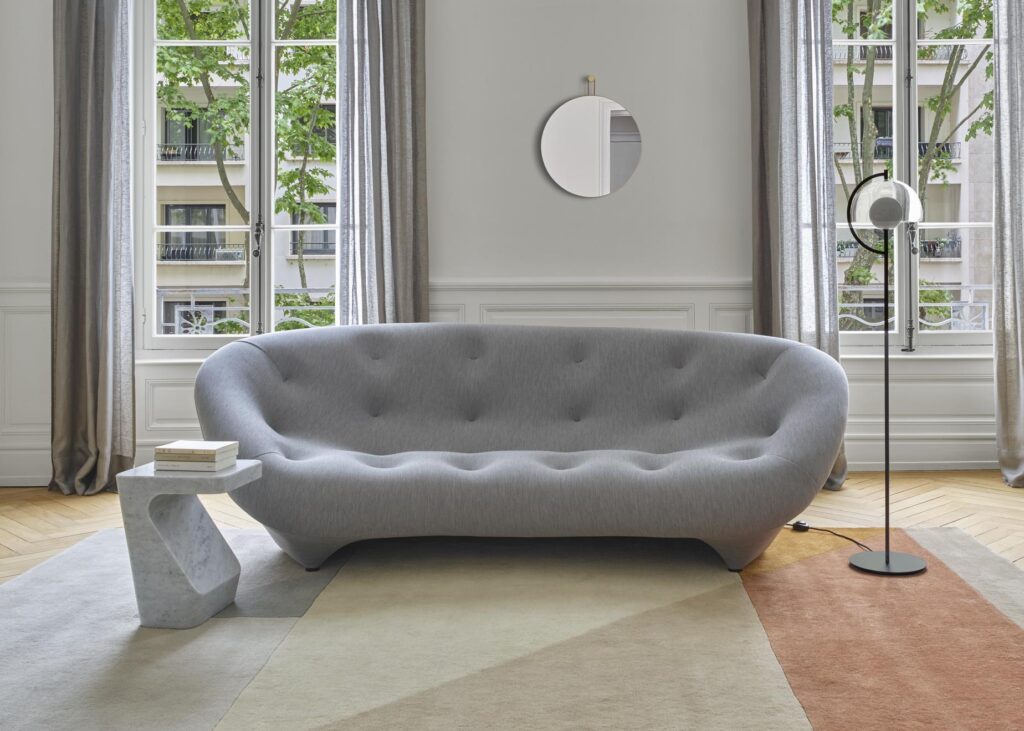 As per the designers' wishes, the large settee is asymmetrical in construction : the right-hand backrest is a little higher than the one on the left, whilst the right-hand seat is slightly deeper than the left-hand one and the zip on the rear of the backrest is off-centre.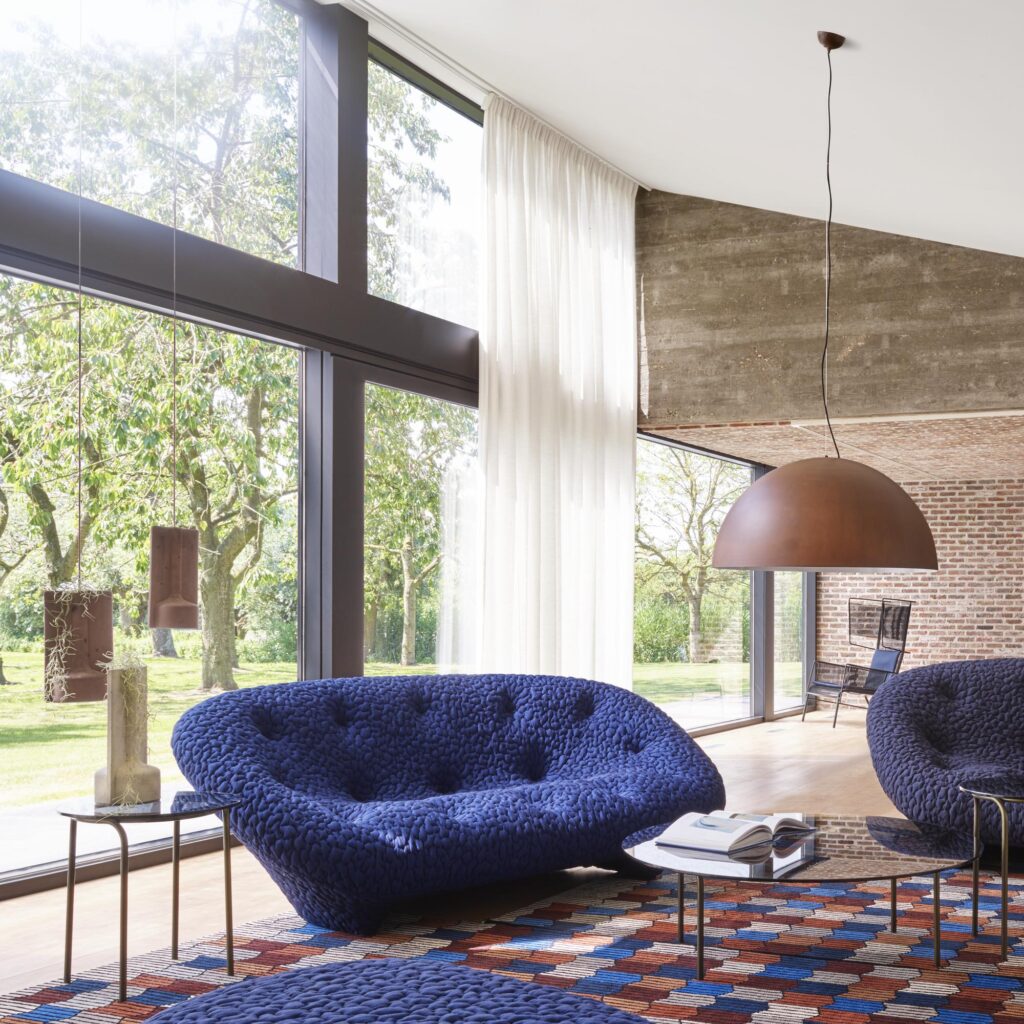 The seat of the sofa, canaccommodate up to 4 people. The great flexibility of contact associated with a freely-formed shape turn Ligne Roset Ploum sofa into a veritable nest: in fact, all positions are possible here, with both back and head enjoying the same soft contact, no matter which part of the seat is concerned, even the arms.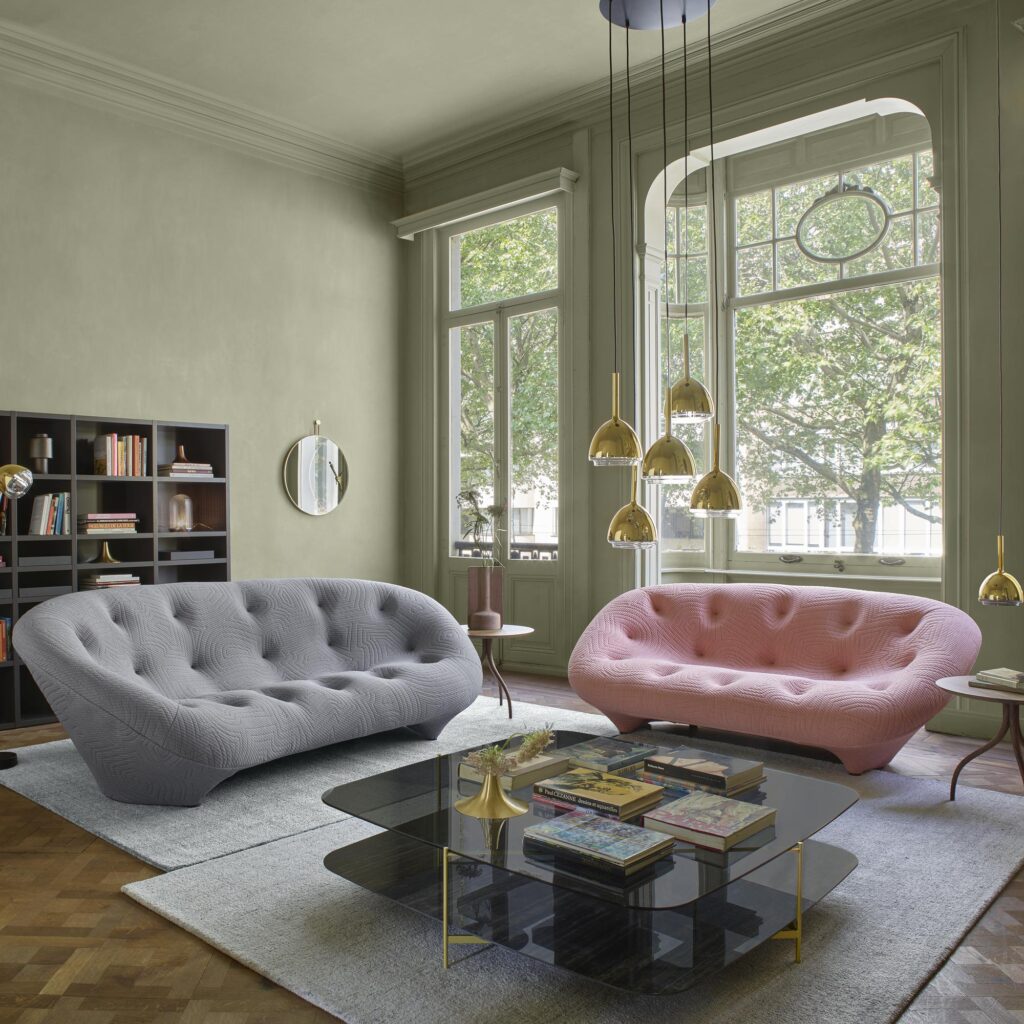 Redefine luxury with the iconic designer Ploum sofa by Ligne Roset. Discreetly elegant and timeless, it adds character to any space. Soft cushions, warm fabrics and modern lines, perfect for creating a cozy atmosphere!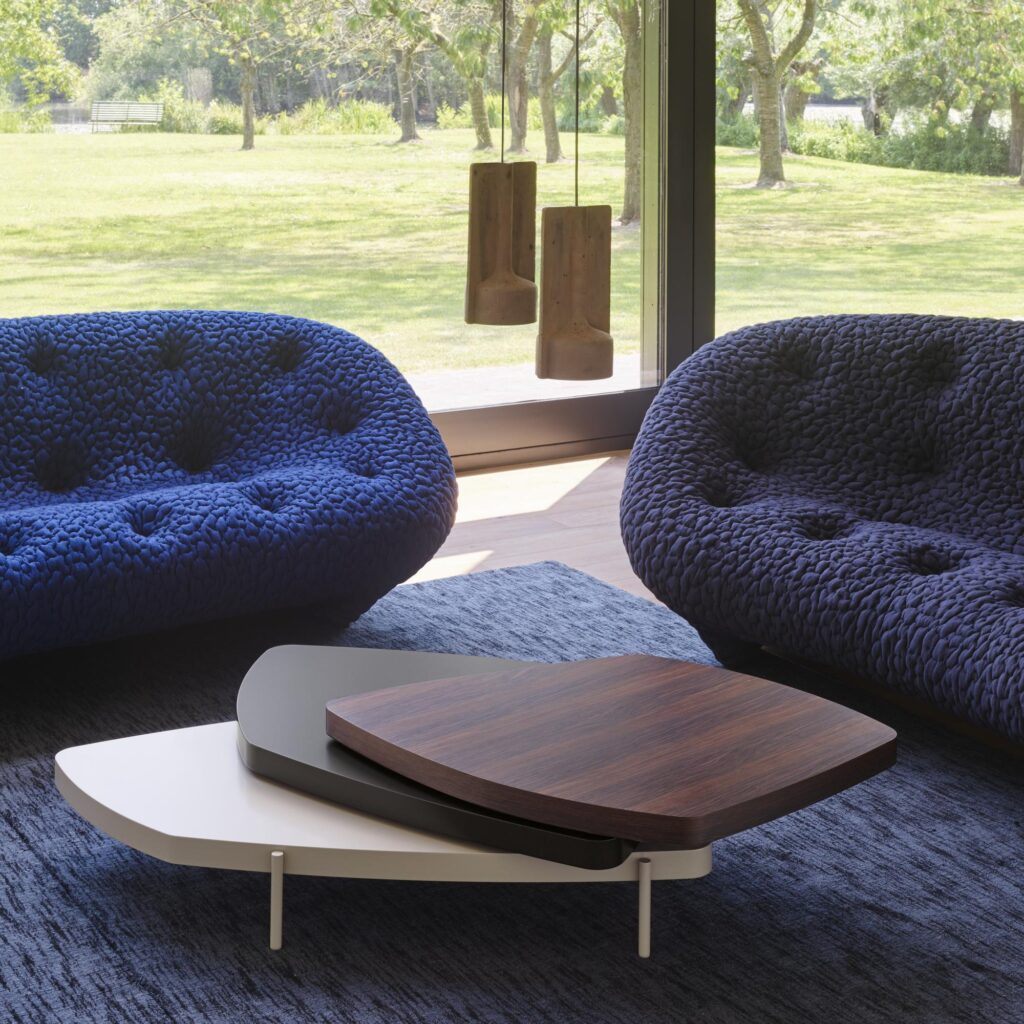 Ligne Roset Ploum sofa can be ordered on request on LOMUARREDI'S SHOP send us an email asking for a customized quote!
If you liked our blog post "Ligne Roset Ploum Sofa" have also a look at Ligne Roset Togo Collection