Going to work in 2022: the new concept of family-friendly offices.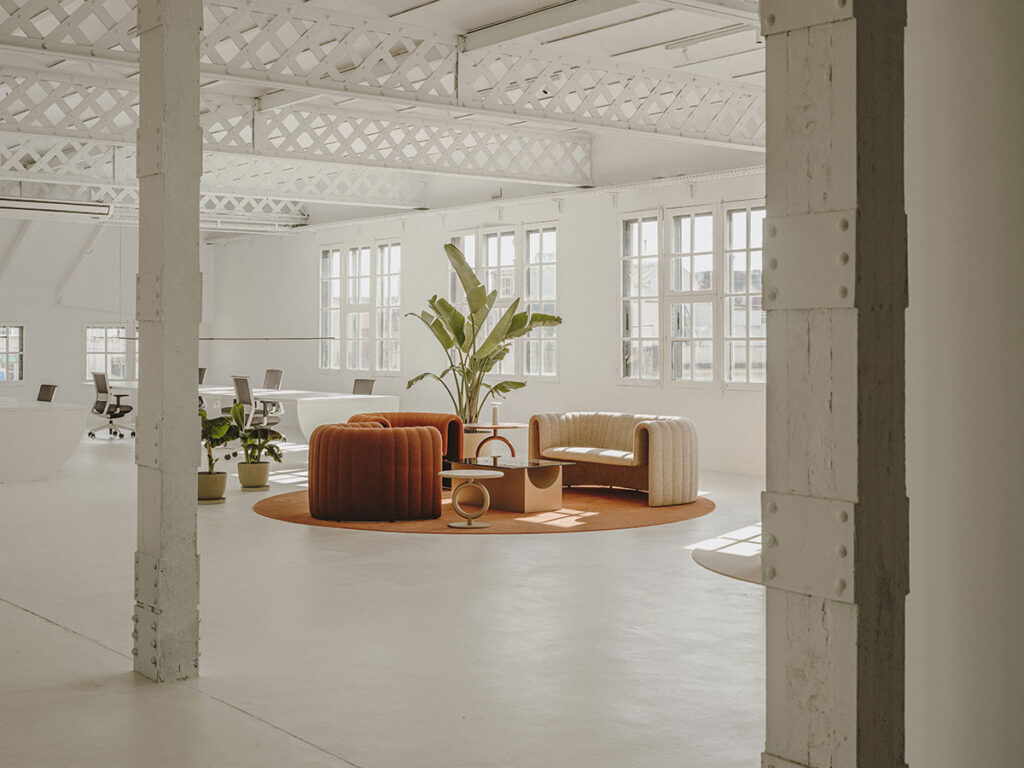 Due to the developments of the Covid19 pandemic, designers have once again revolutionised the concept of the office. Whereas in the mid-2020s the office was designed as a large space divided into many small ones, through glass walls, textile walls or screens, in order to provide greater separation and safety, now the trend is towards an office with many common spaces and reminiscent of a cosy family environment.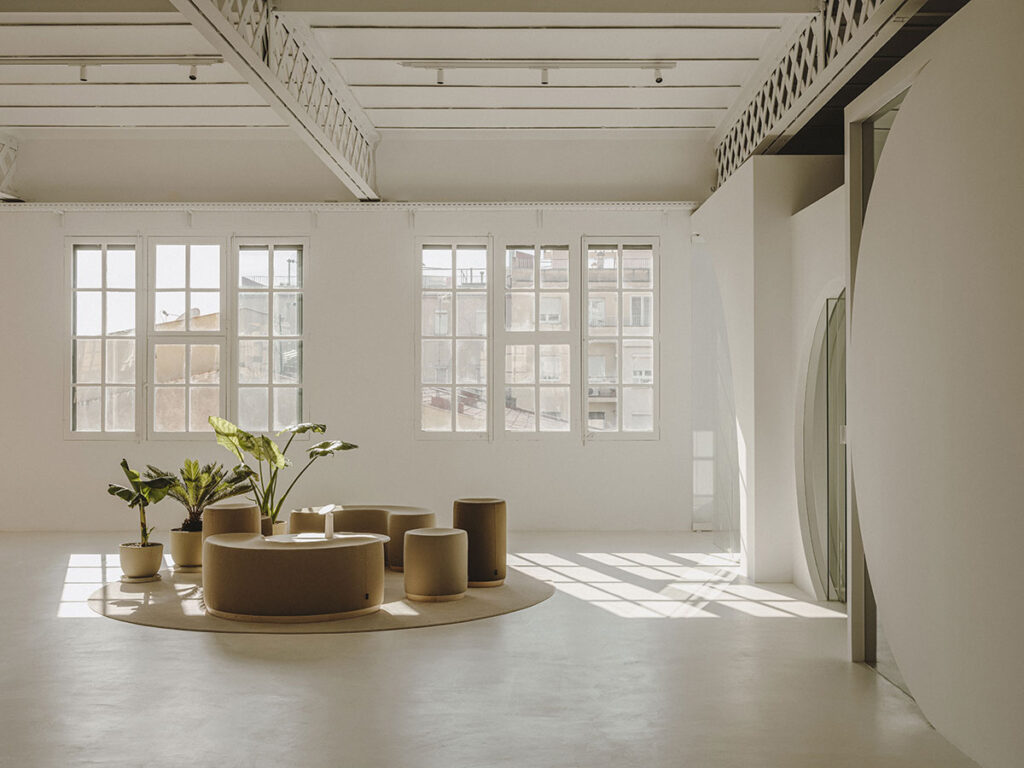 Get the look with Dividuals pouf
Why is this happening?
First of all, we have realised that it is not possible to live in isolation and without social contact for a prolonged period of time; human contact is fundamental in professional relationships because it stimulates creativity and the psycho-physical well-being of each worker; mass vaccinations have led to a relaxation of the rules of distancing.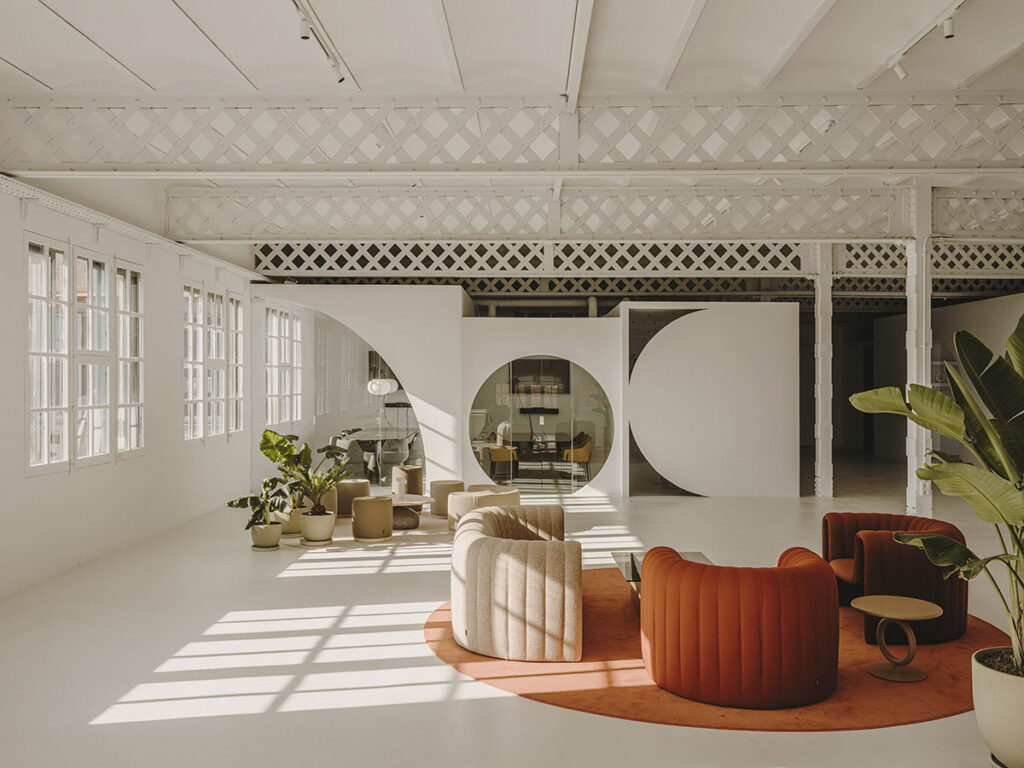 Get the look with Remnant sofa
Within the new 2022 office, the introduction of a complete and professional kitchen was conceived in order to ensure that everyone could take a break, cook something and enjoy lunch alone or in company. For this project the designer opted for a minimalist, essential and functional style.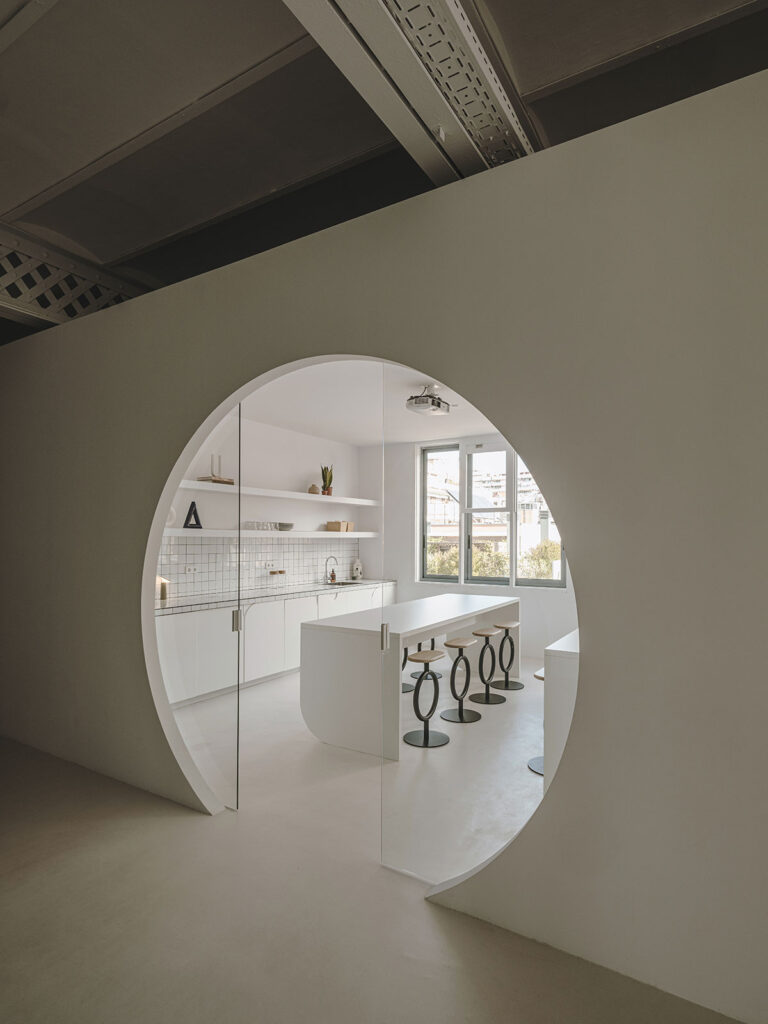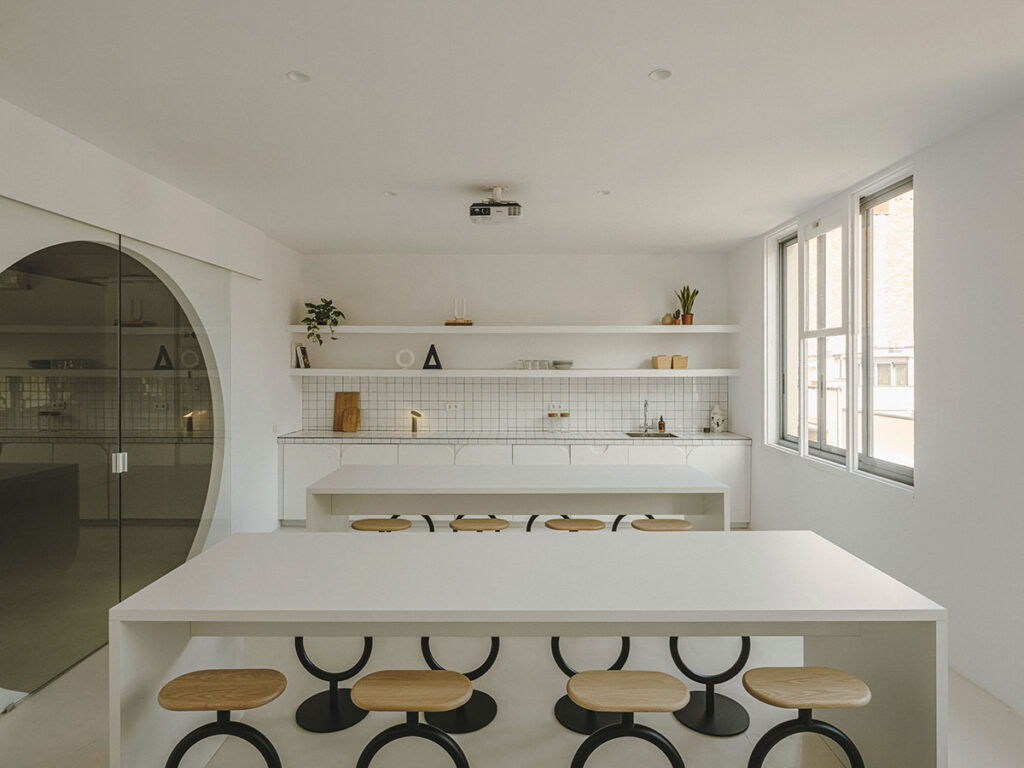 Get the look with Totem stool
Of course, smaller, glass-enclosed spaces are created for moments that require privacy and greater concentration. Simple, almost empty spaces: just a table and chairs around it.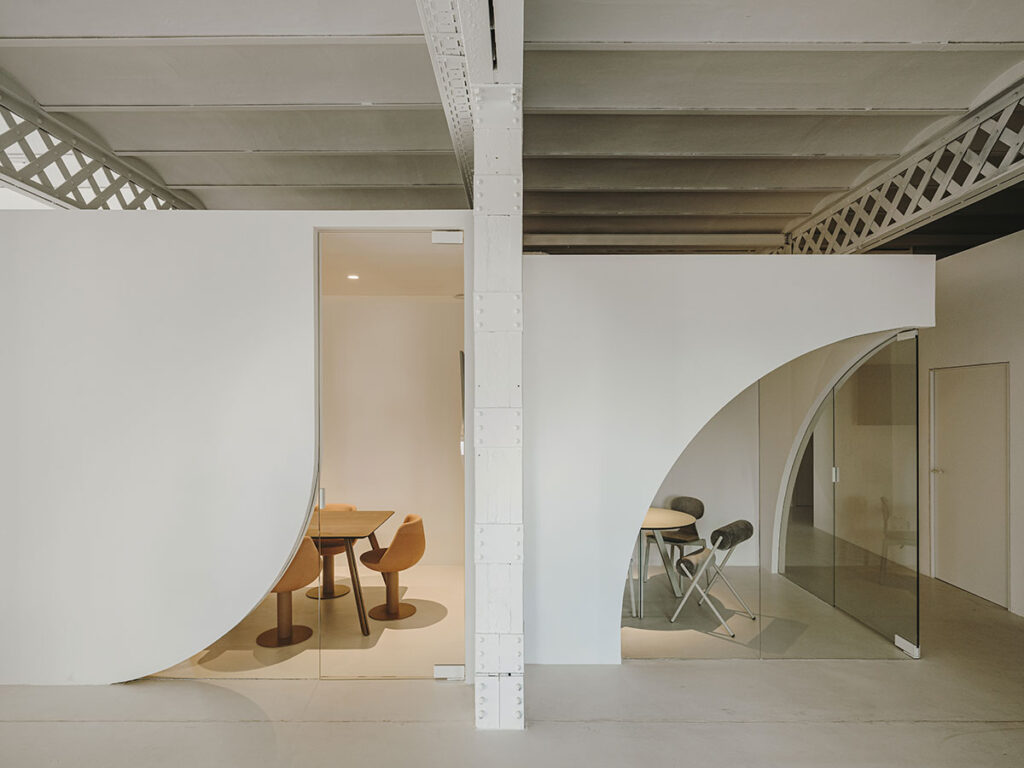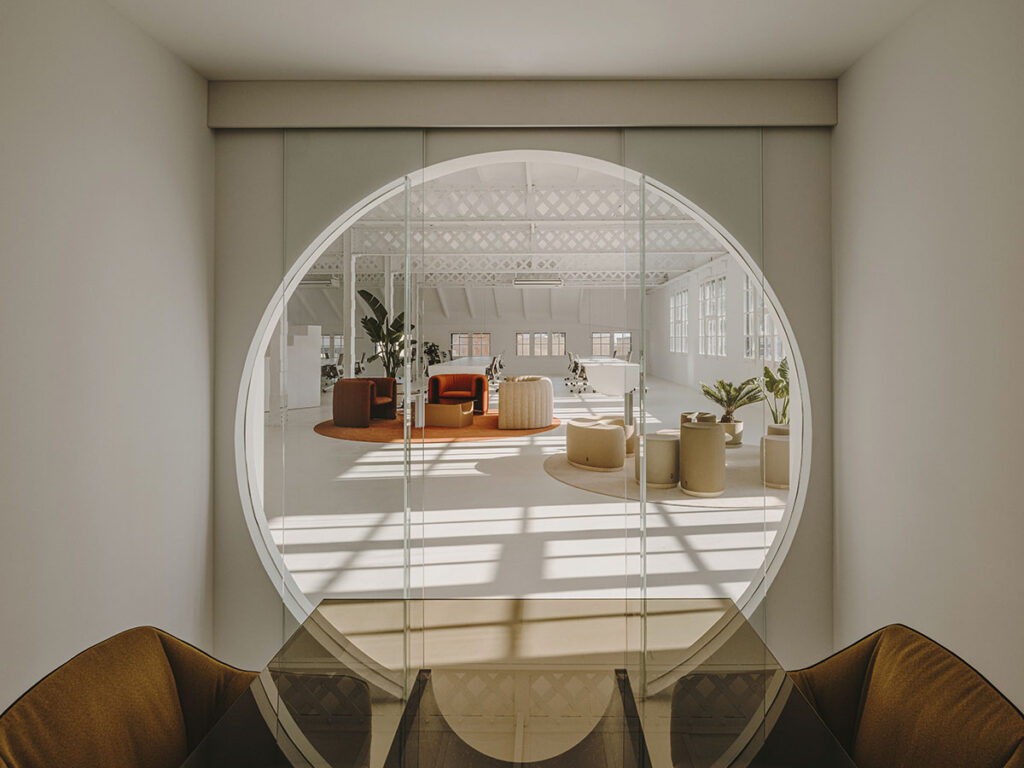 No separating elements, no architectural barriers, just the management of a very large space that always guarantees a certain safety distance and privacy but at the same time does not separate people but unites them.
If you liked our blog post "Going to Work in 2022" have also a look at New Scenarios: The Office in the Next Future