Decorating with lamps: how to make the home functional and comfortable with light.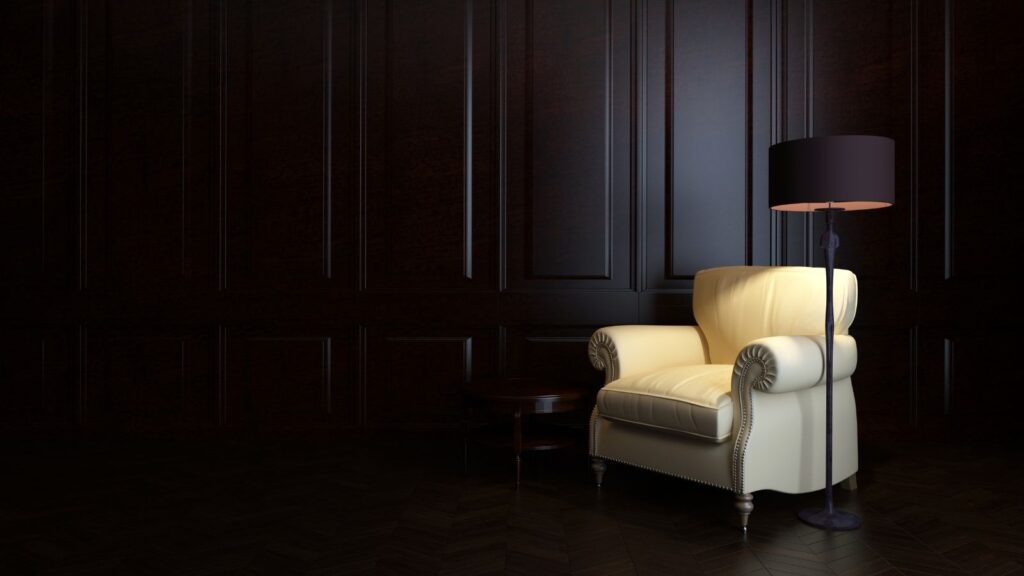 Artificial light, but also natural light, is one of the most important components of any home. The quality of life, comfort and ability to concentrate all depend on the way the lights are arranged and the type of lighting you choose to provide.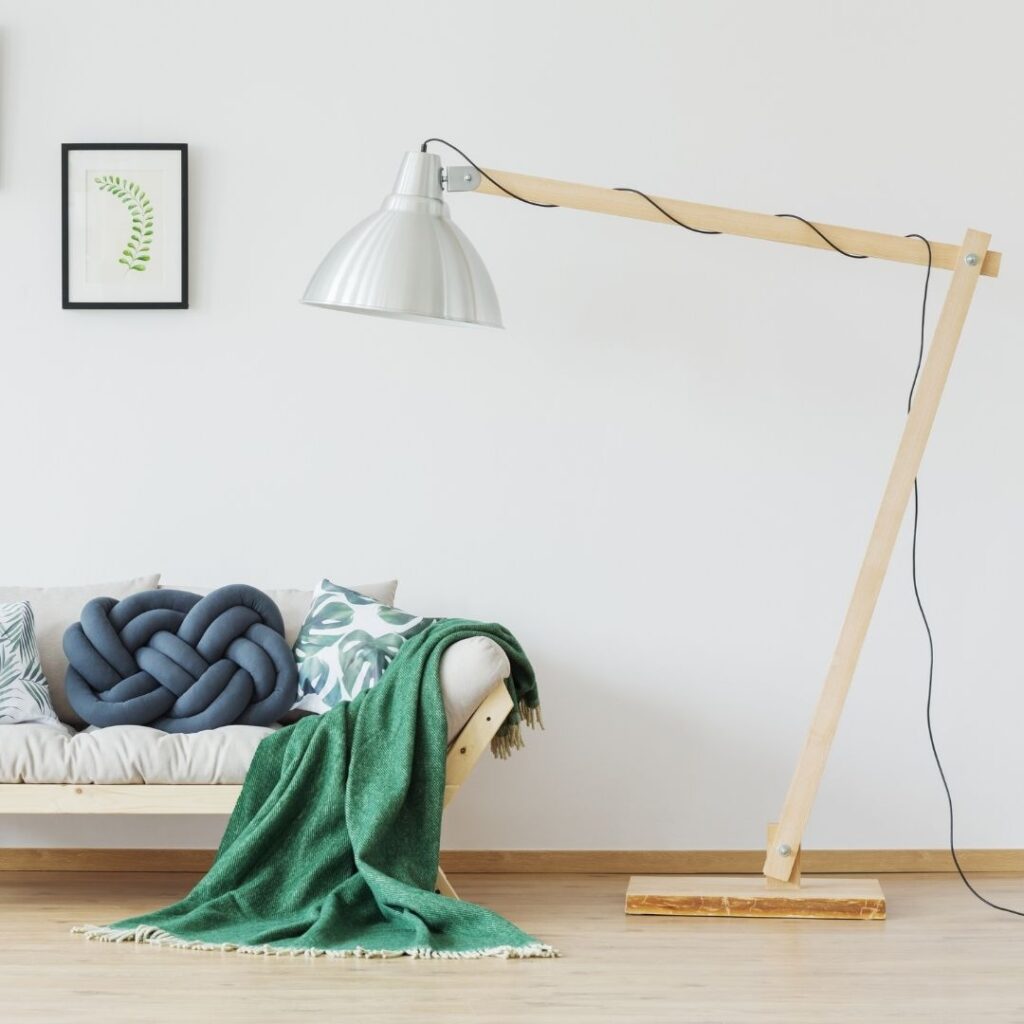 Every room in the house must be lit differently, adapting to the shape and furnishings of each individual room to meet all requirements at different times of day.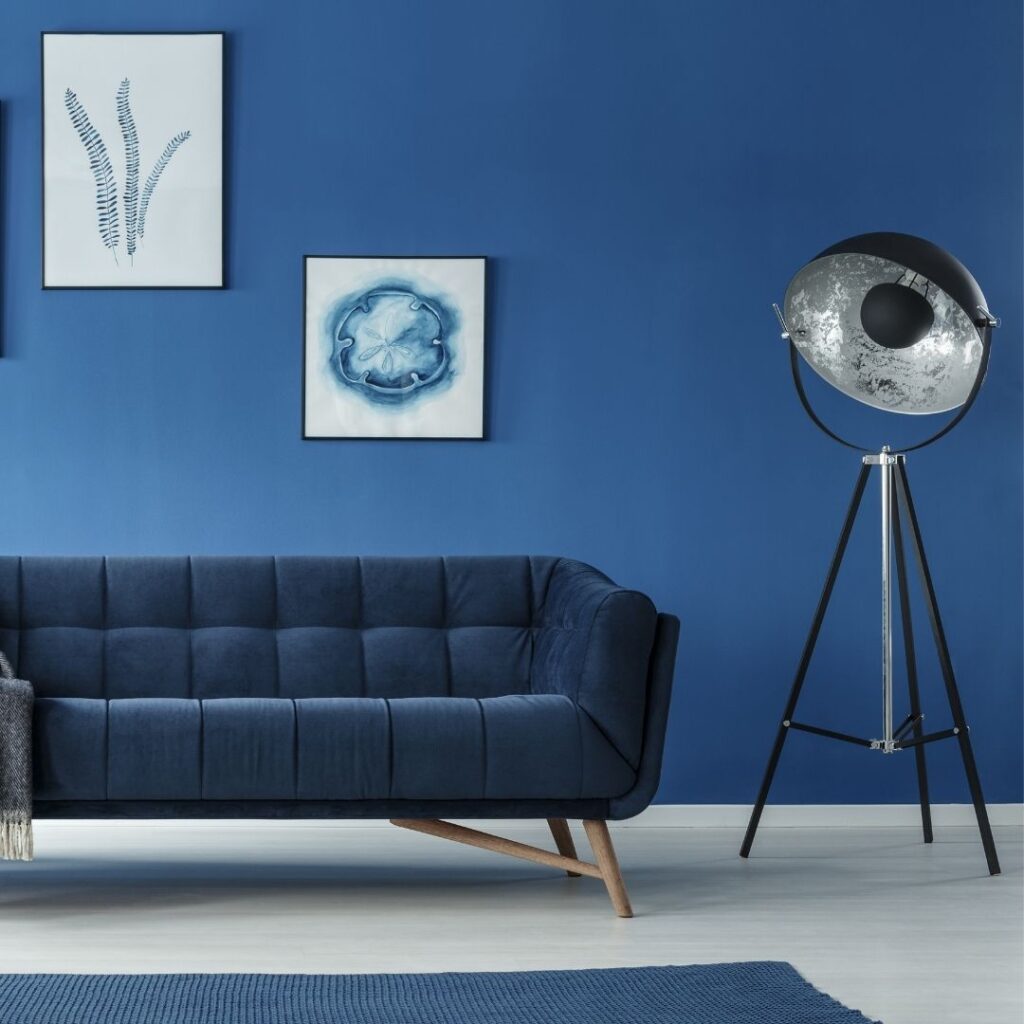 Large chandeliers and floor lamps are generally used in living rooms or dining rooms, which are multi-functional rooms used for many hours by the whole family. In the kitchen, you can opt for suspended lamps with cold light if the room is small, or with warm light if the room is large and characterised by a more classic style.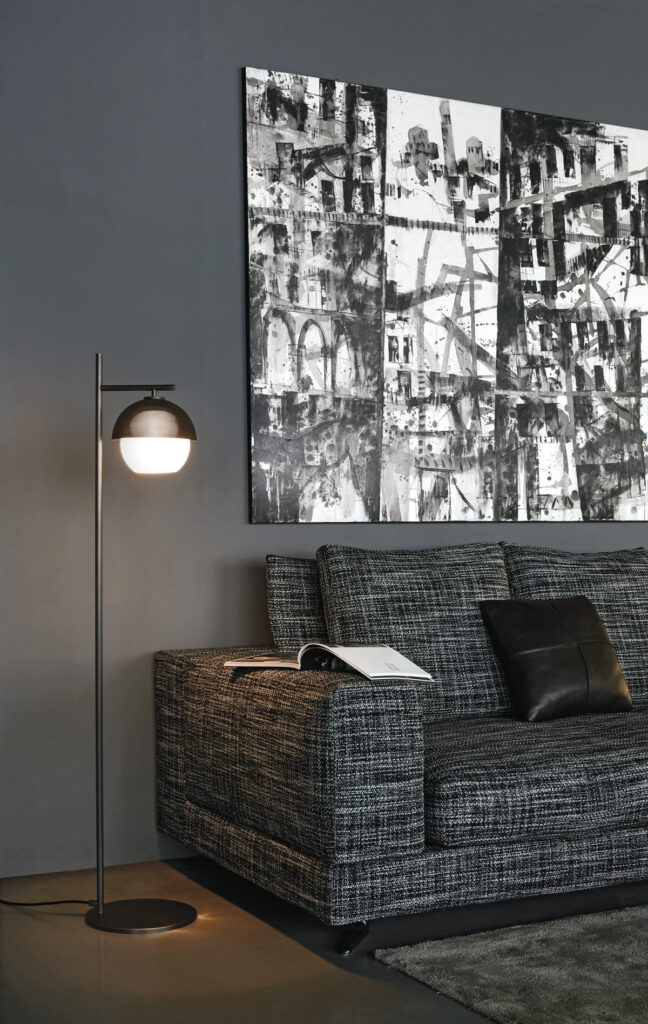 Get the look with:  Urban Floor 1 lamp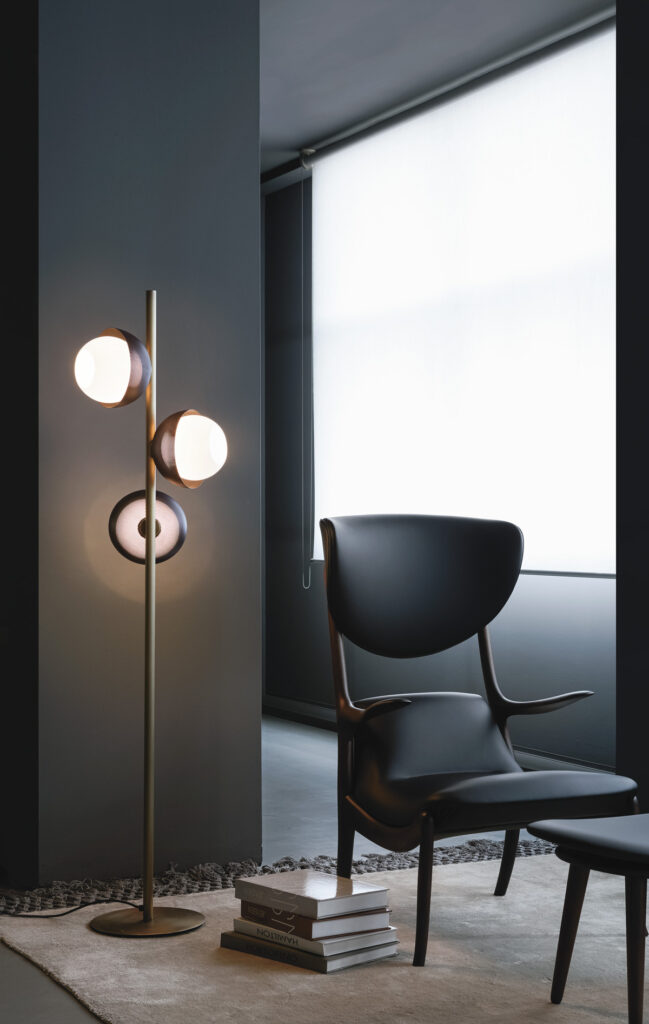 Get the look with: Urban Floor 3 lamp
For the lighting of the reading room or home office it is advisable to choose suspended lamps accompanied by a table lamp, which can decorate the room in a classy way and provide additional light support for the eyes.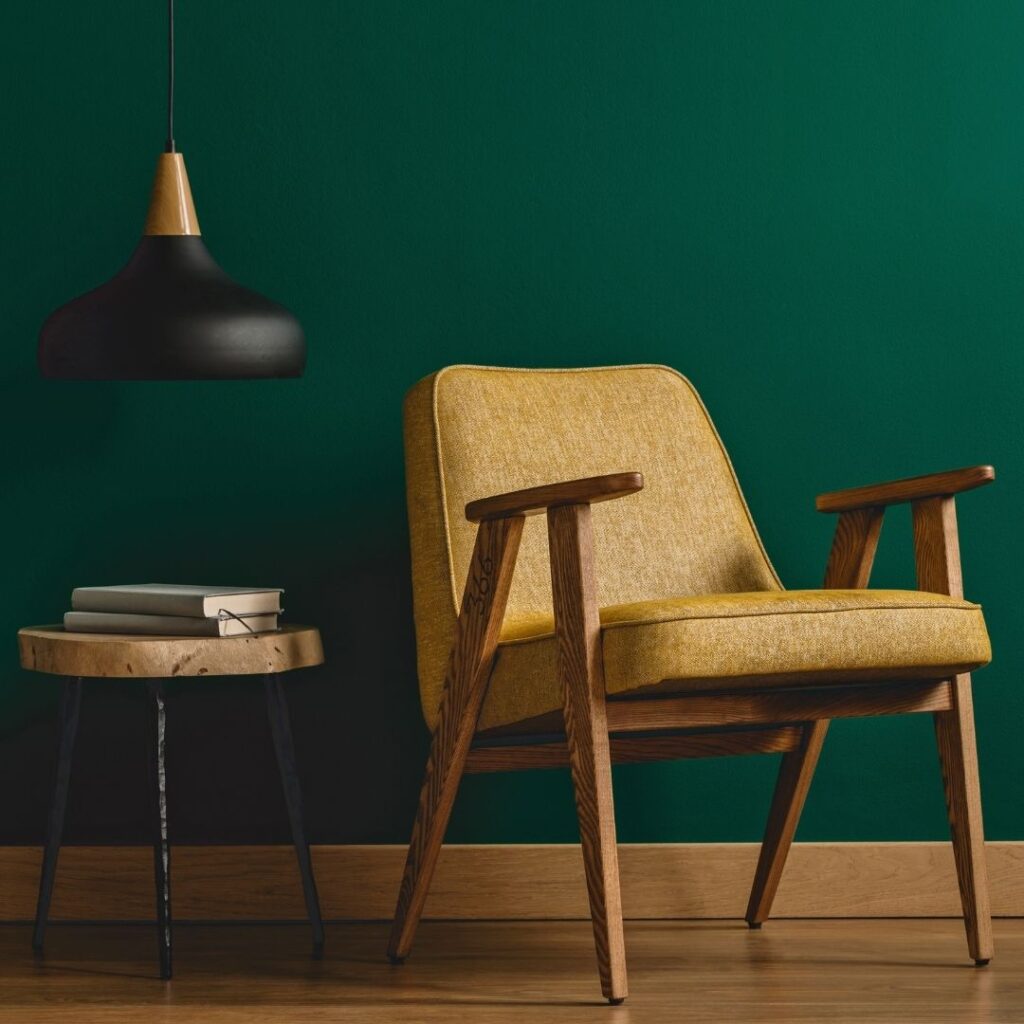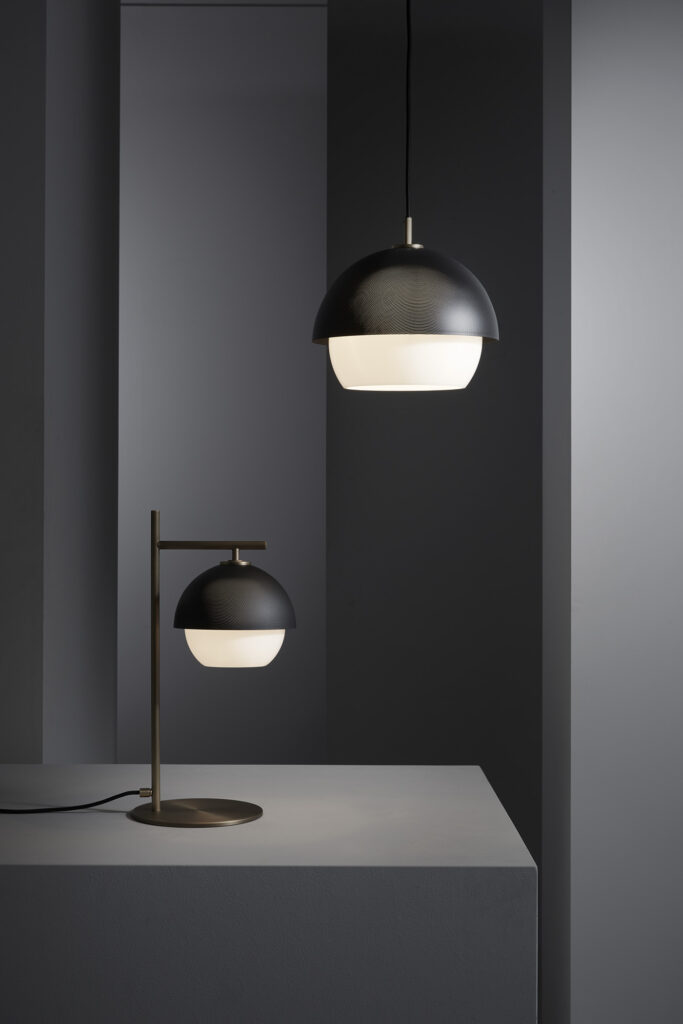 Get the look with:  Urban Suspension 1 lamp
The choice of lighting in the home should also be made by studying the effect of the combination of light, colour and furniture style. The best result will be achieved when the room, be it the living room, the kitchen or the bedroom, is lit in a uniform and enveloping way.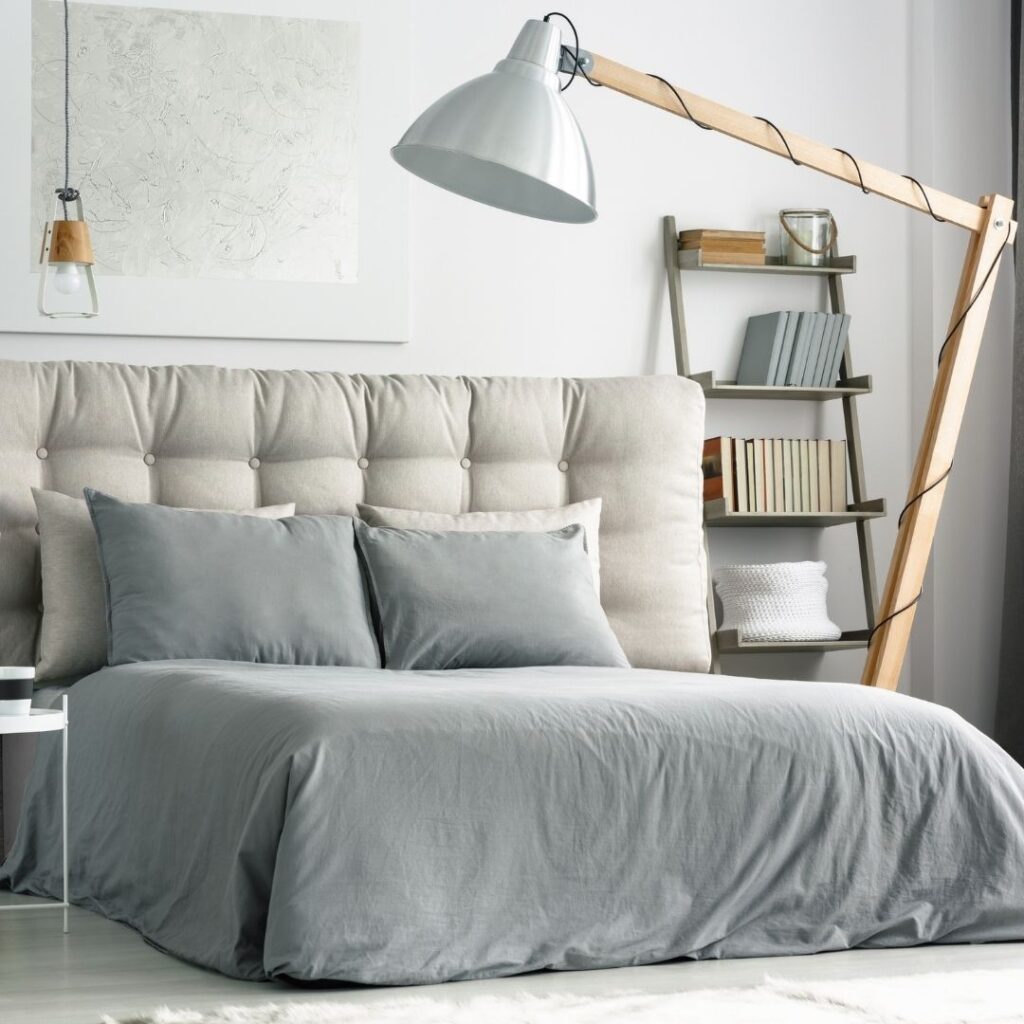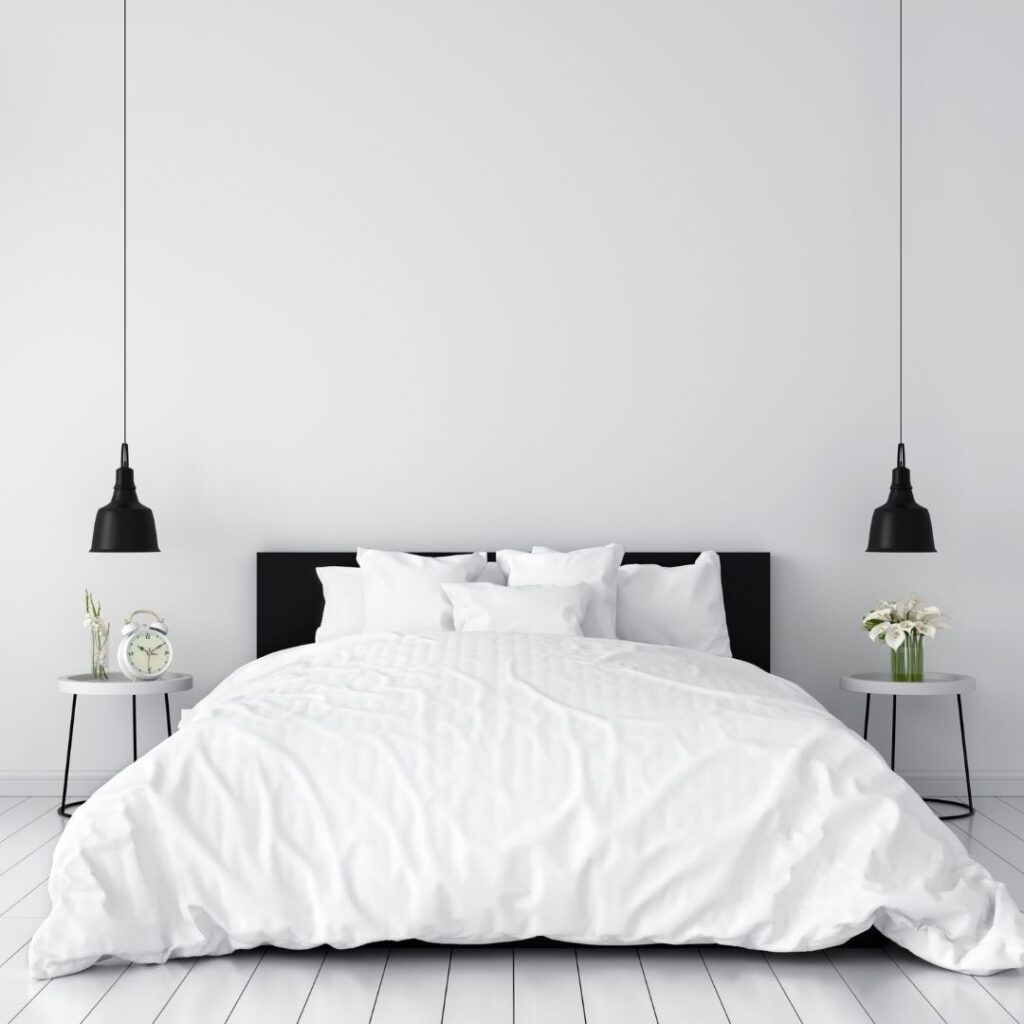 Lamps and chandeliers are therefore not just furnishing accessories, but become the main focus around which everything else revolves, in a harmonious combination of light, colour and furniture.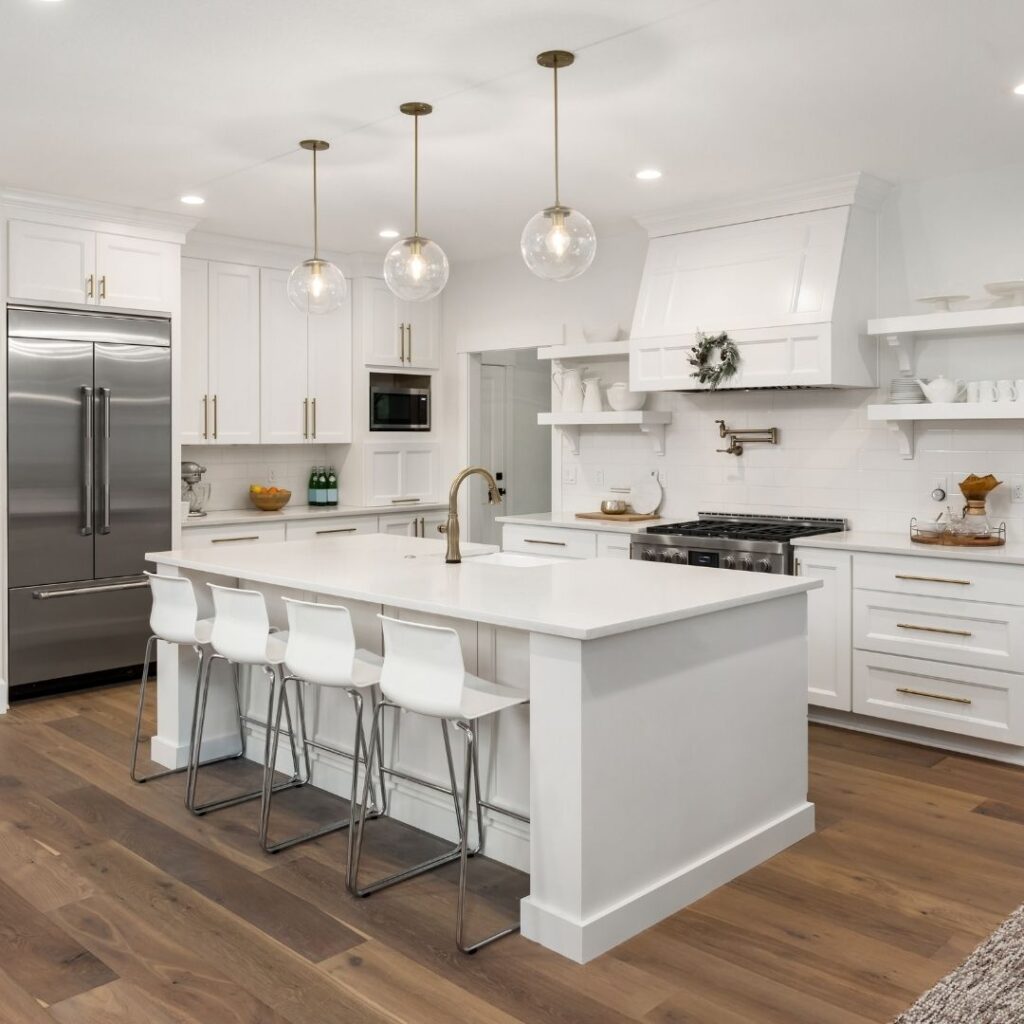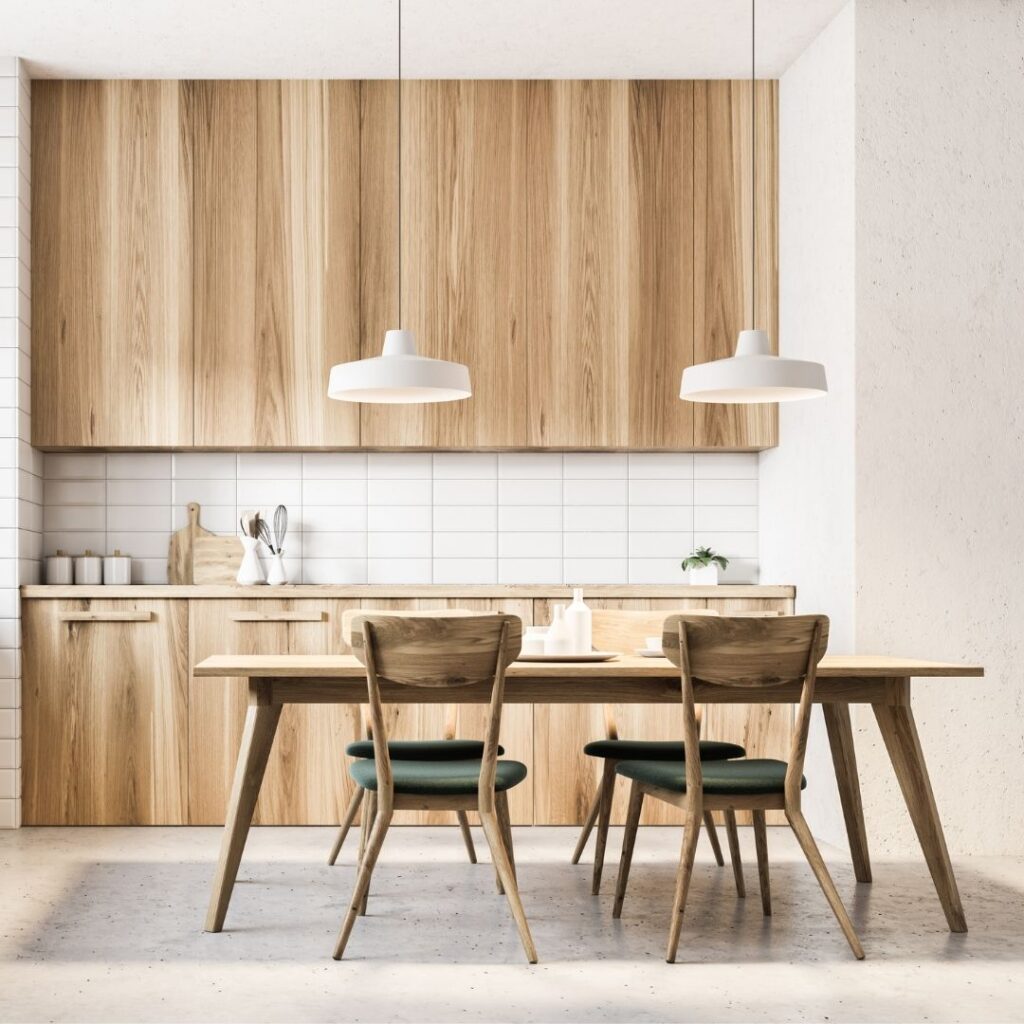 To be able to design an ad hoc lighting system for the house, it is necessary to carefully evaluate every aspect, starting with the natural light available in each room and then focusing on the lighting systems.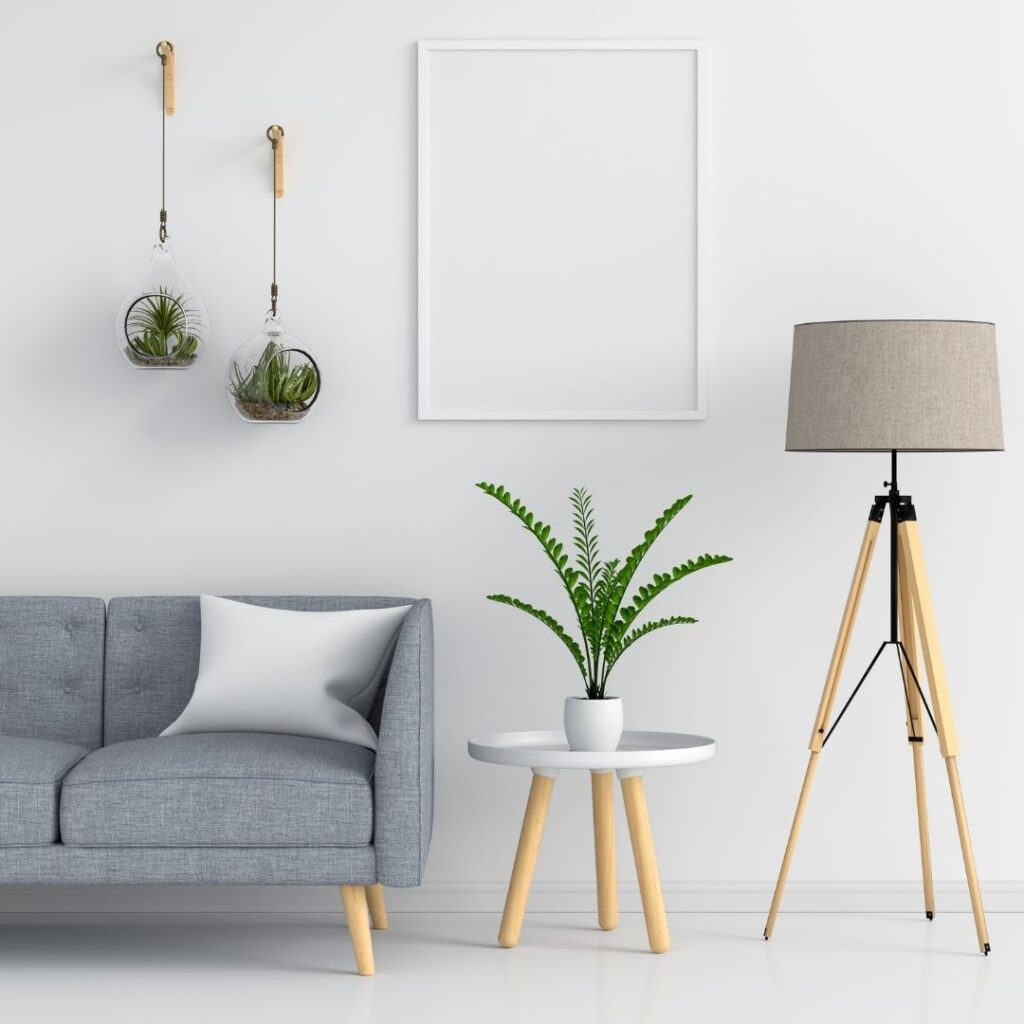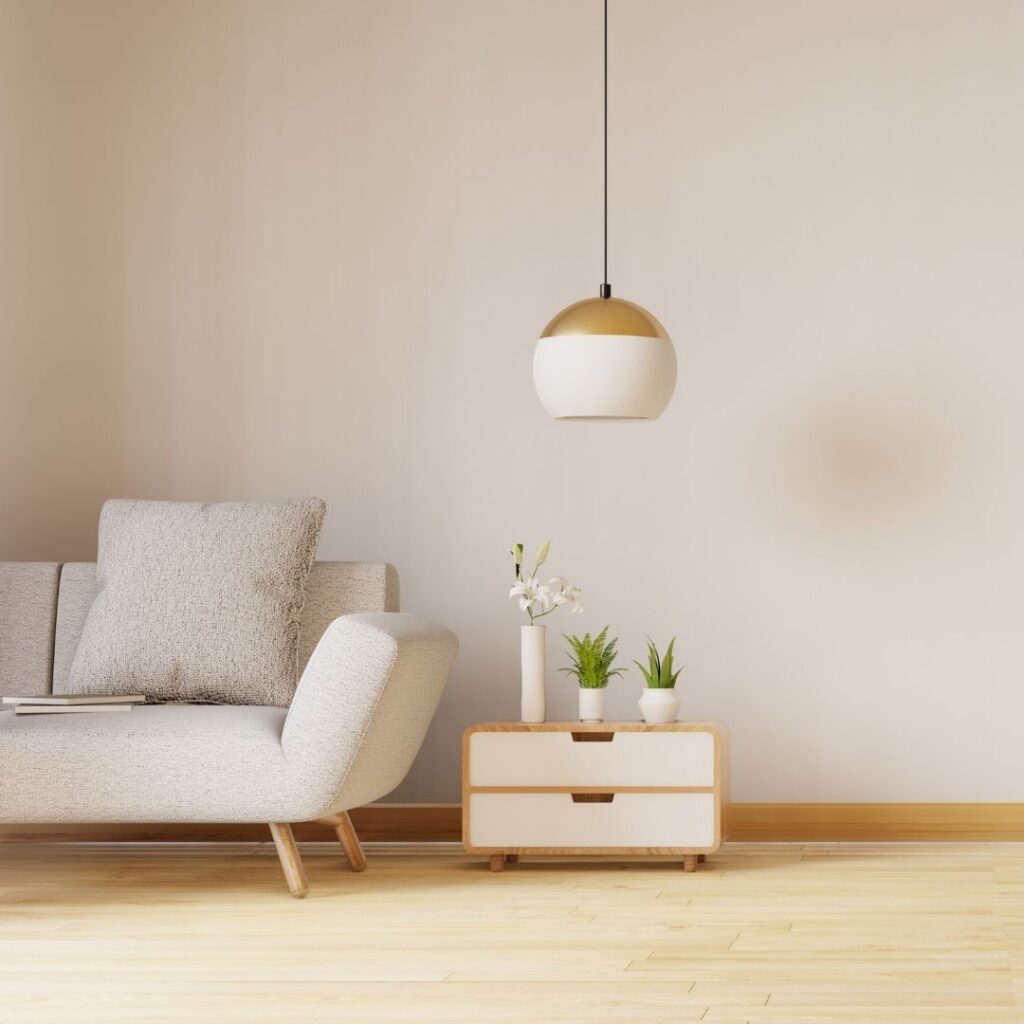 If you liked our blog post "Decorating with Lamps" have also a look at New Look for your Home: Trends for Spring 2021