Sancal Core sofa: introducing a contemporary original that will transform any room into an artfully modern space.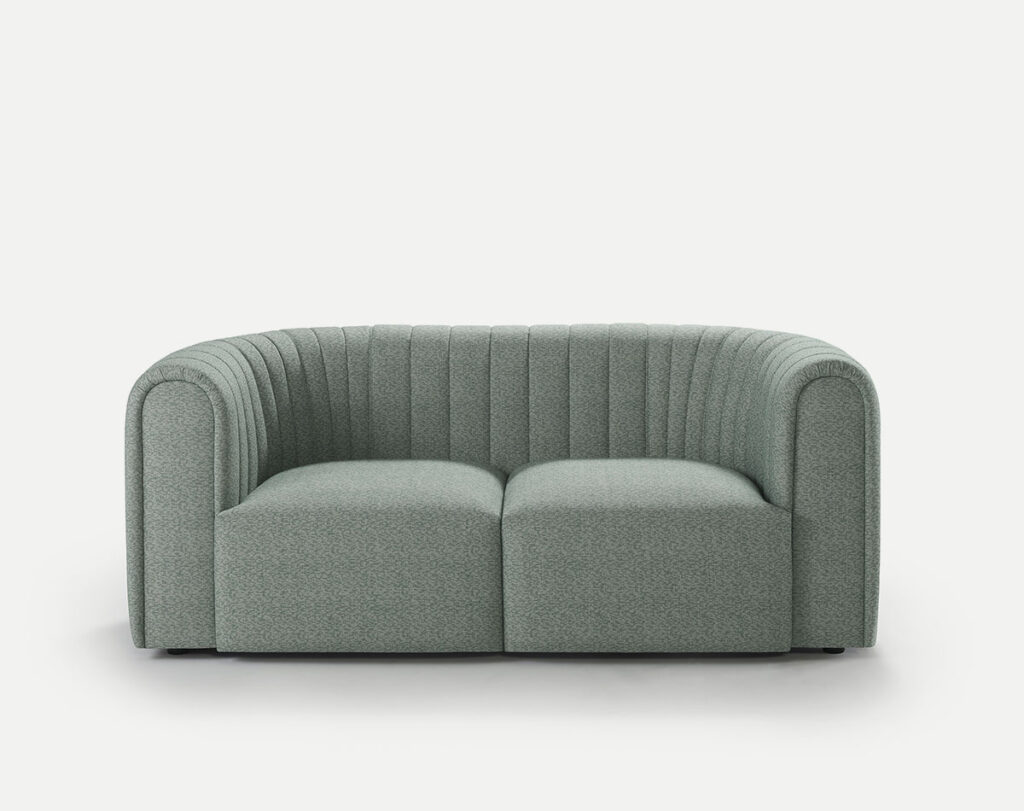 Core's volumes show matter in its pure state. Its formal design, which brings to mind classically-inspired furniture and shapes, presents its most contemporary facet through the materials used.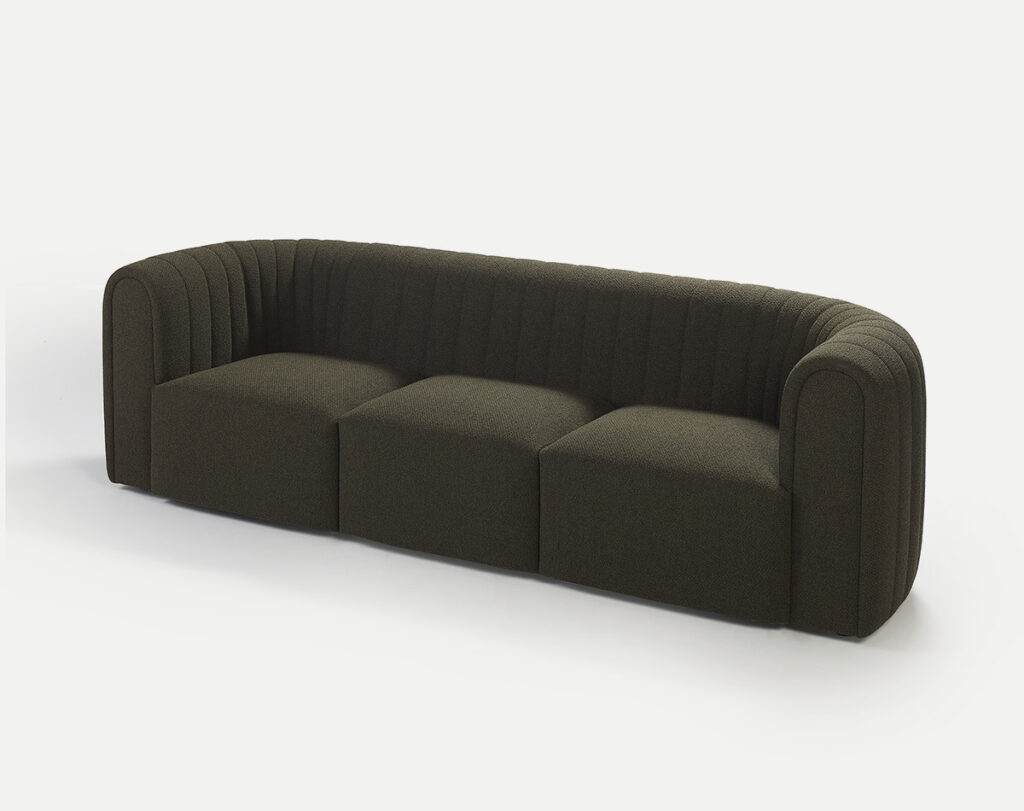 Its generous and comfortable seat is embraced by a delicate quilted back. The balance of the Core resides in the harmonious union of its parts, which naturally fit together like elements chiselled by a sculptor, as if they have been built from a single block of material.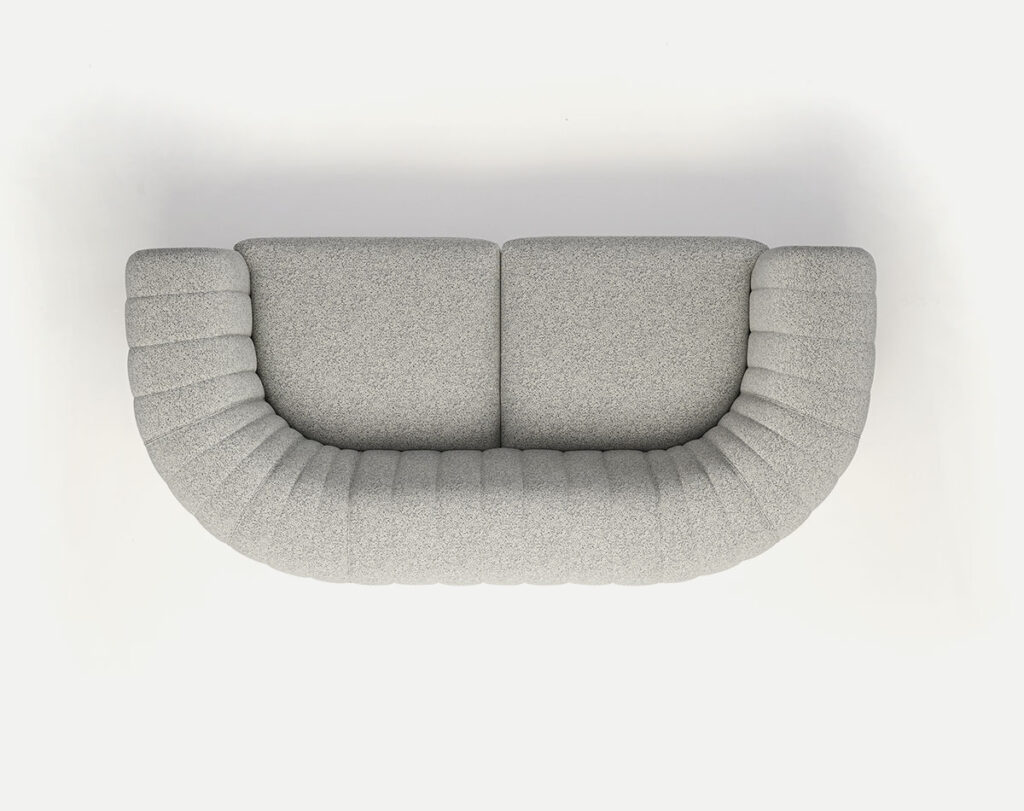 The sobriety of the armchair and sofas can be emphasized by using neutral fabrics or contrasted with bold colours.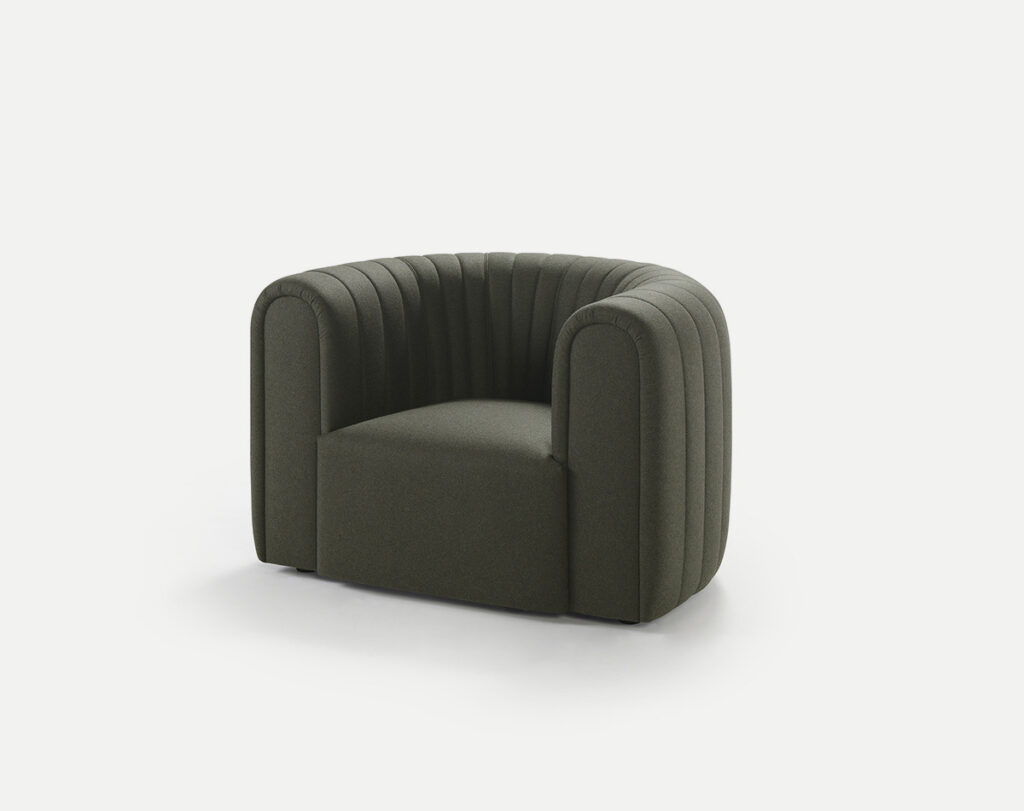 From classic to modern, Sancal Core contemporary sofa is a timeless piece of furniture that will add character and style to any living space. It's comfortable, versatile and built to last – perfect for creating beautiful memories!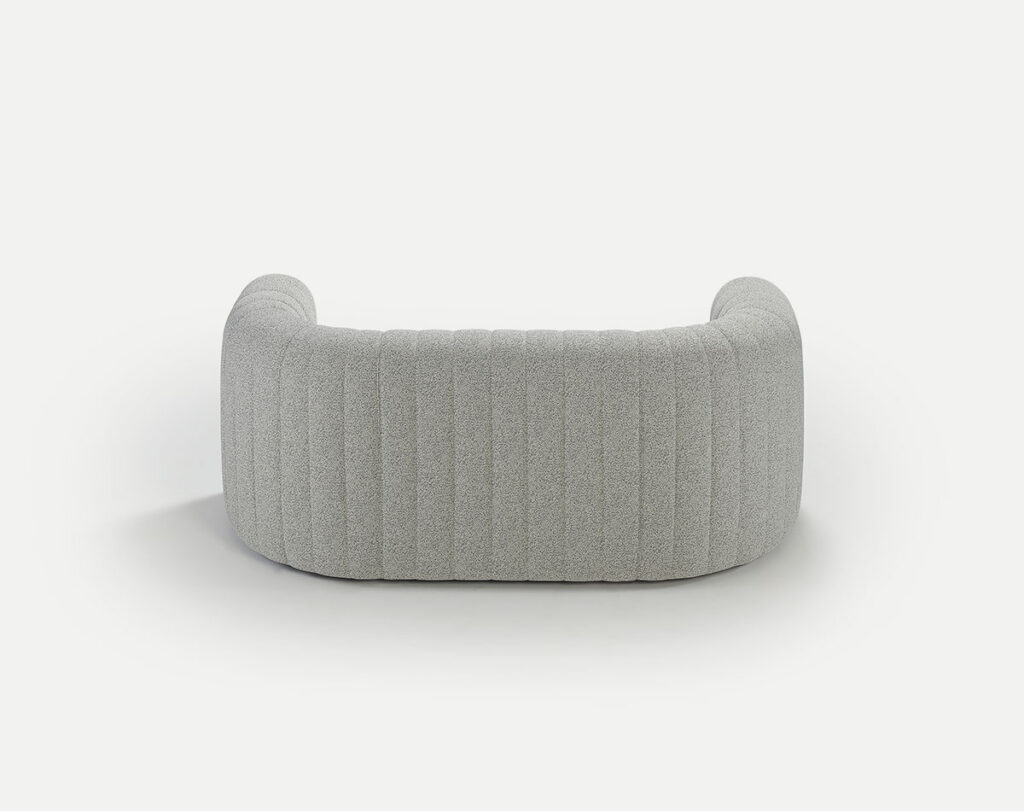 Sancal Core sofa is available in our shop LOMUARREDI
If you liked our blog post "Sancal Core Sofa" have also a look at Fusion of Classic, Modern and Contemporary Style