5 ideas to furnish your home with the Scandinavian style. Here our tips to create a real hygge environment.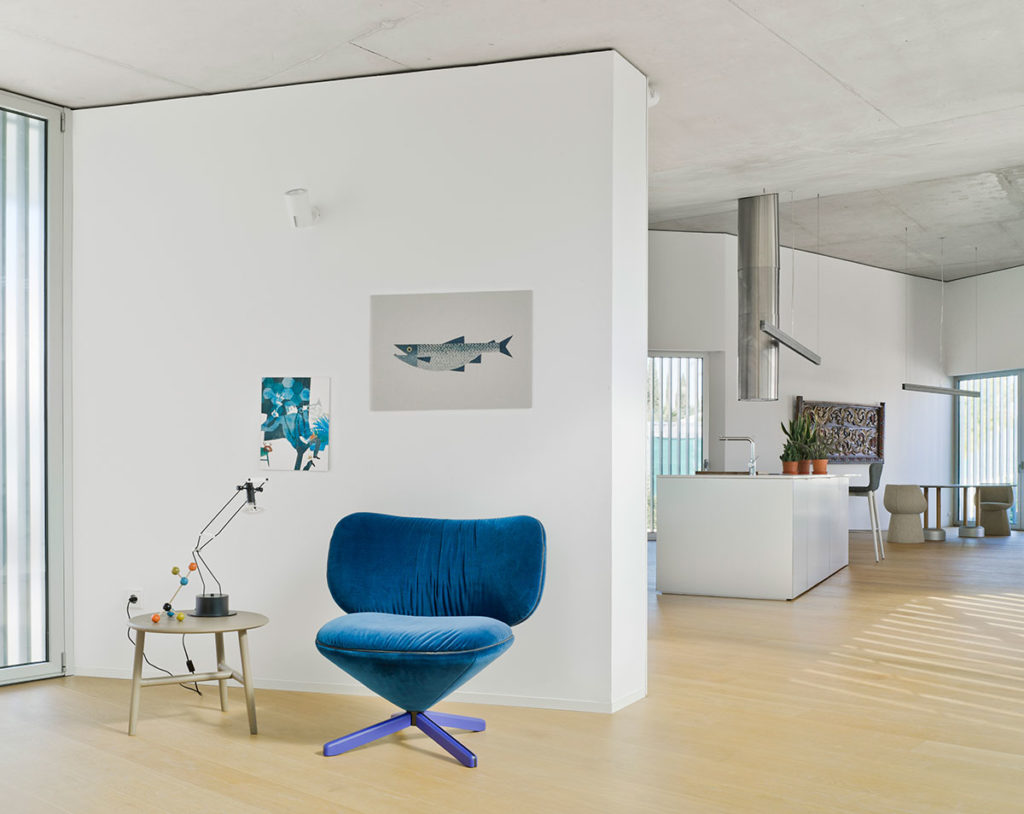 The ideal basis of the Scandinavian style is the use of wood, preferably light wood, bleached but also colored (only for some accessories or furniture) in more vibrant tones in order to break the monotony of an environment that would be too trivial. Wood, being a warm material capable of creating a very welcoming environment, is always modern and up-to-date, finding great versatility and insertion even with very different styles. You can create, in fact, neutral combinations, anything but cold that can prove extremely hot and become the keystone to solve situations of furniture in a way that is anything but anonymous.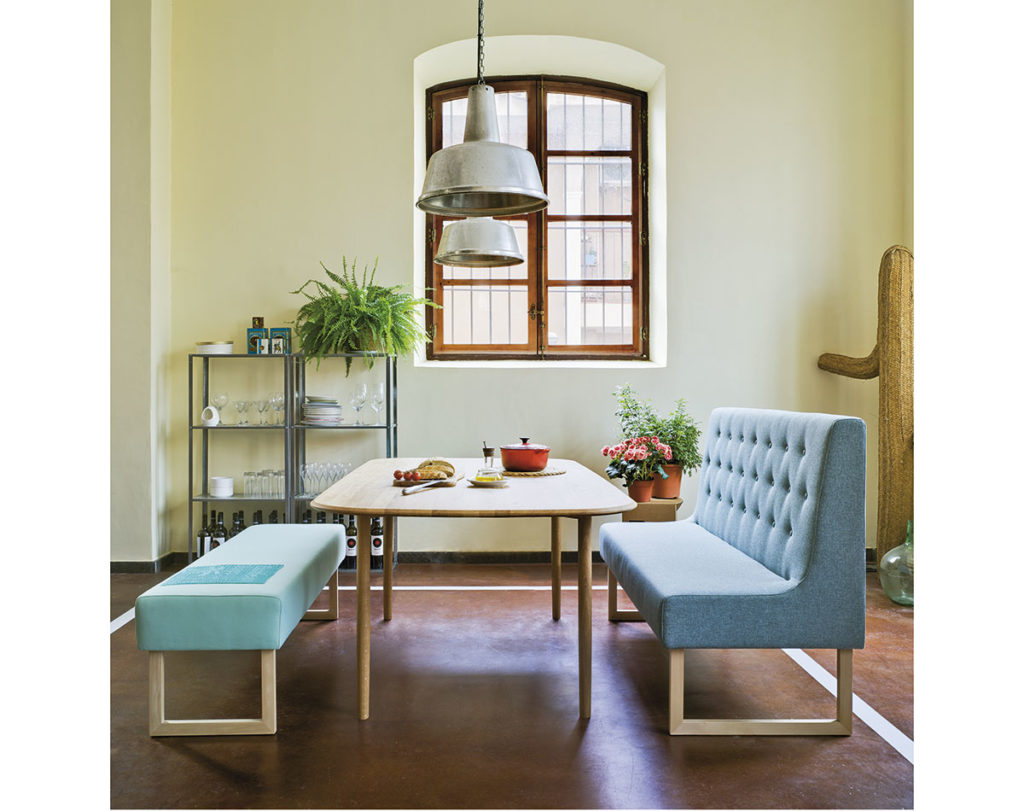 Here are 6 suggestions to take inspiration from:
1 Kitchen
We recommend combining light wood with a matt finish, white or a very delicate pastel colour, such as blue or green, thus creating an essential and minimalist environment that is at the same time very welcoming. If the kitchen is large, it is better to opt for a table with stools or chairs in natural wood.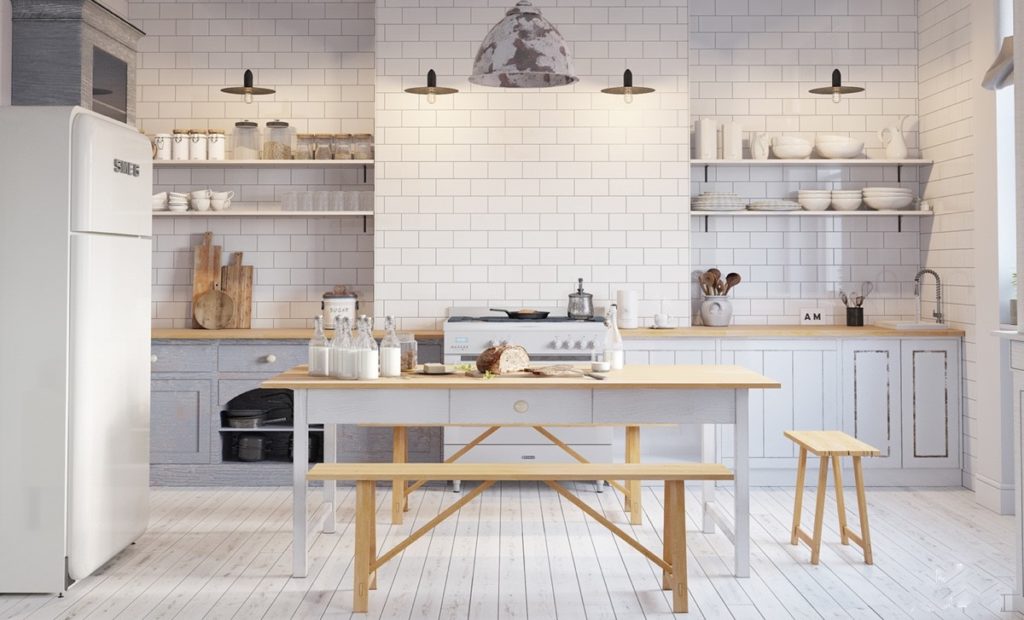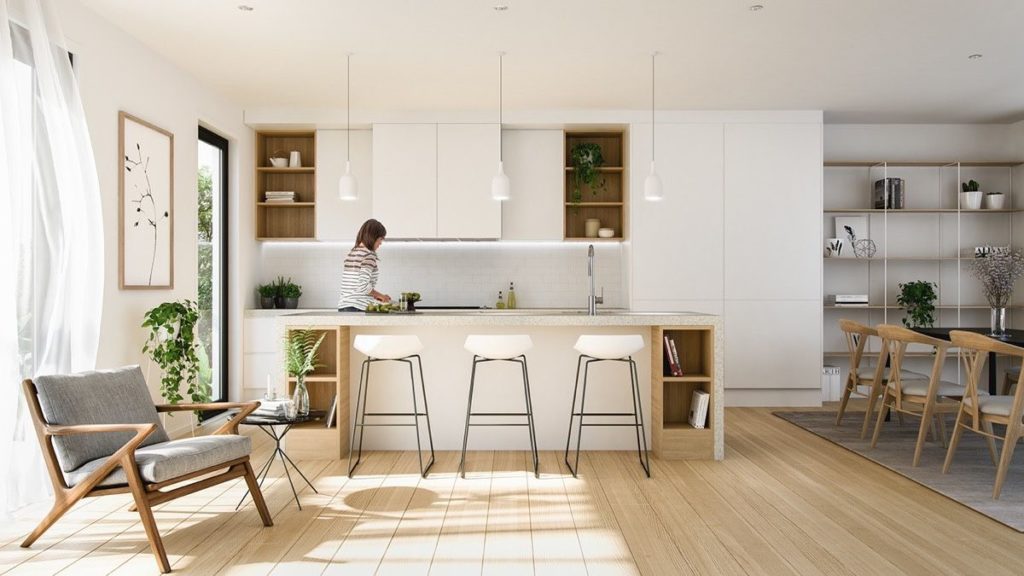 2 Living room
The very light wood that in its nuances goes as far as the warmest essences of the honey color, or the very dark wood, which can create very interesting contrasts, could be one of the most suitable solutions for those who want to give a touch of Scandinavian style to their living room. Avoid, for the upholstery of the sofa and armchairs, the too dark and heavy colors such as purple, burgundy red and bottle green … Focus on delicate colors such as pink, blue and soft yellow.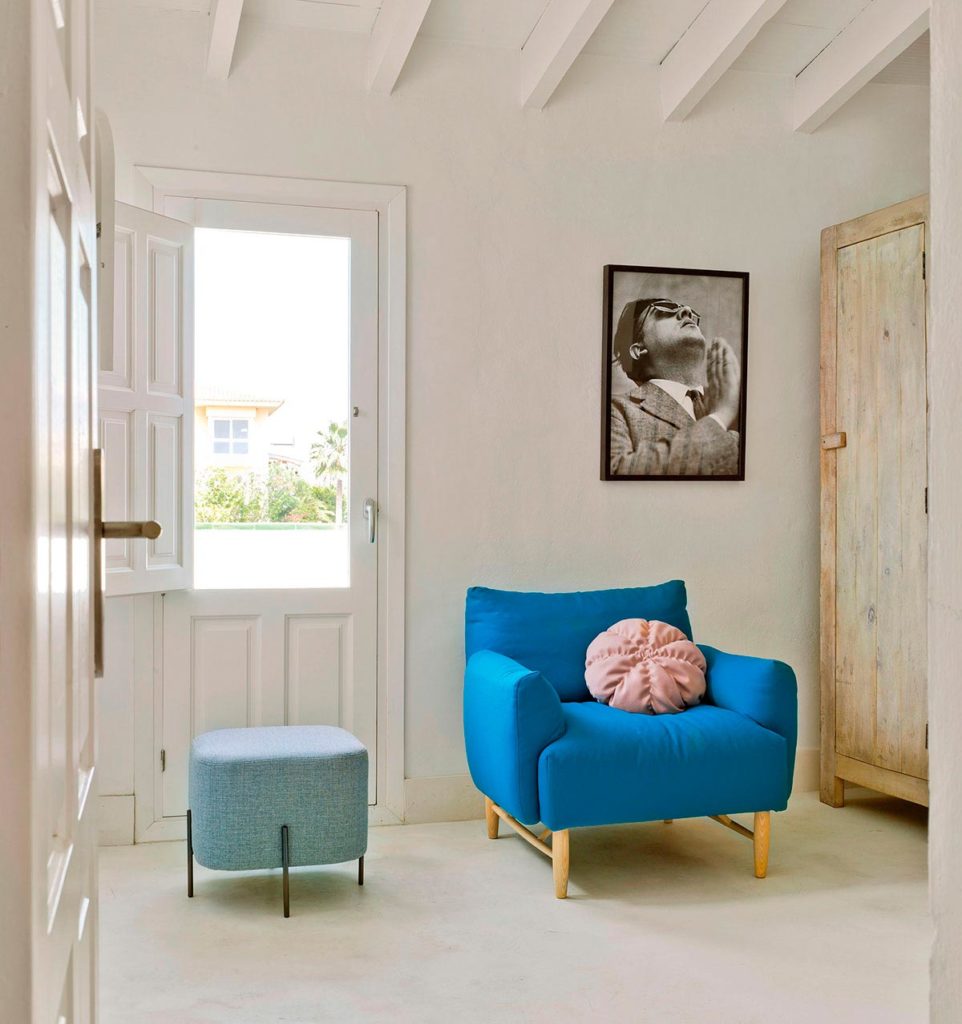 Get the look: Copla Sofa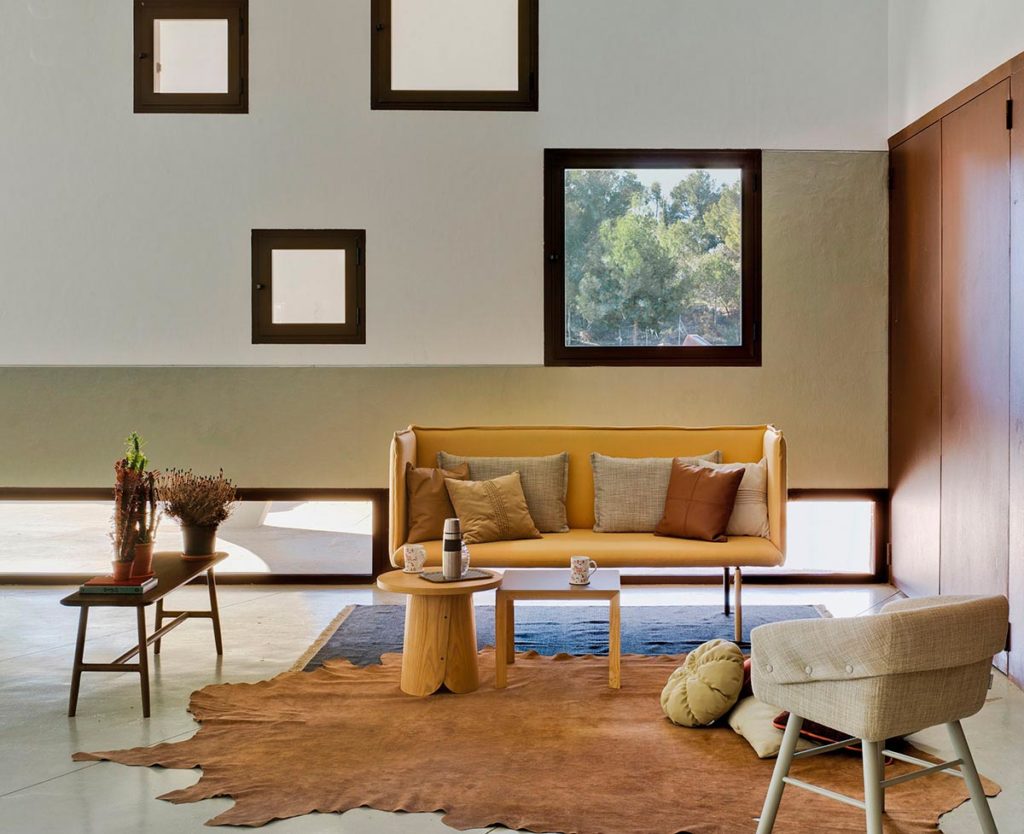 Get the look: Rew Sofa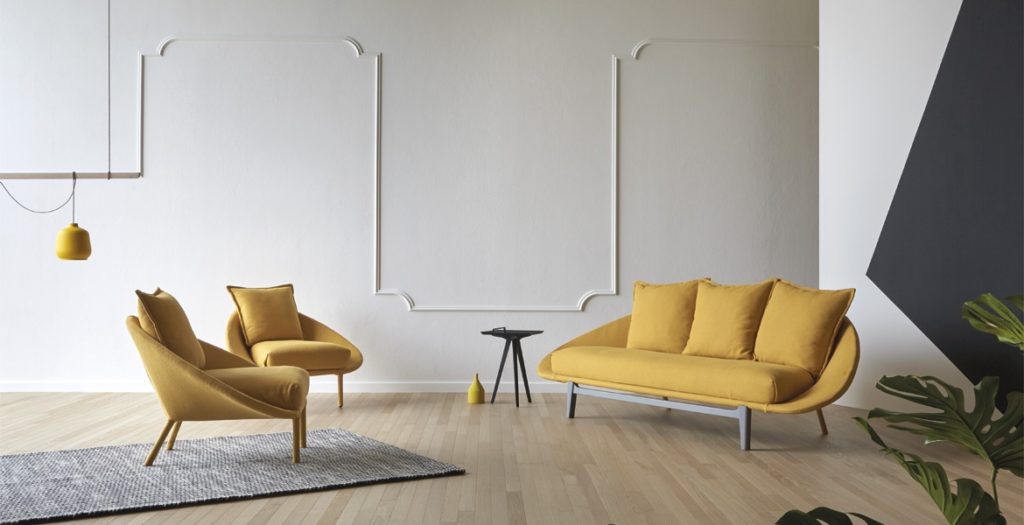 Get the look: Lem Sofa
3 Dining room
For the decoration of a dining room using too much wood combined with white or soft colors may be a wrong choice, as the environment would become too cold and aseptic. It is advisable, therefore, to play a little more with warm colors, with dark wood, with particular furnishings and design that can give personality and vigor to the space.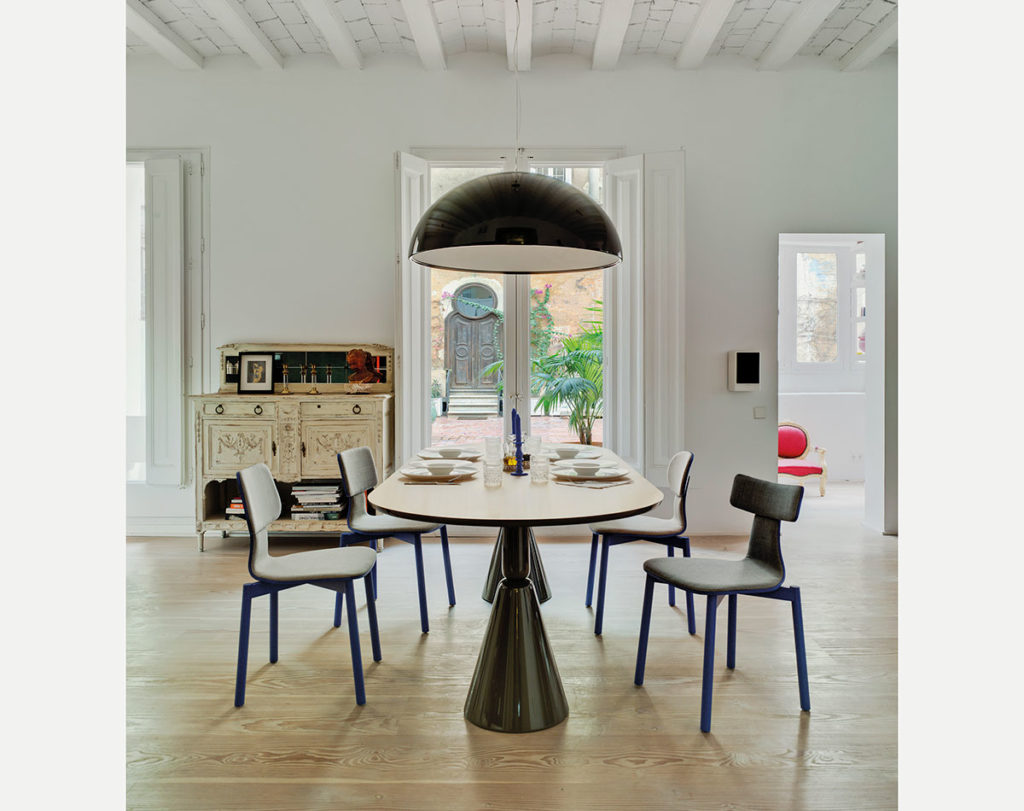 Get the look: Pion Table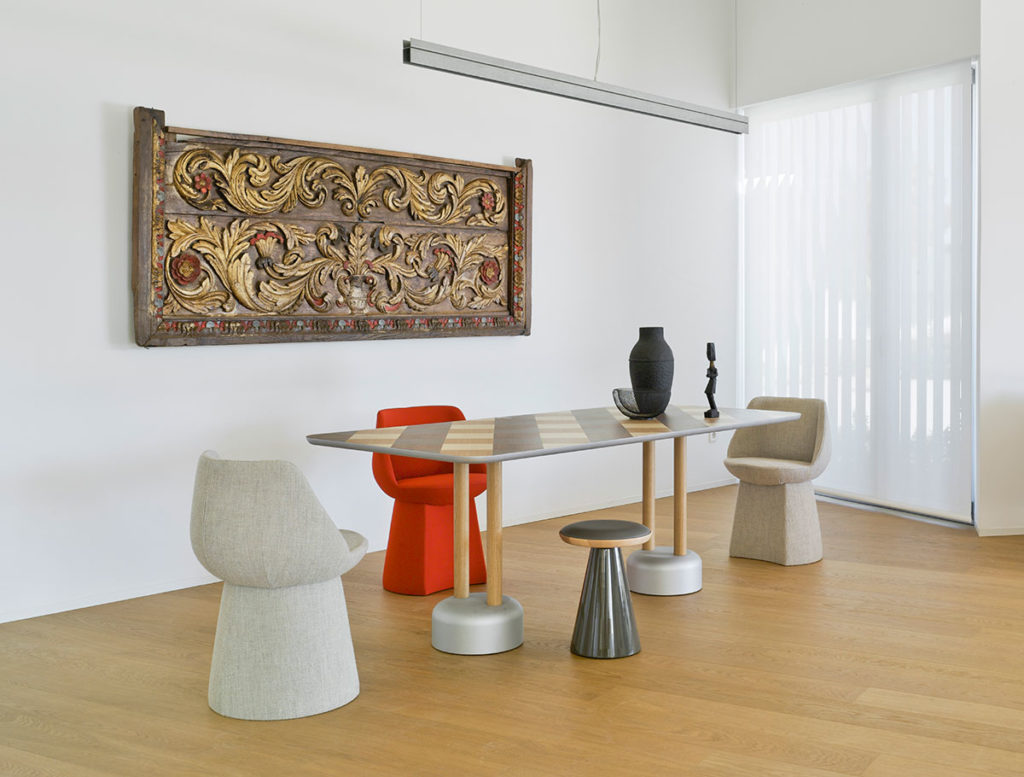 Get the look: Magnum Chair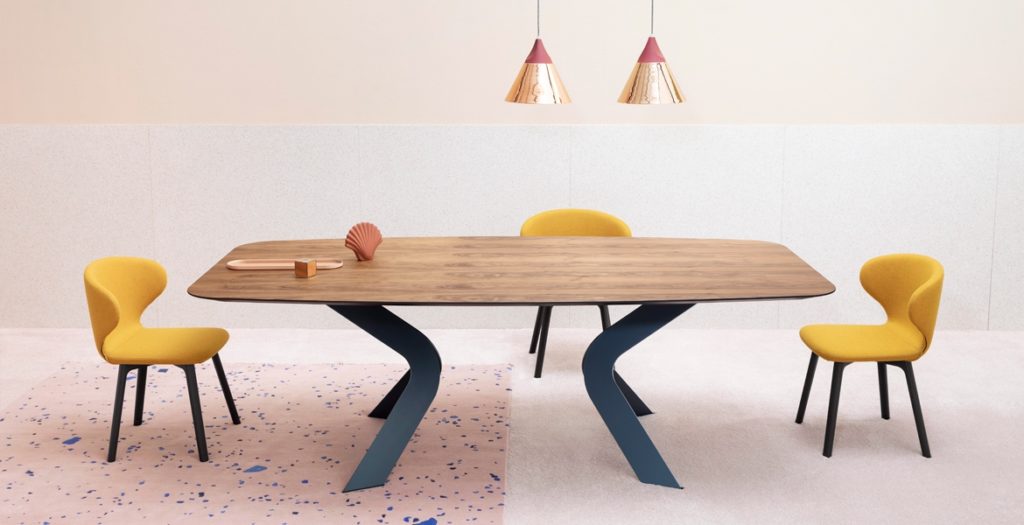 Get the look: Bipede Table
4 Bedroom
In the bedroom the furniture has to relax and reconcile sleep. It is therefore not possible to use solutions that are too bright and tiring for the eyesight, which in the long run would only risk being irritating. So it would be better to dose the use of wood, which would create an environment too warm, almost suffocating and the use of white color that would make the bedroom too bright, almost blinding.
It is advisable to opt for large, enveloping beds covered in soft fabric, minimalist, essential furnishings and accessories and to choose relaxing colours for the eye, such as blue, grey, pale pink and green.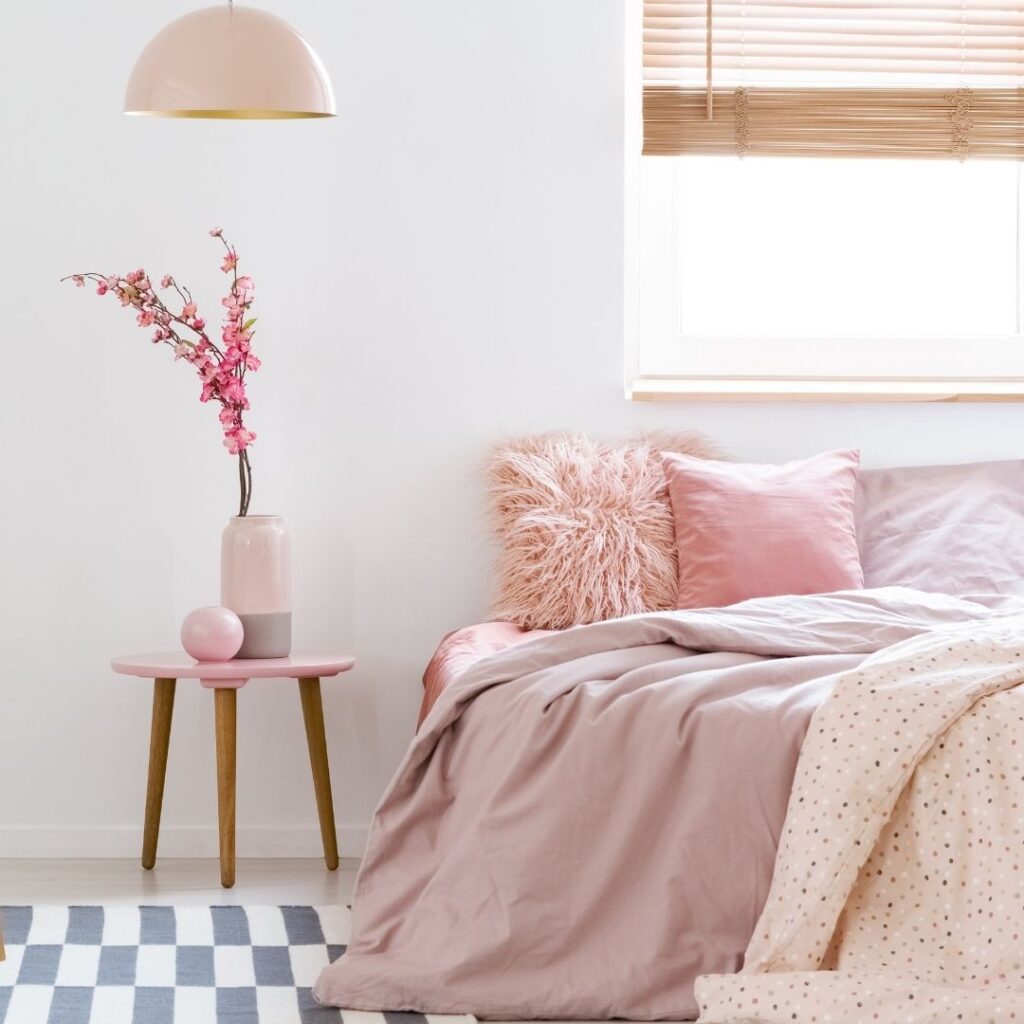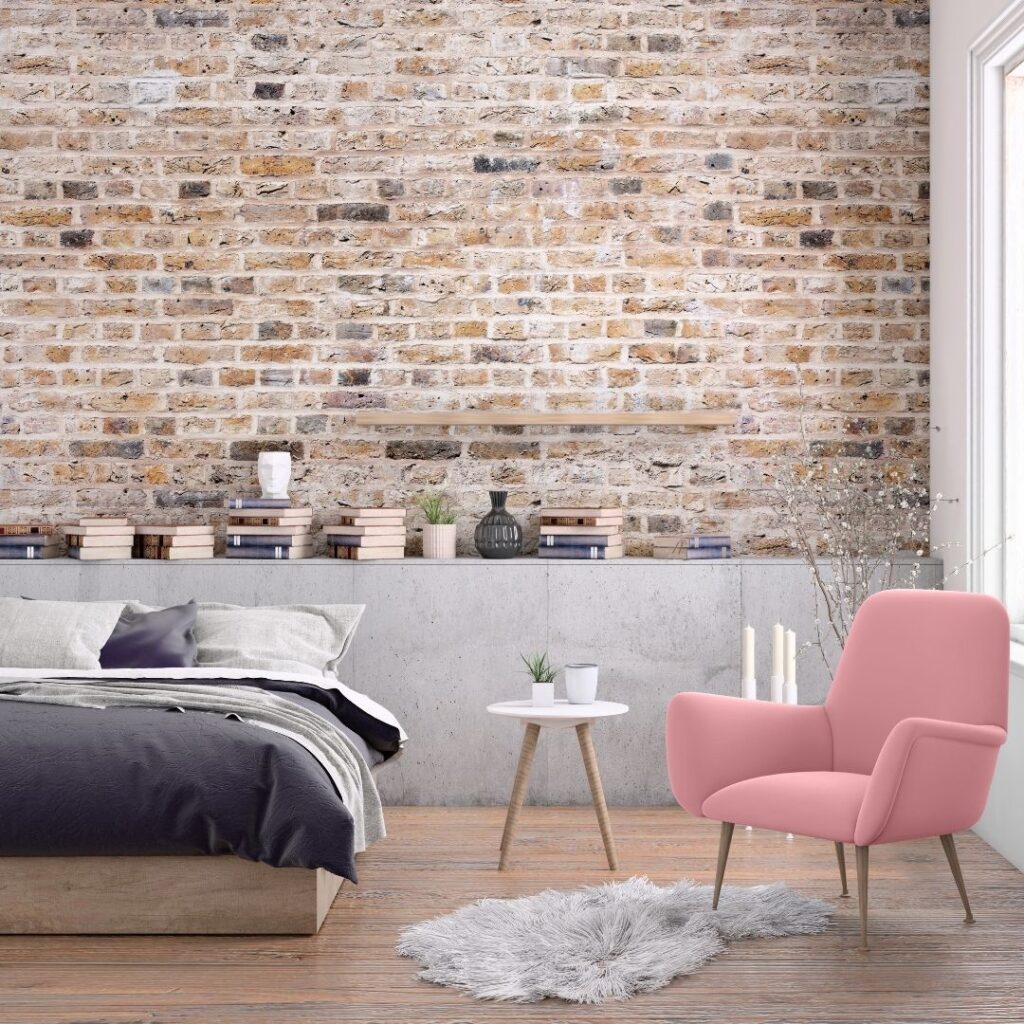 5 Bathroom
The combination of light wood and white is ideal for bathroom furnishings, as it makes the room bright but welcoming at the same time. The style will be clean, essential and modern and will be able to revolutionize, with a few tricks, the entire space.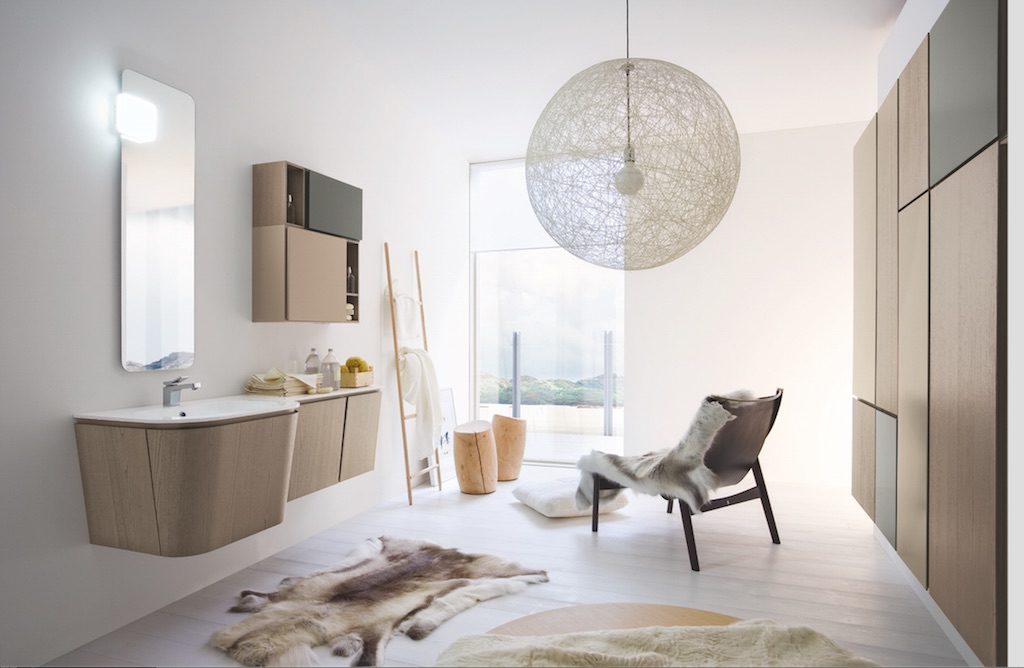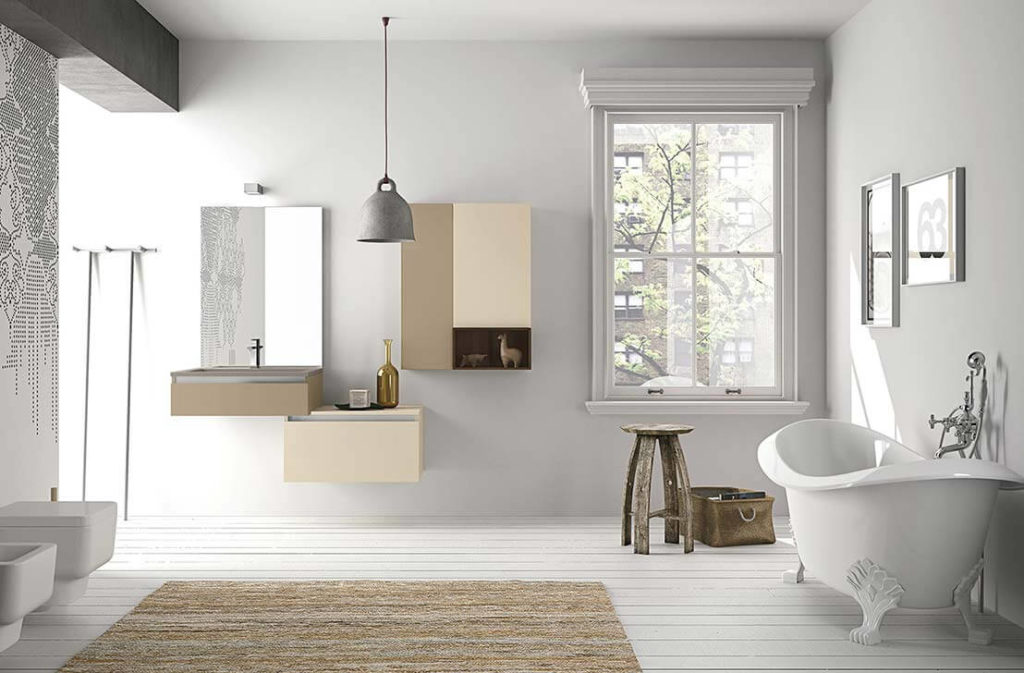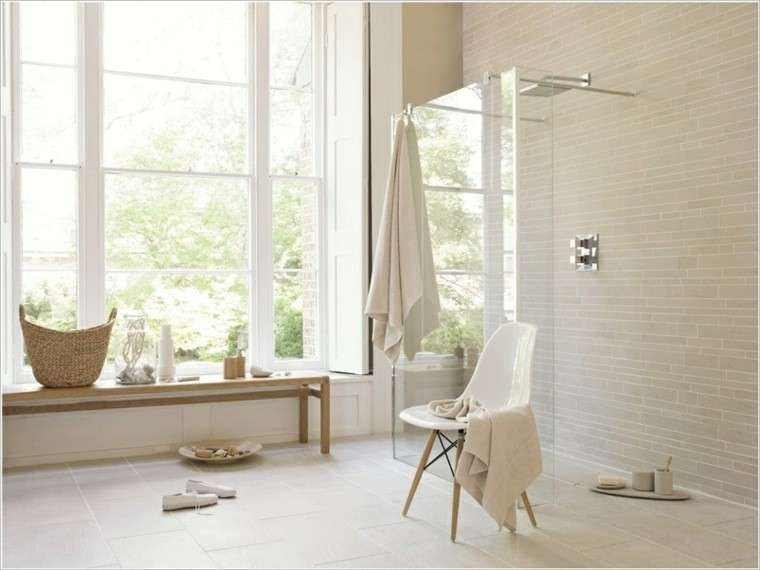 If you liked our article "5 ideas to furnish your home with the Scandinavian style", have a look at our cozy furniture shop: Lomuarredi